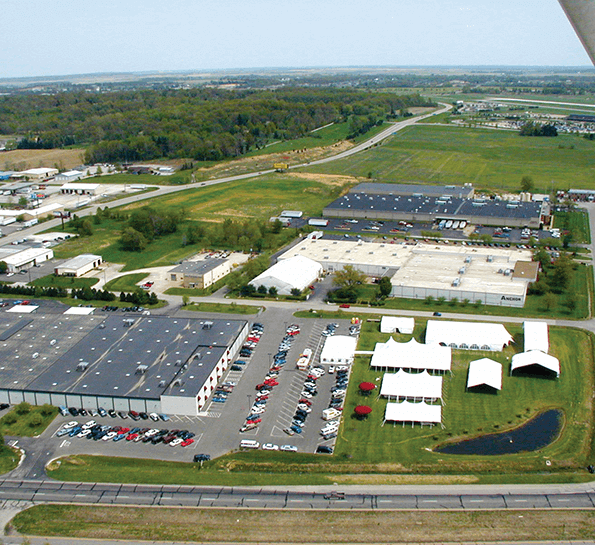 A PASSION FOR SUCCESS & HARD WORK
Our people do make the difference…the difference between quality and mediocrity, between outstanding service and the same old hassles, between products that last and products that don't.
Join our team of innovative craftsmen and professionals. We are driven to exceed our customers' expectations with superior quality, service leadership, installation simplicity, and unmatched engineered-to-order capabilities.
Building on 100 years of excellence, we will continue to develop trust, loyalty and respect while promoting the success of customers, employees, shareholders and the communities we serve.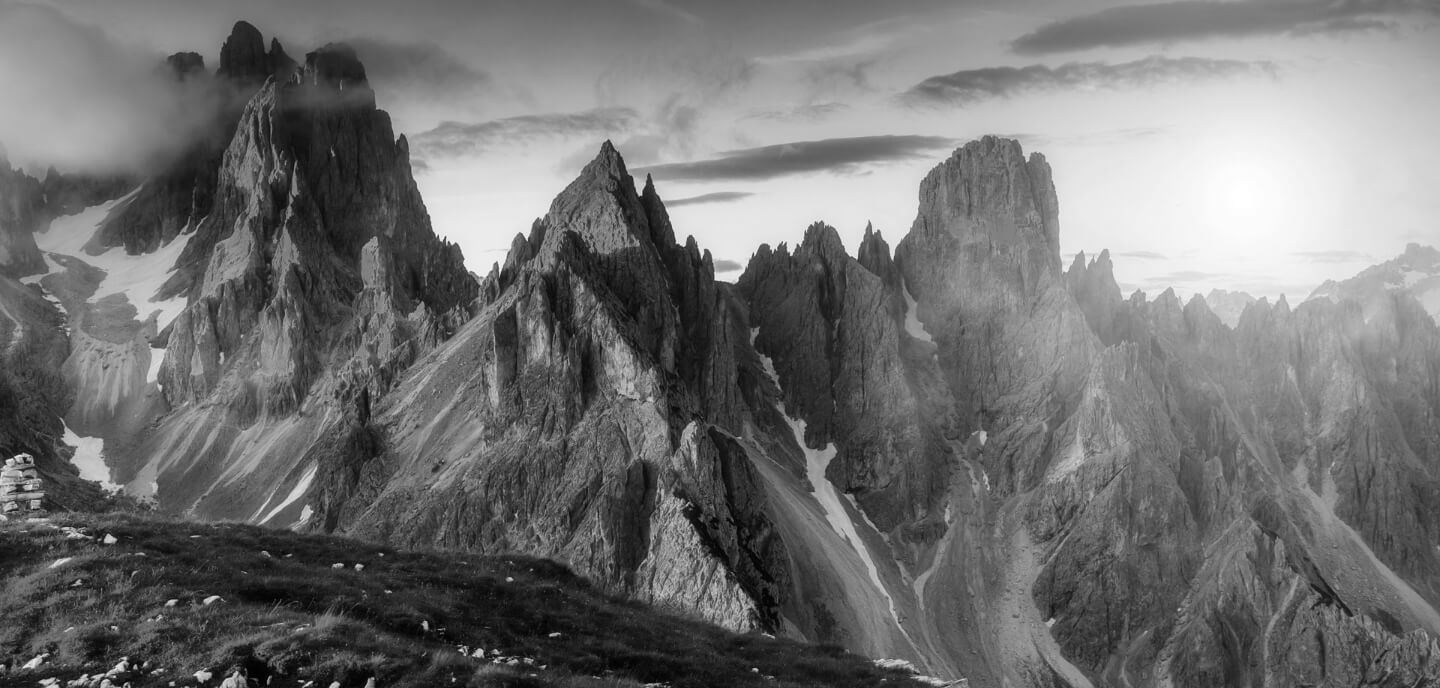 Benefits
All full-time employees receive an extensive benefits package to care for themselves and their families.
Competitive base pay and other incentives
Free Short-Term Disability Plan
Long Term Disability Insurance Plan
Family owned with balanced work/family focus
Gratifying LEAN manufacturing work environment
Wellness activities with rewards
Climate controlled environment
Dental & Vision Insurance available at multiple different coverage levels
Competitive base pay and other incentives
401 K Savings Plan with company matching funds
Life Insurance provided at no cost
Flexible Savings Account option
Generous Paid Time Off schedule
Enjoy Holiday Pay
Lower wellness rates for major medical insurance
Health Insurance with discounted rates for participating in our wellness program
Career Opportunities
You can view all open job positions below or use the following search form to find jobs that suit your specific career interests.