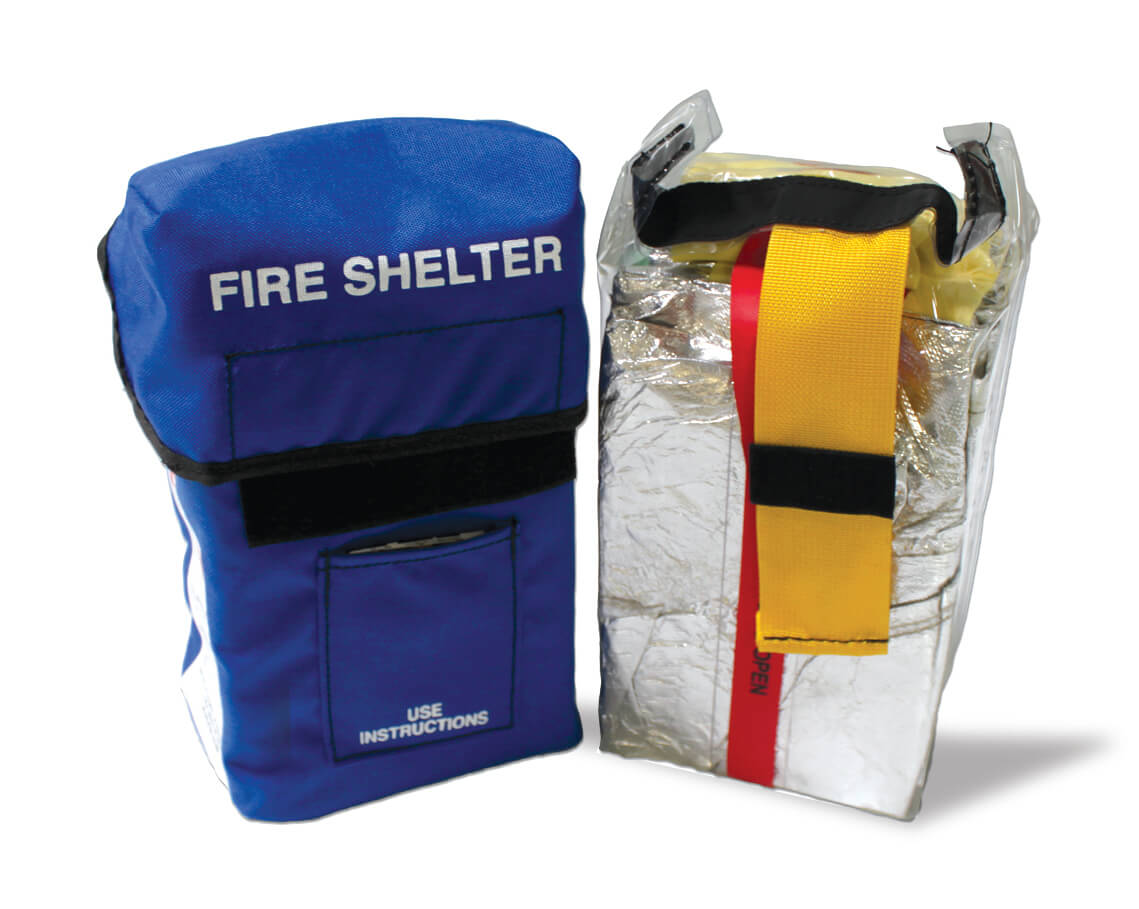 Fire Shelters
When lives are on the line, there can be no shortcuts on quality. Anchor New Generation Fire Shelters are manufactured to US Forestry Service specifications and are US Government approved. With our manufacturing processes ISO 9001 certified, you can rest assured knowing that the utmost care and precautions are taken to craft the highest quality Fire Shelter.
Anchor Industries Inc. has been manufacturing government-approved fire shelters for over 30 years. With specially designed manufacturing equipment, shelters are produced in large quantities with rapid turnaround. Government awards prove that Anchor fire shelters, tents, and structures are an industry standard.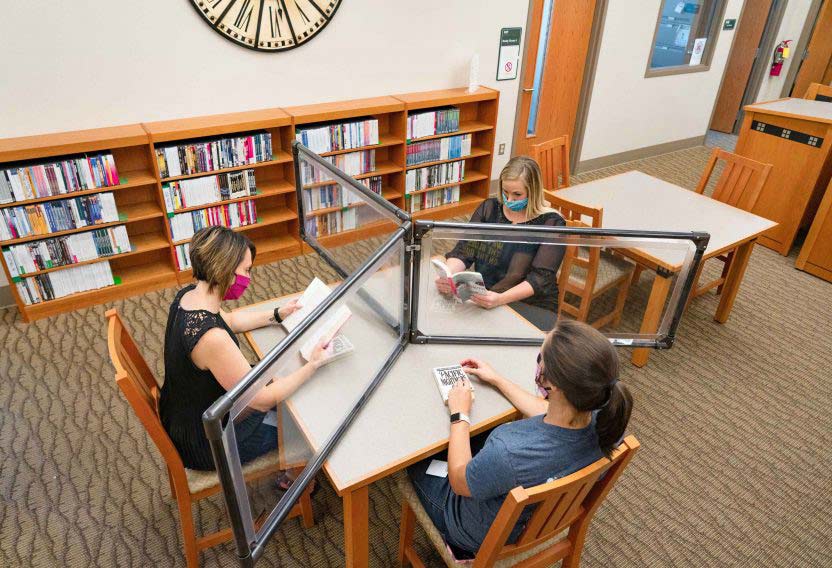 PPE
You can count on our safety gear to keep your employees safe on the job. Our personal protective equipment provides workers with comfort, durability, and convenience of use. With our extensive selection of personal protective equipment, you can reduce risk and increase productivity. They provide adequate protection regardless of your surroundings.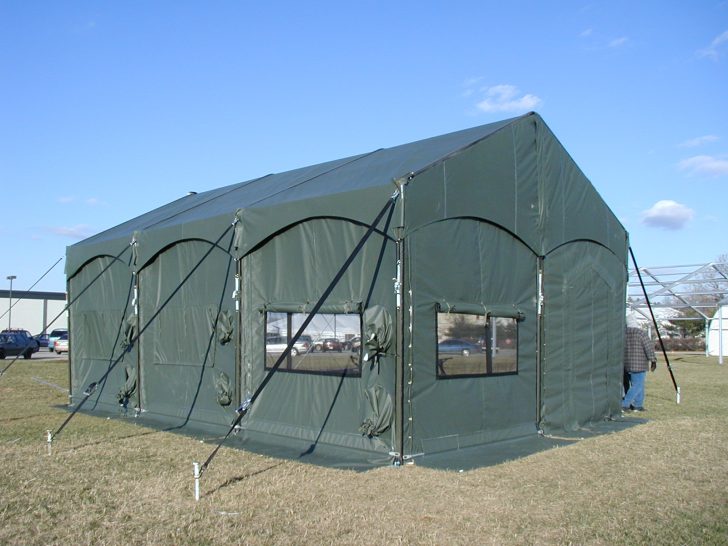 MILITARY TENTS & GOVERNMENT SHELTERS
Anchor's Military & Government Shelter and Vehicle Maintenance Shelters (VMS) are designed, engineered, and manufactured with the military market in mind. They are easy to transport, easy to deploy, and easy to install. Whether designed for combat situations, disaster relief, or military equipment storage, Anchor military structures provide long-lasting quality and durability.
For military missions or uses, ease of usage is important. That is why our tents are easily transported with only a wood crate and carry bags for the frame and fabric. The frames are strong enough to hold the fabric into place hence no guy lines are needed – further making the installation process easier. An installation manual is also provided to assist users during the process.