Anchor Industries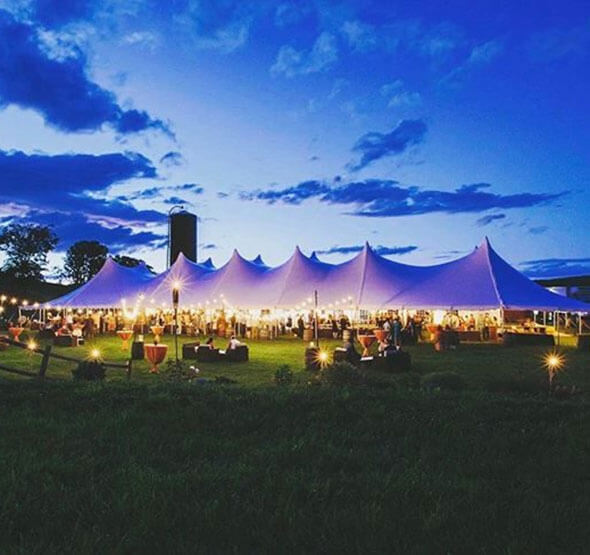 Frame and Fabric Products that Outlast and Outperform.
For party and wedding tents, awnings, shade solutions, and safety pool covers, industry professionals count on Anchor frame and fabric products to outlast and outperform the others.
We've been making our products in America since 1892. Yet Anchor's ongoing advances in fabric technology and frame engineering keep our products at the forefront in the markets we serve.
Durability and High ROI
Rental companies, awning shade installers, architects & contractors, pool companies, and commercial businesses "even the U.S. military" rely on Anchor's strictly engineered, professionally crafted fabric products and structures to deliver real durability and high return on investment.
HISTORY OF ANCHOR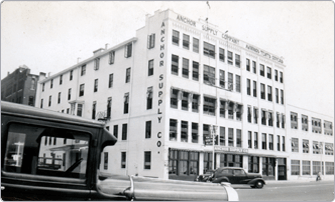 Anchor Industries, founded in 1892, began as a small riverboat supply house located on the Ohio River. Anchor Supply Company, as it was known then, furnished oil, groceries, paint, and other supplies to the steamboat trade. Due to a growing demand for water-proof covers, Anchor's founder, Louis A. Daus, added canvas goods to the line of merchandise. Today, with 300 skilled workers and over 350,000 square feet of production capacity in Evansville, Indiana, Anchor is one of the world's most respected producers of the event, party, and wedding tents, awnings, and outdoor fabric shade solutions, fabric buildings, and structures, safety pool covers, fire shelters, military products, and other custom fabric and frame products.
Throughout its long history, Anchor has pioneered numerous industry-changing innovations including vinyl tent technology, aluminum frame tents, awnings, outdoor fabric shade solutions, safety pool covers, fire shelters, and military products.
Leadership Team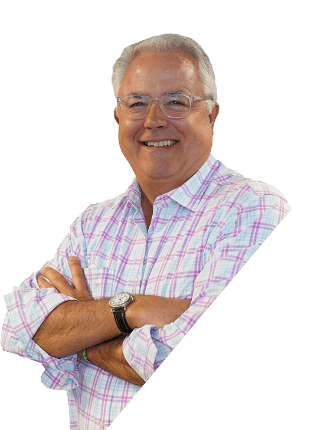 PETE MOGAVERO
president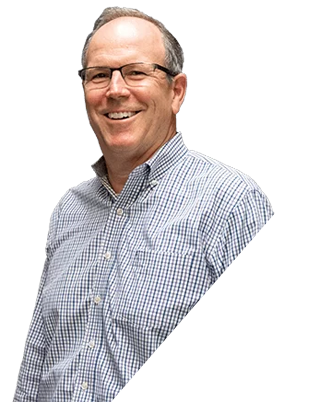 DAVE CONNER
CHIEF FINANCIAL OFFICER
JAKE WARD
VICE PRESIDENT OPERATIONS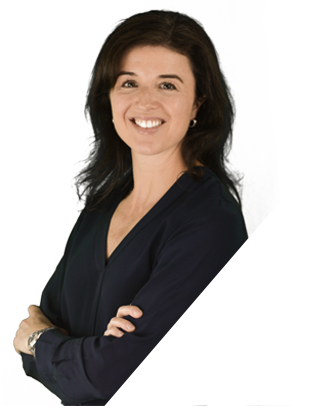 Christen M. Schmitt
Vice President of Sales
5 REASONS TO BUY FROM ANCHOR
THE BUILDING OF TENTS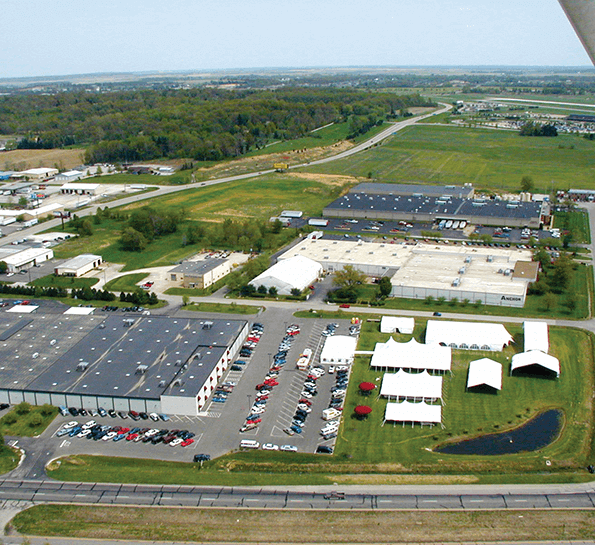 We protect lives and assets, celebrate life, and increase productivity for people who live, work, and play outdoors. We do this by imagining, designing, manufacturing, and selling high-quality fabric-based products that serve the needs of our event rental, outdoor living, and specialty markets customers. We are a team of professionals and craftspeople providing unparalleled service to our customers, partners, and each other. We believe in lean principles and practice lean methods to produce high-quality fabric products in standard configurations and for engineered-to-order projects when requirements are consistent with our company values, purpose, goals, and strategies.