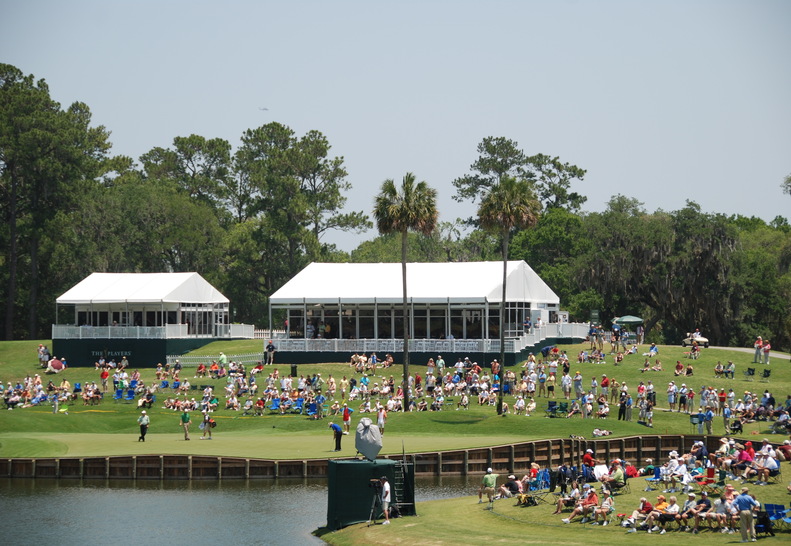 Clear Span Structures
Clear span structures provide an excellent solution for event hosting that is more weather resistant than regular tents. They are suitable for anything from hosting huge weddings to offering covered paths from an event center to the driveway due to their robust structural components and full protection.
We provide the most extensive range of clear span structures that are code-compliant. This significant success is the result of German design and engineering expertise mixed with Anchor's well-known engineering and sales teams, lean production techniques, distribution, and unrivaled service.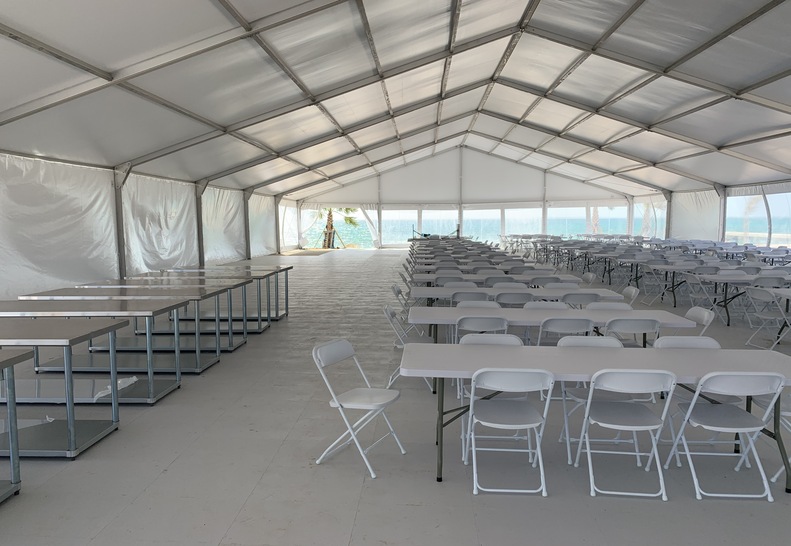 Clear Span Structures Features and Benefits
Walkways and structures for small gatherings
Commercial structures
Versatile and durable
Multi-story structures
Long-term structures
Available with a wide variety of options and accessories
Customizable designs
Color choices
If you have any questions about ordering our Clear Span Structures, feel free to contact us today.

Contact Us Today To Place Your Event Tent Order!