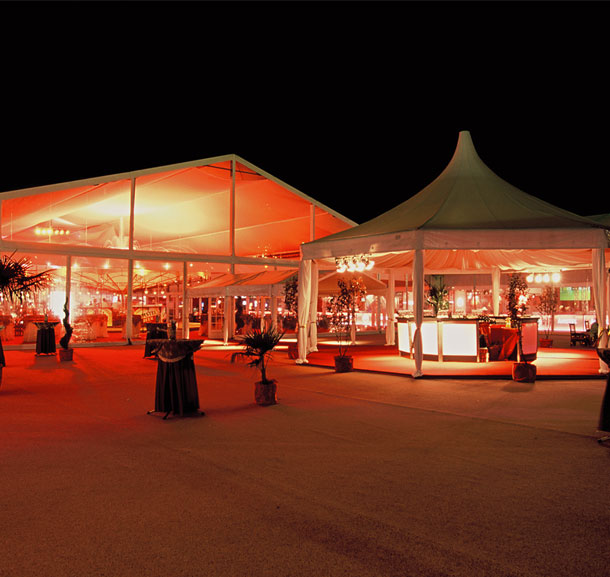 Expo Series
Only product in its class certified to 2018 International Building Code ASCE 7-16 on 4M uprights!
Expo Series structures are great for both temporary or long-term needs. Designed to be strong, durable, and of industry-standard, structures are also engineered to protect the interior from inclement weather such as rain, snow, or heavy winds. The length of the tent can be expanded to be as long as you want (minimum 20M) hence it's great for larger scale events or projects. 
With highly customizable options that are sure to fulfill all of your needs, the possibilities are endless. You can also have your pick of different accessories such as beautiful glass windows, fabric drapings and liners, and a variety of doors.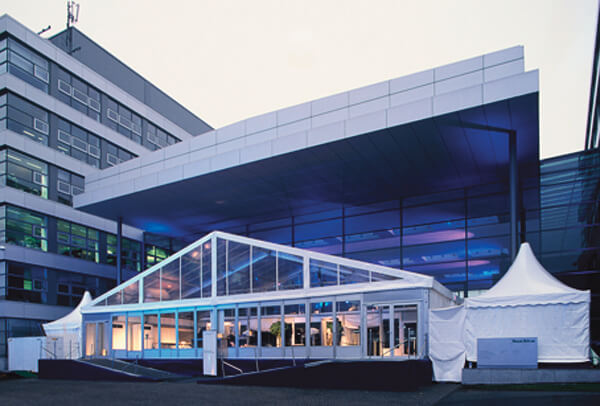 Expo Series Features and Benefits:
Made of anodized aluminum
Complete hardware and cable assembly
Fabric panels are constructed of 25 oz. vinyl coated Ferrari 702
Solid, cathedral window, and clear vinyl walls
Keder trac roof fabric
Variety of accessory options:

Single and double-door units
Hard walls
Glass windows
Interior liners and frame drapings
Full graphics services
Custom design capabilities
Two-story buildings
If you have any questions about ordering our Expo Series, feel free to contact us today.
Expo Series STANDARD WIDTHS:
20M | 2018 International Building Code ASCE 7-16

25M | 2018 International Building Code ASCE 7-16

30M | 2018 International Building Code ASCE 7-16
Gallery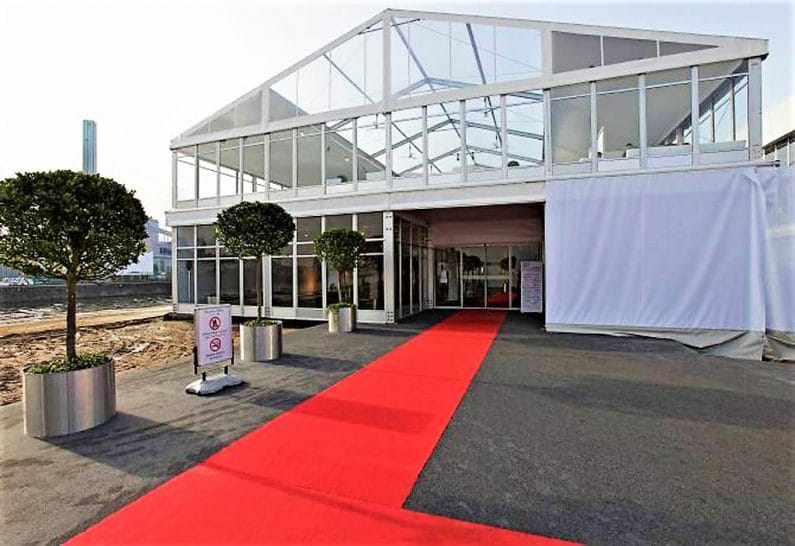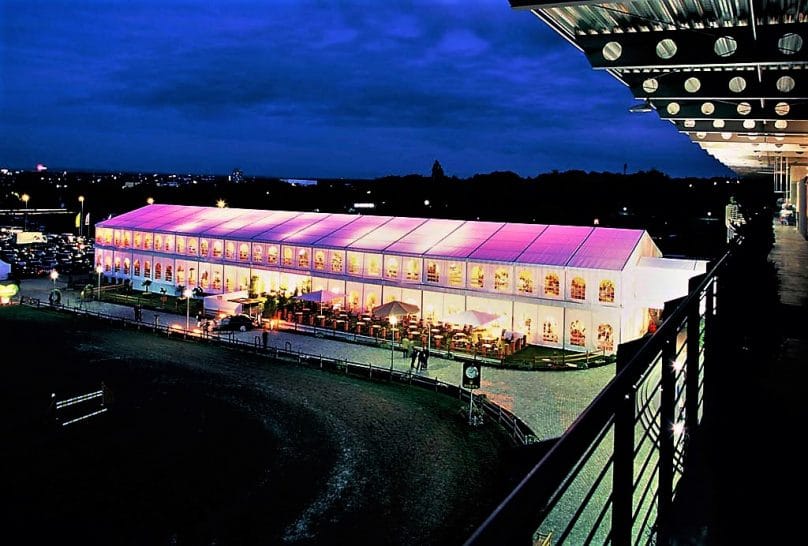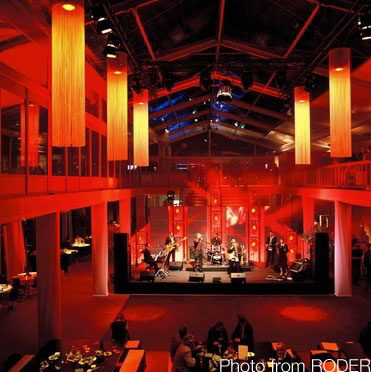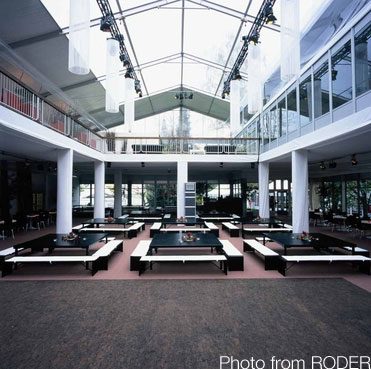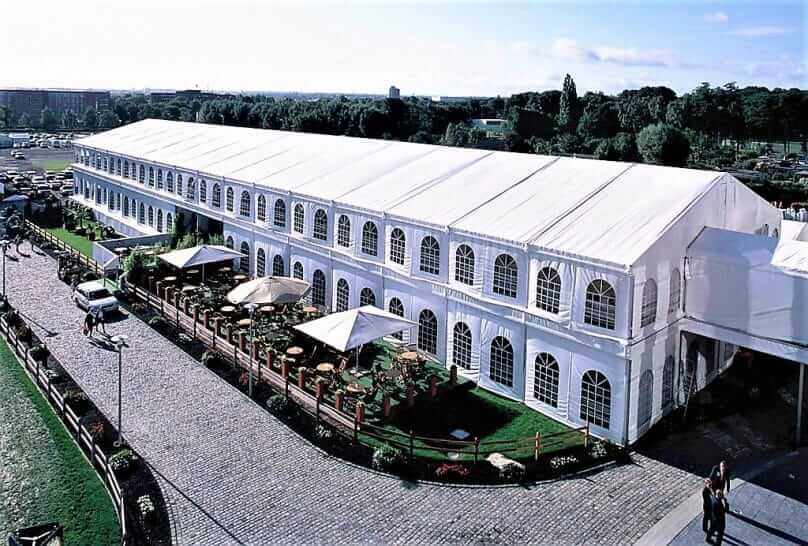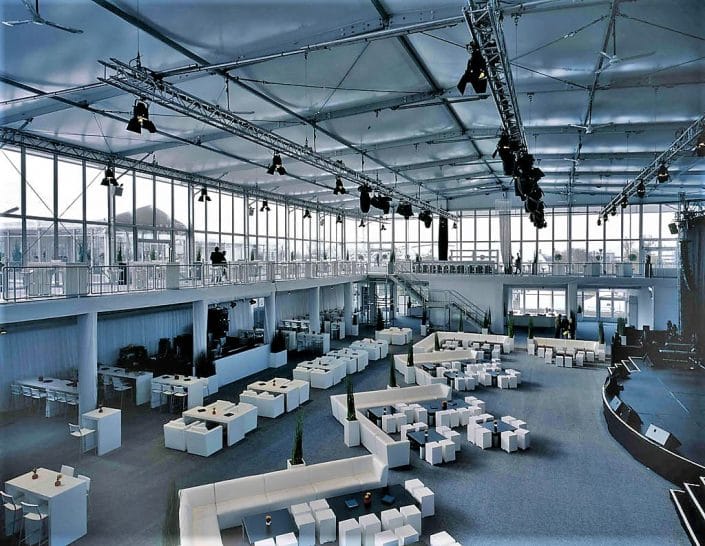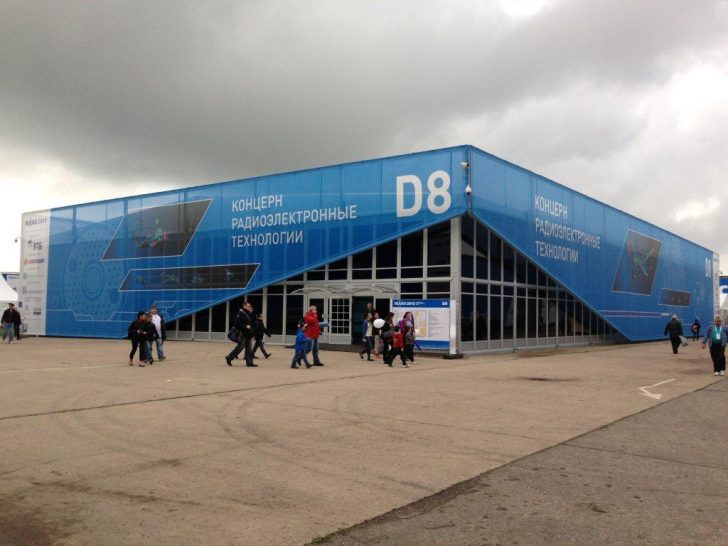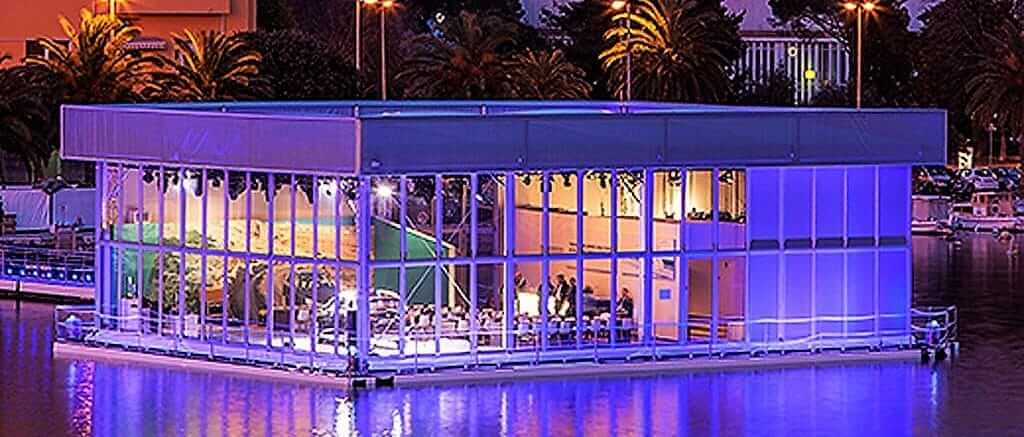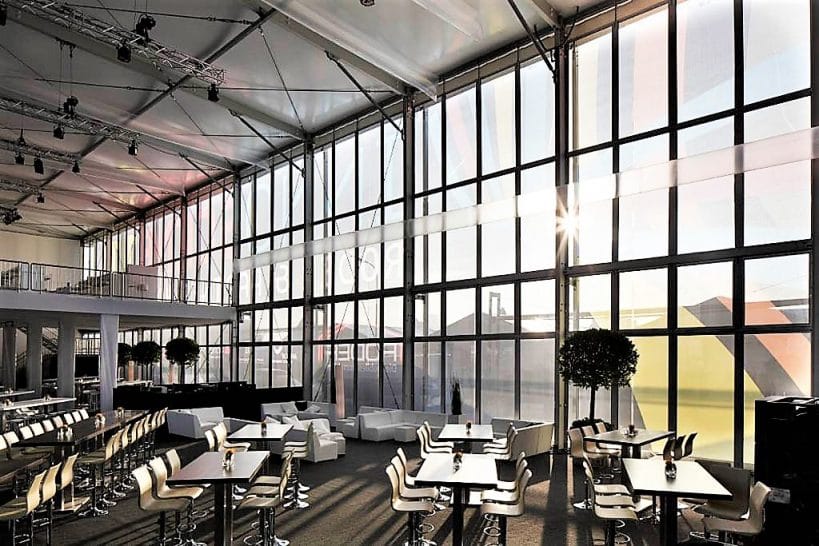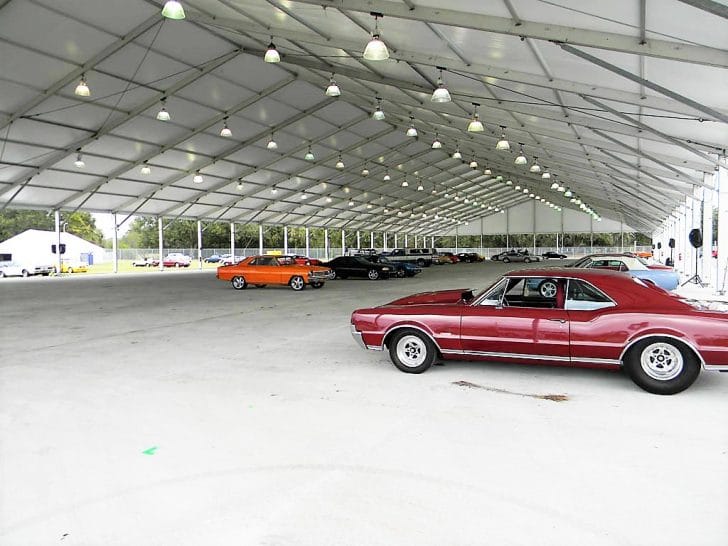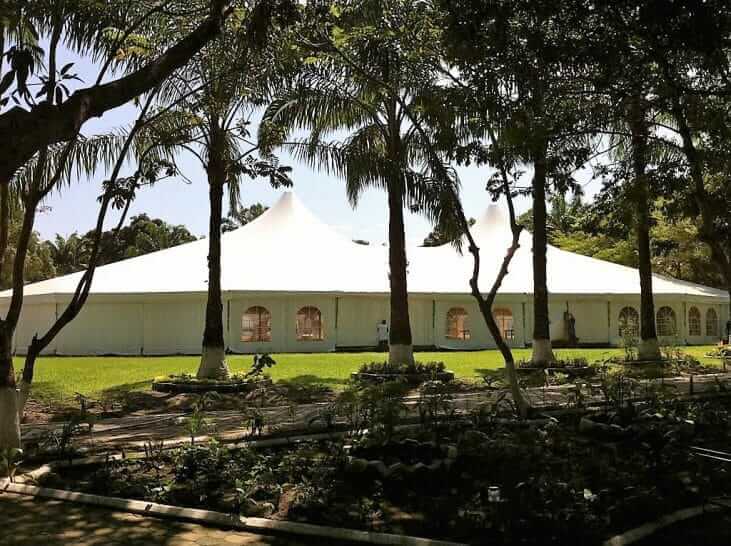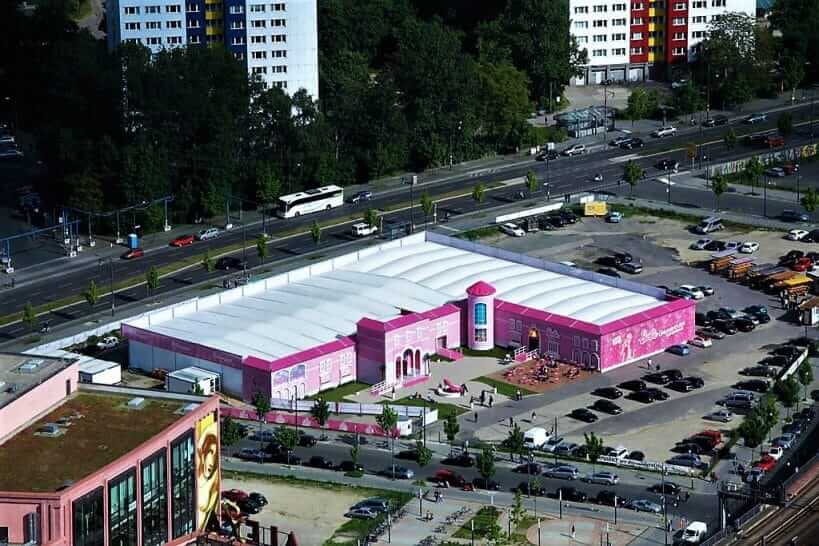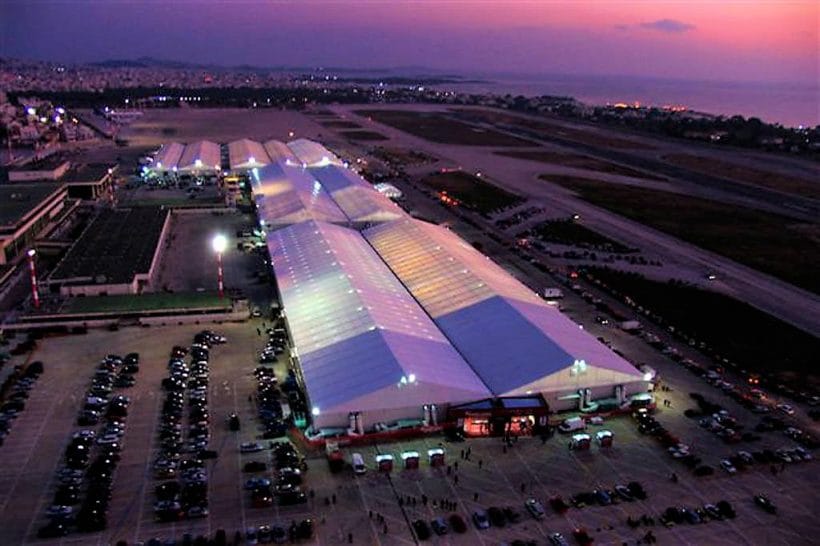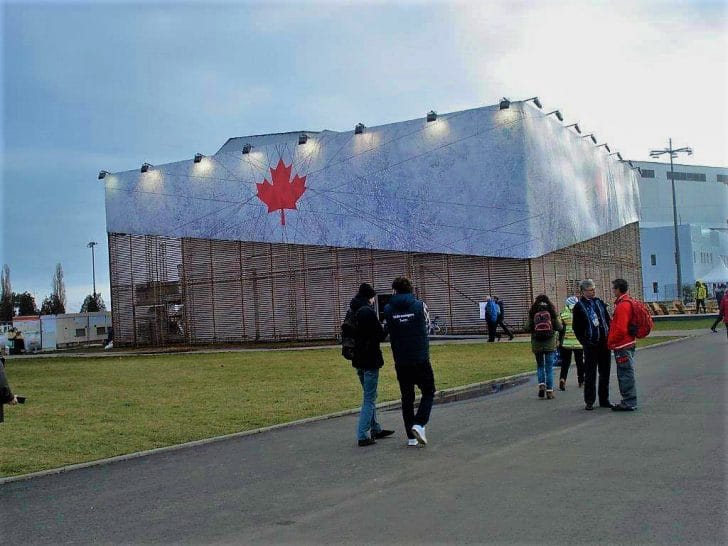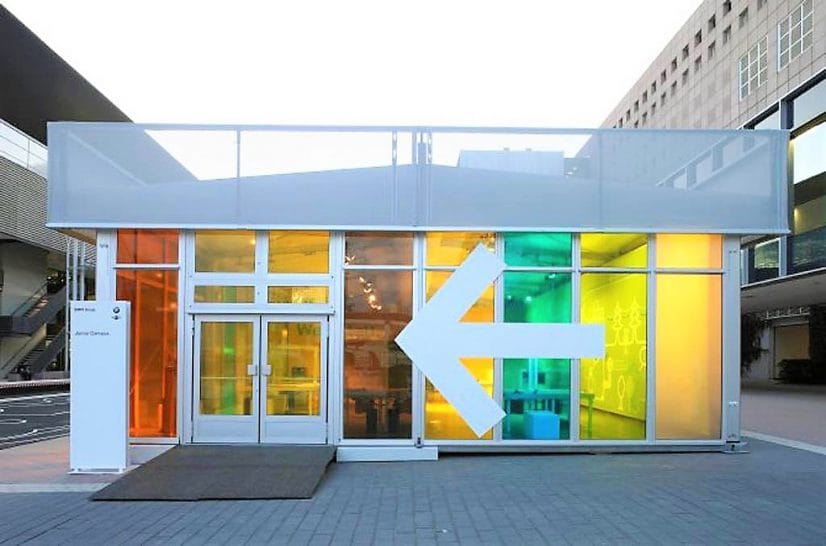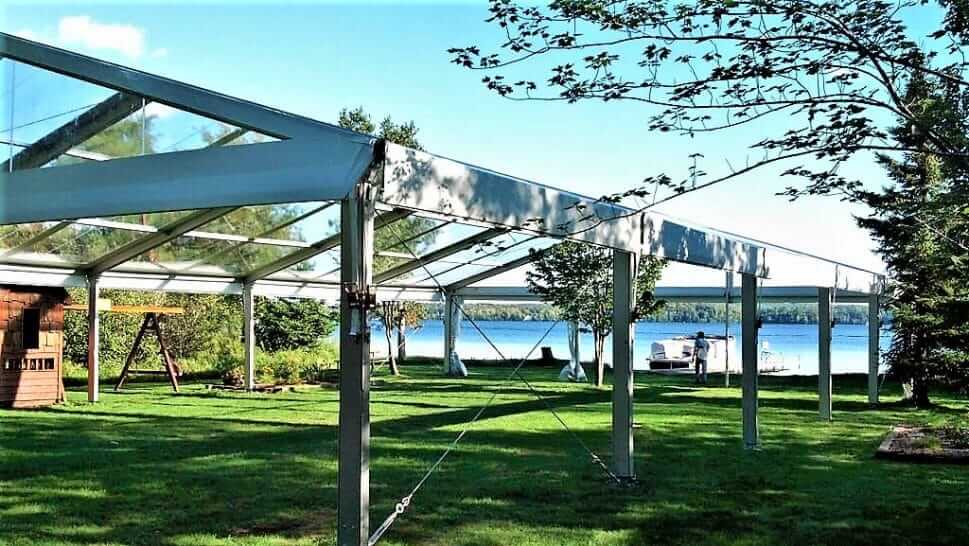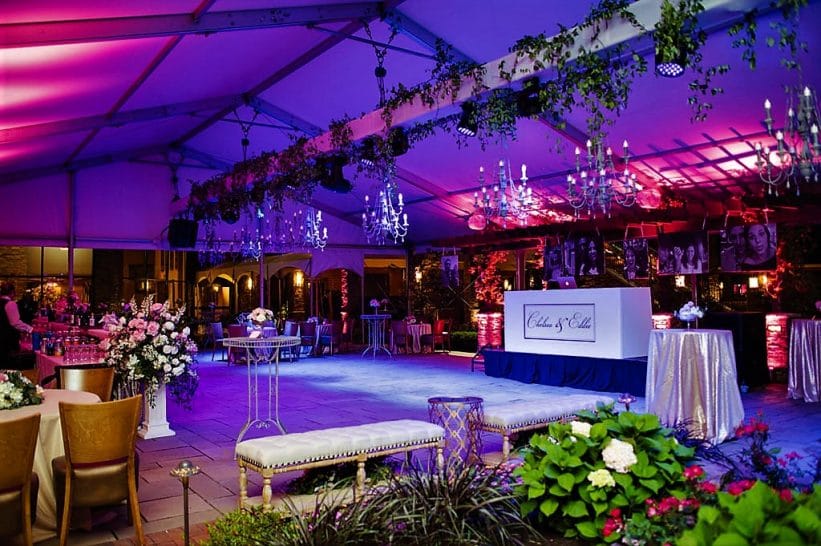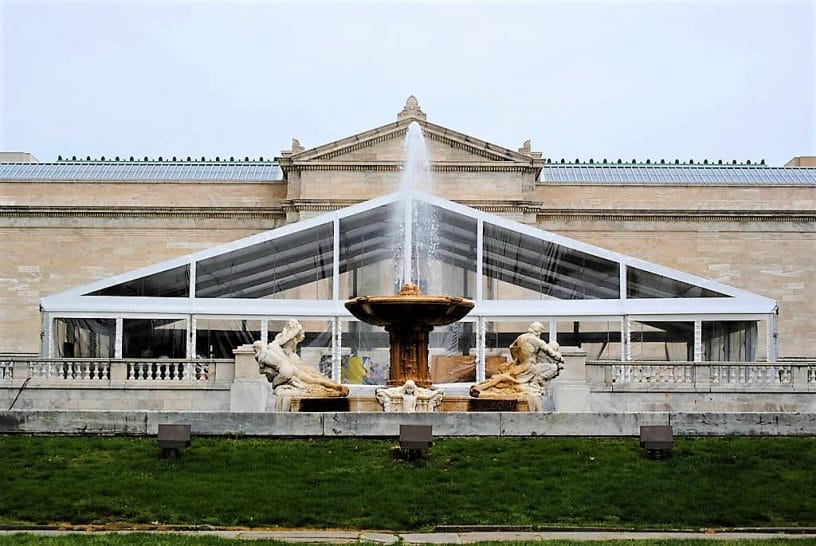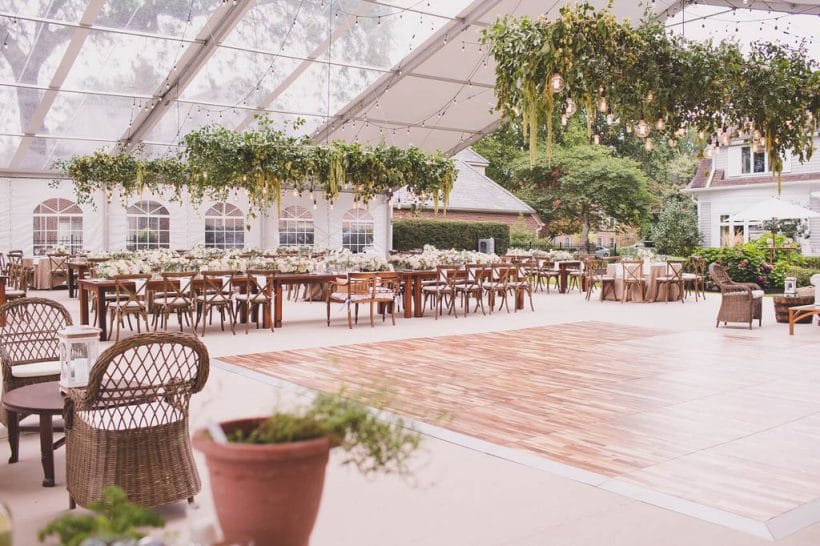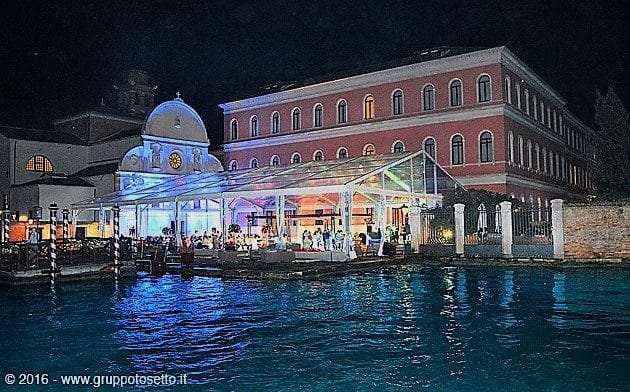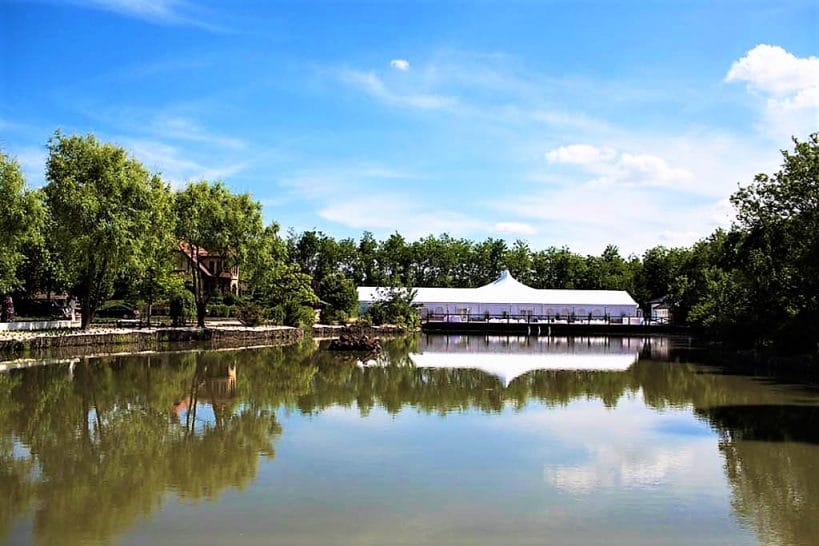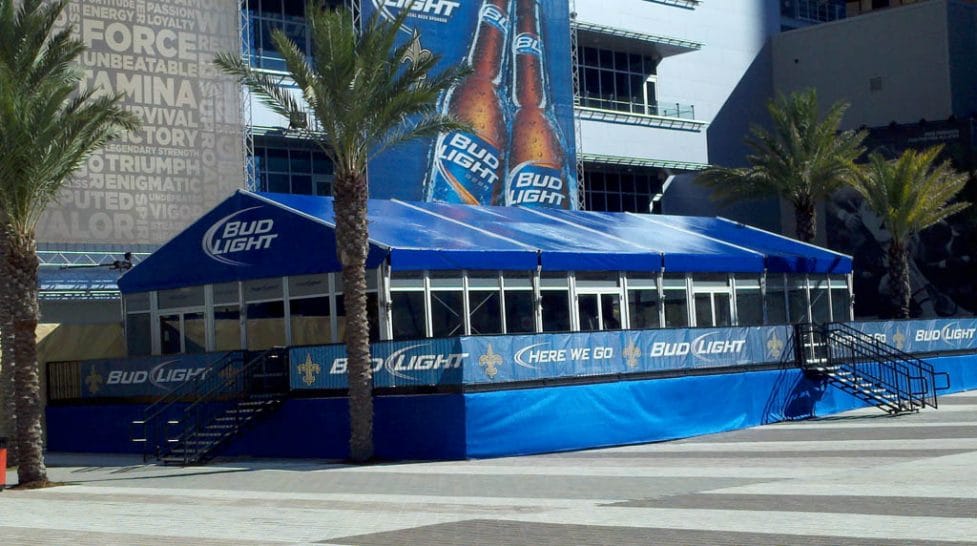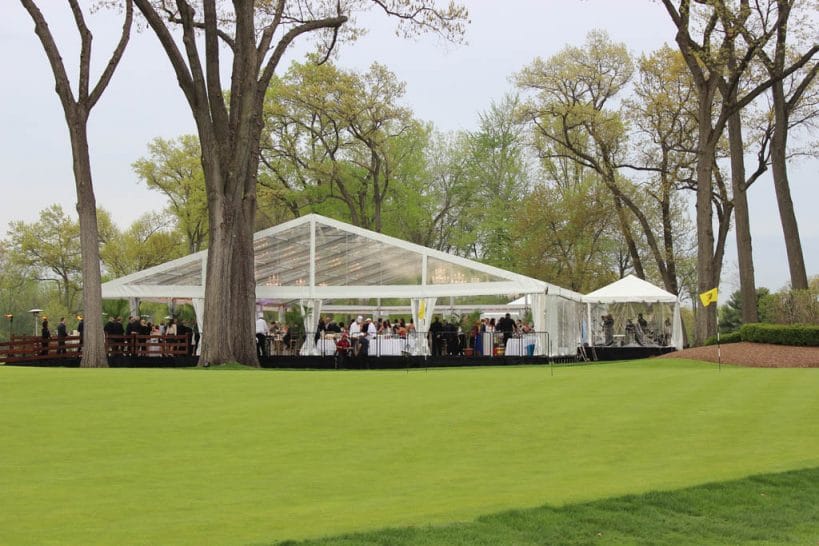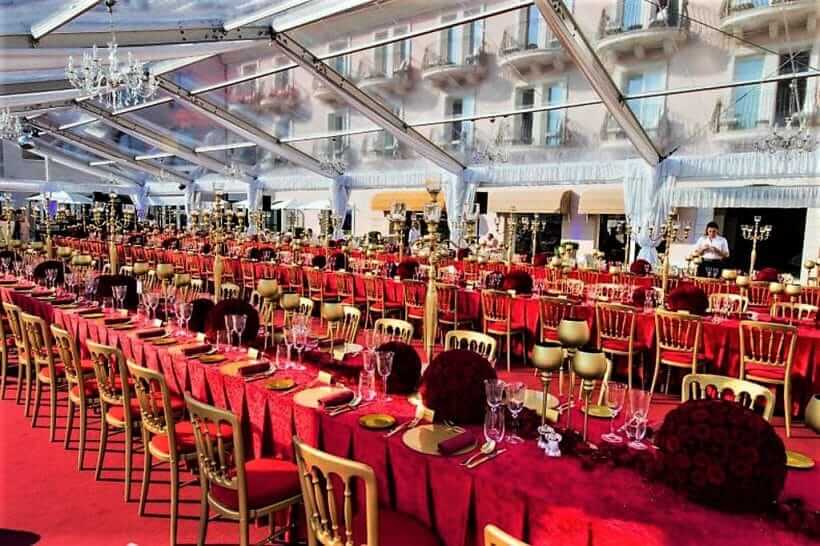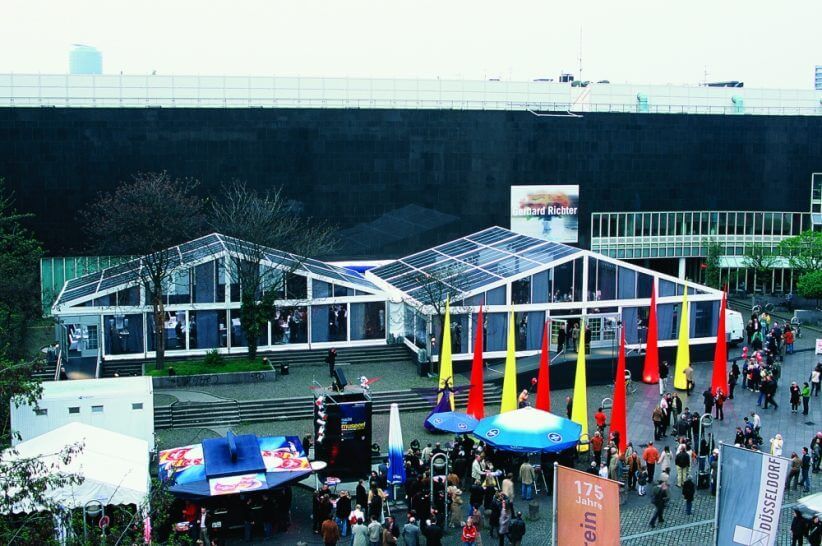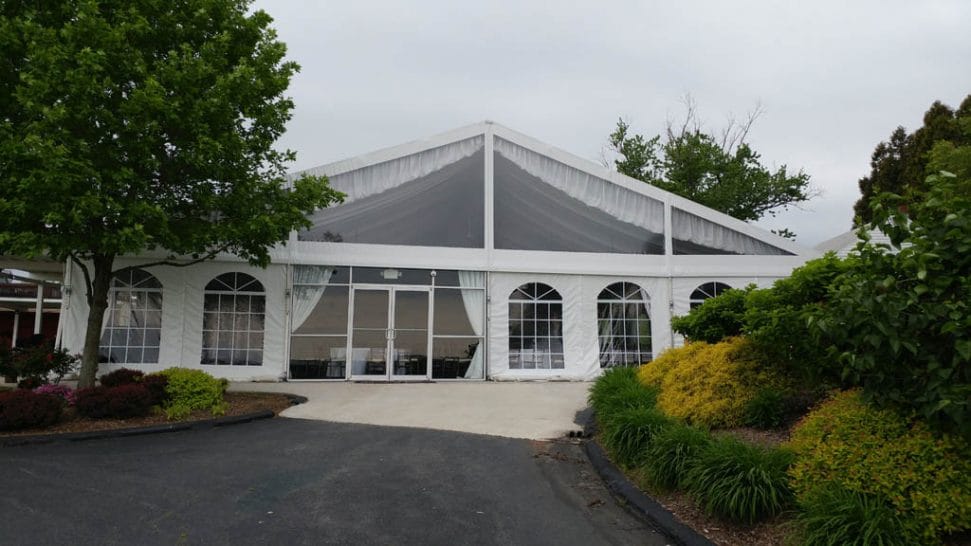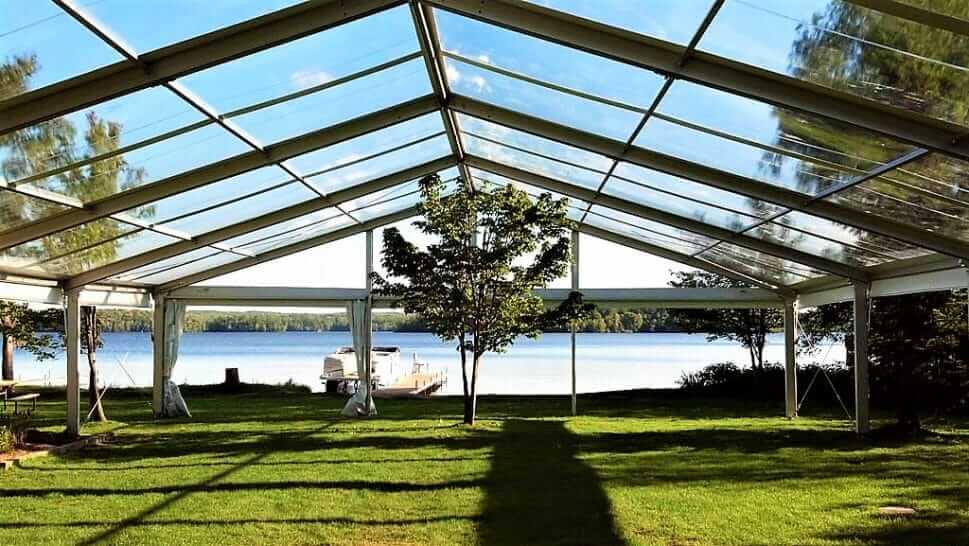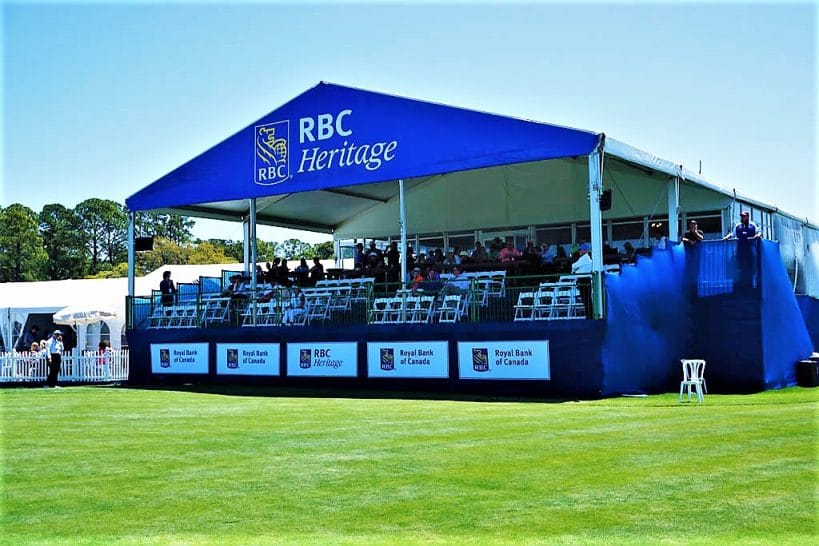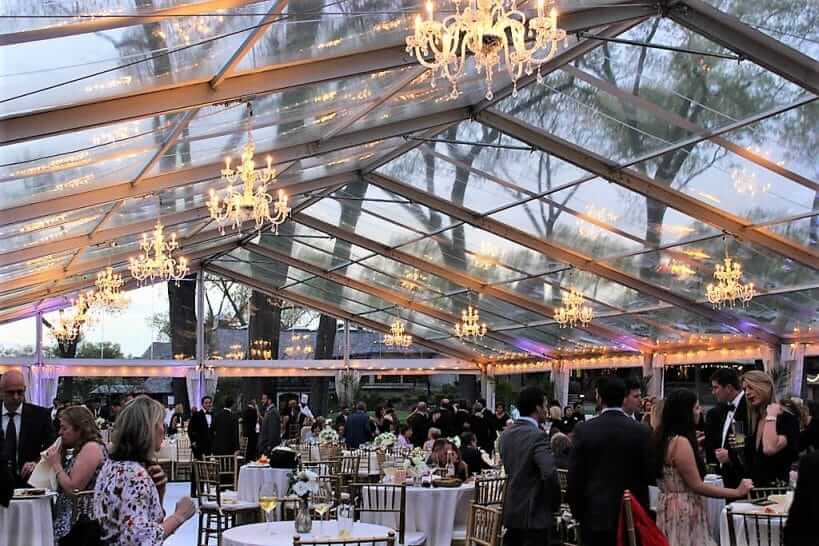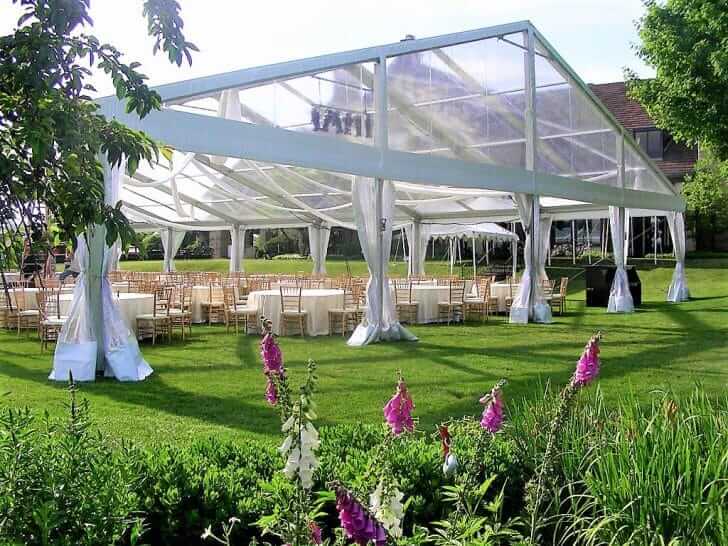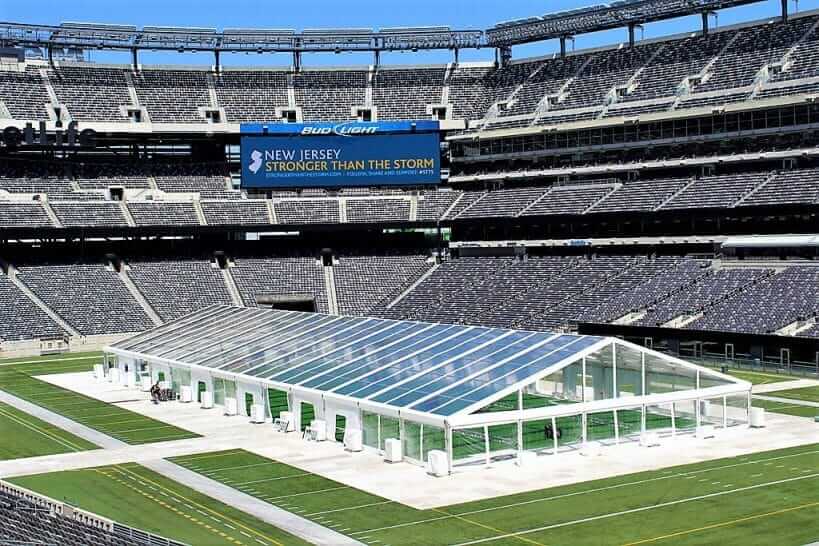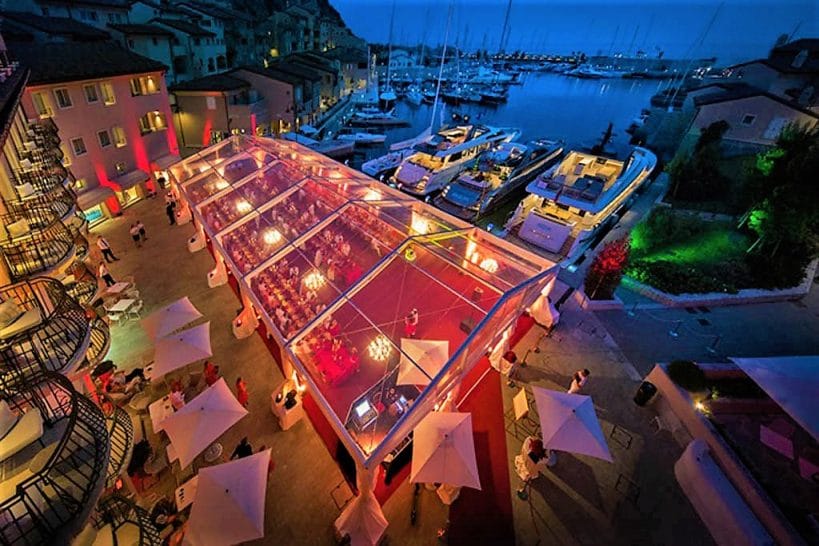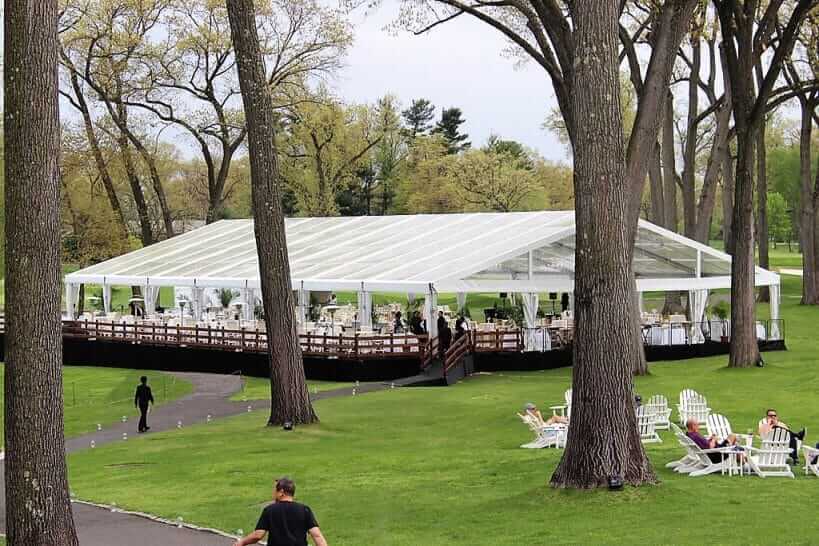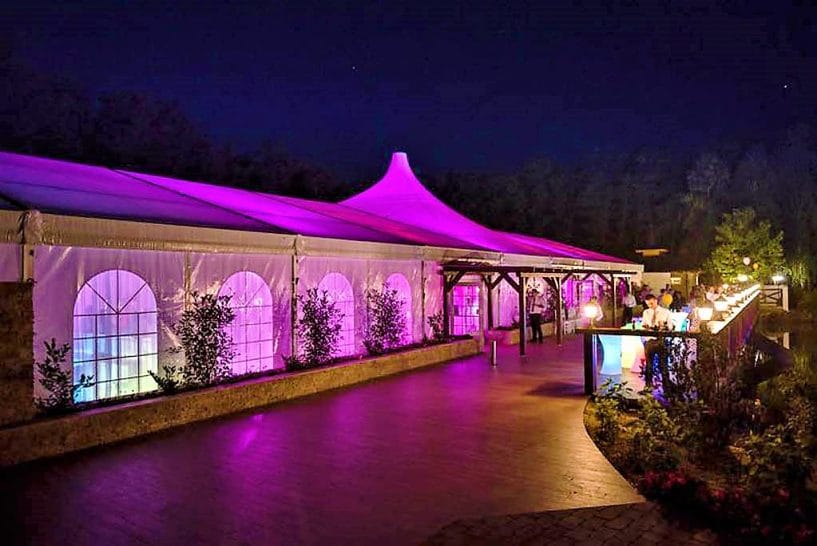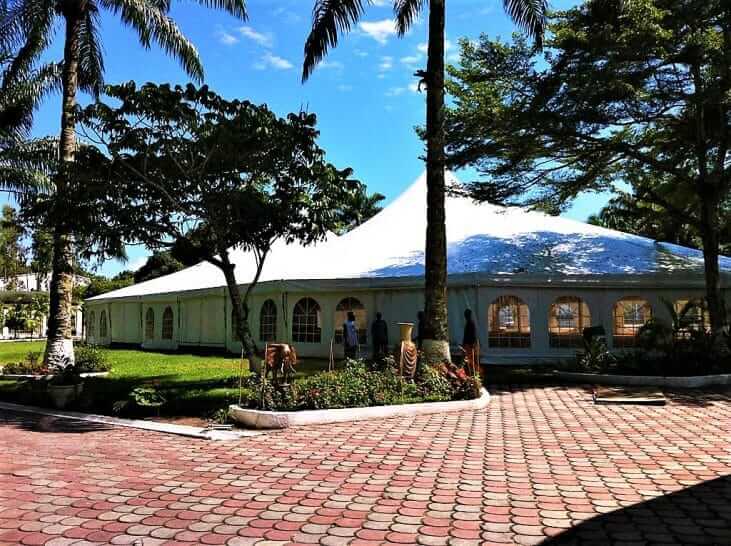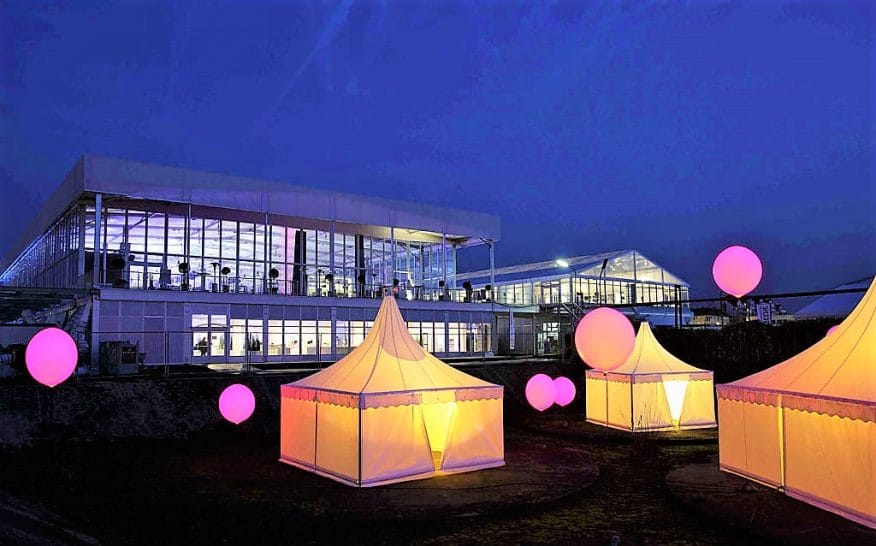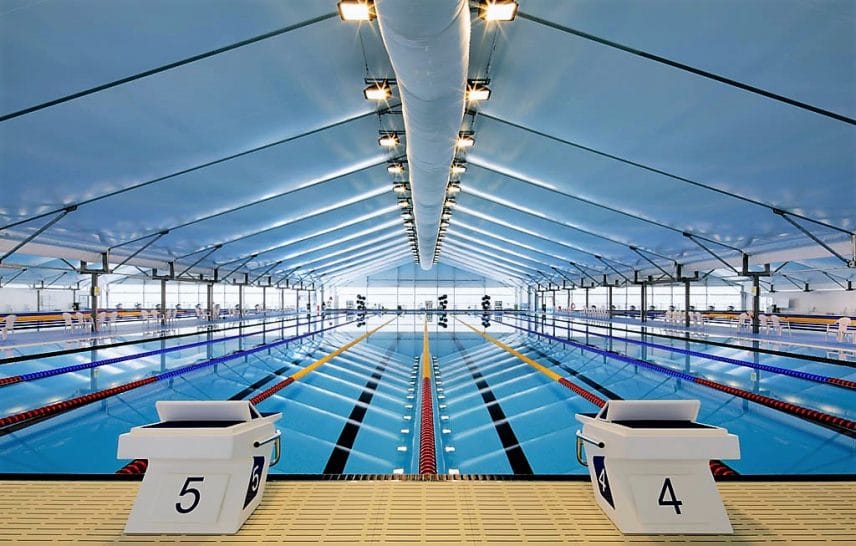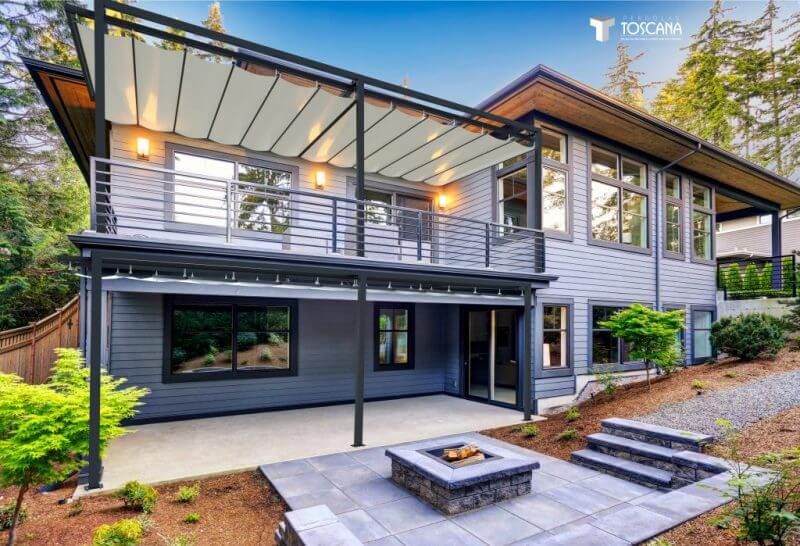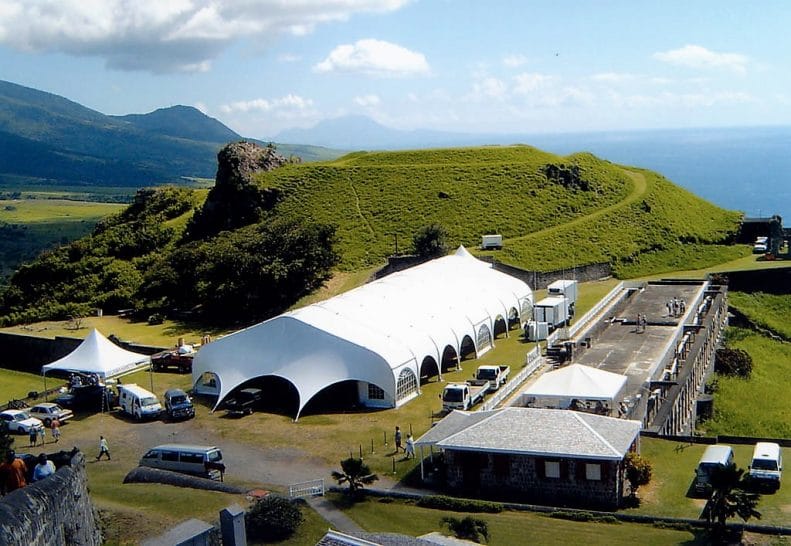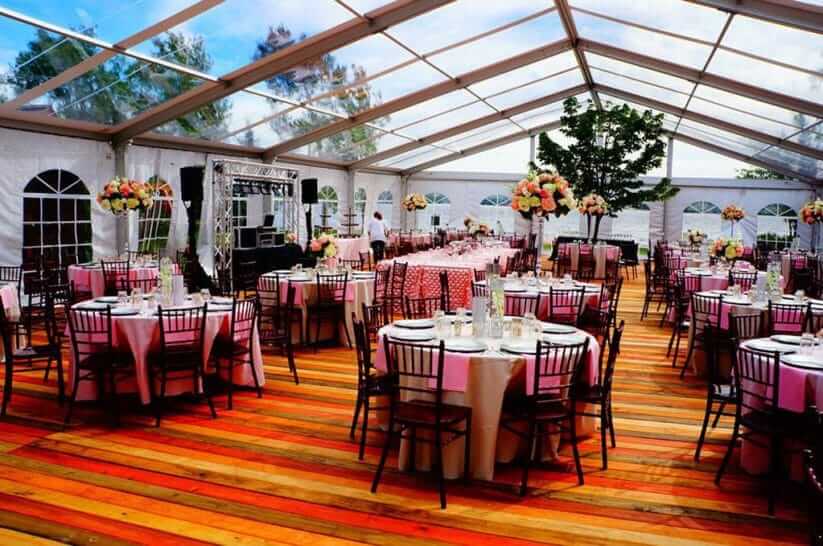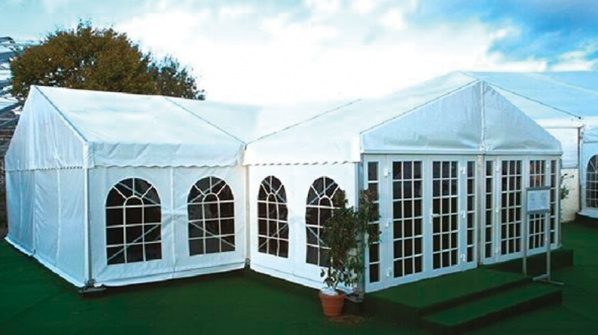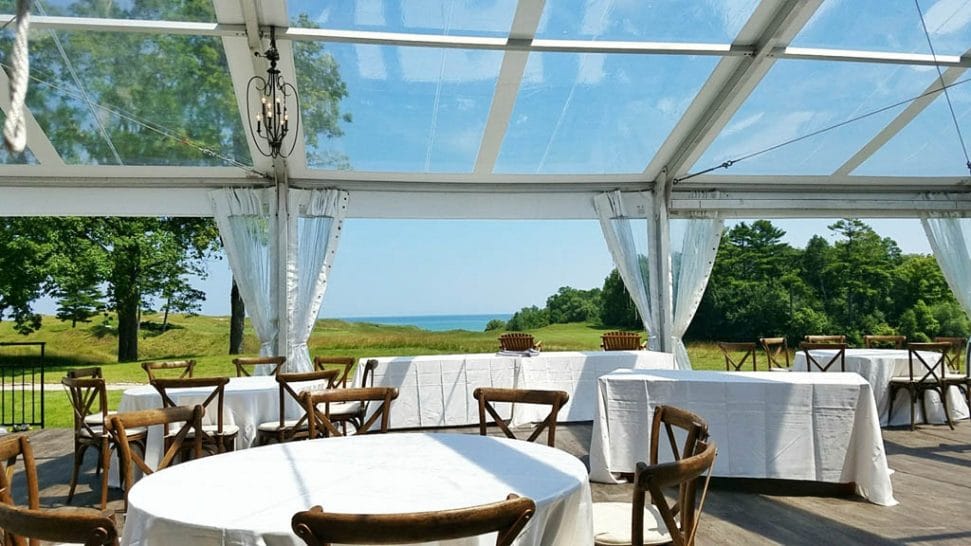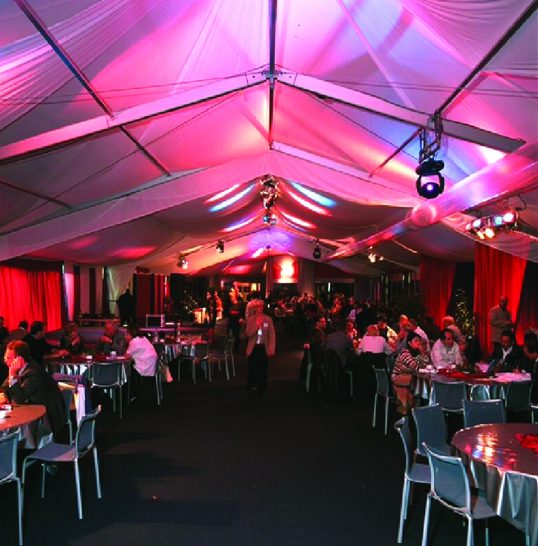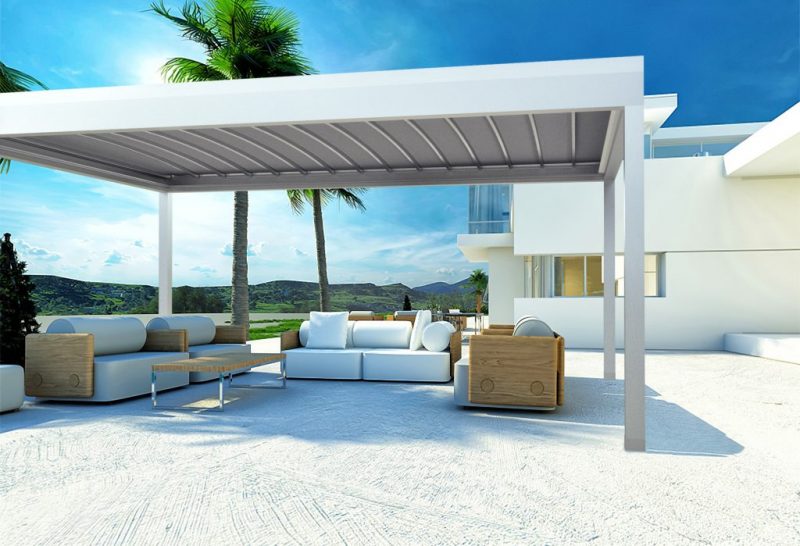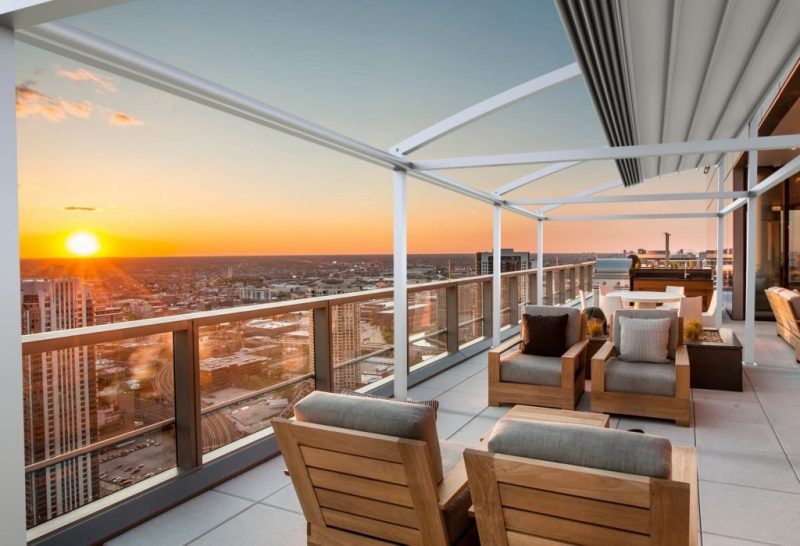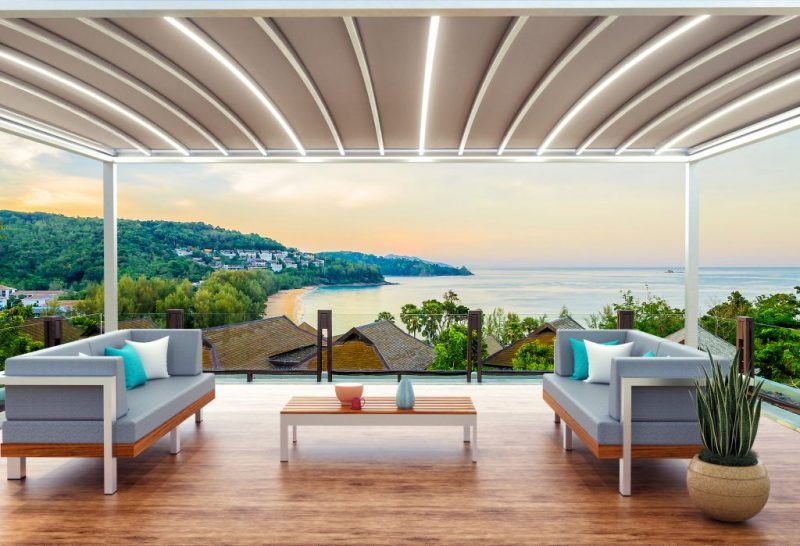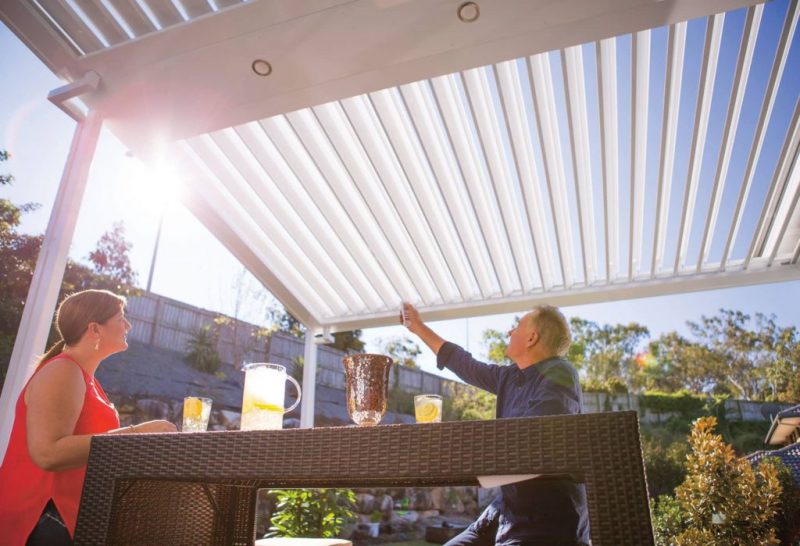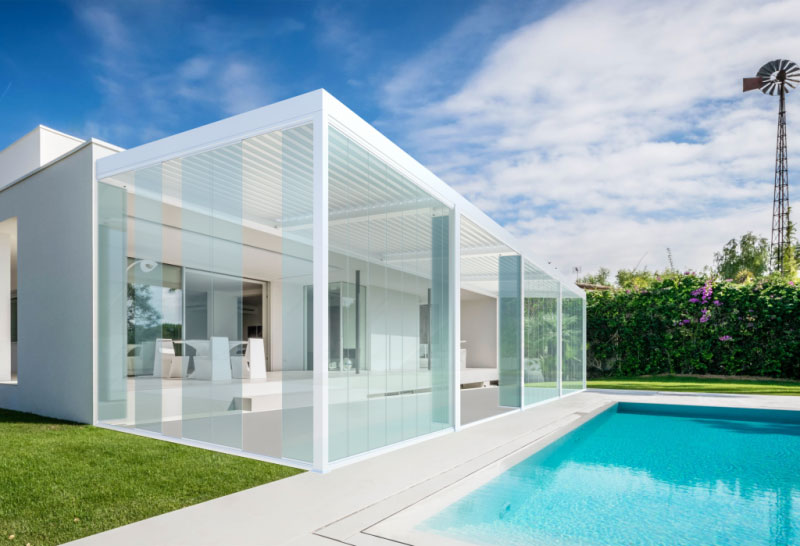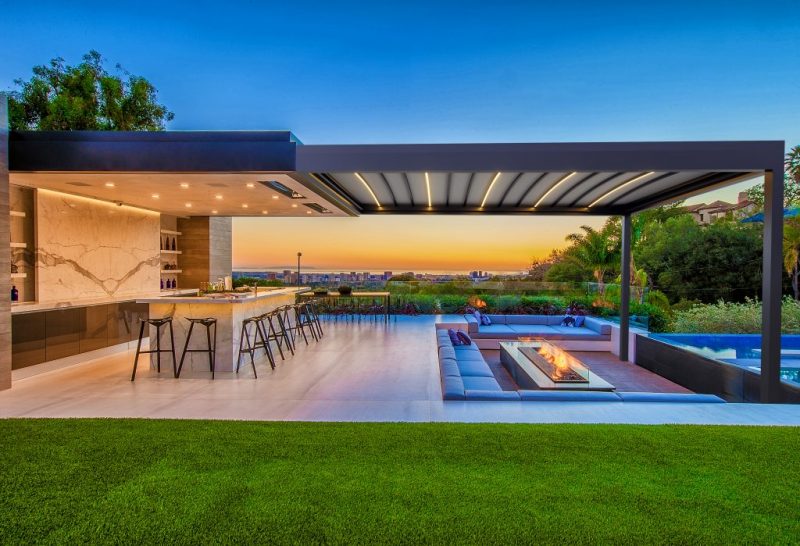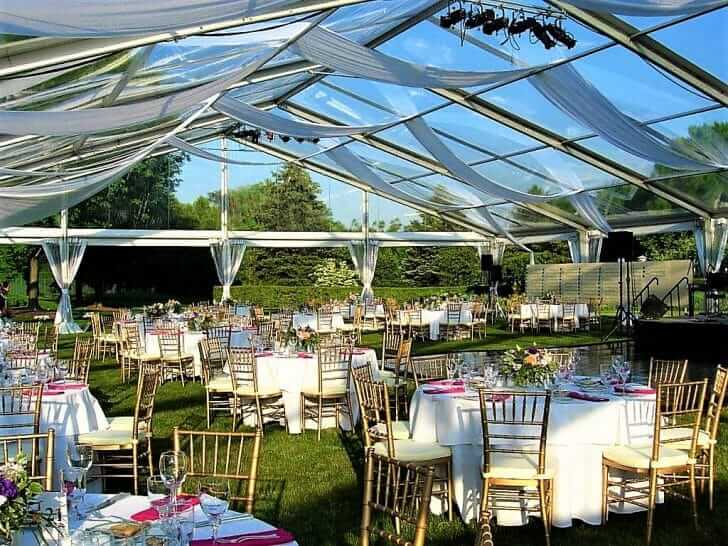 Expo Series INSTALLATION INSTRUCTIONS