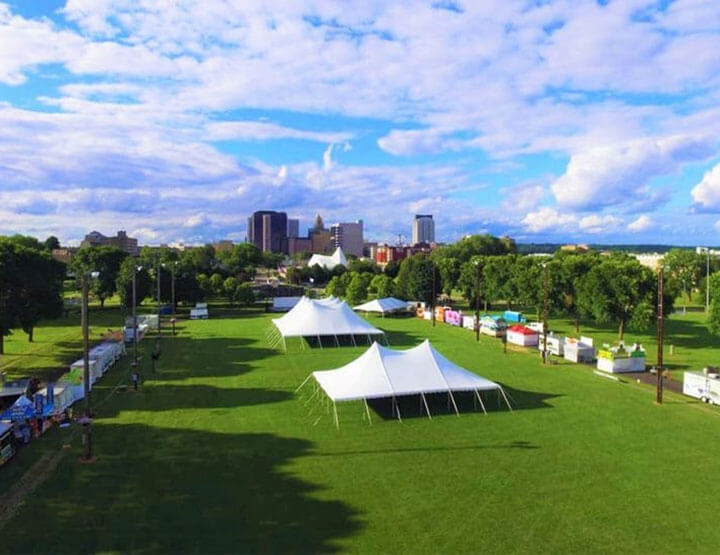 TRUSTED TENT MANUFACTURER
As one of the industry leaders in the production of commercial tents and accessories, our tent manufacturer team at Anchor Industries, Inc. sets the bar for quality, design, and innovation. Anchor specializes in manufacturing high-quality event tents and fabric structures for industry, business, residential, wedding, and recreational uses.
Planning for outdoor events?
Our team can help you select the ideal tent for your event needs, whether you're planning an upscale outdoor gala, a wedding reception, or a street fair. Our products are all easy to set up and extremely durable, making them a great choice for your event no matter the weather.

Contact us today to place your event tent order!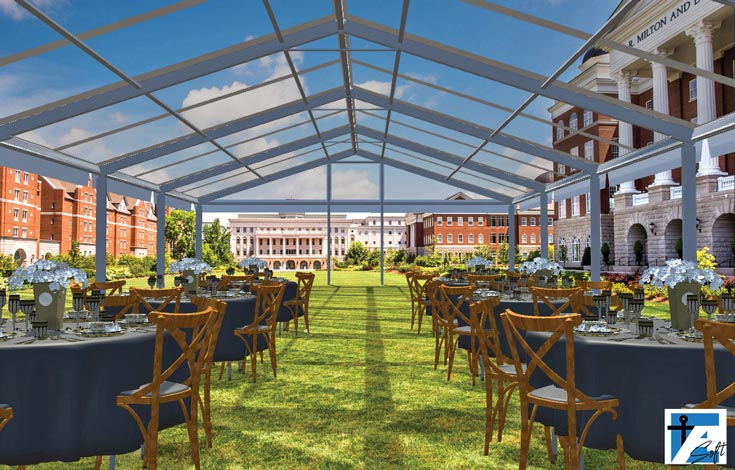 AnchorSoft
Anchorsoft is revolutionizing how our customers share their customer visions with tents and décor. Bring your event to life before it happens!
Features and benefits:
Focused on floor plans and event area
Powerful detail in 2D and 3D views
It will help dealers close more business with real-time renderings
Intuitive interface
Grouping and cloning of tables and chairs
Décor options with centerpieces, tableware, chairs, and linens
Saving the file and sending by text message
Easy to use