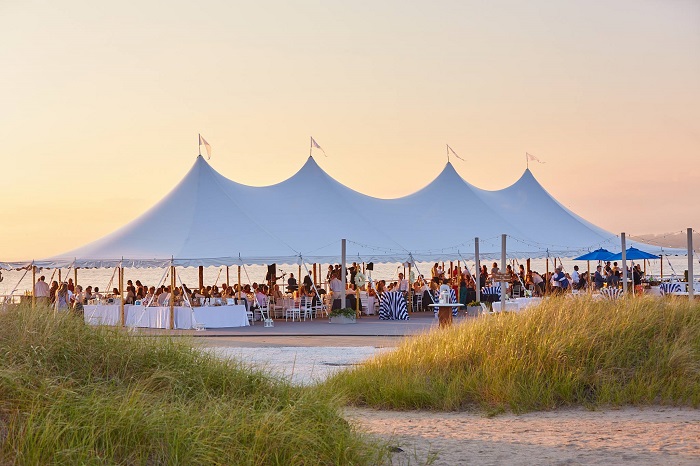 TENSION TENTS
Our tension tents exemplify elegance with their high peaks and beautiful curves, and they can adjust to nearly any arrangement your event requires. Tension tents are still the most requested tents by name in the industry so get yours from Anchor Industries today!
Tension tents are a unique and stunning alternative to a standard marquee or event structure, made of lightweight yet durable tensile membrane. They are portable and adaptable, with a modular design that is lightweight and simple to install. Our tension tents come with attachable side walls and are available in a variety of lengths. Guests will be sheltered and dry in all seasons thanks to the 100 percent waterproof tensile fabric. Tension tents' distinctiveness allows for a wide range of interior design options, from whimsical to elegant and refined. Tension tents are perfect for garden parties, business gatherings, weddings, festivals, and more because of their adaptability.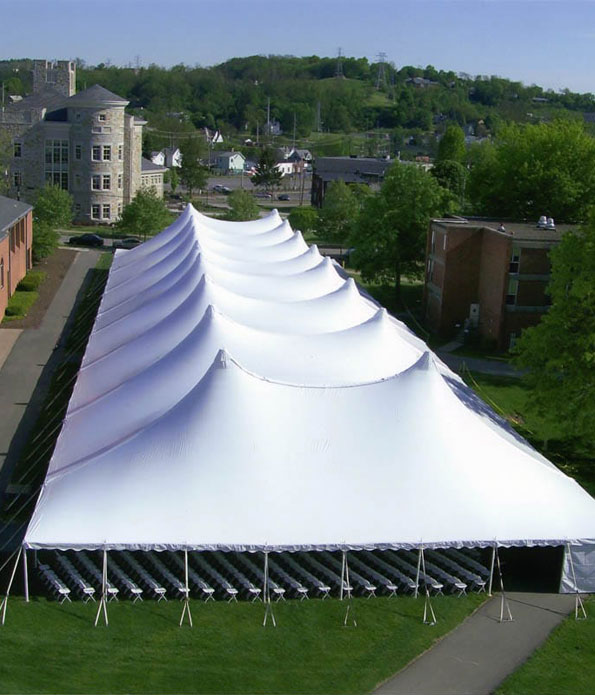 Tension Tents Features and Benefits
Provide guests with security and protection
100 percent waterproof tensile fabric
Simple to install
Lightweight for portability and adaptability
Available in various dimensions
Wide range of interior design options
Attachable side walls
Made with high quality, durable materials
High peaks and beautiful curves
If you have any questions about ordering our tension tents, feel free to contact us today.

Contact Us Today To Place Your Event Tent Order!