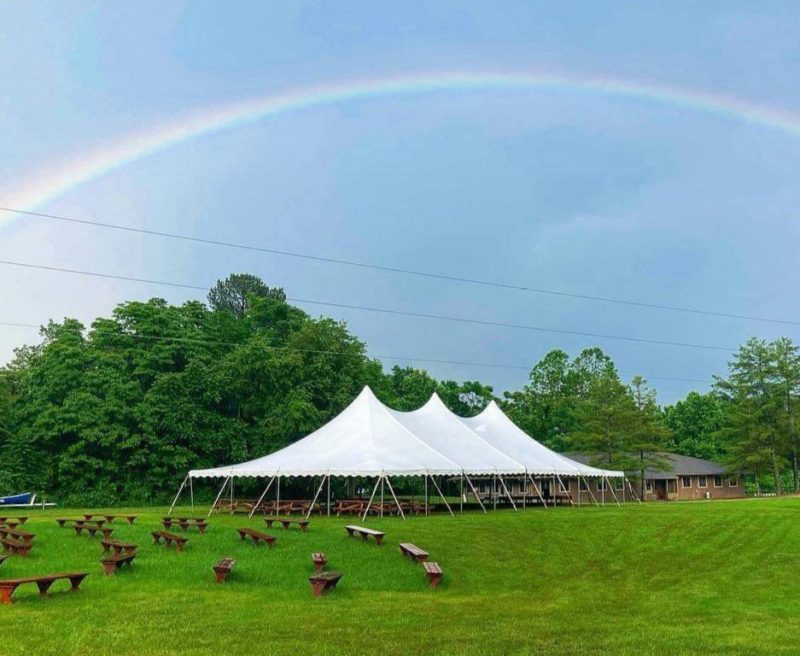 CENTURY® MATE EXPANDABLE
Are you on the lookout for a versatile and elegant-looking tent? If so, then there is no need to look further from the Century® Mate Expandable. The Century Mate Expandable is a customer favorite expandable tent that comes in widths of both 30' and 40'. You only need to simply lace in mid-sections if you wish to expand the tent top. After all, a variety of available mids will give you a ton of versatility. The Century® Mate Expandable certainly doesn't lose out in appearance as well, boasting standard 7″ snap-down flaps that hide lacing to give the tent top a smooth one-piece look. Simply look through our photo gallery of the Century® Mate Expandable to judge it for yourself.
Furthermore, there is no need to worry about durability when it comes to the Century Mate Expandable. Reinforced with standard heavy-duty 2″ web guys attached to reinforced plates, tension is uniformed to enhance the structural integrity of the tent. As one of the industry leaders of the tents manufacturing industry, we are committed to providing top-quality frame tents that are designed for versatility and are also easy to be installed.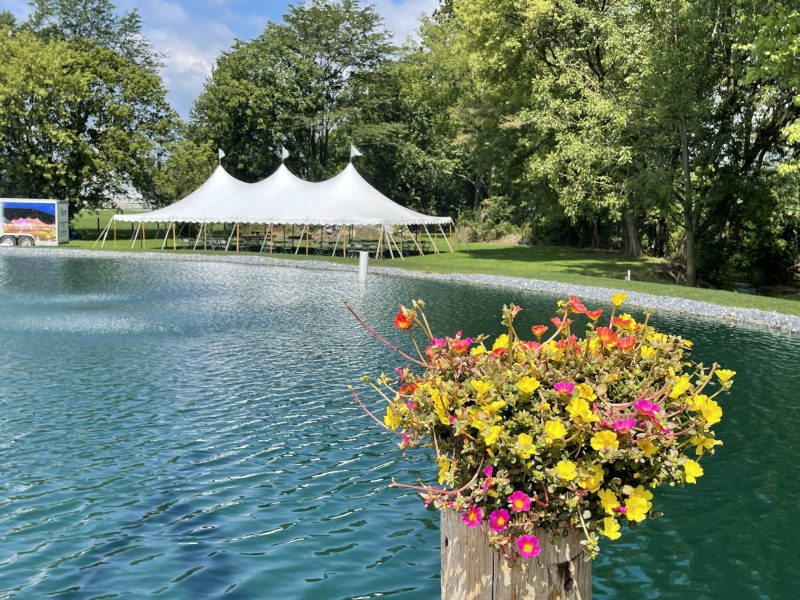 Century® Mate Expandable Features and Benefits:
Expandable tops made of 18 oz. mildew, flame, and water-resistant blockout vinyl

Side poles made of sturdy, 3″ diameter anodized, fluted aluminum

Center poles made of schedule 40 aluminum

Keder trackside poles and walls available

Solid color and striped tops available
If you have any questions about ordering our Century® Mate Expandable, feel free to contact us today.
Century® Mate Expadable Standard Sizes:
Gallery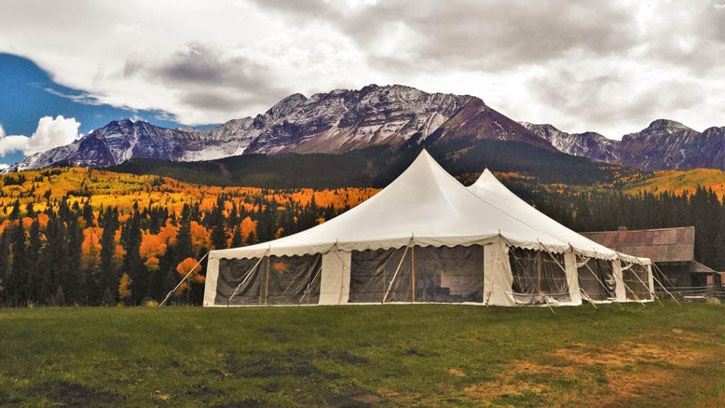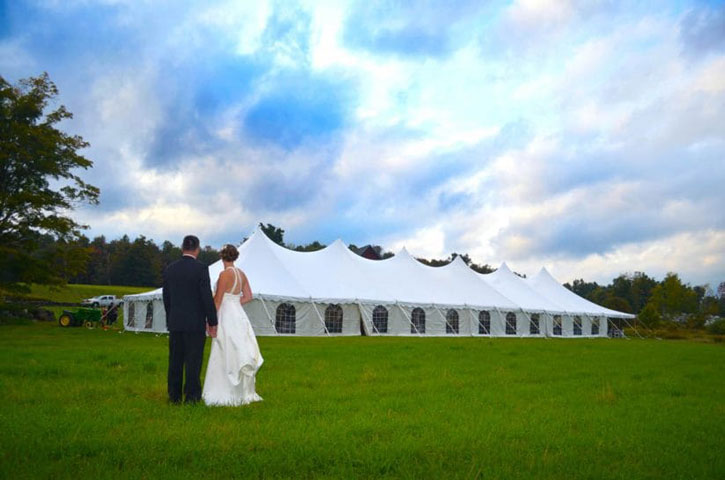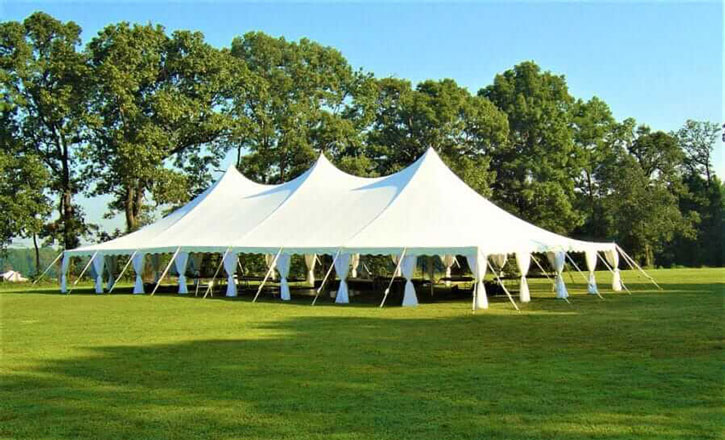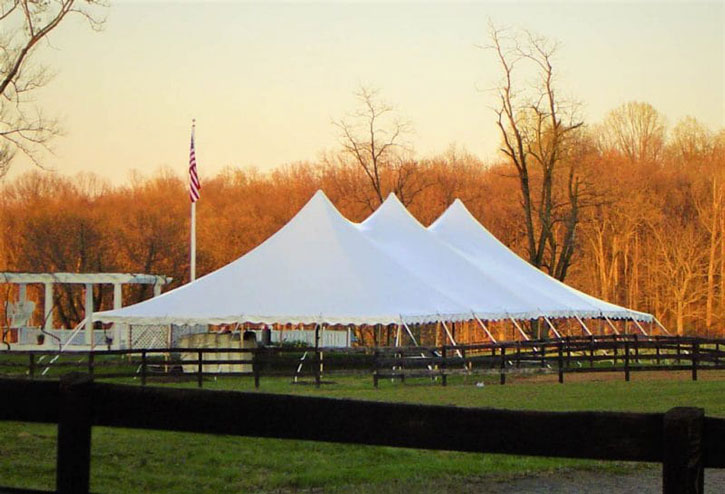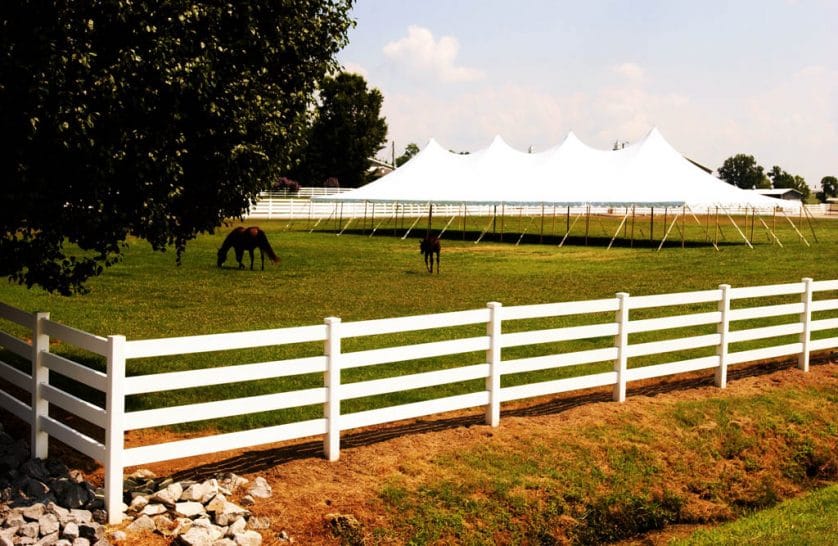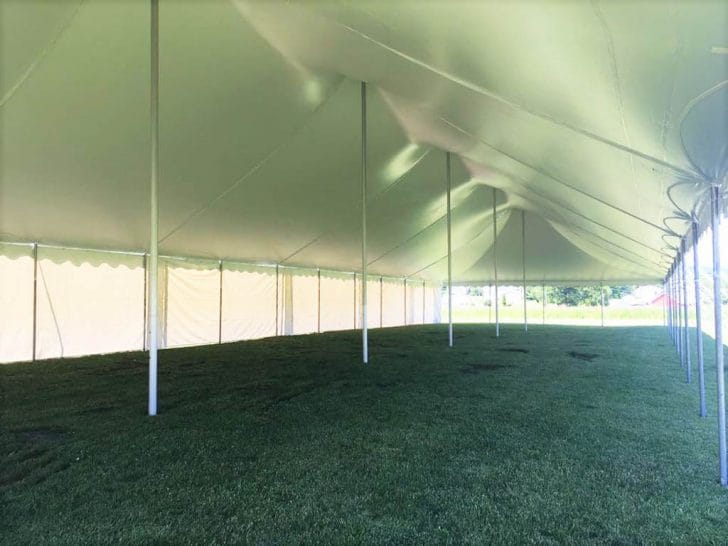 Century® Mate Expandable INSTALLATION INSTRUCTIONS