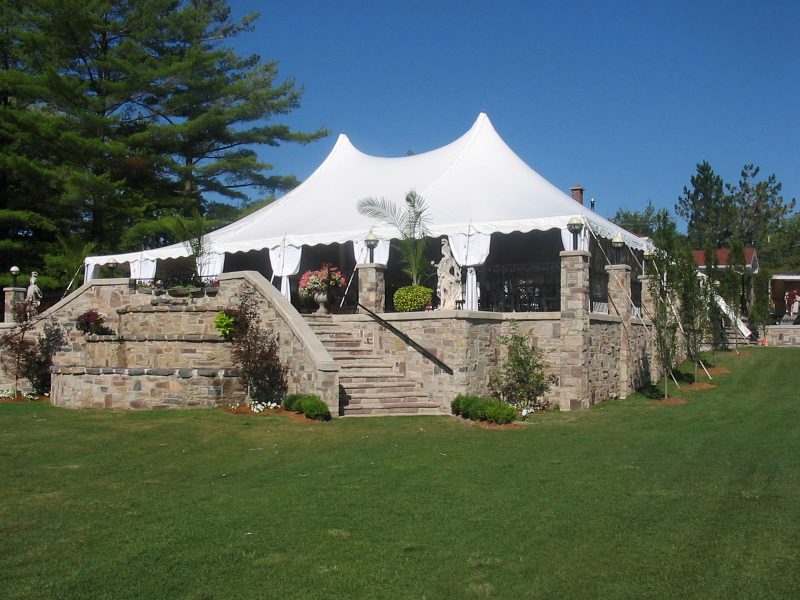 CENTURY® TENT
Look no further than Anchor Industries if you are looking to get your hands on some high quality Century® tents for your upcoming events. Whether you are planning a wedding, grand opening, gala, or reception, the Century tent can accommodate your guests and keep them protected from the elements. The unique adaptability of Century® tents allow you to set them up in any layout you want.
Century® Tents are the most requested tents in the industry. The design, strength, splendor, and durability of these aerodynamic tents are unrivaled. Anchor Century Tents, towering tops and graceful curves complement all events and help guests create lifelong memories.
The Century® name is connected with high quality materials, beautiful lines, and tall peaks. The result of setting up the Century® tent is always magnificent, whether it's Century®, Century® Frame, Century® Mate, or Century® Mate Expandable. Century® Tents are made to last for a long time.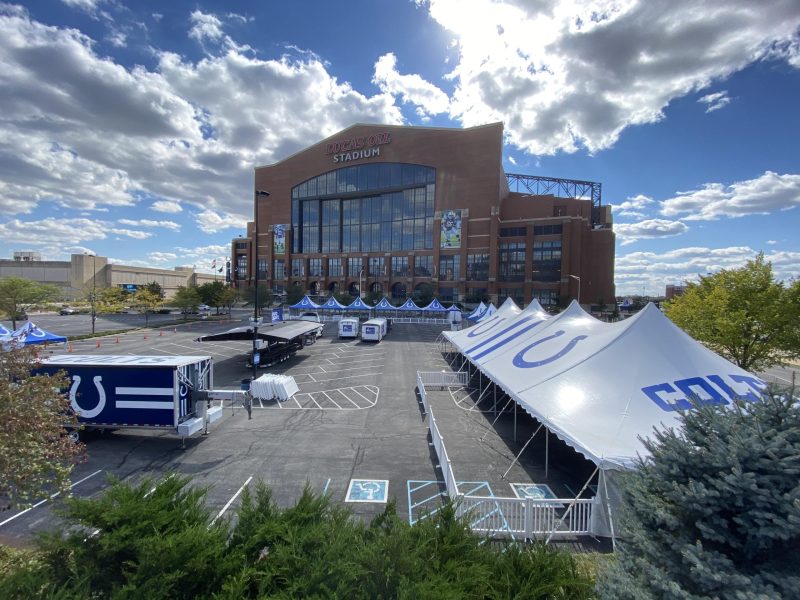 Century® Tent Features & Benefits:
Center sections available for 40′ and 60′ widths
100′ wide now available in one-piece sections
Interchangeable center poles on 40′ wide, 50′ wide, and 60′ wide
Keder side poles and walls available
High peak design defies wind and other elements
Lace lines are covered by a protective seal that keeps out the elements
Adapts to virtually any configuration for more space and square footage
Engineered specifically to perform for the rental industry
Century® Tent Standard Sizes:
40' Wide

50' w/ Square Ends

50' w/ Round Ends

50' Single Pole

60' w/ 20' Ends

60' w/30' Ends

60' w/ Round Ends

80' Wide

80' w/ Round Ends

100' Wide

120' Wide
Gallery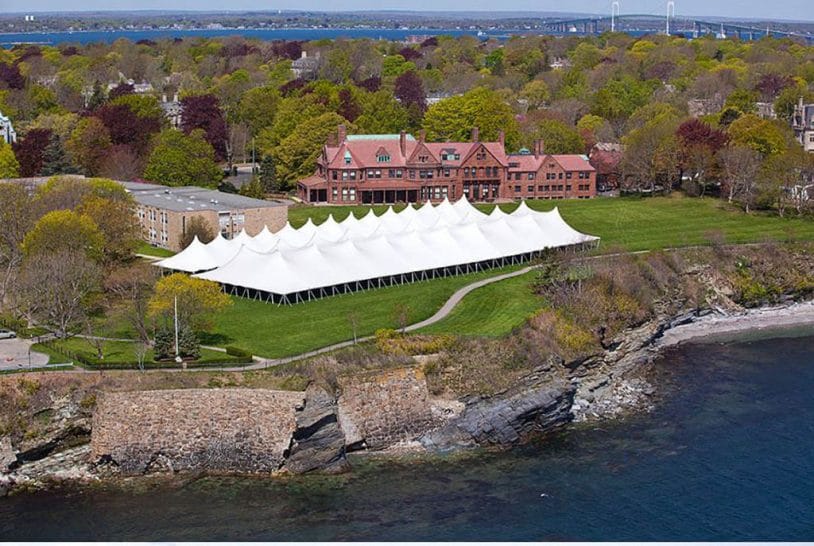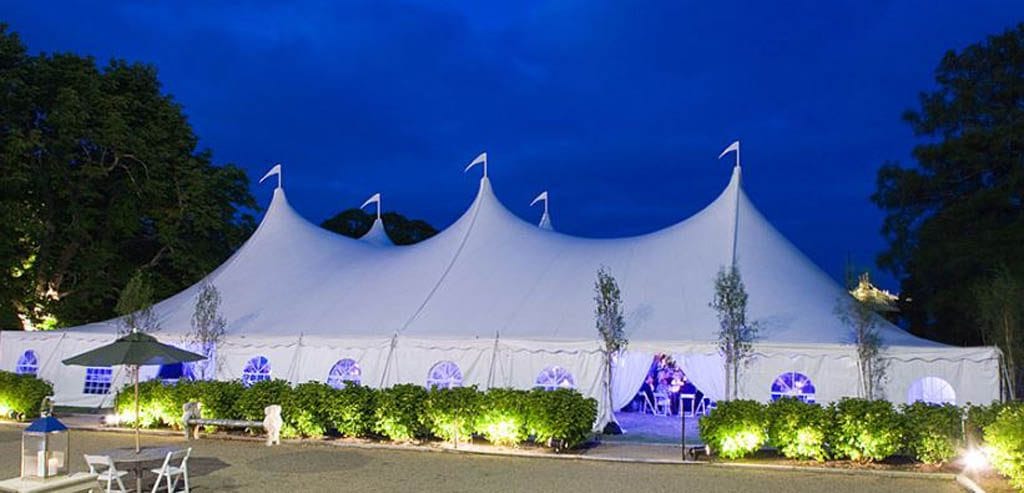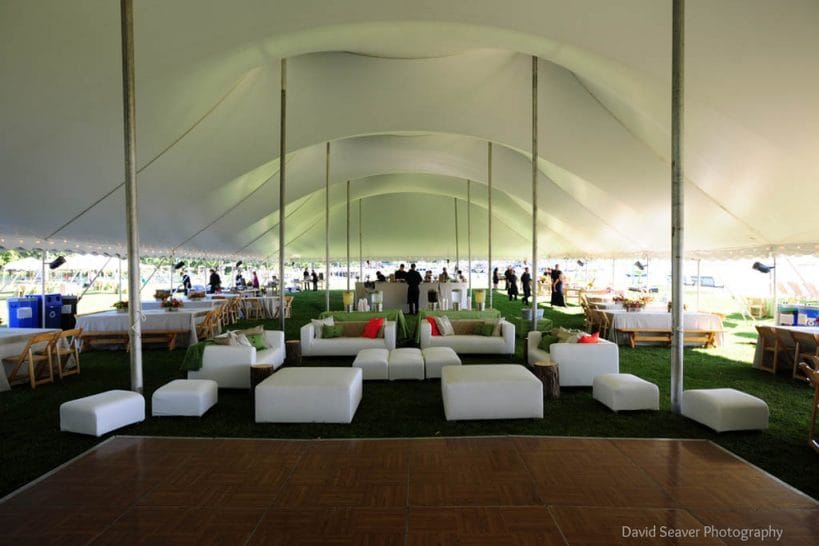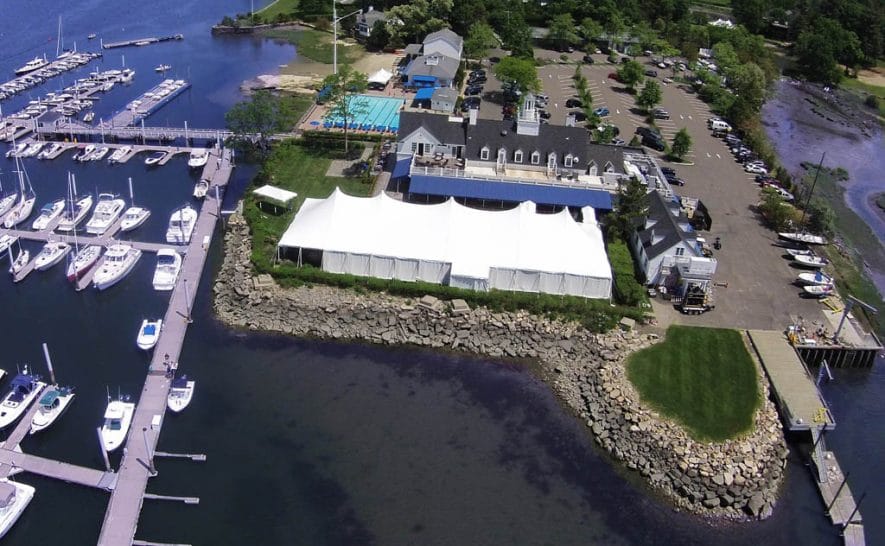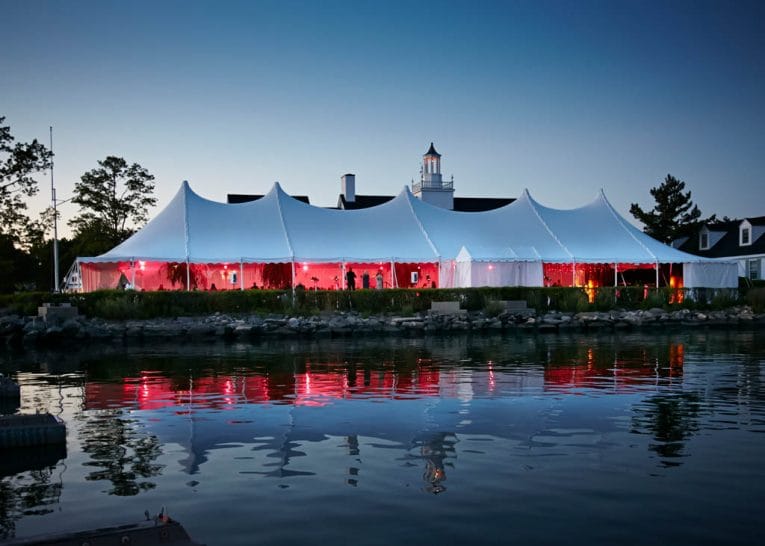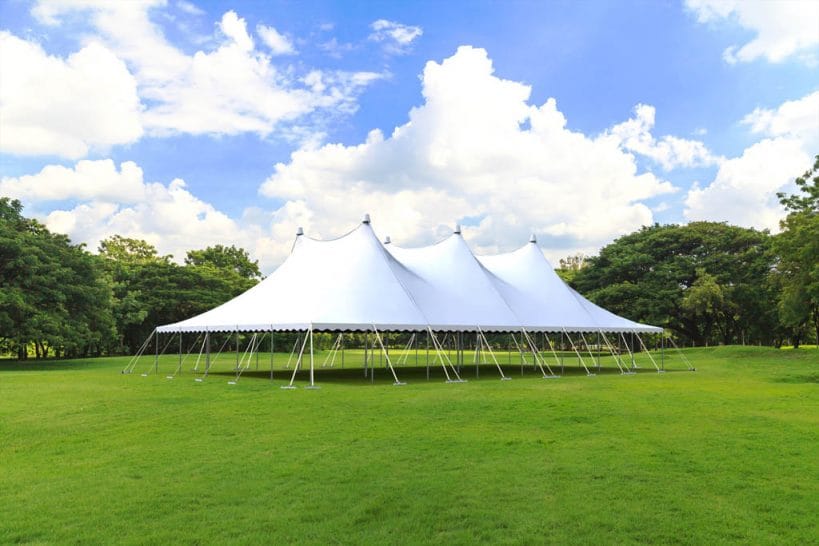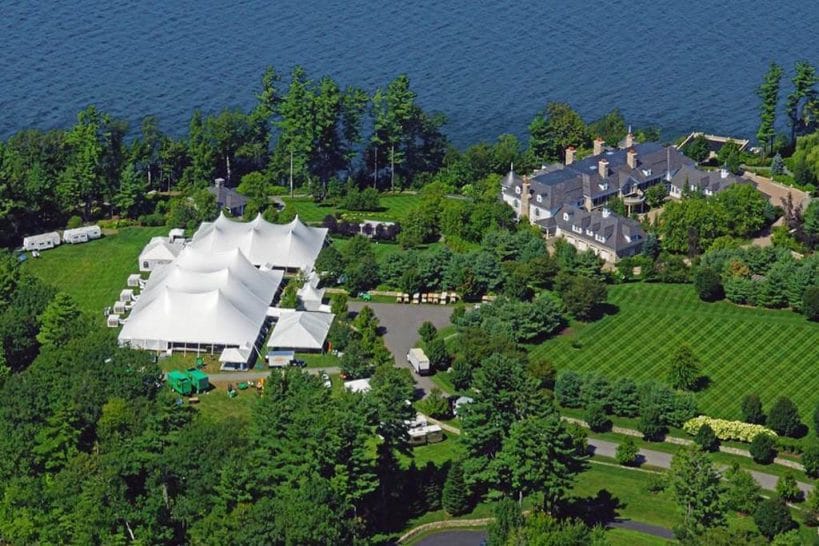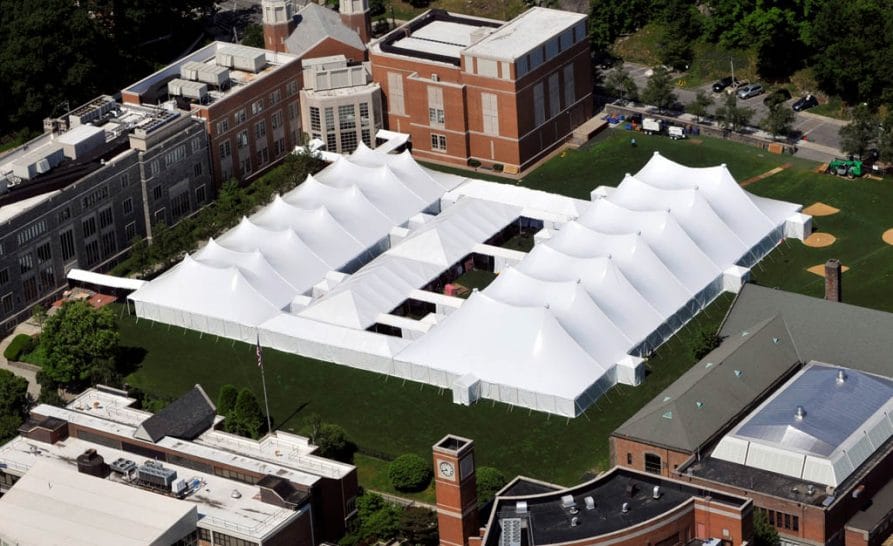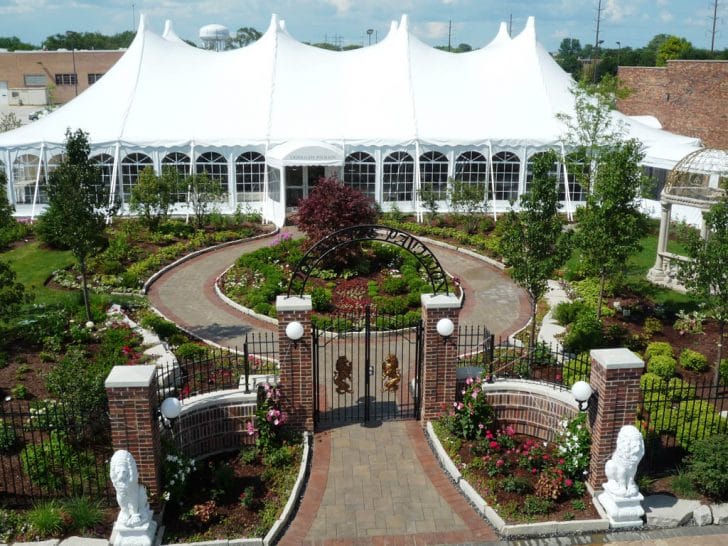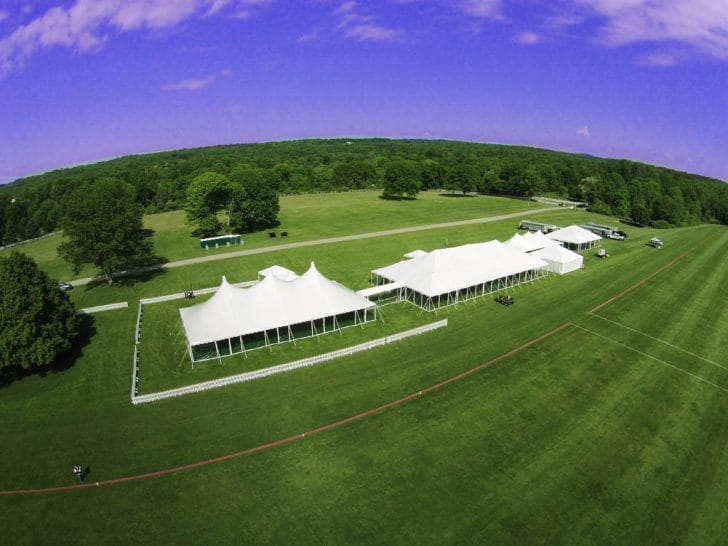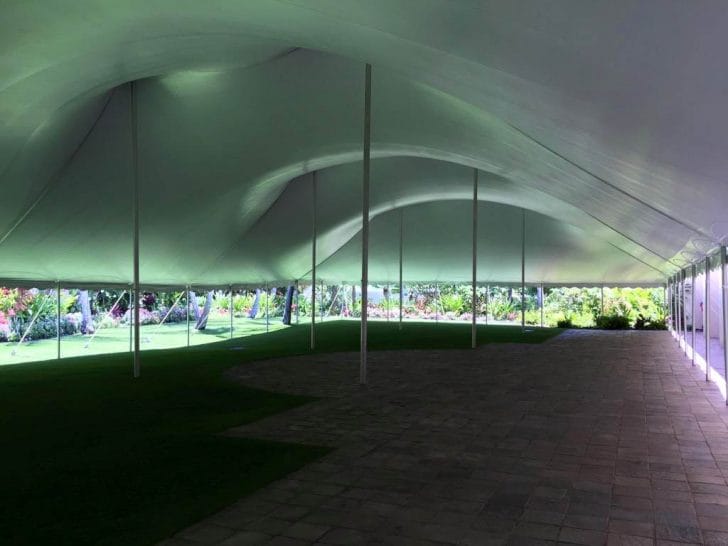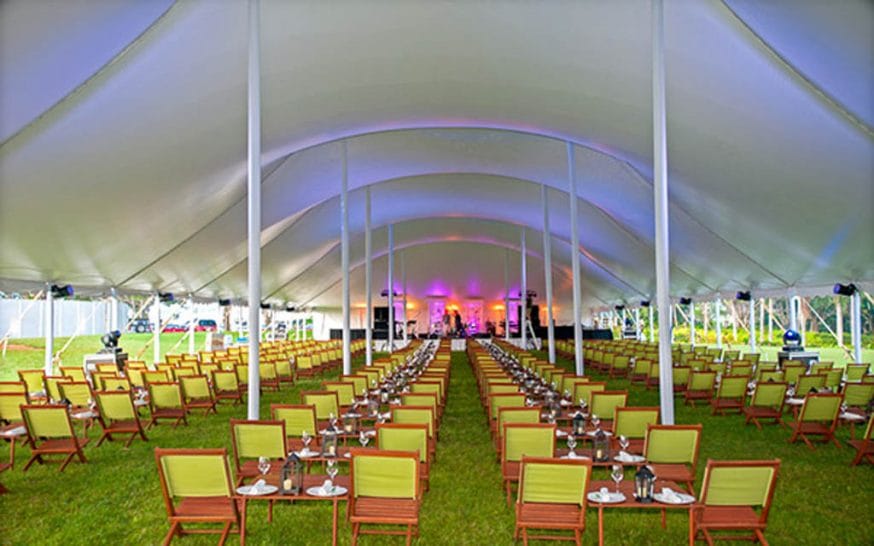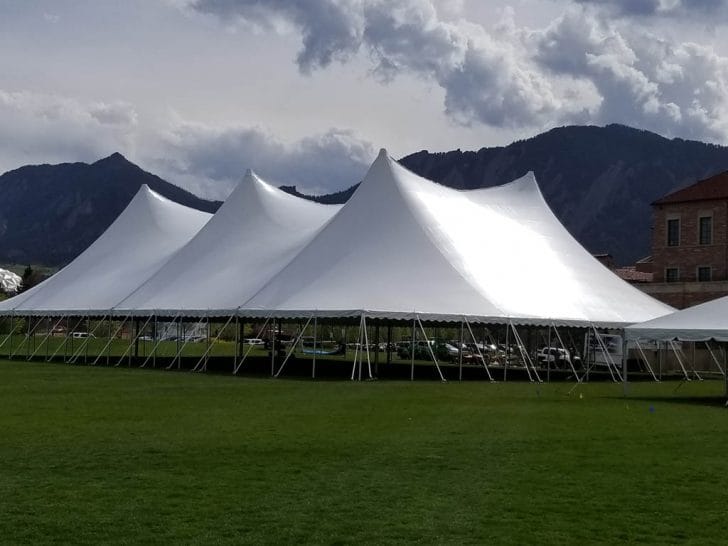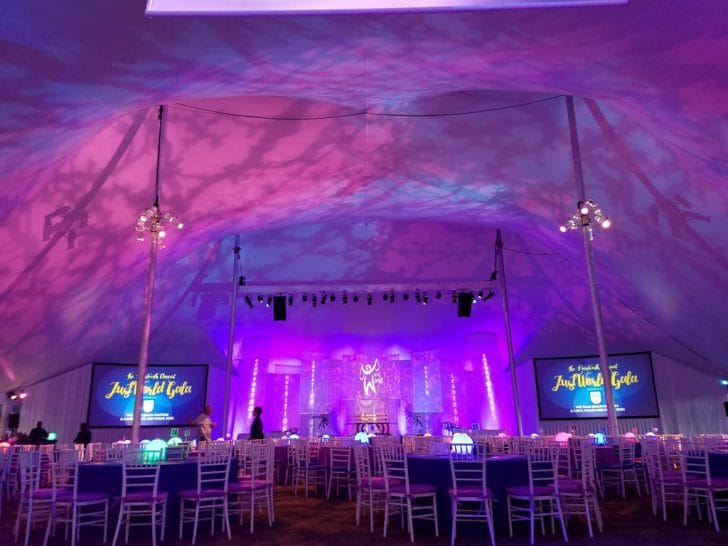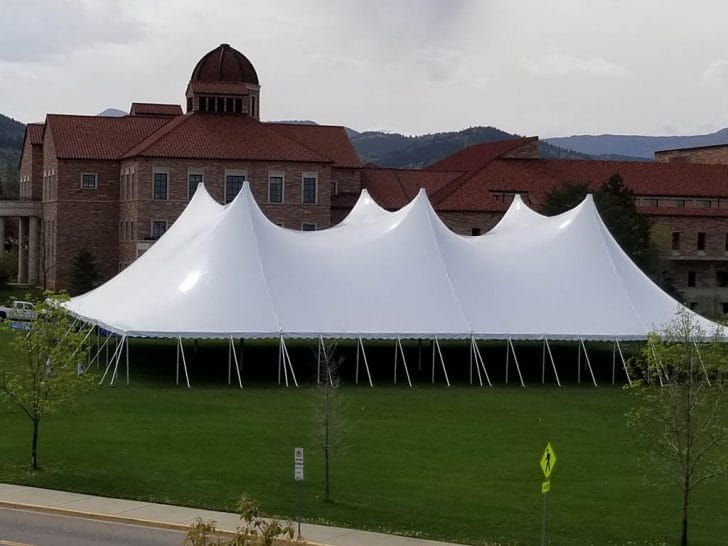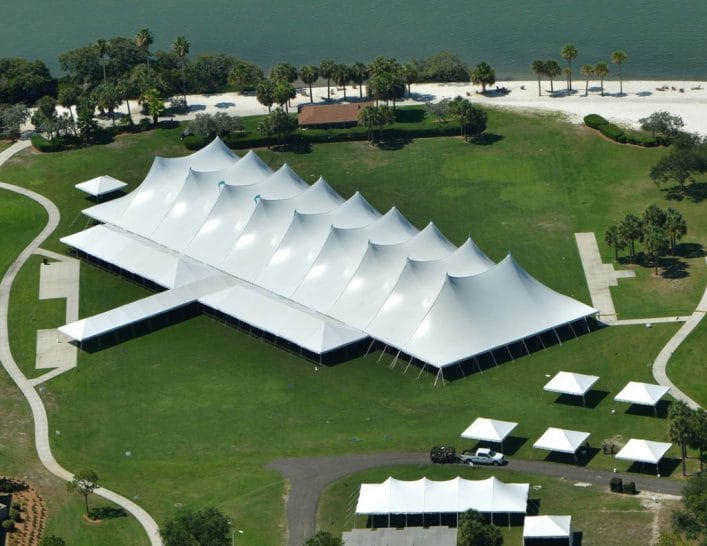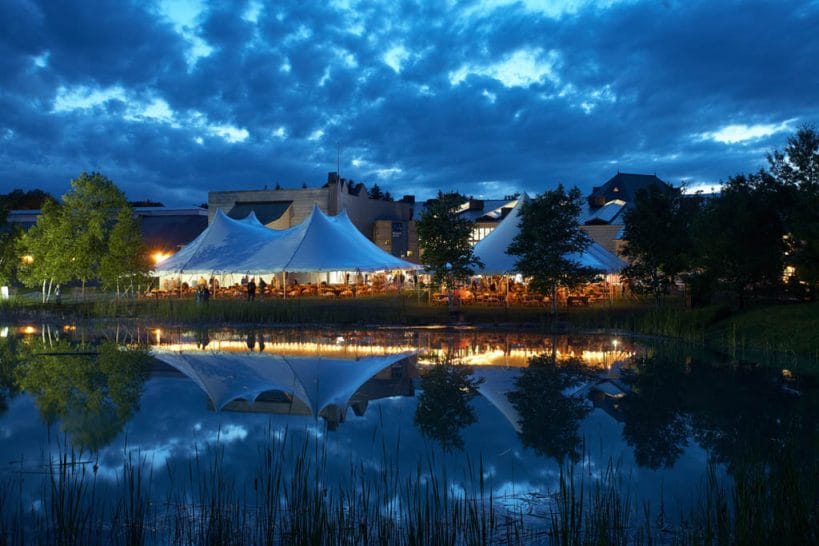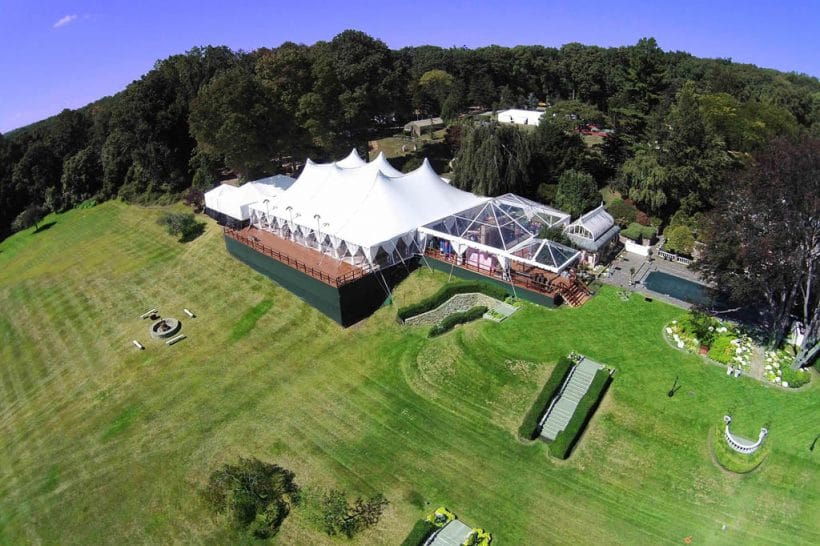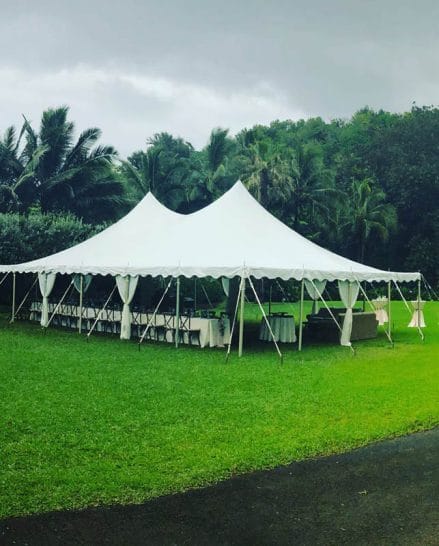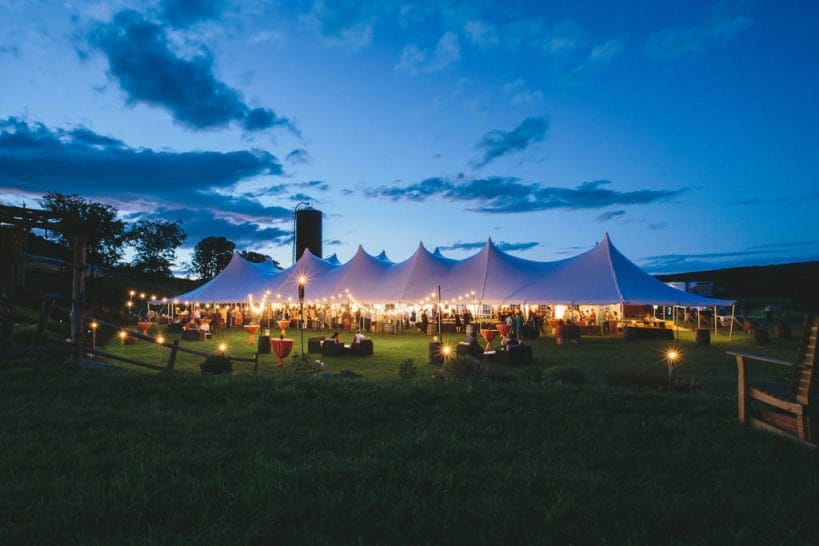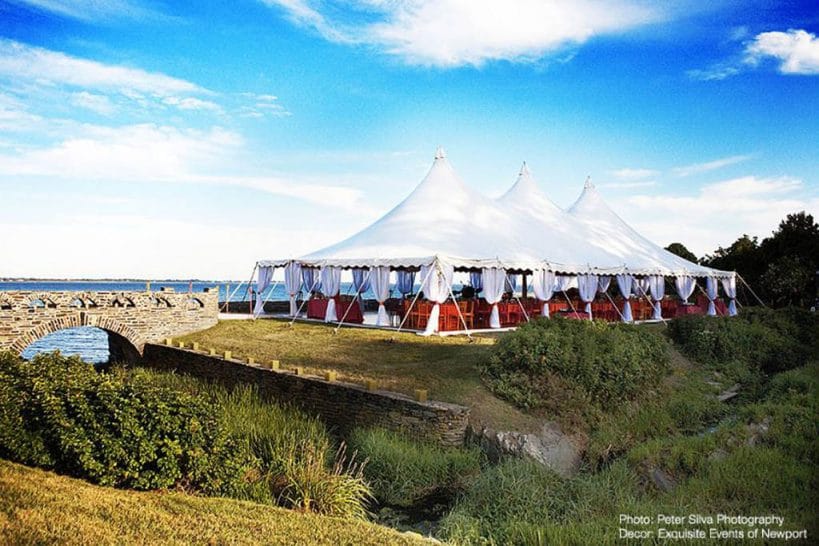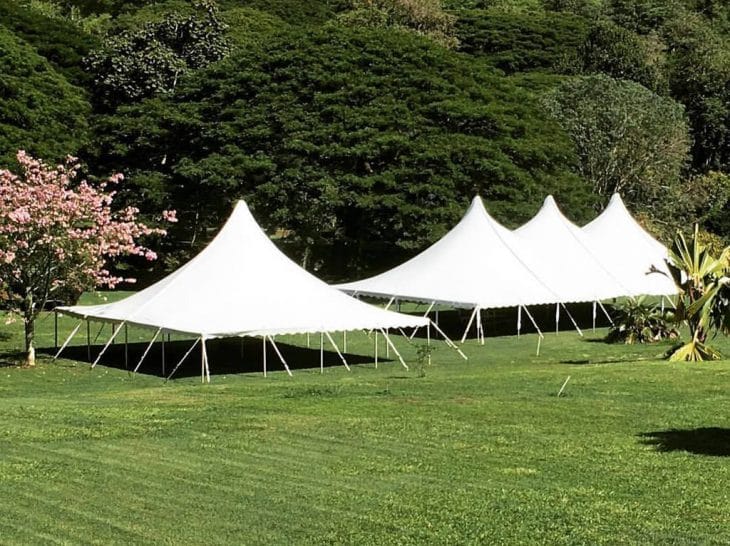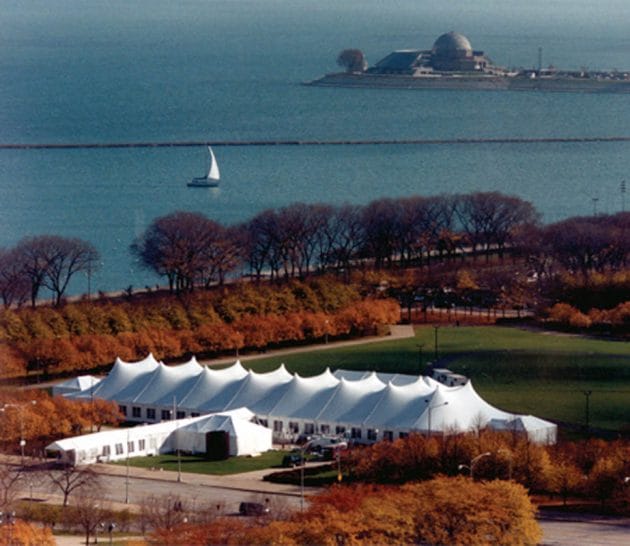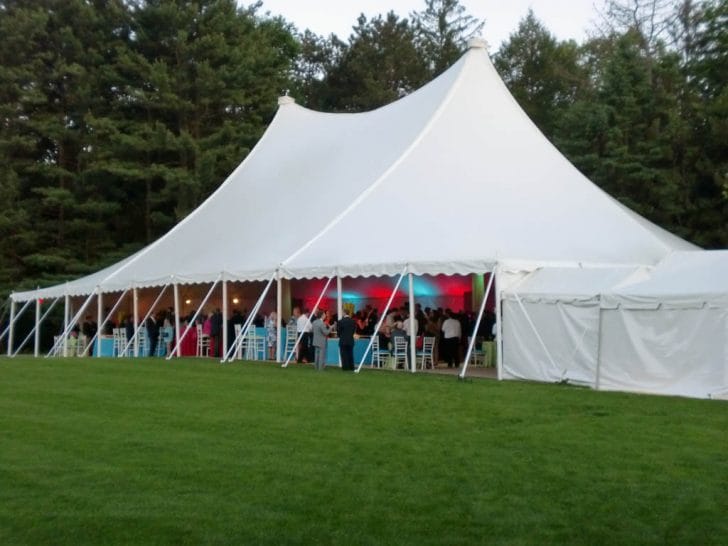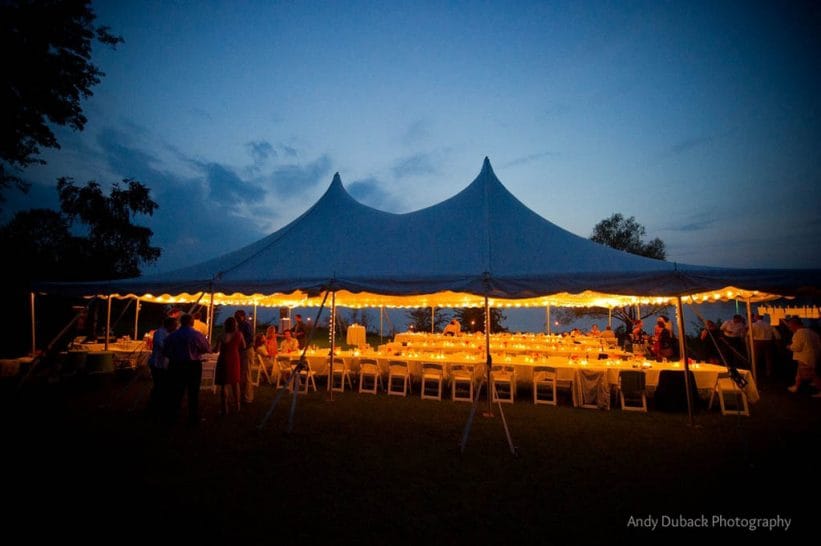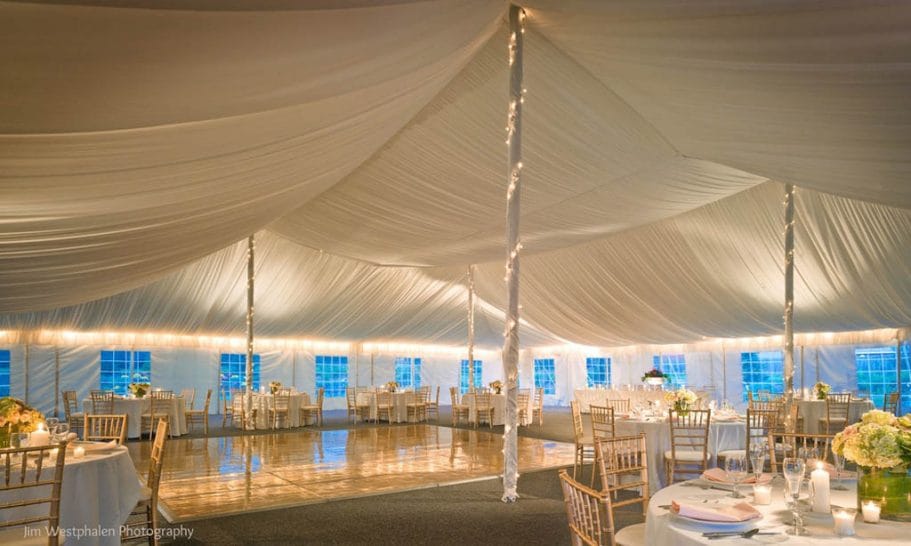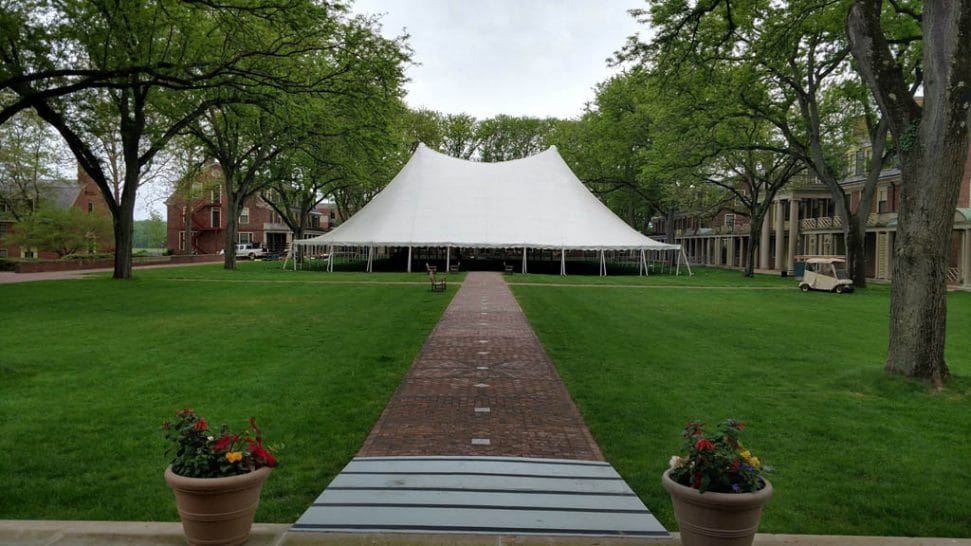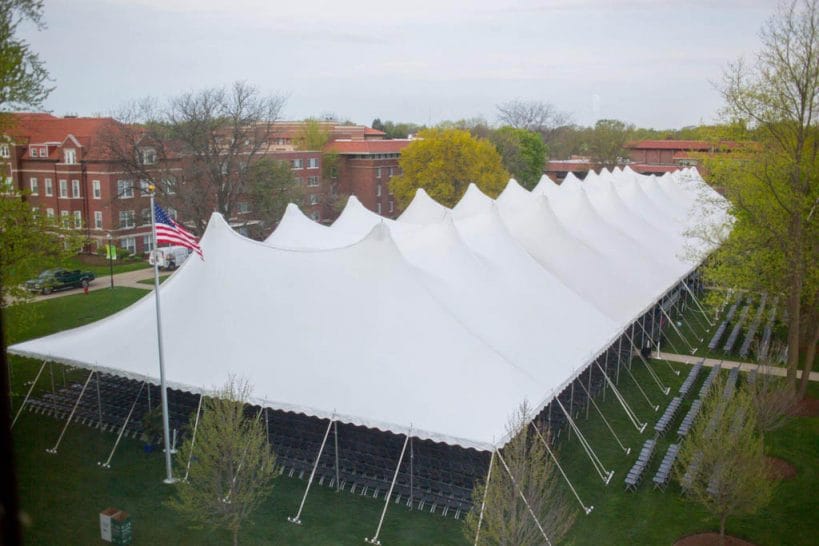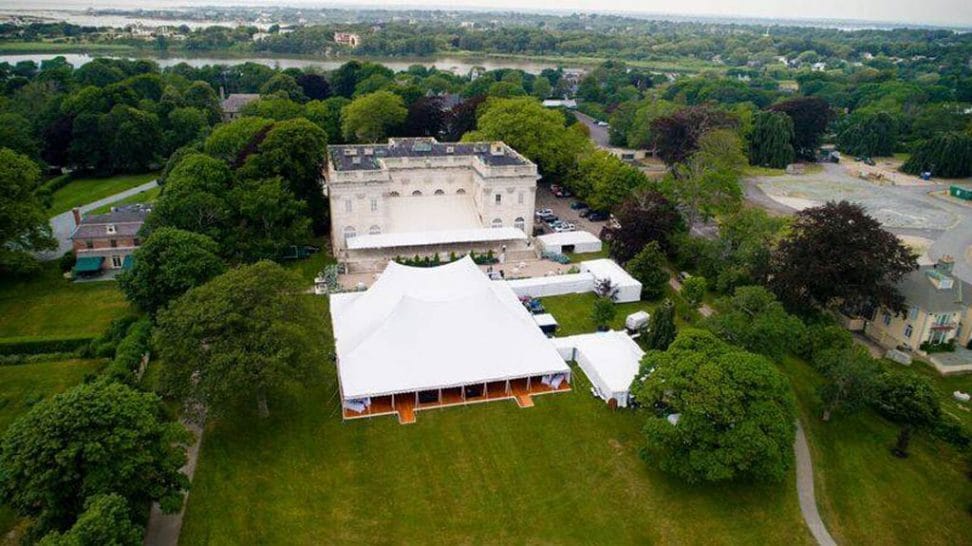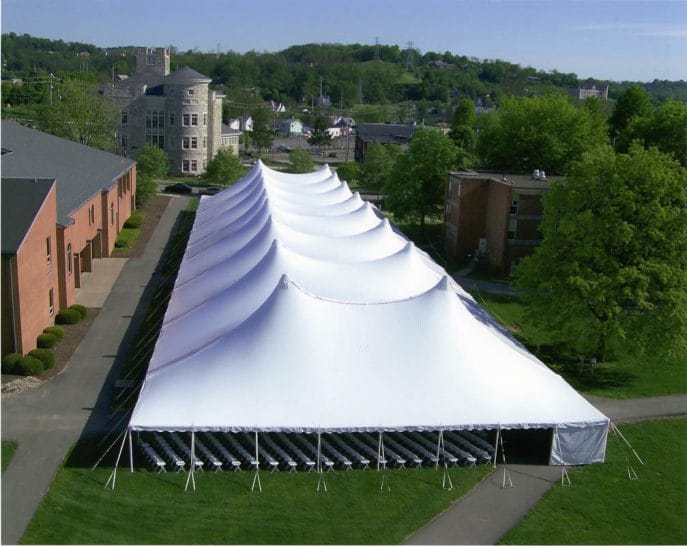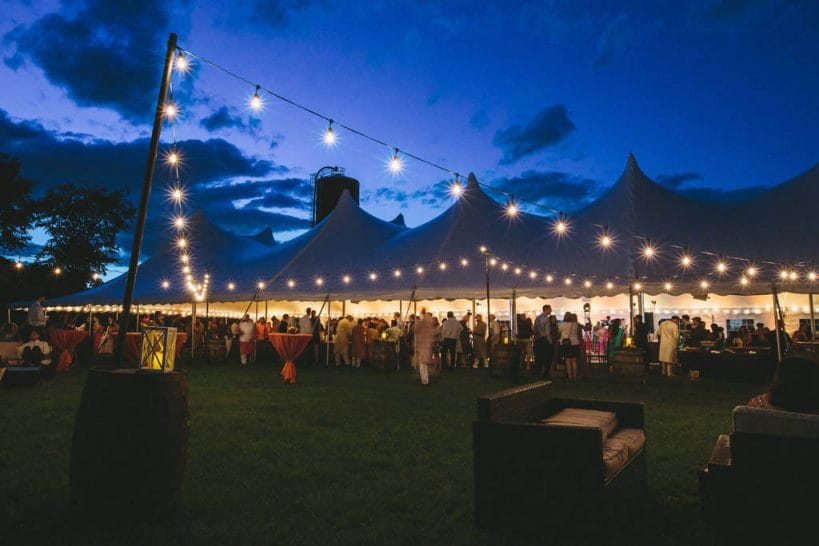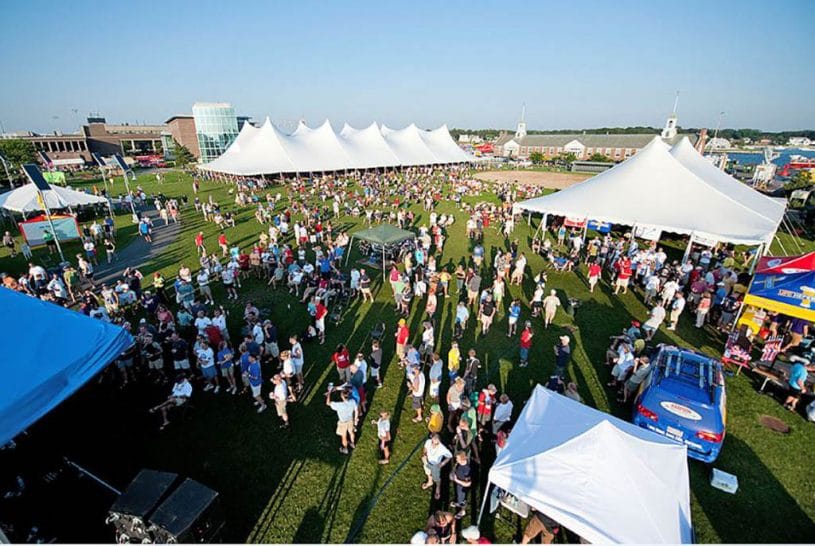 CENTURY® TENT INSTALLATION INSTRUCTIONS