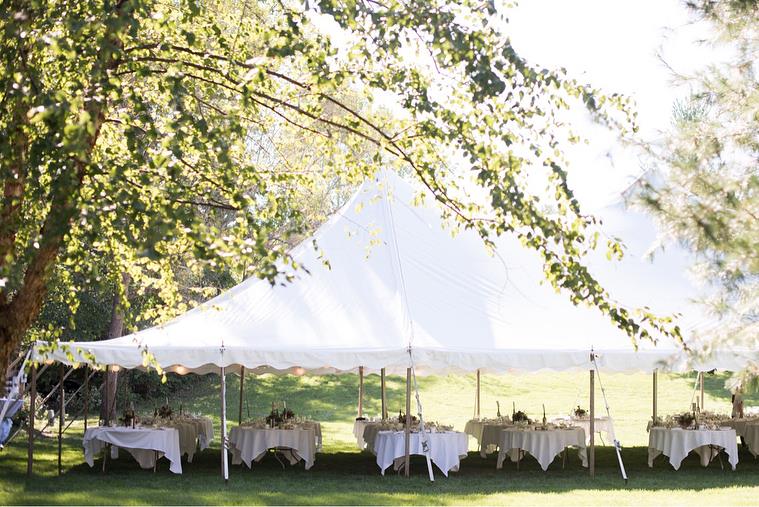 CENTURY® MATE
Whether as a protection against the scorching sun or the cold rain, tents provide guests with great comfort when it comes to bad weather. If you are looking for a tent that has great value and one that is sure to be a crowd-pleaser, then you would not want to miss out on the Century®Mate tent. Available in widths of both 20′ and 30′, you can simply choose the one that suits your needs the most.
Ideal for smaller events such as weddings, parties, or celebrations, the Century® Mate offers customers a stylish and expansive tent at a great value. The Century® Mate's peaked one-piece tops are made of 18 oz. vinyl that is mildew, flame, and water-resistant. No lacing is required at all, and the single-web ratchet guys guarantees uniform tensioning so there is no need to worry about structural lapses.
Each Century® Mate comes complete with top, skates, poles, as well as web ratchet guys for easy assembly purposes. Customers are free to choose from either solid, clear, or cathedral window walls. If you are going for a high-end look, then we suggest that you opt for fluted side poles.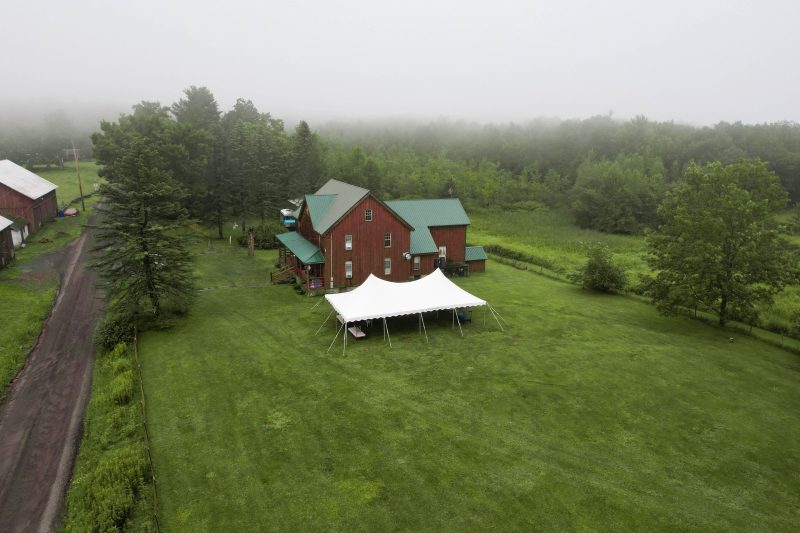 Century® Mate Features and Benefits:
Popular high peak look
1″ web guys included with top
Center poles constructed with scheduled 40 aluminum
Both striped and solid color tops are available
One-piece tops are flame, mildew, and water-resistant
Keder trackside poles and walls are available
Solid, clear, or cathedral window walls are available
If you have any questions about ordering our Century® Mate, feel free to contact us today.
Century® Mate Sizes (One-Piece Tops):
20' x 20'

20' x 30'

20' x 40'

30' x 30'

30' x 45'

30' x 60'
Gallery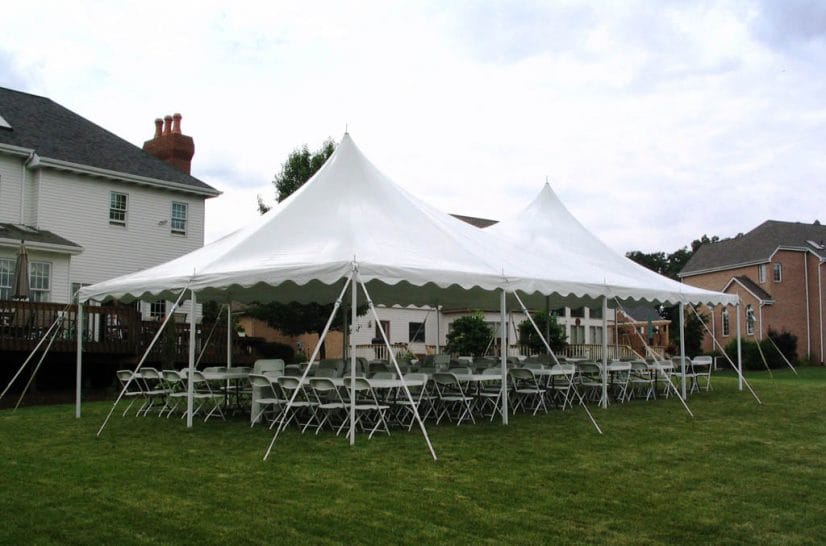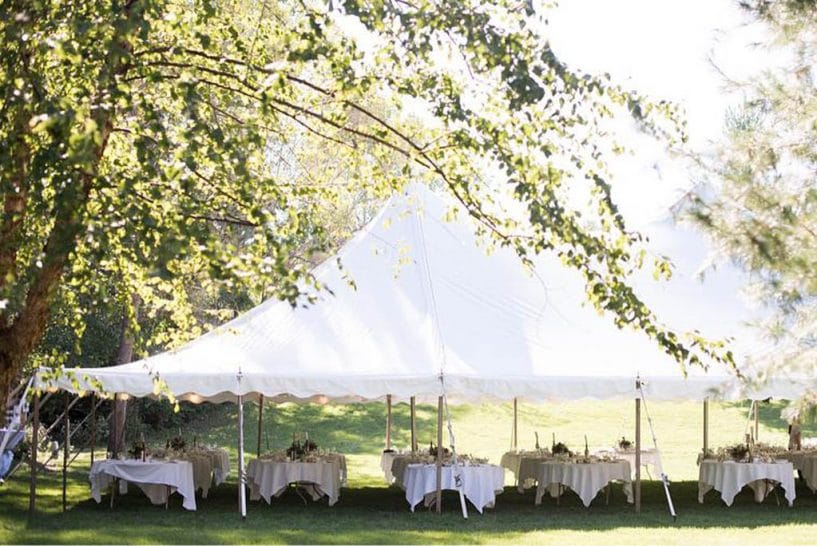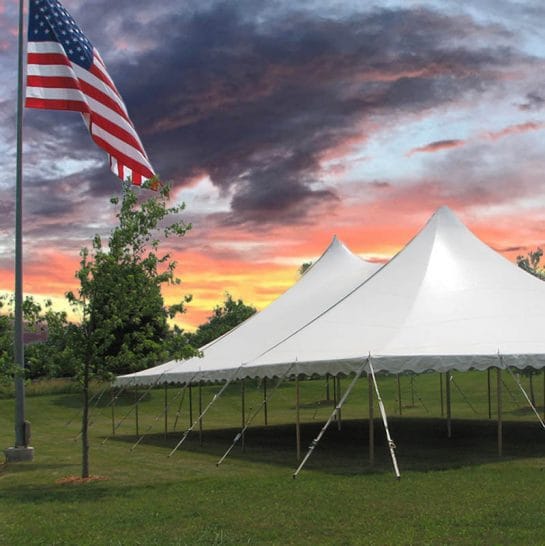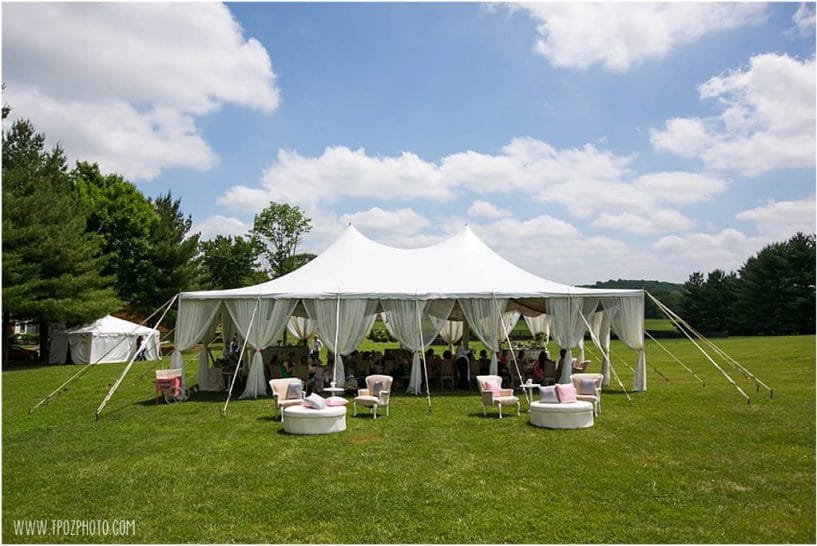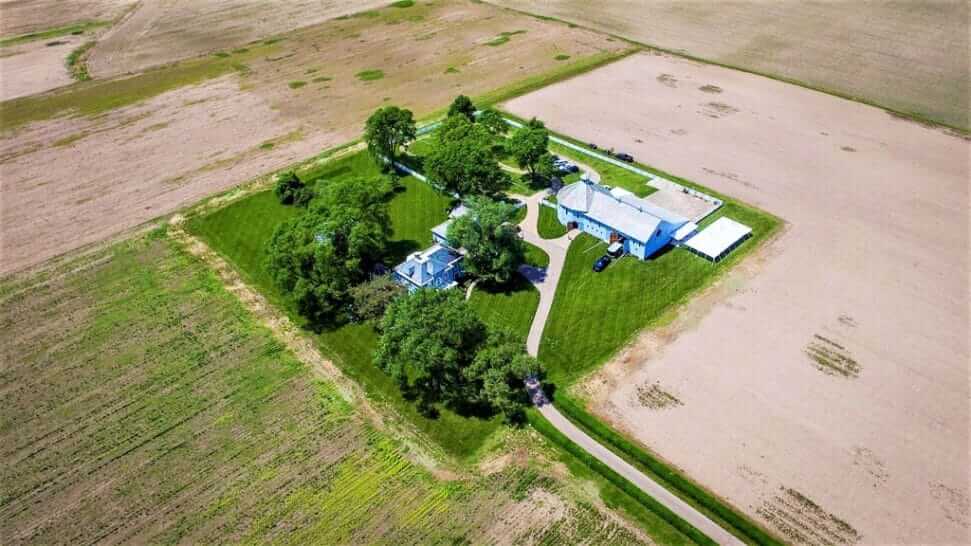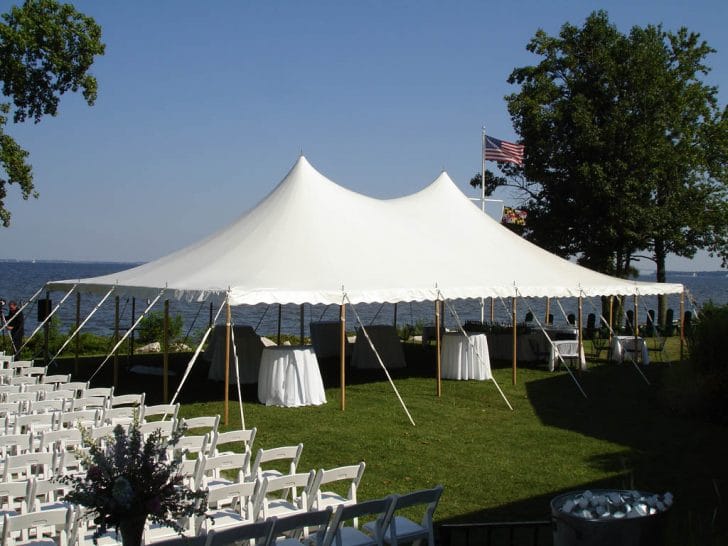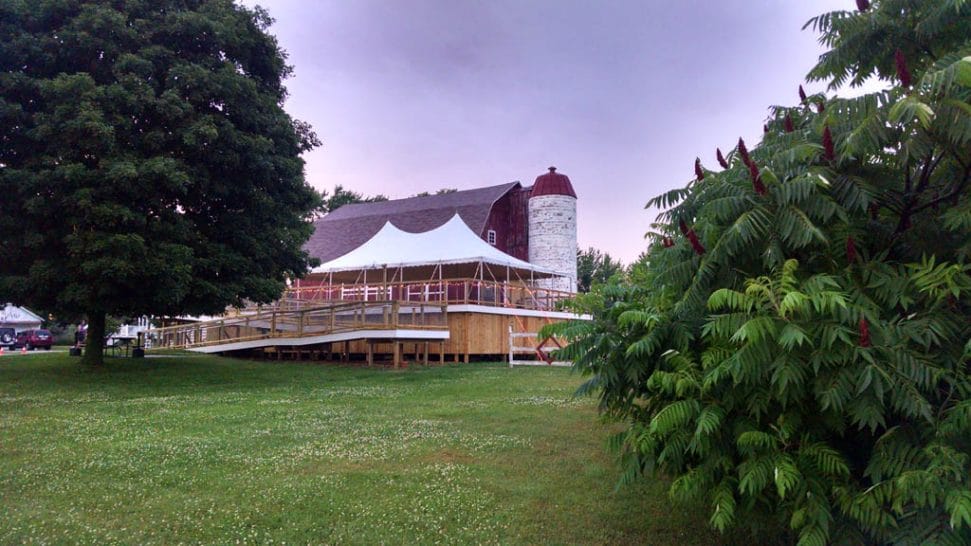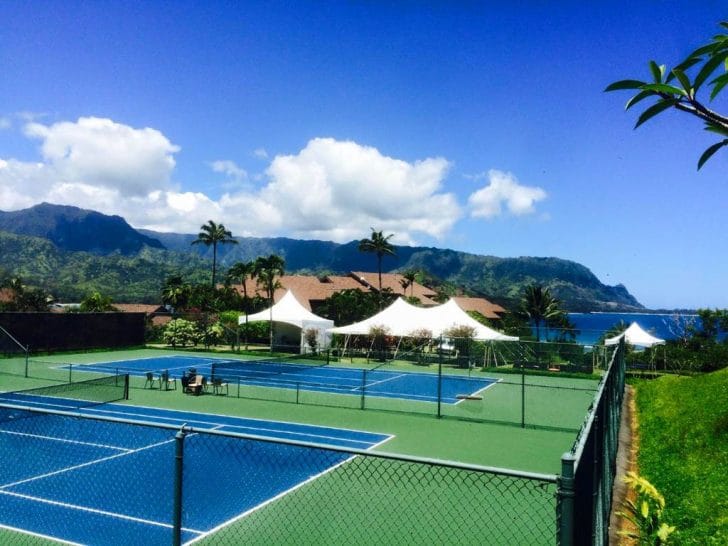 CENTURY® MATE INSTALLATION INSTRUCTIONS