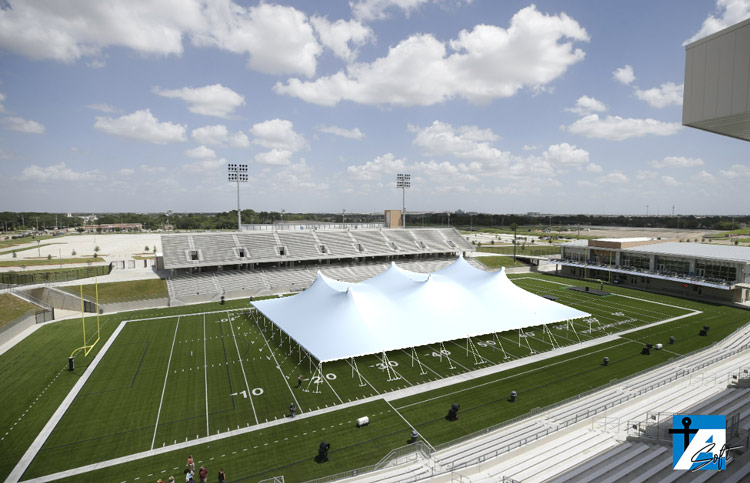 CHOOSE ANCHORSOFT
Anchorsoft is revolutionizing how our customers share their customer visions with tents and décor. Bring your event to life before it happens!
Features and benefits:
Focused on floor plans and event area
Powerful detail in 2D and 3D views
It will help dealers close more business with real-time renderings
Intuitive interface
Grouping and cloning of tables and chairs
Décor options with centerpieces, tableware, chairs, and linens
Saving the file and sending by text message
Easy to use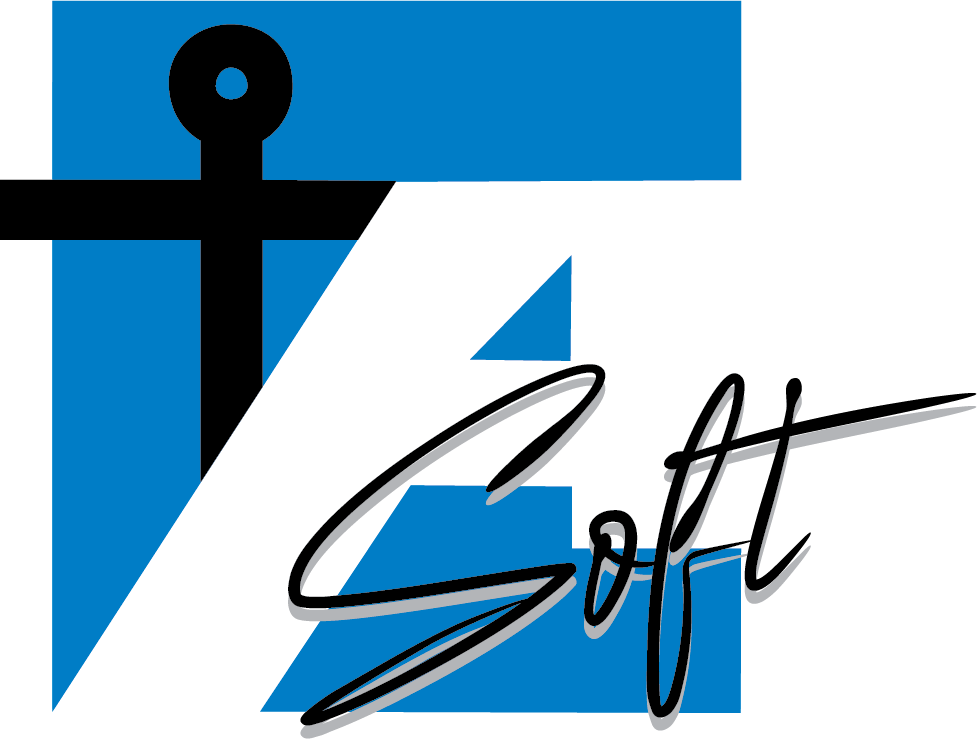 4 easy steps to get AnchorSoft
1. Download the app from the Apple or Android store
2.Receive a username and password from Anchor within 2 business days
3.Use the software for 30 days FREE, let us know what you think
4.After 30 days, we will bill you for your yearly subscription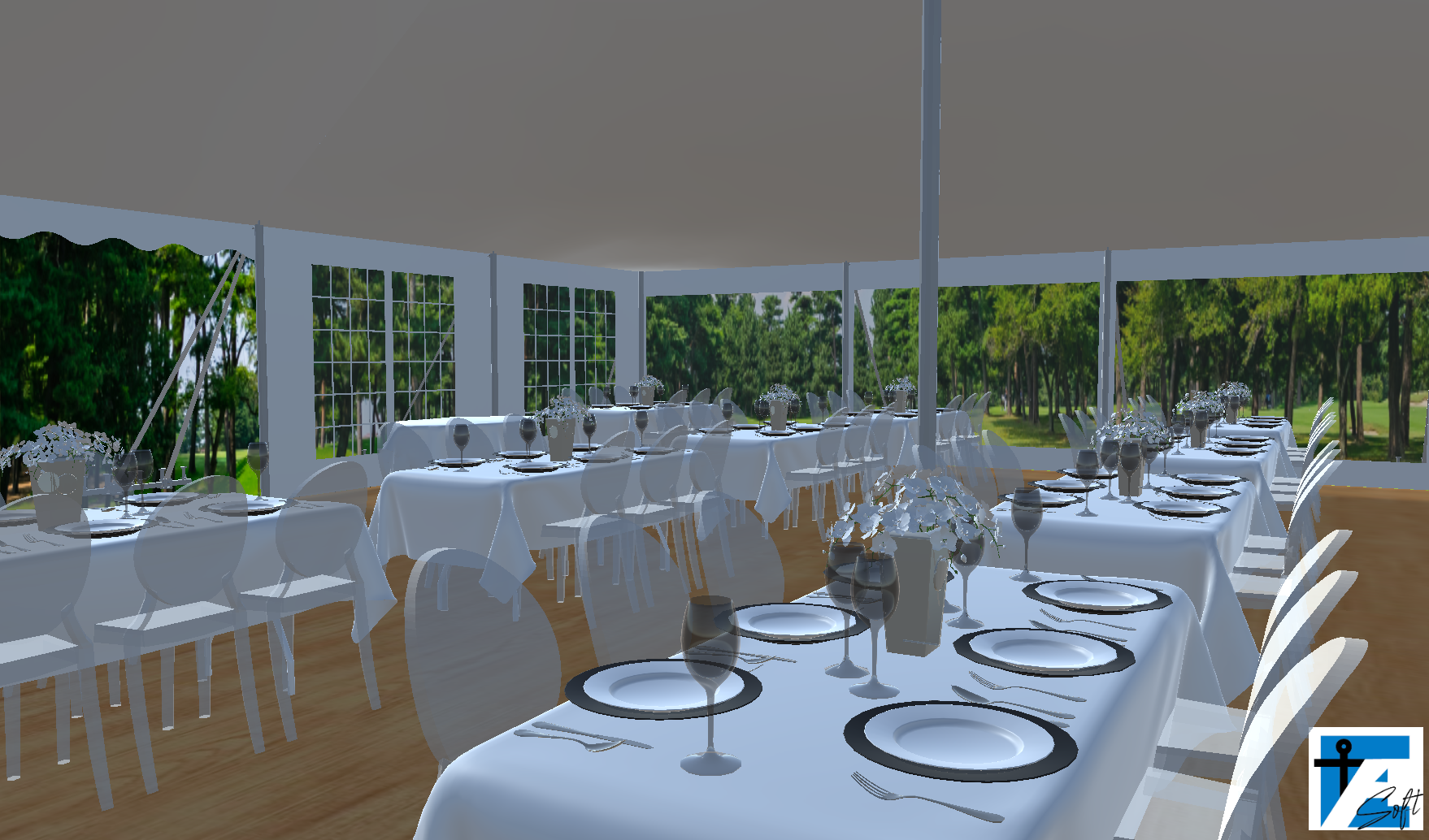 Sign Up For AnchorSoft Today!
Double your business
AnchorSoft is an exclusive app designed only for Anchor customers. You can be on site or in your office and show your client exactly what the event will look like! This includes table lay out, flooring along with table decor and place settings.
Let AnchorSoft work for you.
Actual photo vs Rendering
You will not believe your eyes. The renderings are so life like it is hard to decipher which image is real and which one is fake.
Gallery