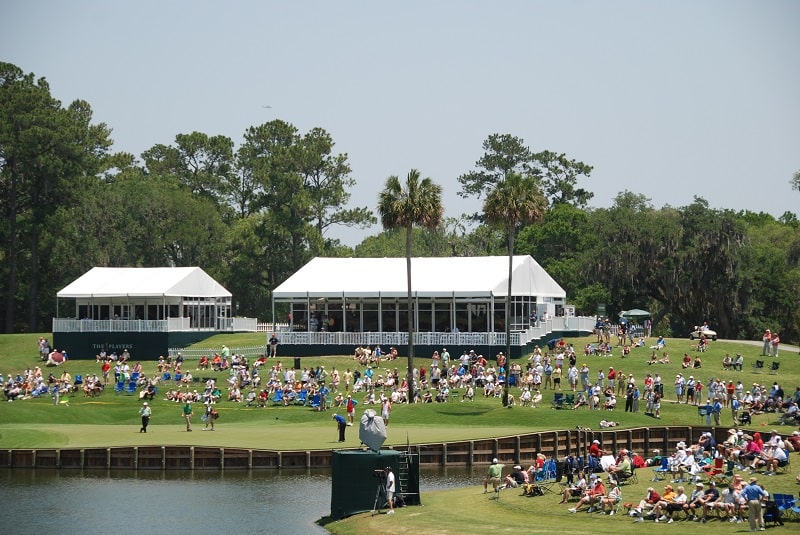 Venue Series
The Venue Series is ideal to be used for events that need clear span, whether it is for the short term or long term. Rest assured that the Venue Series meets safety standards as it is certified to ASCE 7-16. There are many accessory options to pick from and create a unique covering for your event. With the Venue Series, you get to enjoy a high degree of personalization as you can choose between many fabric colors and whether you want a bodega with or without overhang. In addition, we also house a professional team of experienced graphic designers who provide full graphics services to help you create your unique graphics. We have custom design capabilities that can turn your Venue Series into a real piece of art that creates a lasting impression and turns heads. Make your event a blast with our beautiful Venue Series today. Anchor has been the top example of innovation, design, and quality for many years. Order the Venue Series from us to enjoy a simple ordering process, ease of payment, and quick turnarounds.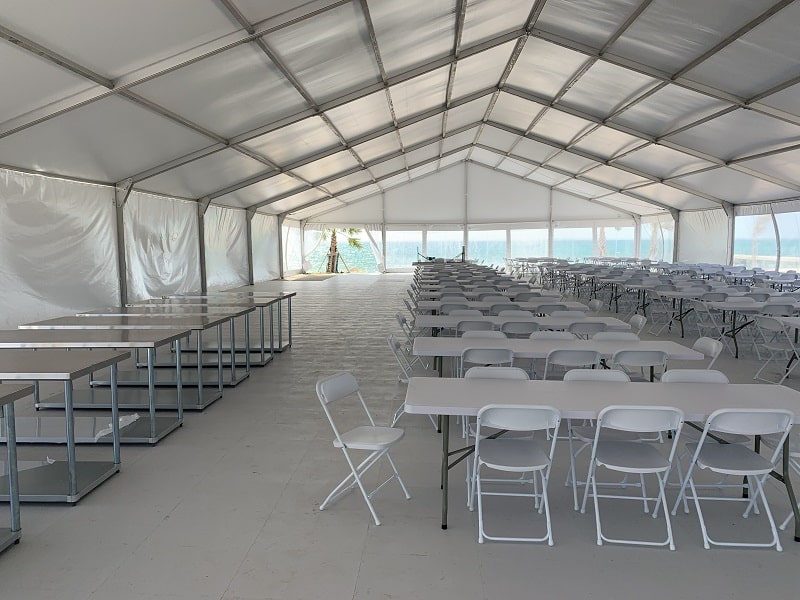 Venue Series Features and Benefits:
Keder trac roof fabric
Anodized 4-channel aluminum
Single and Double Door Units
Fabric panels are constructed of 25 oz. vinyl coated Ferrari 702
Complete hardware and cable assemblies
Bay spacing 5M (16'4″)
Engineered to ASCE 7-16
Spliced rafters
Interior Liners and Frame Draping
Compatible with Industry Flooring Systems
Hard and Glass Walls
If you have any questions about ordering our Venue Series, feel free to contact us today.
Venue Series STANDARD WIDTHS:
9M | Certified to ASCE 7-16

10M | Certified to ASCE 7-16

12M | Certified to ASCE 7-16

15M | Certified to ASCE 7-16

18M | Certified to ASCE 7-16
Gallery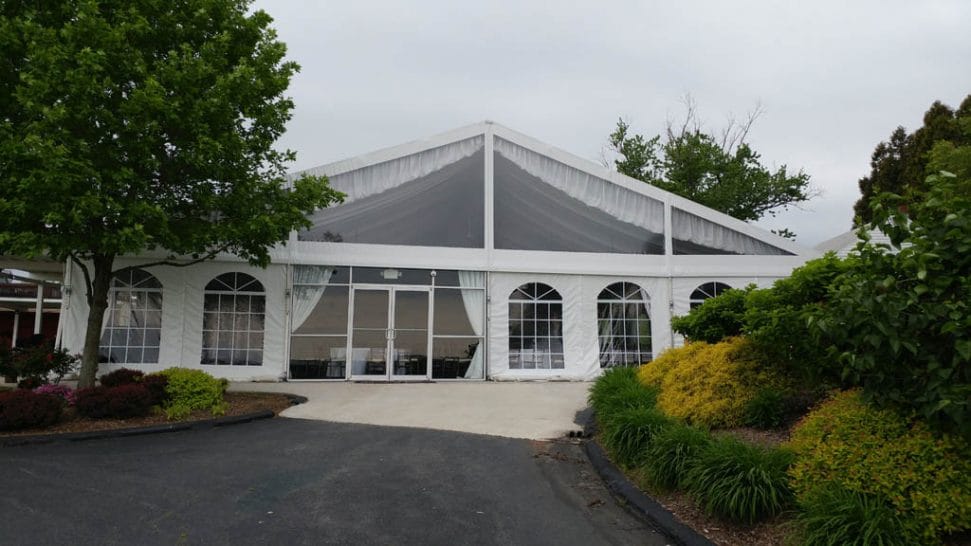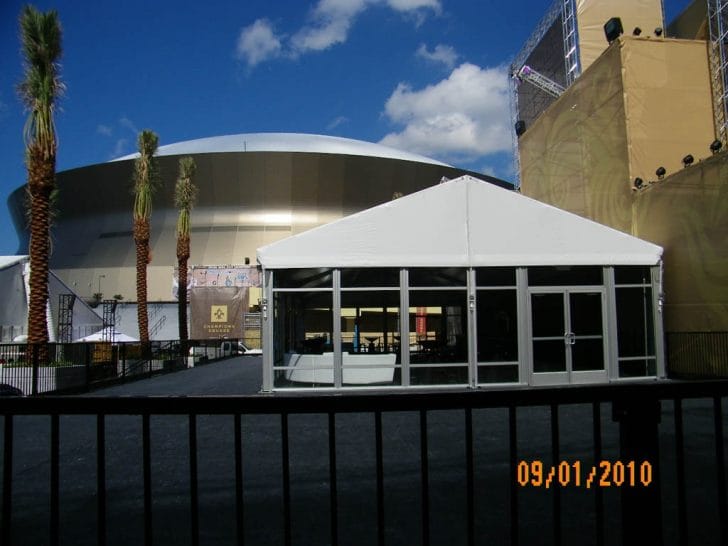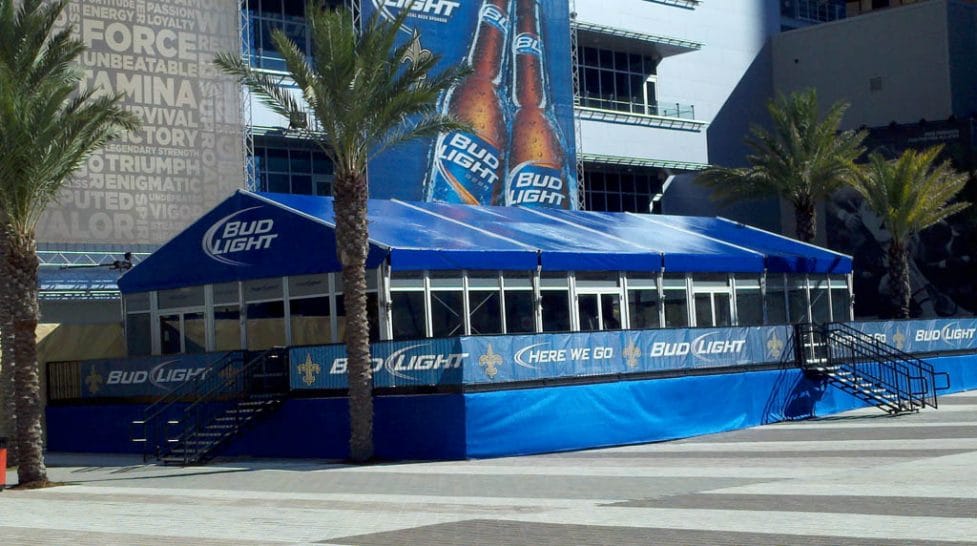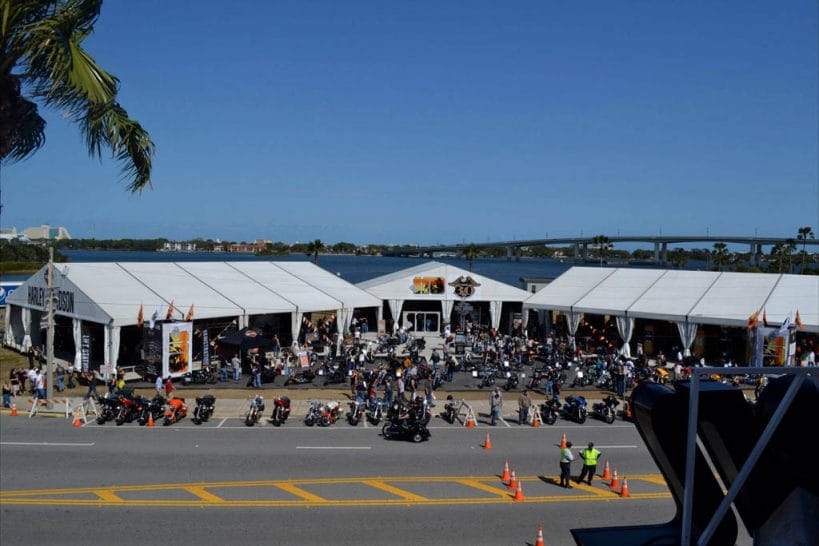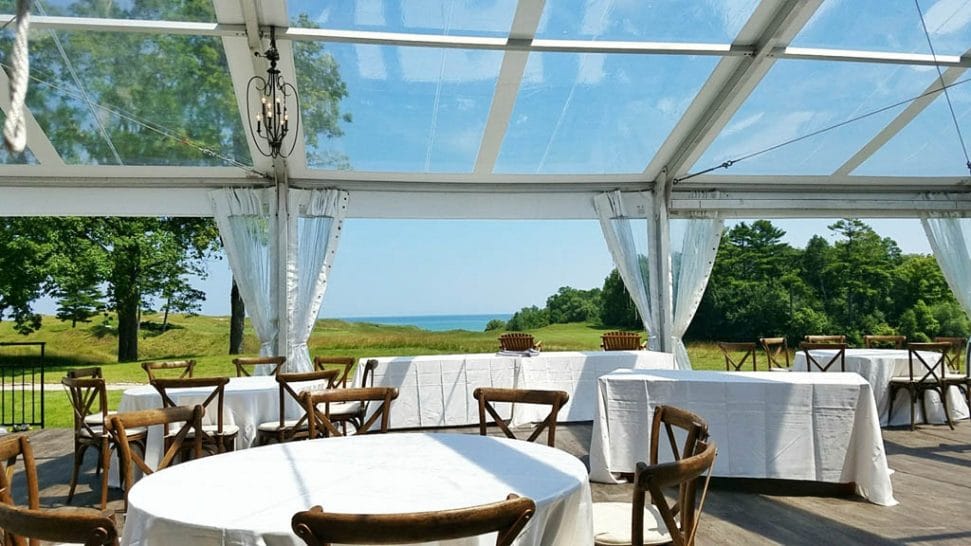 Venue Series INSTALLATION INSTRUCTIONS