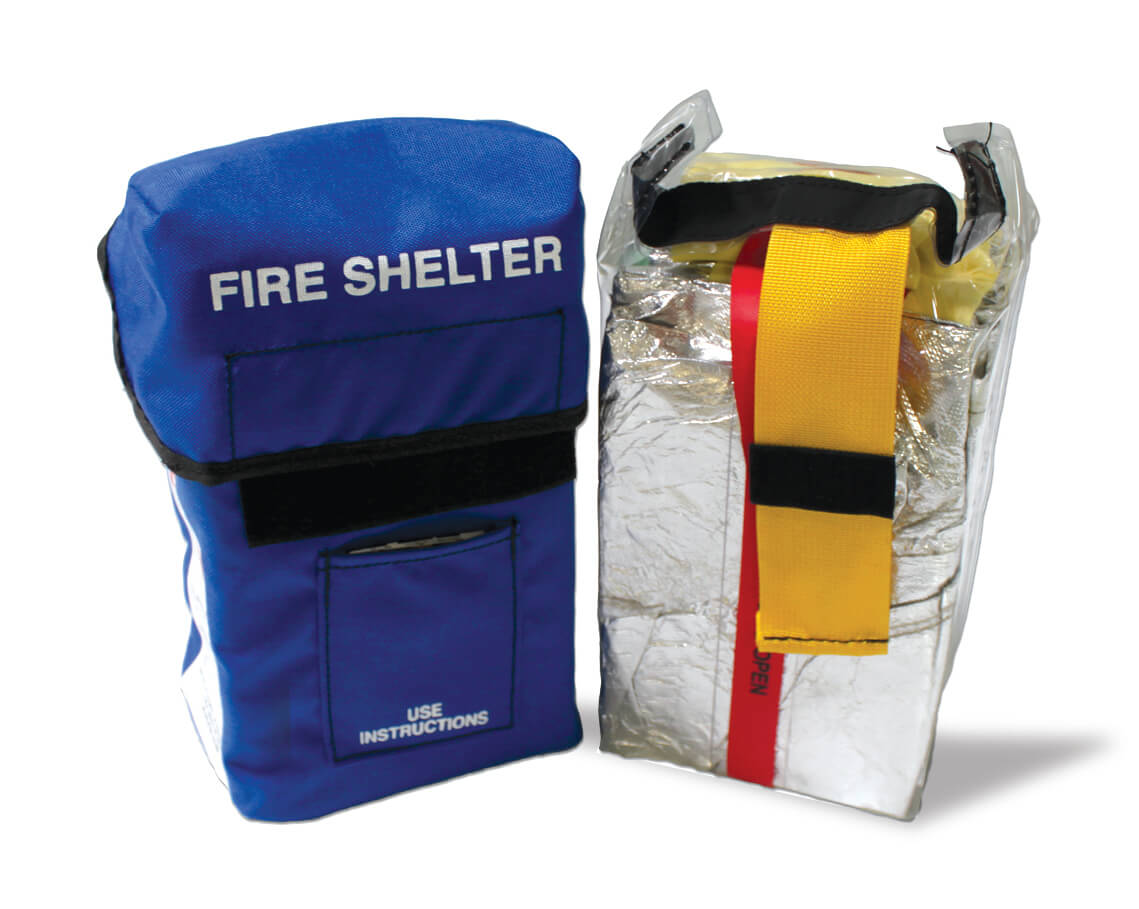 Fire Shelters
When lives are on the line, there can be no shortcuts on quality. Anchor New Generation Fire Shelters are manufactured to US Forestry Service specifications and are US Government approved. With our manufacturing processes ISO 9001 certified, you can rest assured knowing that the utmost care and precautions are taken to craft the highest quality Fire Shelter.
Offering increased protection from radiant and convective heat in wildland firefighter entrapment situations, Anchor New Generation Fire Shelters are the dependable solution for wildfire protection.
Anchor Industries Inc. has been manufacturing government approved fire shelters for over 30 years. With specially designed manufacturing equipment, shelters are produced in large quantities with rapid turnaround. Government awards prove that Anchor fire shelters, tents and structures are an industry standard.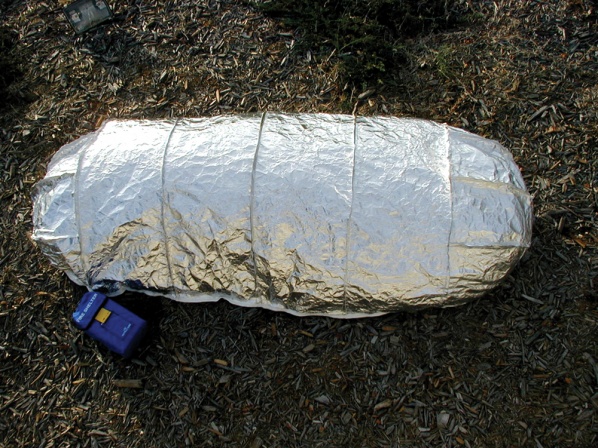 Fire Shelters Features and Benefits:
This set includes – fire shelter, nylon duck carrying case and carrying case plastic liner
Forest Service Spec 5100-606C. (NFES #0925)
Instructional DVD available upon request
Regular Fire Shelter is easily identified by a yellow deploy strap
If you have any questions about ordering our Porta-Shield Classroom and Space Divider, feel free to contact us today.
Fire Shelters Available sizes:
Regular | Length: 86″ | Height: 15-1/2″ | Width: 31″

Large | Length: 96″ | Height: 19-1/2″ | Width: 33″
Fire Shelters Installation Instructions