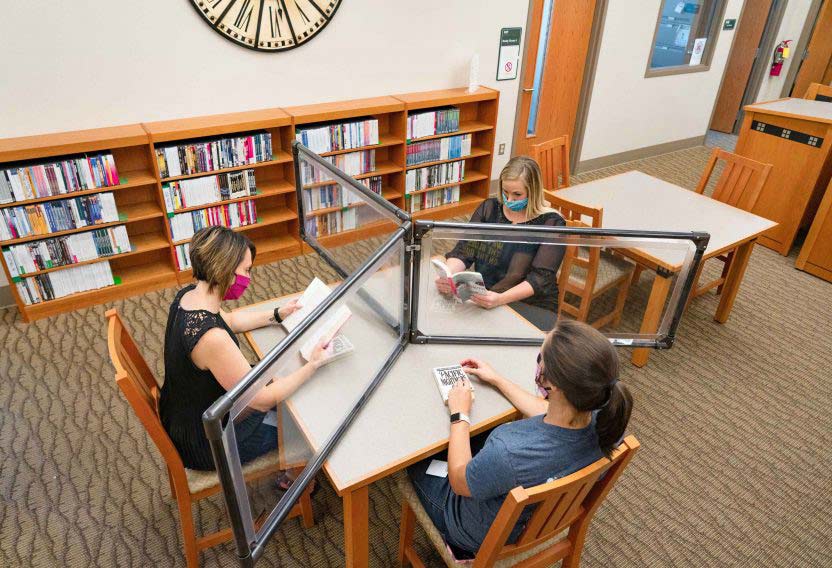 Personal Protective Equipment
Personal protective equipment is clothing used to reduce exposure to dangers that cause significant industrial injuries and illnesses. mechanical, electrical, physical, radiological, chemical, or other industrial dangers may cause these injuries and diseases. Safety glasses, hard helmets, vests, gloves, respirators, earplugs or muffs, safety shoes, coveralls, and full body suits are examples of personal protection equipment.
All personal protective equipment should be designed and built safely, and it should be kept clean and dependable. It should be comfortable to wear, encouraging workers to utilize it. Personal protective equipment that does not fit correctly might be the difference between being safe and being dangerously exposed. Employers must provide personal protective equipment to their employees and guarantee its appropriate usage where engineering, work practices, and administrative controls are not possible or offer enough protection. Employers must also teach each worker who is needed to utilize personal protective equipment.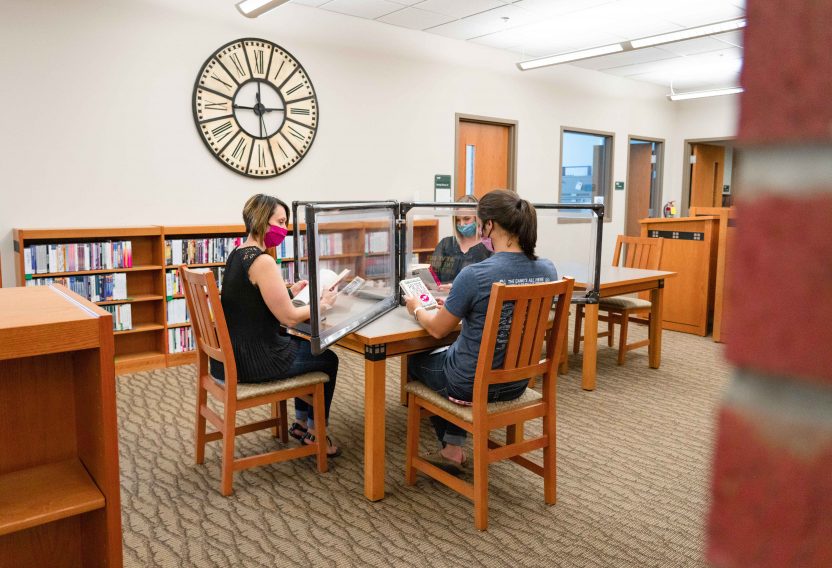 Personal Protective Equipment Features and Benefits
Safety glasses, hard helmets, vests, gloves, respirators, earplugs or muffs, safety shoes, coveralls, full body suits, and more
Designed for ultimate comfort, safety, durability, convenience, and protection
If you have any questions about ordering our Personal Protective Equipment, feel free to contact us today.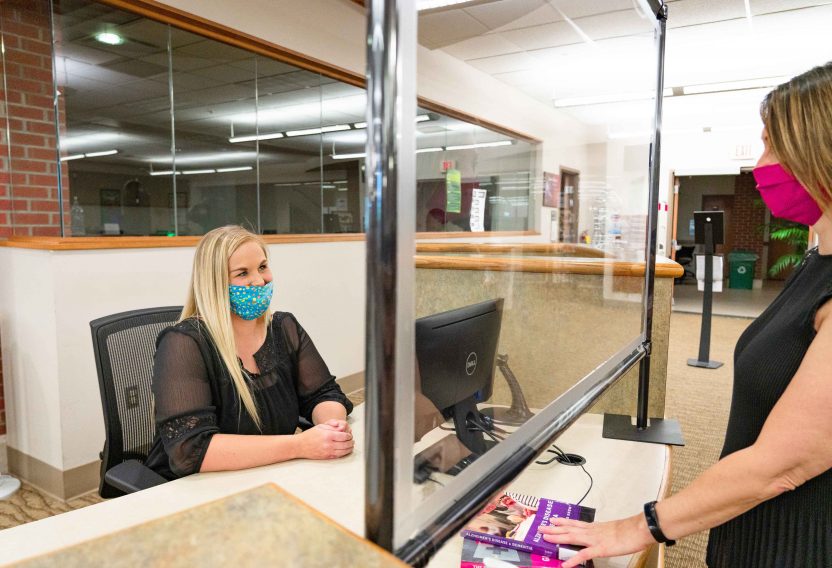 Porta-Shield® Classroom And Space Divider
Need a protective barrier between yourself and others for safety purposes? Porta-Shield dividers are the perfect solution for you. As social distancing measures are becoming increasingly important, our dividers can help you achieve your goal with minimal fuss.
Porta-Shield dividers are made up of clear vinyl and fabric. The clear vinyl provides a protective barrier between users without disrupting communication. Hence, it separates users without isolating them. As the dividers are sturdy yet lightweight, they can be easily moved and transported to adapt to your changing needs. It is also easy to install with all tools provided along with an instructional video and manual to guide you along. It can be used for both the short-term and long-term.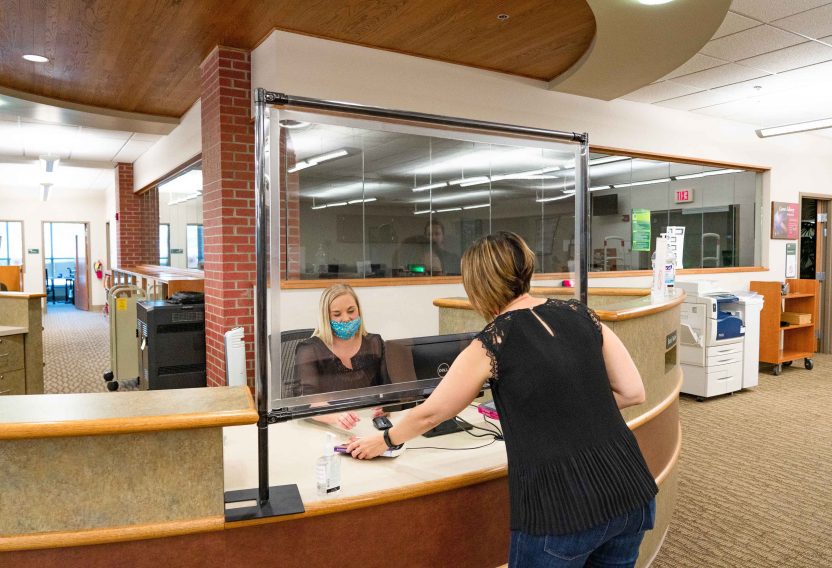 Porta-Shield Connect
Porta-Shield Connect allows you to join together and connect multiple Porta-Shield barriers to adapt to different layouts. This allows you to utilize the barriers in the best way possible according to the specific needs of the space.
Firstly, connector clamps are provided so that you can connect two or more Porta-Shield barriers together to form many different configurations suitable for your space. For example, you can connect three barriers to divide a table into three distinct spaces, instead of just two.

Dining Divider®
A perfect solution for one of the industries that has been hit the hardest during the pandemic – food and beverage. The Dining Divider® is made to help dining establishments separate patrons from one another and thus lessen the likelihood of viruses spreading. It acts as a protective barrier against droplets and sneezes that have the potential to spread diseases.
The dividers are easy to install, clean, and maintain. They are a great short or long-term solution for dining establishments and bars that are faced with reduced capacity issues or limited space. It helps promote social distancing and also increases the confidence of customers that wish to dine in but are wary of contact with other patrons while eating. Using the dining divider creates better peace of mind for both customers and staff.