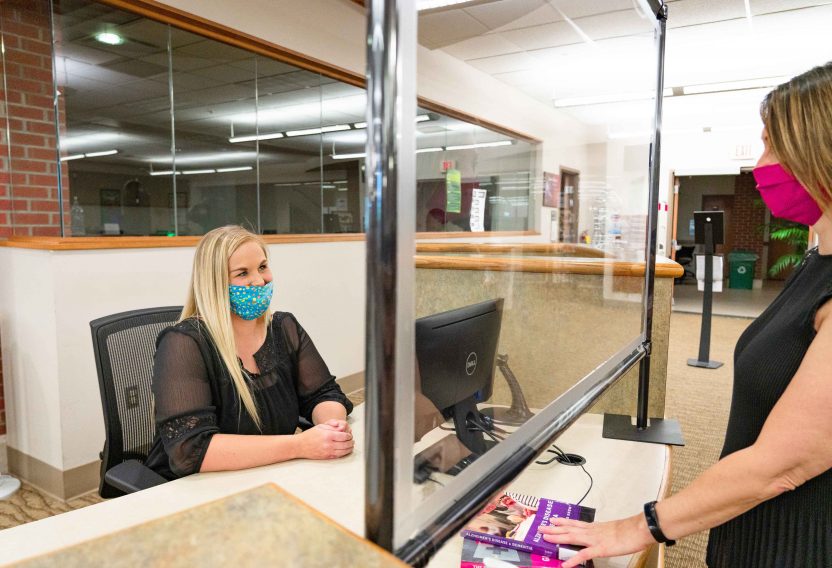 Porta-Shield® Classroom And Space Divider
Need a protective barrier between yourself and others for safety purposes? Porta-Shield dividers are the perfect solution for you. As social distancing measures are becoming increasingly important, our dividers can help you achieve your goal with minimal fuss.
Porta-Shield dividers are made up of clear vinyl and fabric. The clear vinyl provides a protective barrier between users without disrupting communication. Hence, it separates users without isolating them. As the dividers are sturdy yet lightweight, they can be easily moved and transported to adapt to your changing needs. It is also easy to install with all tools provided along with an instructional video and manual to guide you along. It can be used for both the short-term and long-term.
There are two types of Porta-Shield dividers: small and large. Each type comes in multiple sizes so you can be assured that you will find a size that suits your space. Large Porta-Shields are made to be placed on floors to create a divider for school hallways, facilitate two-way traffic, or be placed in front of the class to separate teachers and students. On the other hand, small Porta-Shields are best used on top of tables, reception desks, workspaces, or counters. There are a variety of uses for both types of dividers.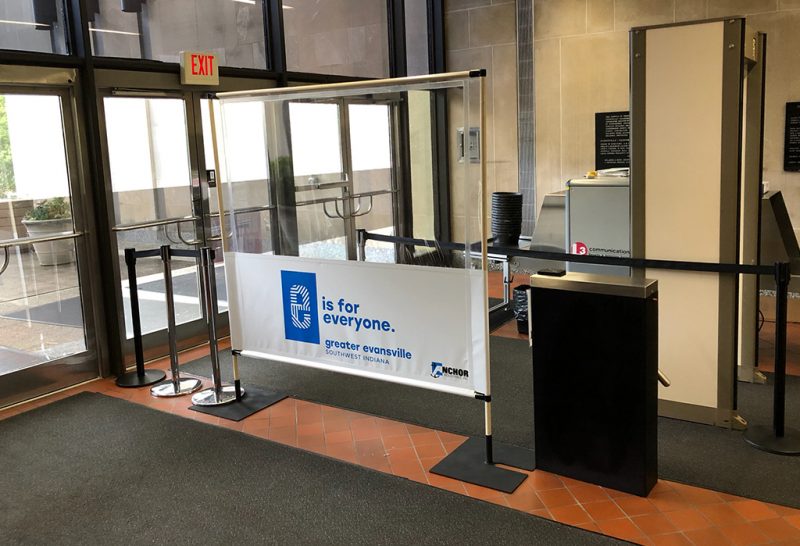 Porta-Shield Classroom and Space Divider Features and Benefits:
Clear vinyl creates a protective barrier without disrupting communication
Sturdy and lightweight for easy transportation and movement
Easy installation
Made in USA
If you have any questions about ordering our Porta-Shield Classroom and Space Divider, feel free to contact us today.
Porta-Shield® Classroom And Space Divider Available sizes:
2′ x 2′

2′ x 4′

2′ x 6′

3′ x 2′

3′ x 4′

3′ x 6′

4′ x 2′

4′ x 4′

4′ x 6′

6'6″ x 2′

6'6″ x 4′

6'6″ x 6'

6'6″ x 8′

6'6″ x 10′
University Uses of Porta-Shield
Gallery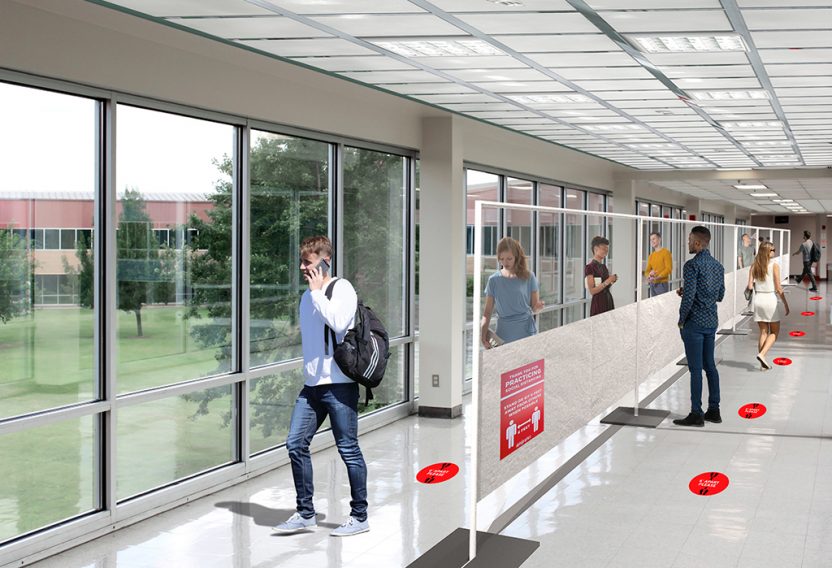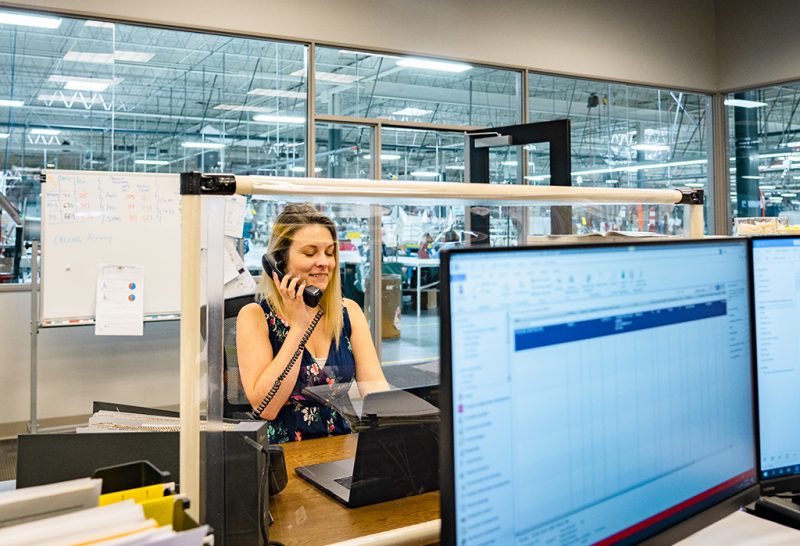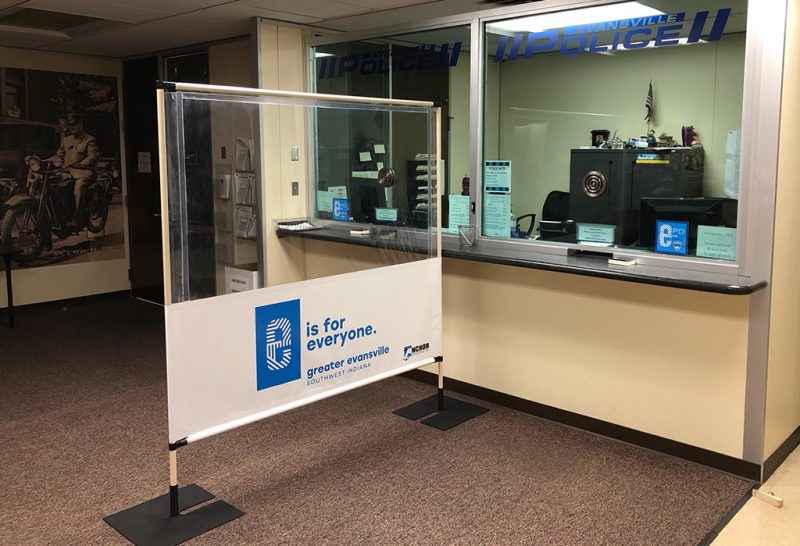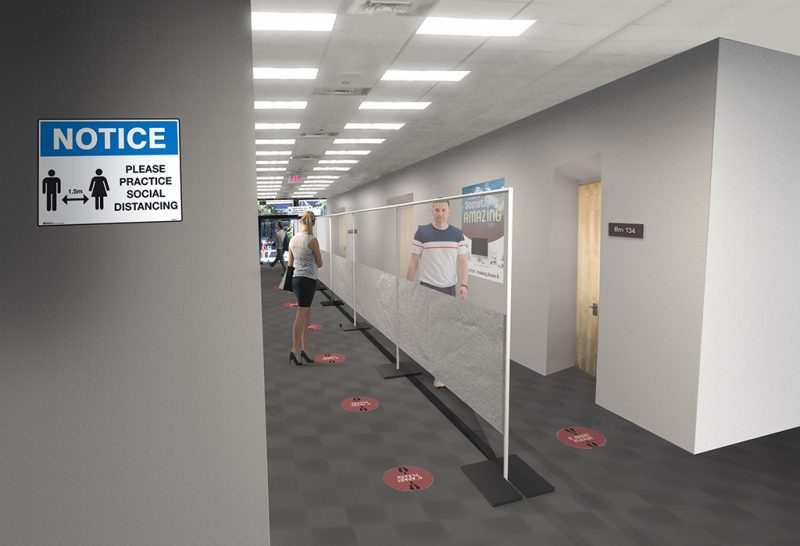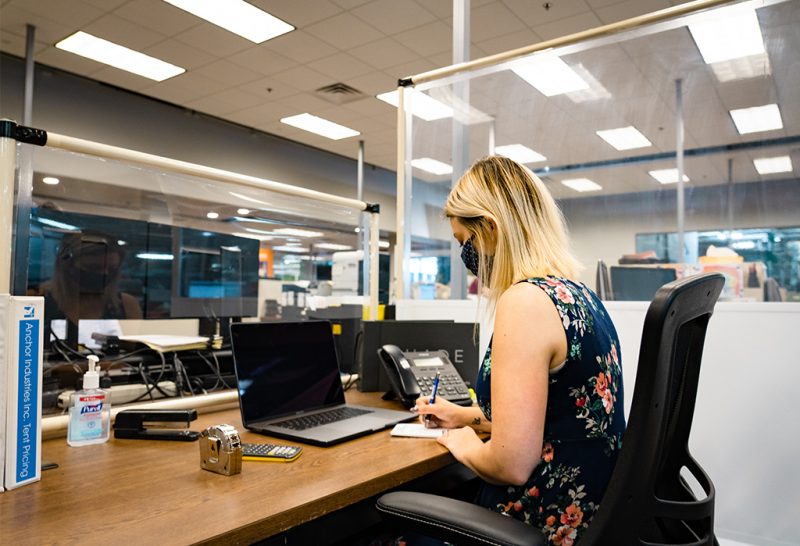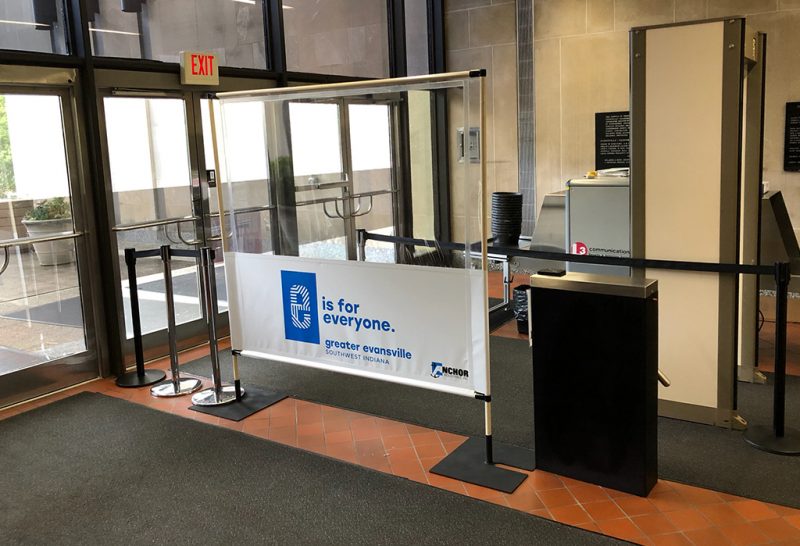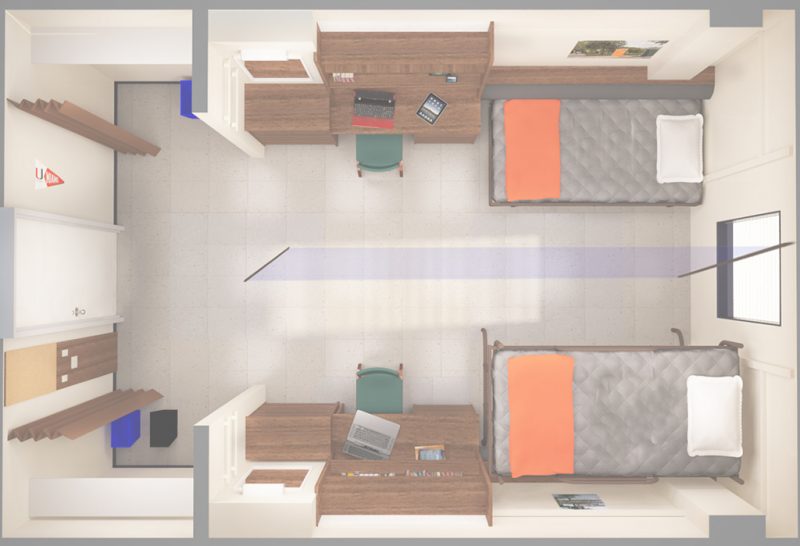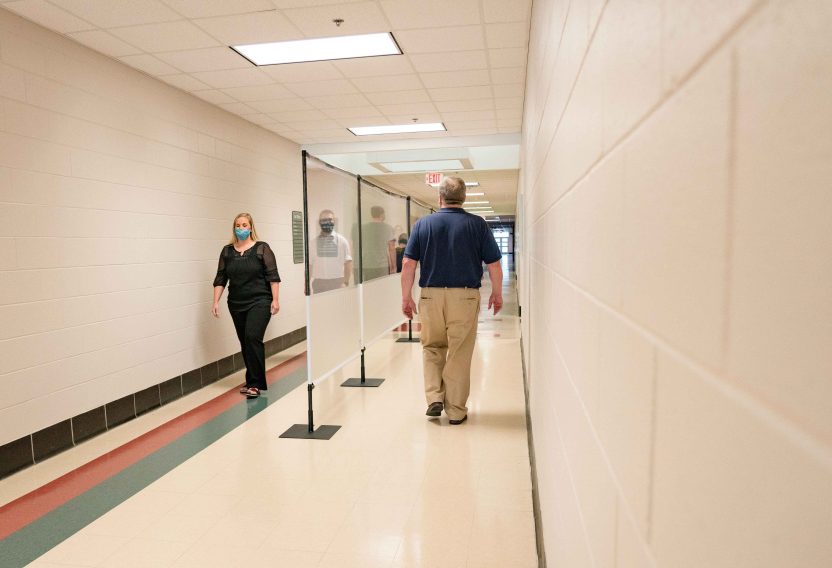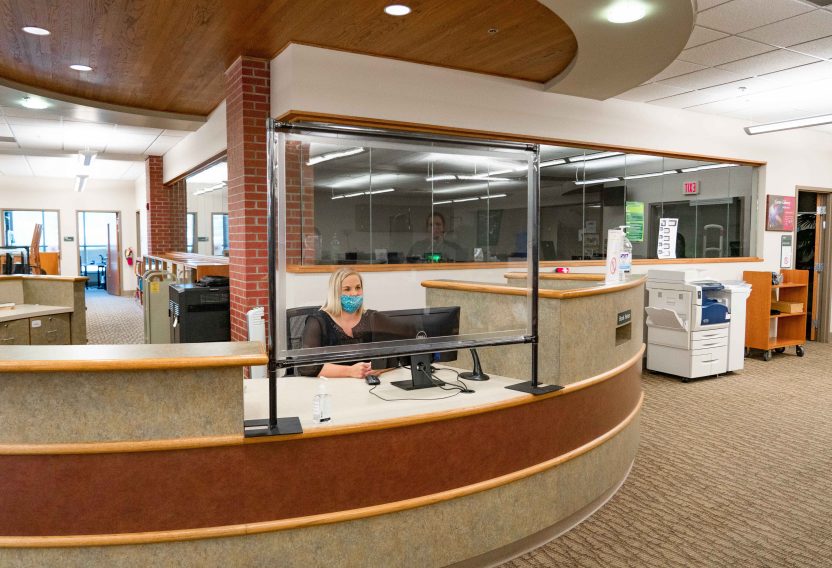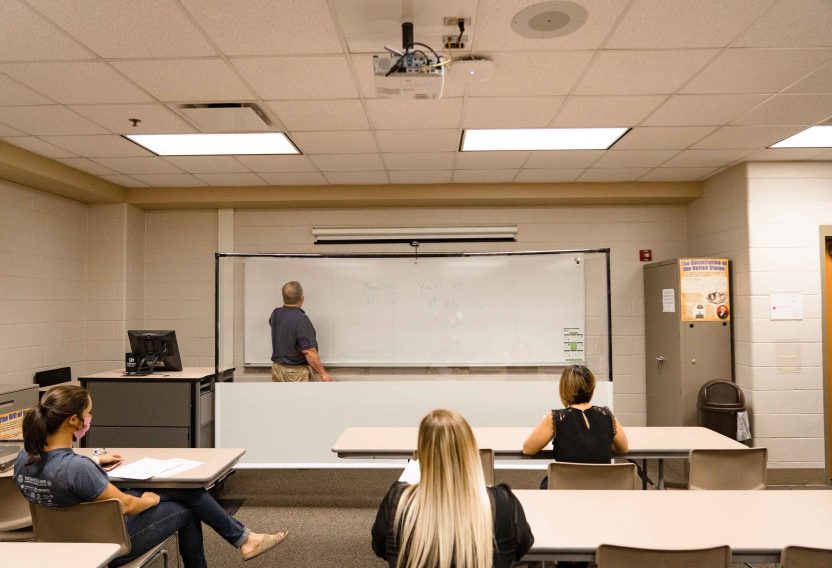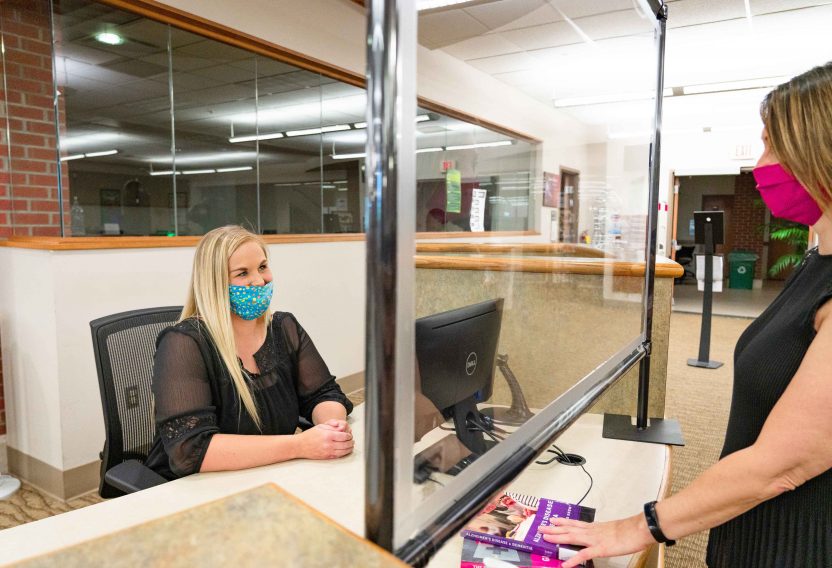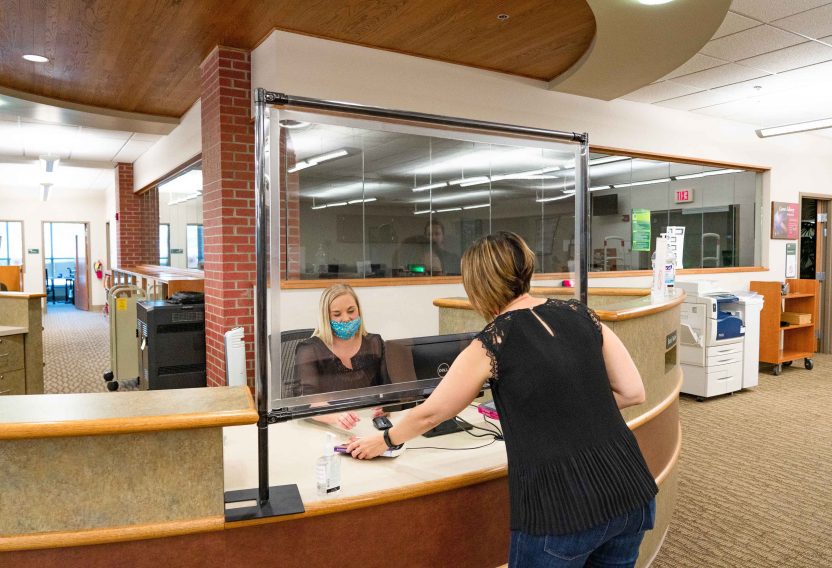 Porta-Shield® Classroom And Space Divider INSTALLATION INSTRUCTIONS