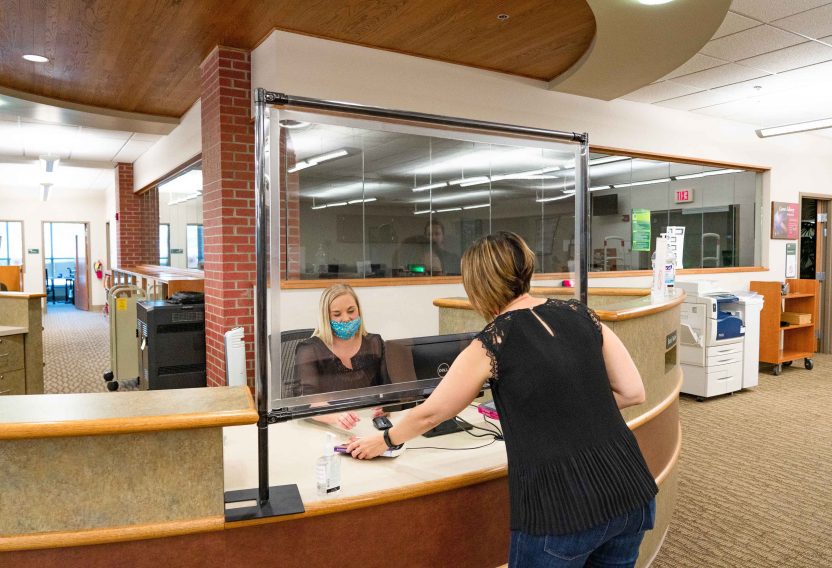 Porta-Shield Connect
Porta-Shield Connect allows you to join together and connect multiple Porta-Shield barriers to adapt to different layouts. This allows you to utilize the barriers in the best way possible according to the specific needs of the space.
Firstly, connector clamps are provided so that you can connect two or more Porta-Shield barriers together to form many different configurations suitable for your space. For example, you can connect three barriers to divide a table into three distinct spaces, instead of just two.
Secondly, the table stabilizer comes in the form of an adhesive base which enables you to securely attach your Porta-Shield barriers onto a table or surface. It prevents the barrier from moving or toppling onto the table. You can even use it to securely attach barriers onto ledges.
Thirdly, mounting brackets allow you the flexibility of mounting your Porta-Shield barrier on different types of surfaces but without the hassle of having to use a drill.
The connectors are a perfect solution to configure your barriers to your ideal layout. Examples of uses include placement on classroom tables, reception desks, office tables, conference tables, or even dining areas. Whatever your needs, we are able to customize the sizes to fit them. With Porta-Shield connectors, you can fully utilize Porta-Shield barriers to offer maximum protection for everyone.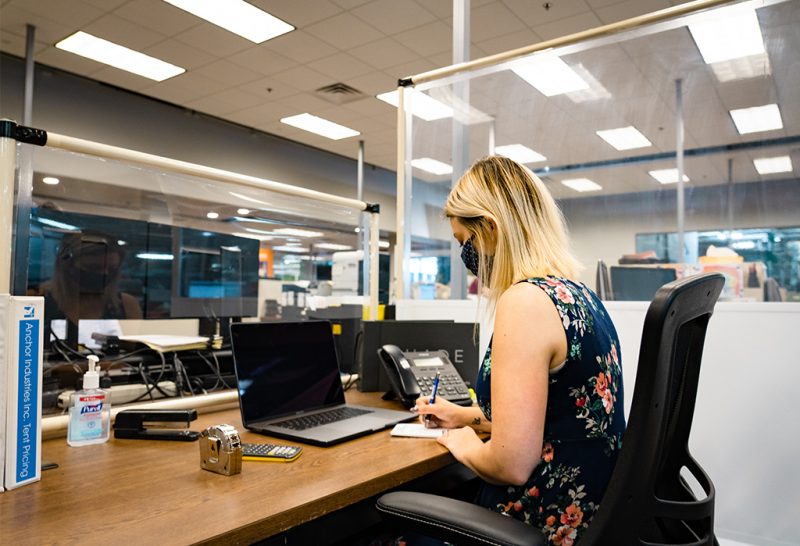 Porta-Shield Connect Features and Benefits:
Multiple configurations are possible for maximum utilization of space
Connector clamps to connect two or more Porta-Shield barriers together
Table stabilizers to securely attach Porta-Shield barriers on tables and other flat surfaces
Mount brackets to mount Porta-Shield barriers onto any surface without drilling
Customizable sizes for connectors to suit your needs
If you have any questions about ordering our Porta-Shield Connect, feel free to contact us today.
Porta-Shield Connect:
15″ x 30″

18″ x 36″

21″ x 42″

24″ x 48″

24″ x 24″

24″ x 30″

24″ x 36″

24″ x 42″
University Uses of Porta-Shield
Gallery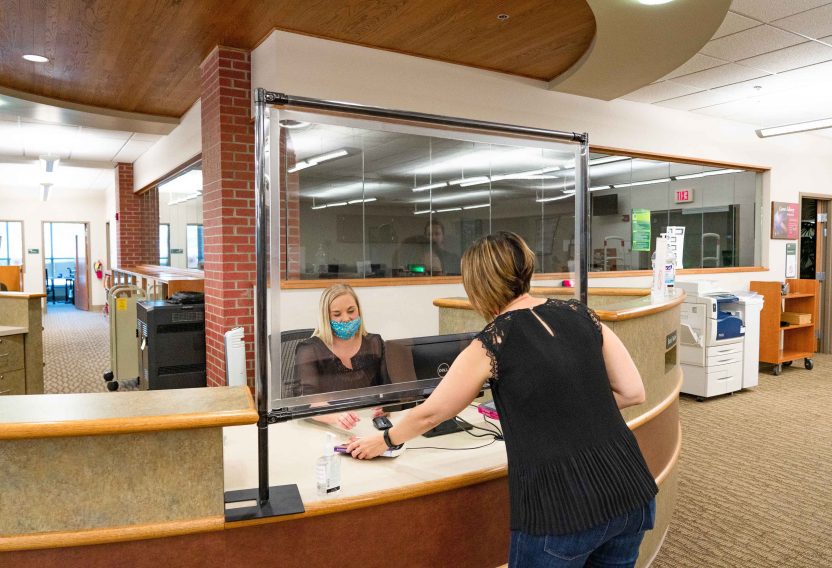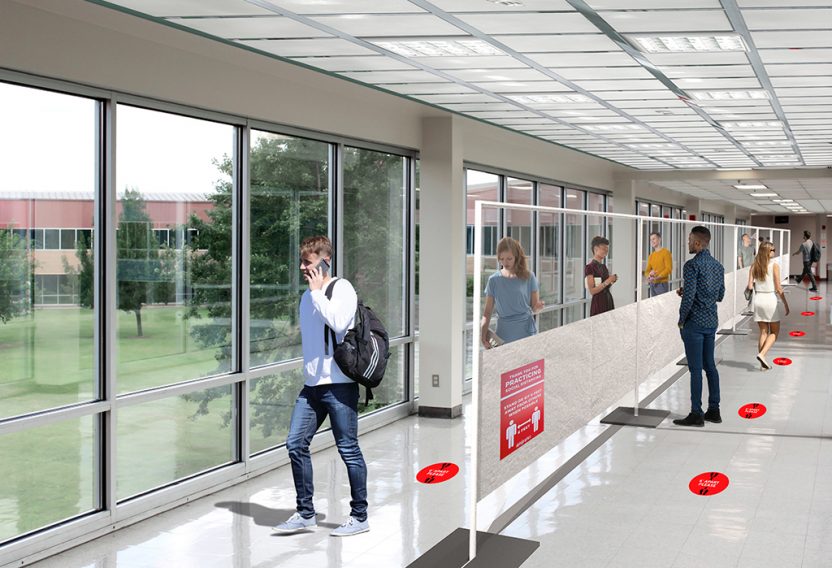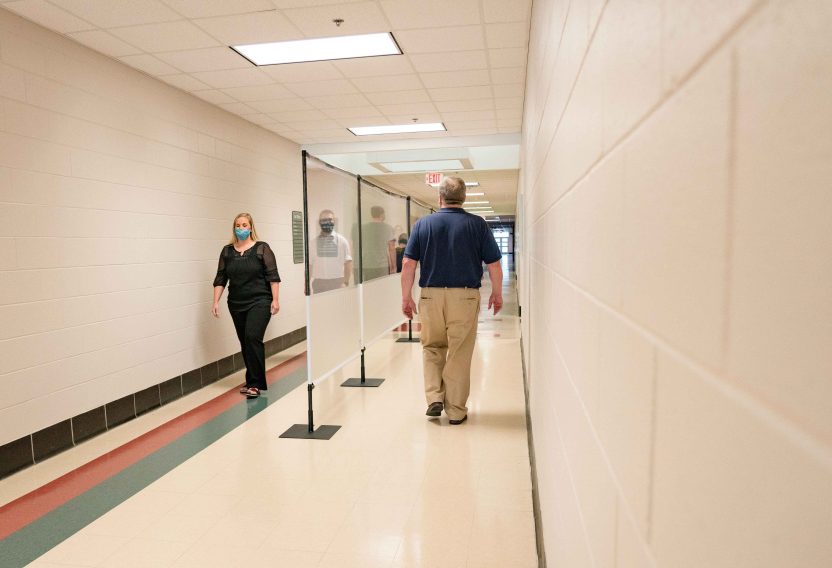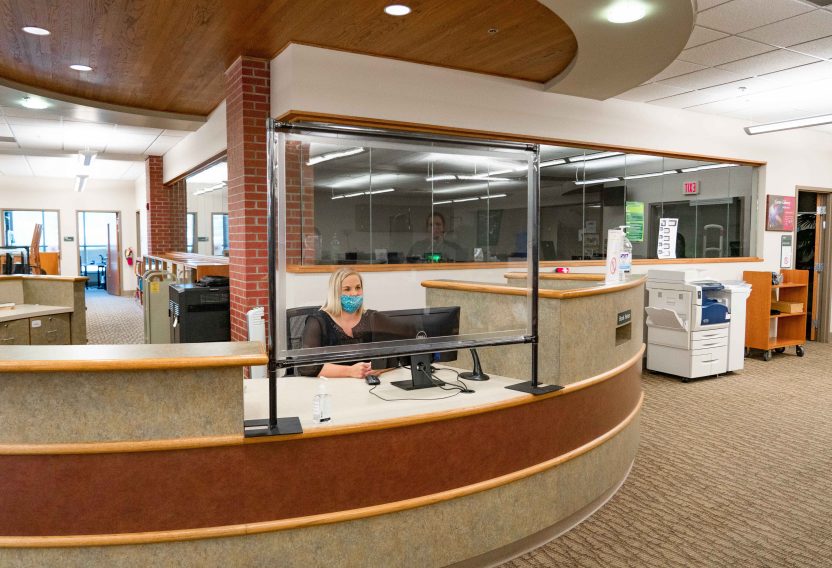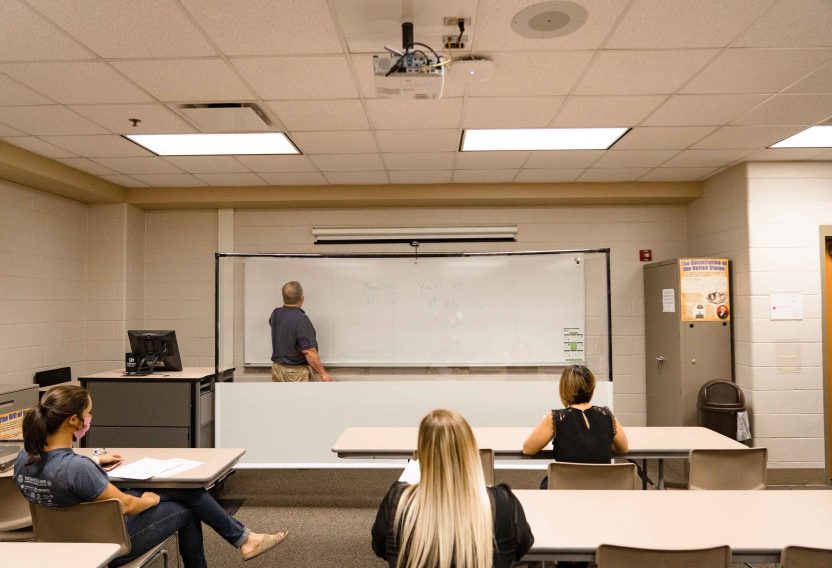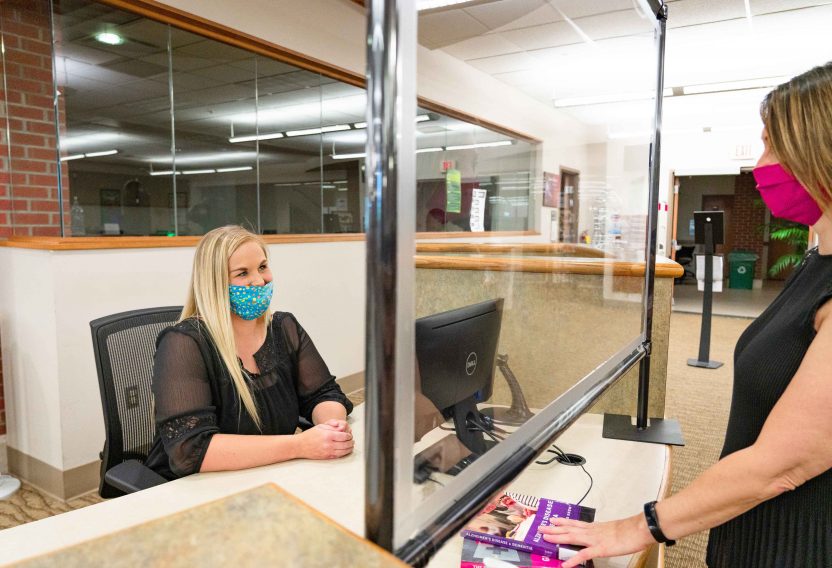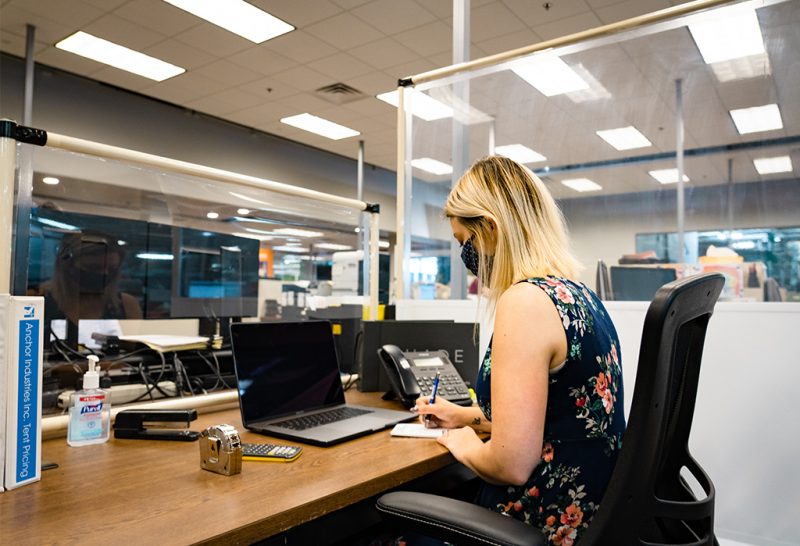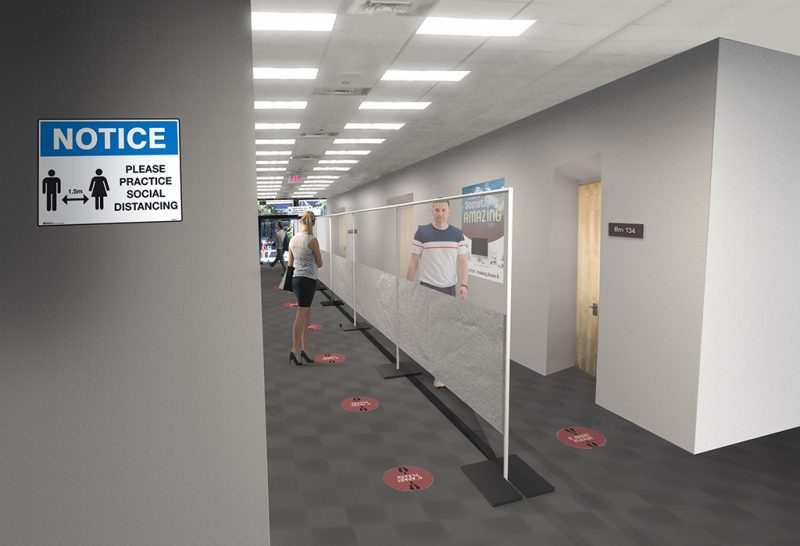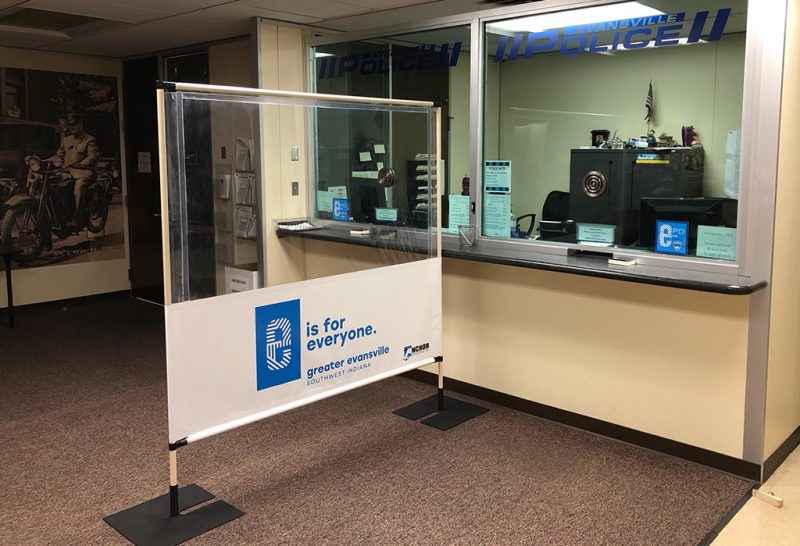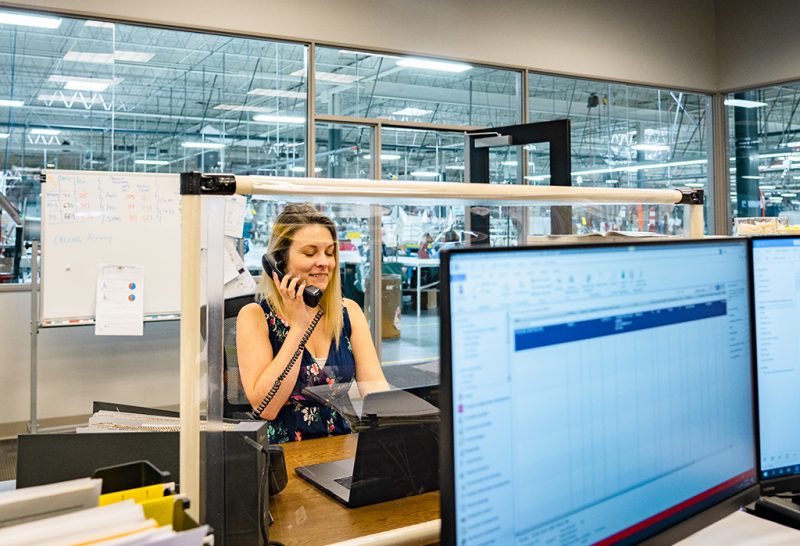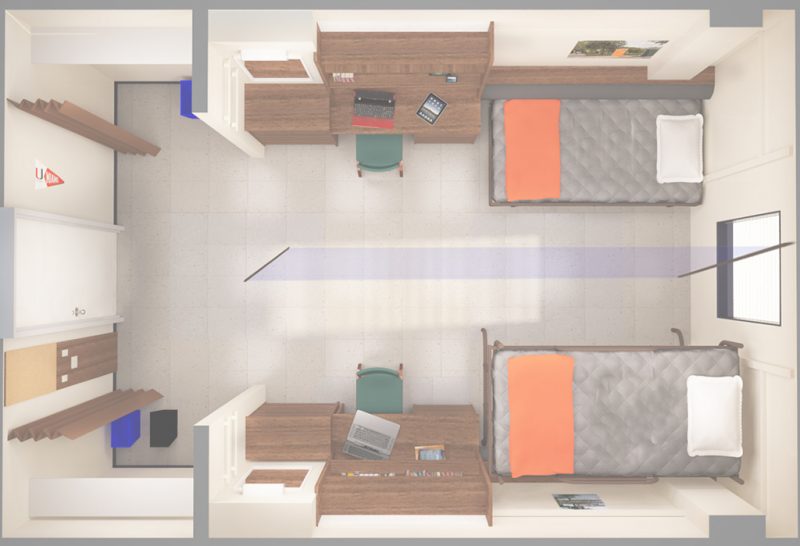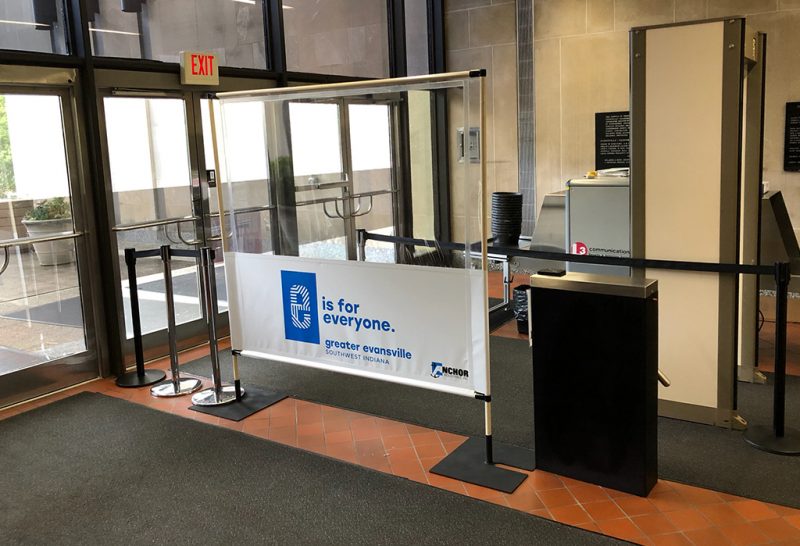 Porta-Shield Connect INSTALLATION INSTRUCTIONS