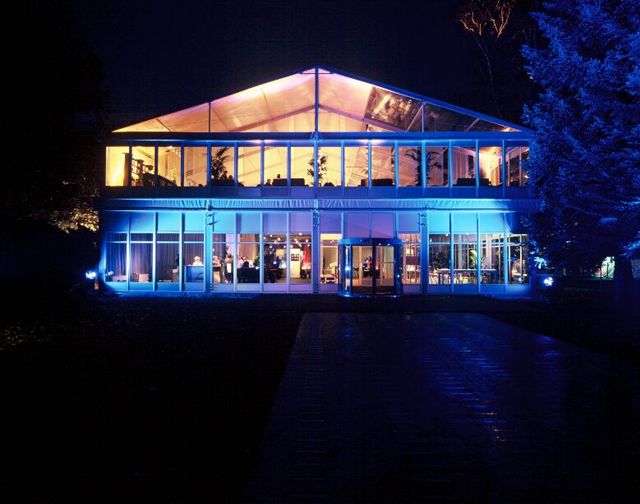 Clear Span Double Decker Series
If you need a large facility but have limited space, then the Clear Span Double Decker is the perfect solution for you. Built with the same modular components as our clear span tents, our Double Decker series are two-story structures allowing you to double your capacity without having to increase the space needed. It comes in a wide range of sizes, wall and ceiling materials, and seating choices. 
Structures are solid, sturdy, and made of materials designed to withstand various weather elements such as rain, snow, heavy winds, heat, and cold. Double Decker series also provide many different accessories such as indoor and outdoor staircases, viewing balconies, a variety of doors, and clear walls or roofs to let more sunlight in or enjoy the view of the stars at night. The wide range of optional accessories provides more functionality to the tent and allows for greater customization for your specific needs. These two-story fabric structures are great for large events such as weddings, corporate functions, product showcases, or sporting functions that require viewing capabilities.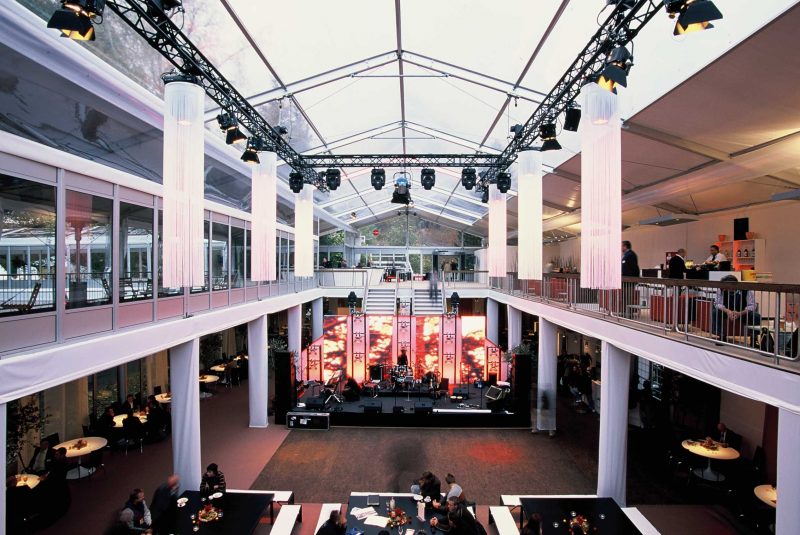 Clear Span Double Decker Series Features and Benefits:
Engineered to ASCE 7-05 code for temporary buildings

Bay spacing – 3M (9'10")

2.3M and 3M uprights available

Fabric panels are constructed of 25 oz. vinyl coated Ferrari 702

Solid, cathedral windowed, and clear vinyl walls

Keder trac roof fabric

Optional accessories such as interior or exterior staircases, first floor extensions, balconies, tiered seating, and much more

Standard widths available in A-Frame: 10M, 15M, 20M, 25M, 30M
If you have any questions about ordering our Clear Span Double Decker Series, feel free to contact us today.
Standard Widths Available in A-Frame:
Gallery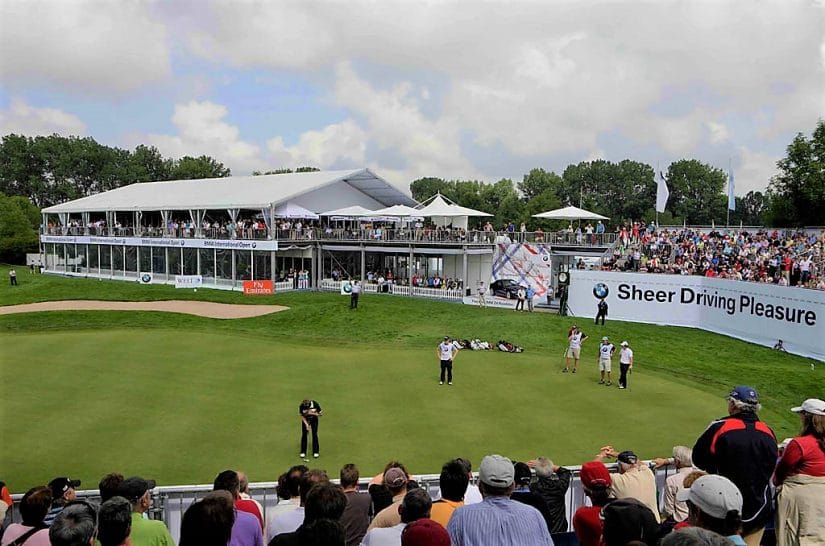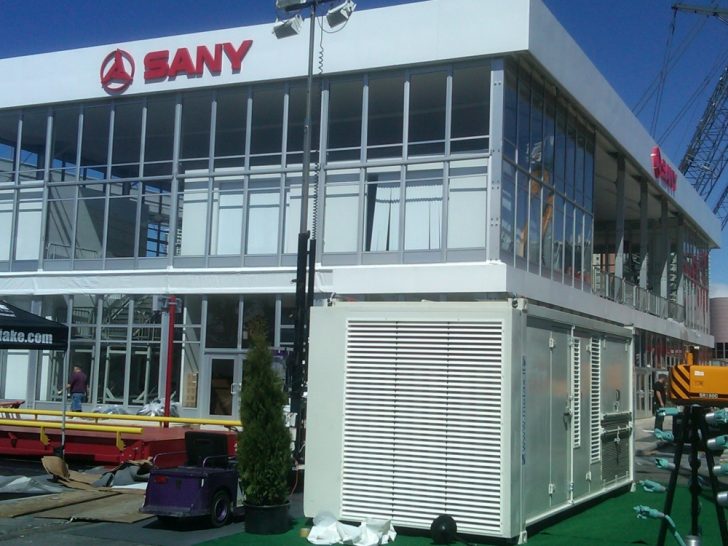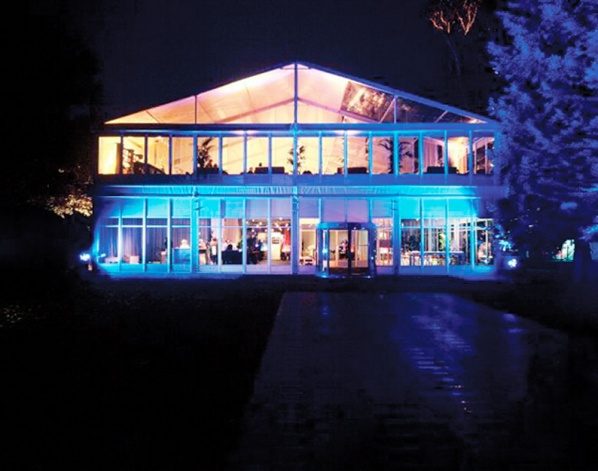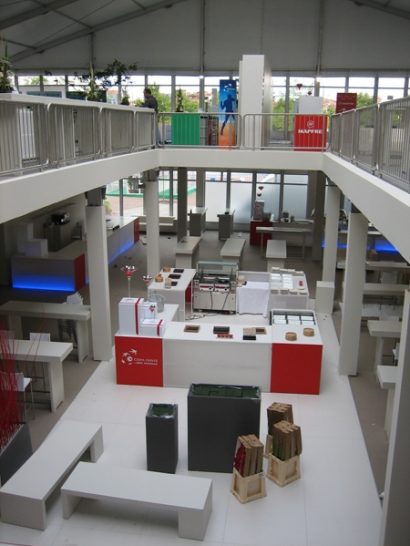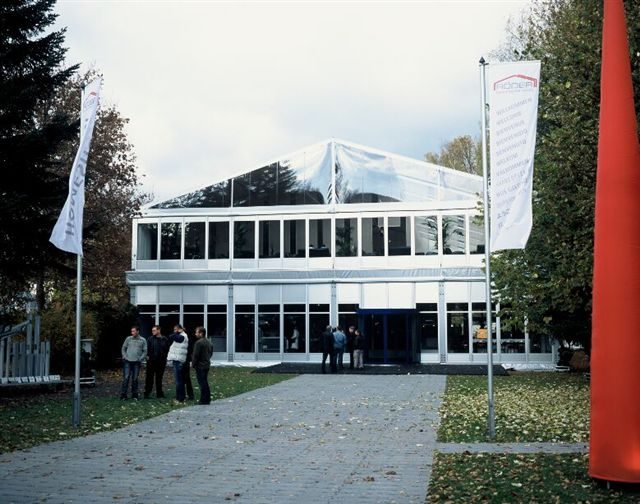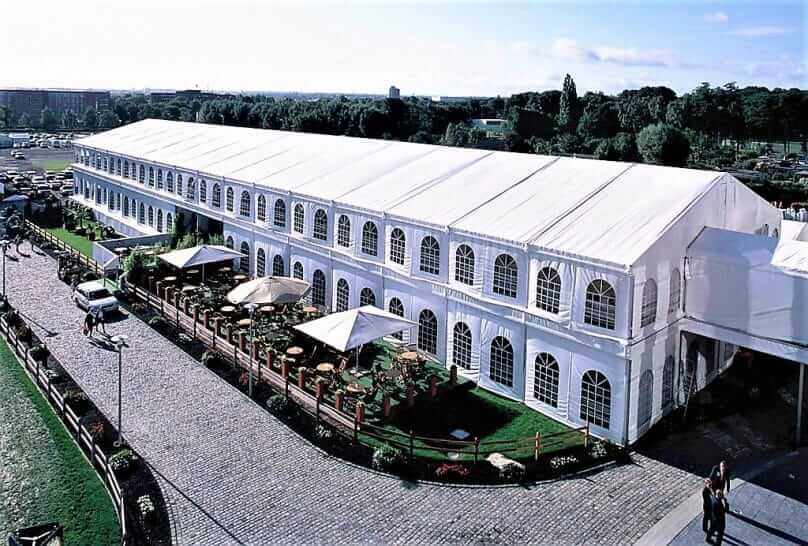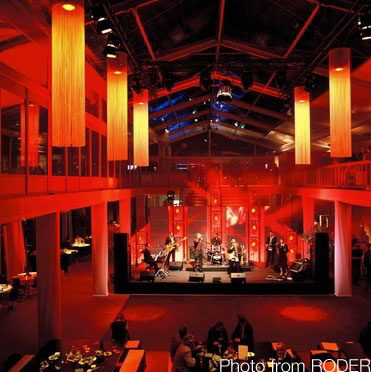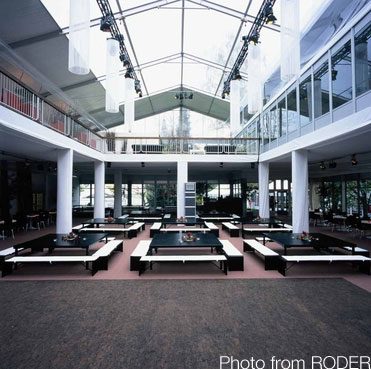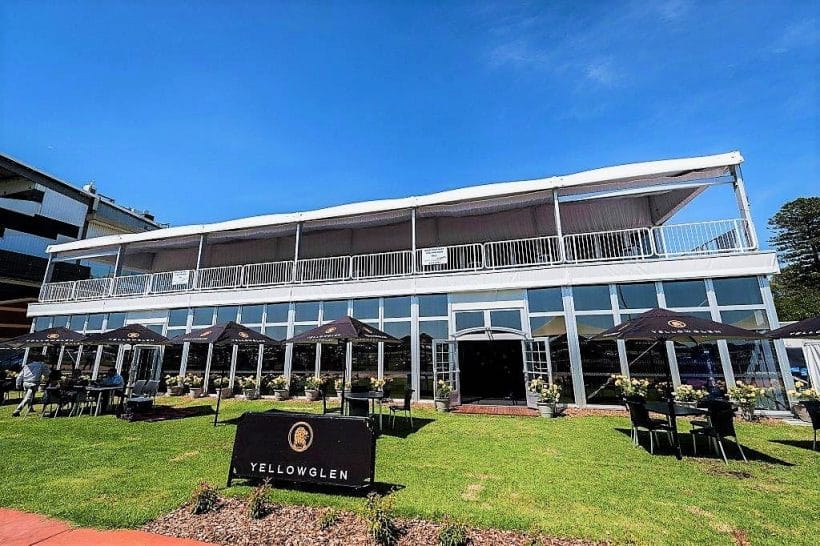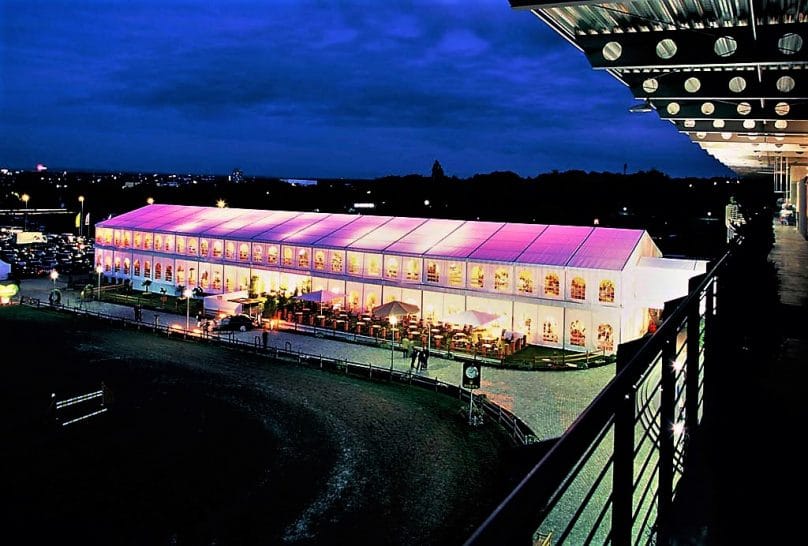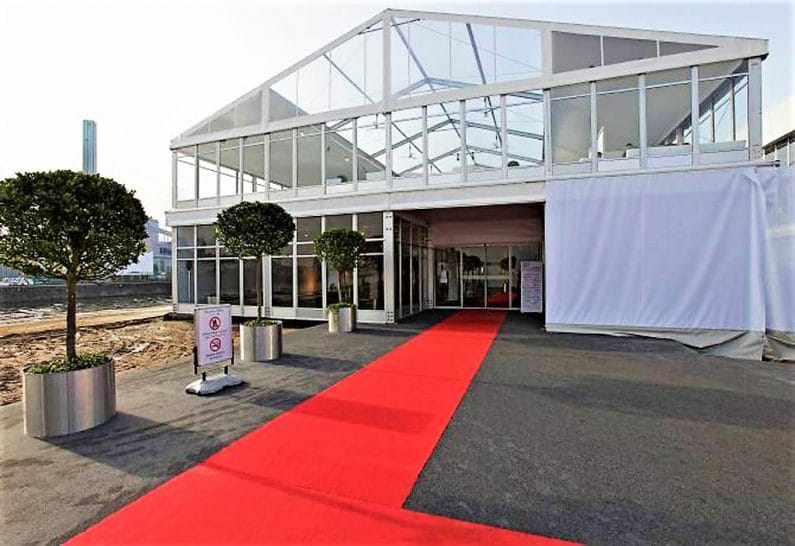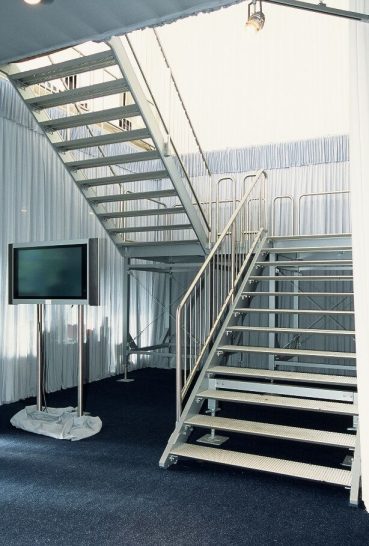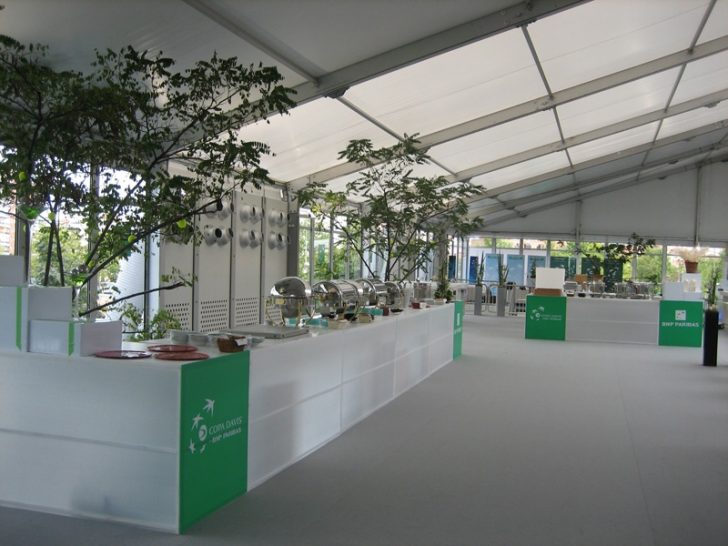 Double Decker INSTALLATION INSTRUCTIONS