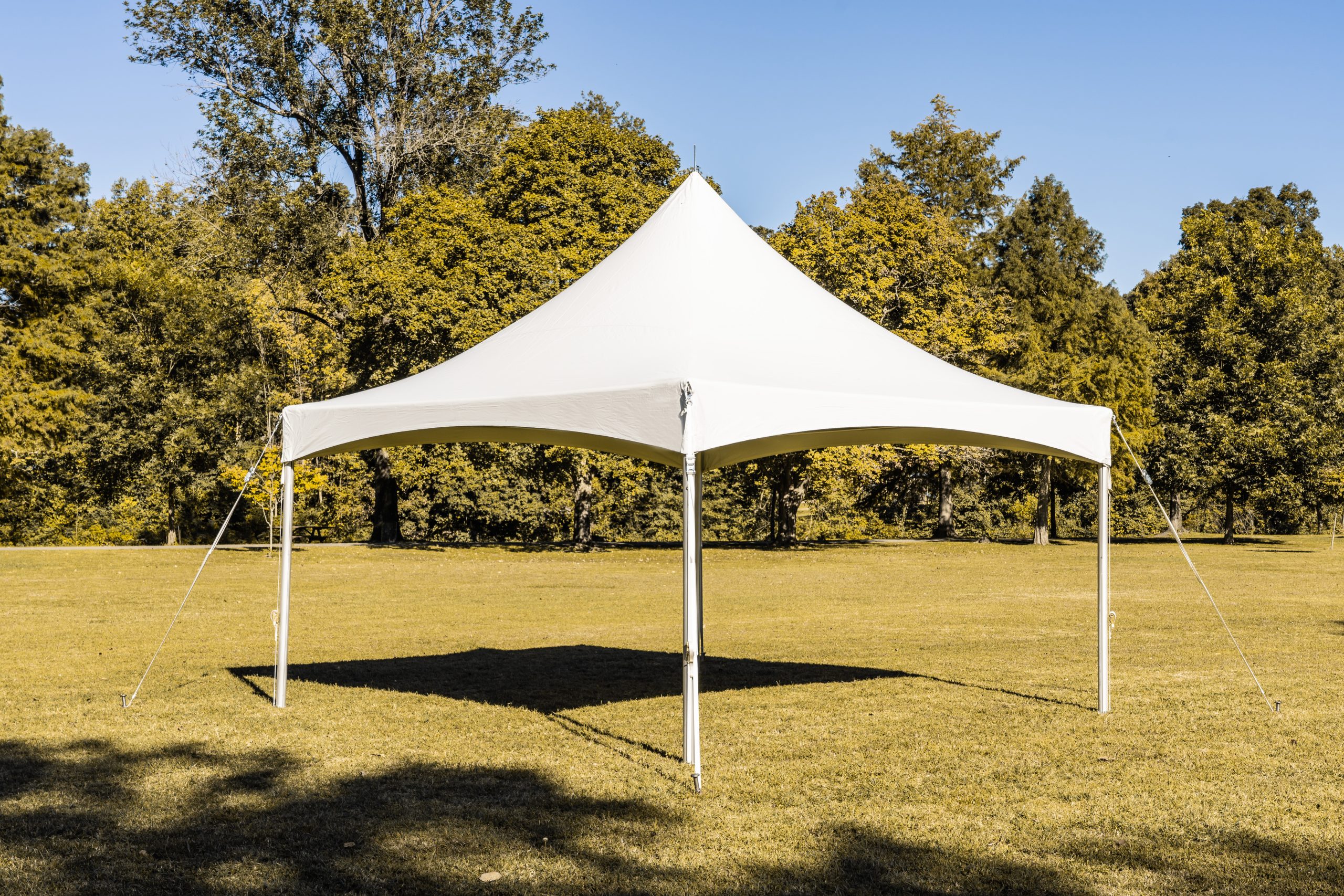 F3HP
Anchor has merged the beautiful high peak curves from our Century tension tents and the easy installation from our F3 model making the F3 High Peak the latest and greatest. Combining these two models with a competitive price point makes this an irresistible choice for your tenting needs.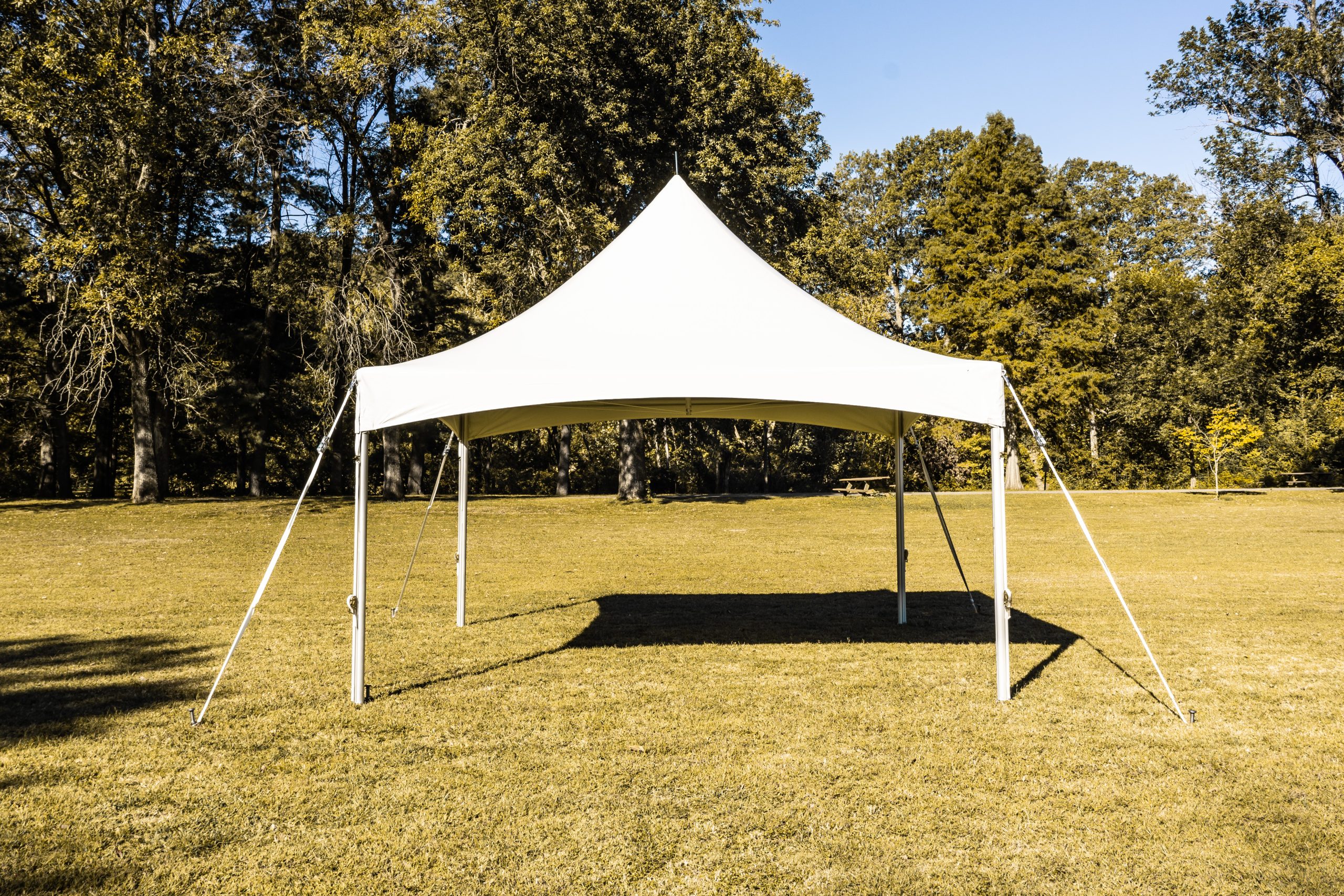 F3HP Features and Benefits
This tent requires one person installation with the assistance of a 3ft step stool allowing it to go up effortlessly due to the unique hinge design. The tops have the option for a catenary or scalloped curtain, allowing you to achieve the look that you desire. Competitively priced with other sand casted fitted frames leaves you asking yourself one question… What are you waiting for?
F3HP STANDARD WIDTHS:
10x10

10x15

10x20

15x15

20x20
Gallery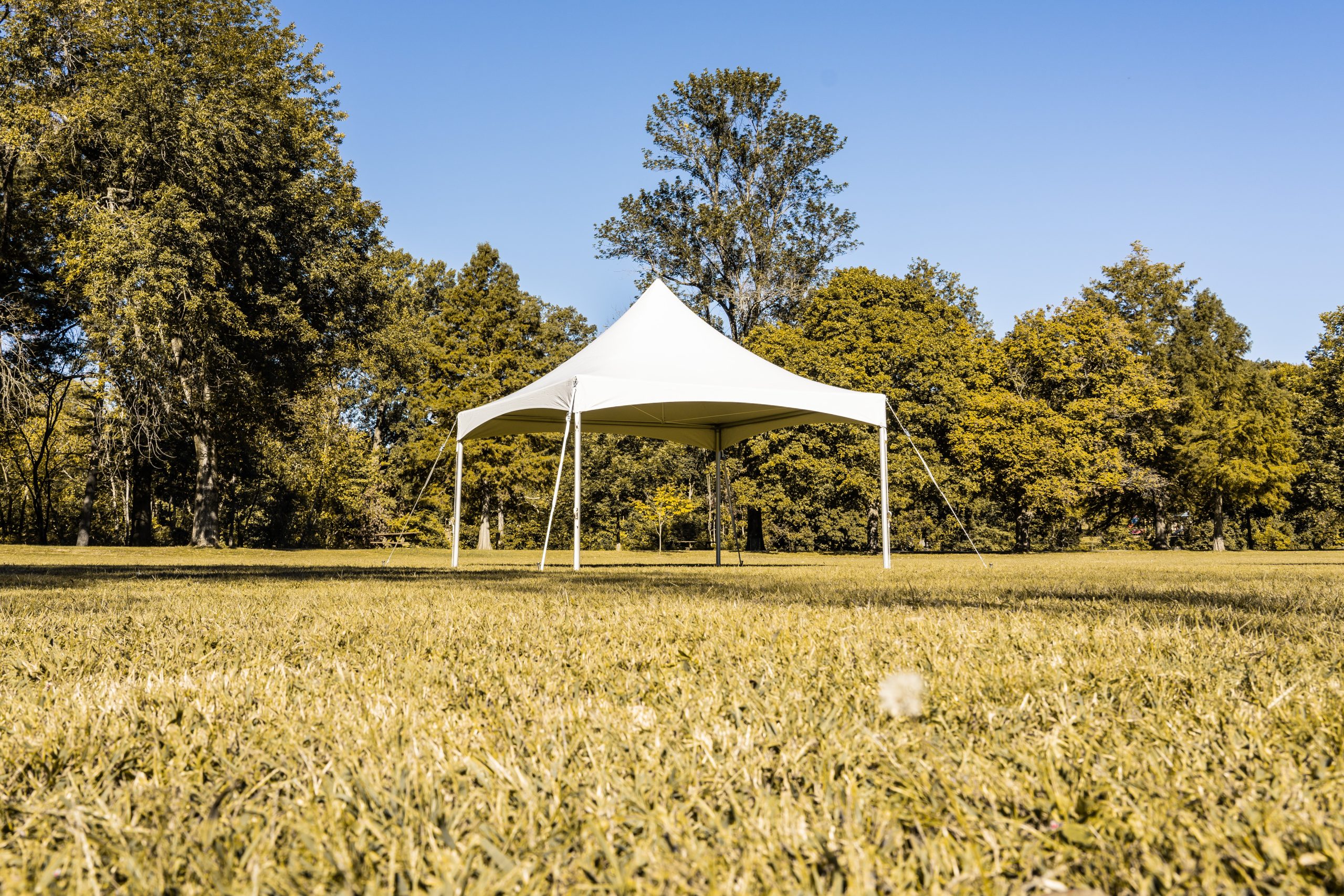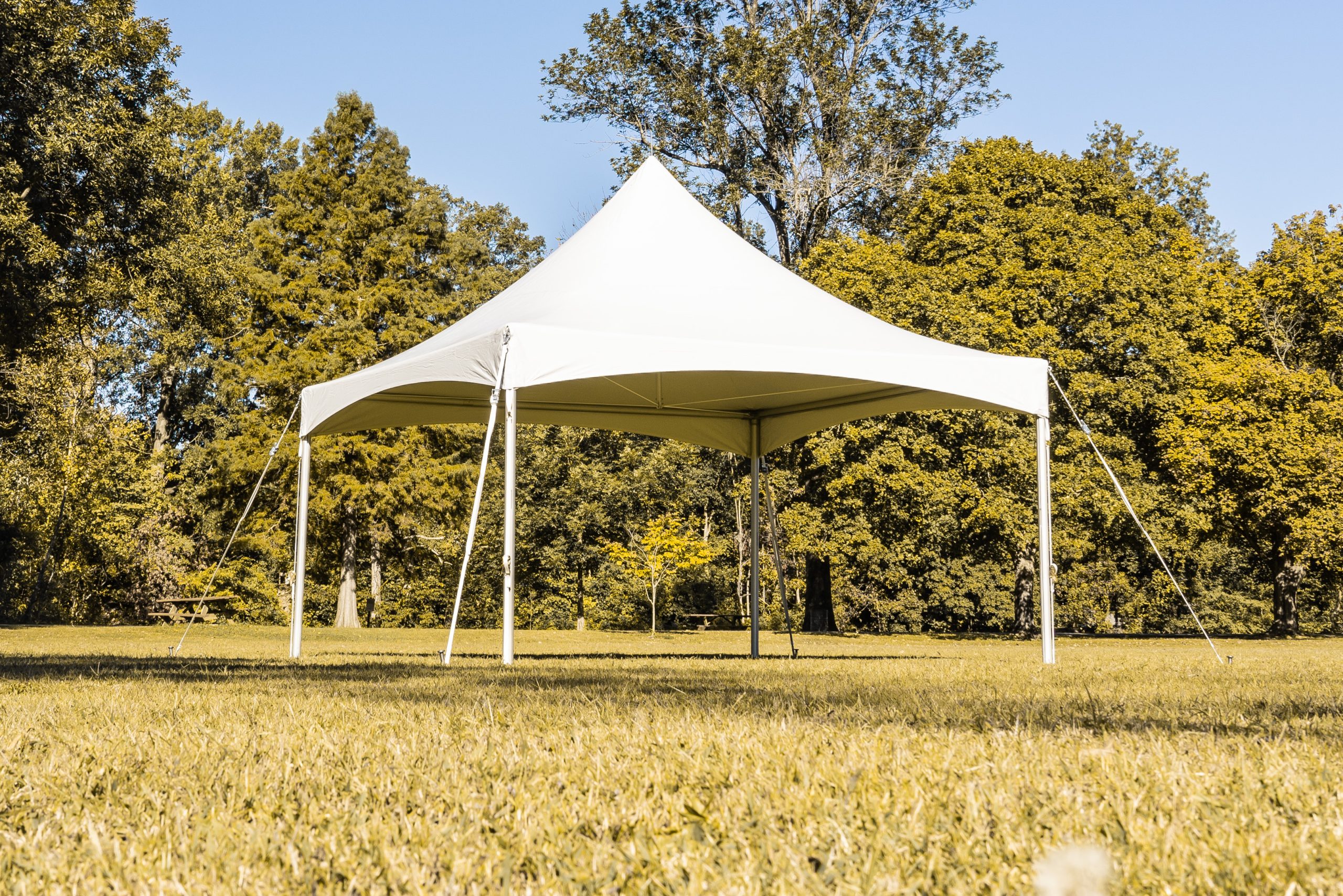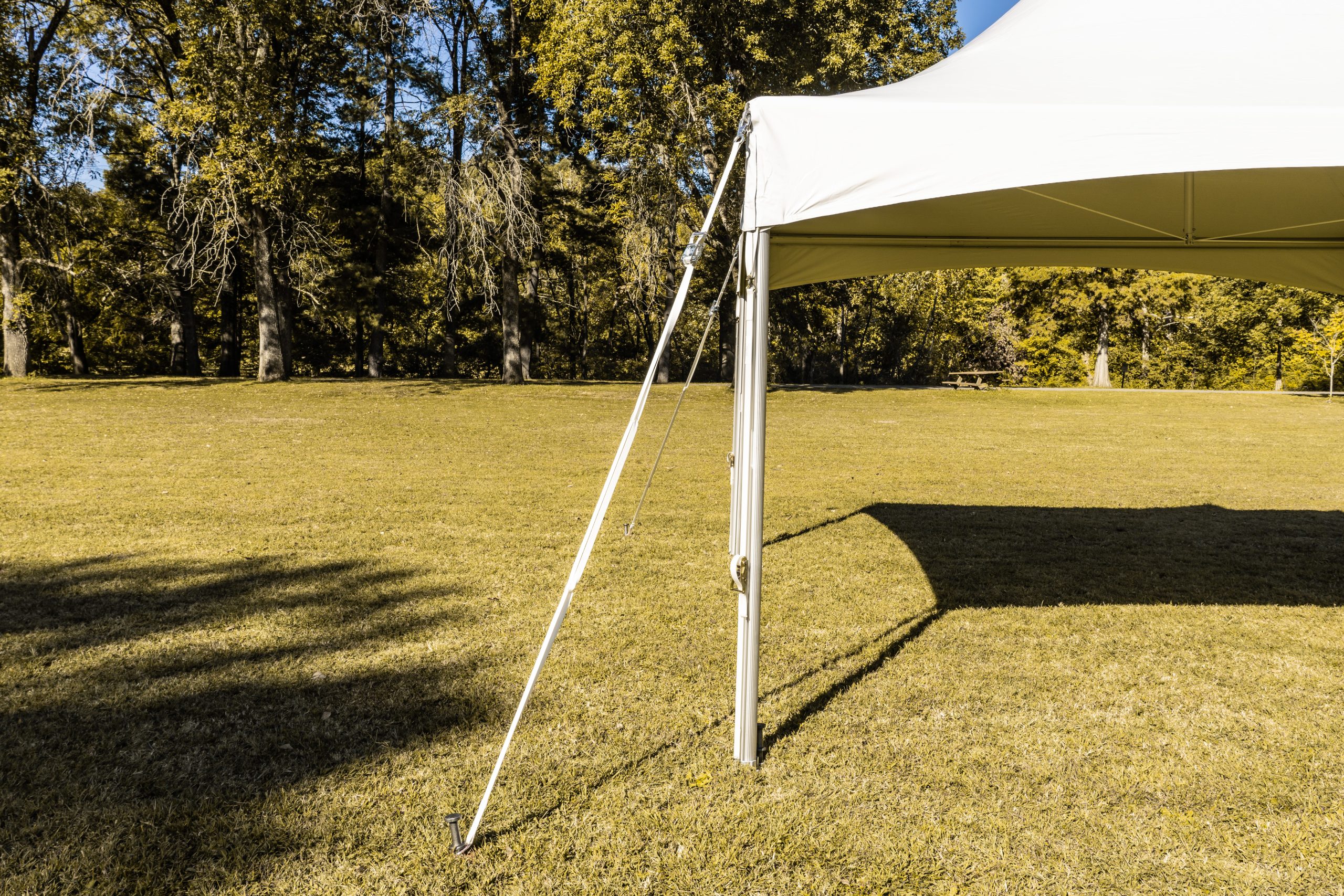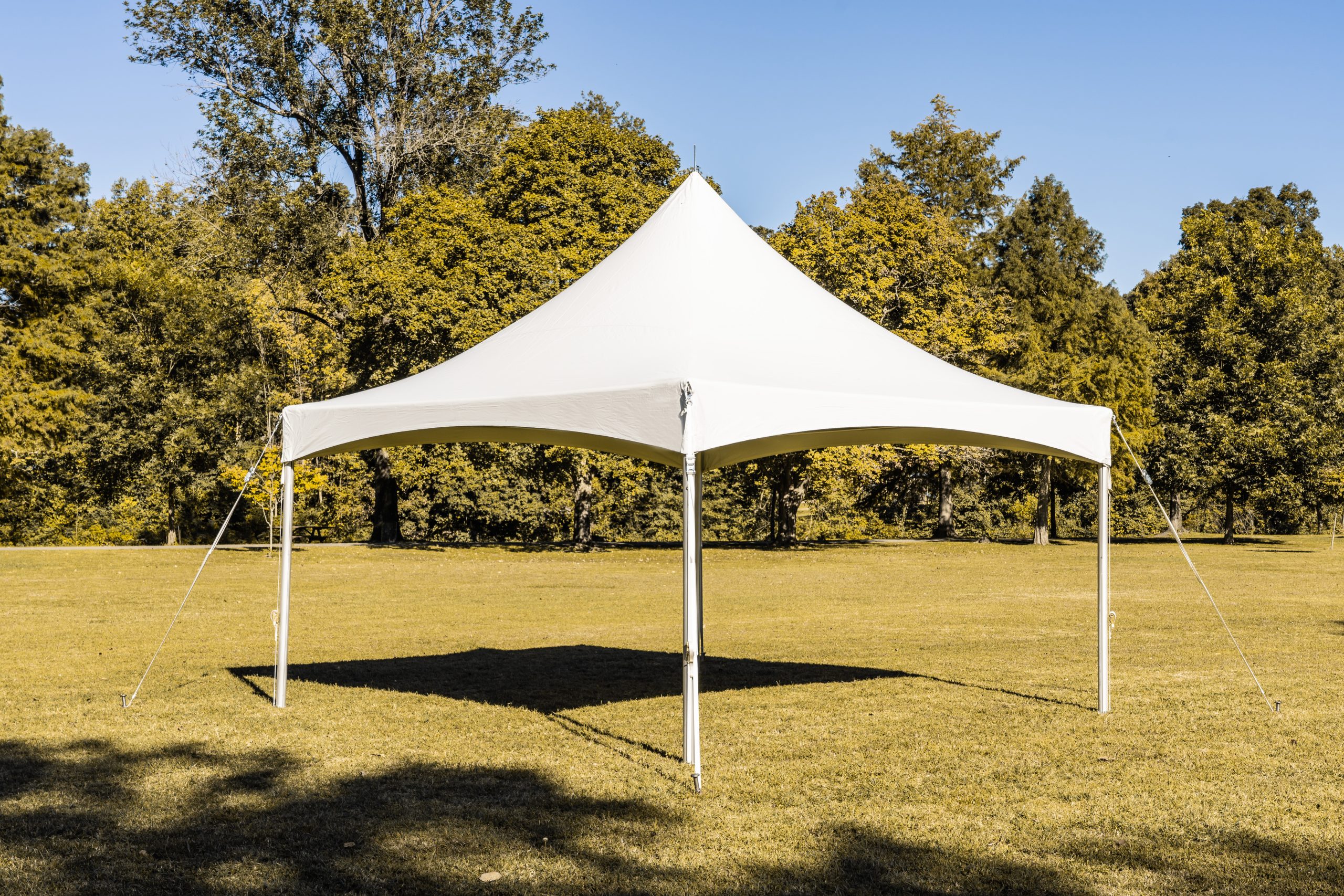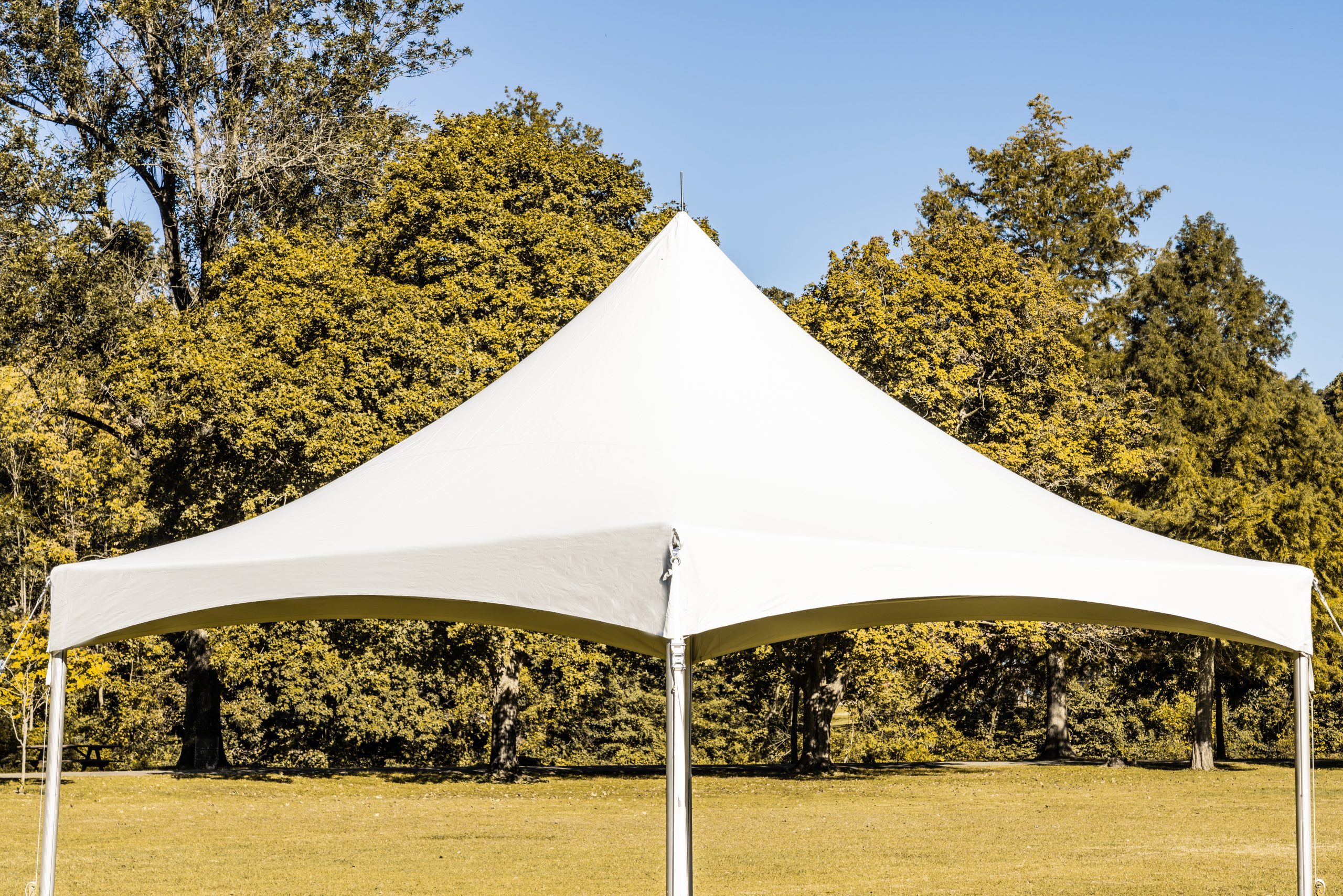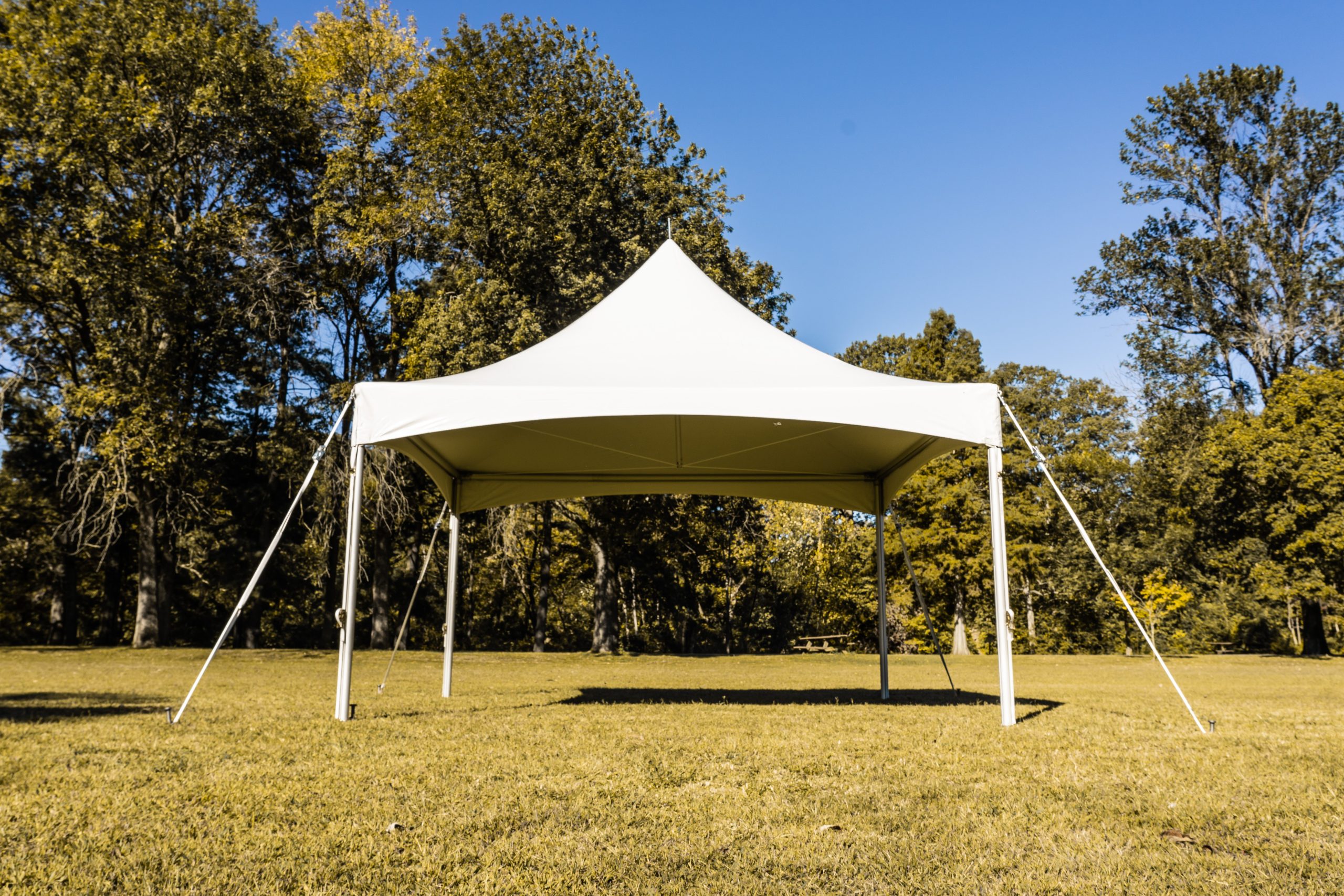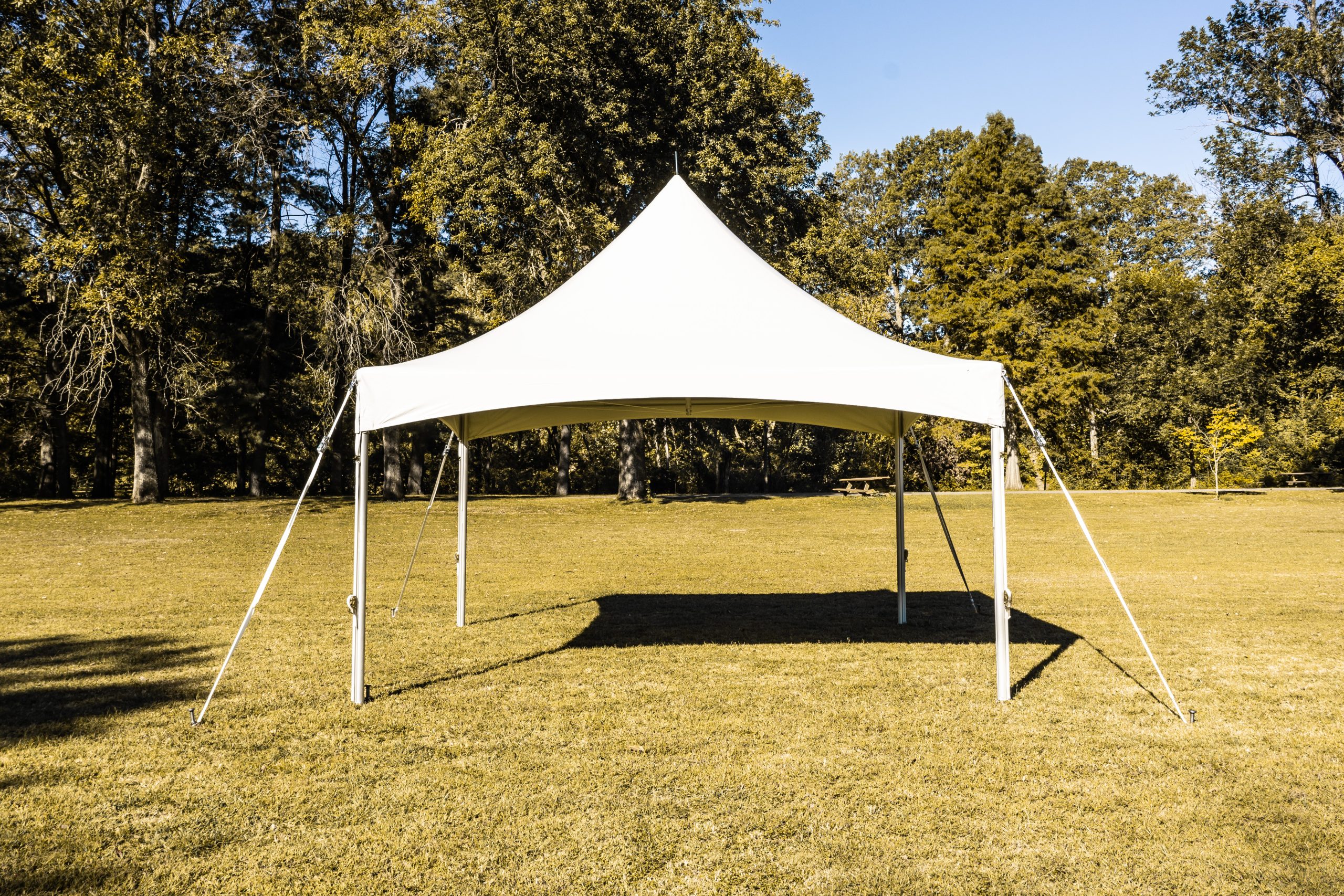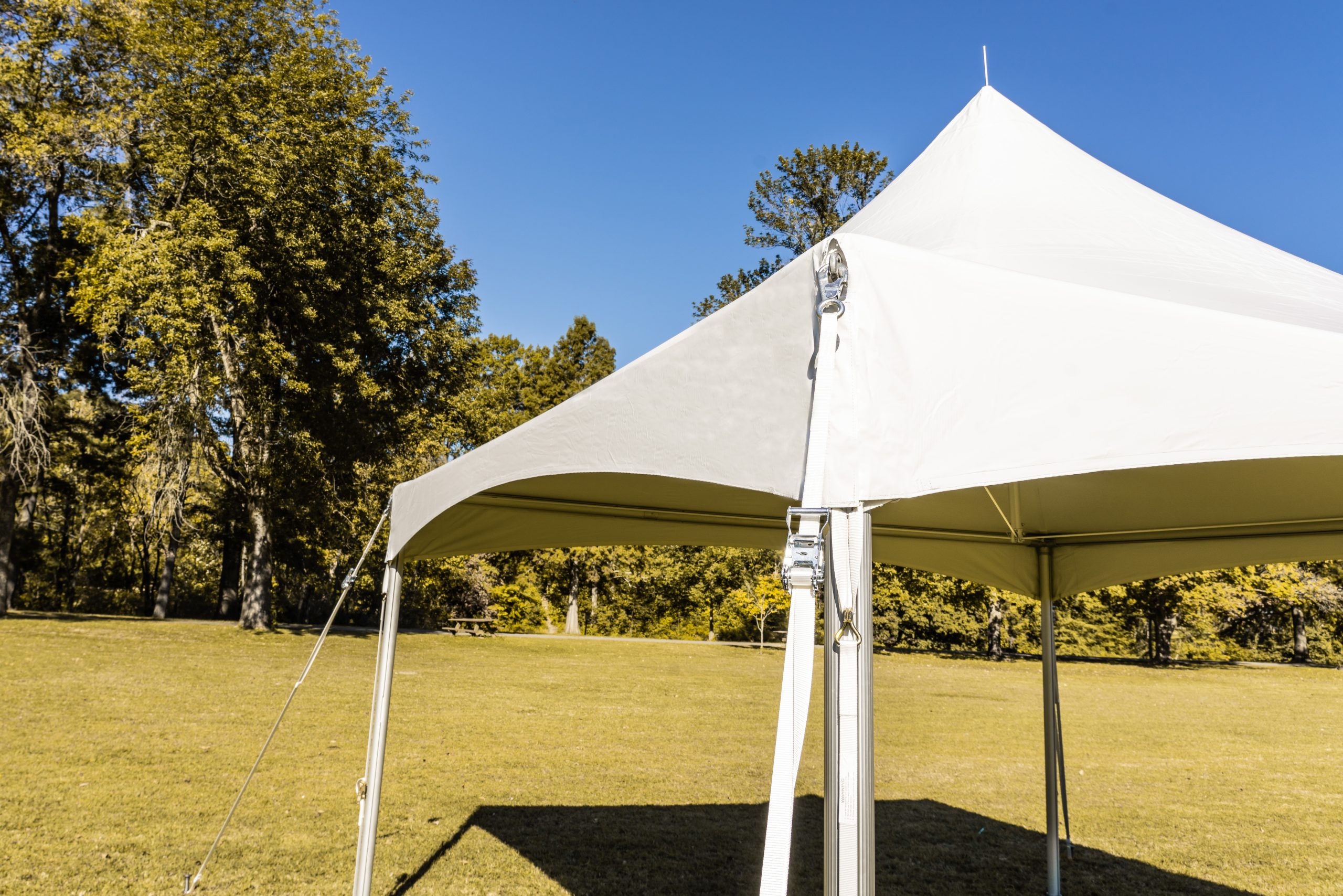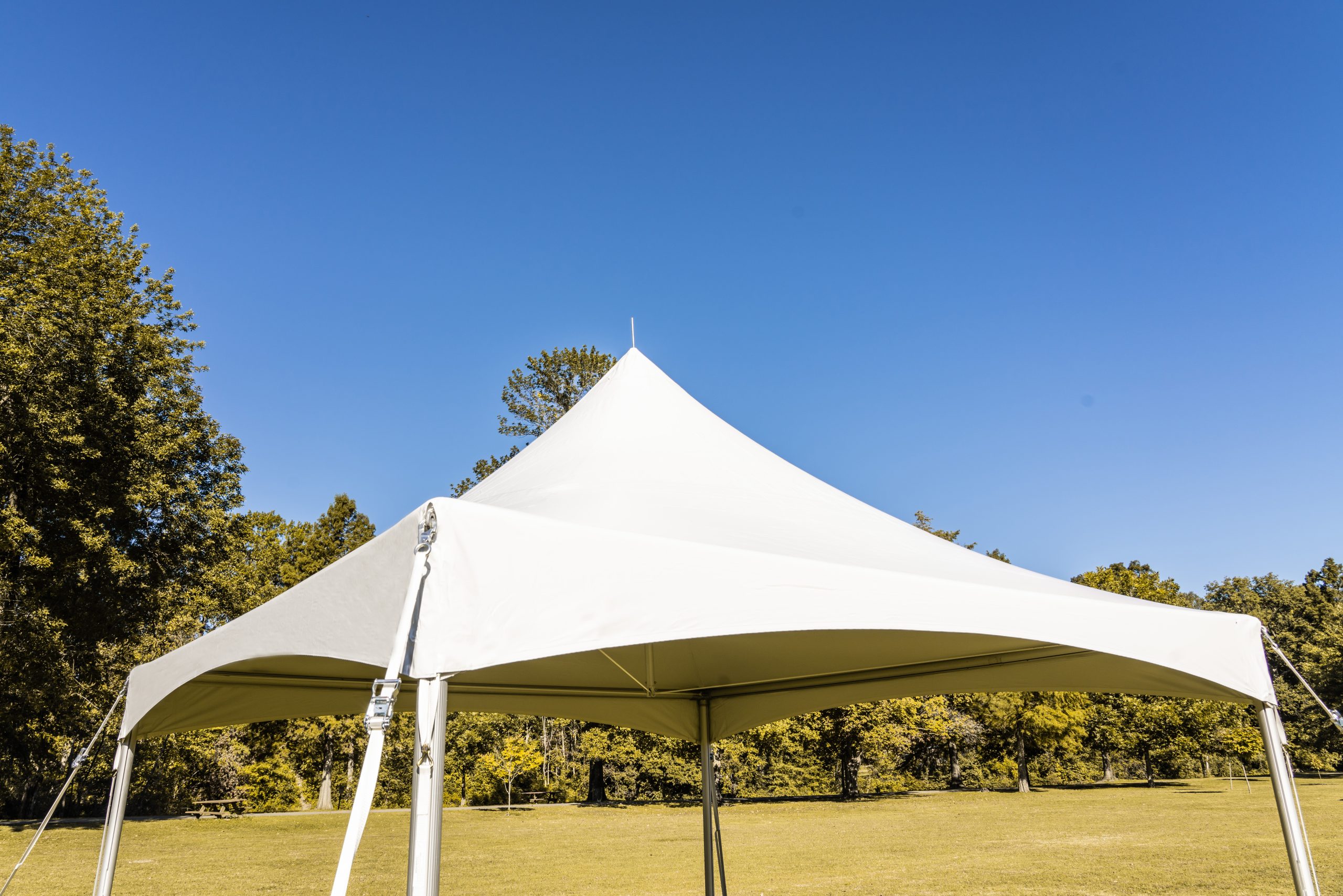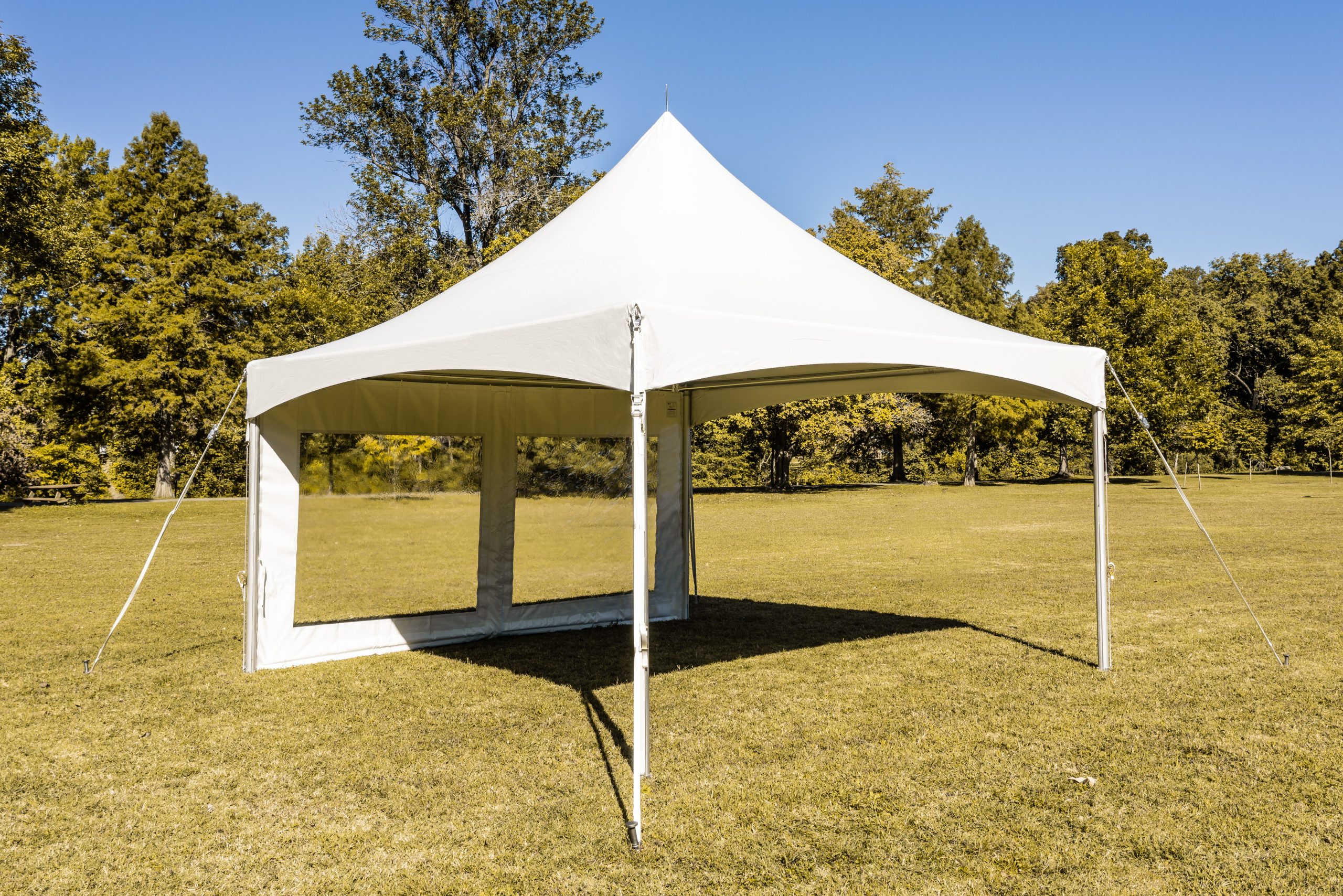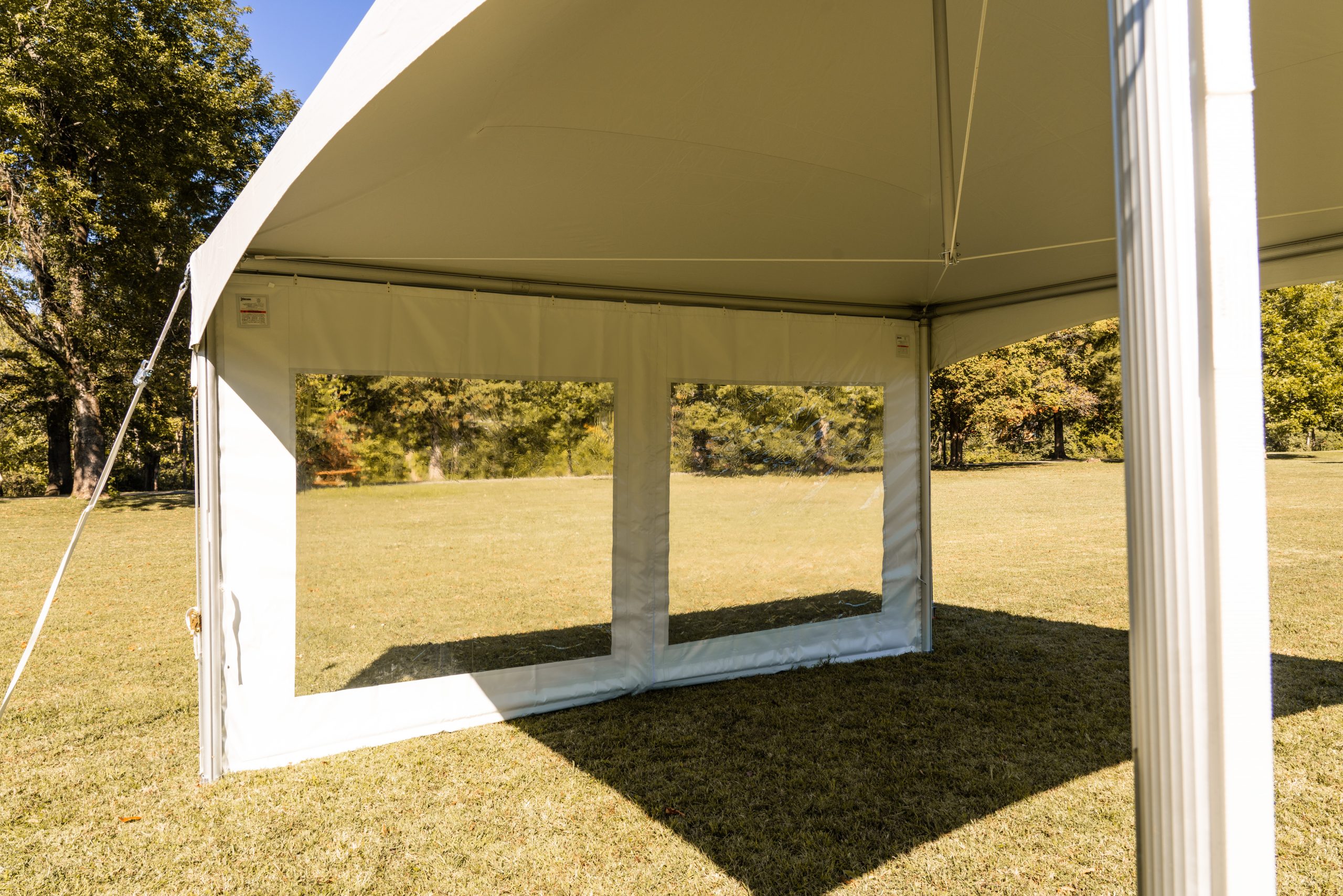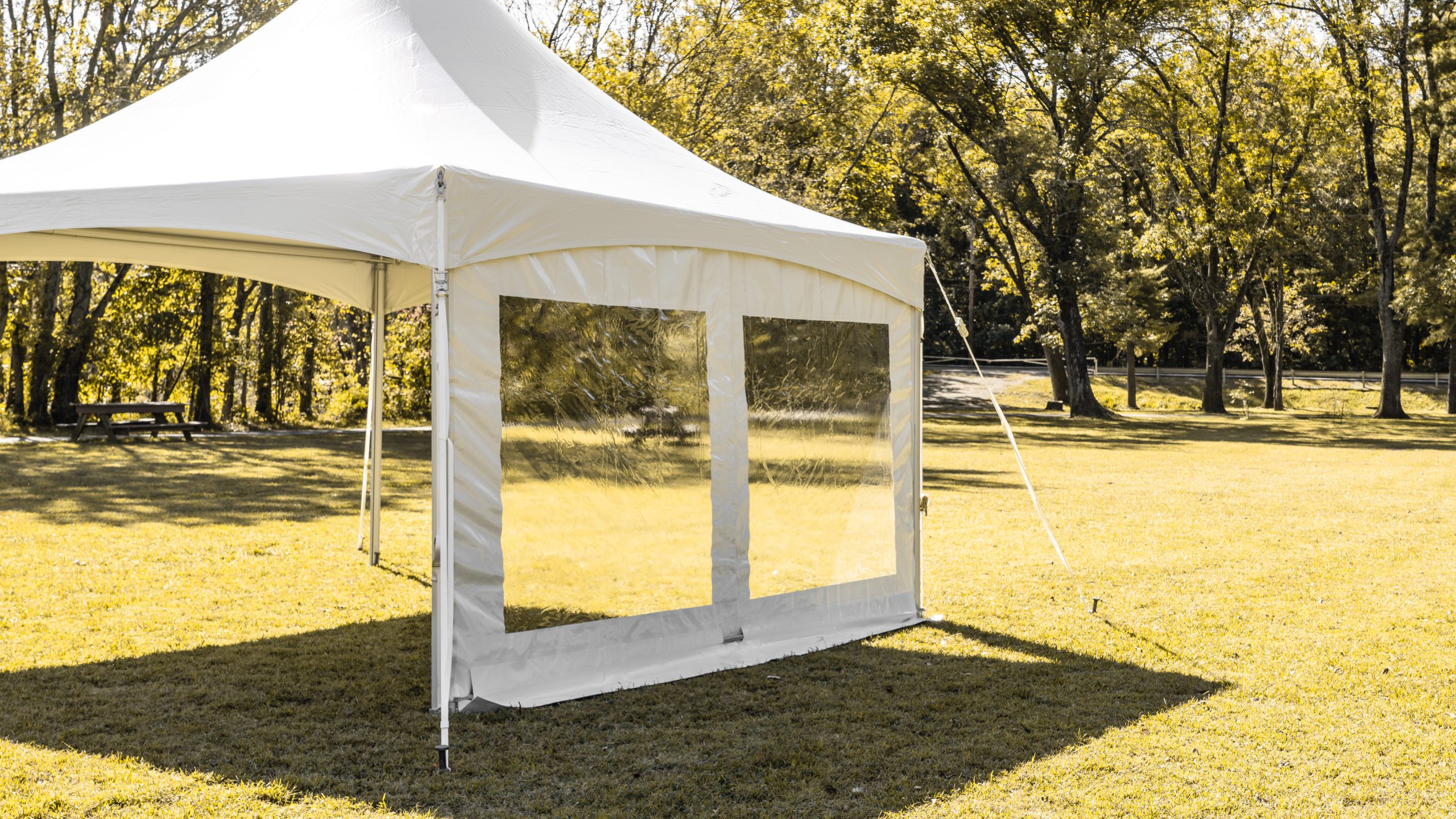 F3HP INSTALLATION INSTRUCTIONS