There are countless ways to make your business more competitive and attractive. If you truly want to succeed in your marketplace, you'll need to explore every possible addition that can give your business an edge.
If you run a retail store, a restaurant, hotel, or even a bar or club, custom awning canopy design is a low-cost investment that will provide big returns. If you don't have custom awnings, you could be missing out on some significant business advantages.
Here are all the reasons why you need to be talking to one of the best awning manufacturers in the business today.
Without a Custom Awning Canopy, You Lose Expansion Space
Have you noticed how the most successful bars, restaurants, and cafés all offer outdoor seating? In states where warm weather persists throughout most of the year, outdoor dining is a staple of the entertainment scene. Even in some of the more temperate states, outdoor seating can increase business during the warmer months.
If you don't take advantage of custom awning canopy design, you won't be able to provide coverings for your outdoor customers.
With canopies, you could see a significant uptick in business. Simply having visible outdoor seating could attract new customers who have never visited your business before. With canopies being low cost and low maintenance, this is a straightforward investment to make.
You'll Lose Out on Valuable branding if You Don't Have Custom Canopies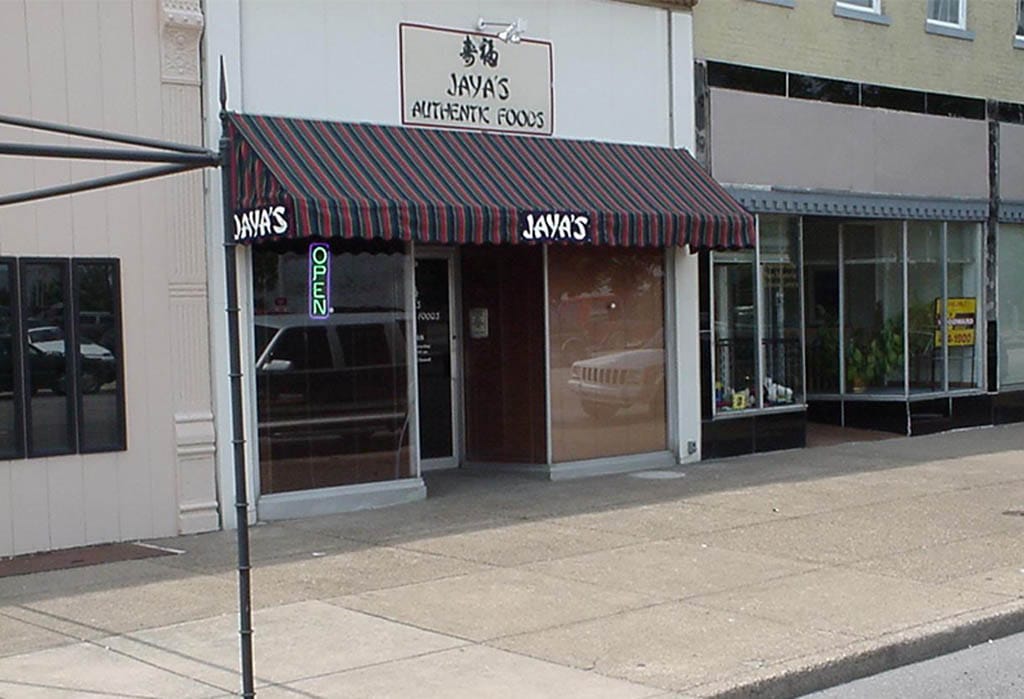 Is your business visible and prominent from the street side? Your standard signage might not be enough to get customers through your door. If you aren't branding with a custom awning canopy, you won't reach your full marketing potential.
Branding is critical to the business, and brand development should be one of your key areas of focus. With a high level of brand penetration, you will enjoy:
More recognition from your target market.
Increased business value.
A higher perception of prestige from the general public.
More employee satisfaction and a feeling of 'family' within your business.
More trust from your marketplace, and more traffic into your store, restaurant, etc.
You should always look for ways to strengthen your brand. Simply getting your name and your logo is seen can have a significant positive impact on your business. A custom awning canopy can be printed with high definition graphics to bring more attention to your storefront.
Without Custom Awnings, You'll Miss Out on Practical Benefits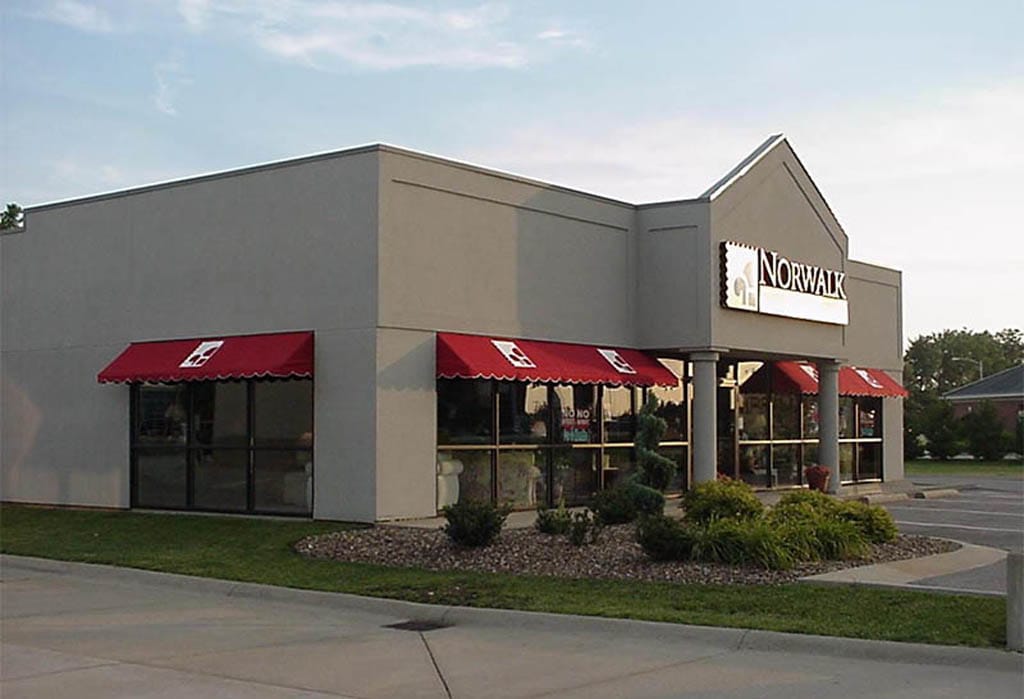 Awnings aren't just about brand perception and presence. With high-quality window and door awnings, you could even create practical benefits for your business.
Awnings reduce indoor sunlight exposure throughout the day. This can keep your ambient temperatures down, reducing your cooling and maintenance costs. Your interiors will become more comfortable which will result in higher staff satisfaction and better customer experiences.
Because awnings help to filter UV light, they can also reduce wear on furniture and flooring. This will keep your business costs low over time, significantly reducing your upkeep.
For restaurants and cafés, awnings will also help to control light levels, allowing you to set the perfect ambiance. Awnings can even protect your windows from rain and hail, so you won't need to spend as much time cleaning them.
The custom awning design is a winner, no matter which way you look at it. You won't enjoy any of these benefits if you don't invest in awnings this year.
Get the Best Custom Awning Canopy Solutions in America
You now understand what you could miss out on without custom awning canopy solutions for your windows and doors. You also know exactly what you stand to gain.
To make a long-term investment, insist on one of America's leading awning manufacturers. Anchor Industries Inc. has been designing and engineering tents and shade products for over a century. Our high-quality solutions have helped countless businesses to reach their full potential.
You could be the next success story, with custom branding and practical solutions that will provide returns for years to come.