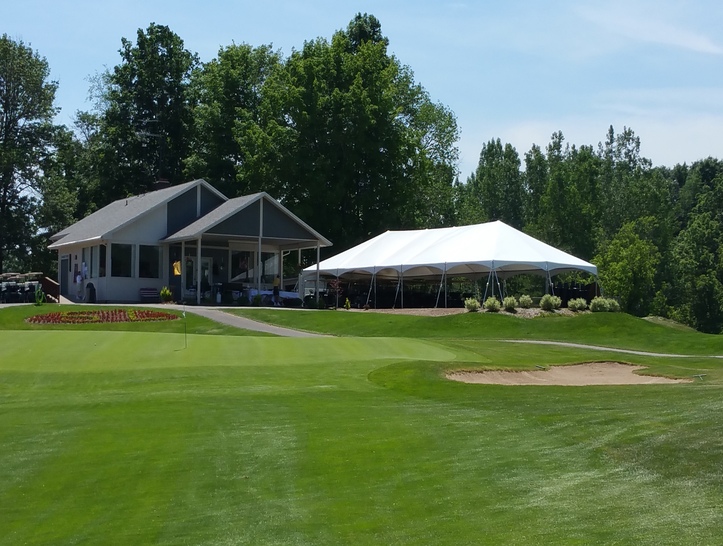 F3 Frame Tent
It was just a little over four decades ago when Anchor first introduced a tent that propelled the tent rental business into a billion-dollar industry. This F3 Frame Tent carries on the tradition by offering a versatile and attractive tent space with minimal logistics and labor cost requirements. The F3 Frame Tent is extremely easy to install and only requires minimal training, making it the perfect choice for rental companies that are looking to expand its market reach.
The aluminum connections of this F3 Frame Tent require absolutely no pins or tools. Furthermore, parts used for assembly are interchangeable as a means to simplify logistic woes.
Albeit easy to install, the F3 Frame Tent does not compromise on structural strength. With a large symmetrical profile, there is a high strength to weight ratio so there is no need to worry about its strength. In addition, the rugged yet light aluminum connections and splices further add to the structural strength of the F3 Frame Tent.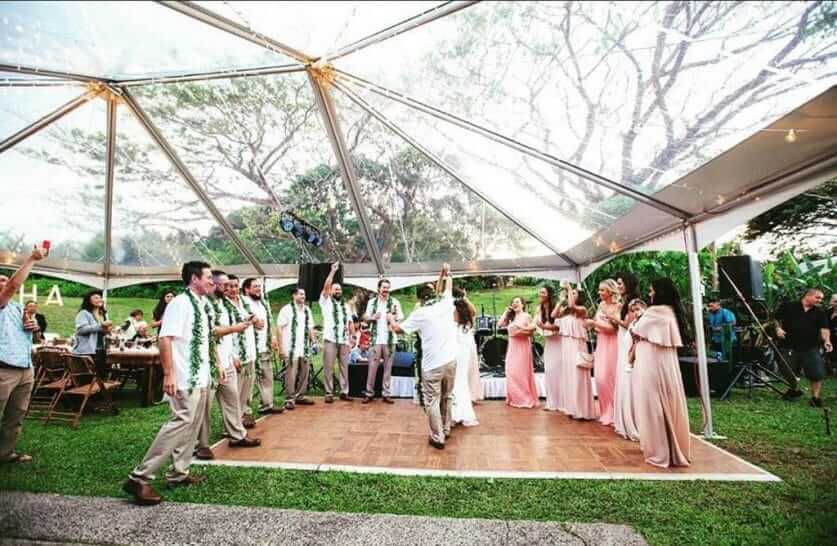 F3 Frame Tent Features and Benefits:
Features Hip or Gable end configurations
Standard top features 18oz Snyder White Blockout vinyl- clear and colors also available
3″ Diameter fluted extrusion with accessory tracks in every element
Welded aluminum connections with F-stop latches
Engineered to 70+ MPH at 20′ wide, 50+ MPH at 30′ wide
20′ & 30′ Wide expandable in 10′ and 15′ sections
If you have any questions about ordering our F3 Frame Tent, feel free to contact us today.
F3 Frame Tent STANDARD WIDTHS:
Gallery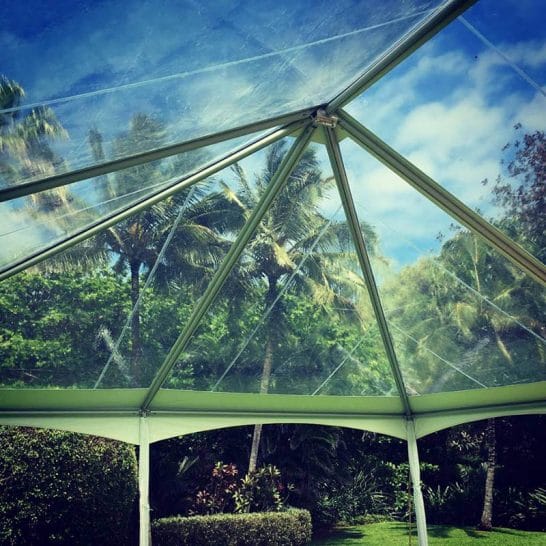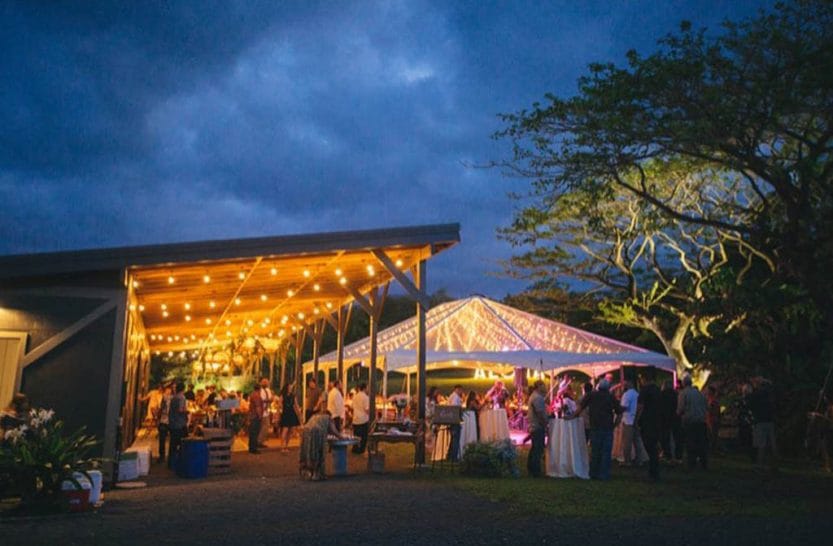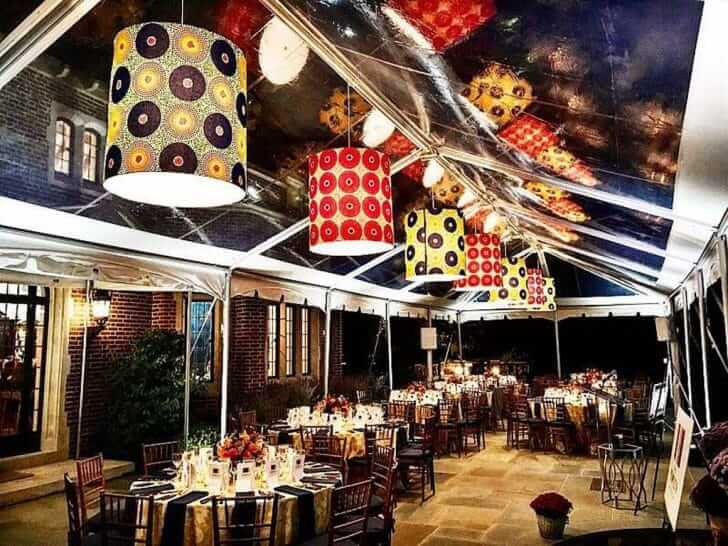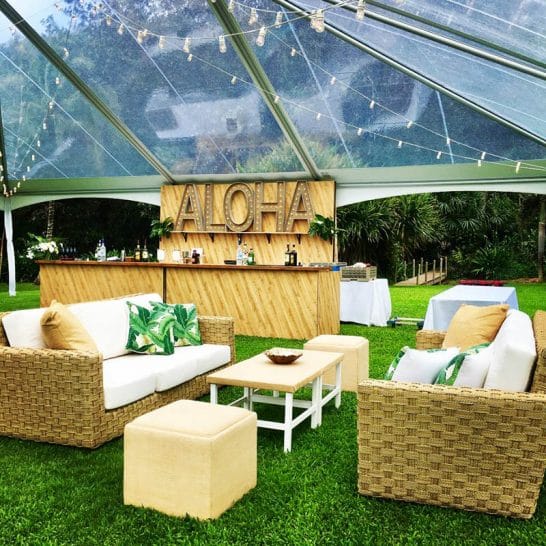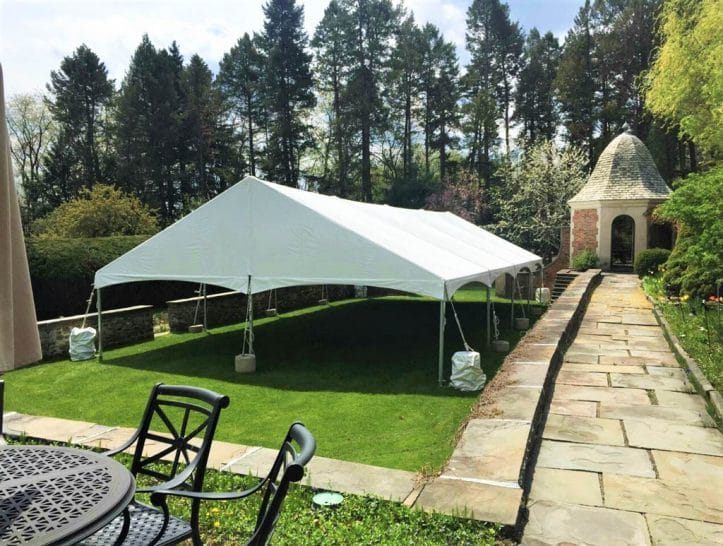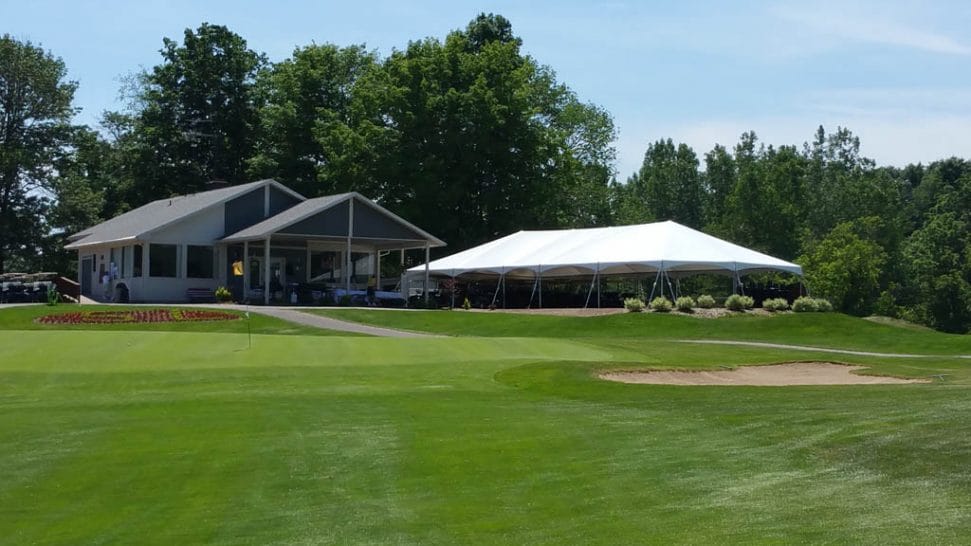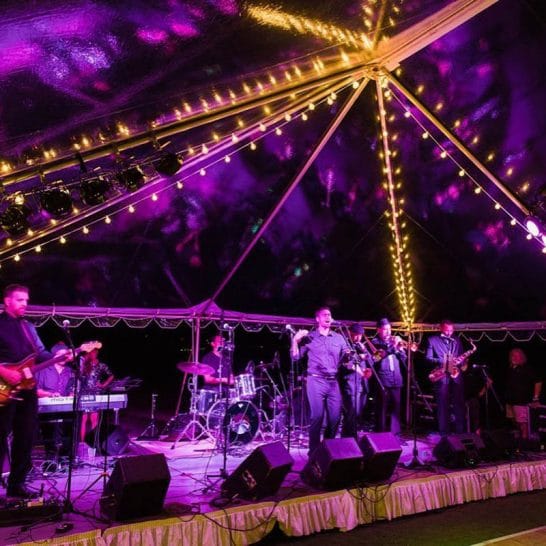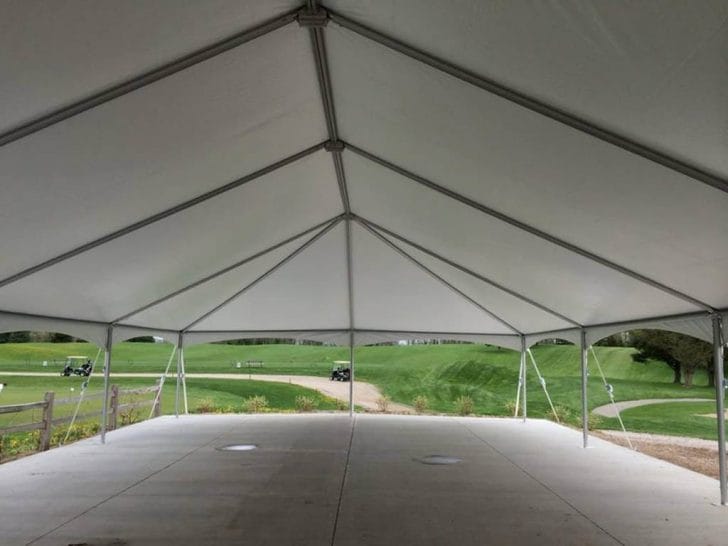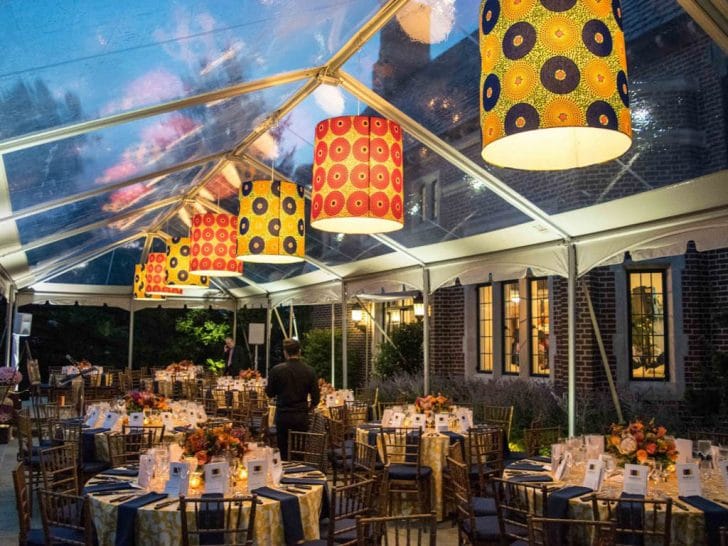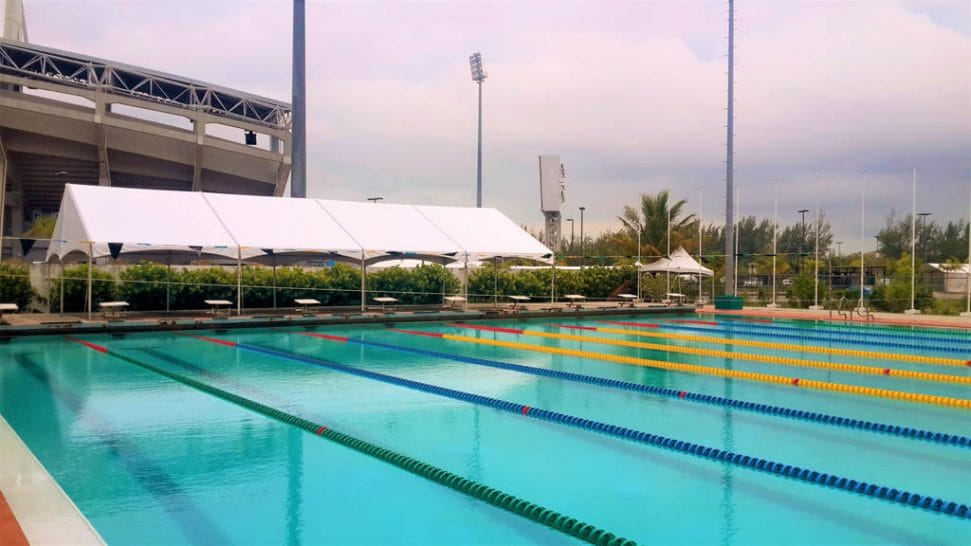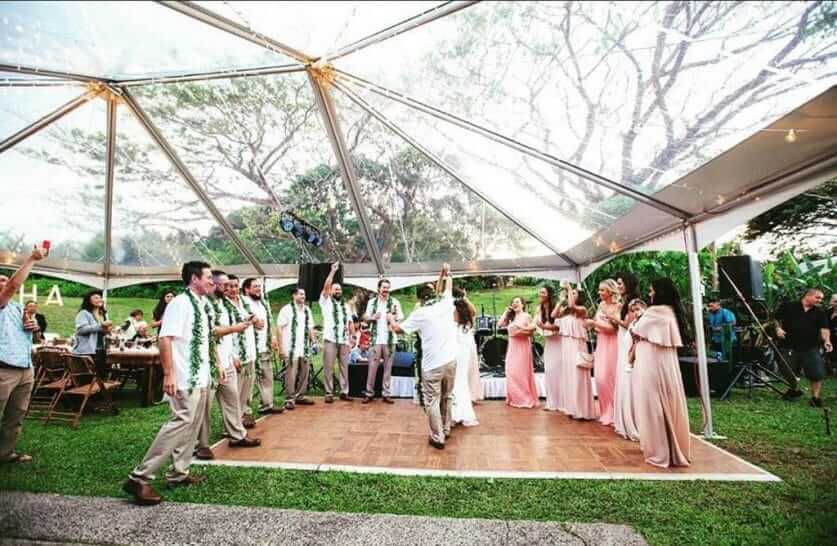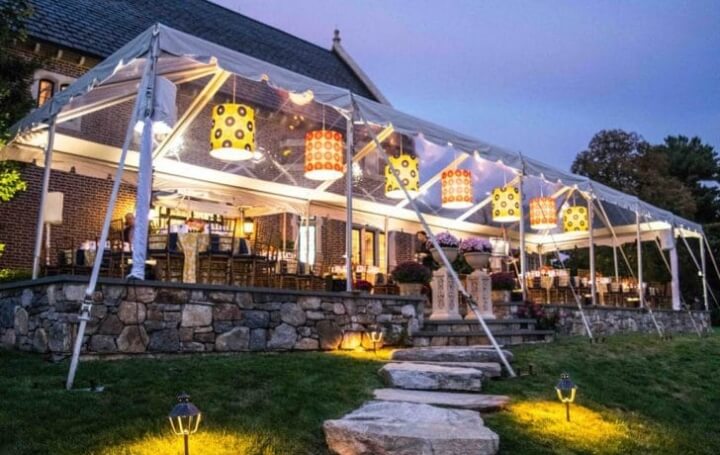 F3 Frame Tent INSTALLATION INSTRUCTIONS