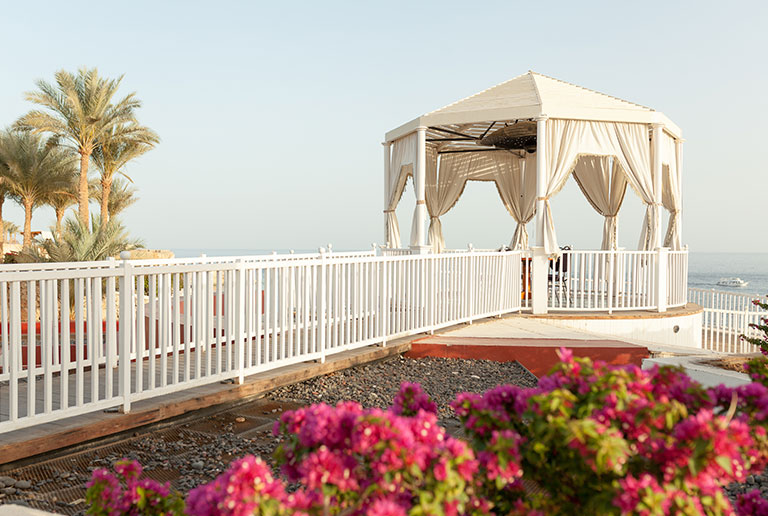 When the sun's rays begin to warm the earth, and the days grow longer, summer events become the season's highlight. Tents, with their flexibility and charm, offer a unique backdrop to many of these gatherings, allowing for both intimacy and grandeur. Whether you're aiming for casual or extravagant, there's a tented event for every occasion. Let's delve into six distinctive types of events that are perfect for embracing under a canvas sky.
Bohemian-Themed Garden Parties
The relaxed and free-spirited vibe of bohemian-themed parties perfectly complements the summer season. Imagine stringing up fairy lights, laying down Persian rugs, and scattering plush cushions within a spacious tent. Such a setup can turn your garden into an ethereal oasis. With ambient music playing in the background, guests can dance, socialize, and feel the summer breeze, making it a magical experience. The best tent for summer garden parties is one that allows for open sides, ensuring a blend of indoor comfort with outdoor ambiance.
Elegant Wedding Receptions
Summer is often synonymous with the wedding season. Hosting a wedding reception in a grand tent can bring a unique charm and elegance to the celebration. Draped fabrics, chandeliers, and floral centerpieces can transform a basic tent into a luxurious ballroom. Tents also allow couples to pick scenic outdoor locations, be it a beach, a vineyard, or a historic estate, and create an intimate space for their guests to celebrate their union.
Corporate Retreats and Workshops
Shift the monotony of office-based meetings and workshops by taking them outdoors in the summer. A well-equipped tent in a serene location can serve as the best summer tent for corporate gatherings. It allows employees to engage in team-building activities, brainstorming sessions, or workshops, all while soaking in the natural surroundings. Such settings often foster creativity, improve team dynamics, and offer a refreshing change from conventional conference rooms.
Art and Craft Fairs
Summer is a fantastic time for artists and crafters to showcase their creations. Hosting an art and craft fair in tents allows for a more intimate interaction between the artists and the attendees. Each tent can serve as a mini-gallery, exhibiting unique artworks, handcrafted jewelry, or artisanal goods. These events become a blend of culture, creativity, and commerce, set against the backdrop of a sunlit day.
Music Festivals and Concerts
Music, like summer, has the power to bring people together. Hosting music festivals or concerts in tents creates an immersive experience for attendees. Whether it's a jazz ensemble, a rock band, or an electronic music DJ, the enclosed space of a tent enhances acoustics and creates an intimate concert vibe. With the right lighting and stage setup, a tent can transform into a musical haven, echoing with melodies and rhythms.
Gourmet Pop-Up Restaurants
For those who adore culinary adventures, hosting a pop-up restaurant in a tent can be a delightful summer event. Chefs can experiment with seasonal ingredients, curate a special menu, and offer a unique dining experience for food enthusiasts. With the right decor, ambient lighting, and seating arrangement, the tent becomes an exclusive eatery, making the meal a memorable event.
Creating Memorable Summer Moments
Summer events encapsulate the joy, warmth, and vibrancy of the season. By choosing to host them in tents, you not only create a unique ambiance but also ensure flexibility in terms of location, decor, and scale. Whether it's a private celebration or a large-scale gathering, tents offer a canvas that can be molded to fit the vision of the event. As the sun sets on a tented gathering, it leaves behind cherished memories, laughter, and the promise of more summer events to come.