Event tents are an essential part of any event or festival, whether you're setting up an outdoor wedding or putting on an outdoor concert. Not only do event tents create shelter, which can otherwise be in short supply, they also make the entire event look more polished and refined. Event tents are an important element of your planning that shouldn't be overlooked. This article will explain why event tents are important and why you should use them in your upcoming project.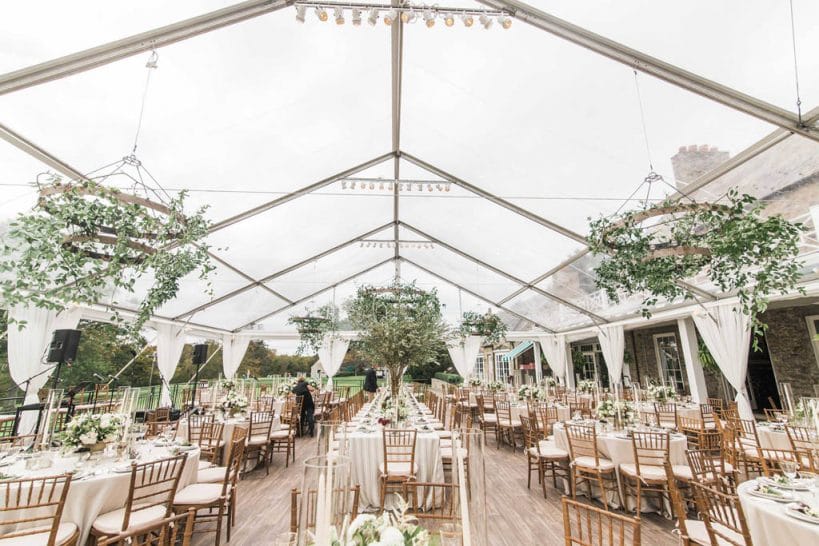 Leaving an Impact
Not only will event tents leave an impact on your guests, but they also leave an impact on your bottom line. Your guests are more likely to remember where they stayed for the event and have a great experience. Due to their uniqueness, event tents can help set you apart from other venues and pull in extra revenue. The goal is to provide a fun, engaging, memorable experience for your guests, encouraging them to return in the future or invite others to attend with them. It's worth investing in custom event tents if you want to increase engagement from both attendees and sponsors alike.
Custom Vendor Tents to Make Businesses Stand Out
If you have vendors that require tent rentals for an event, it can be easy to assume that custom tents are out of your price range. However, as you begin to explore options and do some research, you will realize that there are ways that you can keep things within your budget and without sacrificing quality. The key importance of event tents is to make sure that they fit your needs and provide great service for all types of events. Renting custom vendor tents will help your business stand out from the crowd.
Printed Event Tents Make an Excellent Reference Point
Throughout the event, people will be able to see your tent for extended periods. They will also judge just how good you are when it comes to planning and hosting events. A printed event tent will help you stand out in a field of competitors. At the same time, a printed event tent is also going to provide lots of brand exposure and recognition throughout different market segments. People will always remember companies who have thought through their marketing strategy, so even if your competition decides against print ads or banners, everyone will still have seen your company name somewhere before.
Positive Brand Association
If you're a new business looking to stand out from the competition, event pop-up tents are a great way to do just that. A tent can draw attention to your business, convey your brand message clearly and reinforce that you're taking part in something larger than yourself. Event pop-up tents show that you're responsible enough to care about having all of your bases covered, and neatly tucked away. They can also encourage potential customers to stop by for a closer look at what makes you unique. For example, if you run an outdoor sporting goods store, an event tent might feature photos or videos of people using products like bike helmets or hiking boots.
Great for all Events
To sum it up, event tents are a critical aspect of nearly every public event. They can be just as important for larger or smaller outdoor events that require people to gather in a contained space. Whatever the event, you can't go wrong with event tents.