Contact Us Today!
As a leading American manufacturer for fabric and frame products in the United States, Anchor Industries offers many options to elevate any commercial or residential area. Whether you need event tents, canopies, awnings, or pool covers, we have it all. 
Are you looking for a "tent and awning near me"? Look no further than our Alaska branch.
OUR TEAM
Tents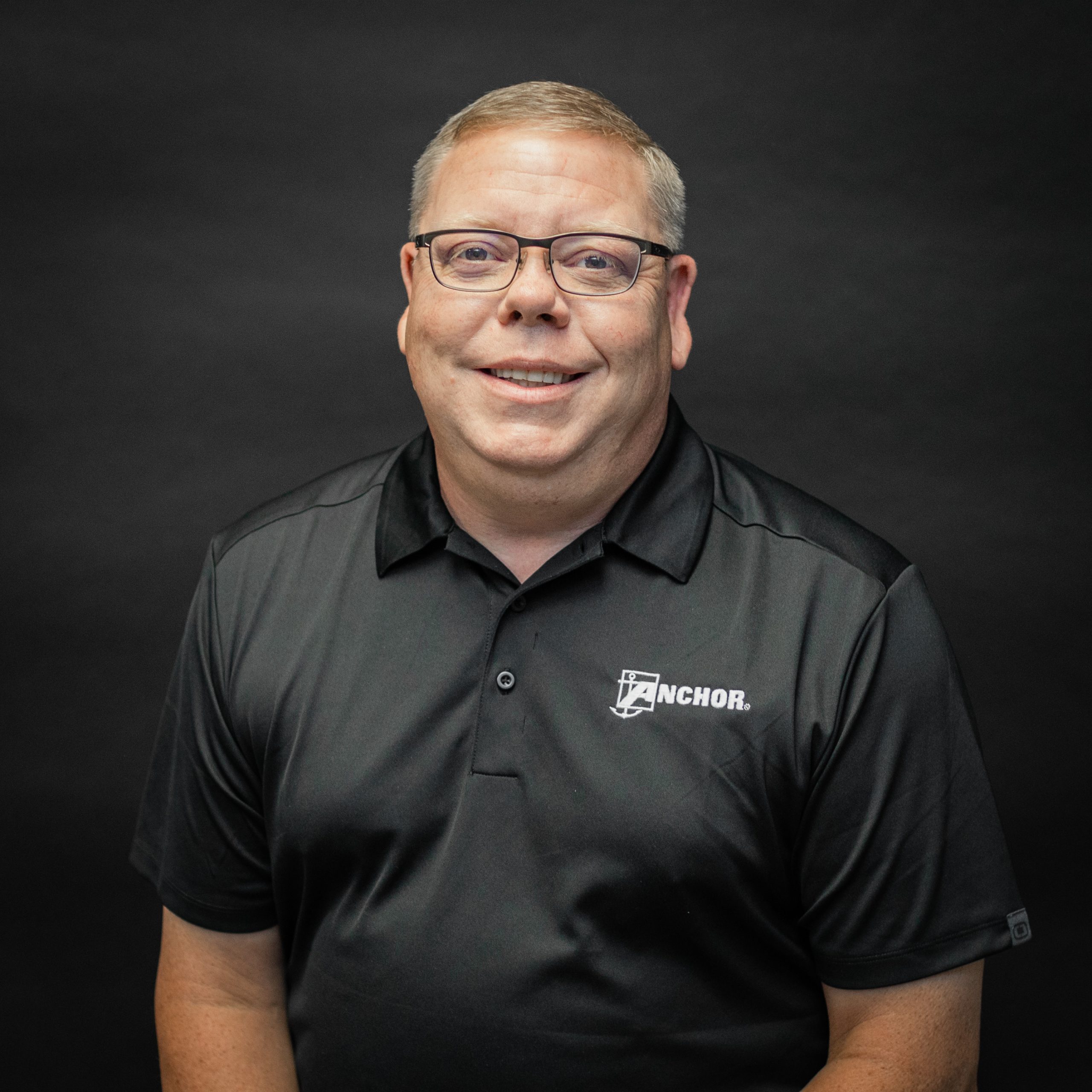 Clear Span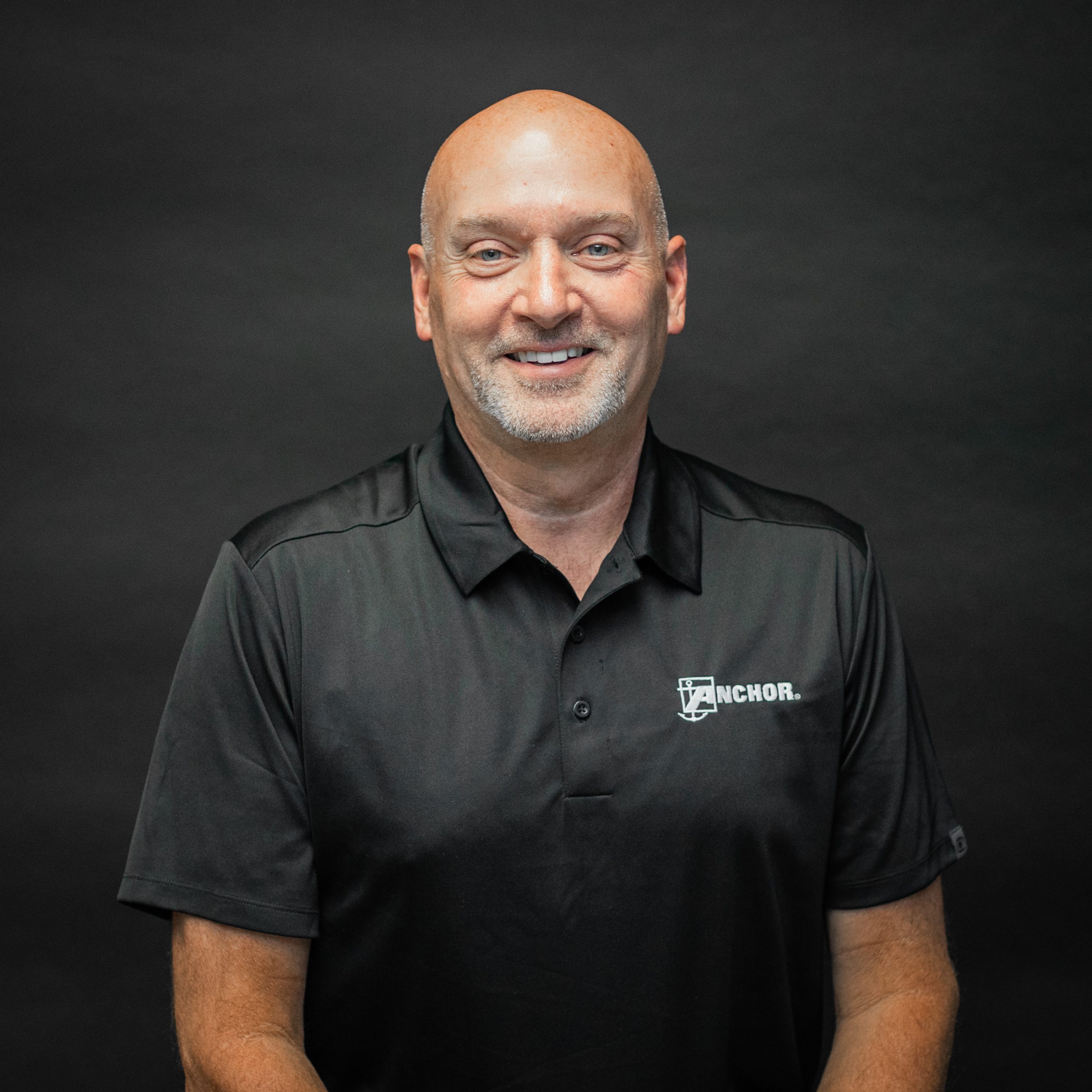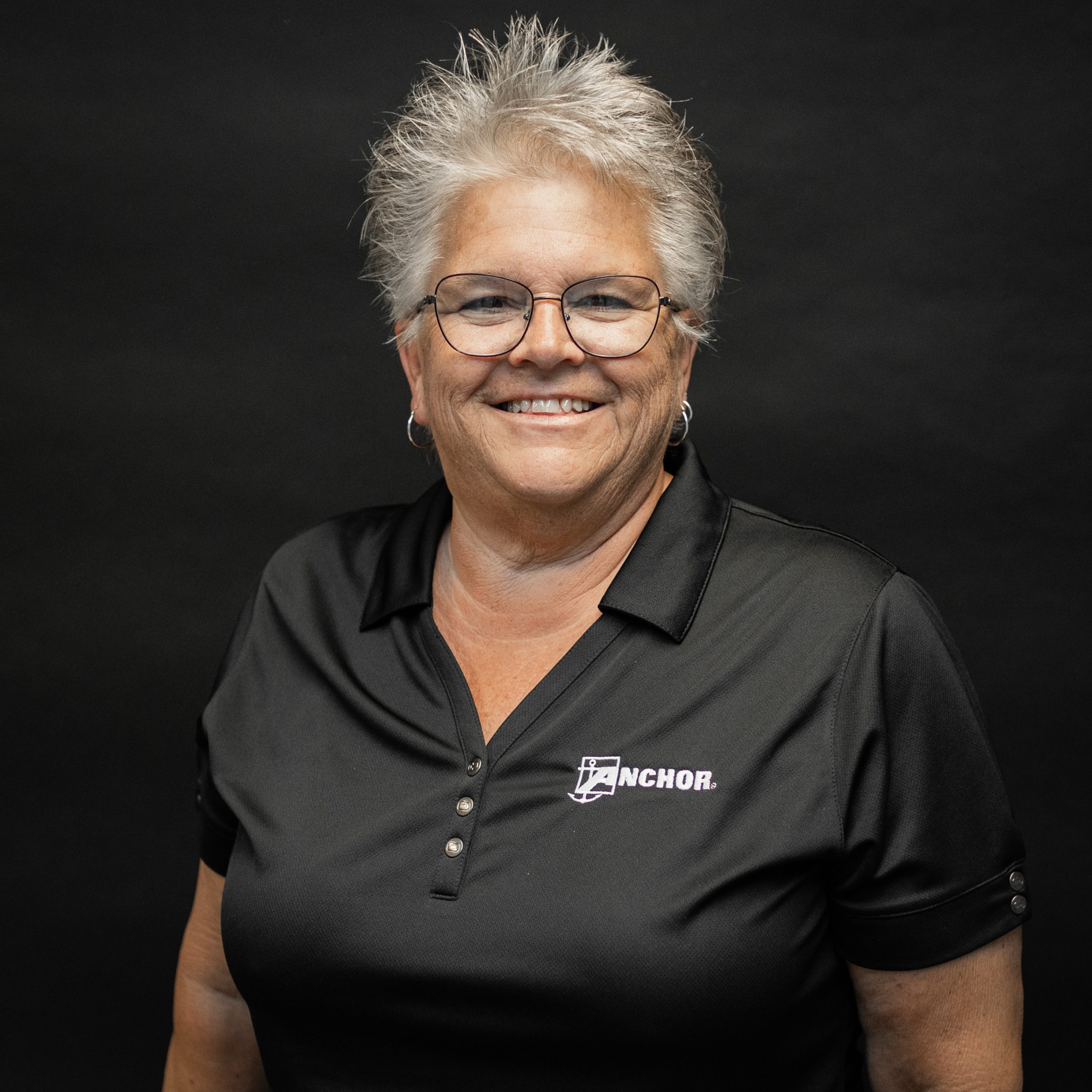 Fire Shelters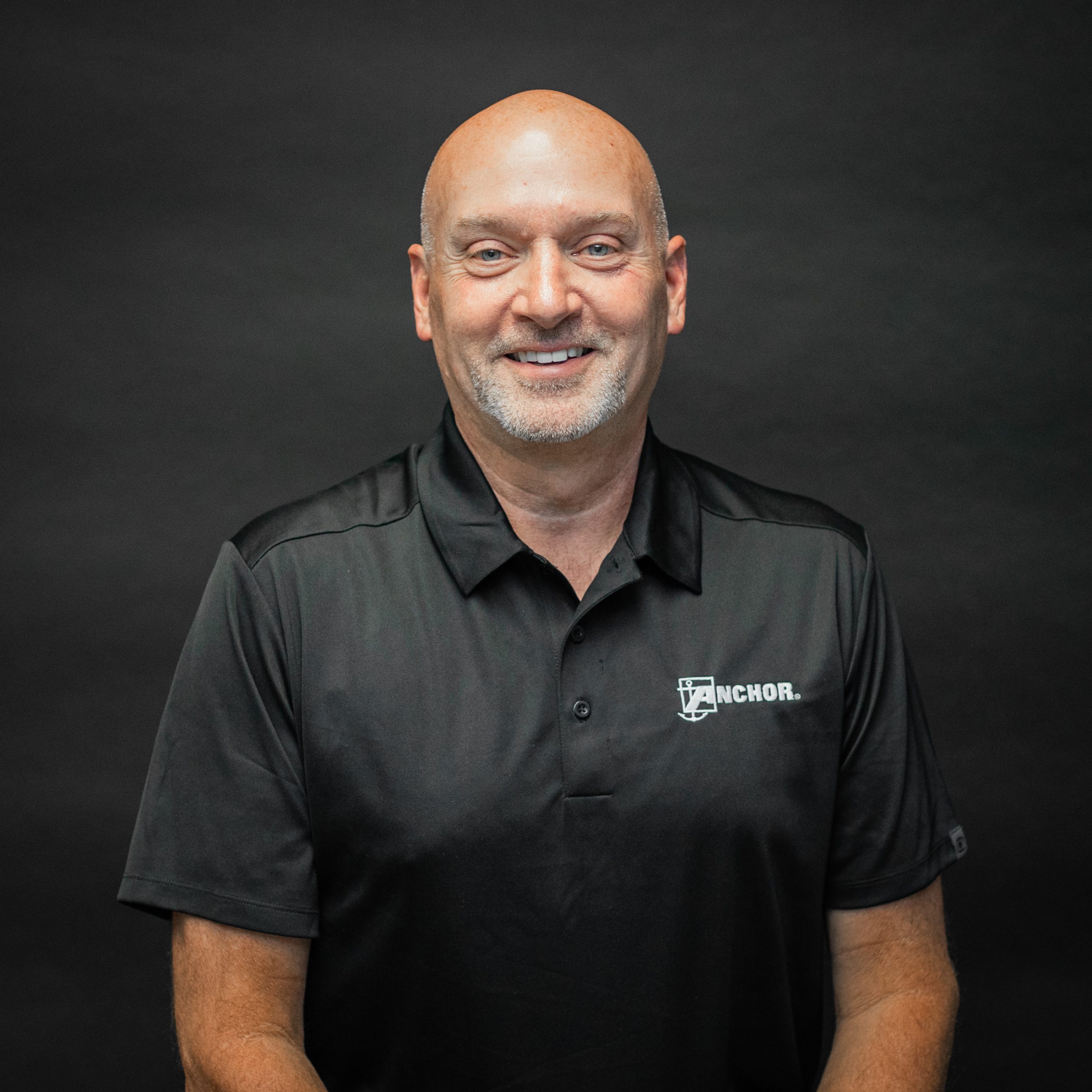 Our Products
Event Tents
Our high-quality event tents are perfect to use at a wedding or for any other commercial or residential event.No matter the weather or guest count for the event, we have a tent to meet your needs.
Clear Span Tents
Our clear span tents offer excellent visibility and added weather protection you need. Whether you need them for a wedding or a walkway, our selection of clear span tents is unbeatable.
Pool Covers
If you need a mesh pool cover or a solid one for added protection, our tent manufacturer has you covered. For any shape or size of the pool, we offer custom pool covers to suit every customer.
Shade Structures
If you're searching "awning companies near me," our shade structures protect from the sun's powerful UV rays. Permanent and non-permanent umbrellas, canopies, and cabanas are all structures that we provide.
Awnings
To increase the visibility of your business, try investing in an awning with your logo on it. Awnings also protect your windows, window treatments, and internal furnishings.
Military Shelters
Our military shelters, backed by the US government, protect our troops. For government-approved structures, look no further than Anchor Industries.
Fire Shelters
Our fire shelters are US government-approved and can handle the worst fire situations. For robust and reliable fire shelters, visit one of our dealers near you.
Contact Us
Awning and shade installers, the military and government, architects and contractors, and even pool builders trust us to provide their equipment. Contact us, your tent and awning company in Alaska, to learn more or shop our selection!
Get in contact with our team.