Contact Us Today!
Whether your residential or commercial space needs a pool cover or canopy, Anchor Industries has you covered. As a tent and awning company, our crew holds over 20 years of experience in the field, making us a trusted source for many businesses across the country.
Stop searching for "awning companies near me" and check out Anchor Industries. 
OUR TEAM
Tents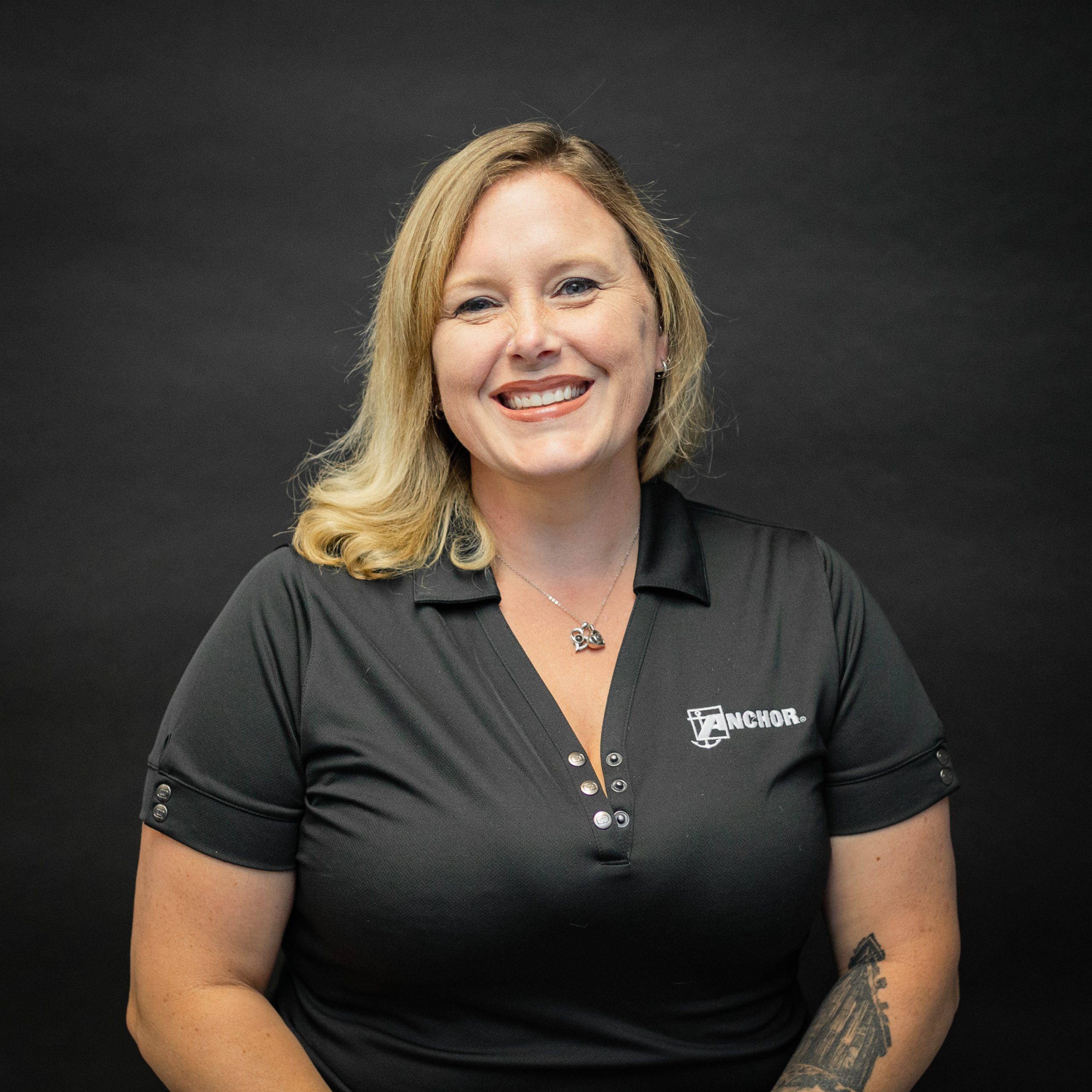 Clear Span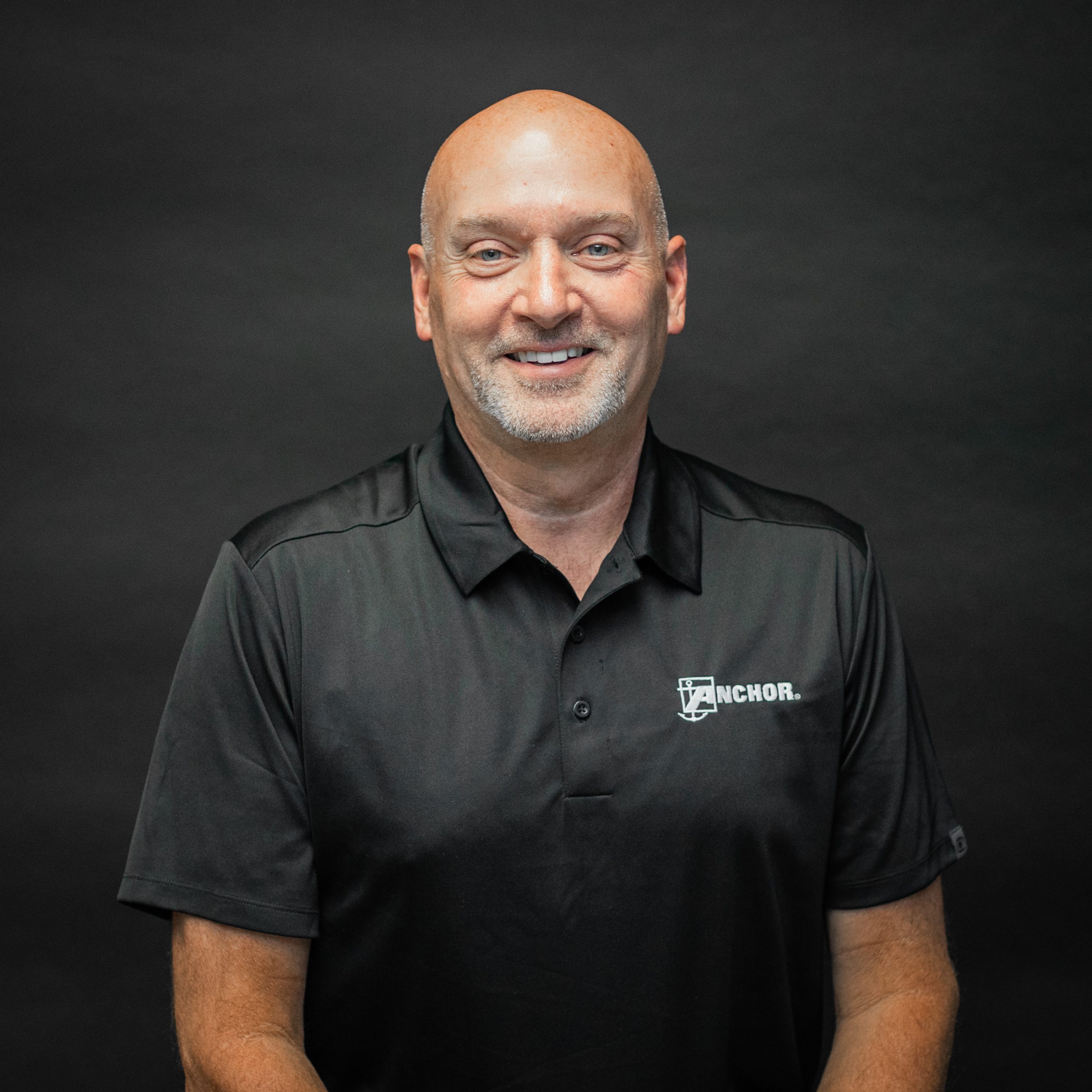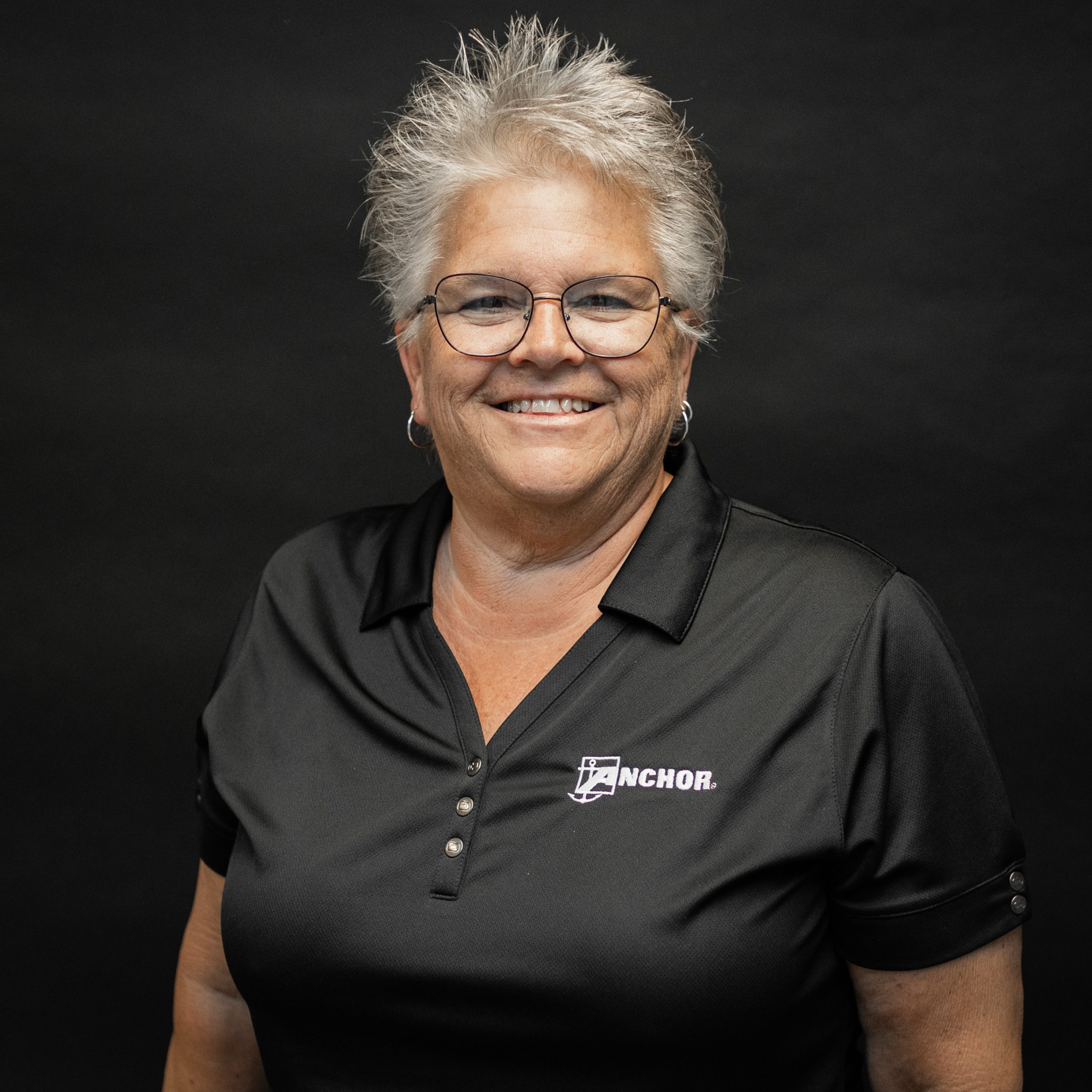 Fire Shelters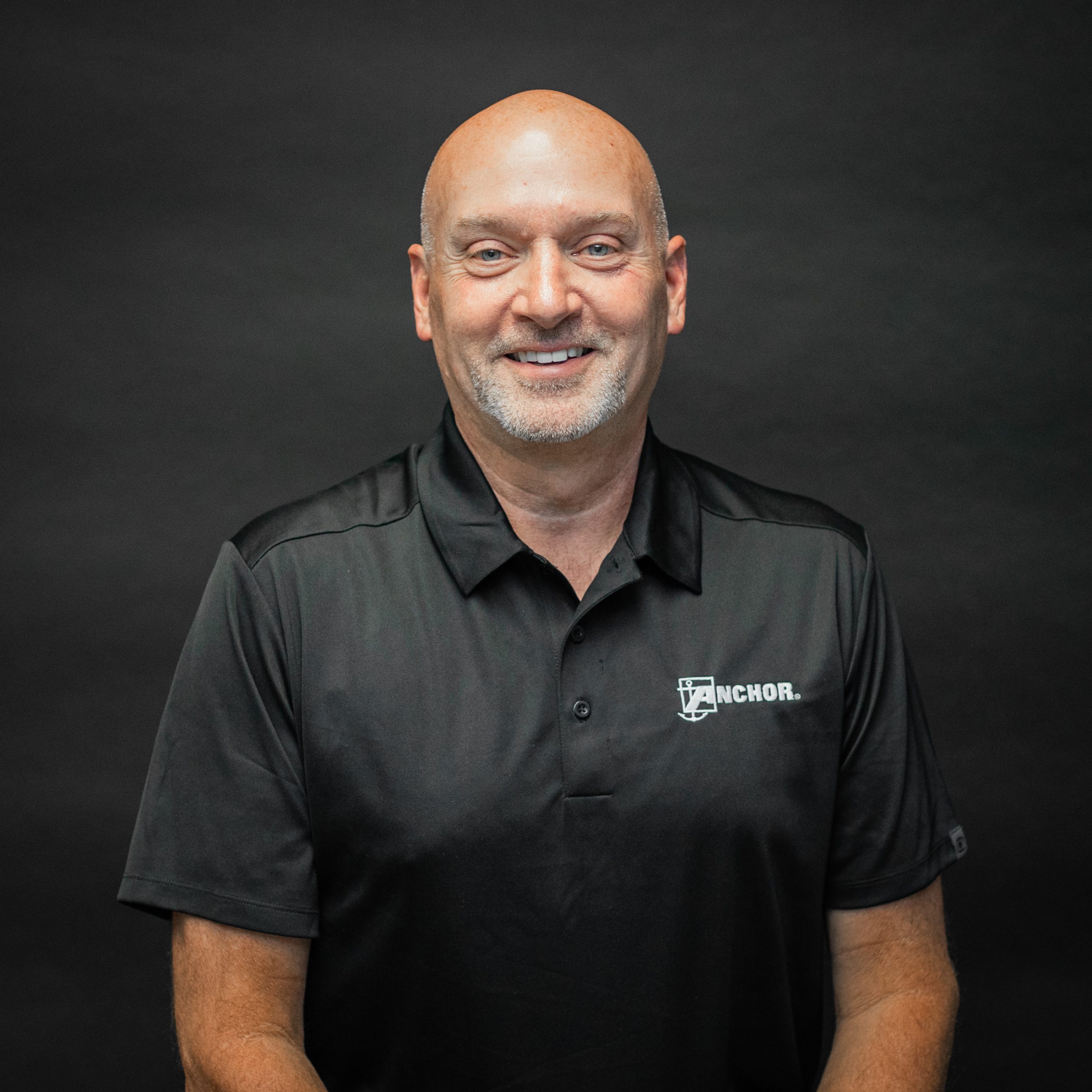 Toscana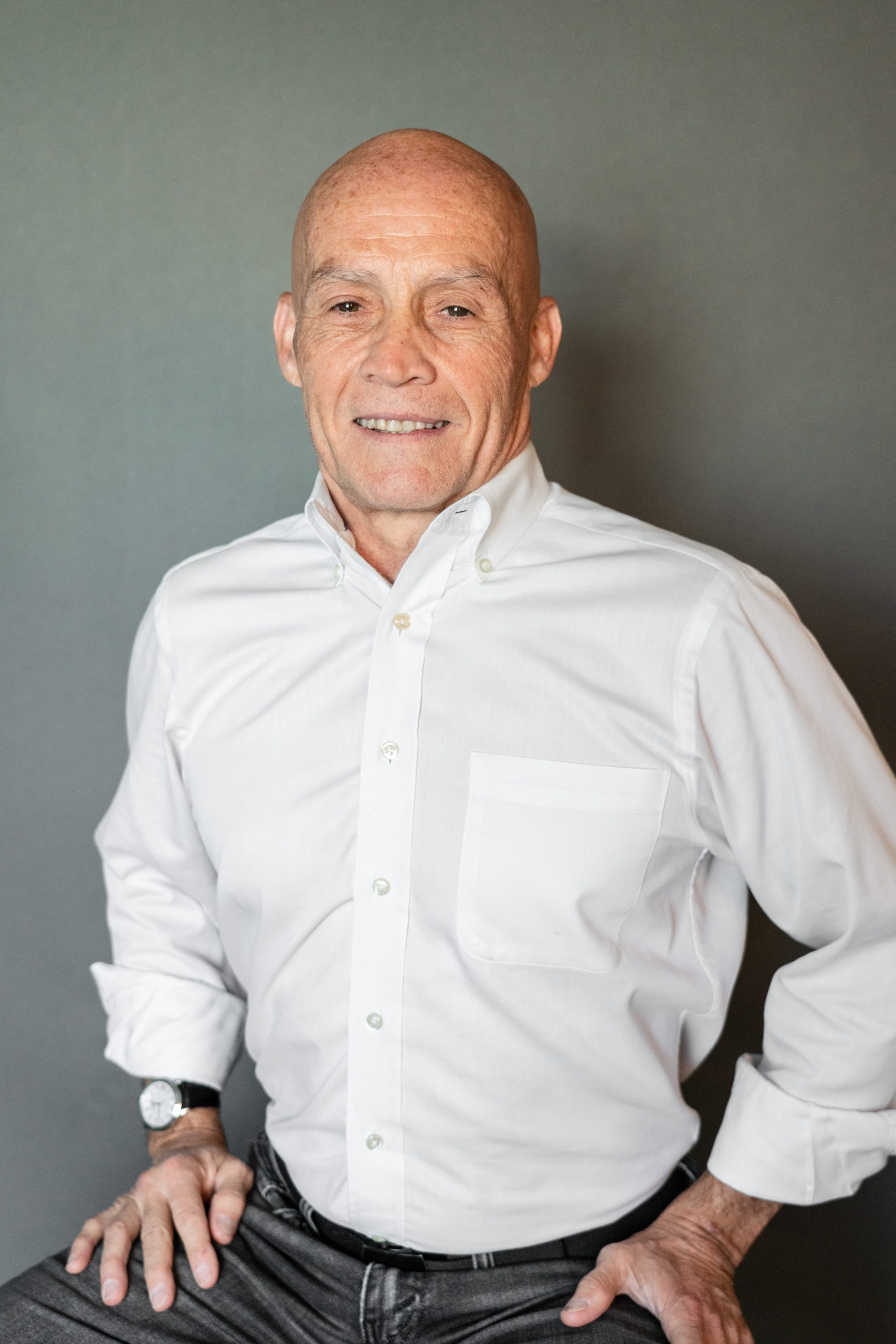 Our Products
Event Tents
 Our tent designs vary from frame tents to pole tents. Whether you need a shelter for your wedding or a corporate gathering, we have the best structures to meet your needs. 
Clear Span Tents
Our clear span tents are unique protective options that let you hold your event rain or shine. As a tent manufacturer, we are here to deliver quality, cost-effective clear span tents. 
Pool Covers
Our pool covers have both mesh and solid options, letting you pick the best choice for your commercial or residential pool. They can also be custom-fit to any pool size or shape. 
Shade Structures
For robust protection from the sun's UV rays, we design and engineer shade structures for pools, parks, decks, and even playgrounds. Our shade structures range from canopies and cabanas to non-permanent and permanent giant umbrellas. With frames built from rust-proof and corrosion-free aluminum, these structures are a high-quality, long-lasting shade solution. 
Awnings
To increase the visibility of your business, or protect your windows and window treatments, check out our products today. Our awning options can give your home or business the freshness it needs. 
Military Shelters
Approved by the US government, our military shelters serve our troops. For reliable, heavy-duty equipment, contact Anchor Industries today. 
Fire Shelters
Our fire shelters are reliable and have the approval of the US government. Our dealers across Arizona have every option you need to protect from dangerous fires.
Contact Us
Next time you're thinking, "what are the best options for tent and awning near me?" visit Anchor Industries. 
Our products have gained the trust of party rental companies, contractors and architects, awning and shade installers, and more throughout Arizona. For more, contact us today.
Get in contact with our team.