Contact Us Today!
Anchor Industries has you covered for high-quality products suitable for both residential or commercial spaces. From contractors and retailers to the military and government, our products have benefited various businesses and entities. 
Whether you're looking for a tent, awning, or military shelter, as your tent manufacturer, we have it all.
OUR TEAM
Tents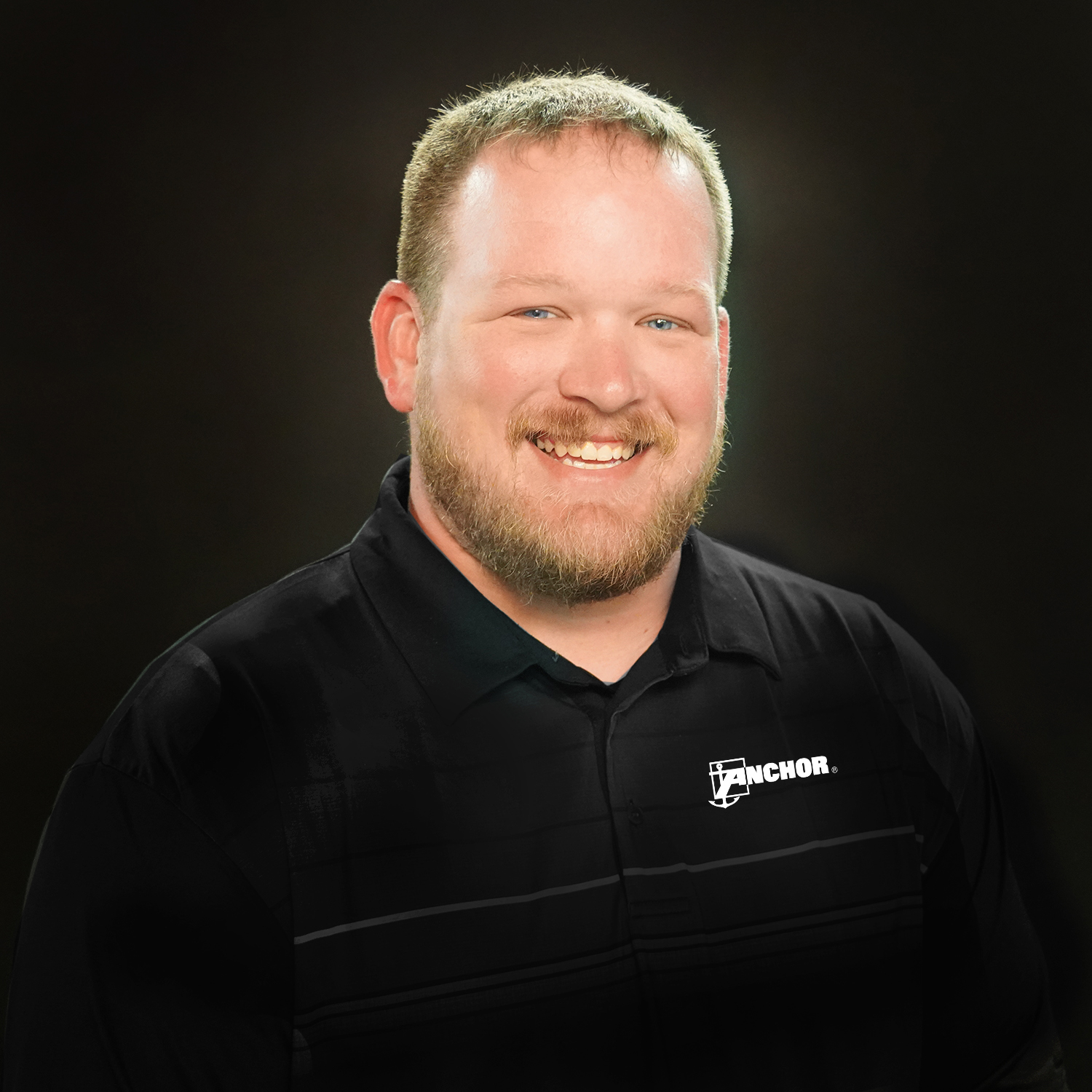 Clear Span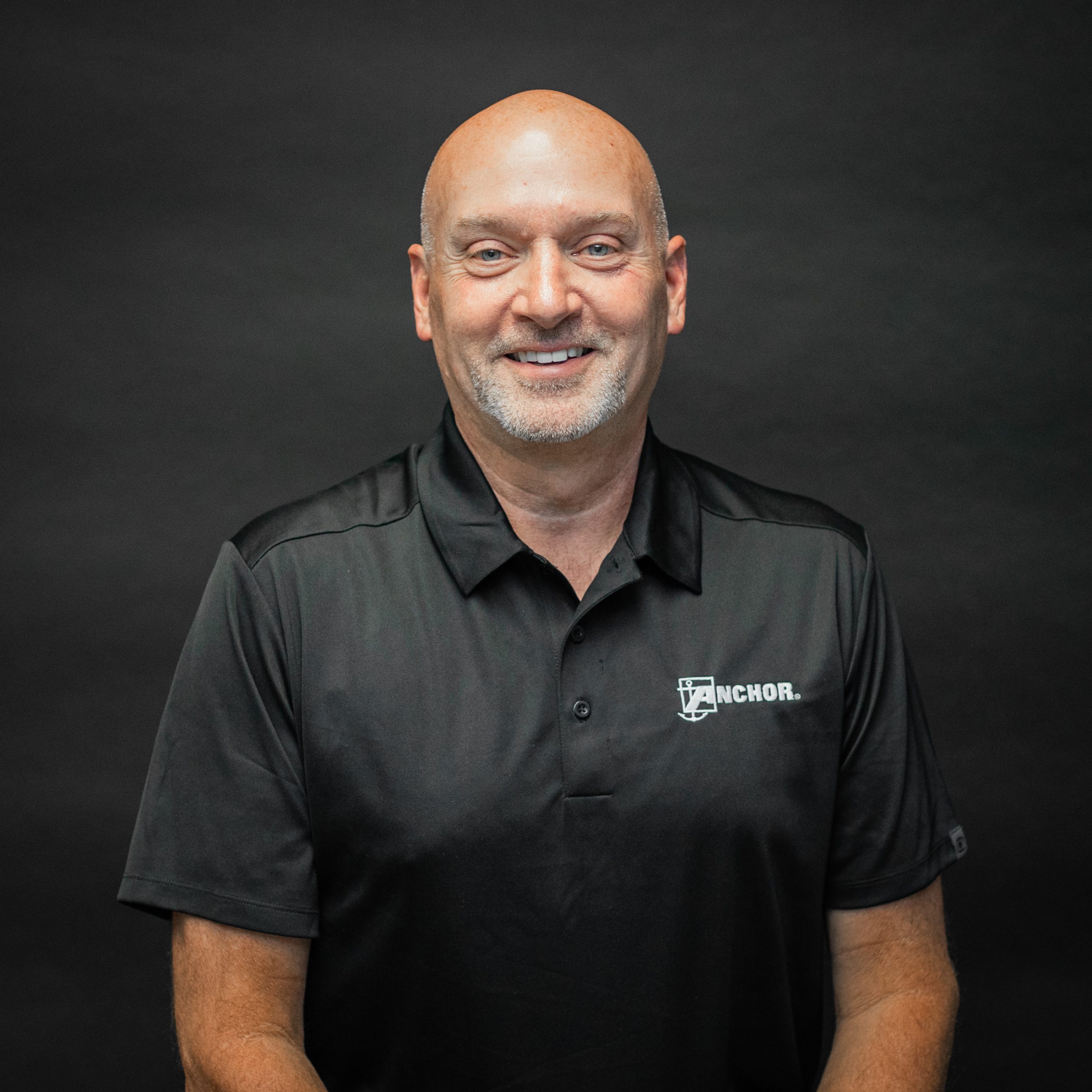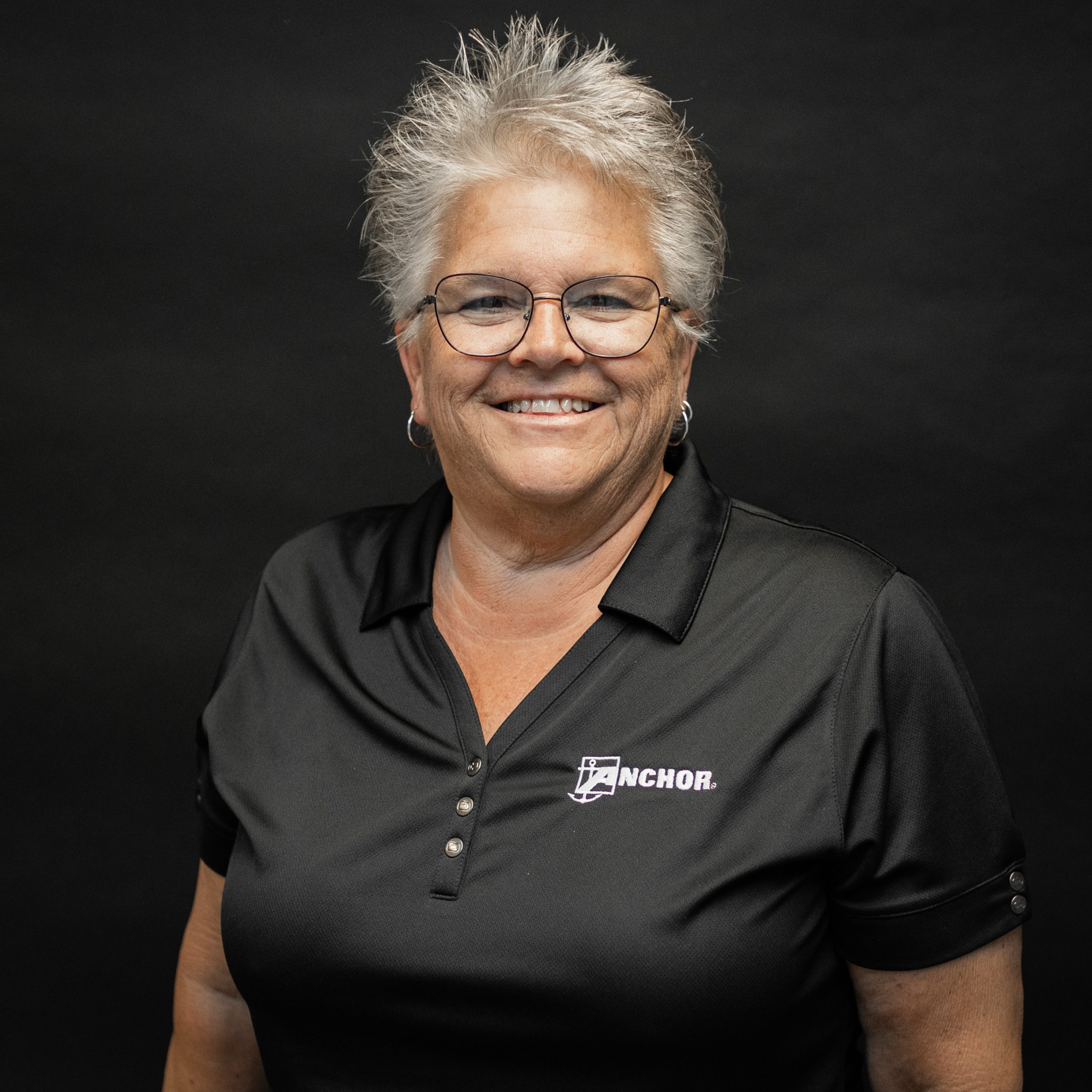 Fire Shelters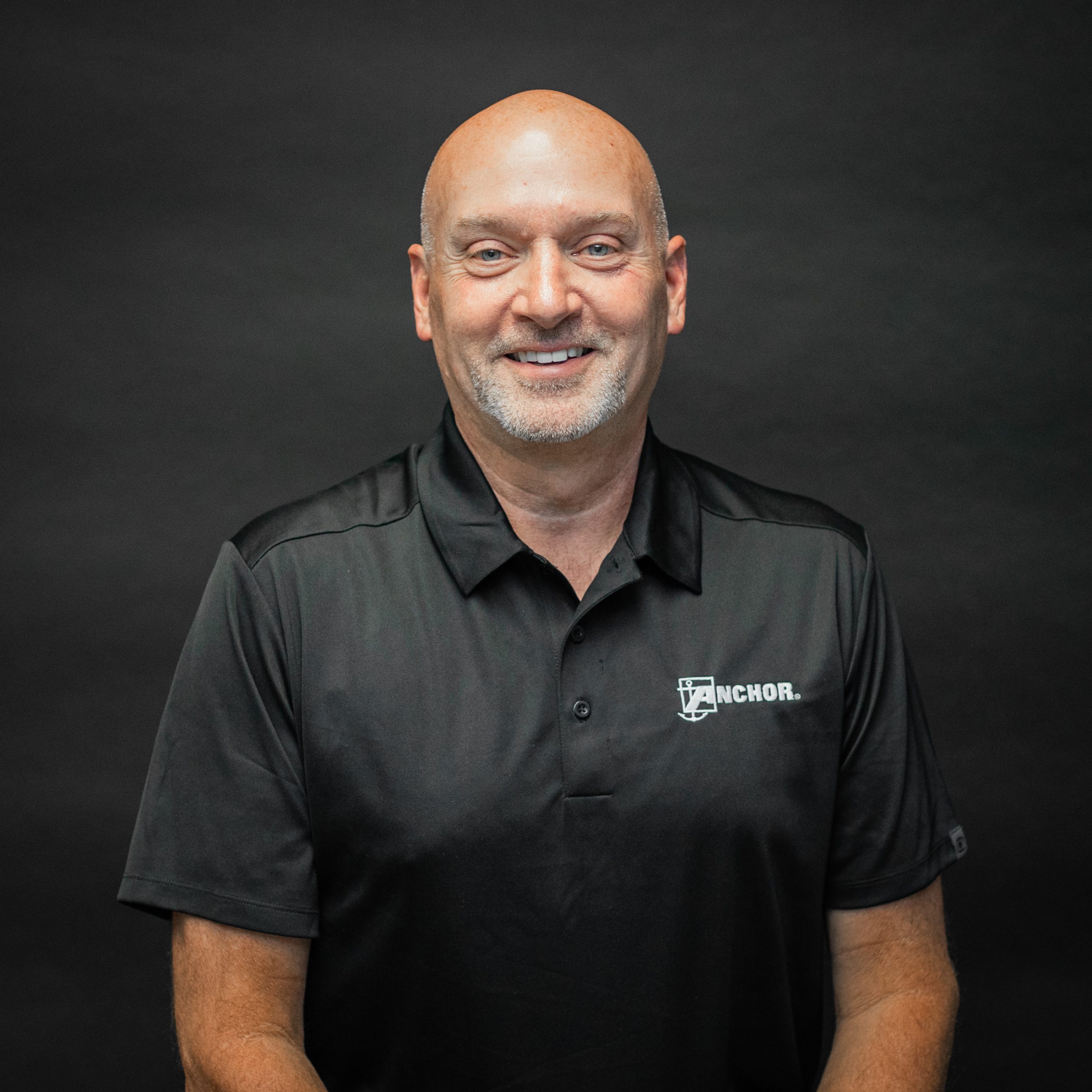 Toscana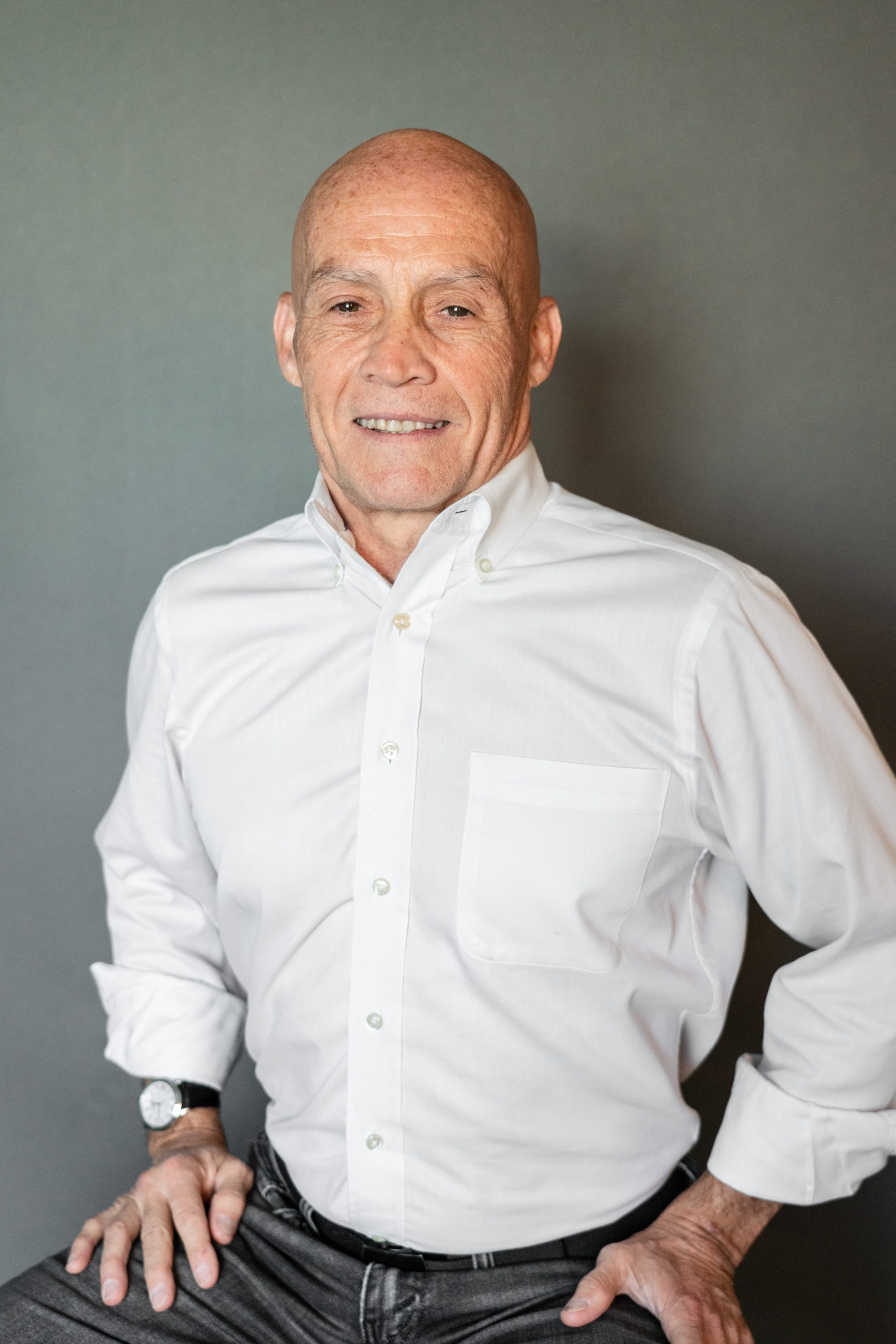 Our Products
Event Tents
Our tents come in many different designs, making them perfect for any large event. Whether you're hosting a large wedding or an intimate family reunion, we are the tent and awning company that has it all. 
Clear Span Tents
Our clear span tents provide extra protection against the weather and can even function as a walkway in the rain.
Pool Covers
Our innovative pool covers offer cutting-edge technology for the best protection for your pool area. You can trust your pool will remain pristine and safe for children and pets with our covers for pools. 
Shade Structures
Our famous shade structures protect from the sun and rain for your outdoor spaces. We offer anything from canopies to umbrellas and cabanas, allowing you to choose the right design for your vision.
Awnings
Awnings add visibility to your business and protect your window and window treatments from the sunlight. For an easy shade solution, check out our awnings.
Military Shelters
The military and government trust us to provide shelters for the troops. For the highest quality military shelters, check out Anchor Industries.
Fire Shelters
Our fire shelters are of the highest quality and approved by the US government. For reliable protection against fire, end your search for "awning companies near me." 
Contact Us
Are you looking for the best "tent and awning near me"? Visit Anchor Industries. Our products are trusted by architects and contractors, pool builders and retailers, party rental companies, and more. We're happy to deliver the high-quality you deserve.
Get in contact with our team.