Contact Us Today!
We produce and deliver frames and fabric products across California and the United States. 
When you search "awning companies near me," you'll find Anchor Industries is one of the leading tent manufacturers and one of the most trusted names in the business. Even the military and government rely on us to provide military shelters and other equipment. 
OUR TEAM
Tents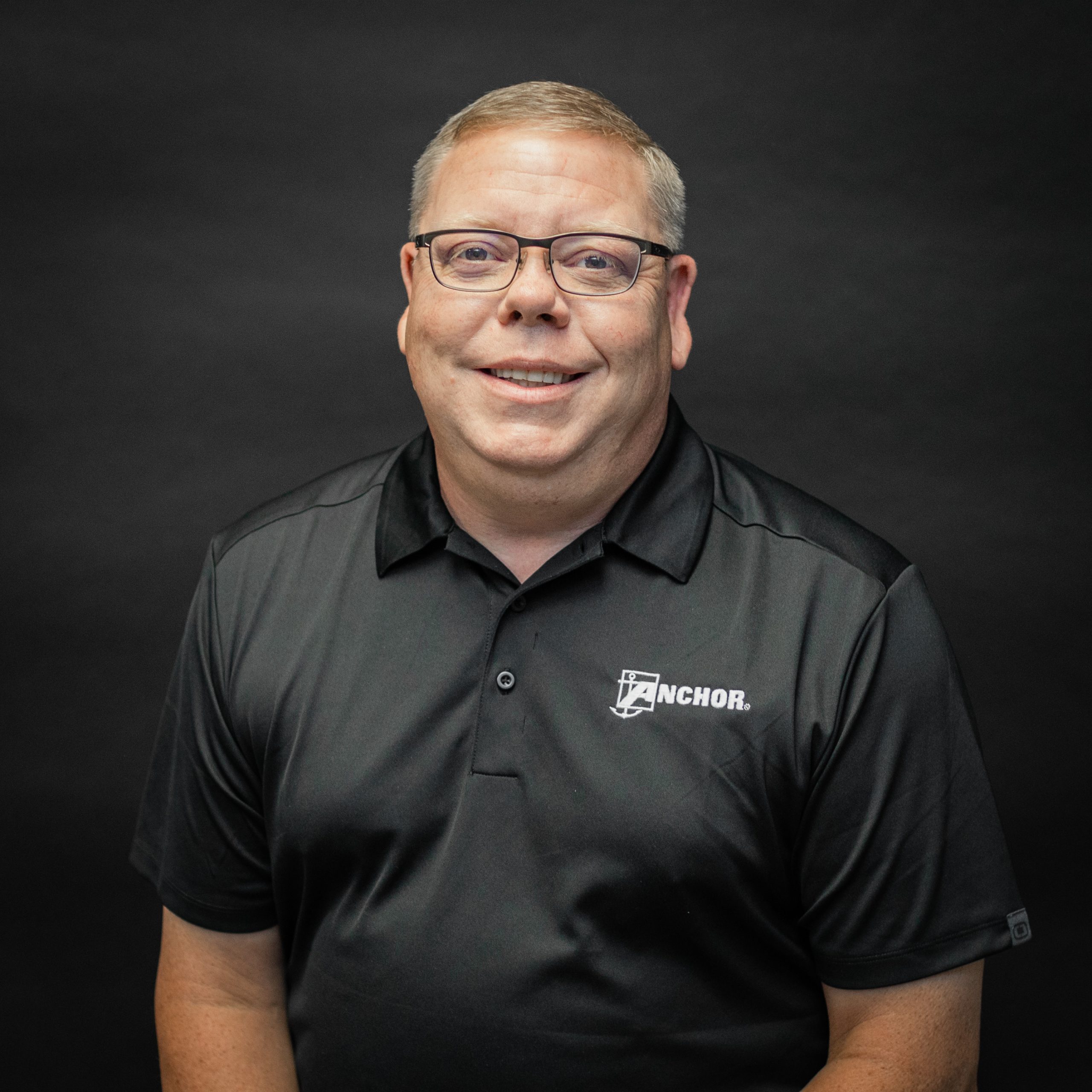 Clear Span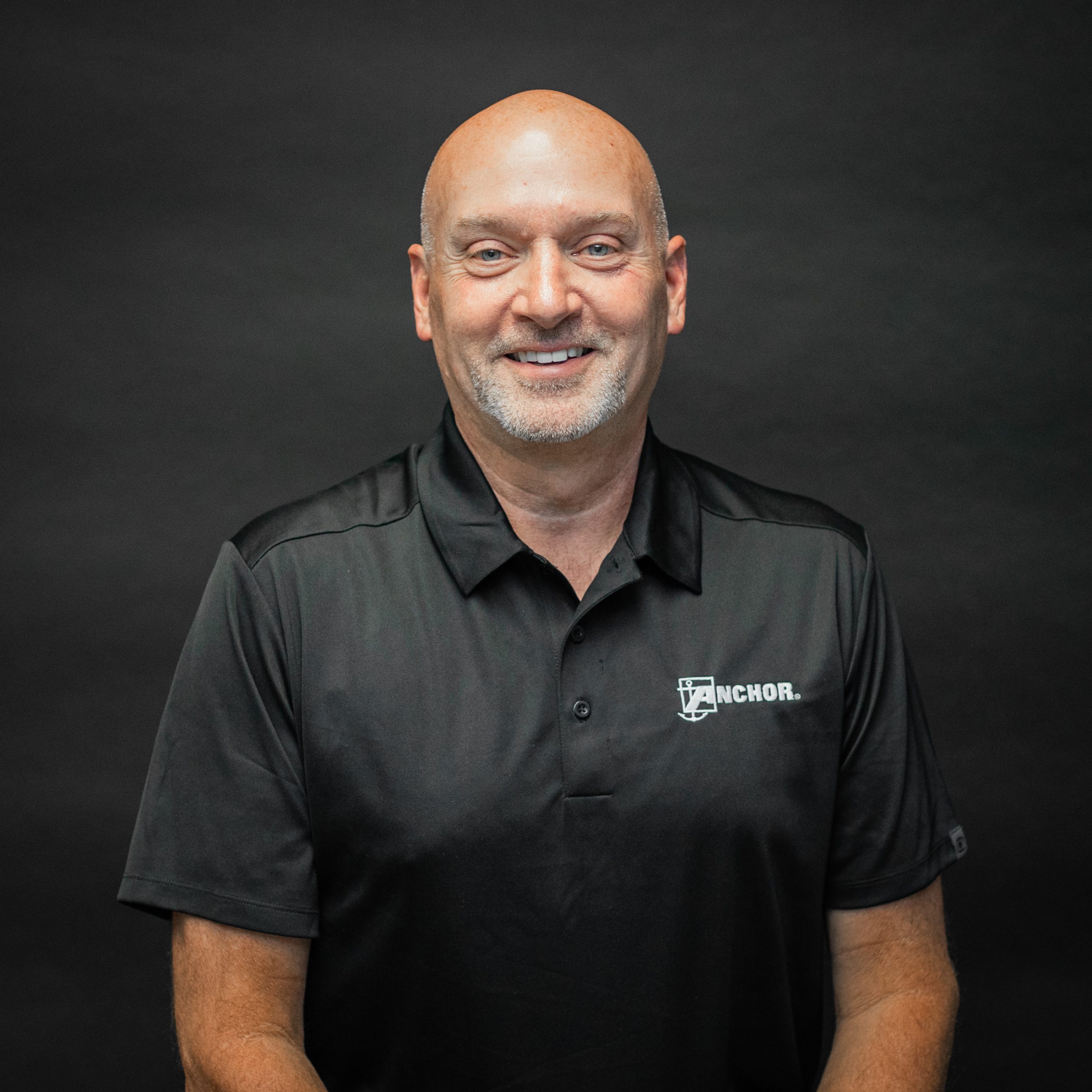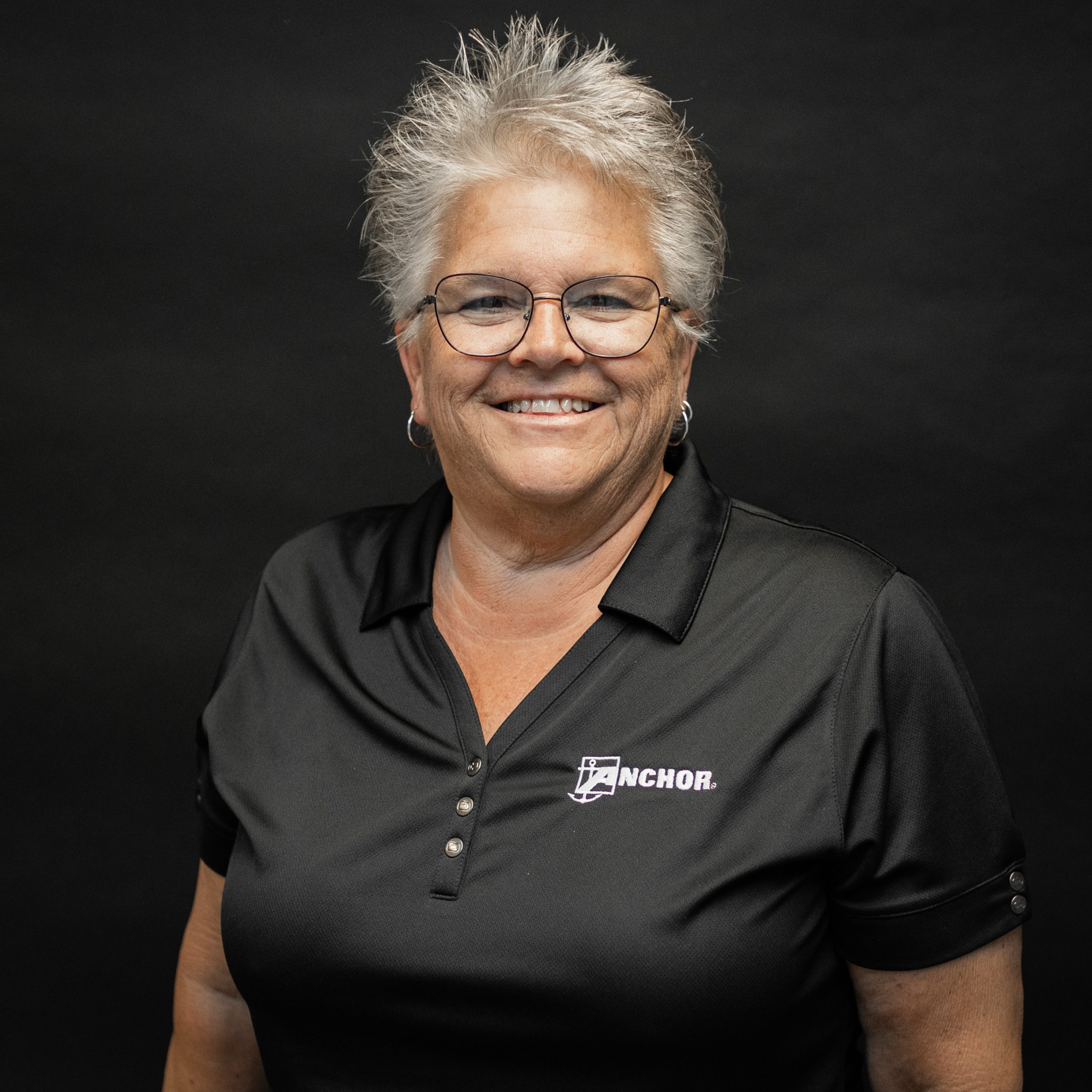 Fire Shelters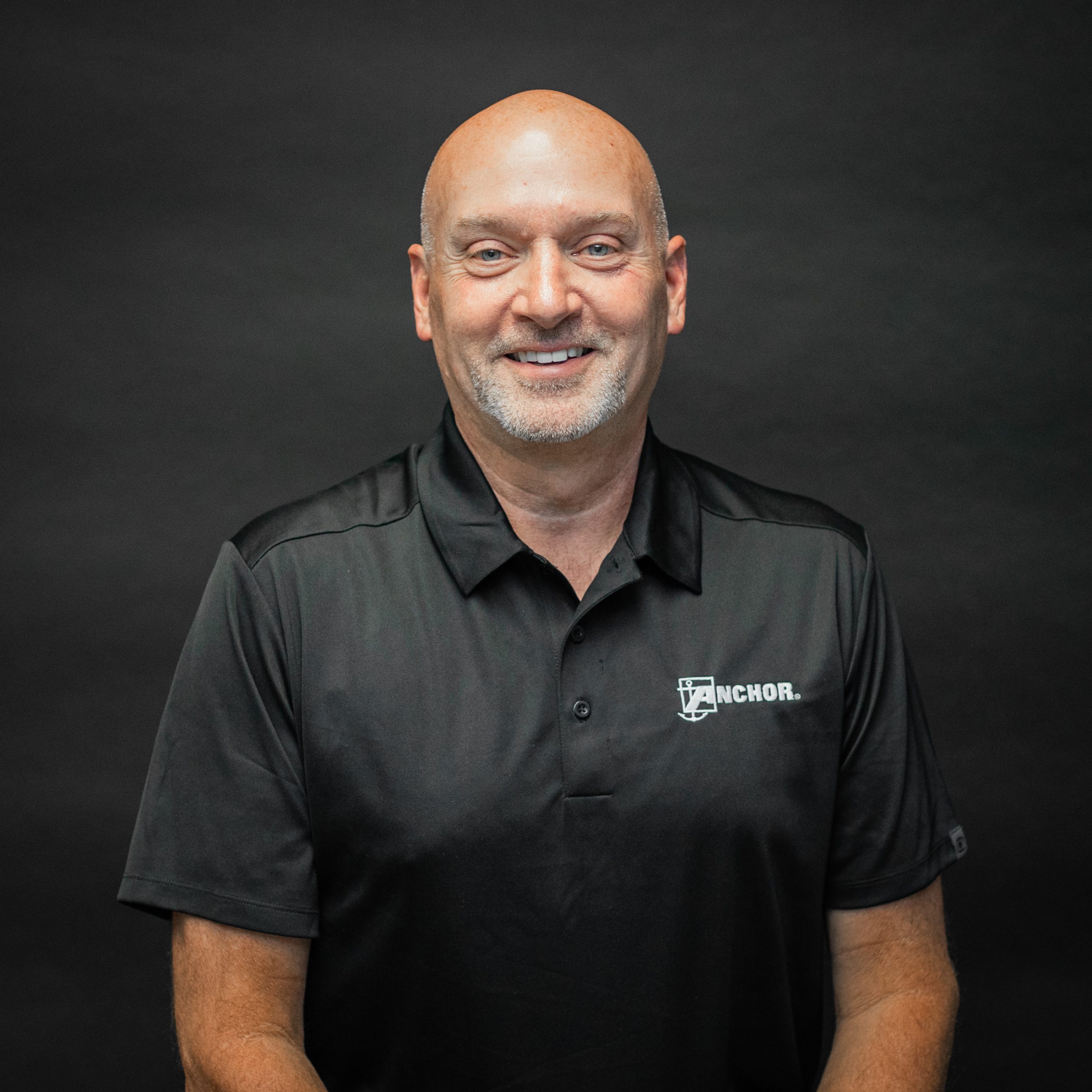 Toscana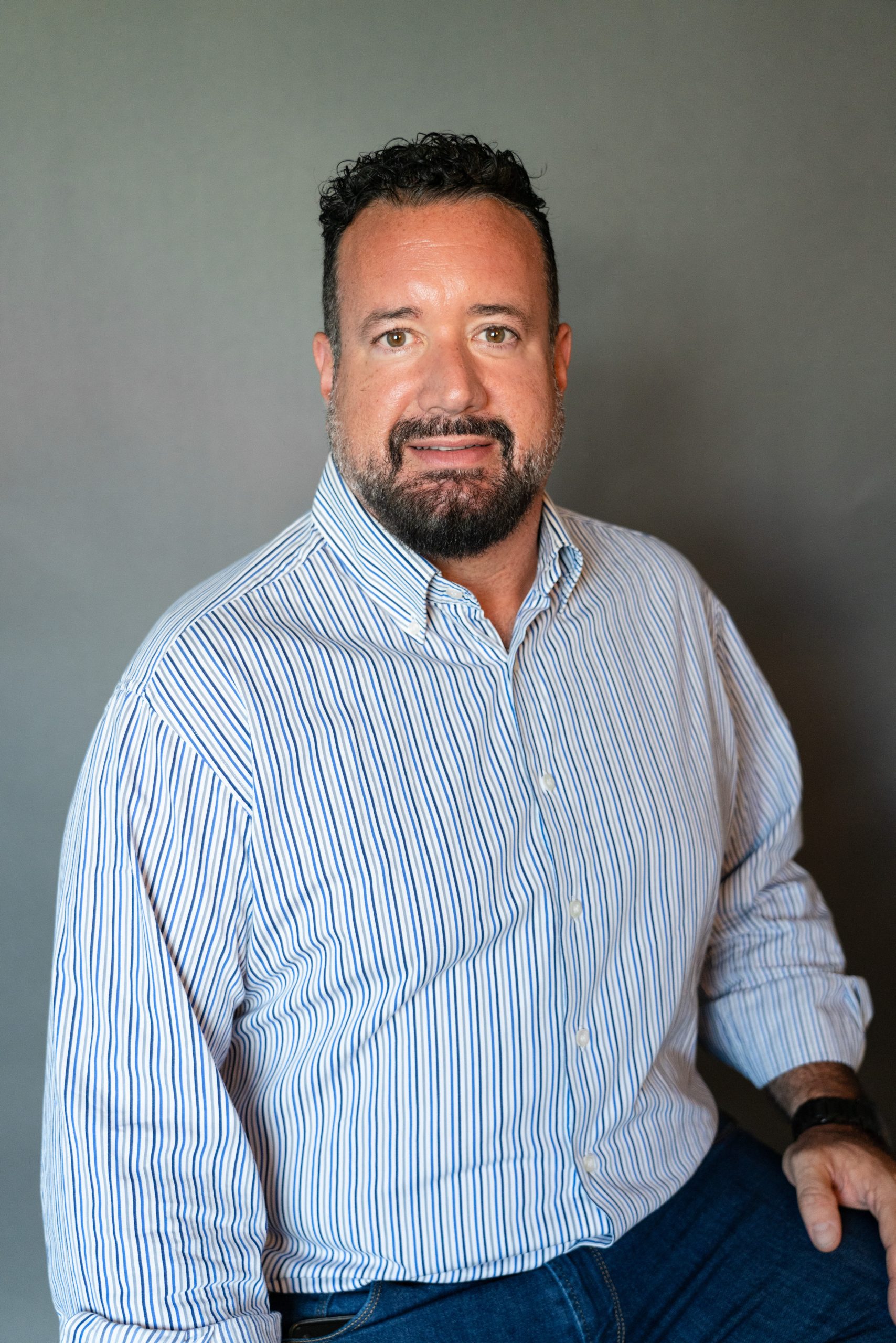 Our Products
Event Tents
We have all the tents you need to host any event, whether it's a wedding or picnic. We have pole tents, frame tents, and even tents with the remote set-up. Browse our selection today.
Clear Span Tents
Our clear span tents offer classy, stylish protection against the weather and create a perfect atmosphere, whether you need them for a wedding or a picnic.
Pool Covers
Pool covers protect your pool from the debris and keep your kids and pets safe by preventing falls. Whether you're looking for a solid or mesh pool cover, we carry all the options to meet your needs.
Shade Structures
We have many different options for shade structures, from canopies and awnings to cabanas. One of our most popular products is the FUNbrella, a unique shade solution.
Awnings
When you're on the hunt for "tent and awning near me," we have you covered. Our awnings add functionality and curb appeal to your commercial or residential space. For any outdoor space, awnings are an ideal solution. 
Military Shelters
Our military shelters protect our troops and their equipment. We have earned the trust of the military and government to provide the highest quality structures.
Fire Shelters
Our fire shelters are US government-approved and protect against many dangerous situations. For reliable shelters, check out Anchor Industries today.
Contact Us
As your tent and awning company in California, we have the best solutions to liven up any space. Our products have the trust of contractors and architects, pool builders and retailers, awning and shade installers, and more. Contact us today to shop our full selection.
Get in contact with our team.