Contact Us Today!
Anchor Industries has a wide range of fabric and frame products for commercial and residential purposes in Colorado and across the US. If you're on the hunt for a "tent and awning near me," you can expect us to deliver products that are sturdy and reliable. 
With our years of experience, we can guarantee quality. Even the military and government trust us as their tent manufacturer.
OUR TEAM
Tents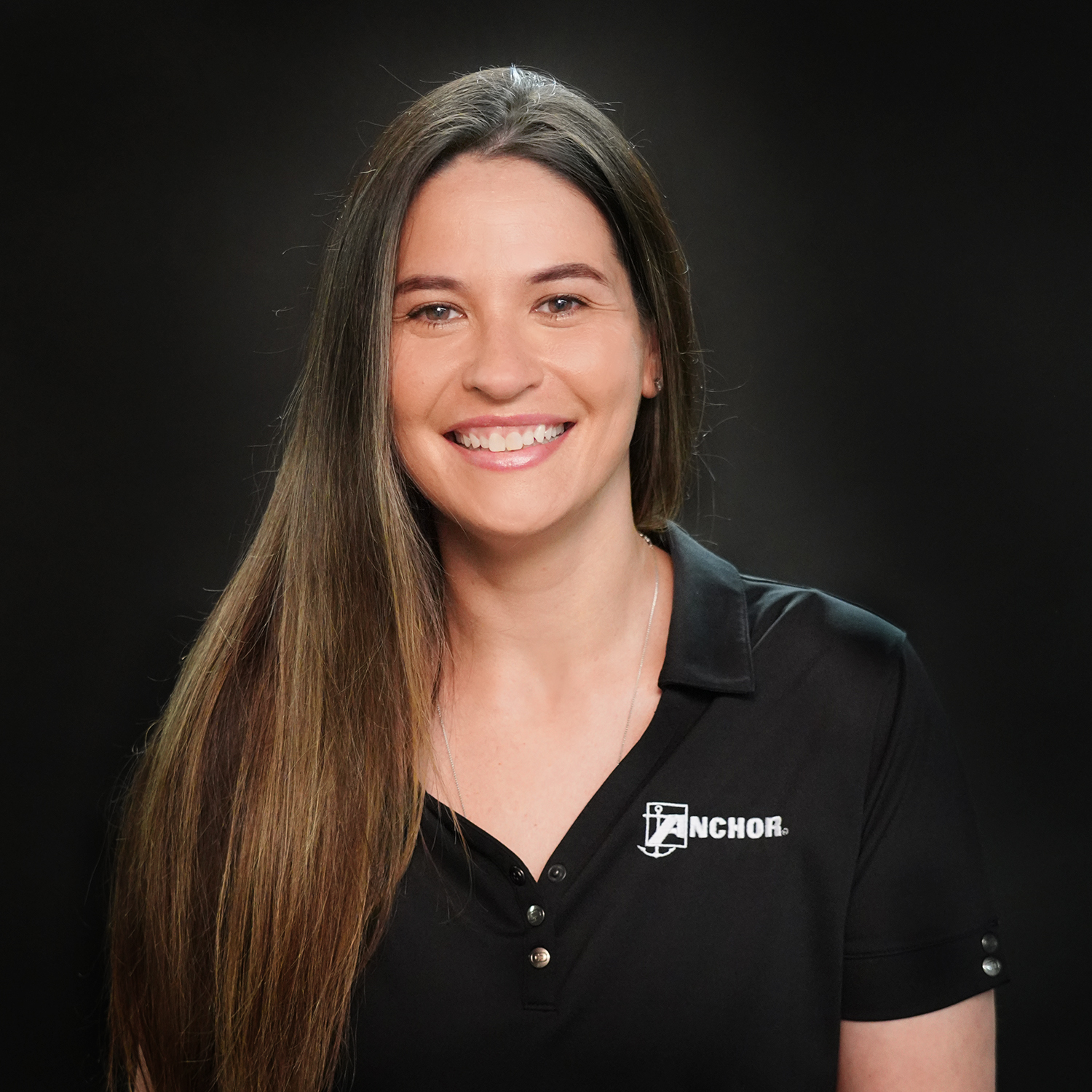 Clear Span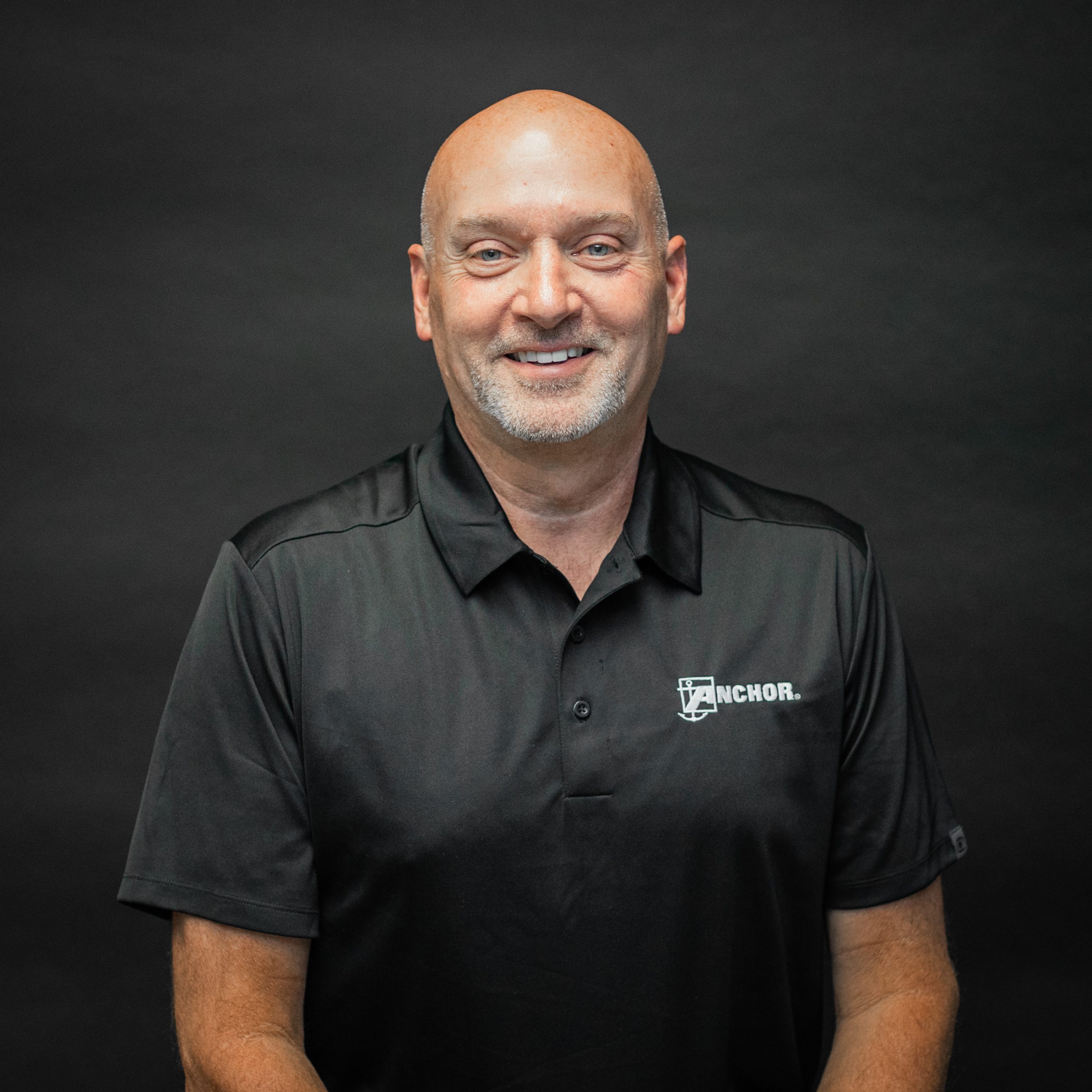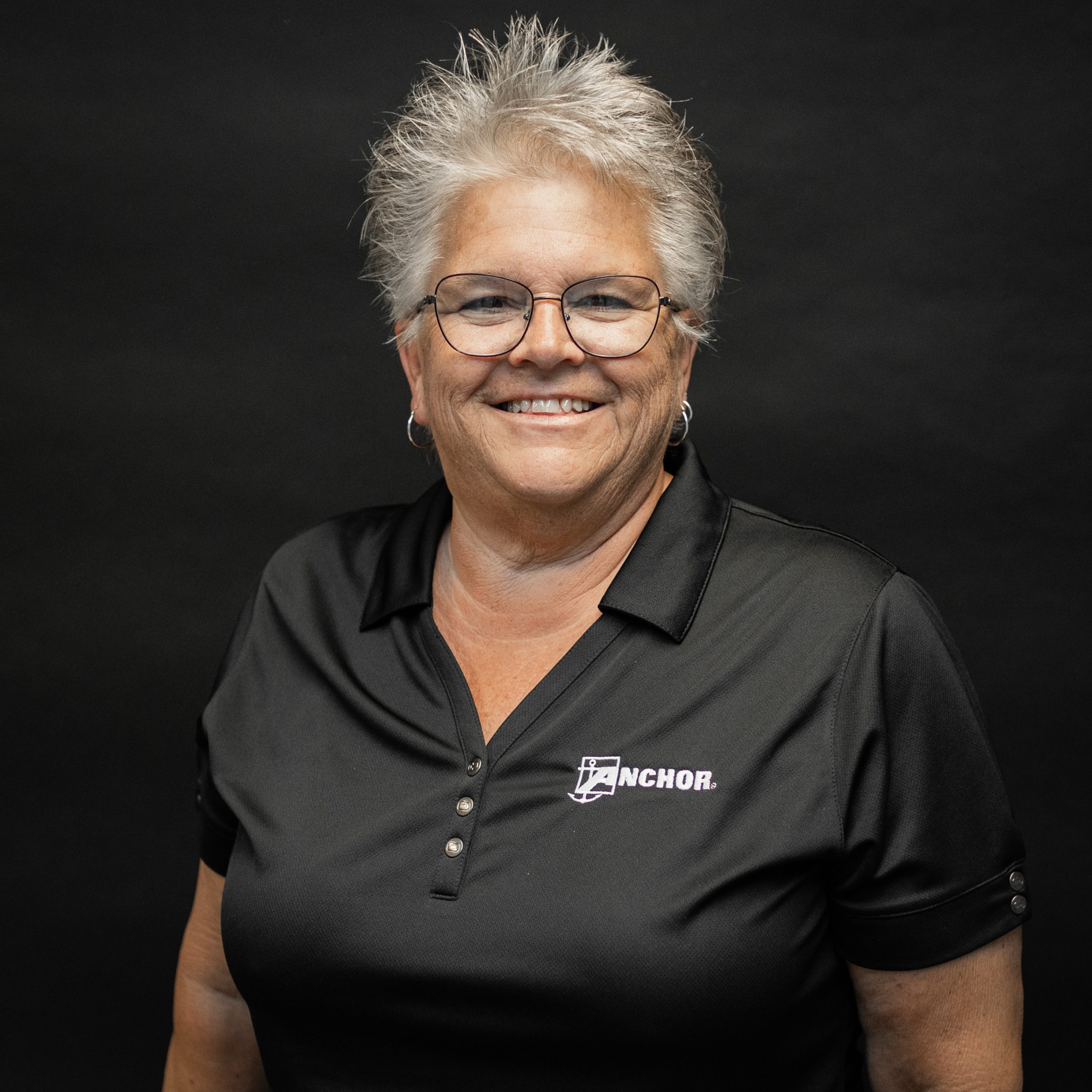 Fire Shelters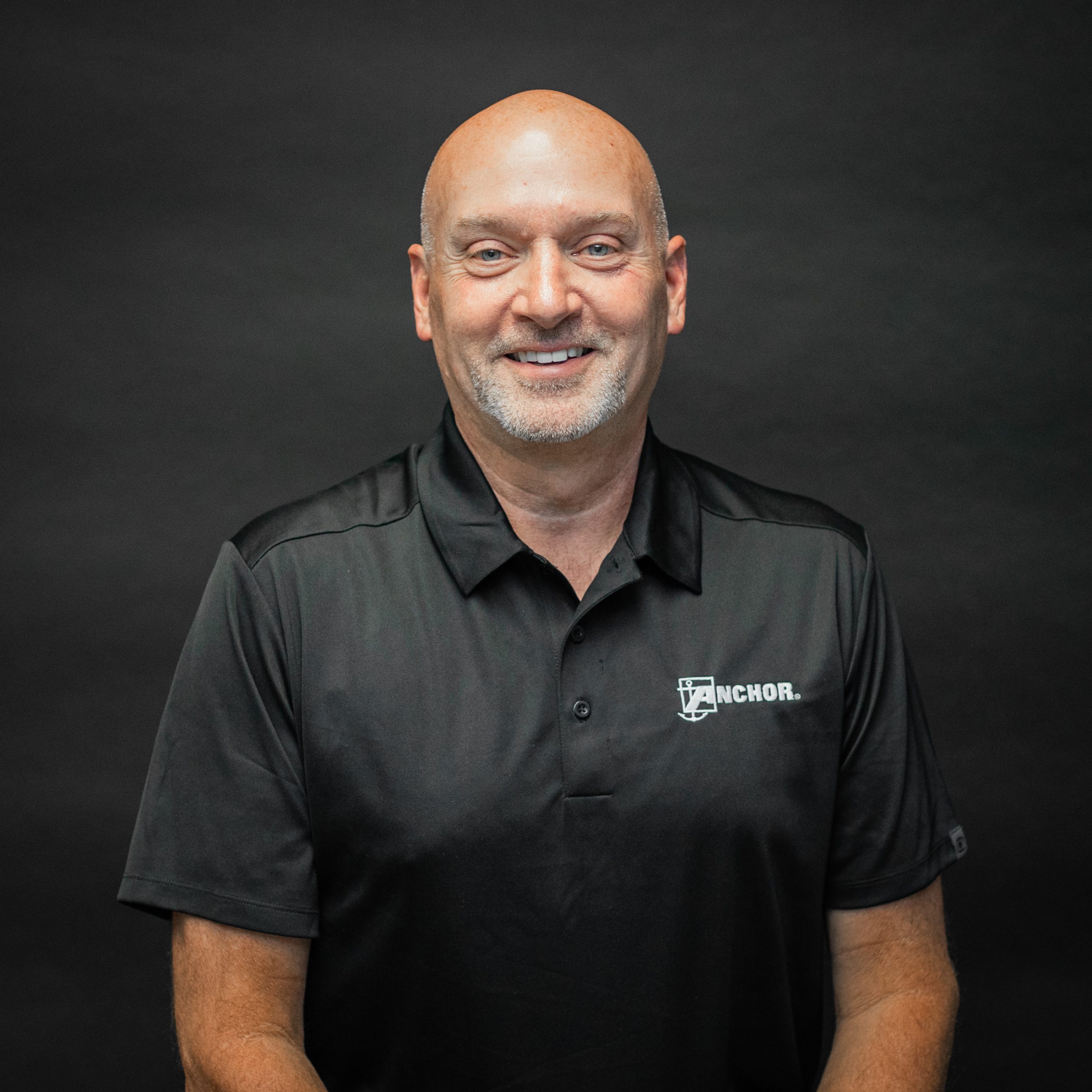 Toscana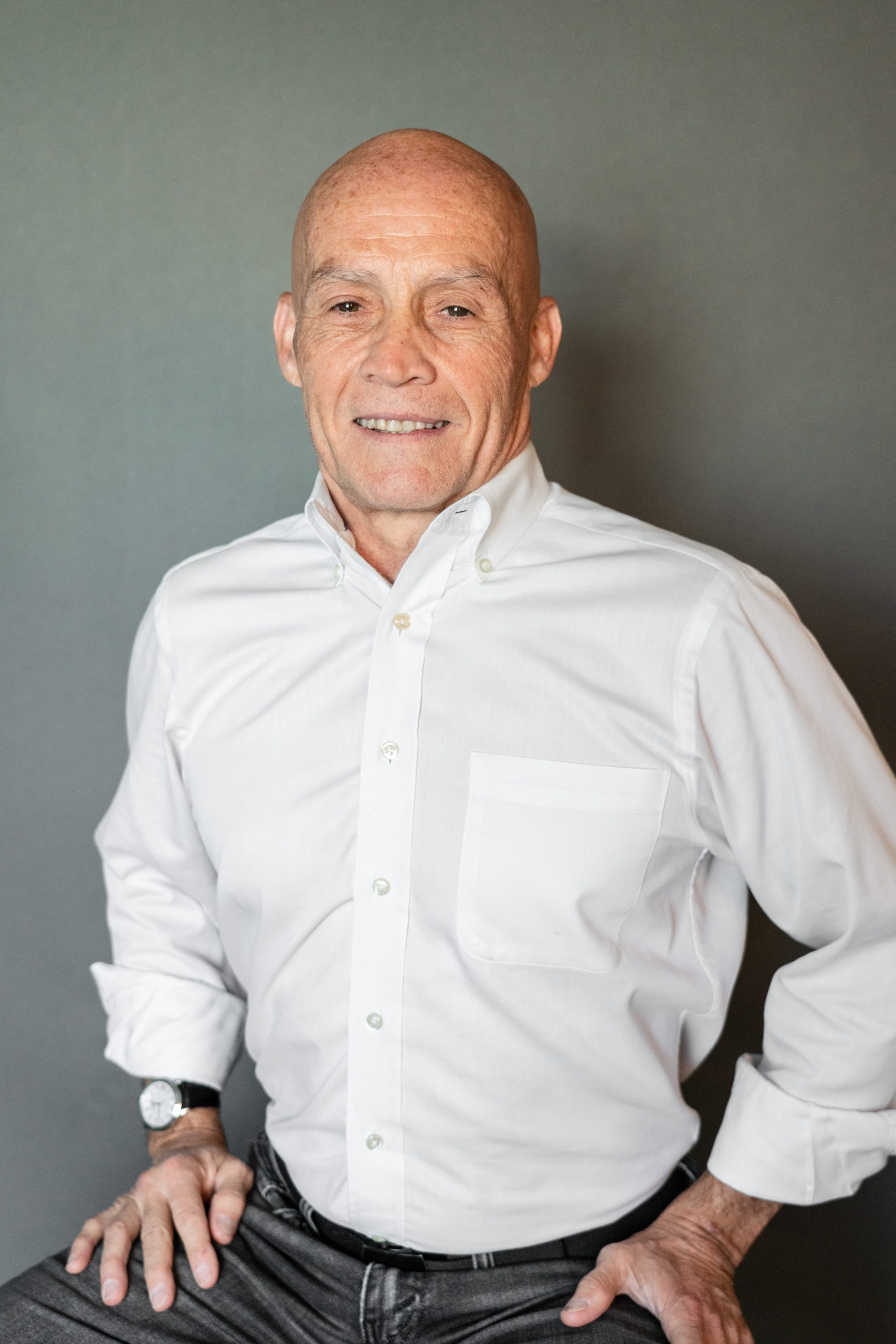 Our Products
Event Tents
Our tents are ideally suited for any event, whether it's for a wedding, business function, or picnic. They come in many different designs, with options that allow you to set up the tent remotely.
Clear Span Tents
Our clear span tents are the perfect solutions for any event. With a robust structure and protection against the weather, they are ideal for covered walkways or even weddings.
Pool Covers
Whether you're looking for a solid or mesh pool cover to protect your outdoor space, we manufacture the highest quality options. Our pool covers protect from debris, reduce evaporation, and prevent kids or pets from slipping into the pool.
Shade Structures
Do you need canopies or cabanas? We produce all kinds of shade structures at Anchor Industries. Visit Us your tent and awning company today to get started on your next renovation. 
Awnings
Our awnings come in a wide range of designs and sizes to meet your needs. These structures add value to your property, protect your furnishings from fading, and enhance the unique beauty of your space.
Military Shelters
The military and the US government trust our military shelters to protect troops and store their equipment.
Fire Shelters
Our fire shelters are reliable and even approved by the US government. They protect against any dangerous fire situation.
Contact Us
If you've been searching "awning companies near me," you can find the best options and deals for your business or home here at Anchor Industries in Colorado. 
Our products are even trusted by the military and government, awning and shade installers, party rental companies, and more.
Get in contact with our team.