Contact Us Today!
Whether you're looking for the best pool cover or the perfect tent for a wedding, Anchor Industries has the highest quality options. As one of the leading manufacturers in fabric and frame products, we engineer tents, awnings, structures, and more for any commercial or residential need.
Seeking "tent and awning near me"? Look no further!
OUR TEAM
Tents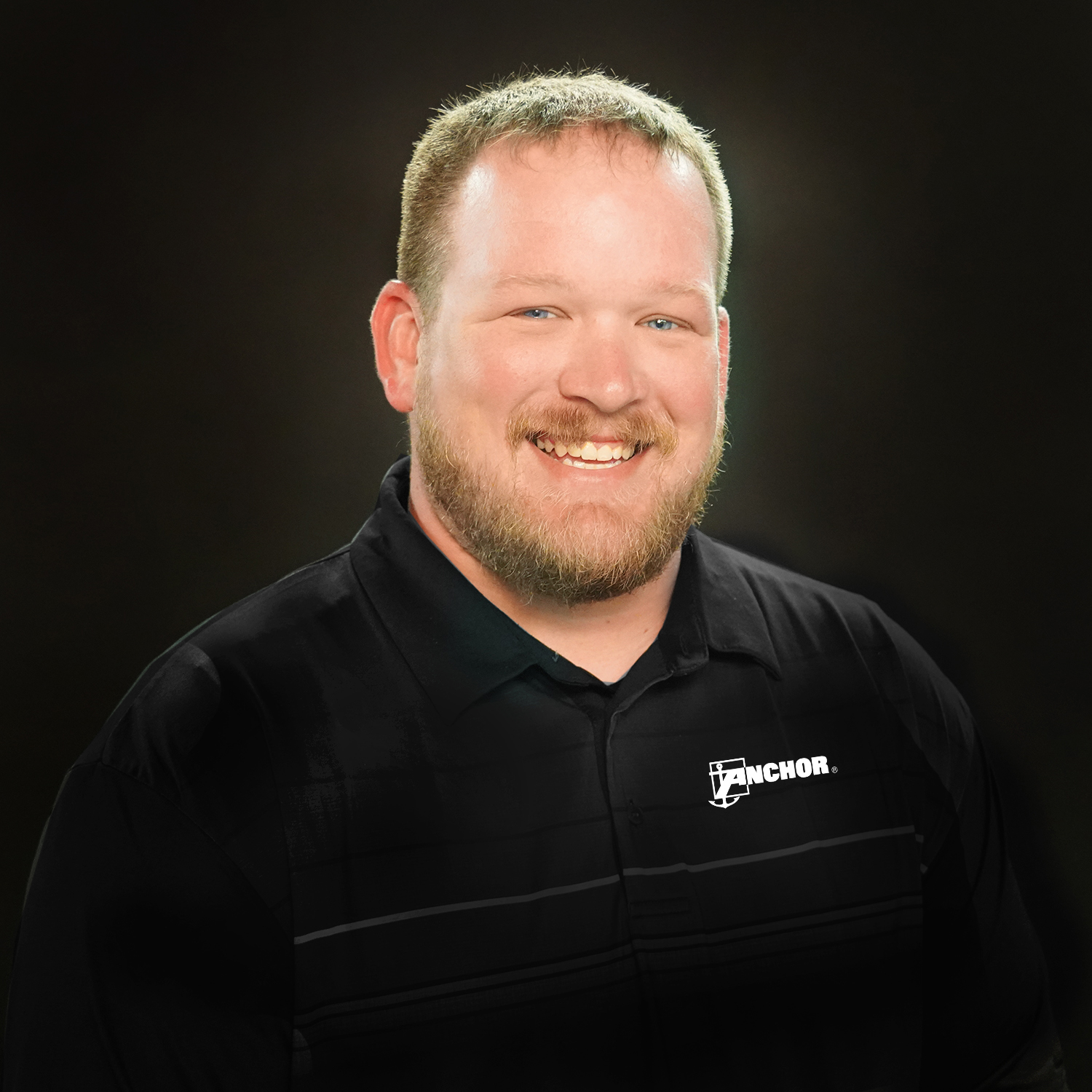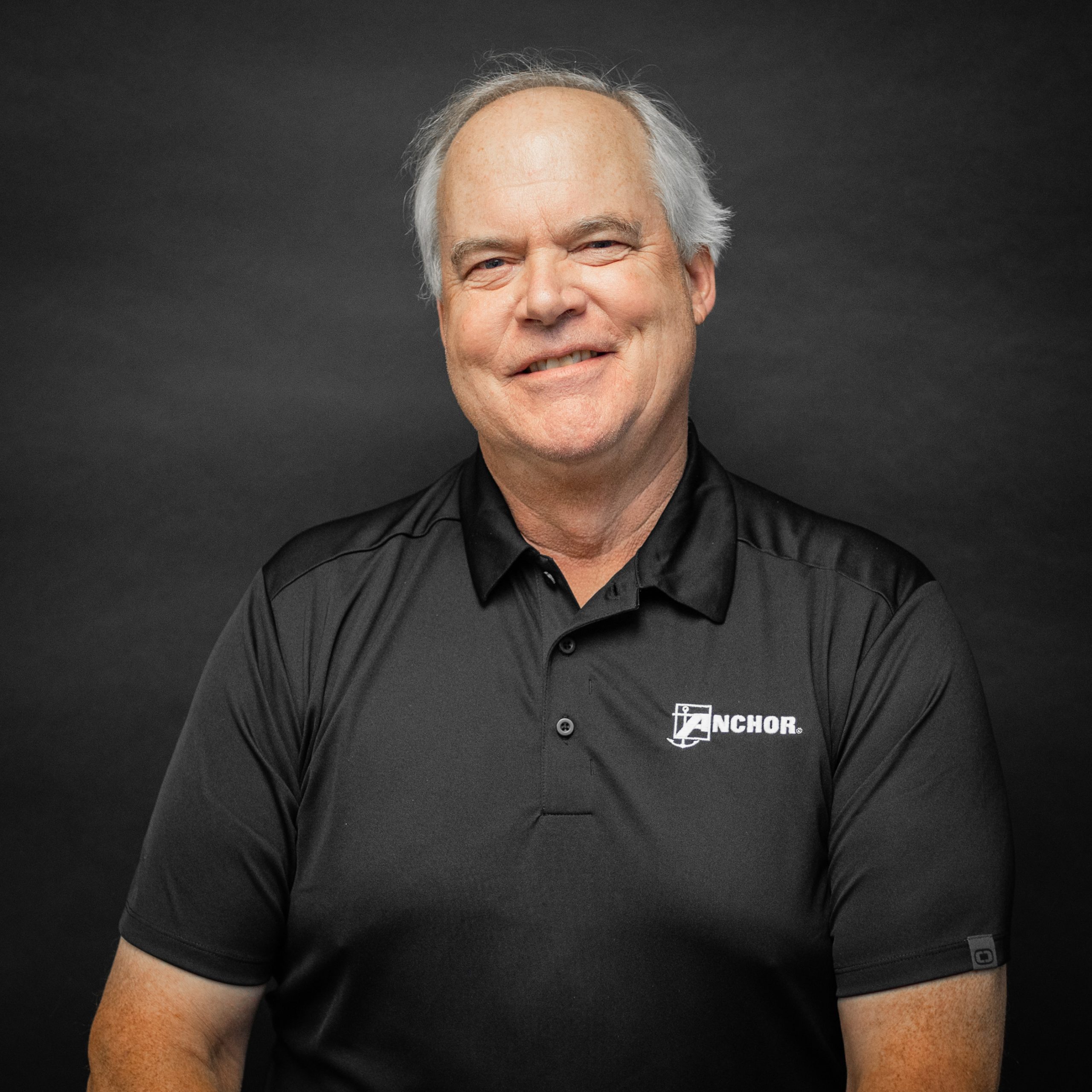 Clear Span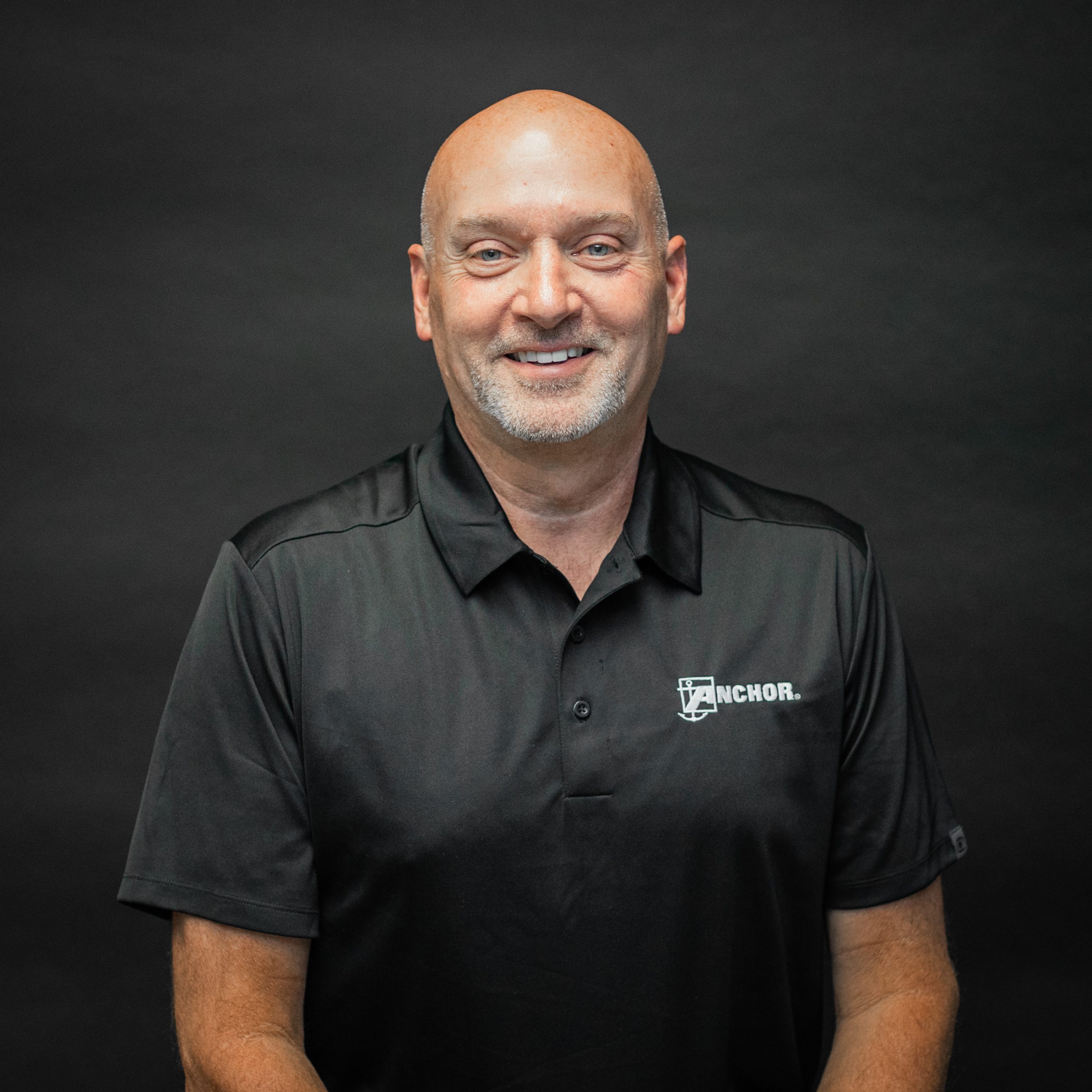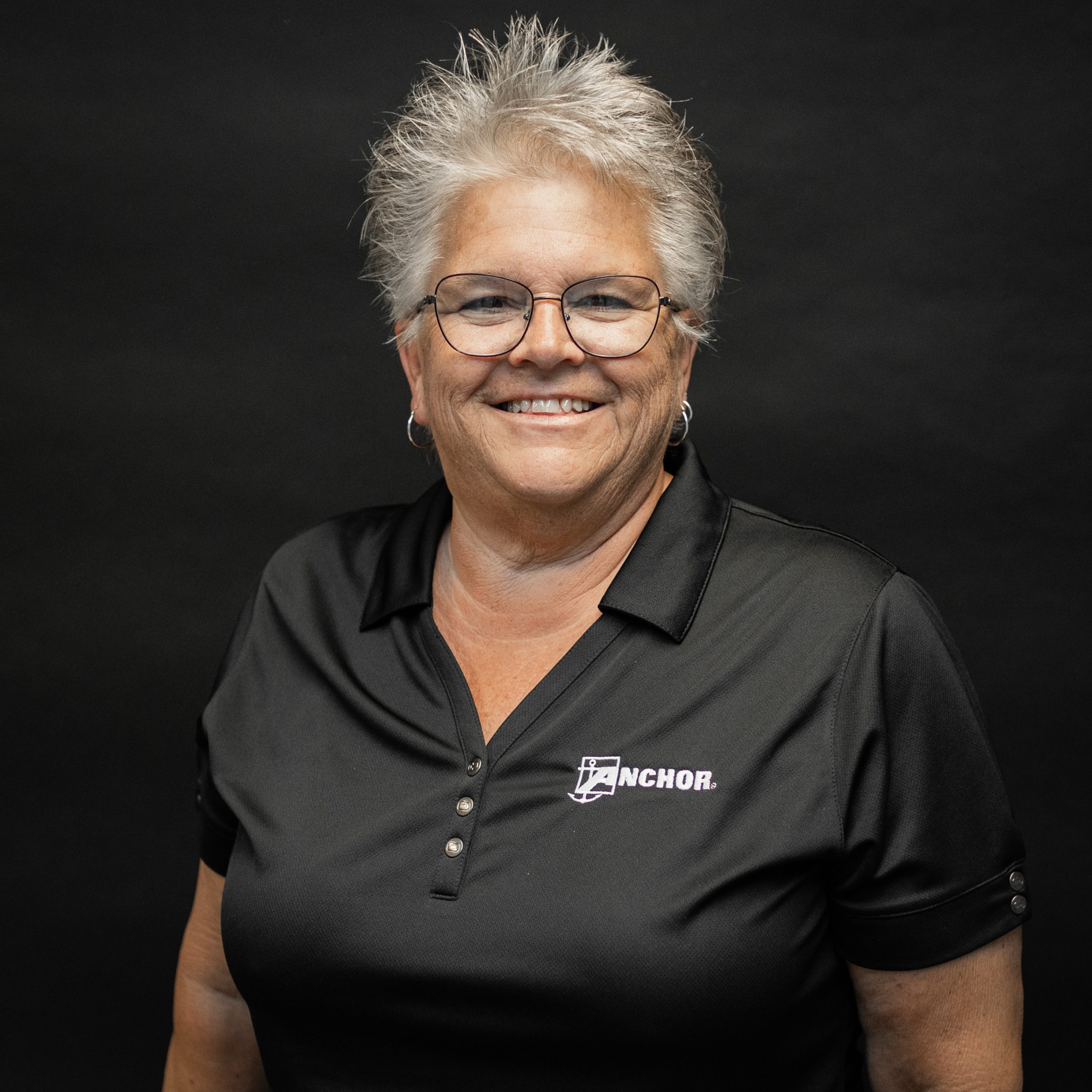 Pool Covers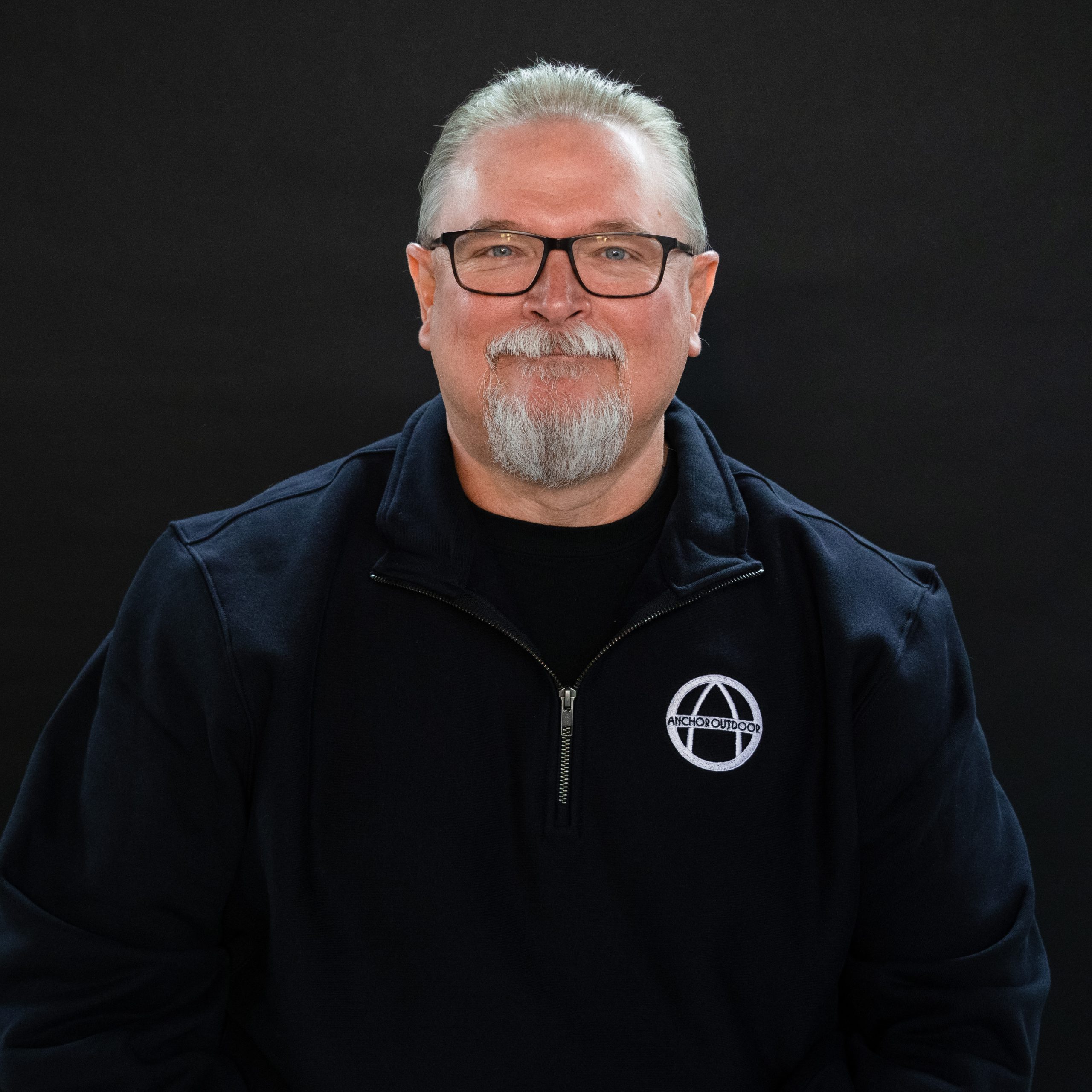 Shade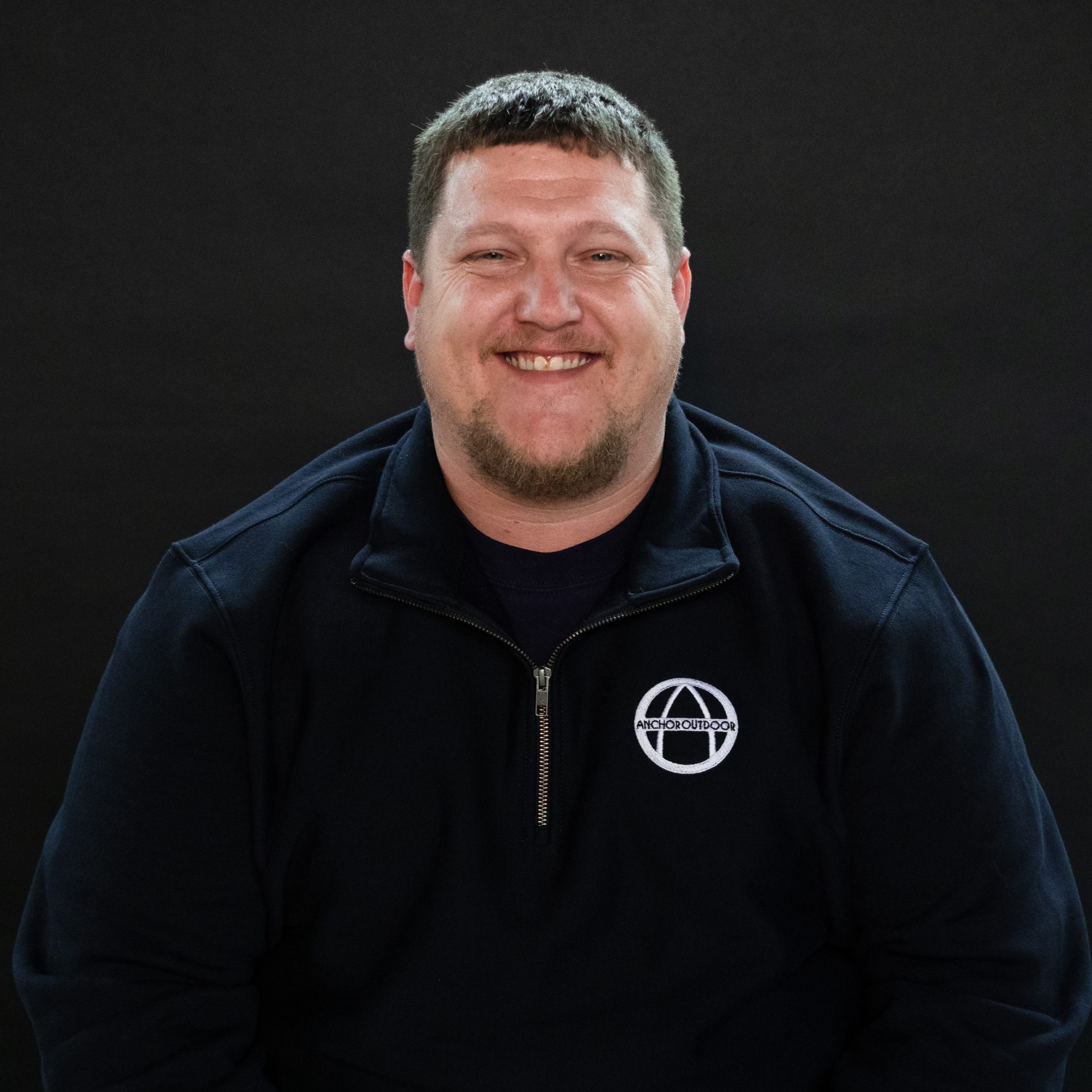 Fire Shelters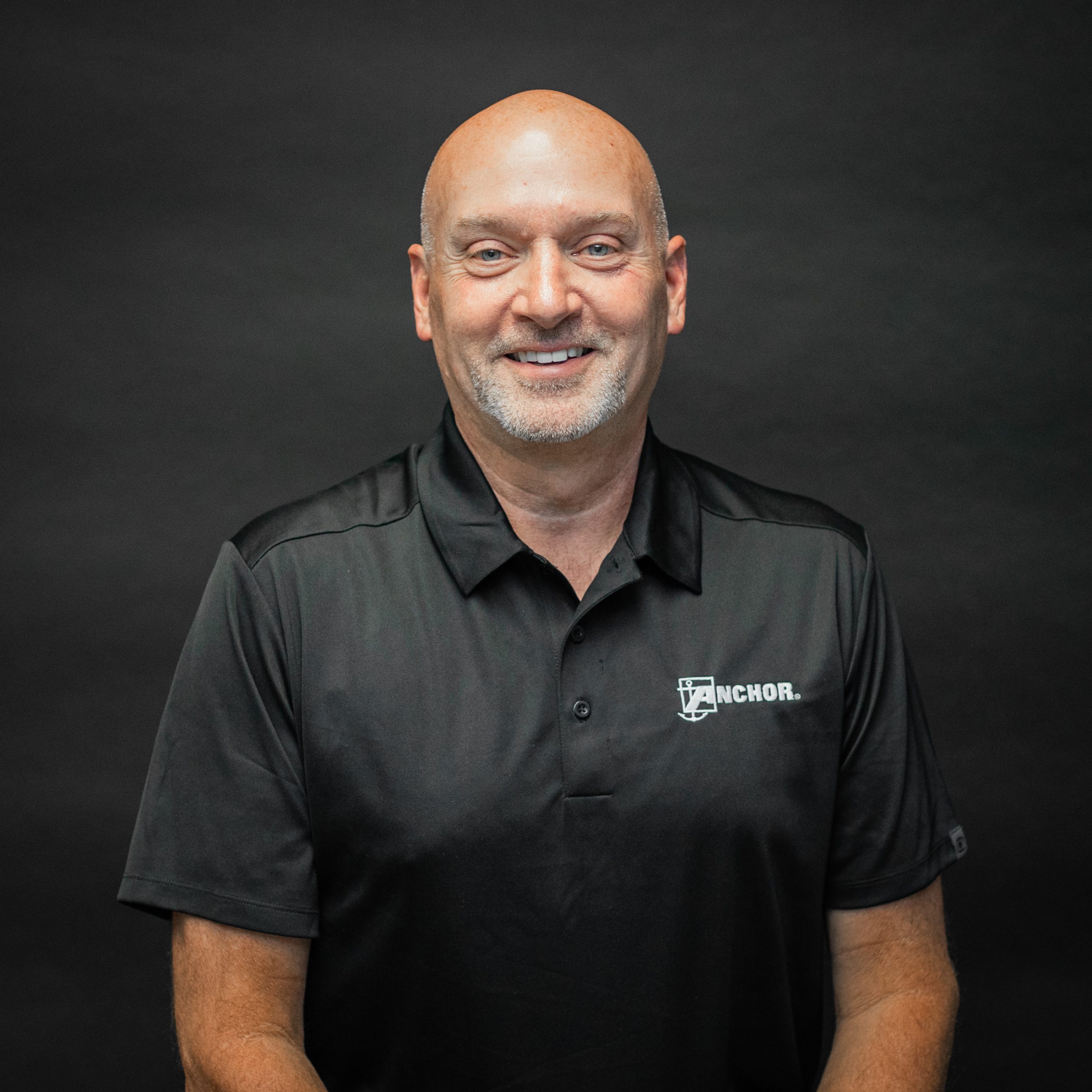 Toscana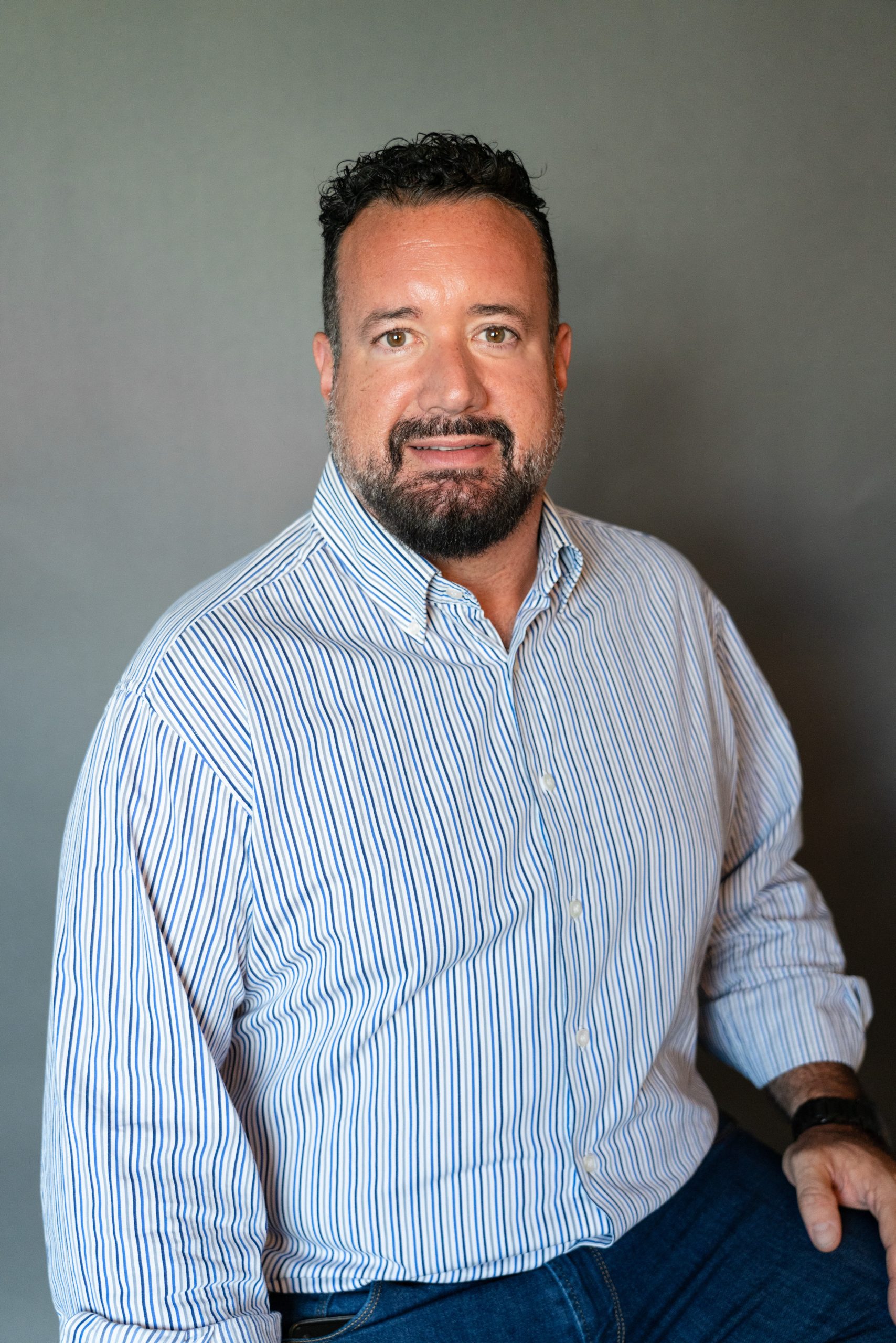 Our Products
Event Tents
Our tents come in a wide variety of designs, from traditional frame tents to remote set-up options. For weddings or other large events., visit Anchor Industries, your tent manufacturer, for the highest quality material and expert craftsmanship.
Clear Span Tents
Our clear span tents are a unique way to have an inviting atmosphere at your event. Whether you're planning a wedding or a picnic, our tents are the best structure for any occasion.
Pool Covers
Our pool covers come in both mesh and solid options. We can even custom fit our covers to your pool at any commercial or residential space.
Shade Structures
Whether you need shade at your commercial or residential space, we have the options you need to add it to your property. When you search "tent and awning companies near me," you will find products from Anchor Industries that will meet your shade structure needs.
Awnings
For those businesses looking to improve their visibility from the street, our awnings are a great solution. They even protect your windows, window treatments, and indoor furnishings. 
Military Shelters
Our military shelters protect our troops and their equipment. Our products help save lives and protect military interests. 
Fire Shelters
Our fire shelters are reliable and approved by the US government. To protect from any fire situation, visit one of our dealers across Connecticut.
Contact Us
For the best shade and shelter solutions in Connecticut, Anchor Industries is your go-to tent and awning company. The military and government, awning and shade installers, party rental companies, and more trust us to get the job done.
Get in contact with our team.