Contact Us Today!
Whether your commercial or residential space needs event tents, pool covers, or fire shelters, our craftsmen have you covered. 
From contractors to pool builders and retailers, Anchor Industries is a leading tent and awning company trusted by many businesses in Delaware and further throughout the USA.
OUR TEAM
Tents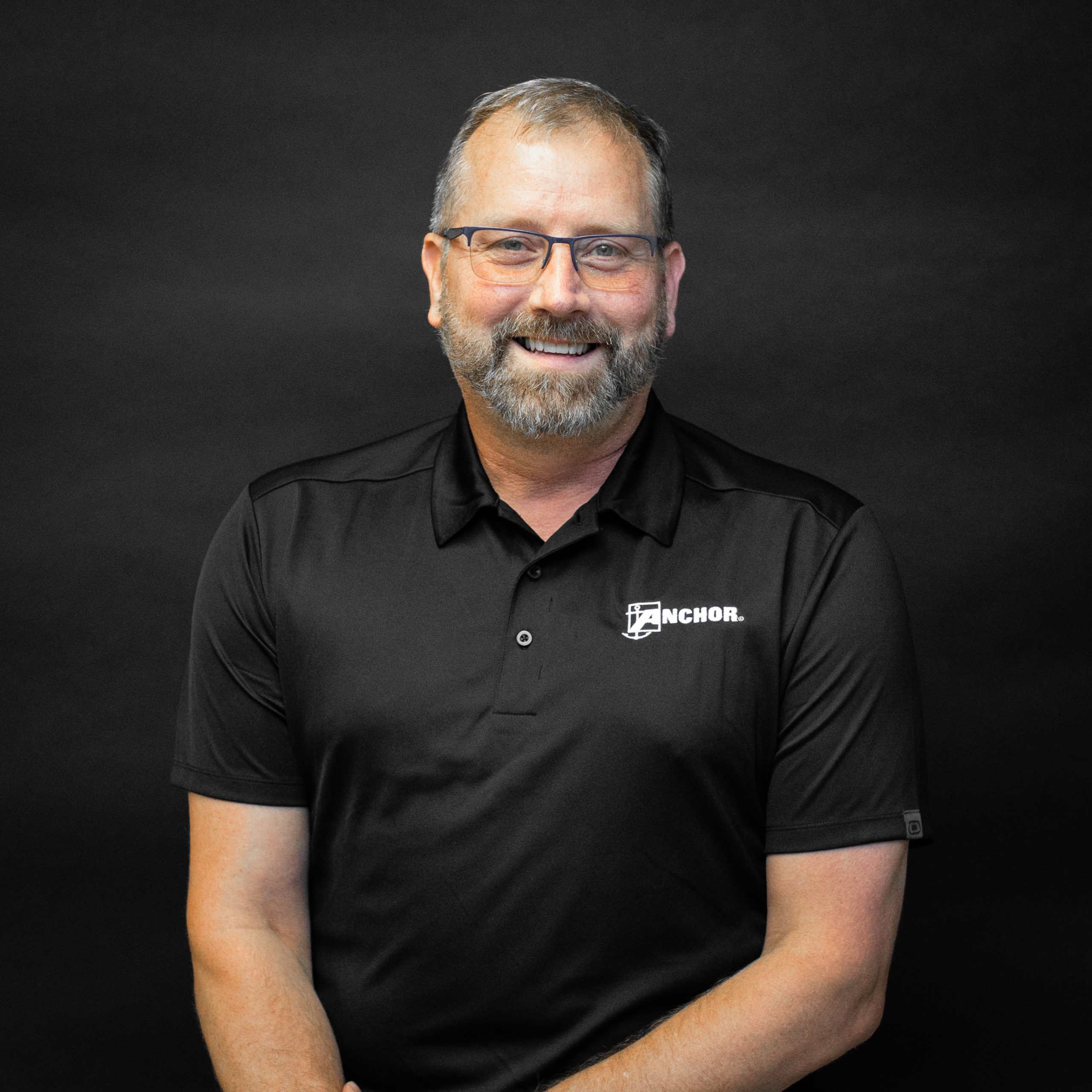 Clear Span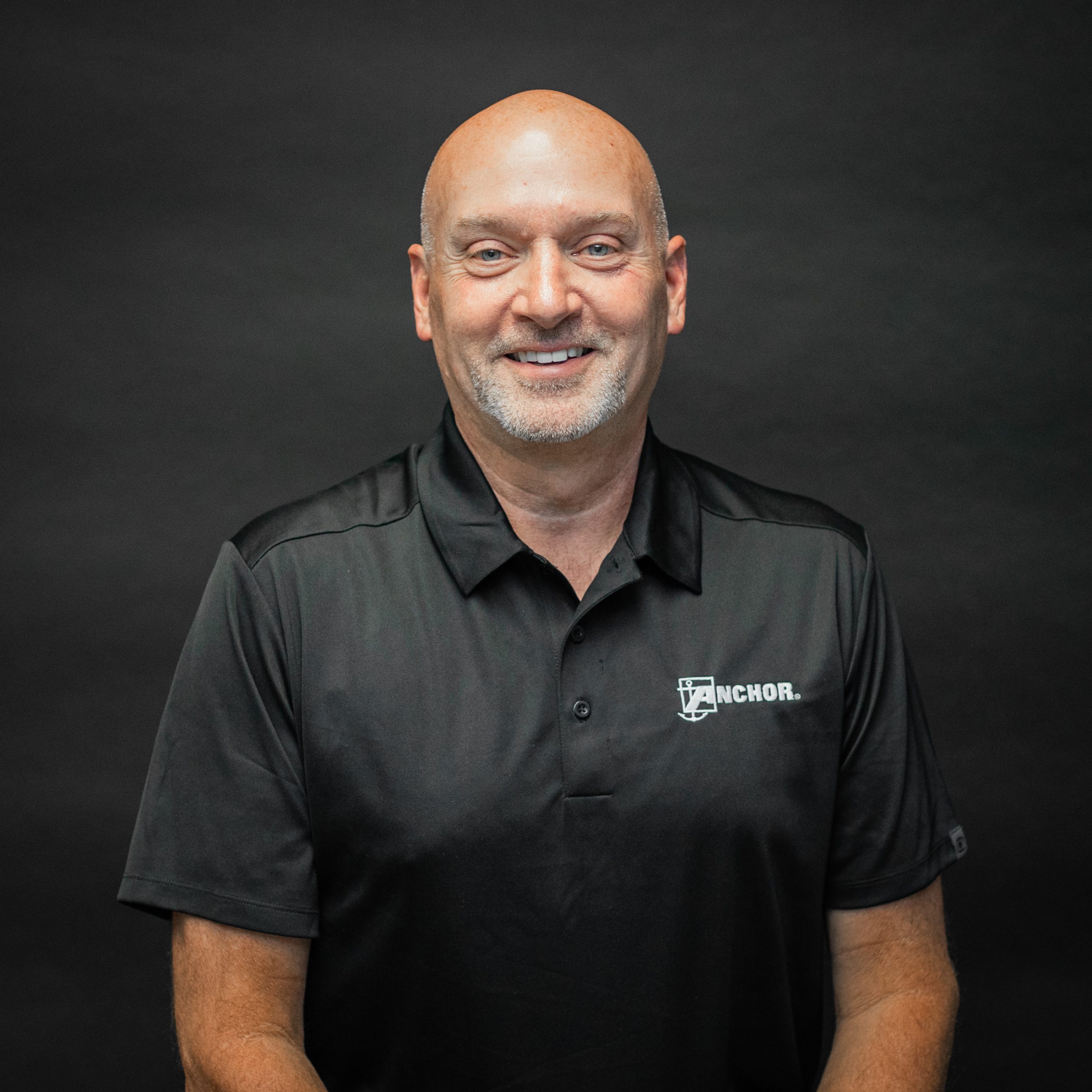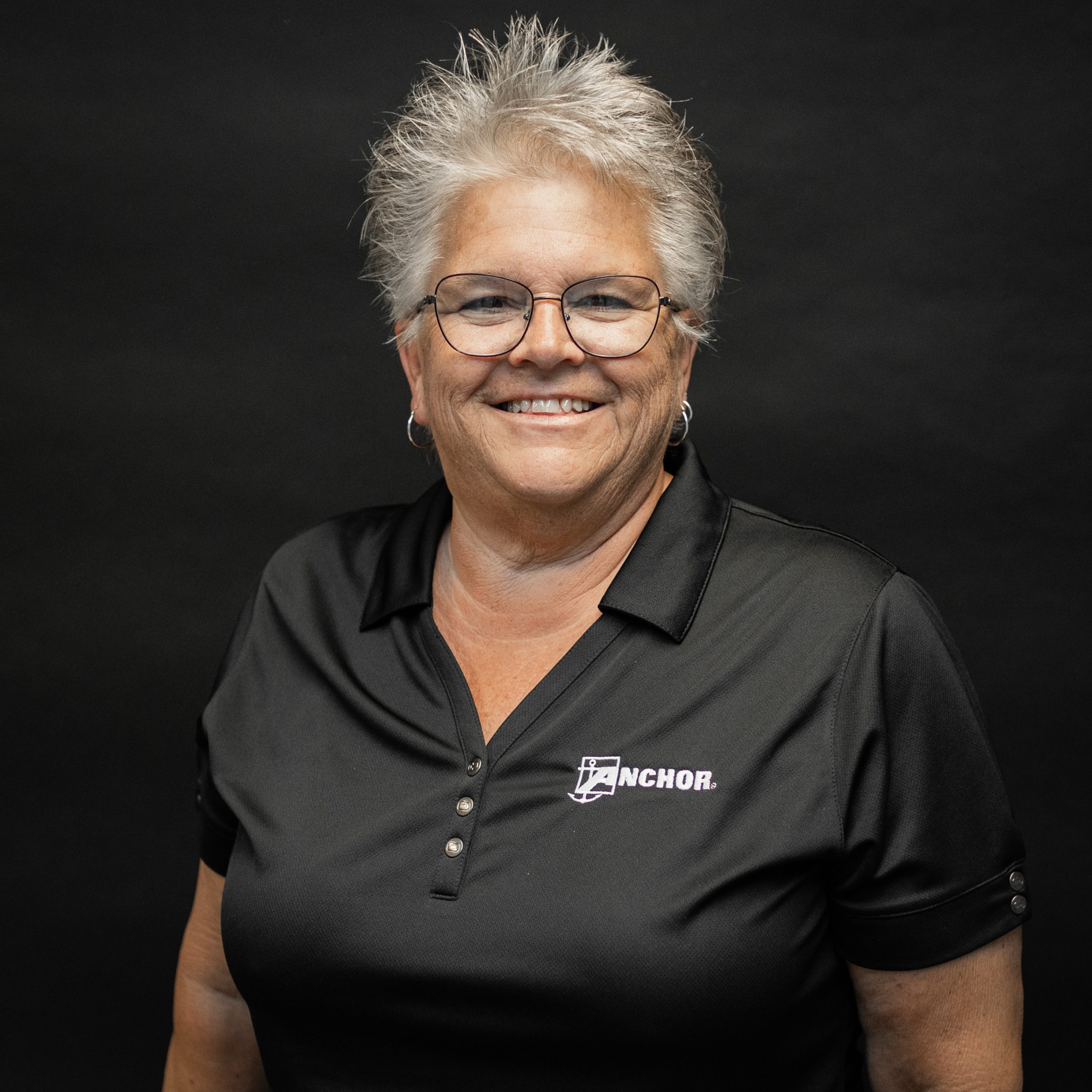 Shade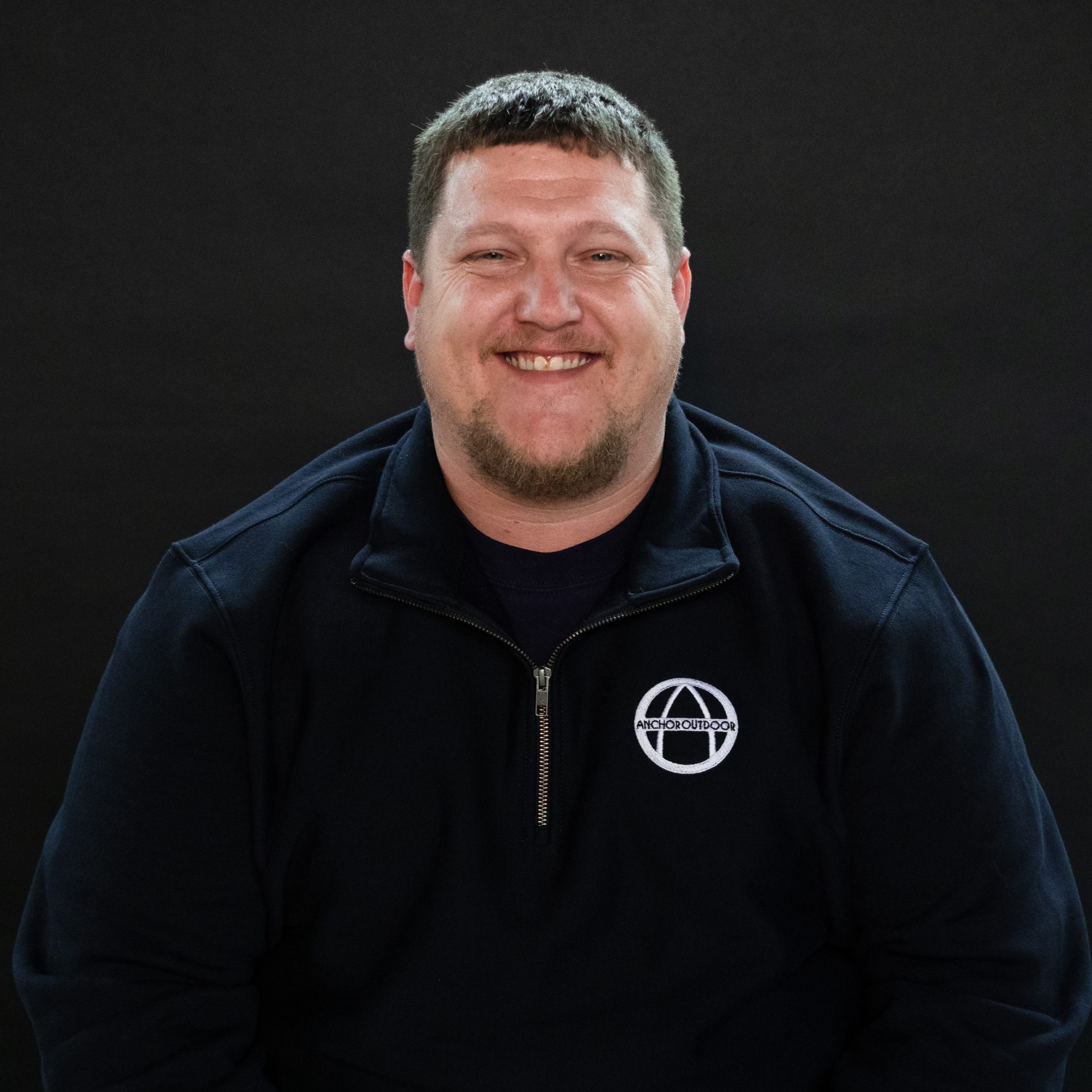 Fire Shelters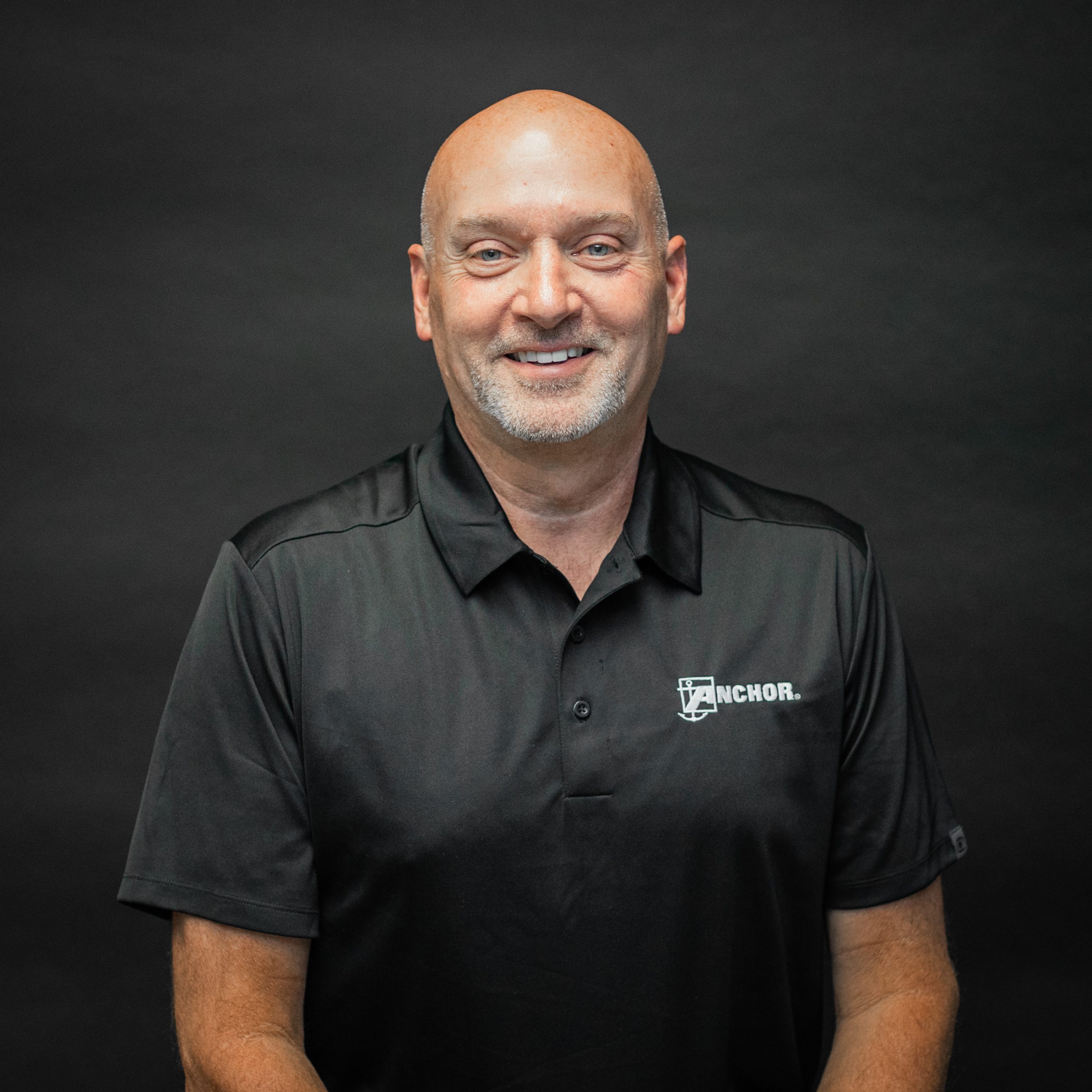 Our Products
Event Tents
Our event tents are perfect for those planning anything from a wedding to a picnic. They come in many different designs, including options for remote set-up. To learn more, contact us your tent manufacturer today.
Clear Span Tents
Our clear span tents are a unique option for your event. They offer stylish protection from the weather while allowing excellent visibility.
Pool Covers
Our pool covers have both mesh and solid options, giving customers many options for their pools. We even offer custom fits for any pool to provide you with the protection you need.
Shade Structures
If you need unique shade solutions for your commercial or residential space, we have all the options. Our permanent and non-permanent FUNbrellas protect you and your visitors from unwanted UV rays.
Awnings
Awnings make your brand more visible and protect guests from rain, sun, or other conditions. We offer many designs and options to fit any commercial or residential space. Your search for "awning companies near me" ends here with our customizable options.
Military Shelters
Our military shelters are of the highest quality, making us trusted by the military and government. Our products protect troops and their equipment.
Fire Shelters
For reliable fire shelters, check out Anchor Industries. Our products are US government-approved, so you can search "tent and awning near me" to find your nearest dealer in Delaware. 
Contact Us
For the best shade and shelter solutions in Delaware, check out Anchor Industries. Our full range of products has earned the trust of contractors, architects, awning and shade installers, and even the military and government. Contact us today!
Get in contact with our team.