Contact Us Today!
In search of "tent and awning near me"? Look no further!
Anchor Industries' products transform your outdoor space. The shade and comfort they provide make an area that much more enjoyable and productive.
Since 1892, our company has provided high-quality fabric and frame products. Our skilled craftsmen, many with over 20 years of experience, make each item with care.
We've built a strong reputation throughout the past 128 years. All the while, we've consistently maintained exceptional quality and customer service. 
OUR TEAM
Tents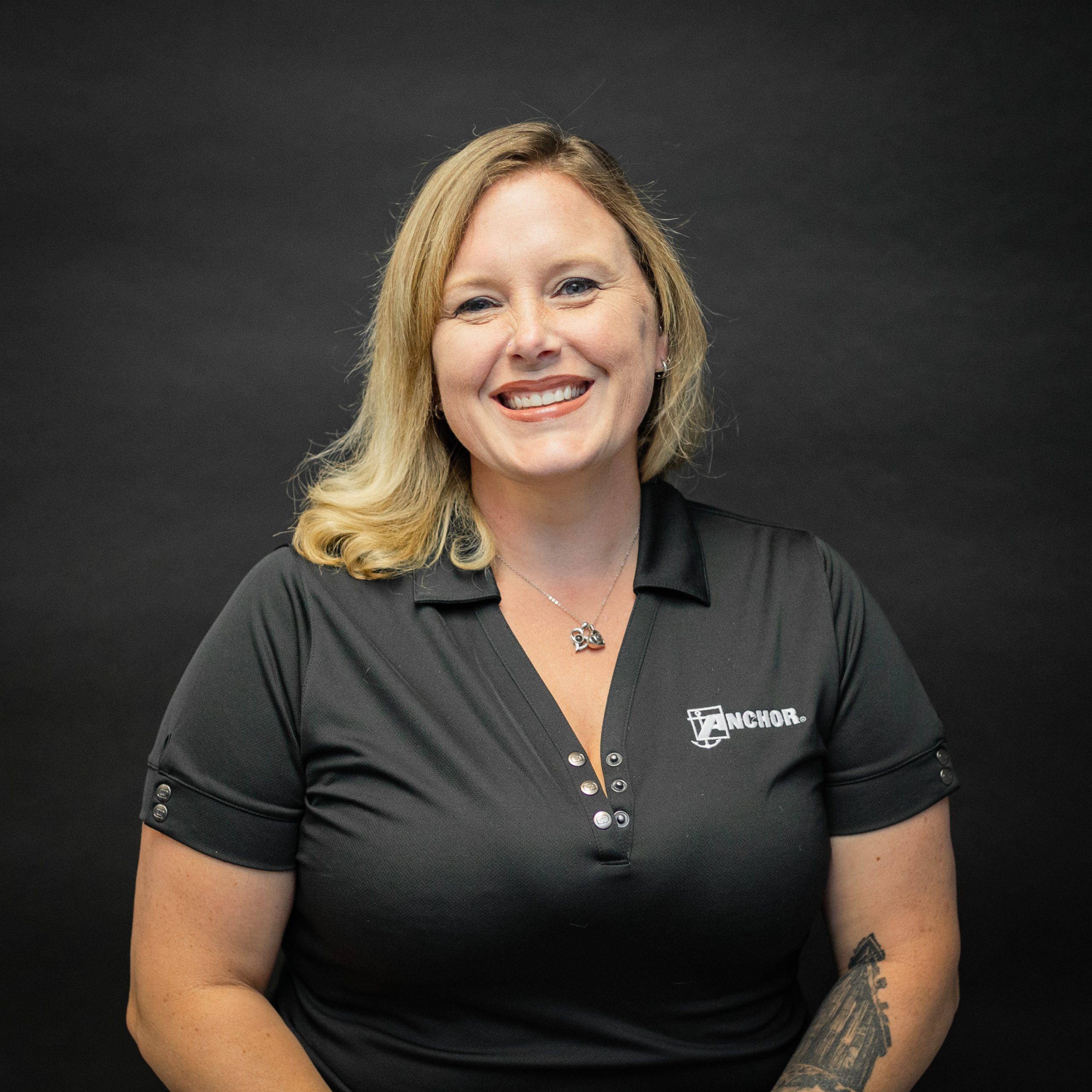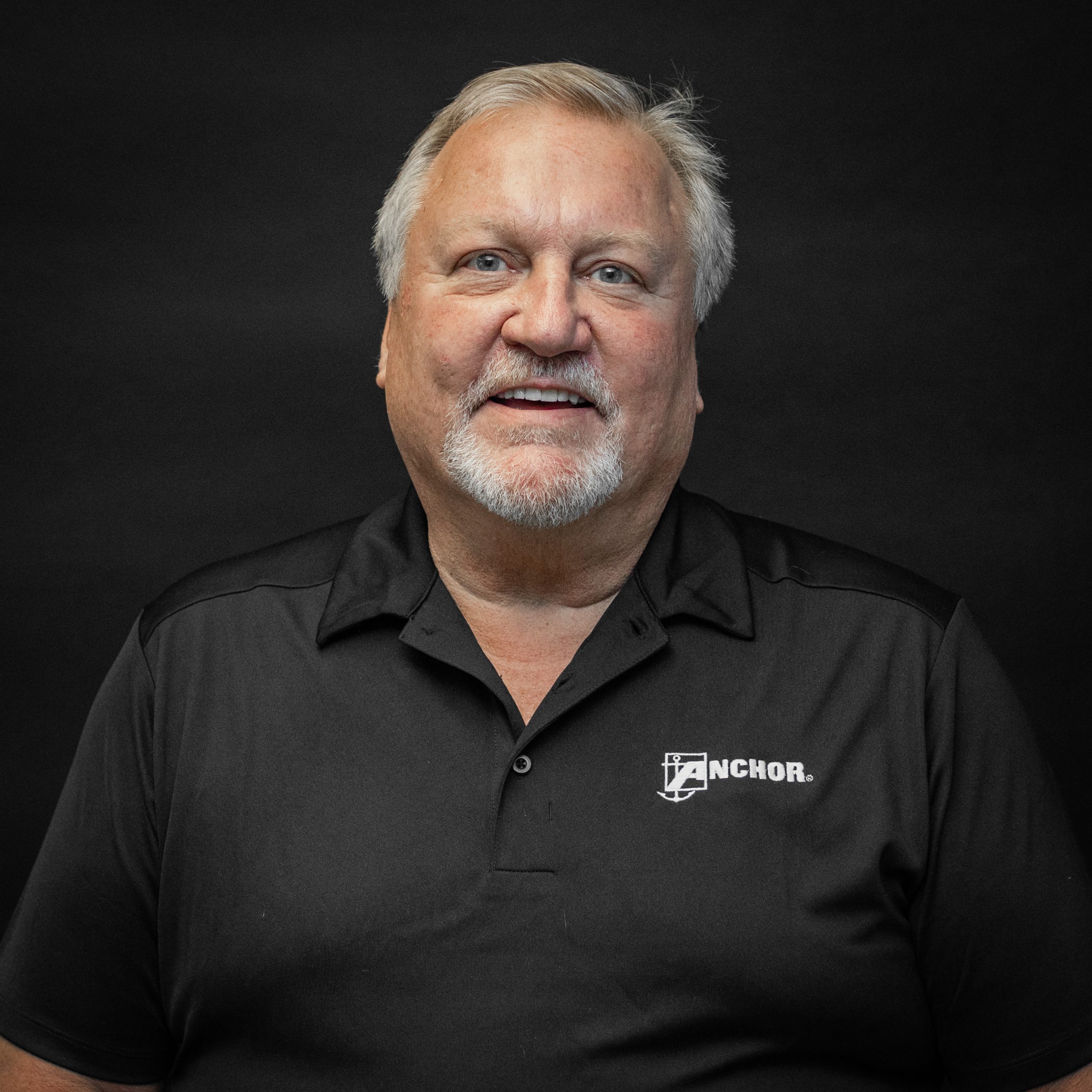 Clear Span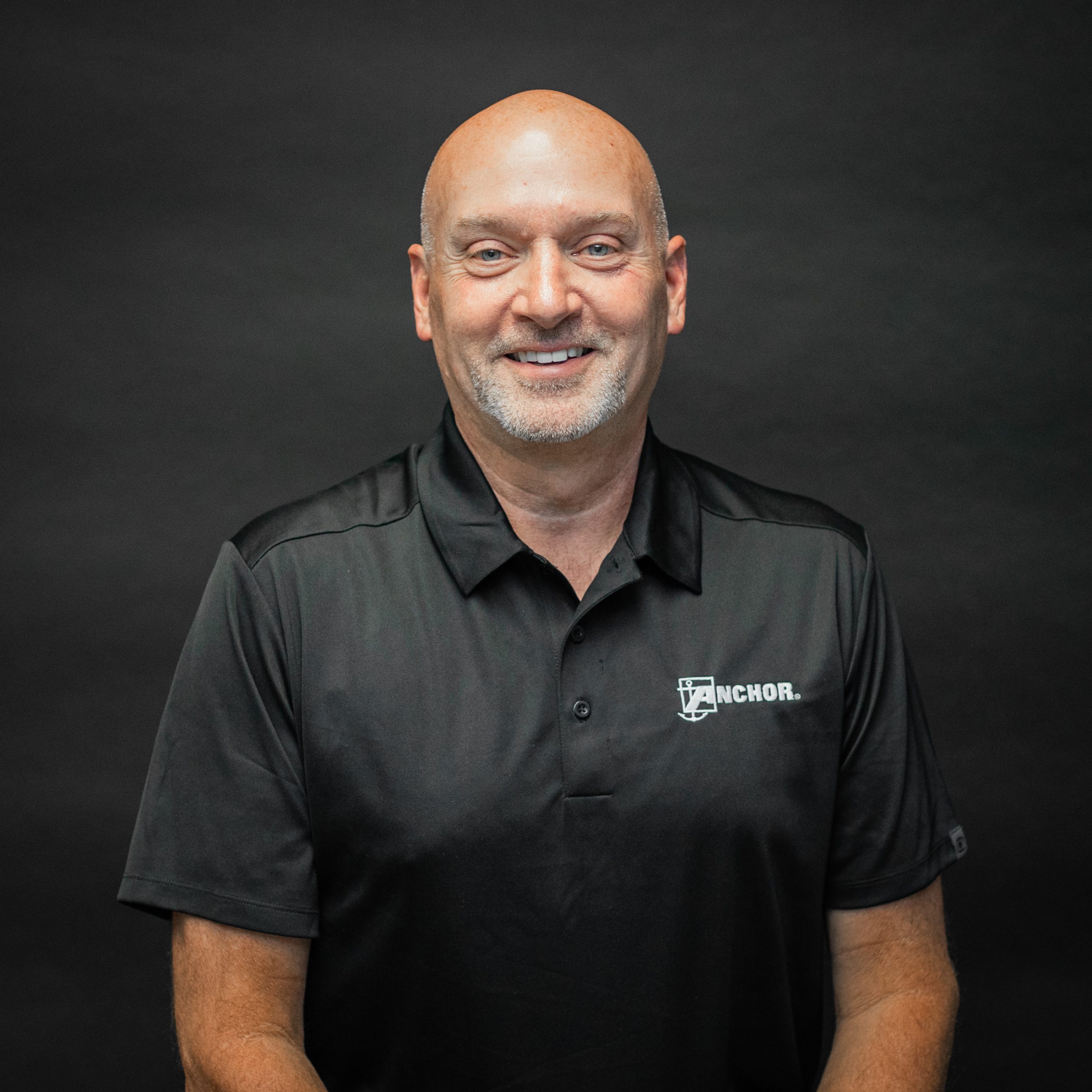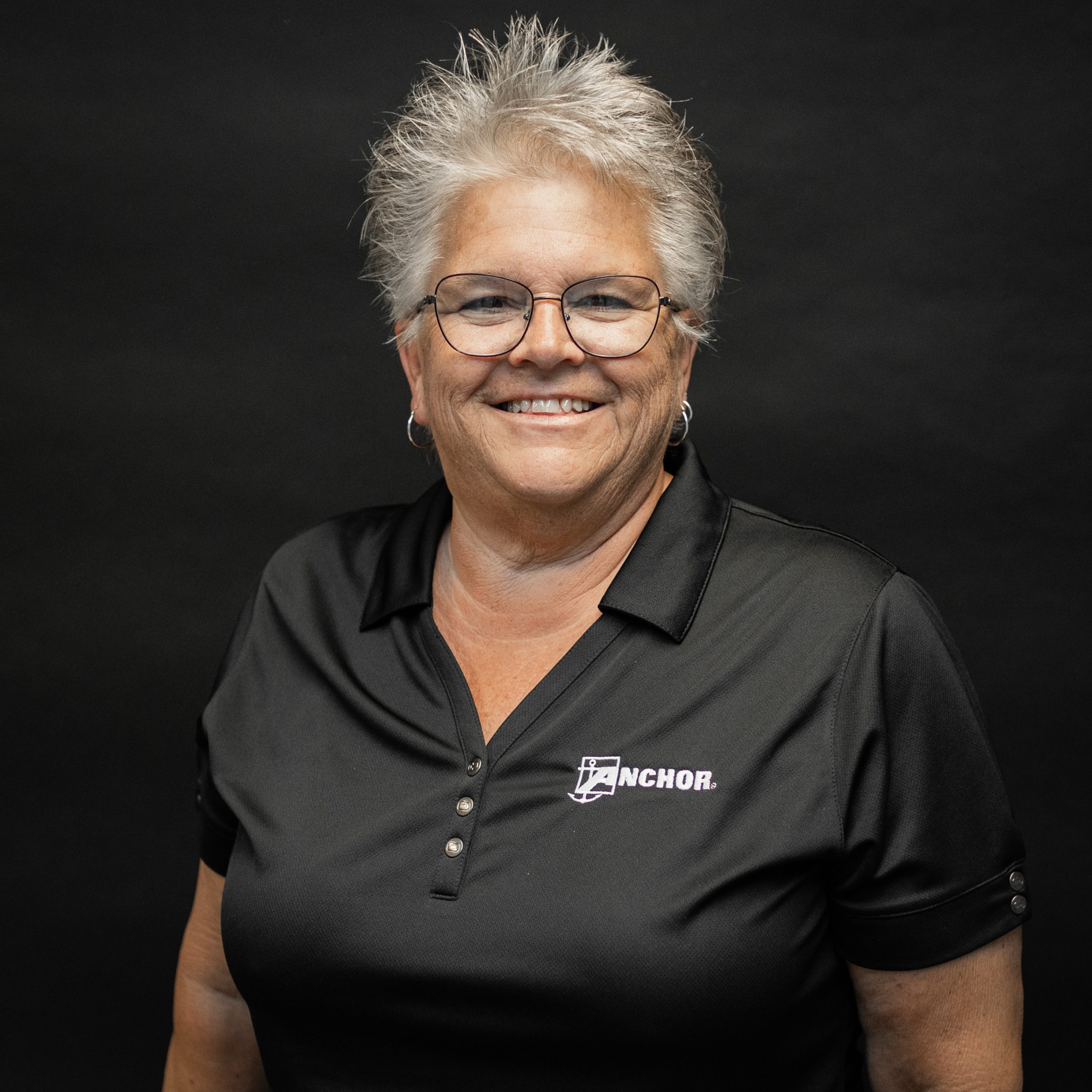 Fire Shelters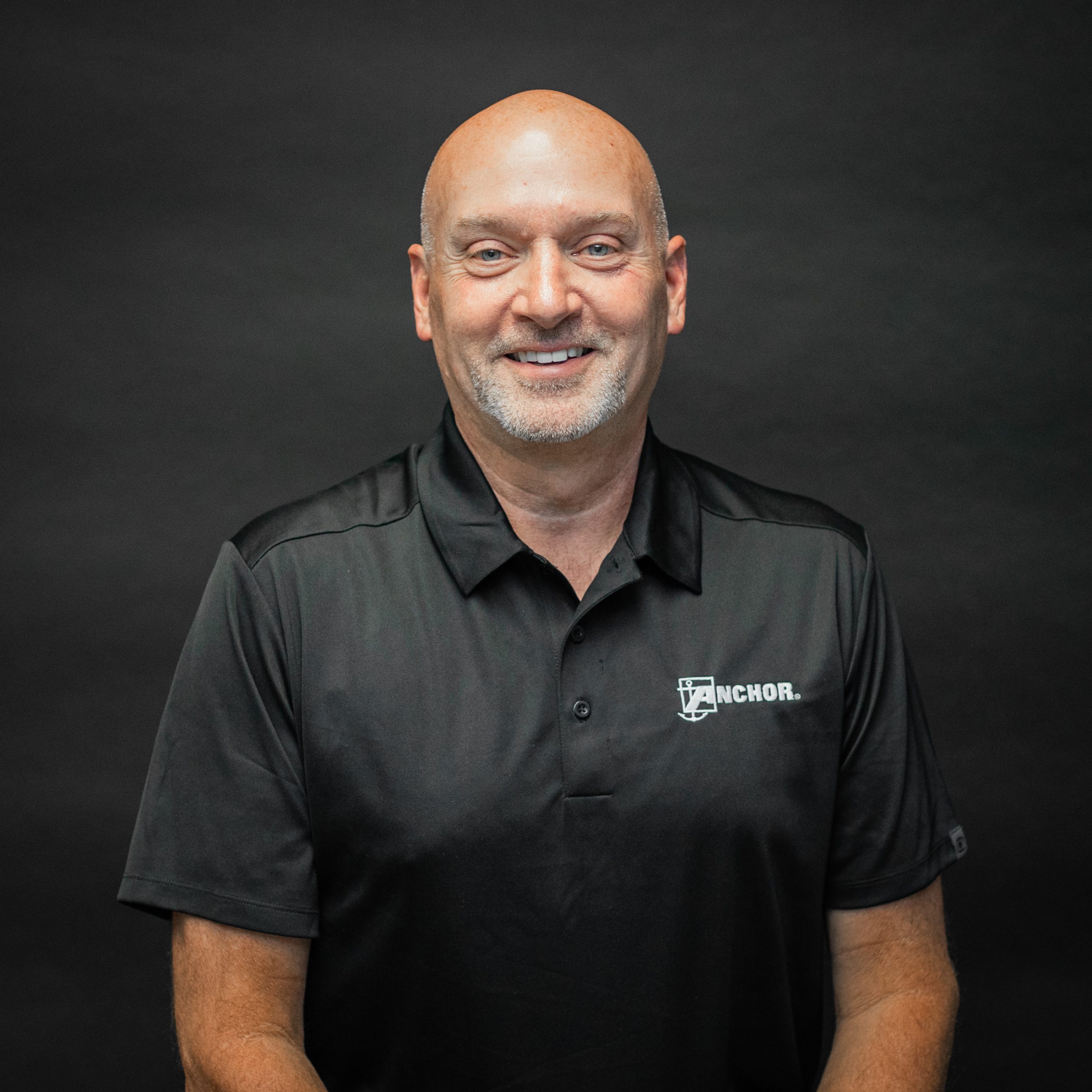 Toscana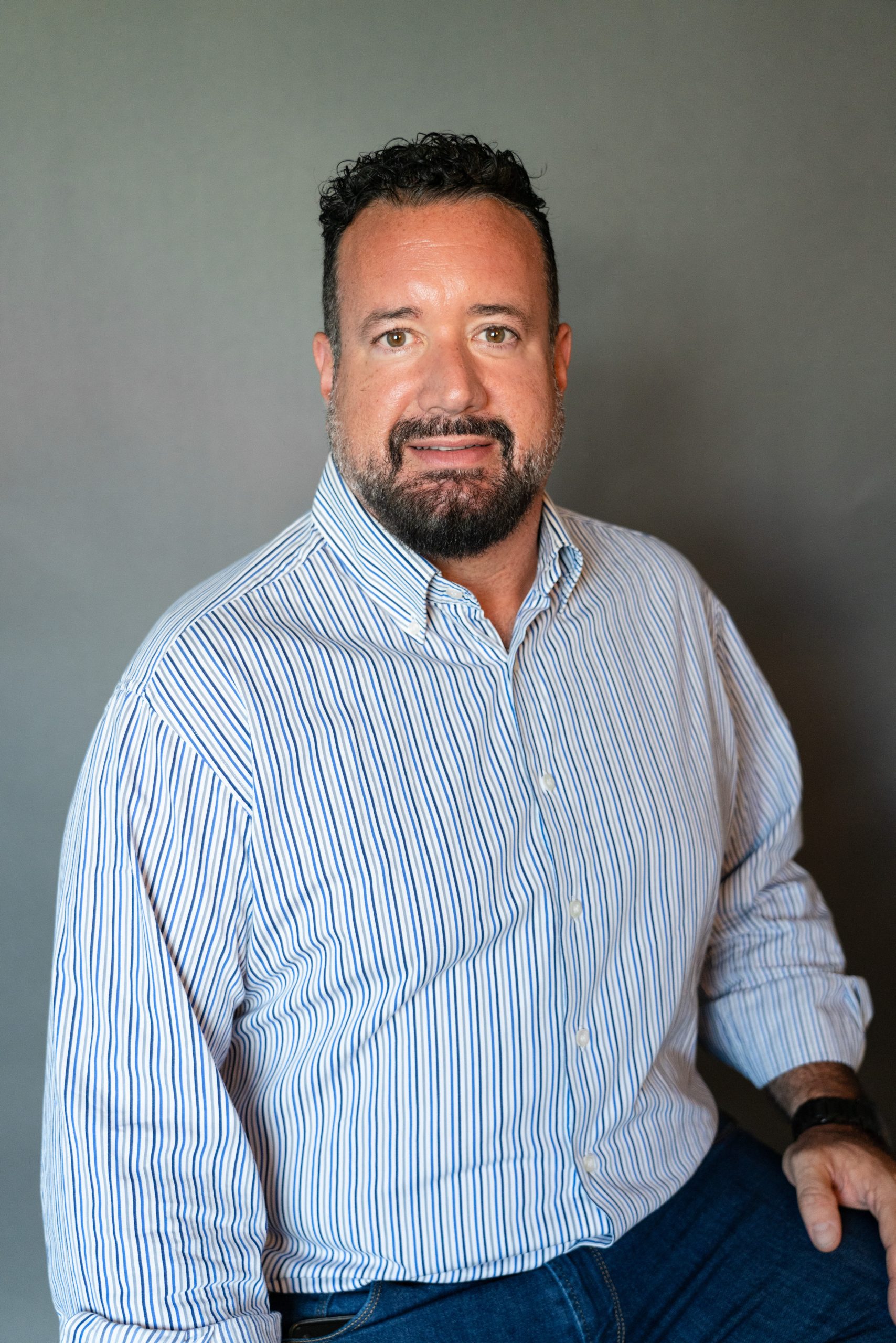 Our Products 
Event Tents
We provide tents for events such as fairs, festivals, weddings, picnics, etc.
Clear Span Tents
We work with RöderAG to produce our clear span tents, resulting in some of the best products in the industry.
Look to us for clear span options, whether you need them for short-use or long-term use. We also provide them in a range of sizes.
Pool Covers
Our solid and mesh covers are perfect for your pool. Our pool covers keep out dirt and support weight, preventing kids and pets from falling in. 
Shade Structures
Protect your property from heat and harmful UV rays with our shade structures. We have umbrellas, canopies, awnings, and more. 
Awnings
Our awnings provide shade and protection from. You can also use them to enhance your property's aesthetic, show off a company logo, etc.
No luck finding quality "awning companies near me?" Look no further! We are the company for you.
Military Shelters
Our military structures are easy to transport, install, and are great for storing equipment. They're even strong enough for combat situations and disaster relief areas.
Fire Shelters
You can count on us for government-approved fire shelters. They offer protection from convective and radiant heat. 
Contact Us
Residential, commercial, and government entities trust us to make their outdoor spaces more pleasant. You, too, will benefit from our products.
For a tent manufacturer that you can trust, contact us today! 
Get in contact with our team.