Contact Us Today!
Finding quality "tent and awning near me" has never been easier.
Here at Anchor Industries, we provide you with the best awnings, pool covers, and other outdoor solutions.
Having been around since around 1892, we only work with the best. Over 40% of our skilled craftsmen have 20+ years of experience.
Our team is passionate about providing you with great products. We want to help you give your outdoor space a much-needed makeover.
OUR TEAM
Tents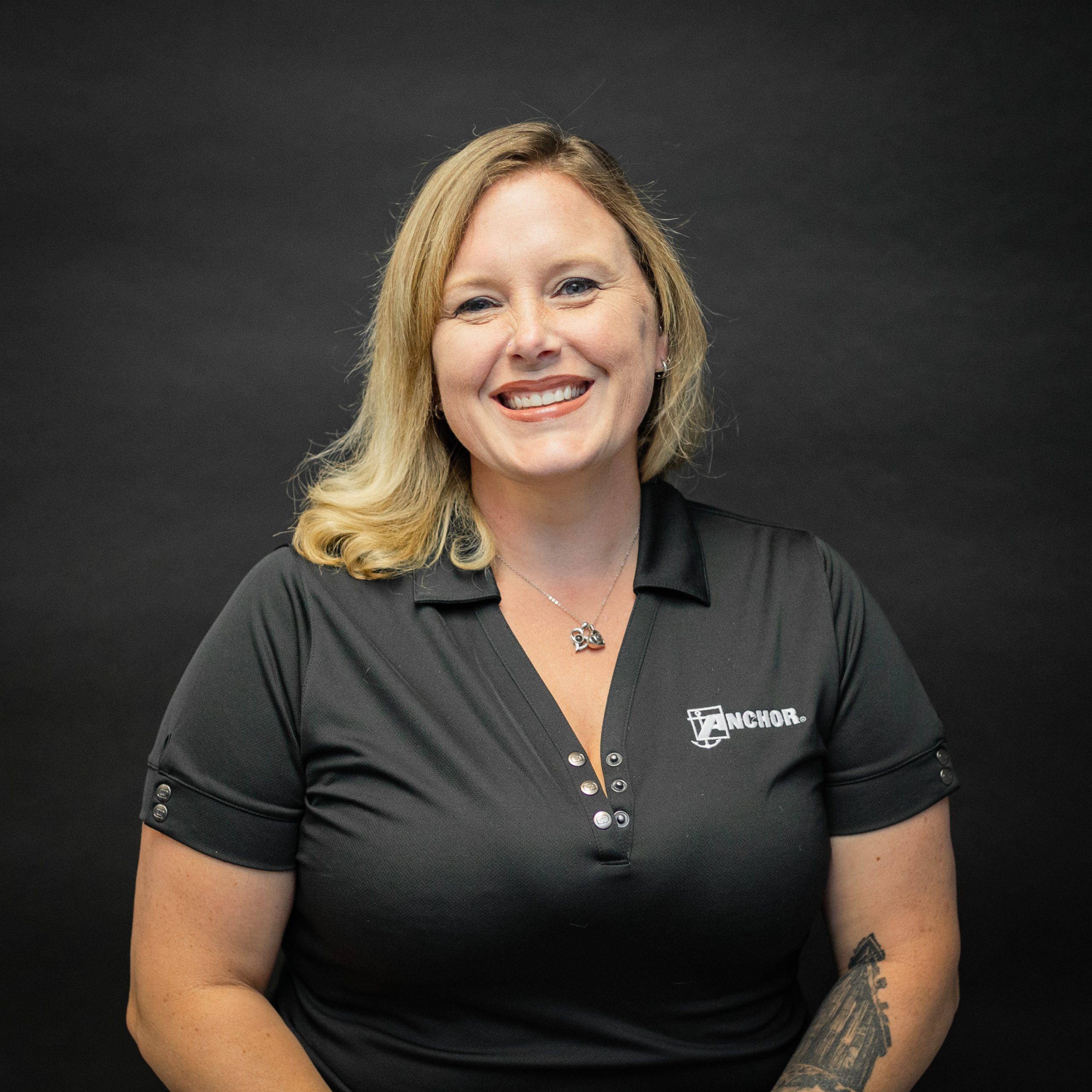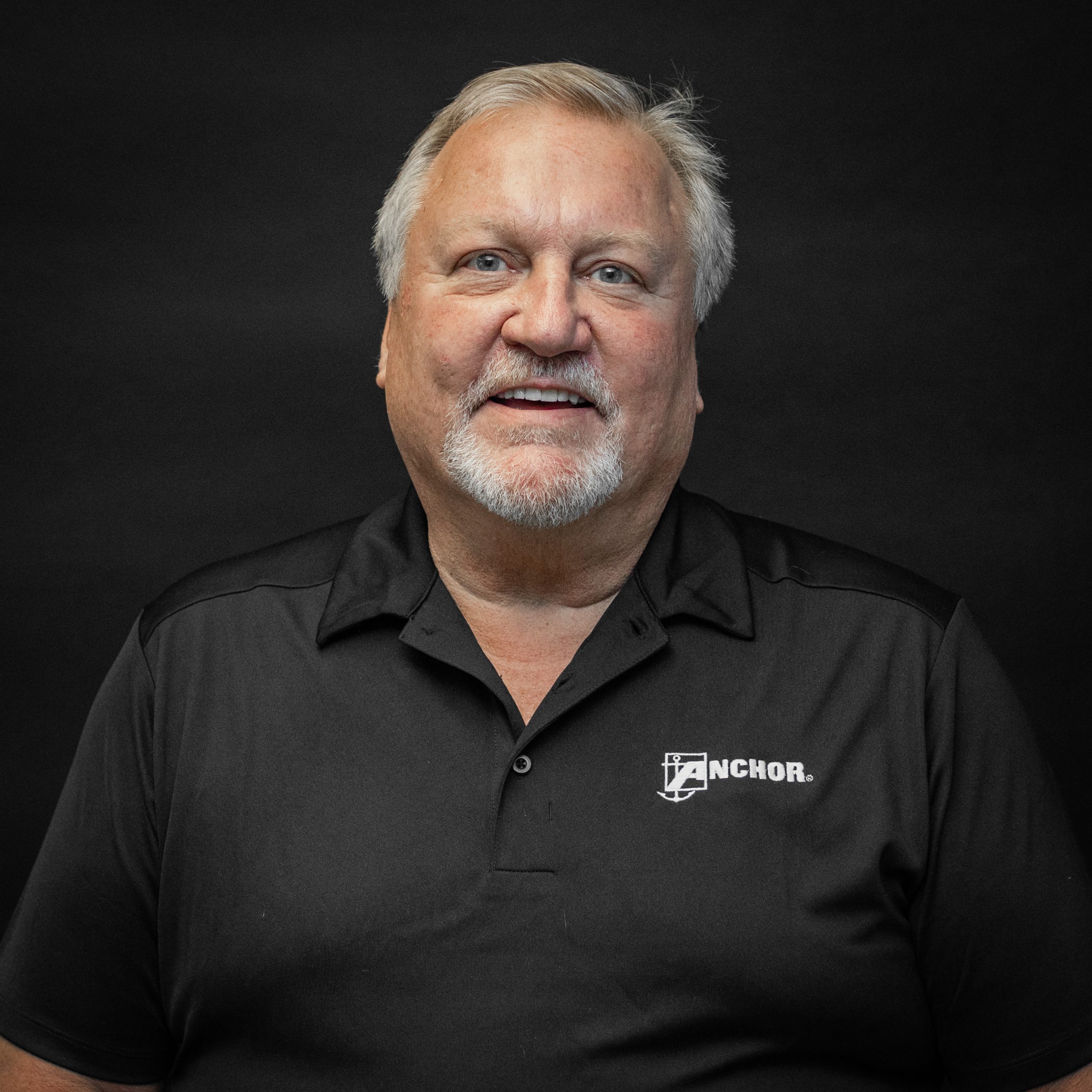 Clear Span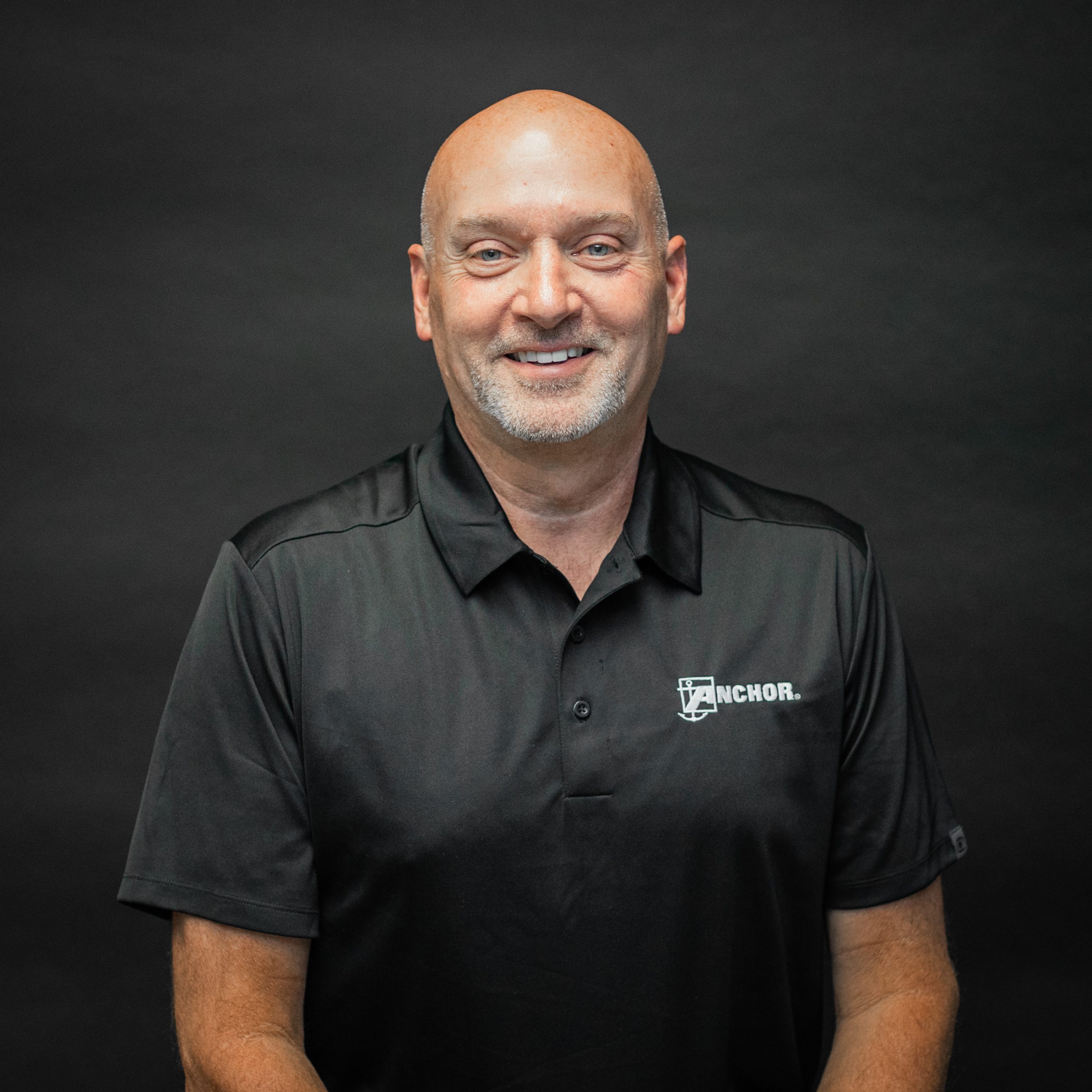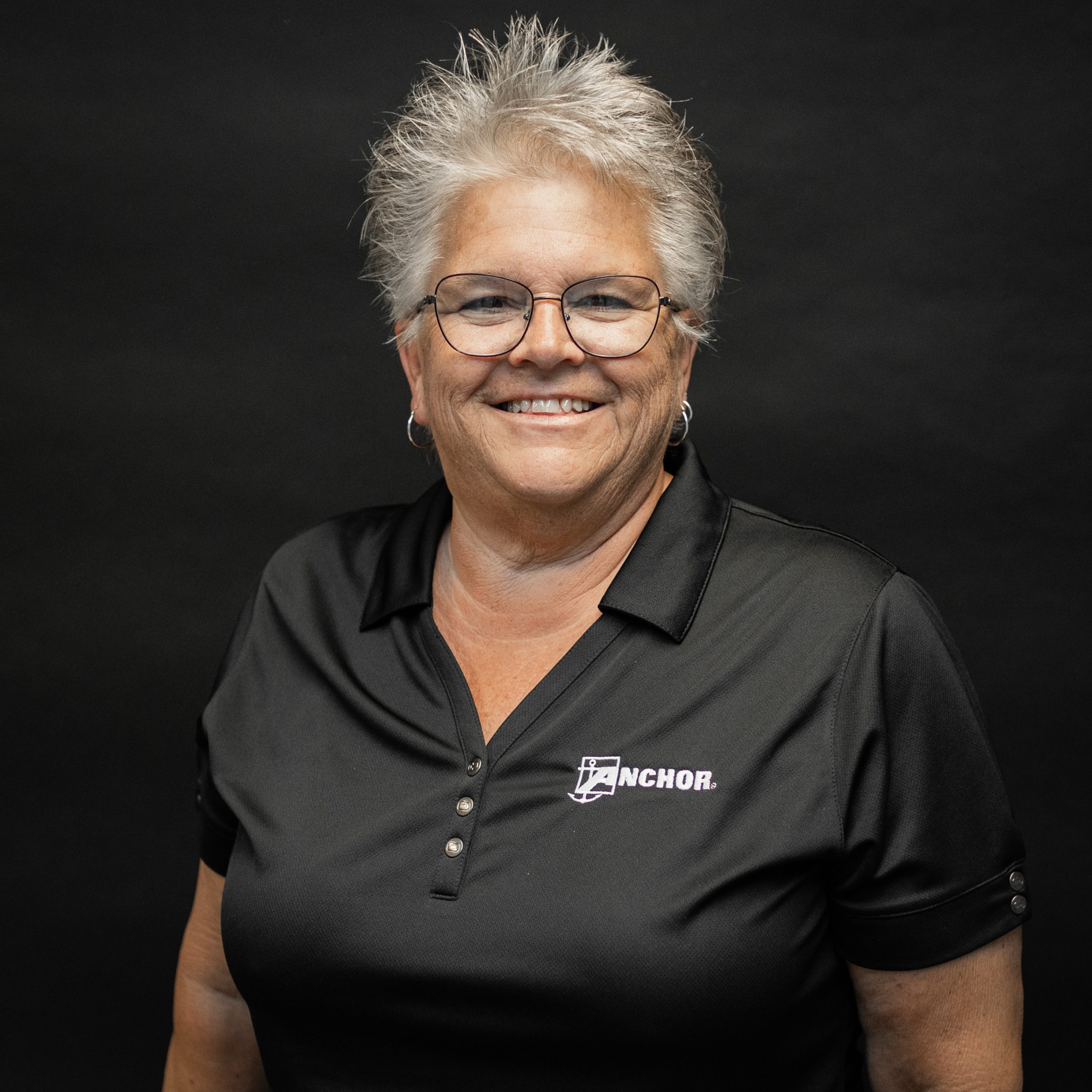 Pool Covers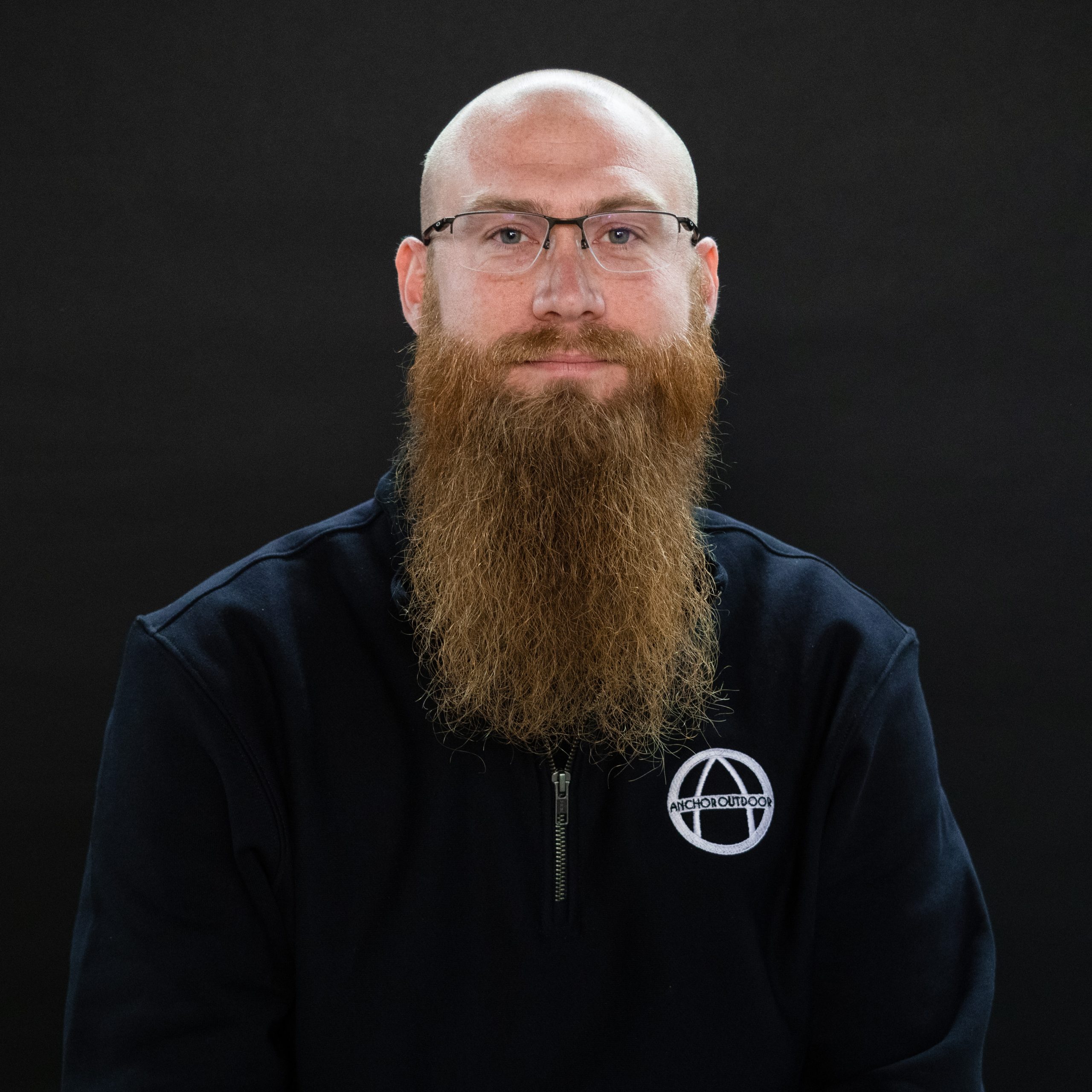 Fire Shelters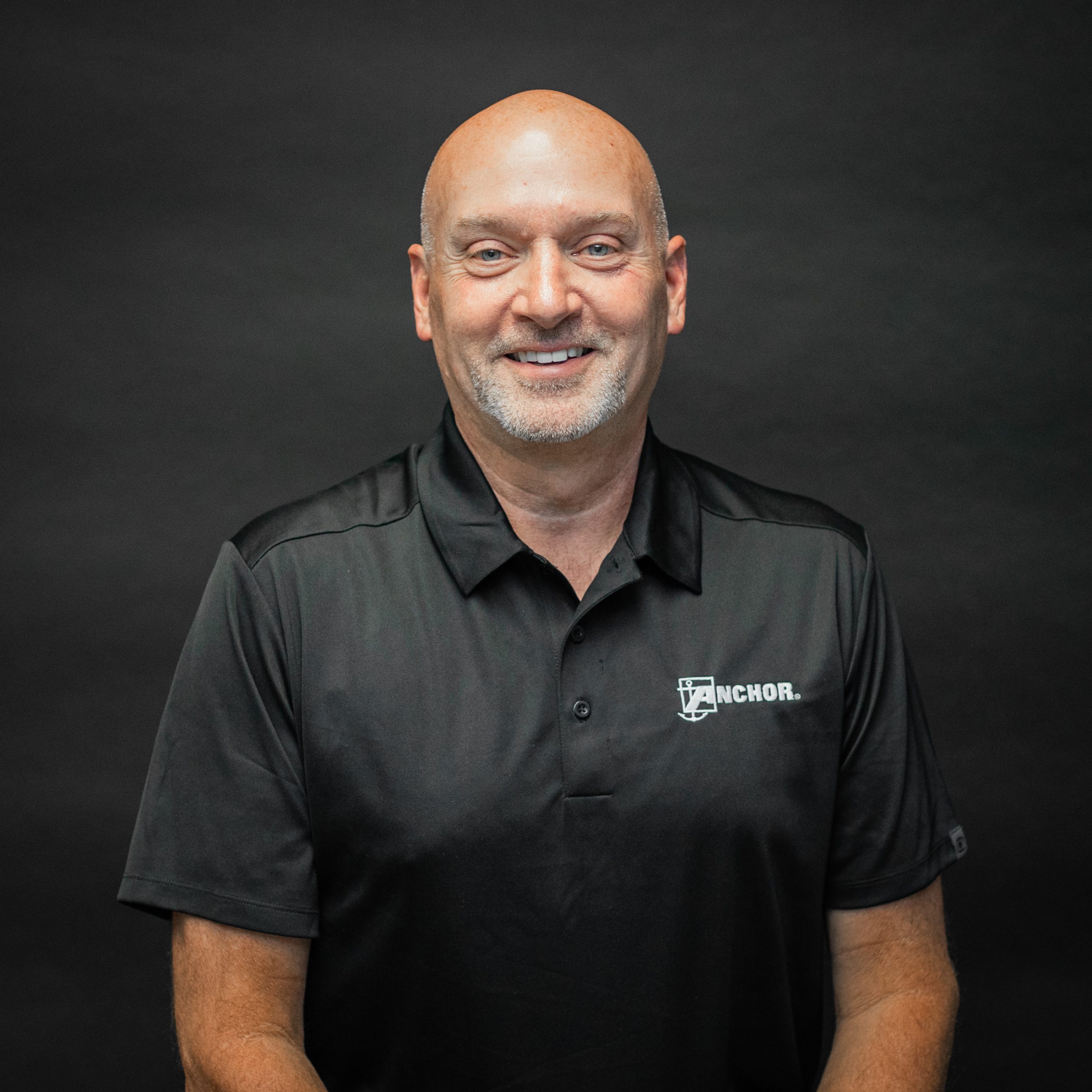 Toscana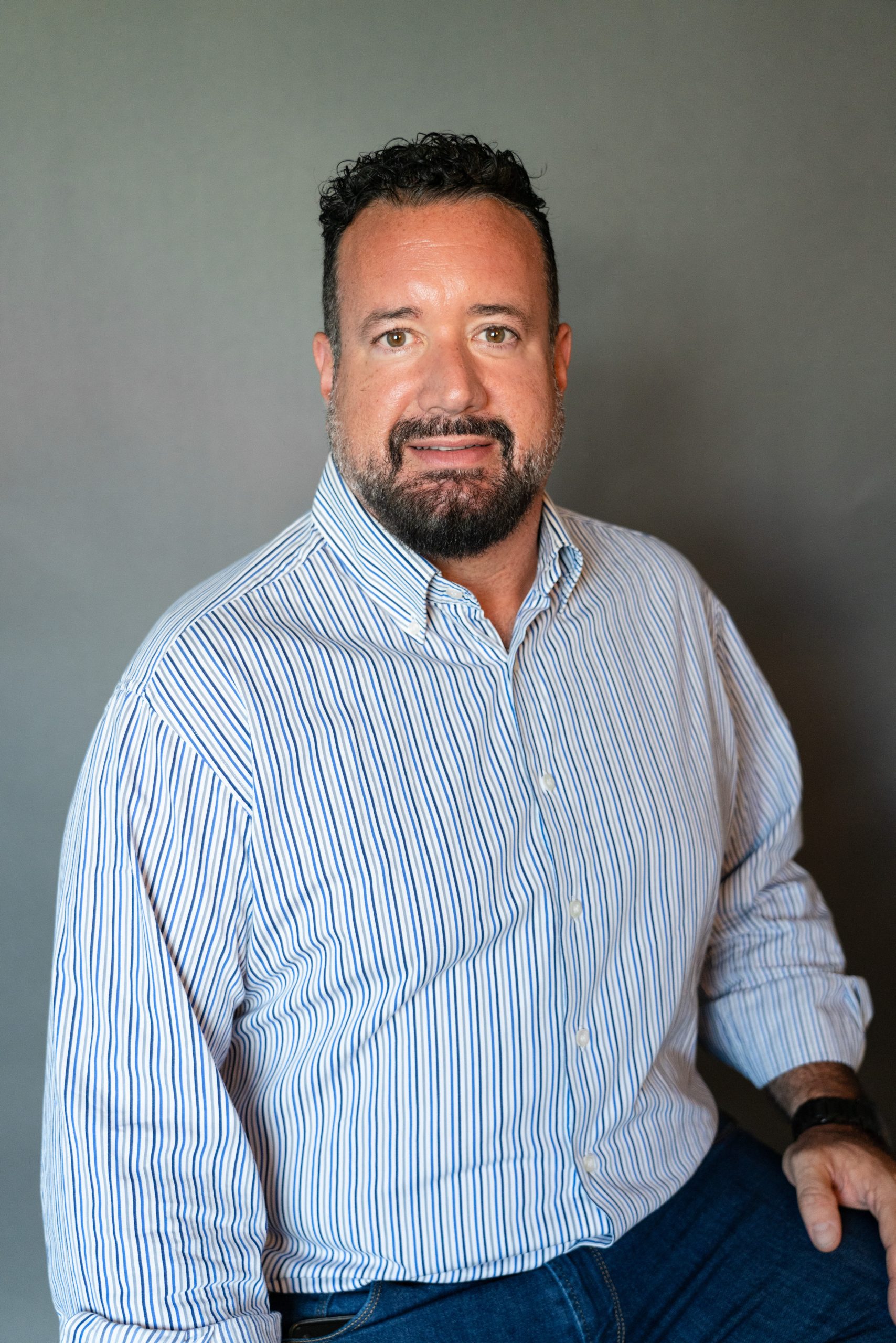 Our Products 
No matter what you need, our tent and awning company probably has what you're searching for. Take a look at our most popular products below. 
Event Tents
We have a wide variety of tent styles to suit your event's needs. Our tension tents, for instance, help create stunning settings. Our pole tents are better for do-it-yourself setups. 
Clear Span Tents
In collaboration with the reputable RöderAG, we bring to you the top clear span tents available. Customers use them for everything, from small pathways to larger structures.
Pool Covers
Protect your pool from dirt and bacteria with our premium pool covers. They also act as safety covers, meaning they'll keep kids and pets out of the water.
Shade Structures
Nothing ruins a fun day like unbearable heat. Our canopies, umbrellas, and other shade products shield you and guests from unyielding UV rays. 
Awnings
Companies turn to us as one of the top "awning companies near me."
In addition to beautifying your property, our awnings protect you and guests from the hot sun, rain, and other elements.
Military Shelters
Our military shelters are durable, making them great for combat situations, storage facilities, etc. 
Fire Shelters
Our government-approved fire shelters withstand extreme temperatures and are built-to-last. 
Contact Us
We work with all kinds of industries. When in need of a tent manufacturer, clients from architects and party rental companies to government and military entities turn to us. 
Contact us today to get started!
Get in contact with our team.