Contact Us Today!
For the best suppliers of "tent and awning near me", contact us today!
Anchor Industries has outdoor, ranging from event tents and awnings to other outdoor structures. We will help you transform your space into one that is more comfortable and enjoyable. 
Our founders started in 1892, committed to delivering quality to their customers. We've served countless customers across the country ever since. 
With their years of experience, our skilled craftsmen build each product with care to cater to your needs. 
OUR TEAM
Tents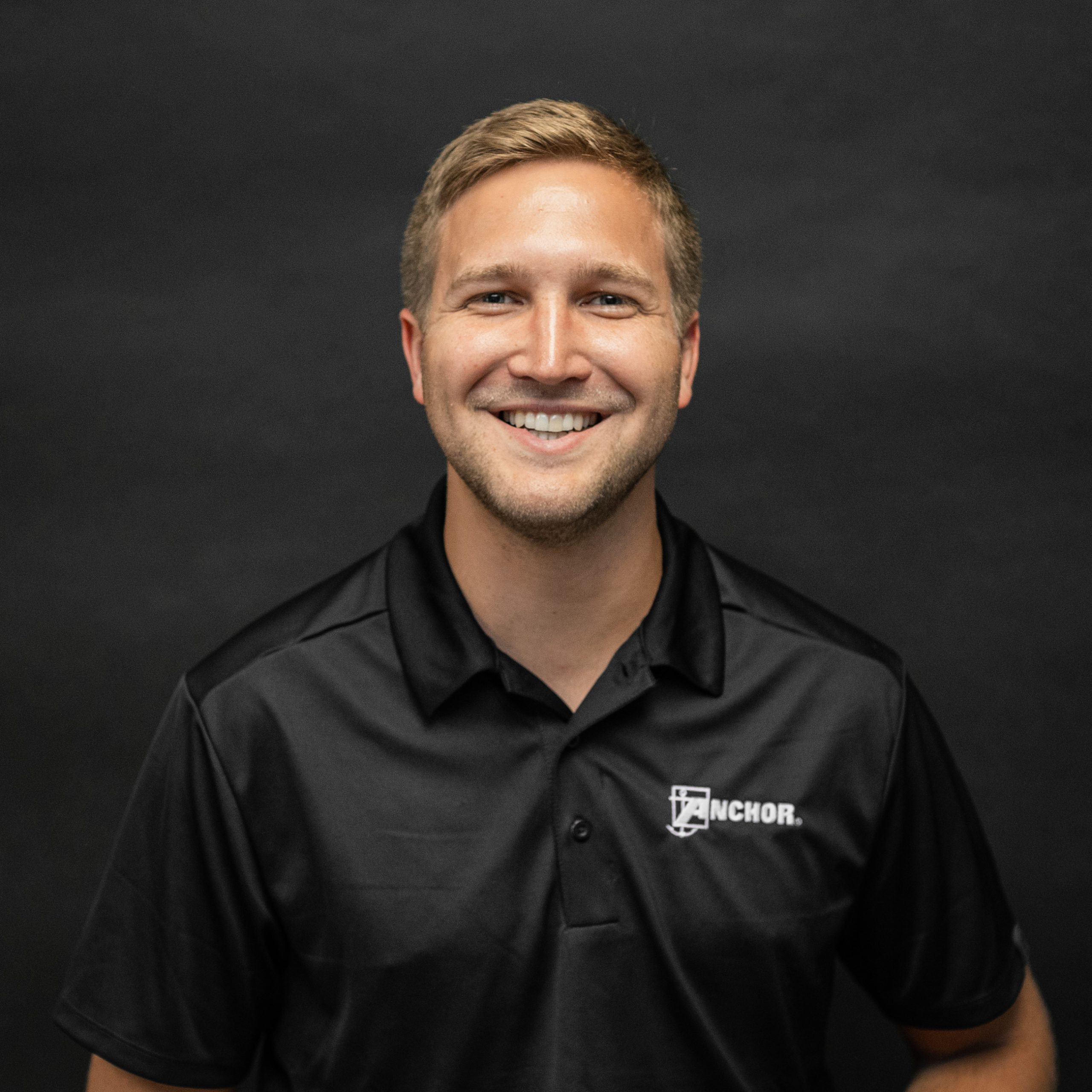 Clear Span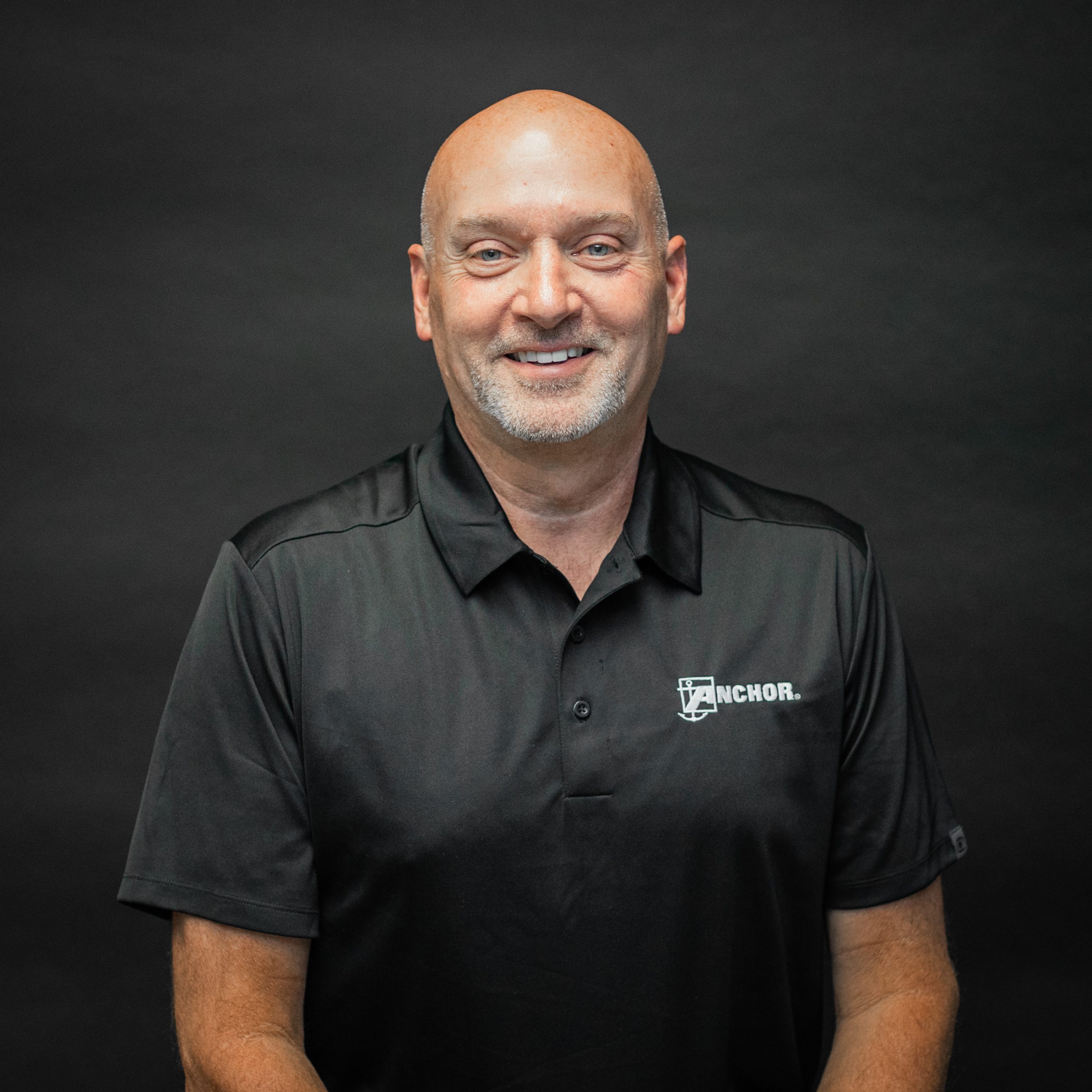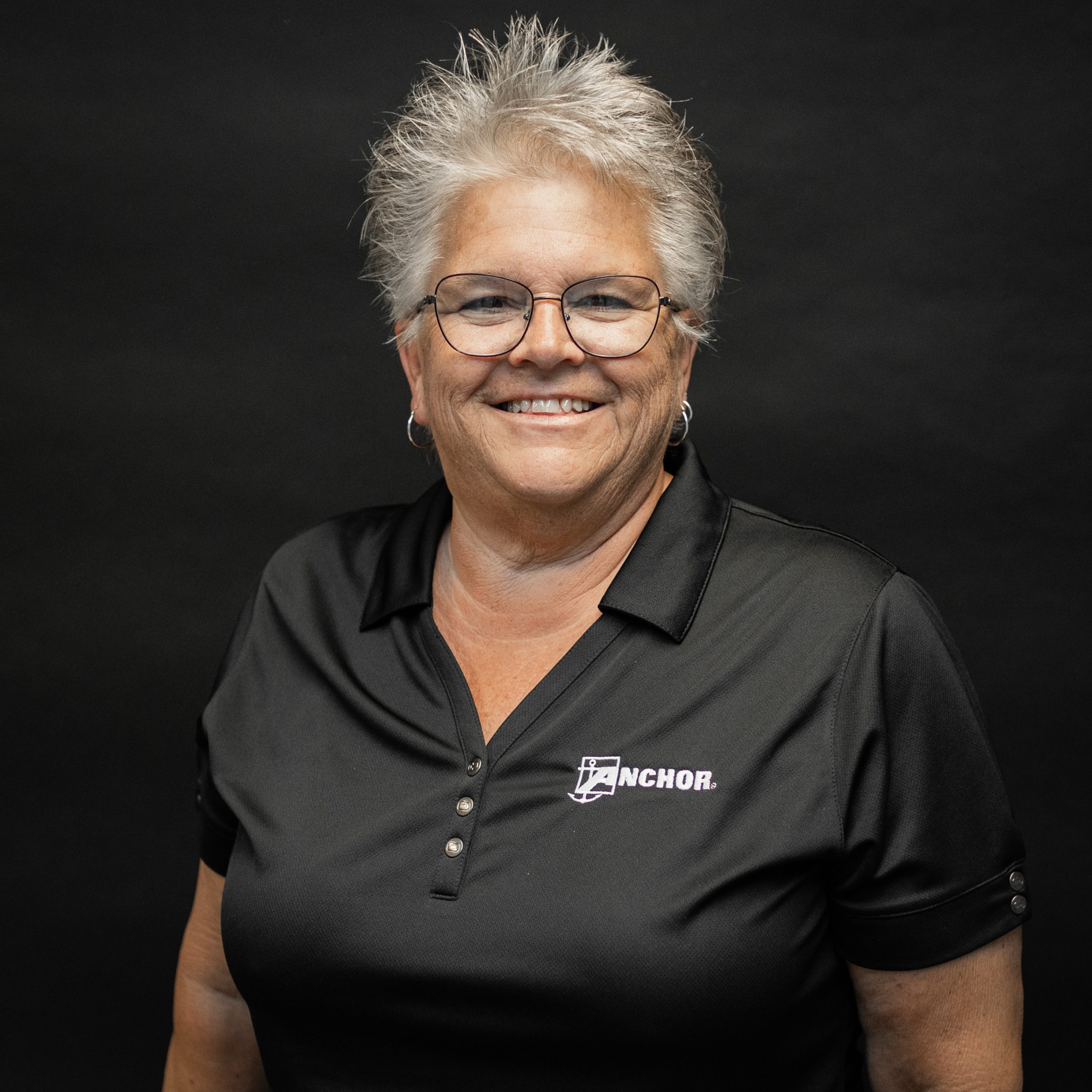 Fire Shelters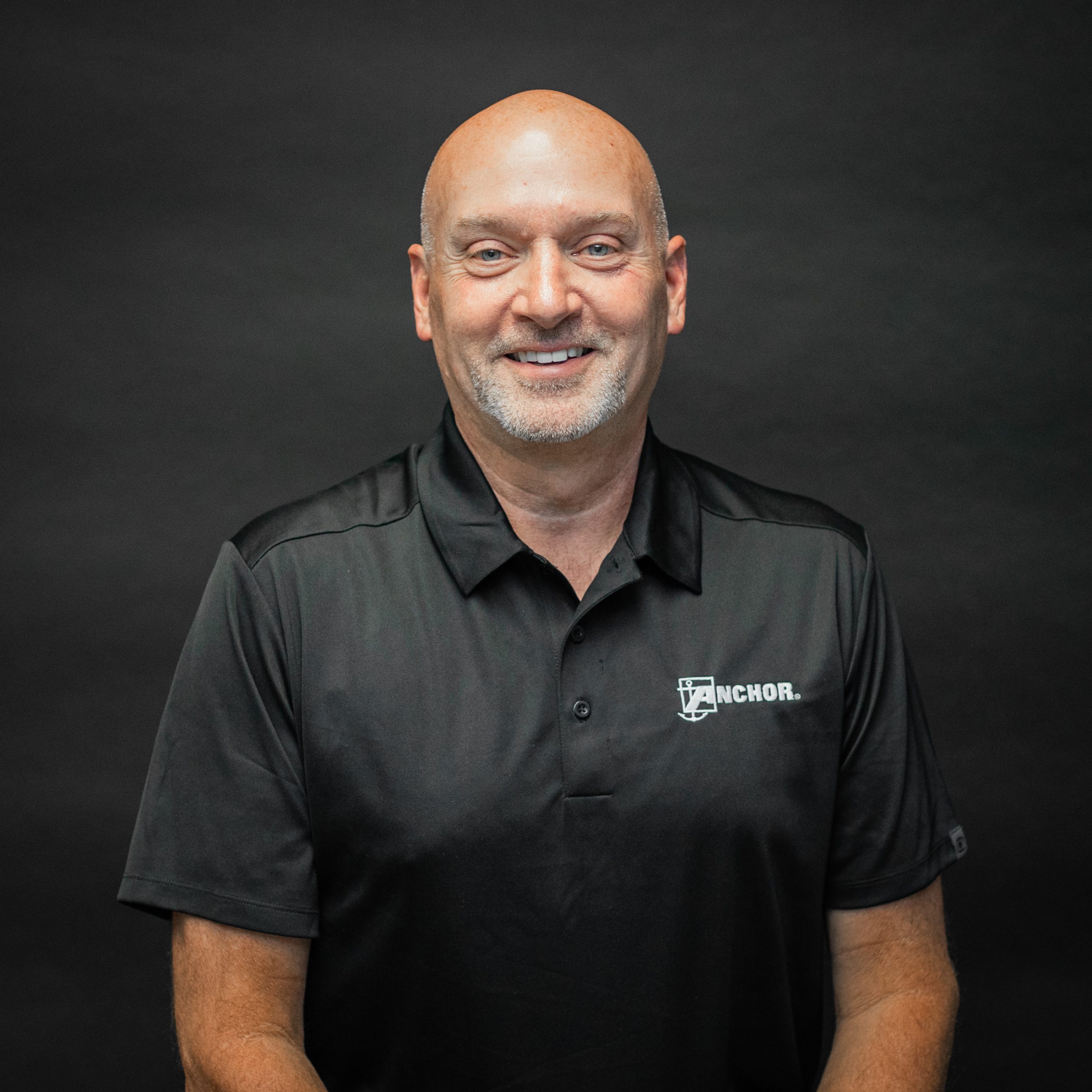 Toscana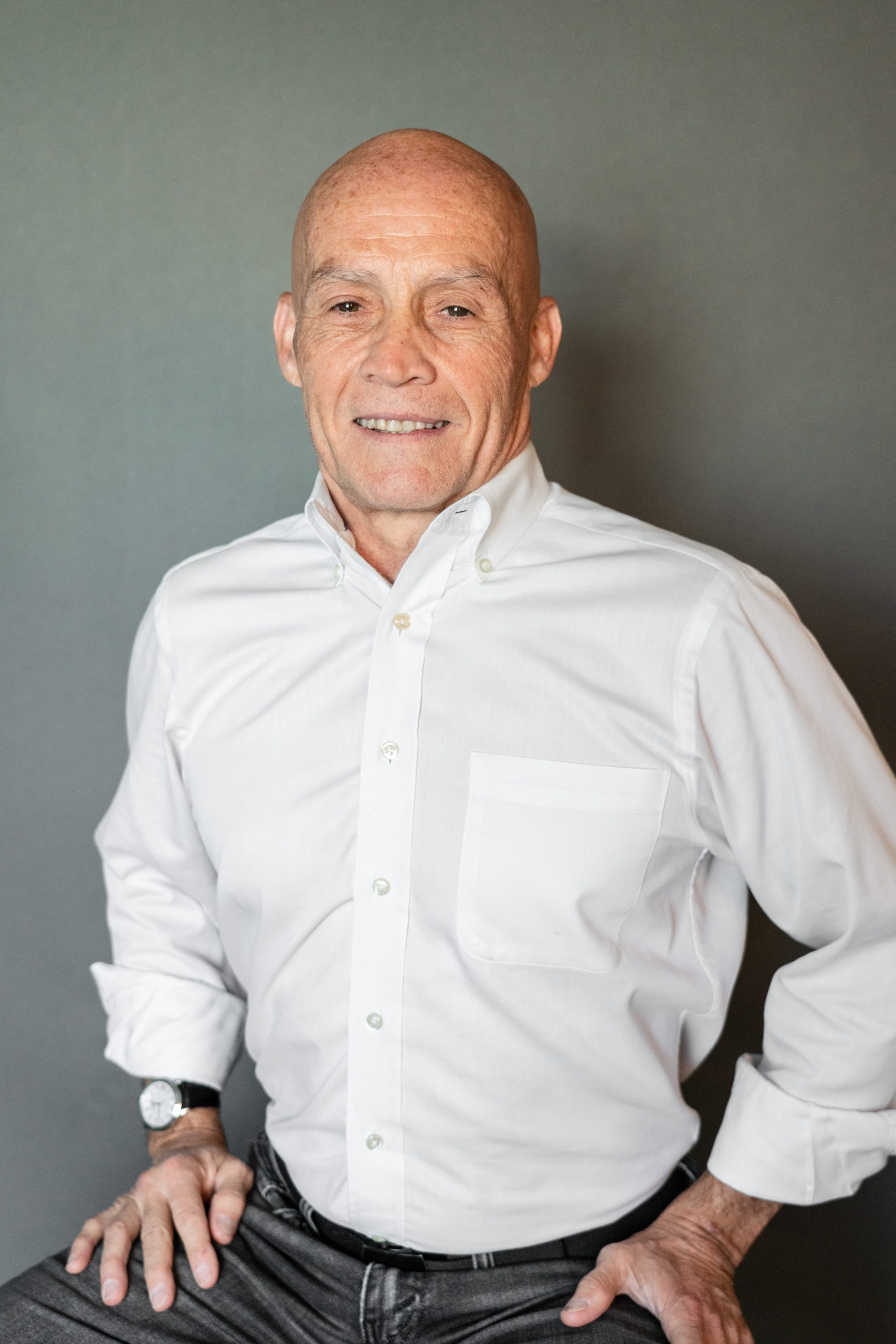 Our Products 
Check out our line of sturdy, beautiful products for you. 
Event Tents
We're ready to help on your big day with our event tents. As a tent manufacturer, we'll help ensure that your wedding, party, or festival goes smoothly. 
Clear Span Tents
In partnership with RöderAG, we bring you our top-of-the-line clear span tents. These are another great option for events as they add extra stability and weather protection. 
Pool Covers
Our mesh and solid pool covers are sturdy and can withstand the weight. They'll keep water in, keep dirt out, and prevent accidents. 
Shade Structures
Our shade structures help you, and your guests stay cool all year long. We offer canopies, umbrellas, and more that keep the sun off while adding aesthetic value to your property. 
Awnings
Want to protect guests from the heat or rain? Make your company logo or name visible from the street? As one of the top local awning companies you can count on us for the perfect solution. 
Military Shelters
The military trusts our military-grade shelters for many purposes. They use them for combat reasons, disaster relief, and more.
Fire Shelters
Our fire shelters are the go-to choice for many firefighting units. Firefighters use them for protection during wildfires because they keep out heat and hold in breathable air.
Contact Us
As you can see, everyone from the government to architects and party rental companies counts on us. Contact us today for a premier tent and awning company!
Get in contact with our team.