Contact Us Today!
If you recently thought "I want to find a company selling tent and awning near me, but where should I look in Maine?", then come to Anchor Industries. For over a century, we have been helping people in the area get the materials that they need. We are a leader in fabric and frame products and work with trusted local tent and awning companies.
OUR TEAM
Tents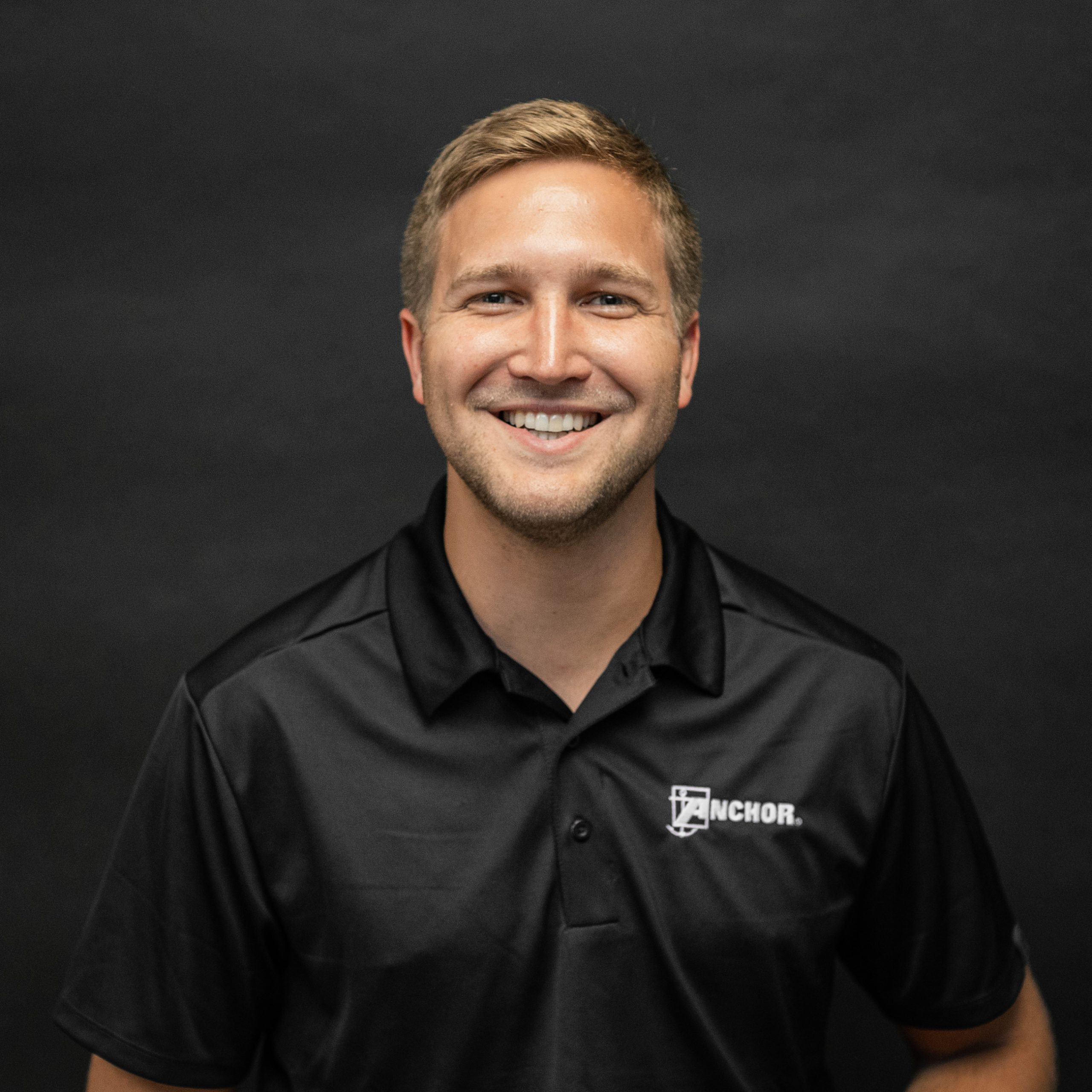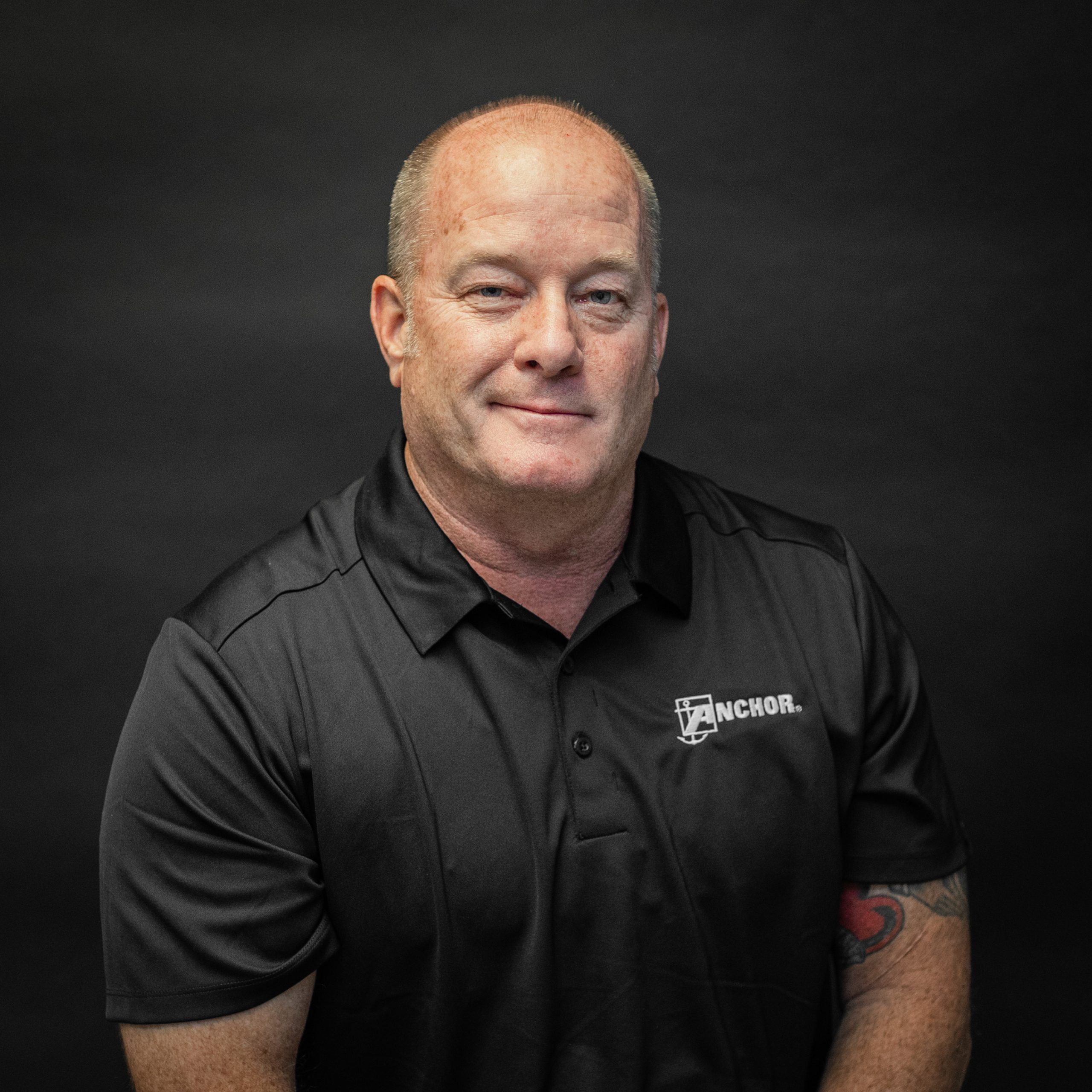 Clear Span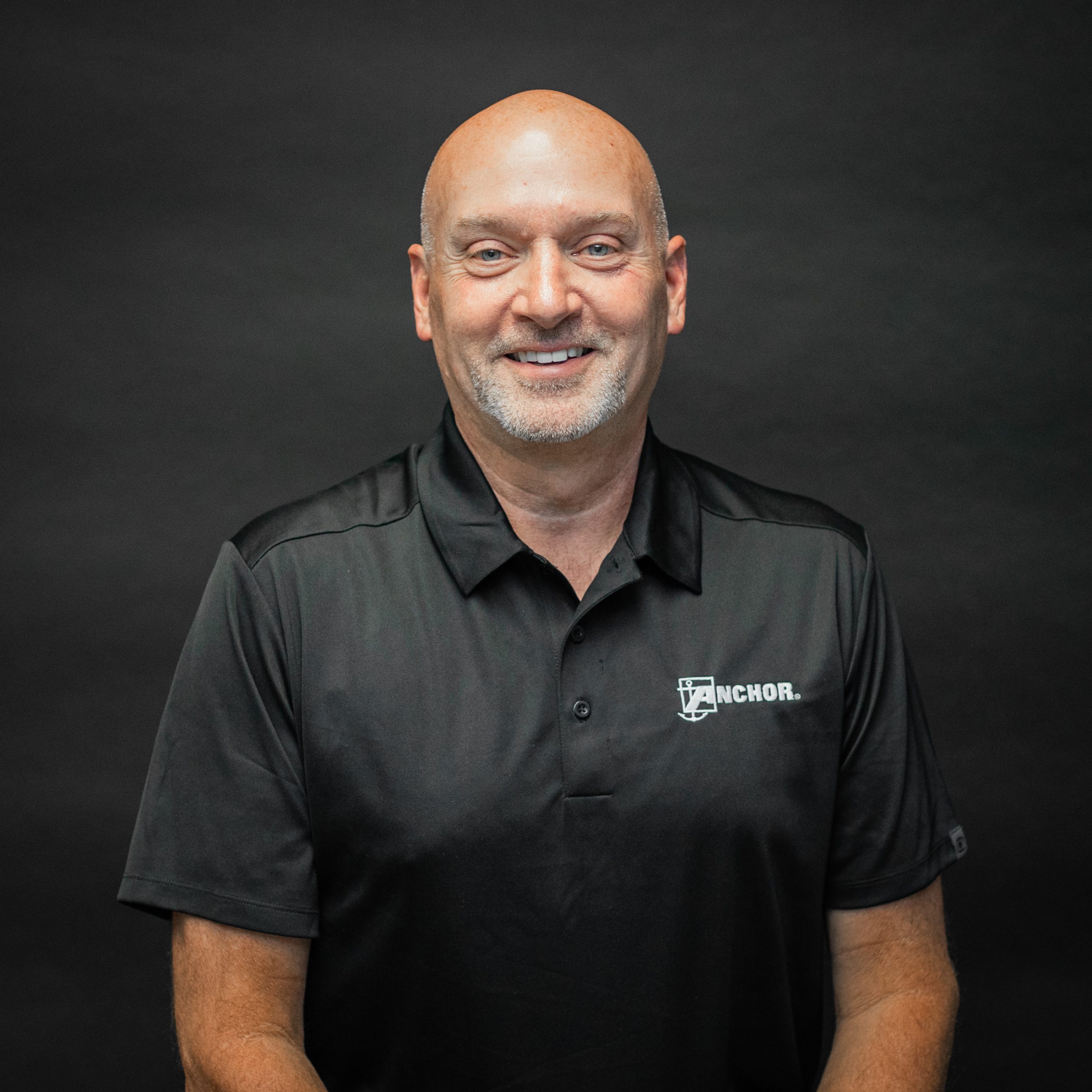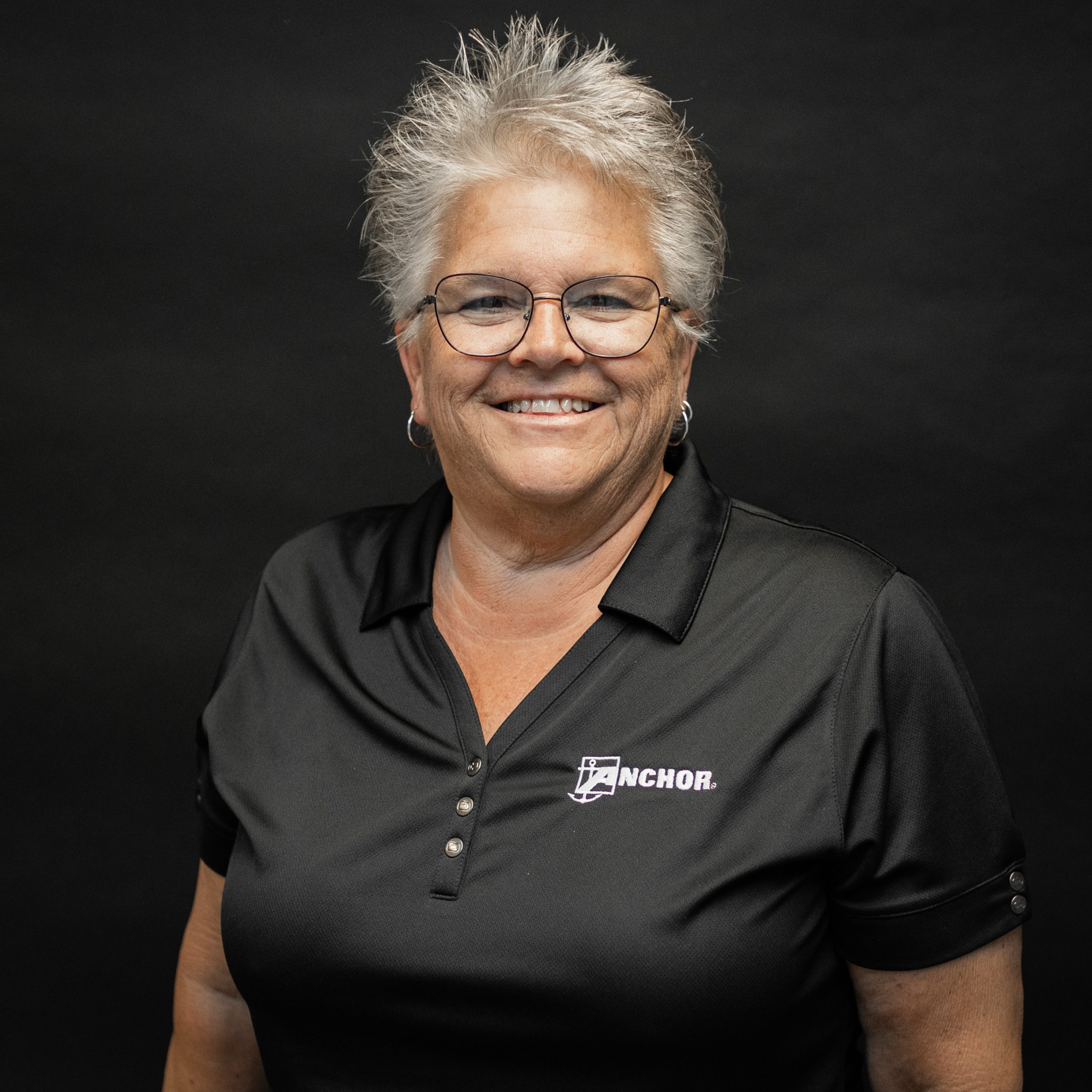 Pool Covers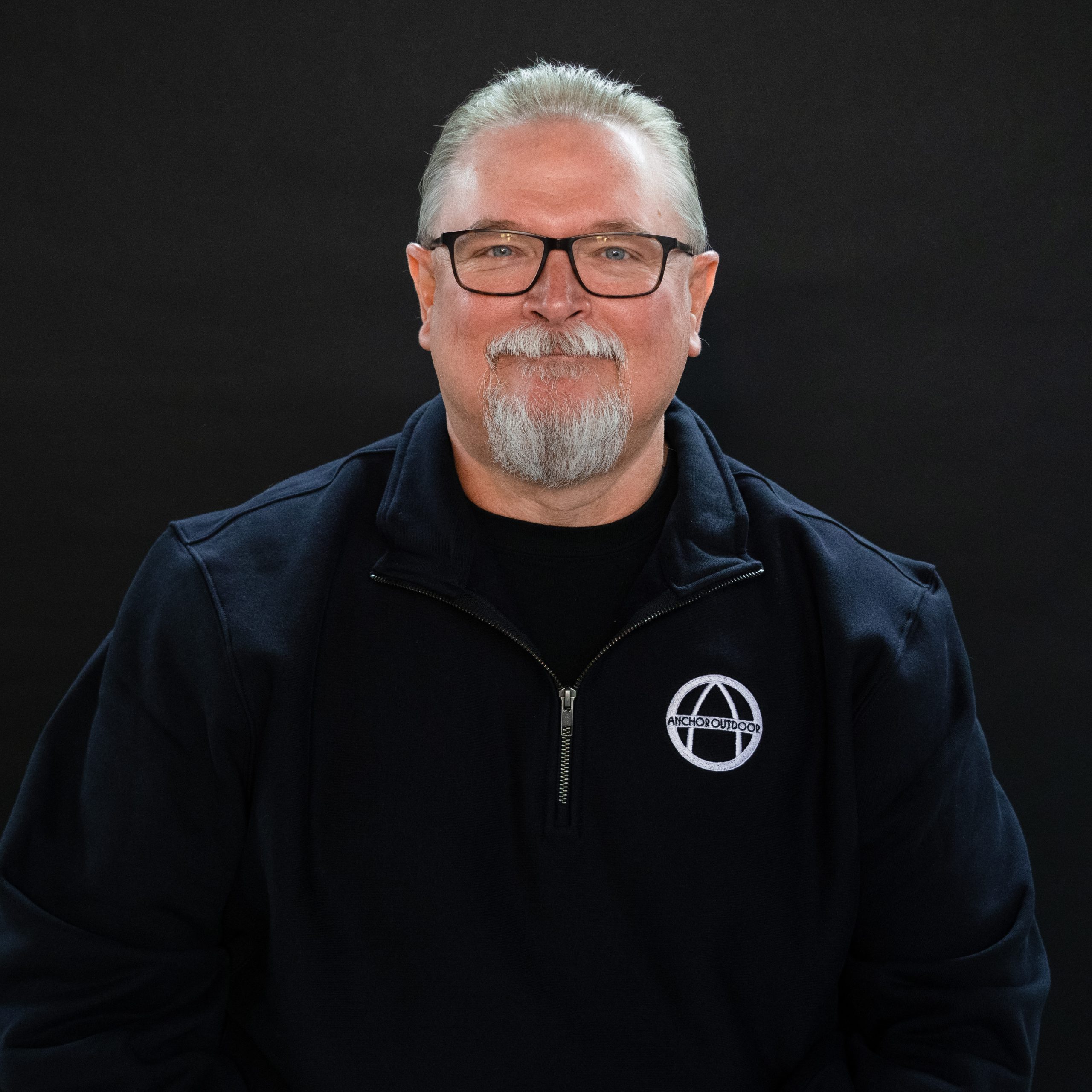 Shade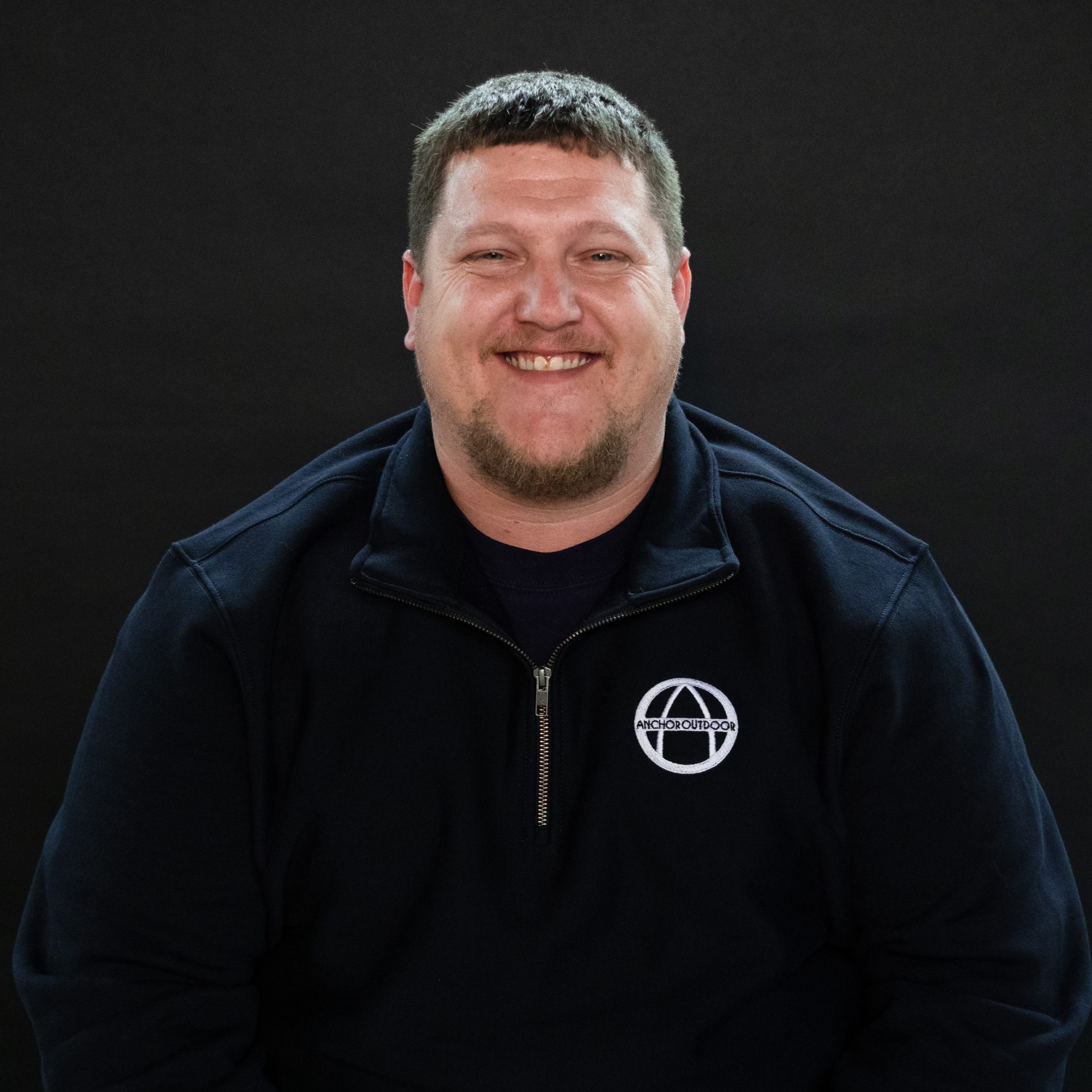 Fire Shelters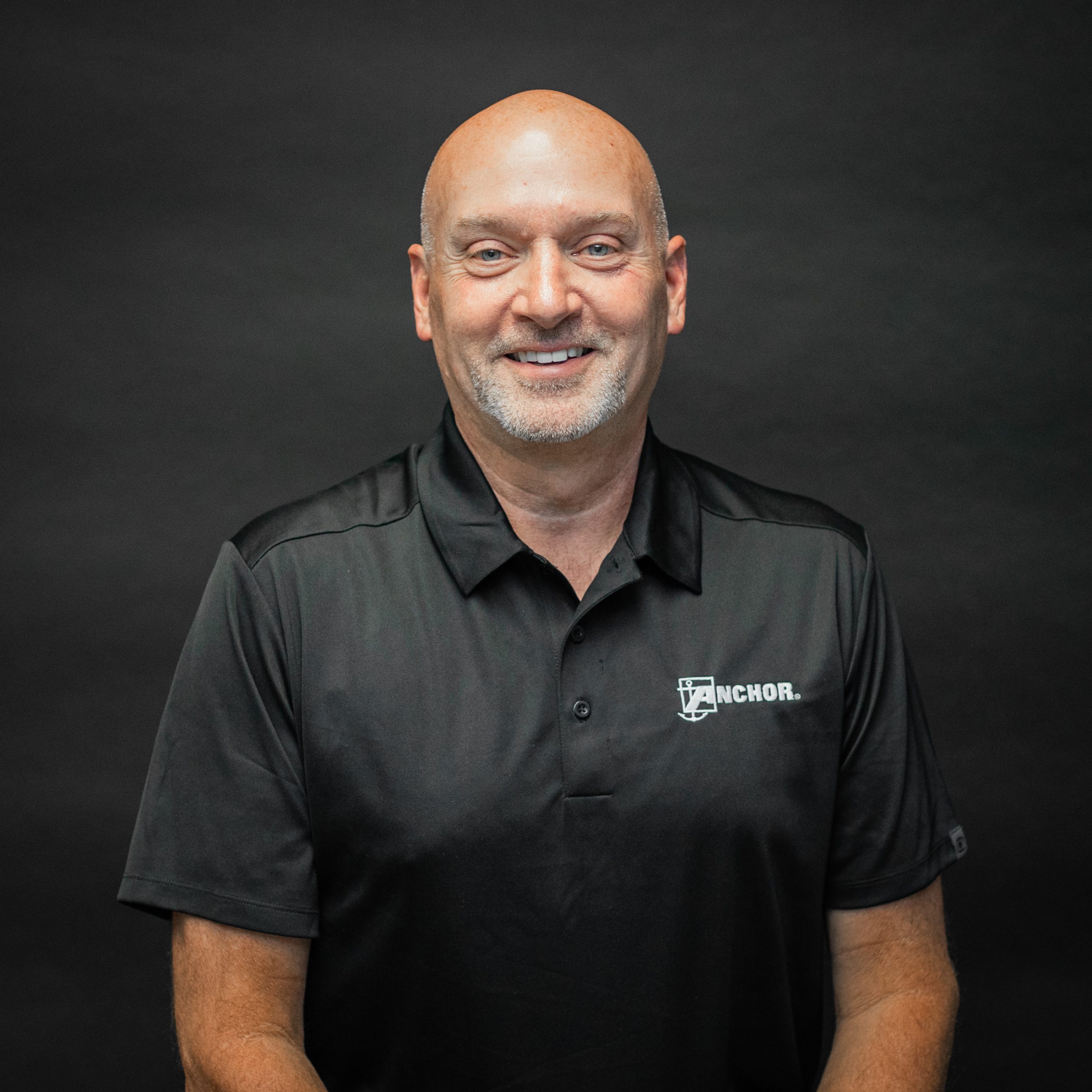 Toscana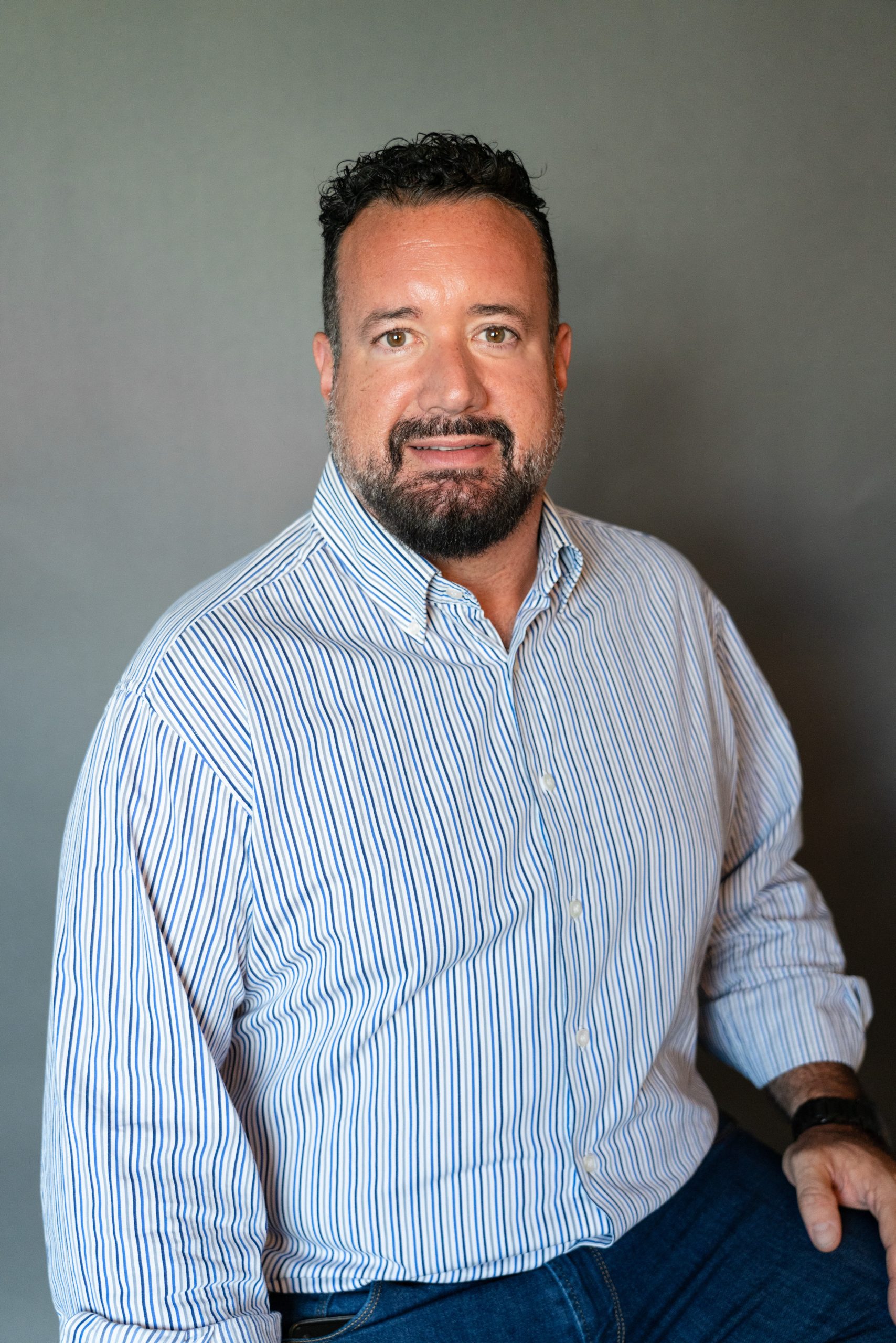 Our Products 
People have been happily using our products throughout the state of Maine. We strive to deliver reliable products that you can get the most out of every day. 
Event Tents
Maine is a popular place for both large and small events, especially on the coast when the weather is nice. Enjoy events outdoor with our wide array of tents, including our pole tents, frame tents, track frames, and tension tents.
Clear Span Tents
Maine businesses and other groups often purchase our clear span tents. They offer great coverage and designed to be long-lasting.
Pool Covers
During the summer, Maine is a beautiful place to go swimming. If you have a pool to protect during the fall and winter months, try our pool covers.
Shade Structures
If you want to protect yourself or the customers at your business from too much sun, you may want to explore our list of the different shade structures we have available.
Awnings
At Anchor Industries, let us be the answer to your question, "where are there awning companies near me"? Our awnings are beautiful and can be matched to any home or business.
Military Shelters
We offer structures and shelters for various levels of the U.S. military. We have received positive feedback from government leaders who have utilized our military shelters.
Fire Shelters
As a specialty product, our fire shelters will get the job done right. Safety is key and we strive to make our products pass the test.
Contact Us
You can find our frame and fabric products all across Maine. We are trusted by contractors, local businesses, the military, party rental companies, and more. Contact us today to learn more about Anchor Industries!
Get in contact with our team.