Contact Us Today!
"In Maryland, where can I find a tent and awning near me?" is a question that we hear a lot. At Anchor Industries, we have the solution for you. We are a trusted tent and awning company. We specialize in frame and fabric products that you'll love.
OUR TEAM
Tents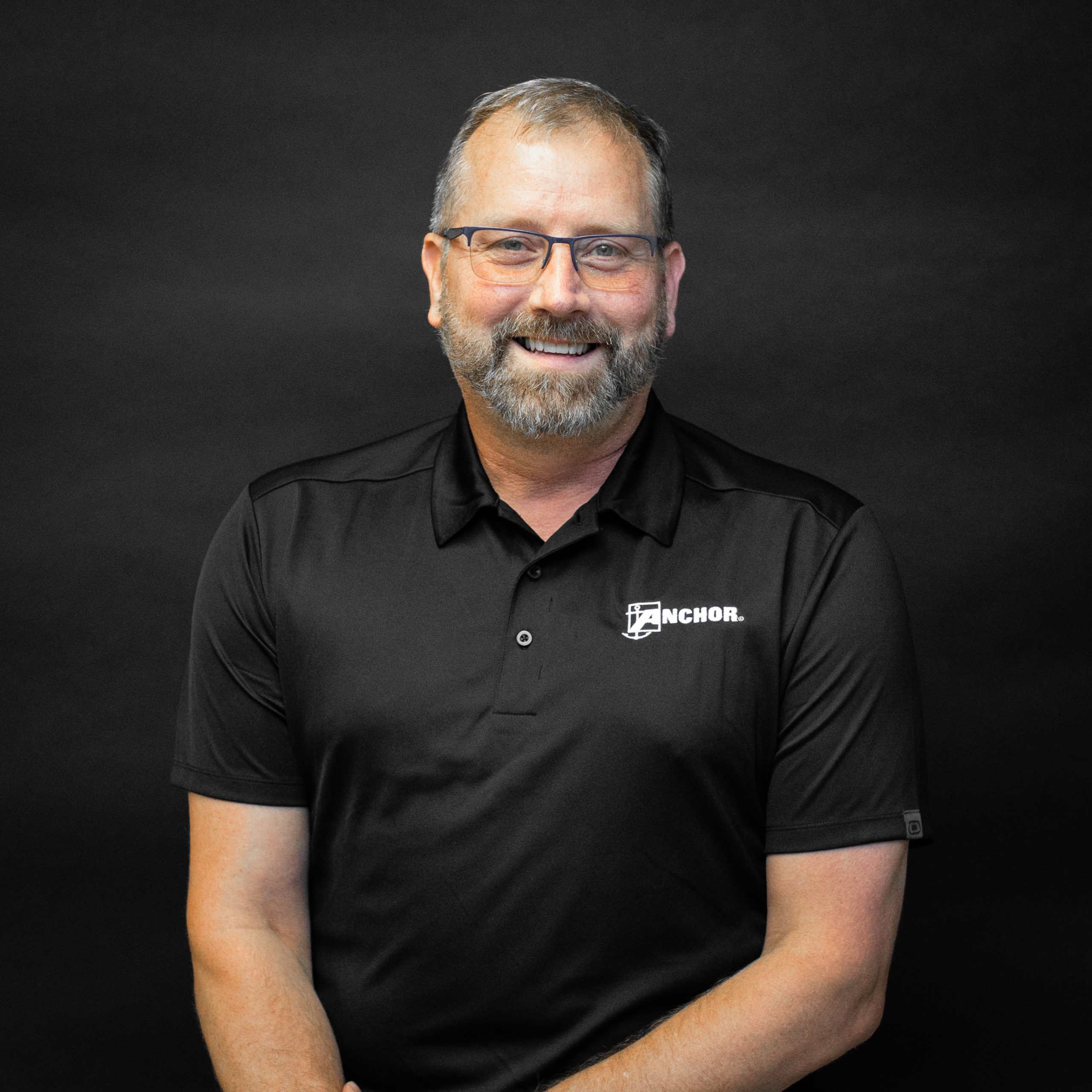 Clear Span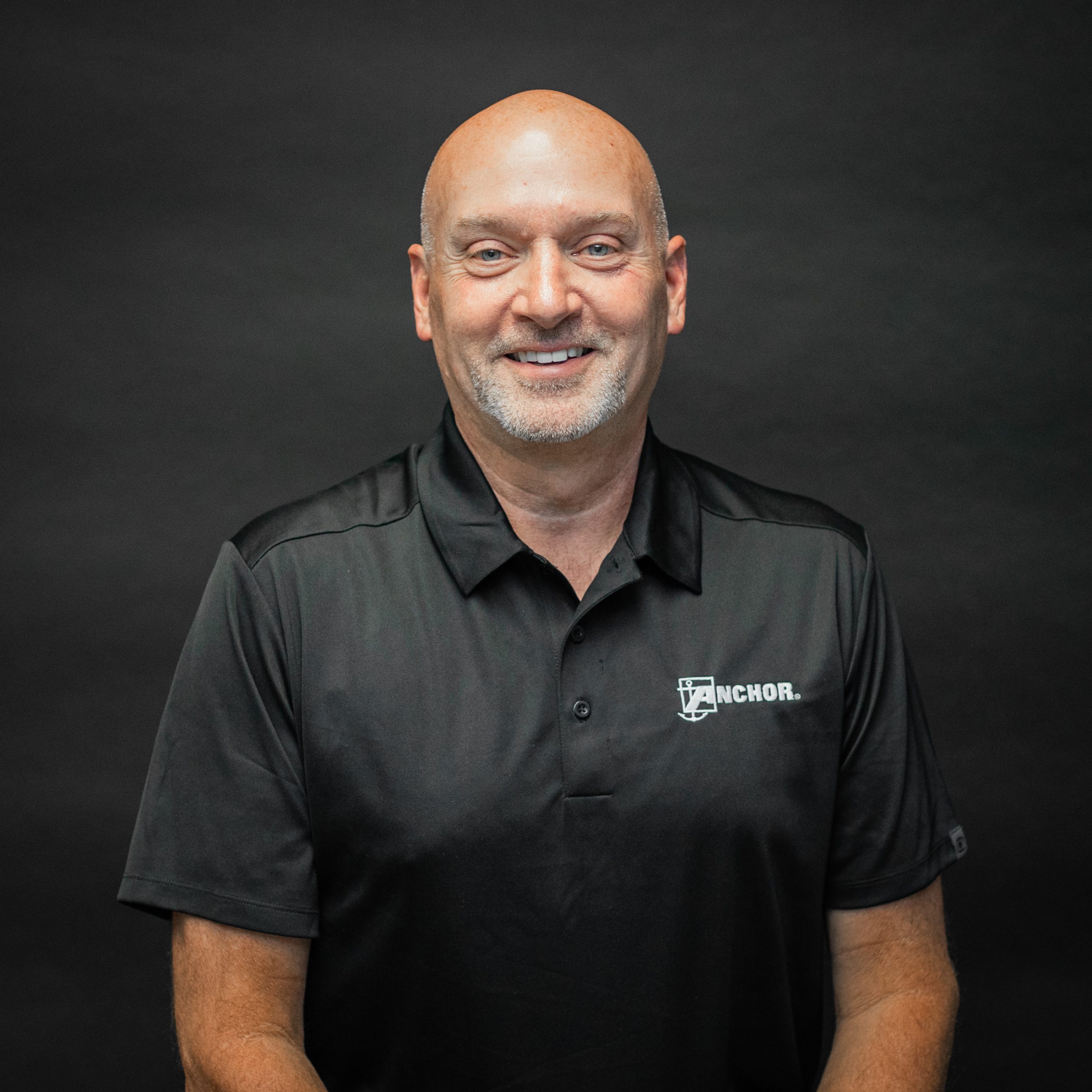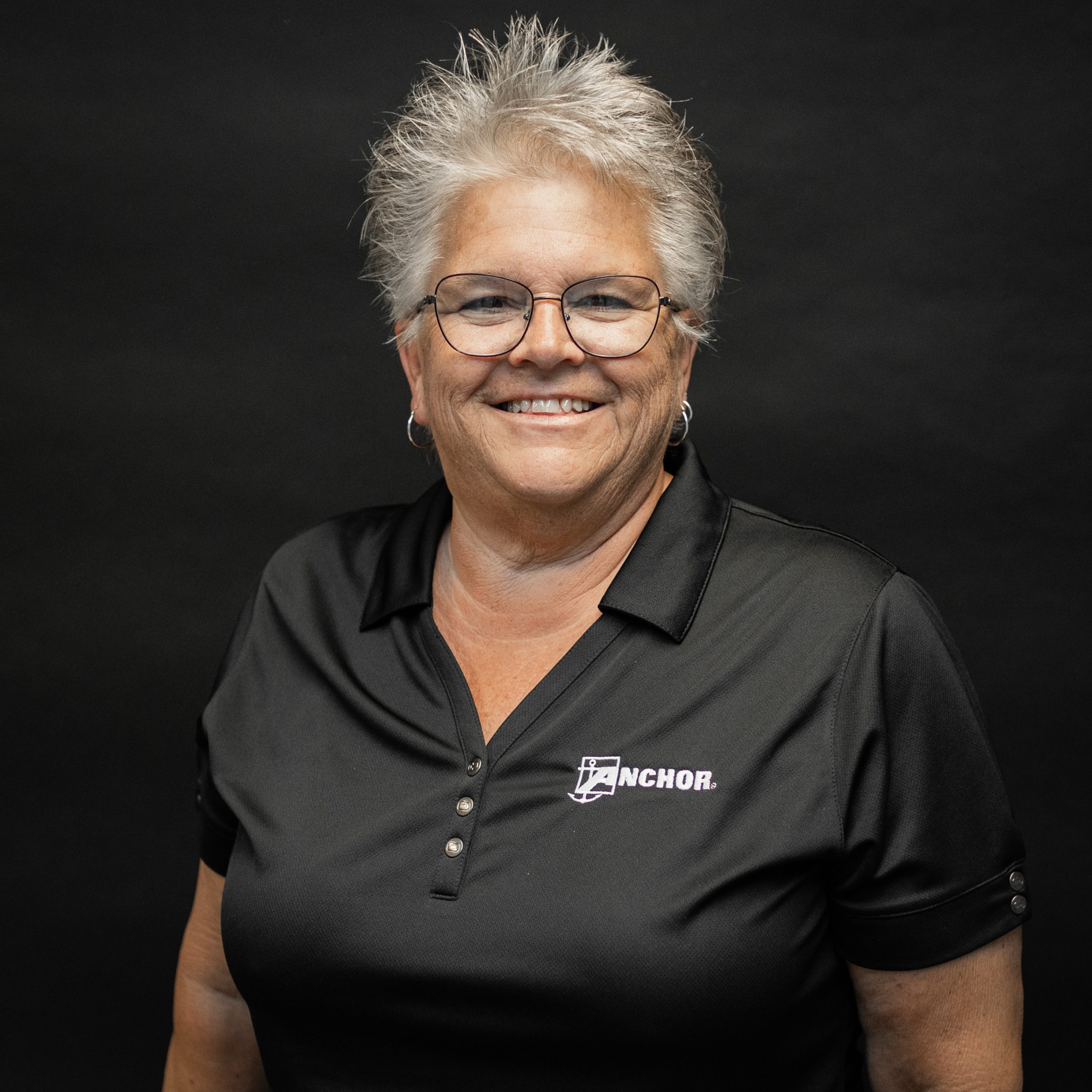 Pool Covers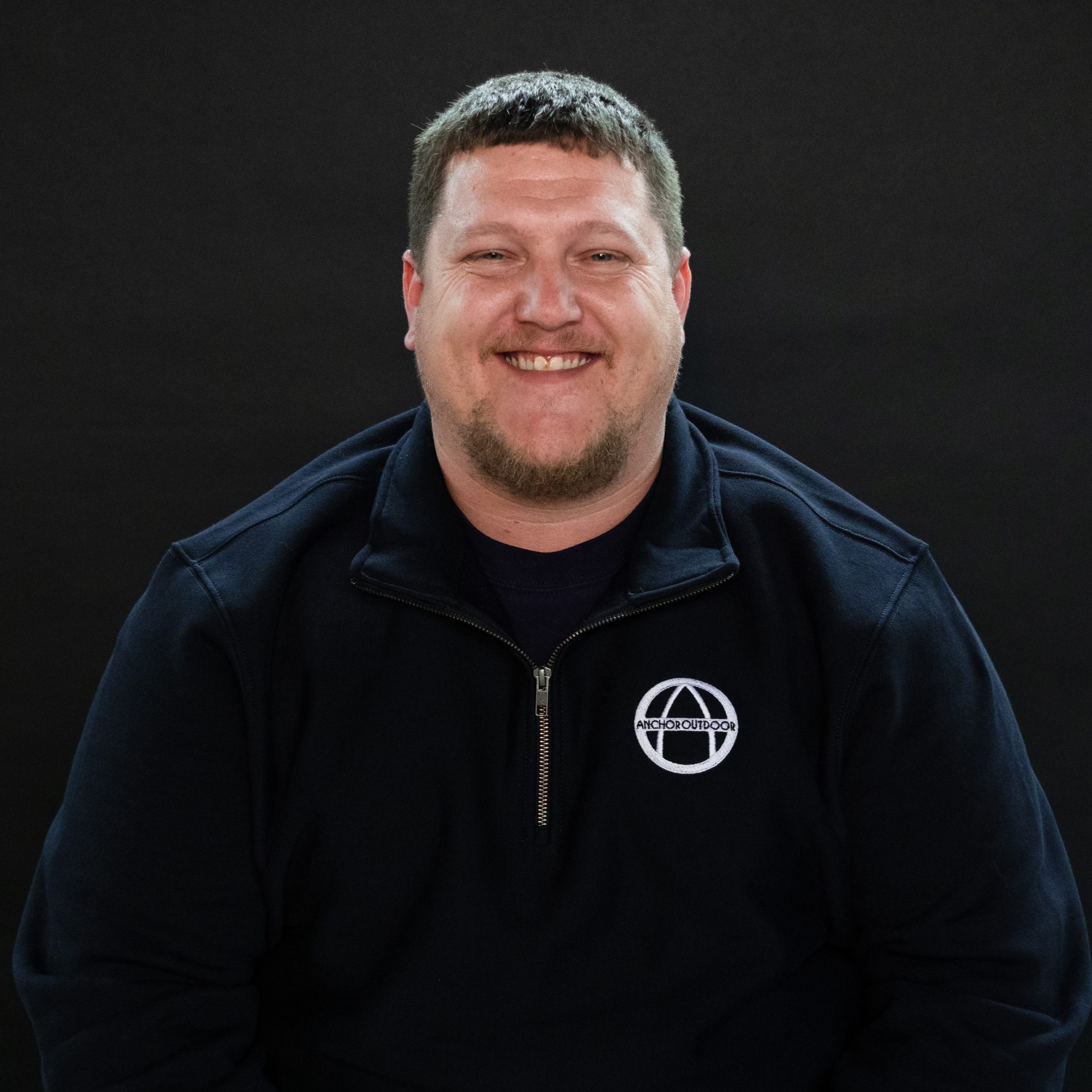 Shade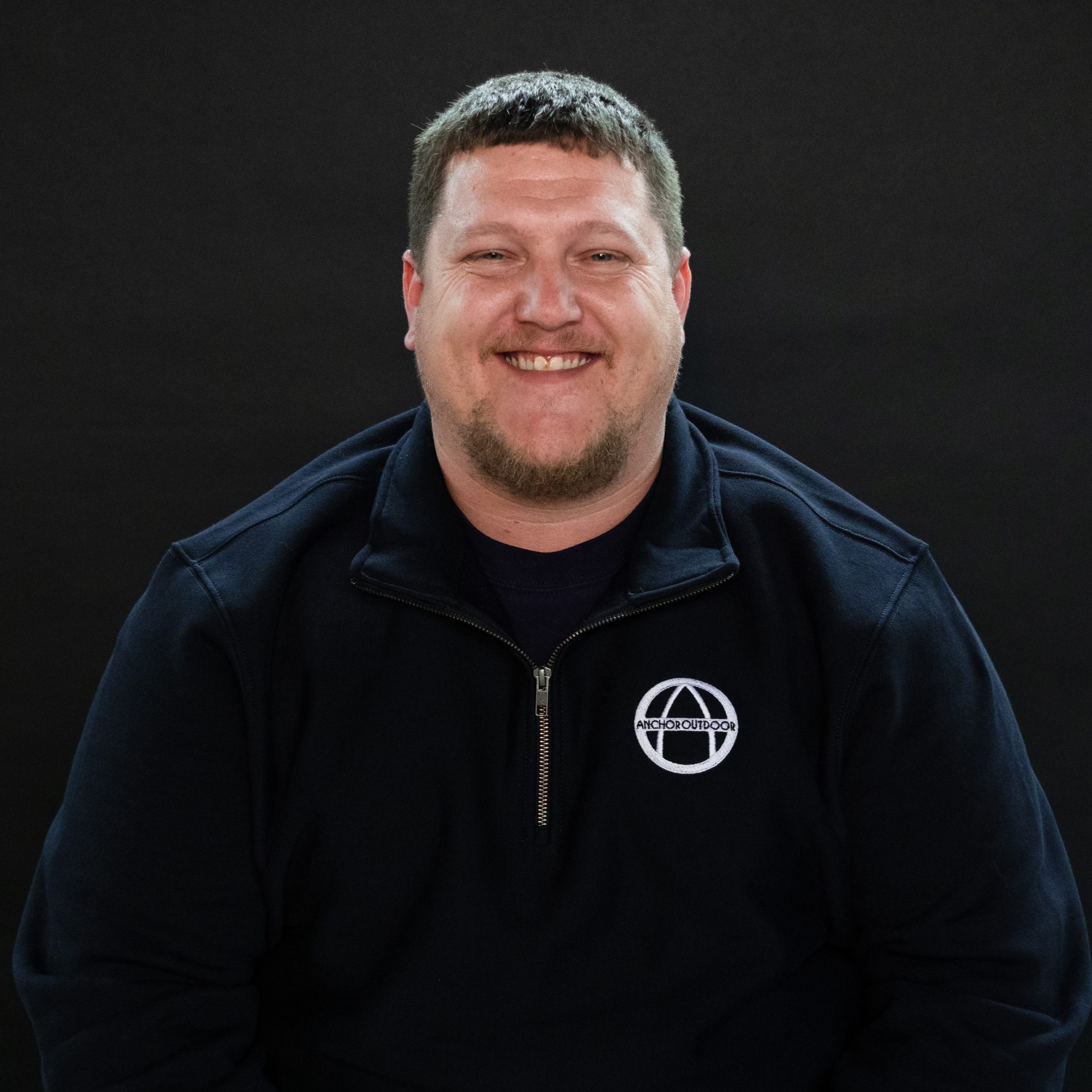 Fire Shelters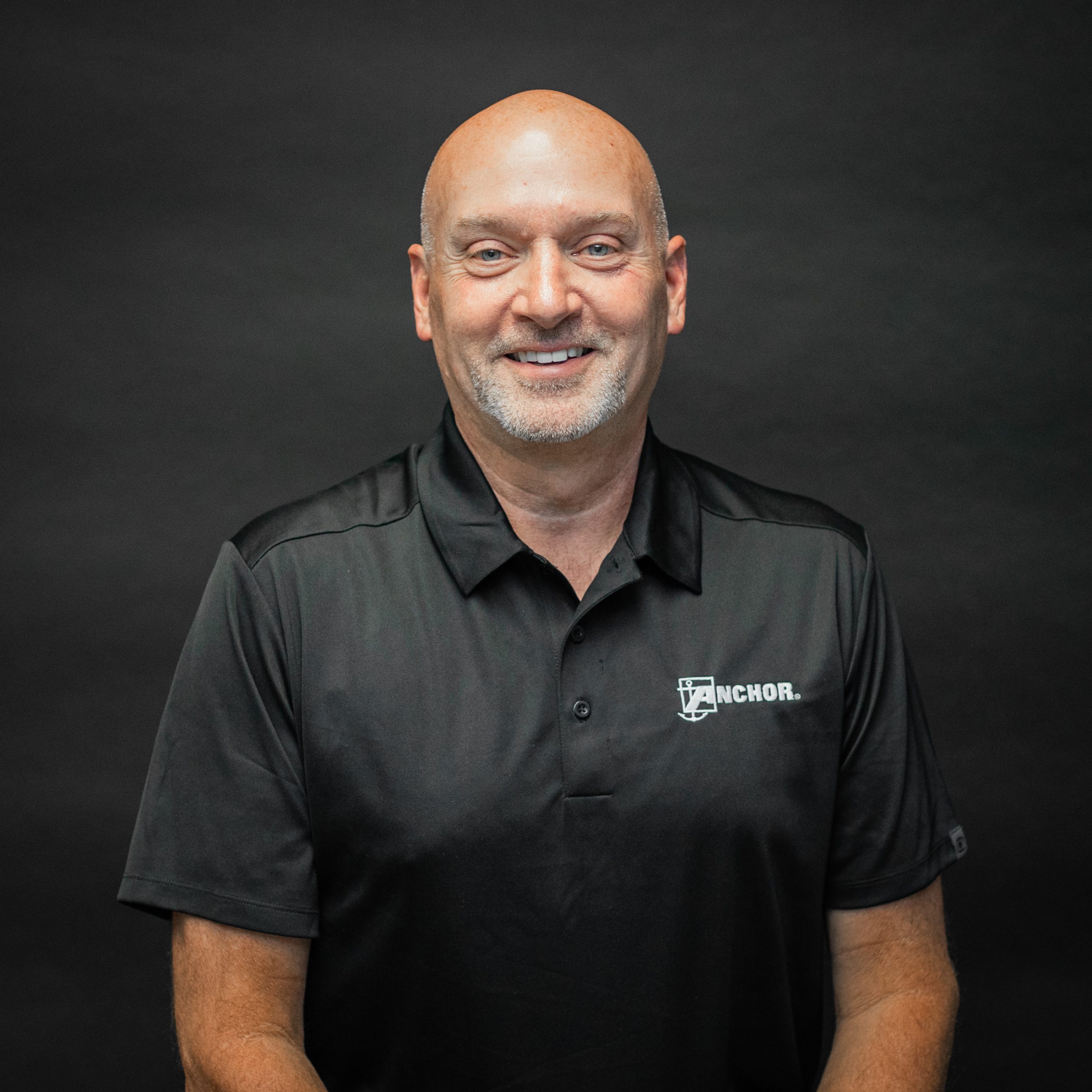 Toscana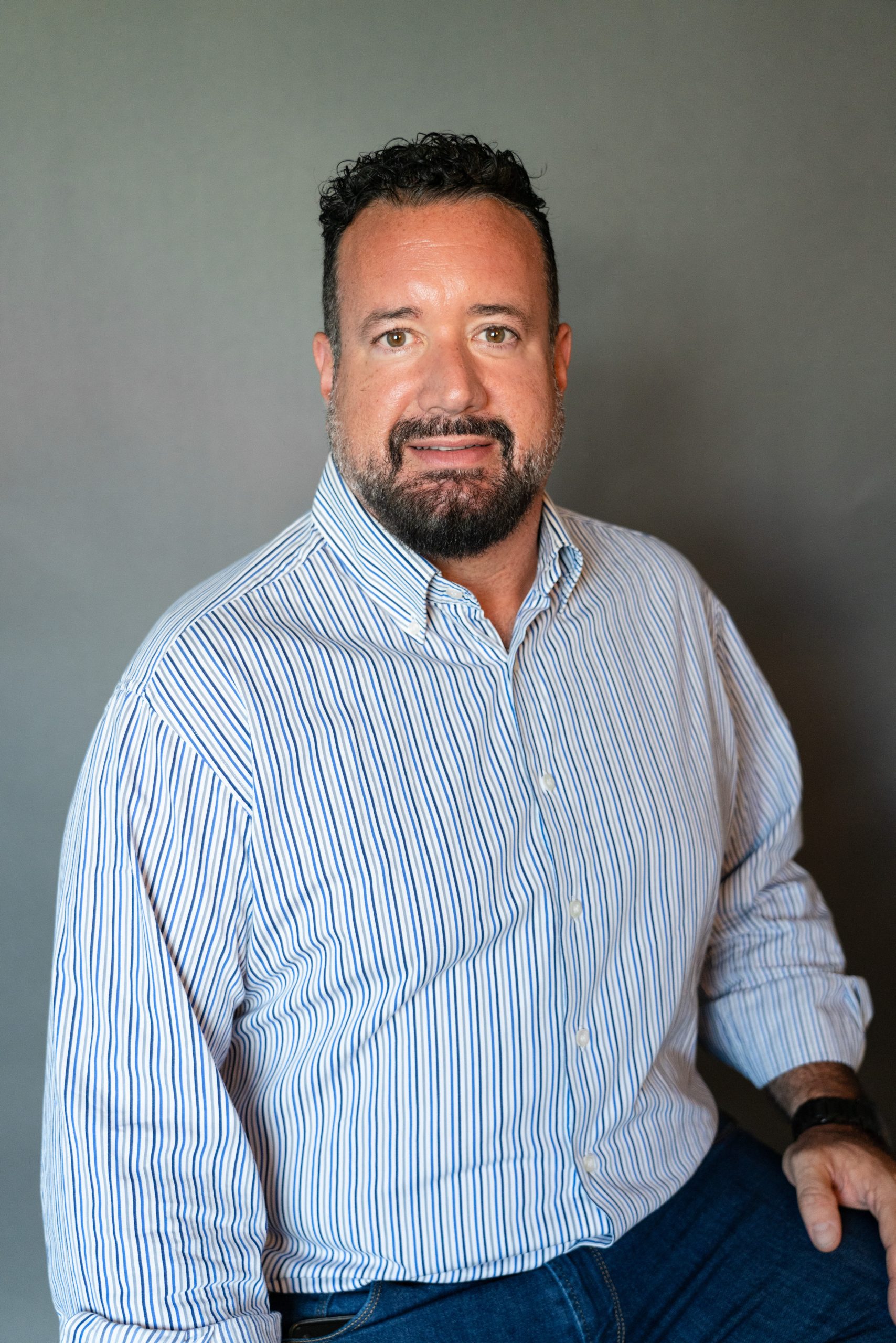 Our Products 
Maryland residents and businesses have been using our products consistently in the state of Maine. You'll find our frame and fabric products all across the state.
Event Tents
People travel to Maryland every year for its festivals and popular events. With our selection of event tents, including our pole tents, frame tents, track frames, and tension tents, set up your space for success.
Clear Span Tents
Our clear span tents are one of our most popular types of products. They have strong coverage and will usually last a long time.
Pool Covers
Try our custom pool covers to protect your swimming area during winter and fall months. We have mesh and solid covers available.
Shade Structures
Check out the wide range of shade structures we have available for purchase on our site.
Awnings
If you're thinking "where are there awning companies near me?", then we can help. Our awnings are popular for Maine businesses and residents.
Military Shelters
We offer military structures and shelters for various sectors of the U.S. military. Our products are trusted by officers and military professionals.
Fire Shelters
As one of our specialty products, our fire shelters will get the job done right. They will also ensure that you are safe and secure. Check out the options on our site.
Contact Us
We are trusted by state contractors, the military, state businesses, party rental companies, and more. To learn more about Anchor Industries, contact us today!
Get in contact with our team.