Contact Us Today!
At Anchor Industries, we have been manufacturing frame and fabric products since 1892. If you live in Massachusetts and have considered the question "Are there good companies for tent and awning near me?" the answer is yes! We have great options for you.
OUR TEAM
Tents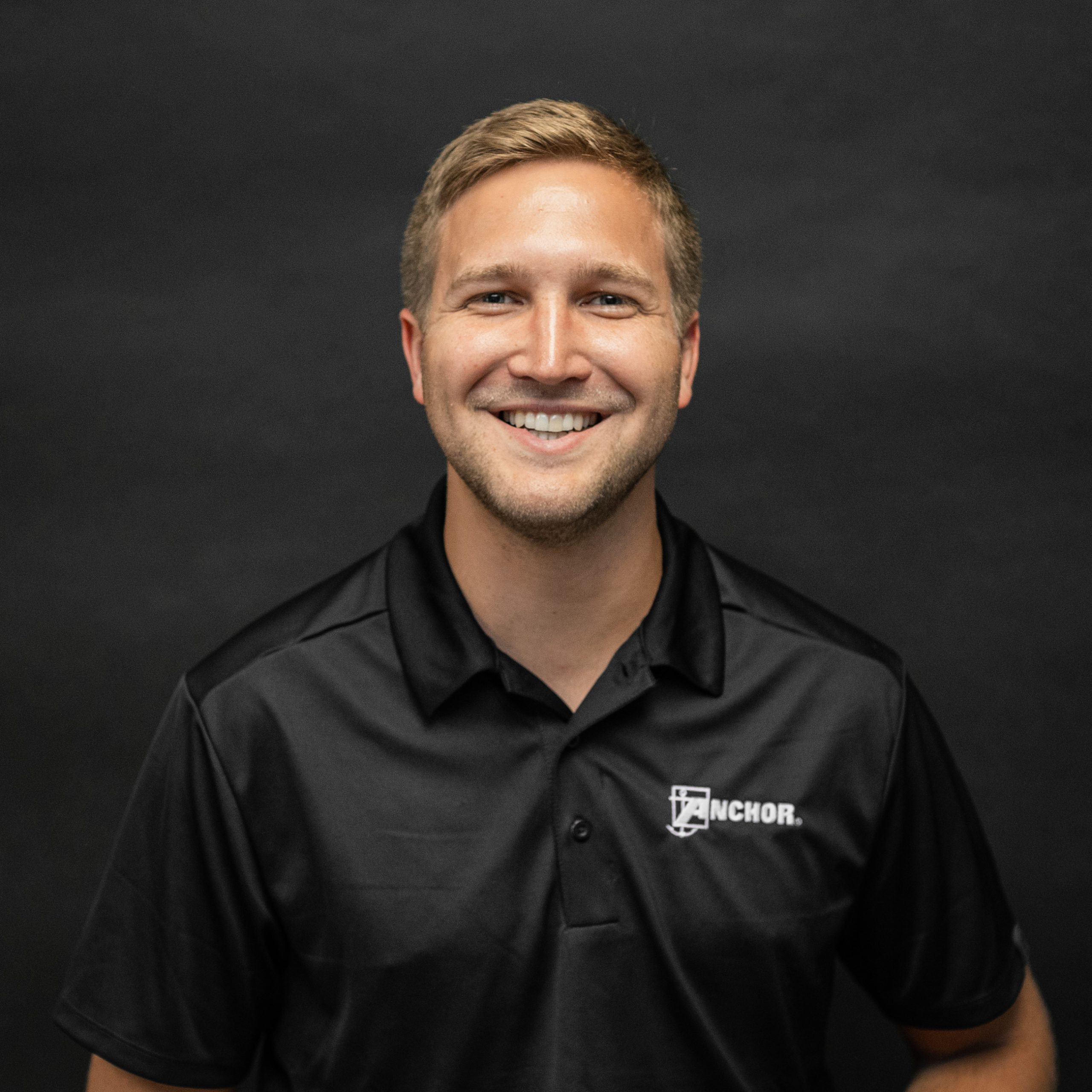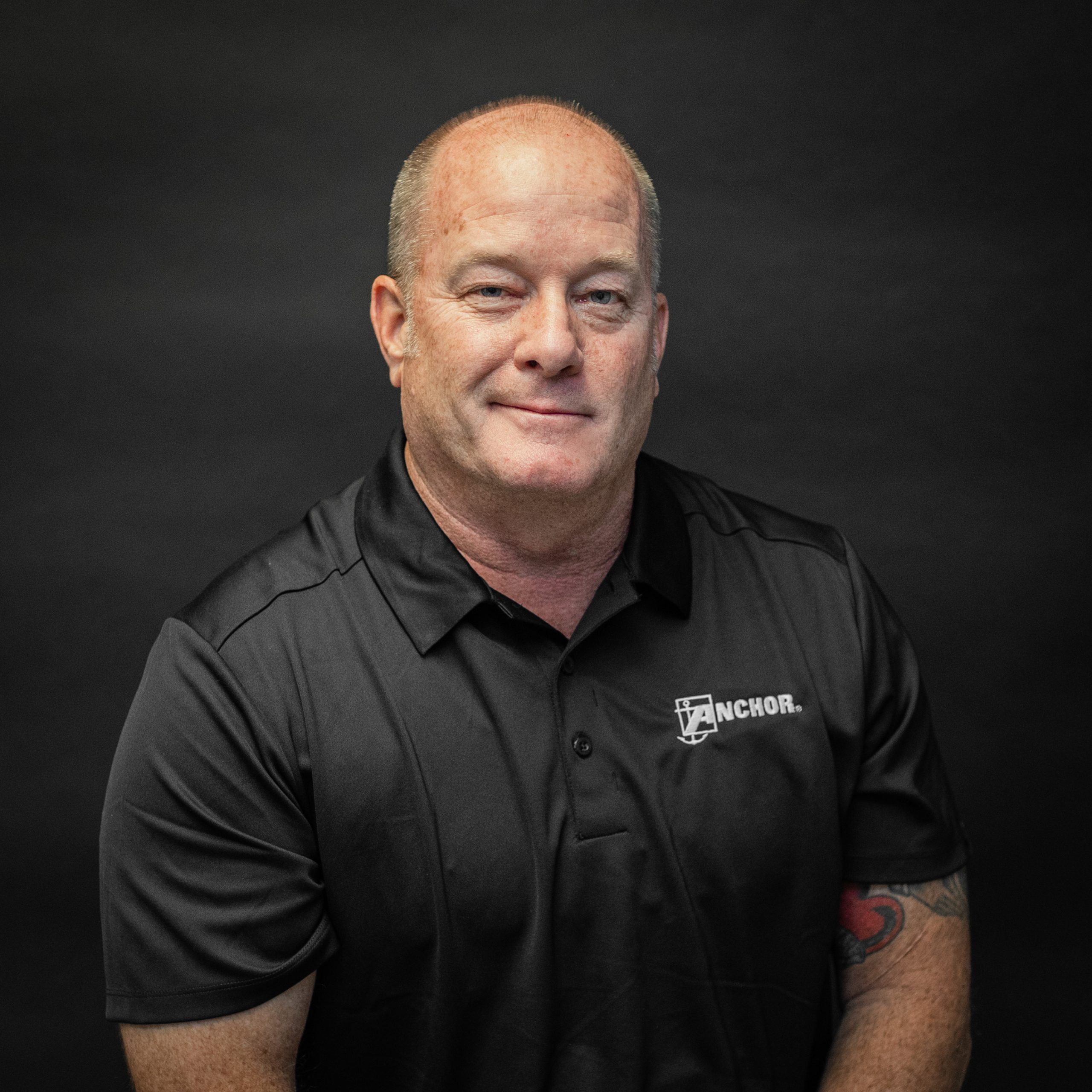 Clear Span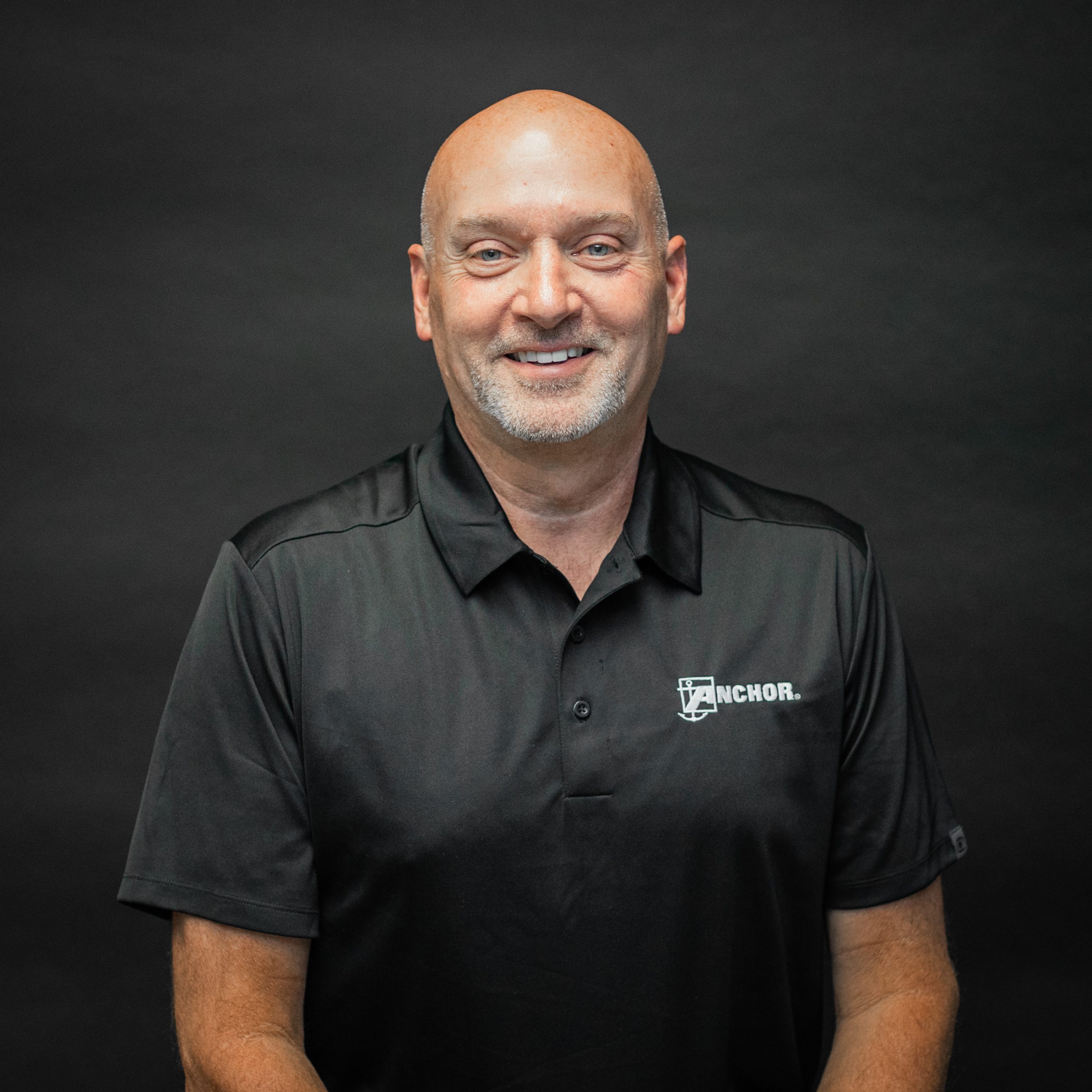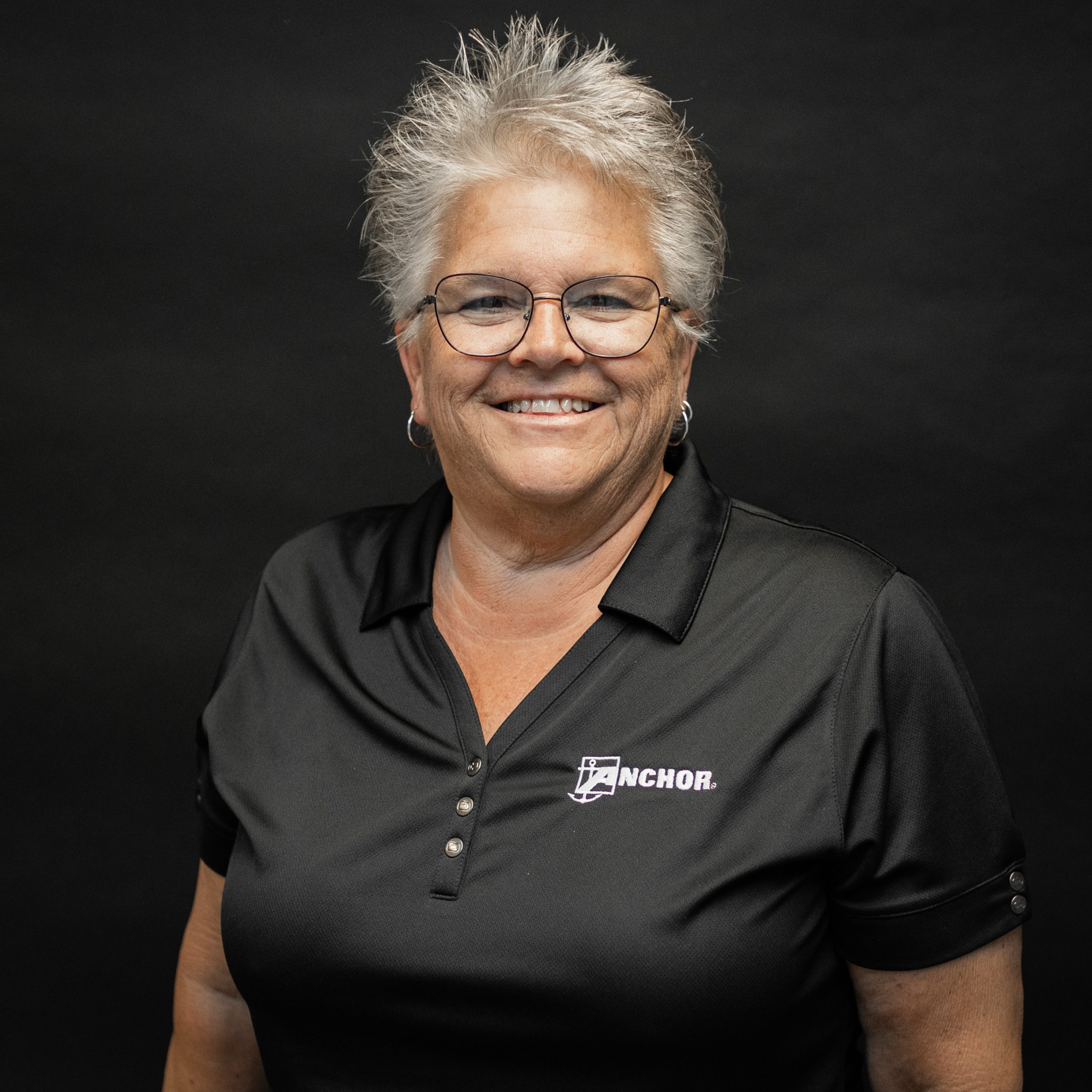 Pool Covers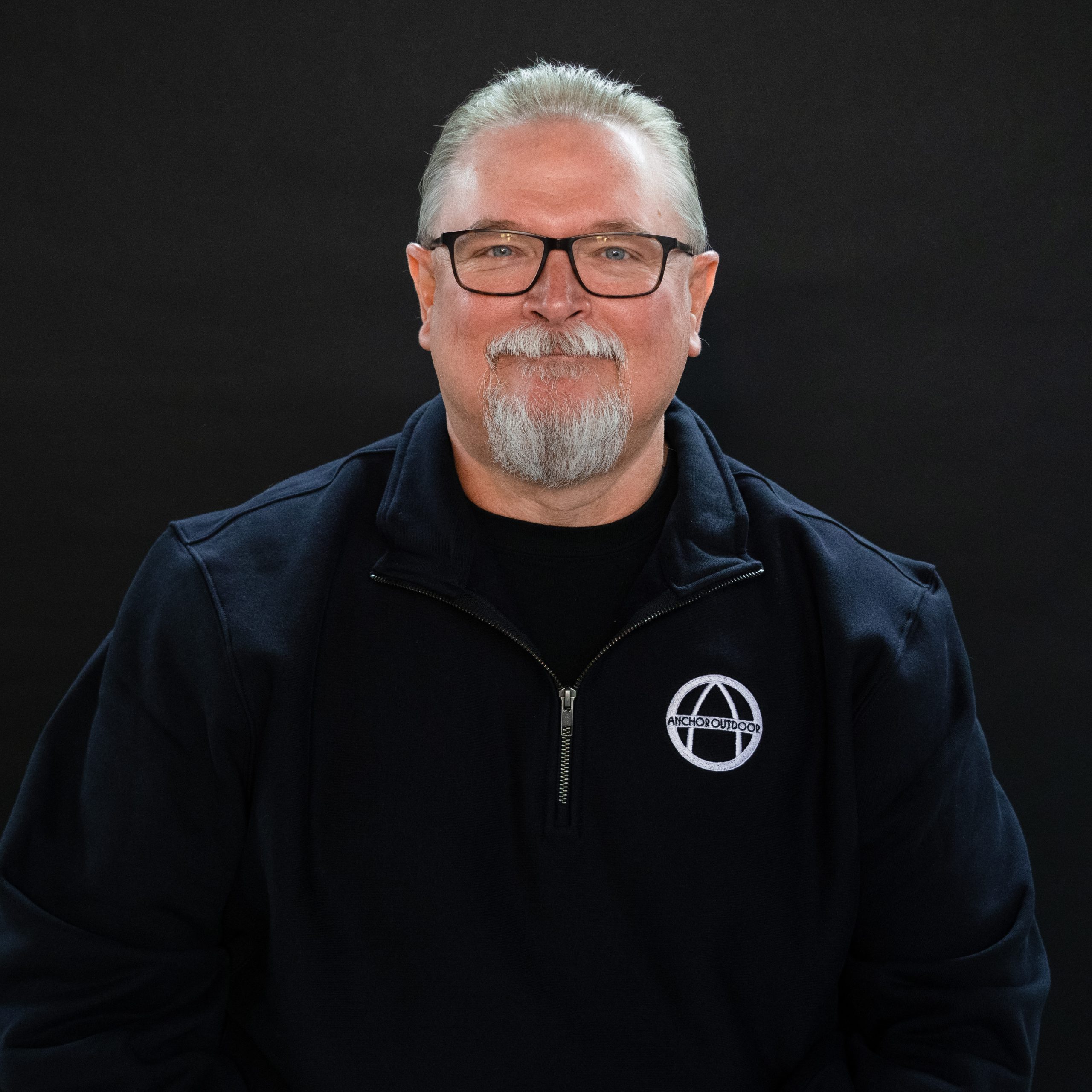 Shade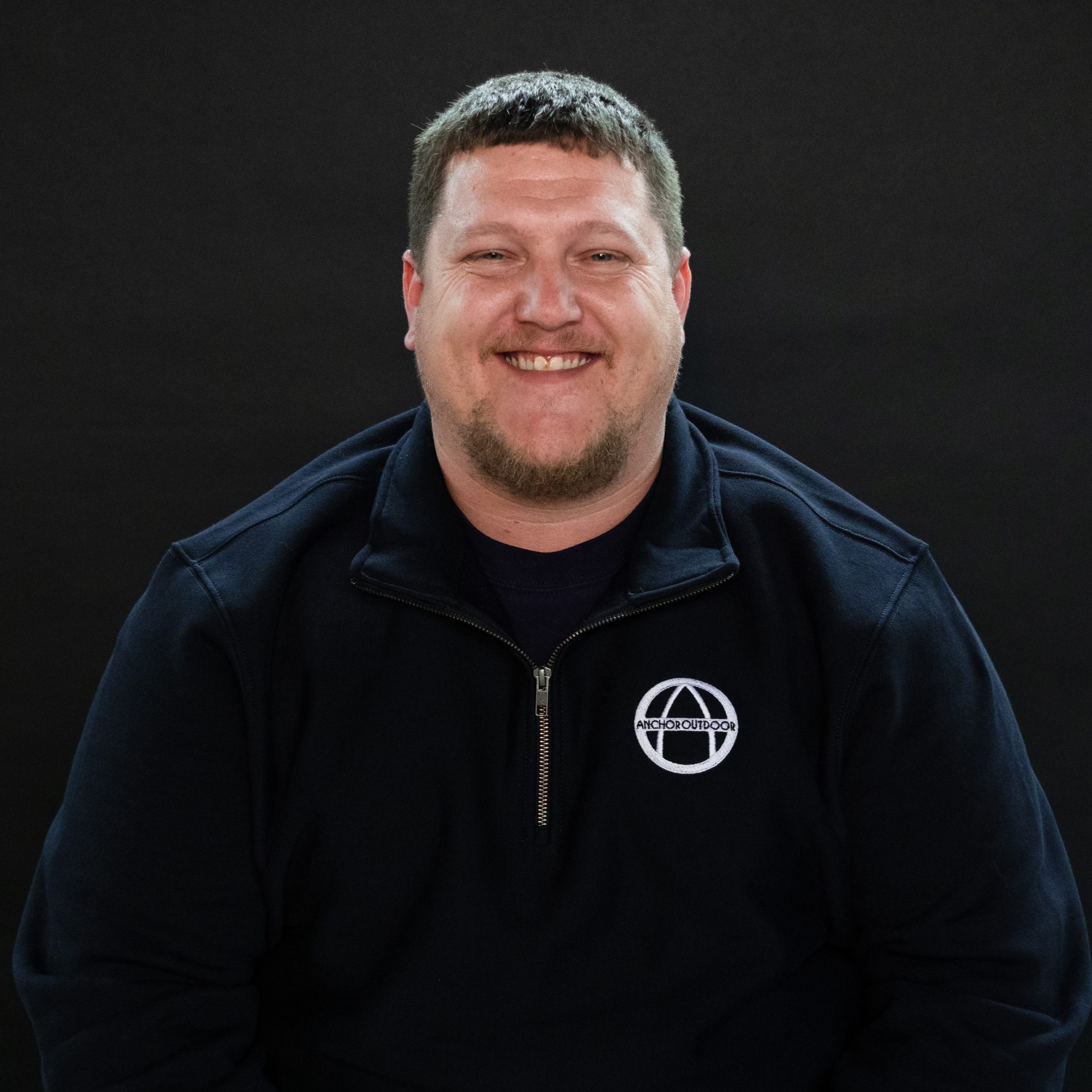 Fire Shelters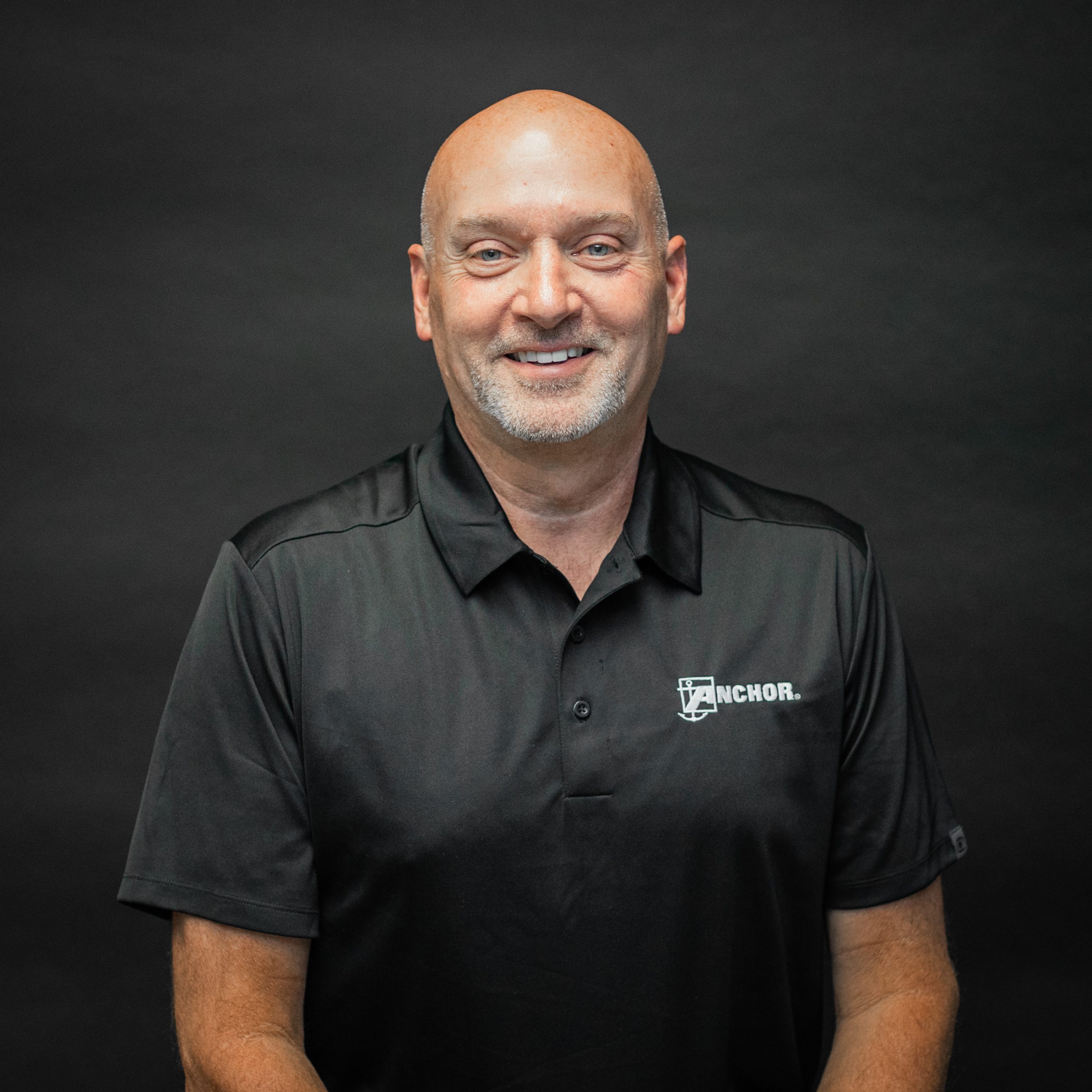 Toscana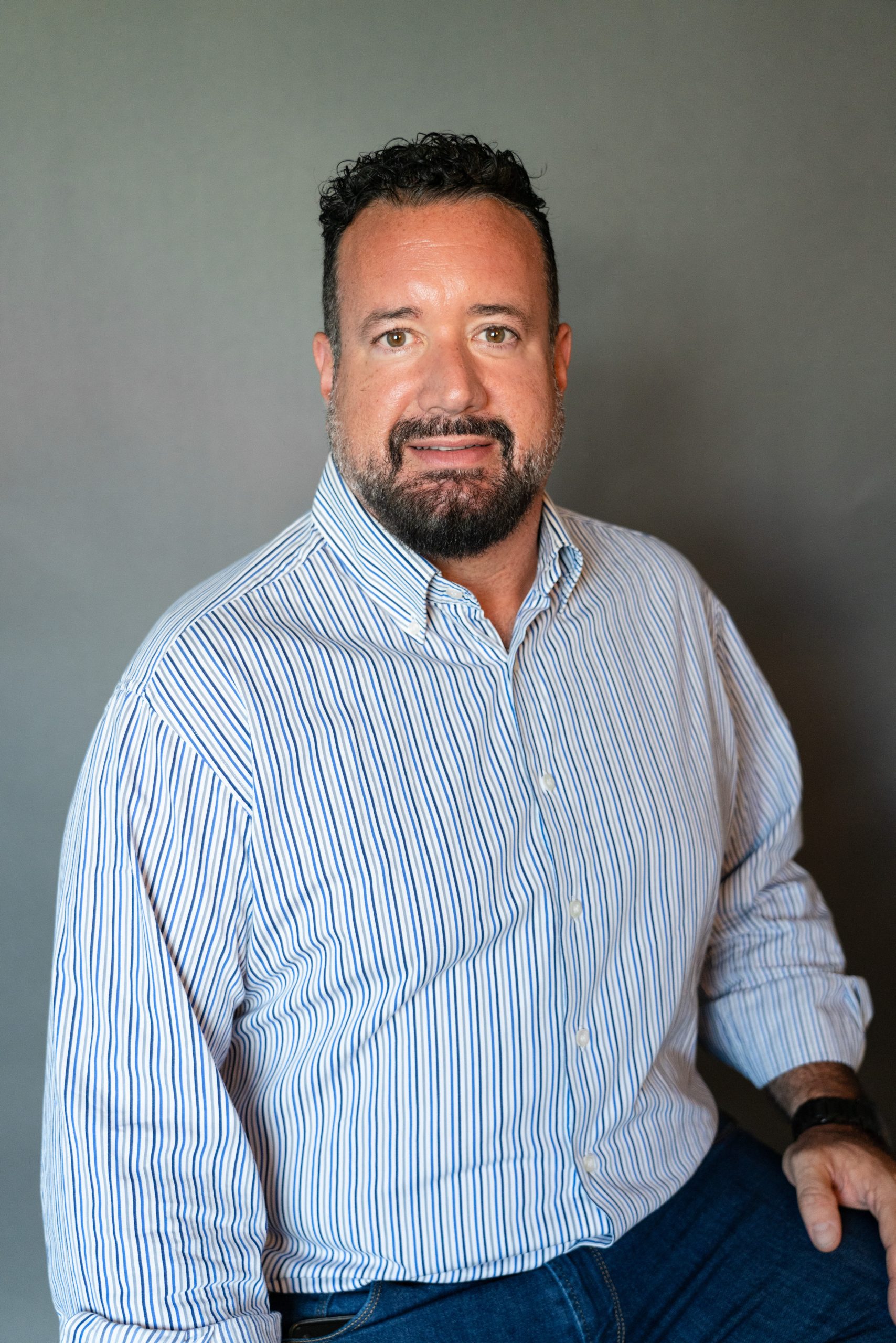 Our Products
We specialize in a variety of outdoor products for your home or business. We offer quality options that are both affordable and reliable.
Event Tents
Our event tents are one of our most popular categories. We offer several versions, including pole tents, tension tents, frame tents, and track frames.
Clear Span Tents
Anchor's Clear Span Tents are another type of product we offer in Massachusetts. They are often used for long periods.
Pool Covers
We offer pool covers to fit any type of pool you have in the area, and this includes our mesh and solid coverings.
Shade Structures
With us, you can easily recover from the sun under one of the quality shade structures that we offer. Don't worry about getting burned in the summer sun any longer.
Awnings
Have you been wondering, "Where are their awnings companies near me?" Then explore all the incredible awning options we have at Anchor Industries.
Military Shelters
If you are looking for high-quality military shelters, turn to our team for assistance. We have a strong reputation with both local and regional leaders.
Fire Shelters
When it comes to fire shelters, our company manufactures excellent models that are sure to serve all your needs. We work to maintain top safety standards.
Contact Us
We have your back. We have been engaged by professionals all across Massachusetts, including architects, pool builders, party rental companies, contractors, the military, and the government. Contact us today to learn more!
Get in contact with our team.