Contact Us Today!
Since 1892, Anchor Industries has been a well-known manufacturer of frame and fabric products. As we operate in the Mississippi region, we often hear people ask, "Are there any companies for tent and awning near me?" Many of them turn to us to meet their needs.
OUR TEAM
Tents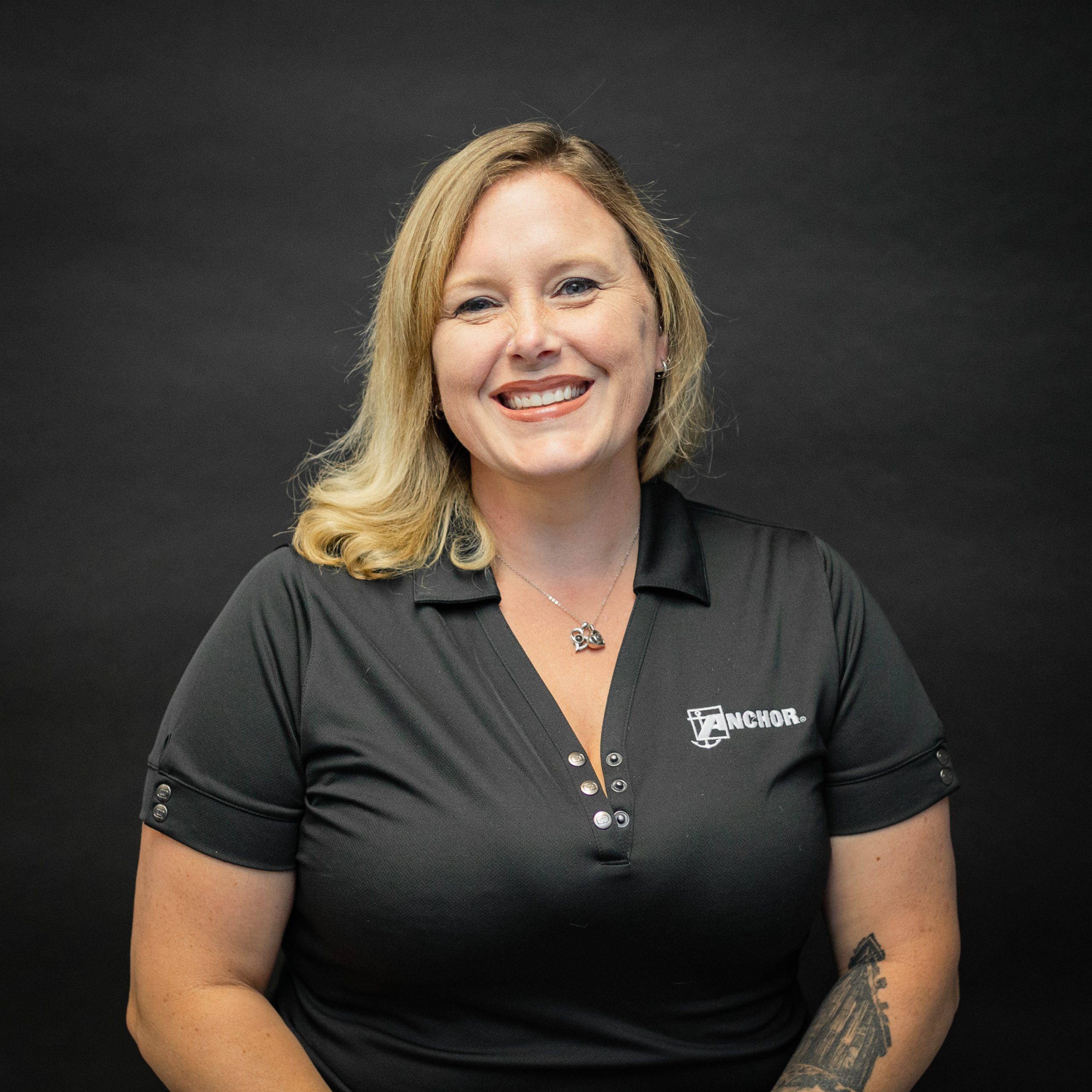 Clear Span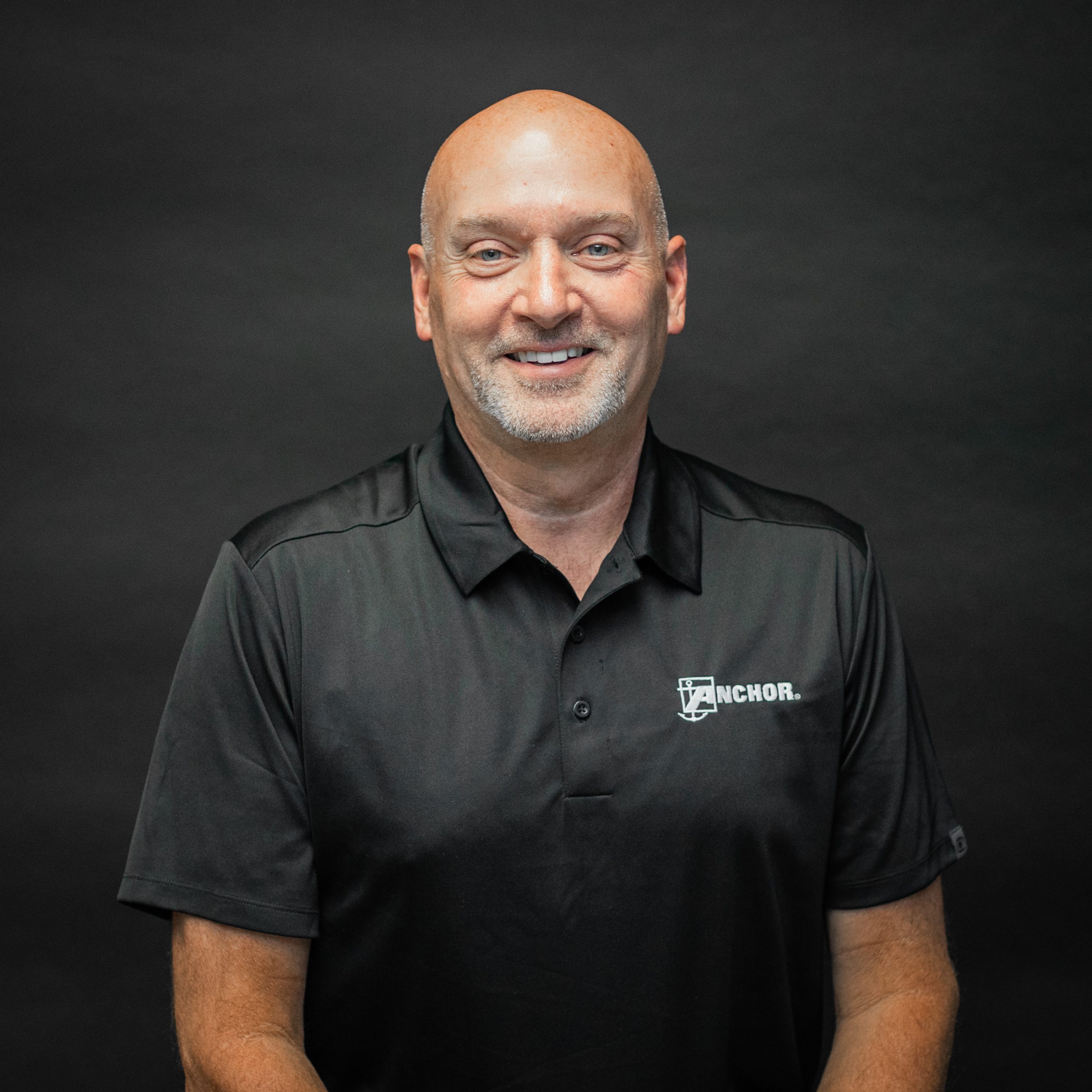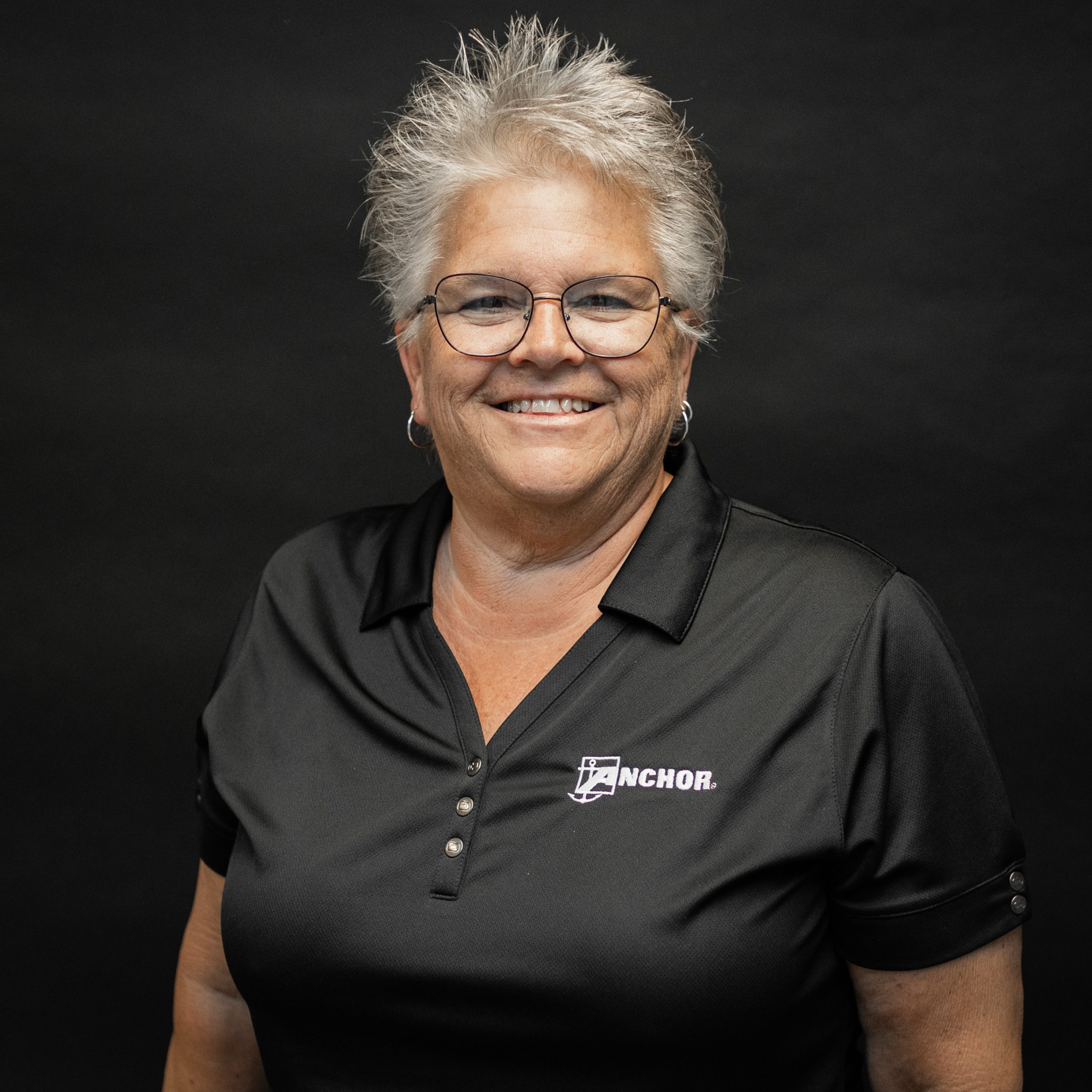 Fire Shelters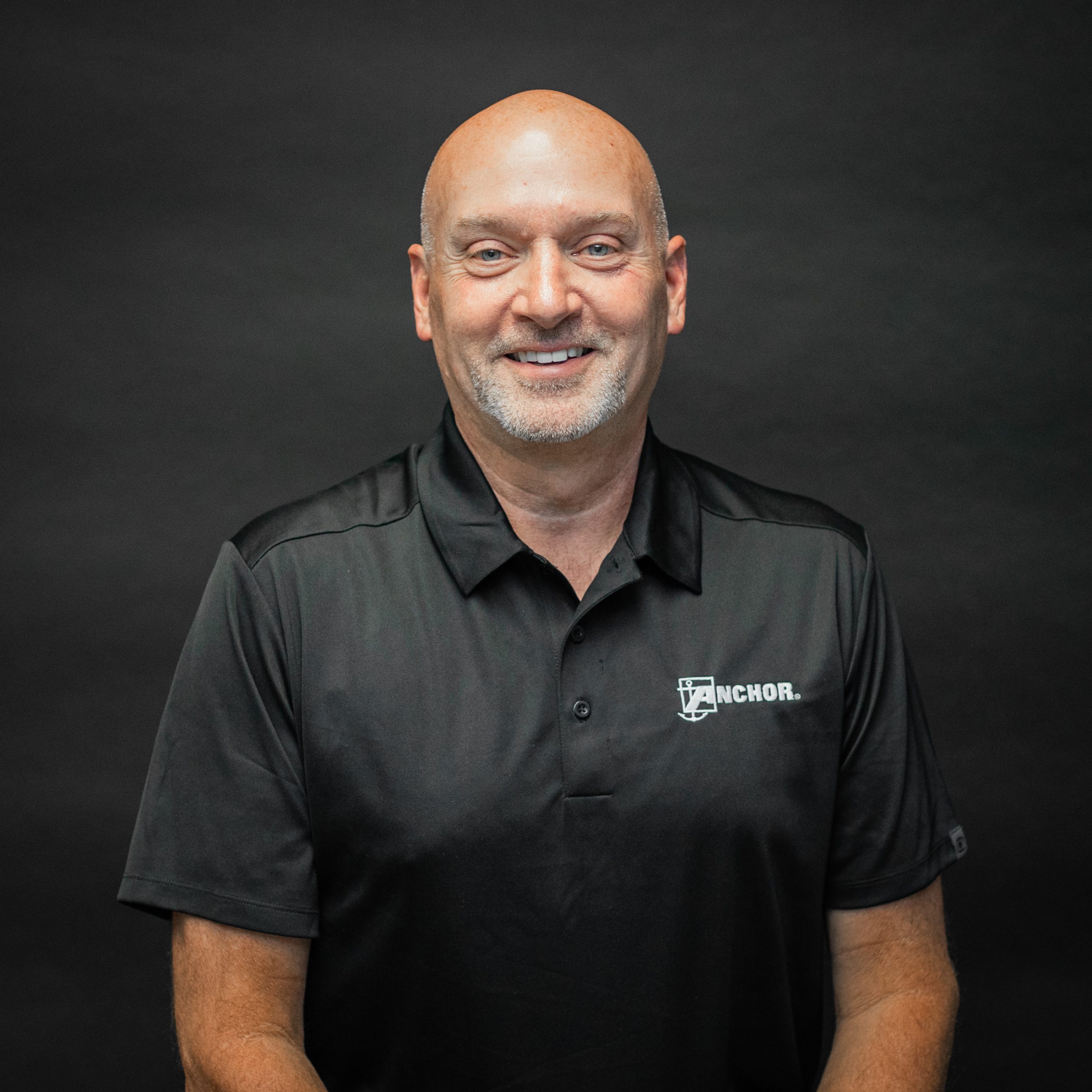 Toscana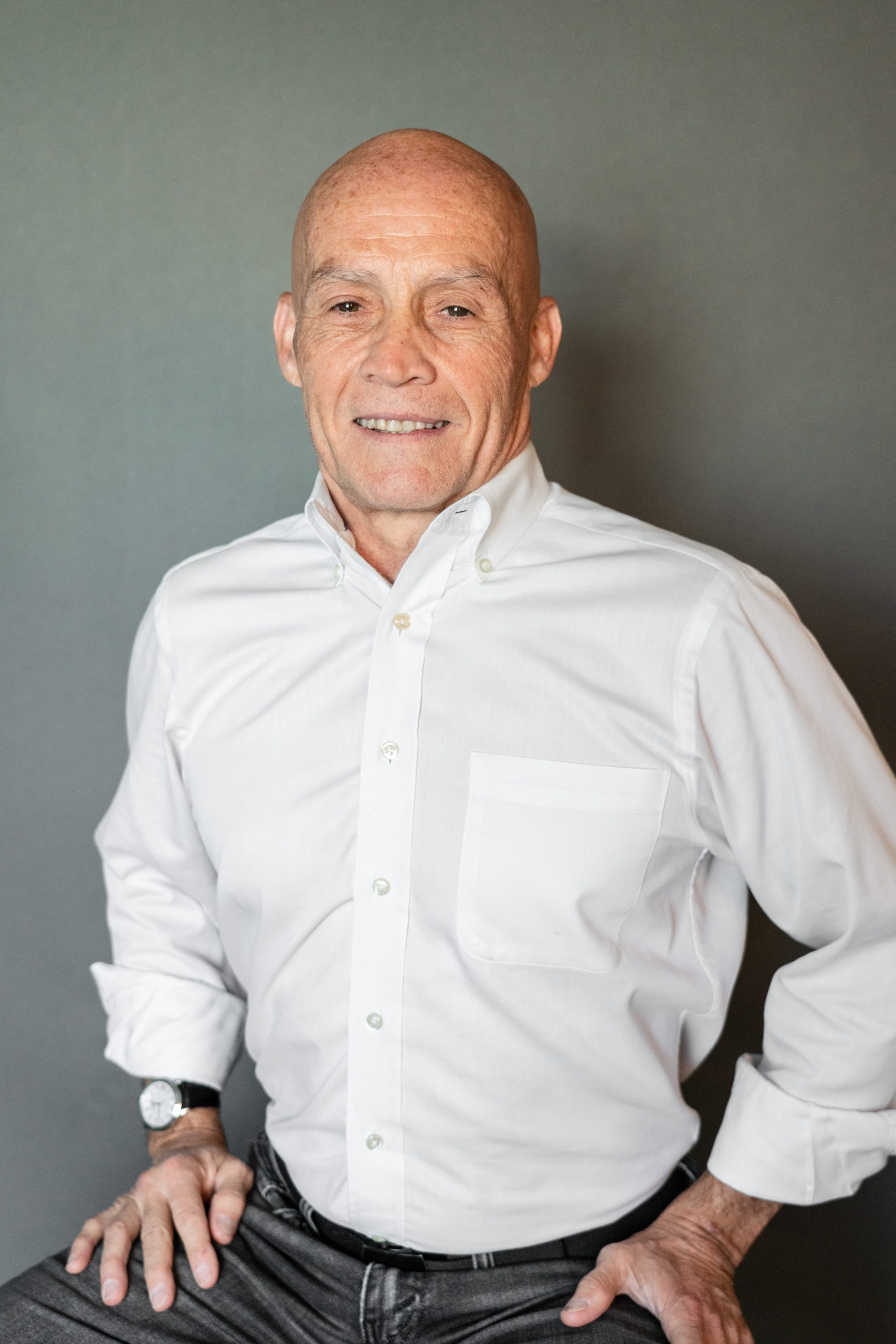 Our Products
Our products are superior because of their expert manufacturing and packaging. You can explore a wide range of our products right here on our website:
Event Tents
We offer many types of event tents, including pole tents, tension tents, frame tents, and track frames. We can match you with your perfect product.
Clear Span Tents
Mississippi businesses and residents often order our clear span tents. We make our clear span tents durable and aesthetically pleasing. 
Pool Covers
Do you live in Mississippi and need a pool cover for your personal or business-related pool? Check out the versions we have available for any size pool. 
Shade Structures
Be safe and know when to seek out shade. Explore the different shade structures we offer to find the one that works for you.
Awnings
Want to know "Where are their awnings companies near me"? We sell quality awnings that you can count on to meet your needs. 
Military Shelters
Anchor Industries delivers high-quality military shelters. We are respected and known in the military field. 
Fire Shelters
Need a fire shelter that you can depend on? Look no further than the fire shelters we offer at Anchor Industries.
Contact Us
We are the best tent and awning company in Mississippi. We love our Mississippi customers and want to get you connected to the products you need. We are trusted by local architects, pool builders, contractors, party rental companies, the government, and the military.
To learn more about our company, contact us today!
Get in contact with our team.