Contact Us Today!
Anchor Industries Inc is one of the leading manufacturers of party tents, fabric structures, and other custom fabric and frame products.
Based in the US, we have been offering excellent, high-quality products to local customers since 1892.
Looking for "awning companies near me"? Check out our vast list of products in the list below!
OUR TEAM
Tents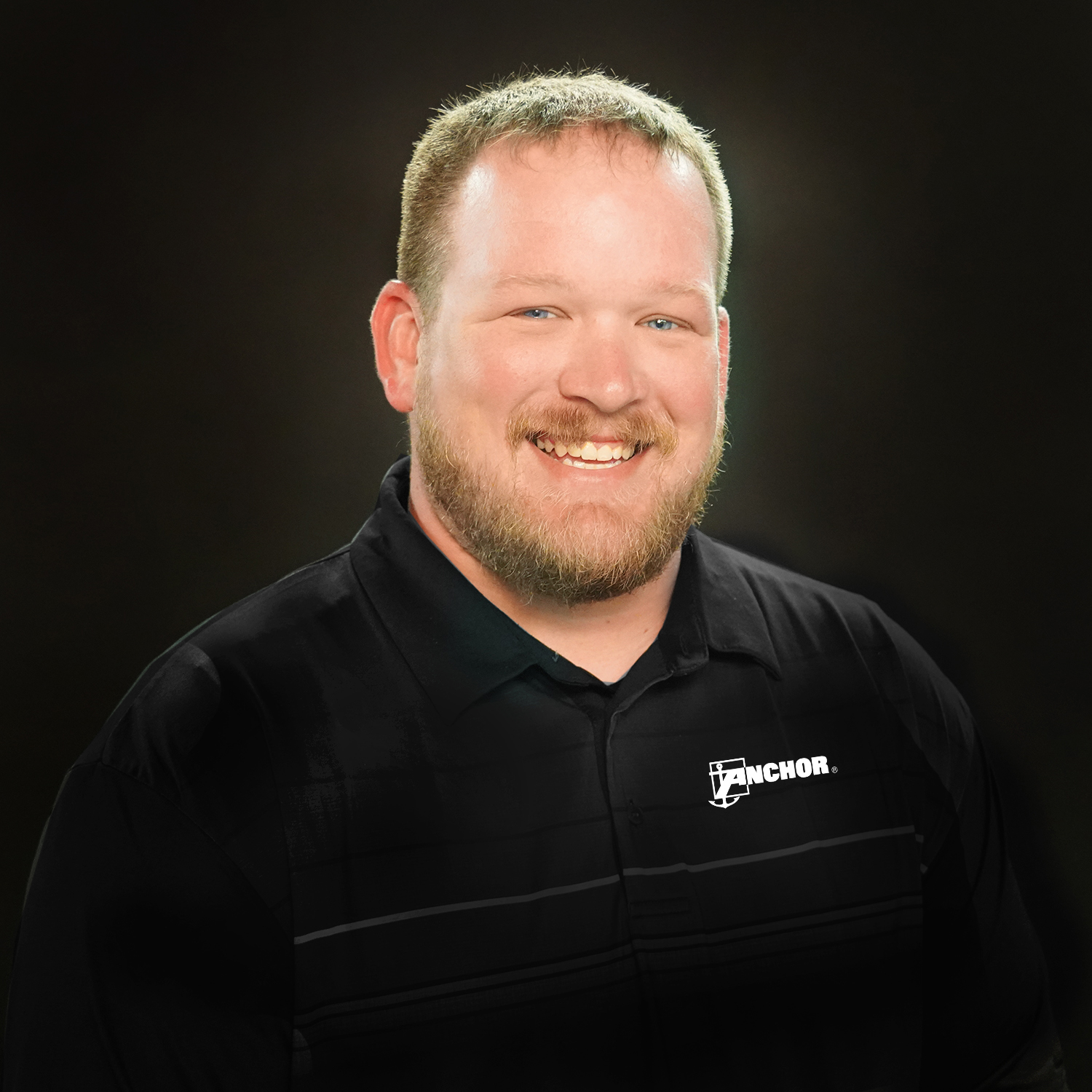 Clear Span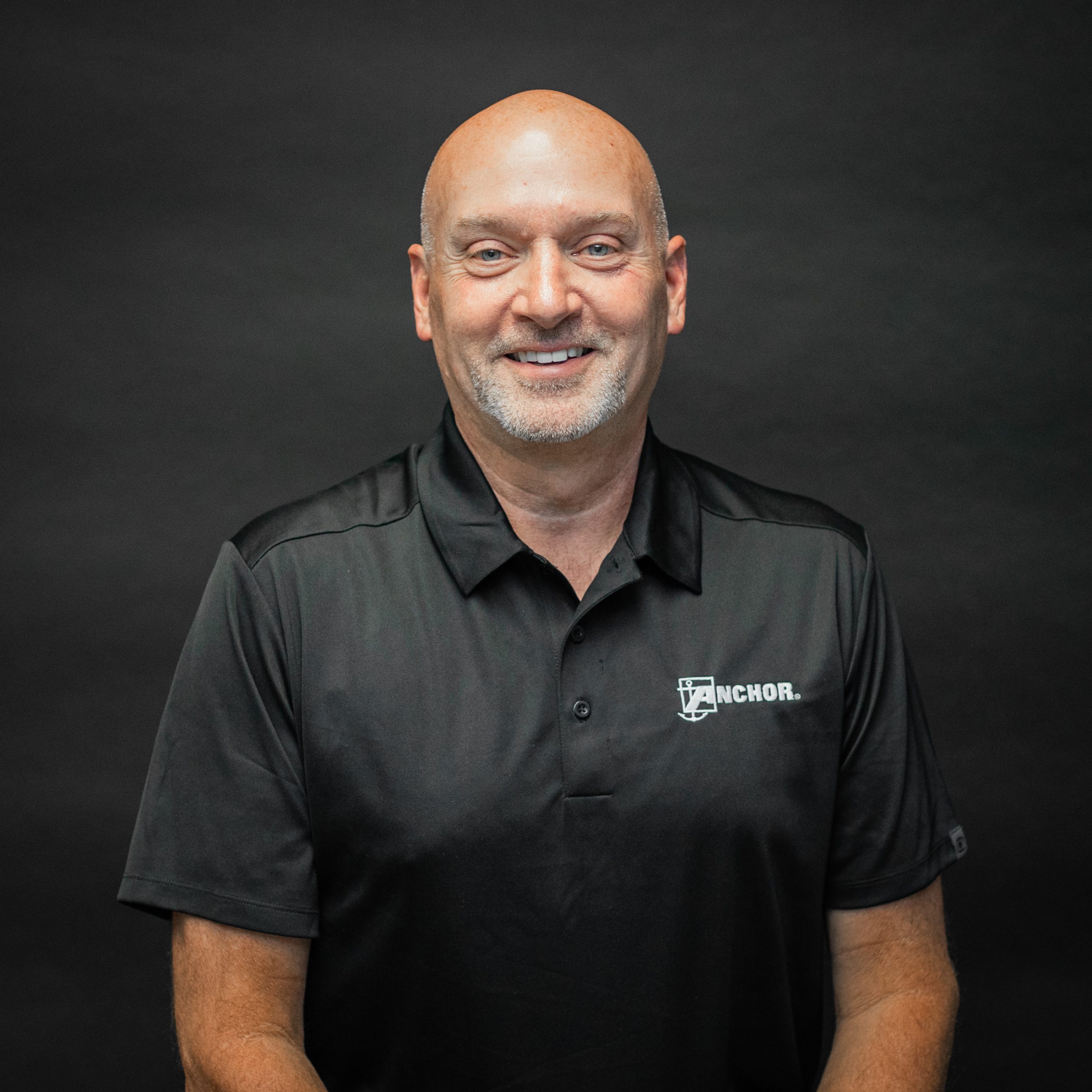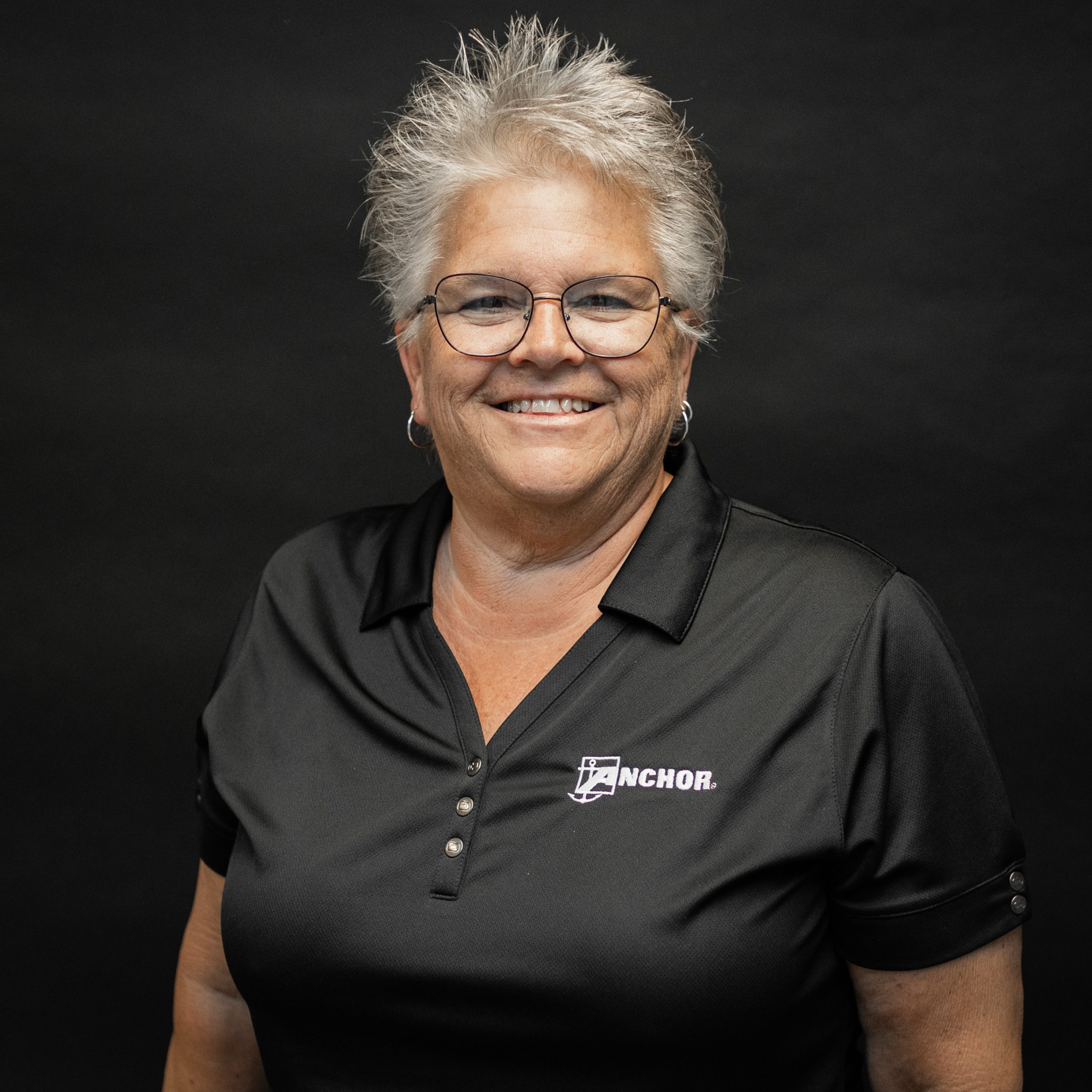 Fire Shelters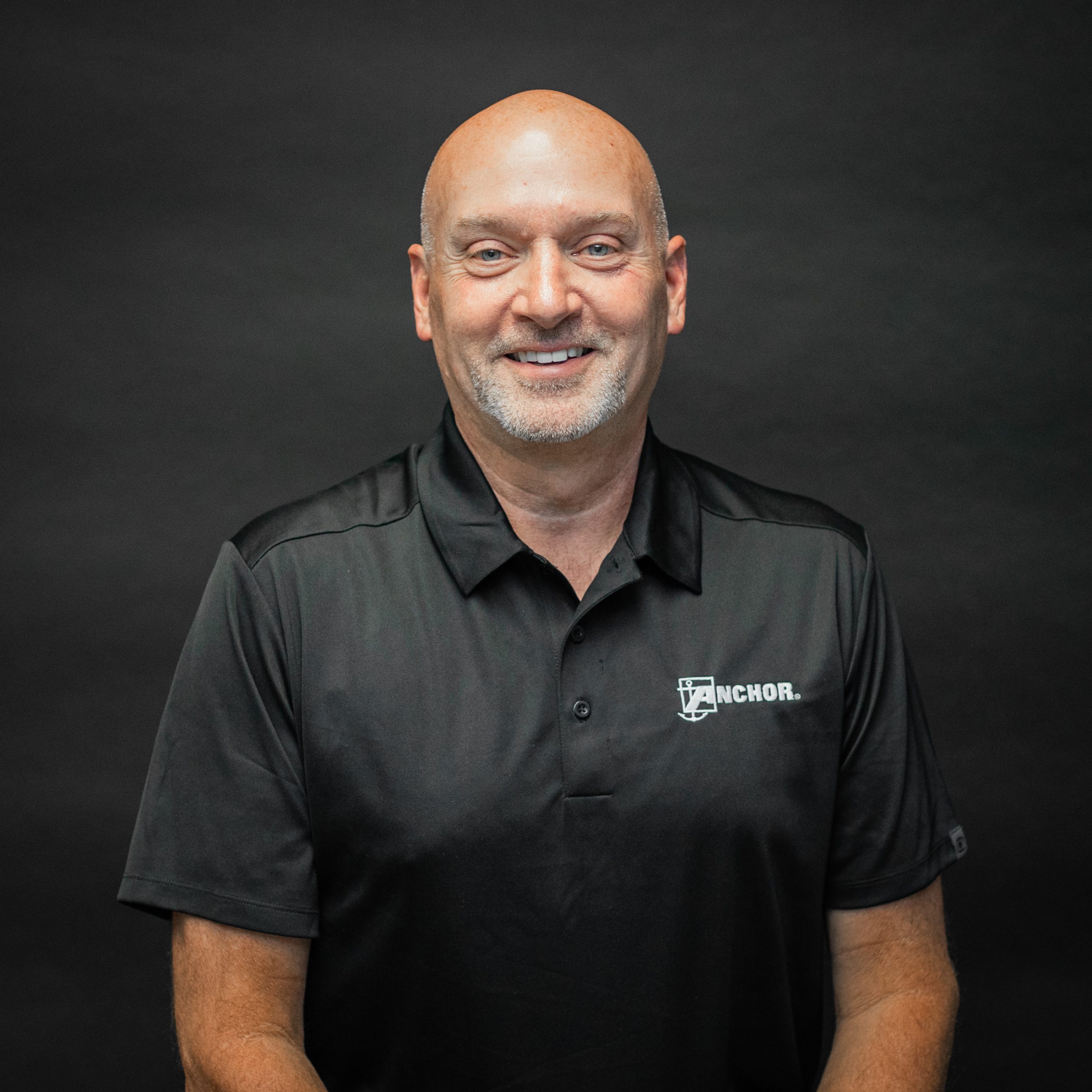 Toscana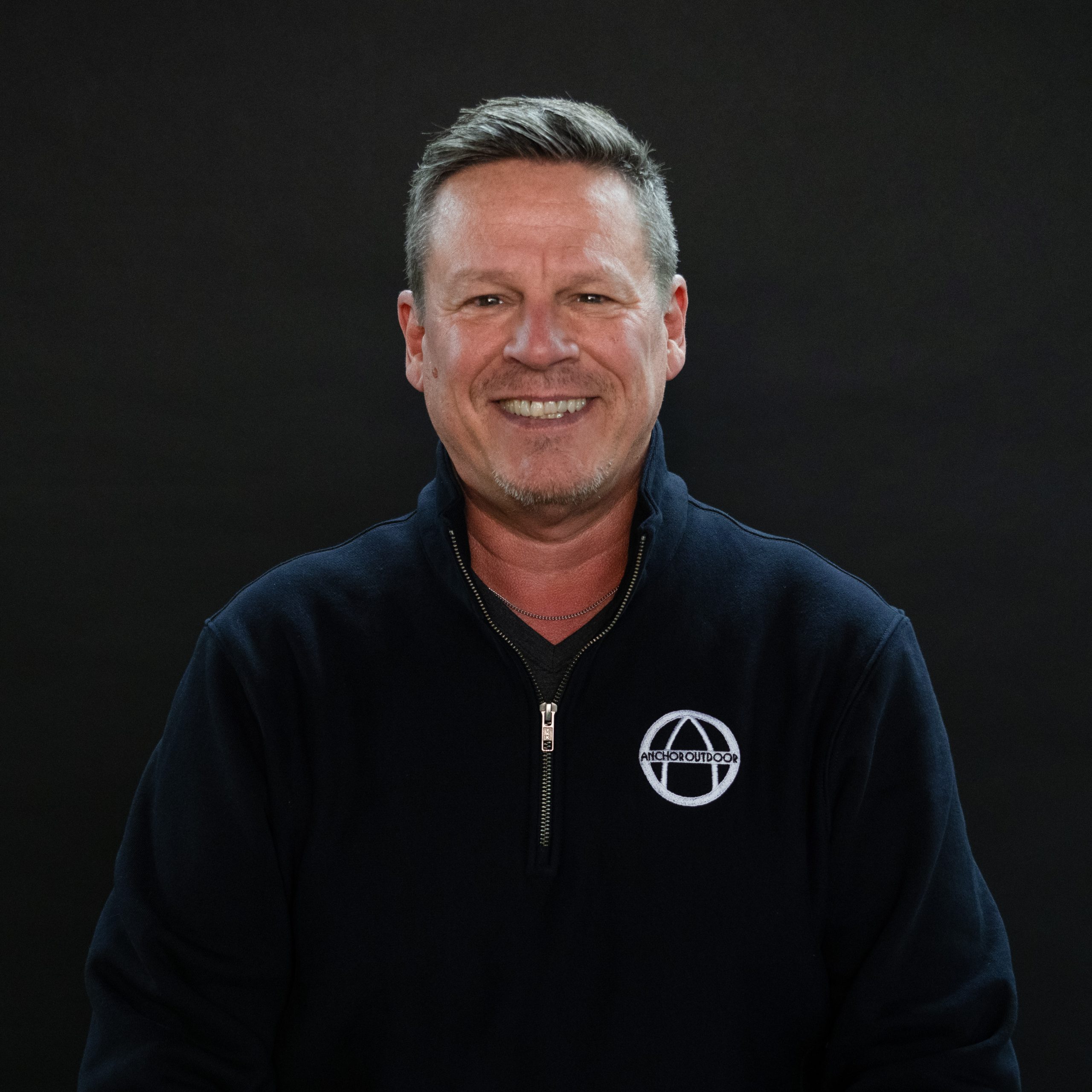 Our Products
Event Tents
Our event tents are high-quality and durable. They can be used for any event, come rain or shine!
Clear Span Tents
Clear span structures have strong structural components and are perfect for weddings or other events that require covered walkways. They offer not only shade but weather protection. Some even come with two floors!
Pool Covers
Pool covers are a must in Missouri, where the weather can go from sunny to rain in minutes. Whether you need mesh or solid pool covers, Anchor Industries can satisfy any style and functional preference.
Shade Structures
Missouri's hotter and sunnier weather requires a shady area for any outdoor activity. Using our company's canopies and cabanas ensure that every event can stay cool and fun in the hot sun.
Awnings
If you find yourself searching "tent and awning near me", look no further. Our company offers awnings that can cover patios which can increase energy efficiency and improve home value!
Military Shelters
Our company has a partnership with the US government and military to ensure our troops have reliable and durable fabric buildings for field operations and recreational areas.
Fire Shelters
In the event that a firefighter is trapped by wildfire, an emergency fire shelter is essential. We offer ISO 9001 certified fire shelters in case of emergencies.
Contact Us
Our clients range from local Missouri citizens to the United States Government and military.
Purchase with Anchor Industries today and take advantage of our incredible variety of fabric structures and other products. Contact us today to learn more about our tent and awning company!
Get in contact with our team.