Contact Us Today!
Stuck for "awning companies near me"?
Here at Anchor Industries Inc., we're a leading tent manufacturer in the United States.
We've been offering our services since the late 1800s, and we're passionate about providing excellent quality and services to our Montana clients!
OUR TEAM
Tents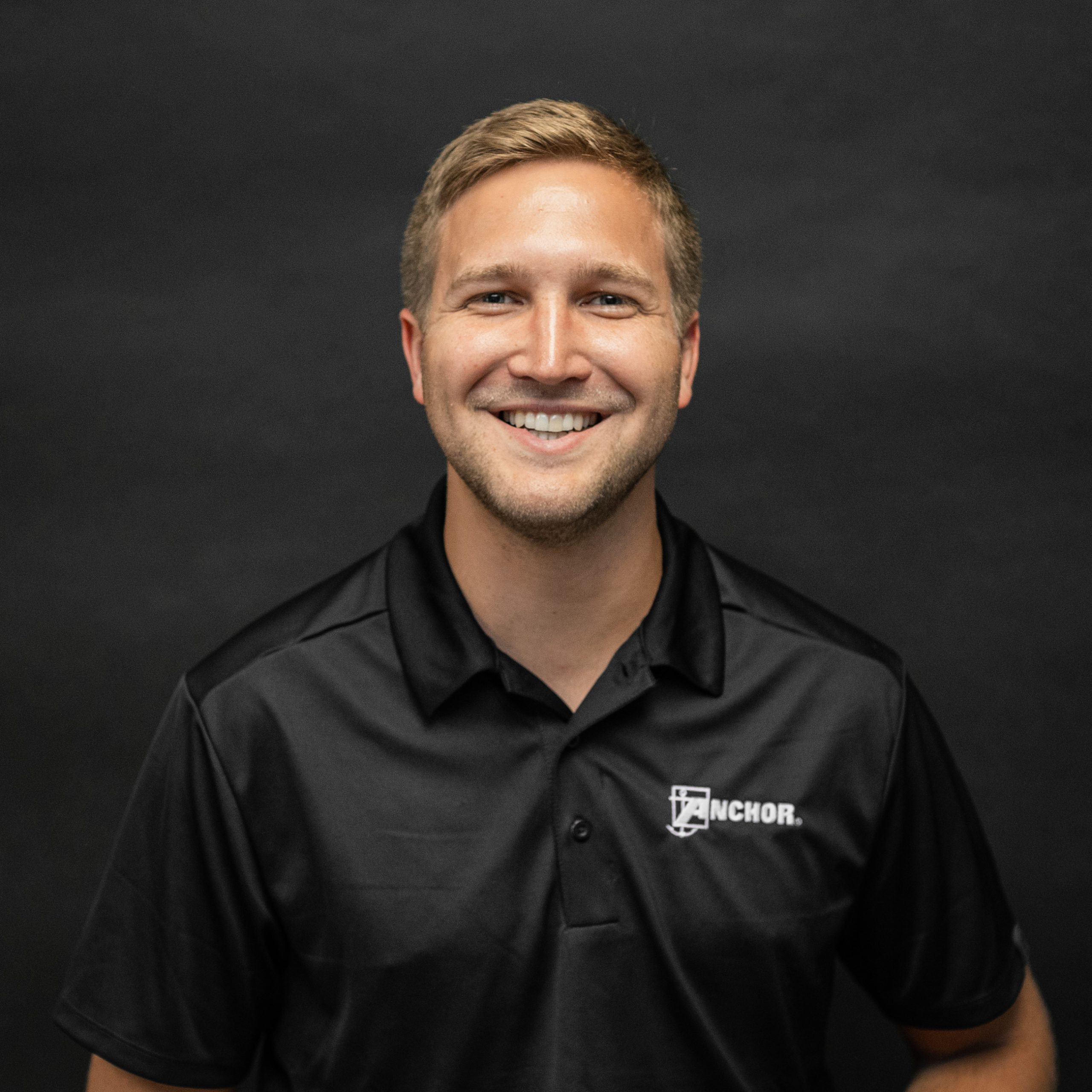 Clear Span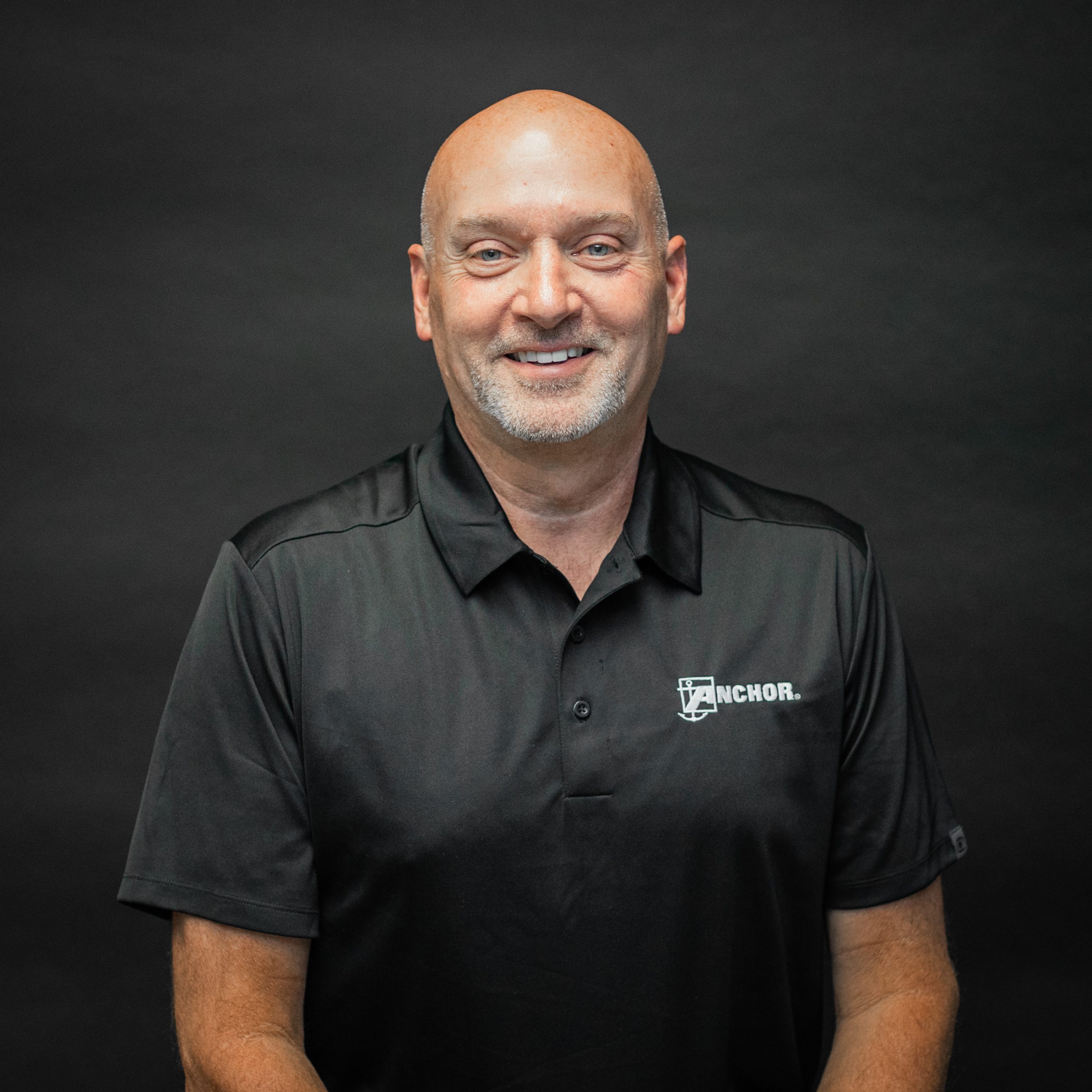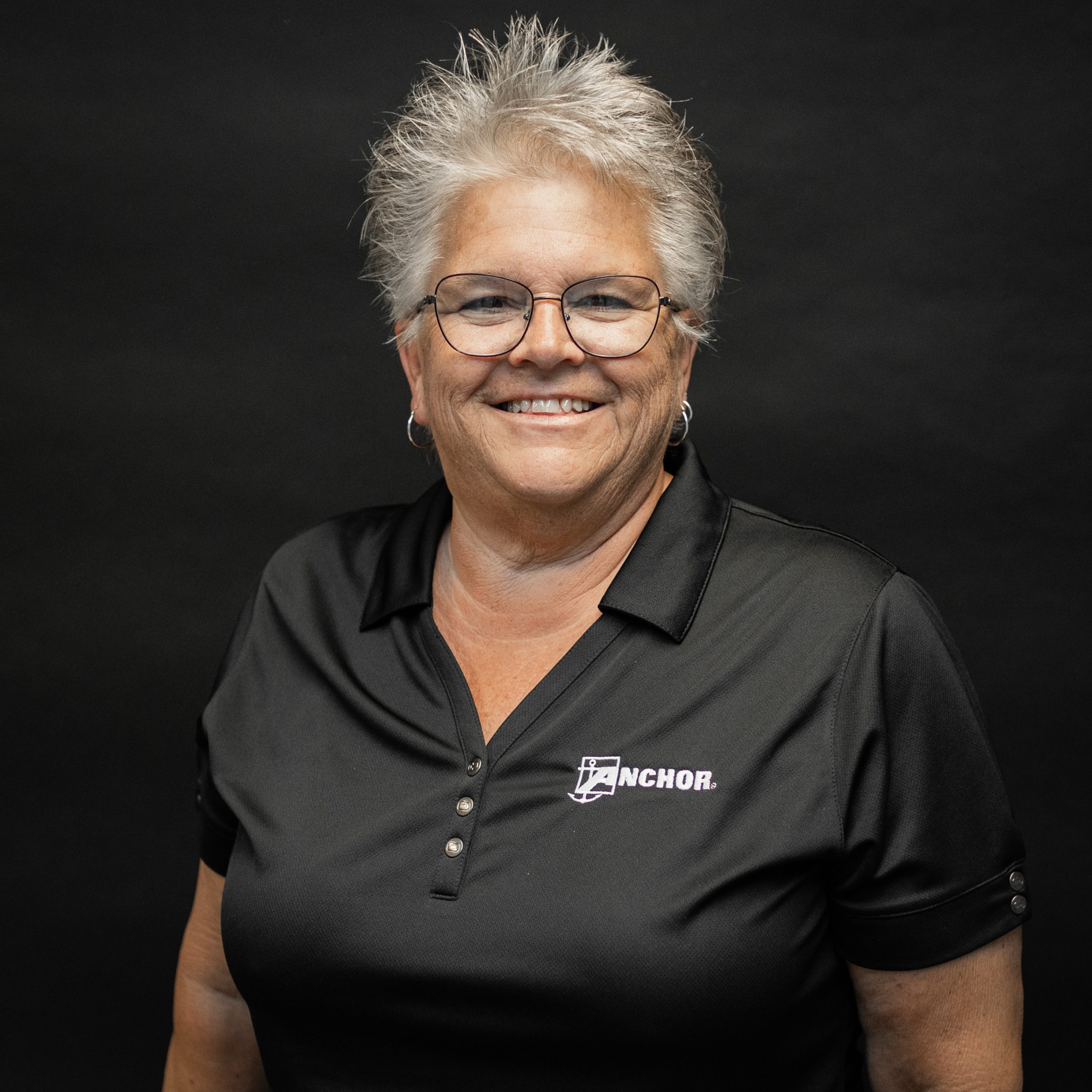 Fire Shelters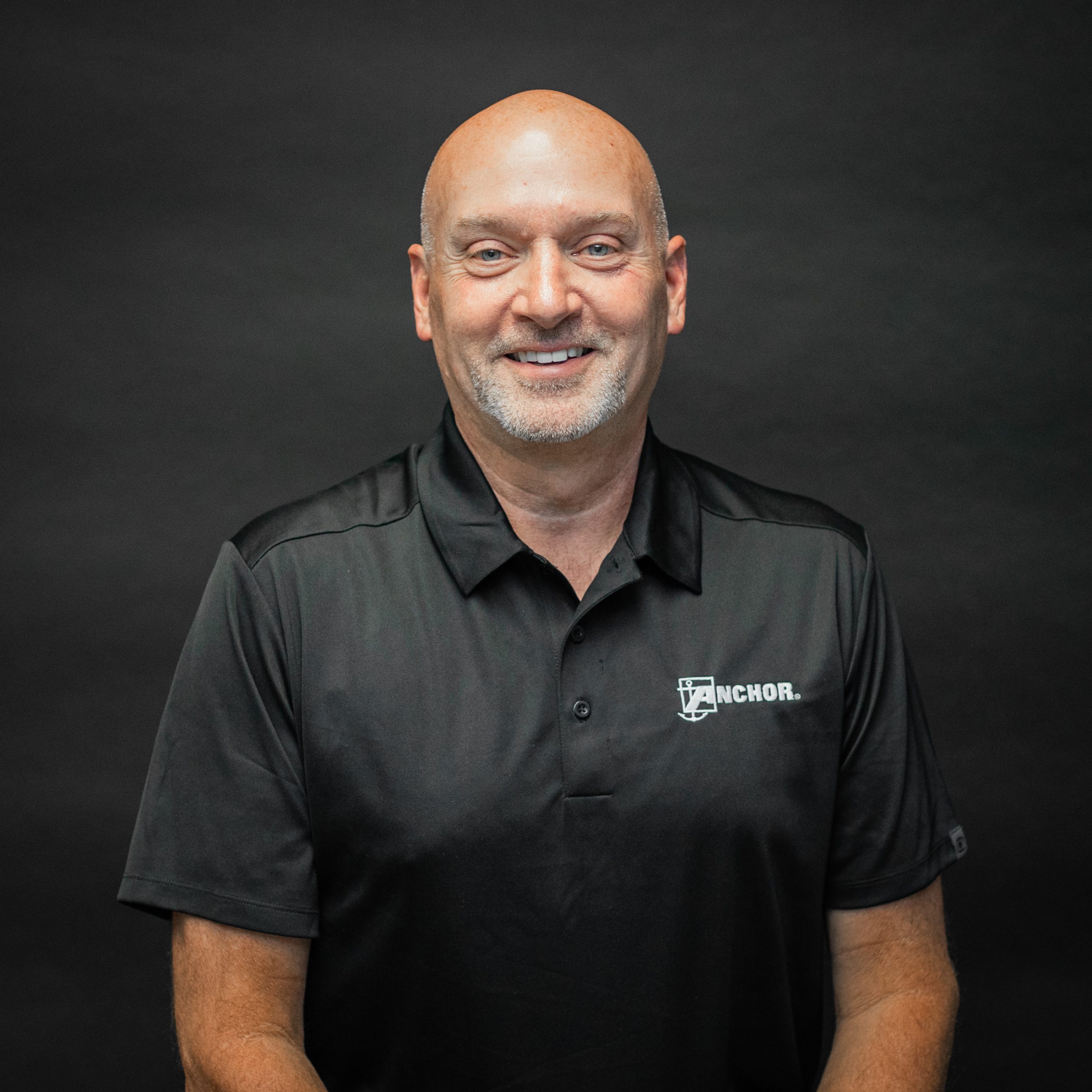 Toscana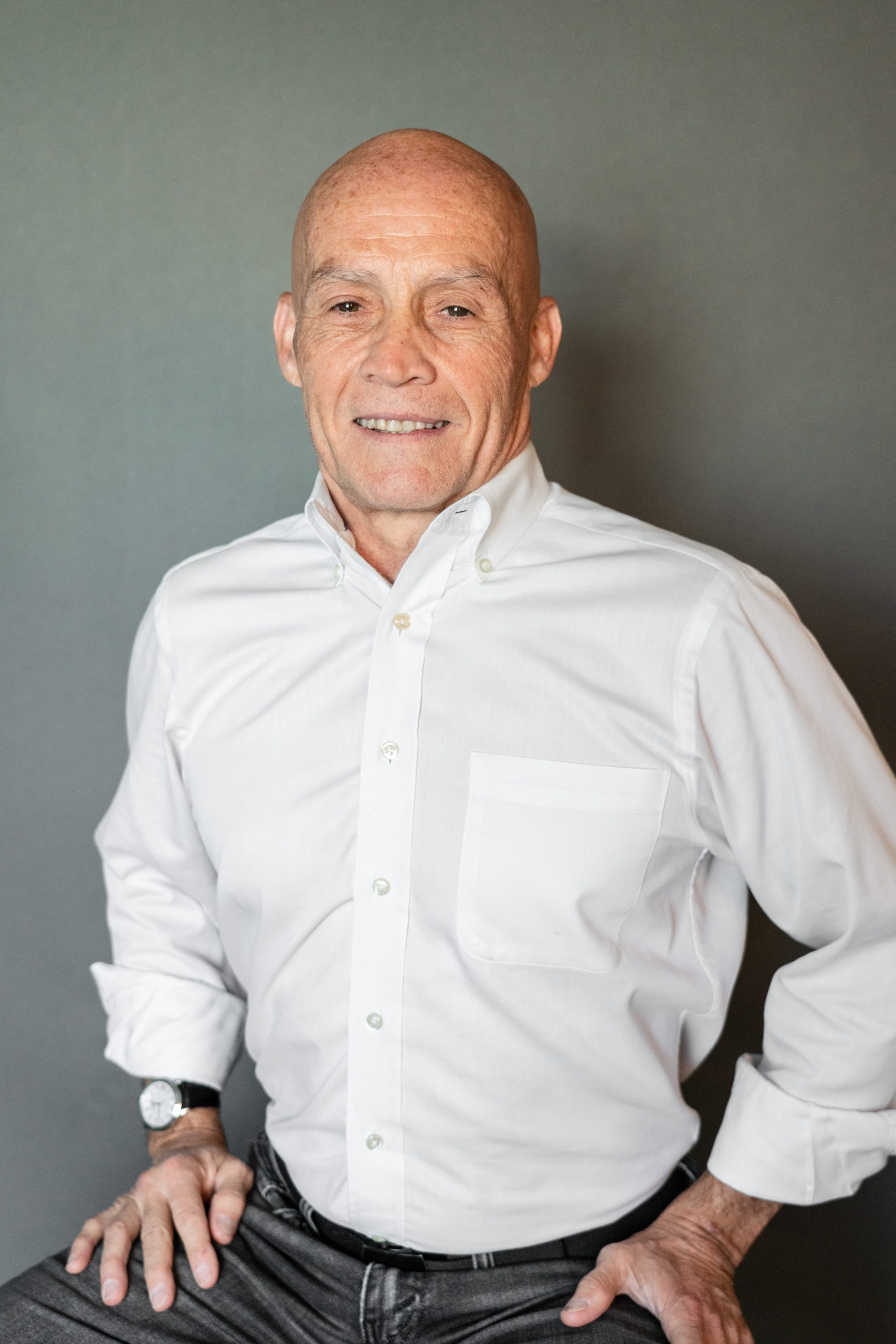 Our Products
Event Tents
Our event tents are not only great-looking but durable enough to work in Montana's ever-changing weather. We truly set the bar for quality and design.
Clear Span Tents
Clear span tents are the best way to ensure a clean and covered area is available for events and walkways. Mostly seen at weddings, these structures can be temporary or permanent and offer visibility along with protection.
Pool Covers
Need a pool cover for safety and hygiene? Anchor Industries offers a wide range of options that can fit any pool or home. From mesh to solid options, there is a pool cover for any need.
Shade Structures
Events in Montana's ever-changing weather can be safe from the elements with our shade structures such as umbrellas and canopies. We also offer cabanas for more privacy and protection.
Awnings
Awnings are a necessity in Montana's cool but sunny summer weather. Our tent and awning company offers excellent awnings that are not only protective but stylish.
Military Shelters
The U.S. Government has a partnership with our company that allows us to supply them with our military-grade temporary fabric shelters.
Fire Shelters
Firefighters or others who are trapped in wildfires need not fear with our ISO 9001 certified fire shelters. No shortcuts on quality when the stakes are this high!
Contact Us
Anchor Industries prides itself on our vast variety of clients, ranging from Montana citizens to the US Government.
For weddings, birthdays, and any other event in Montana's beautiful climate, choose us for your tent and awning needs.
To inquire about our unique "tent and awning near me" business, contact us today!
Get in contact with our team.