Contact Us Today!
Looking for a tent and awning company? Look no further. Anchor Industries offers plenty of fabric structures that are perfect for every event.
We've been in business since 1892 and love to provide our local Nebraska clients with our services and products. So, if you're looking for "awning companies near me" in Nebraska, you've struck gold!
OUR TEAM
Tents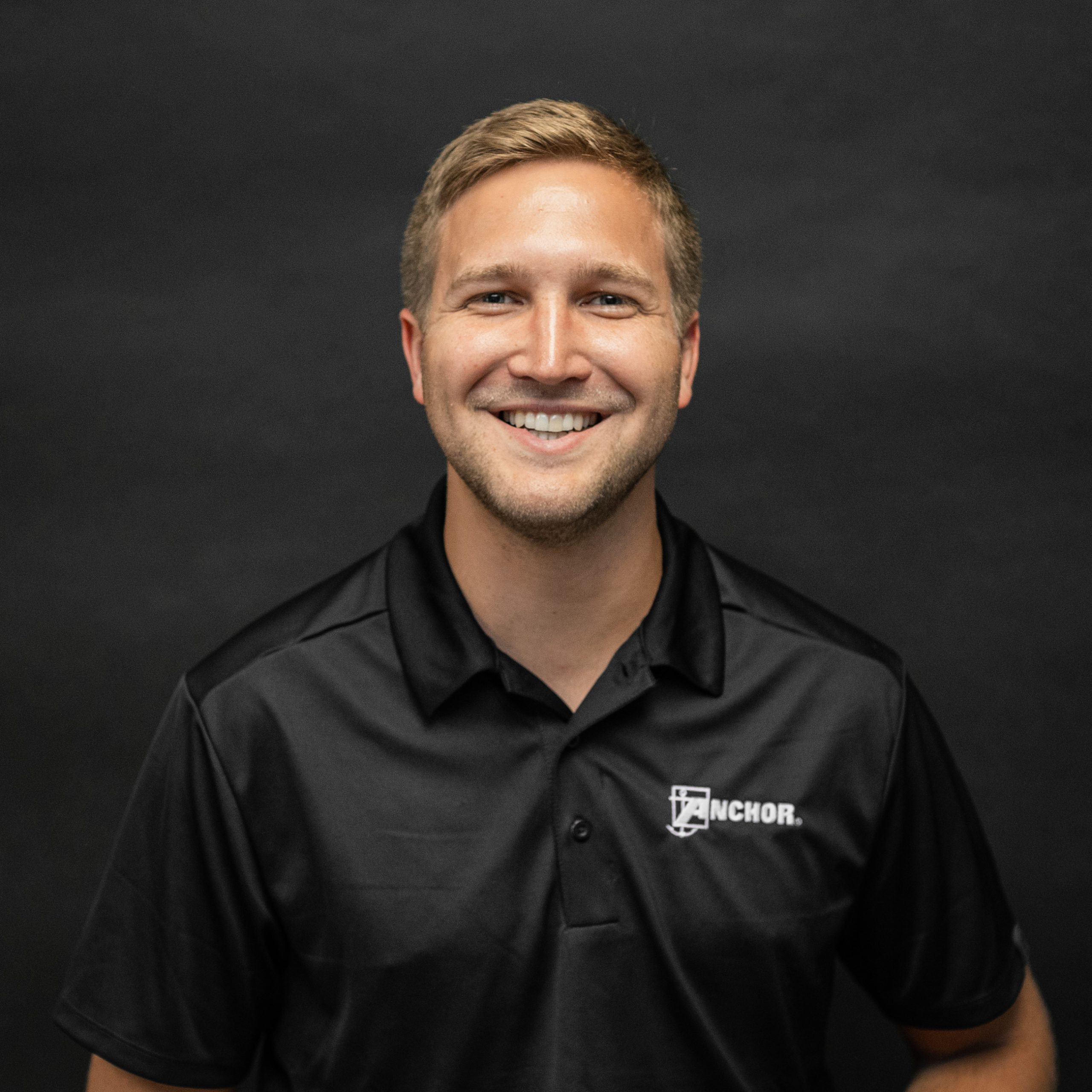 Clear Span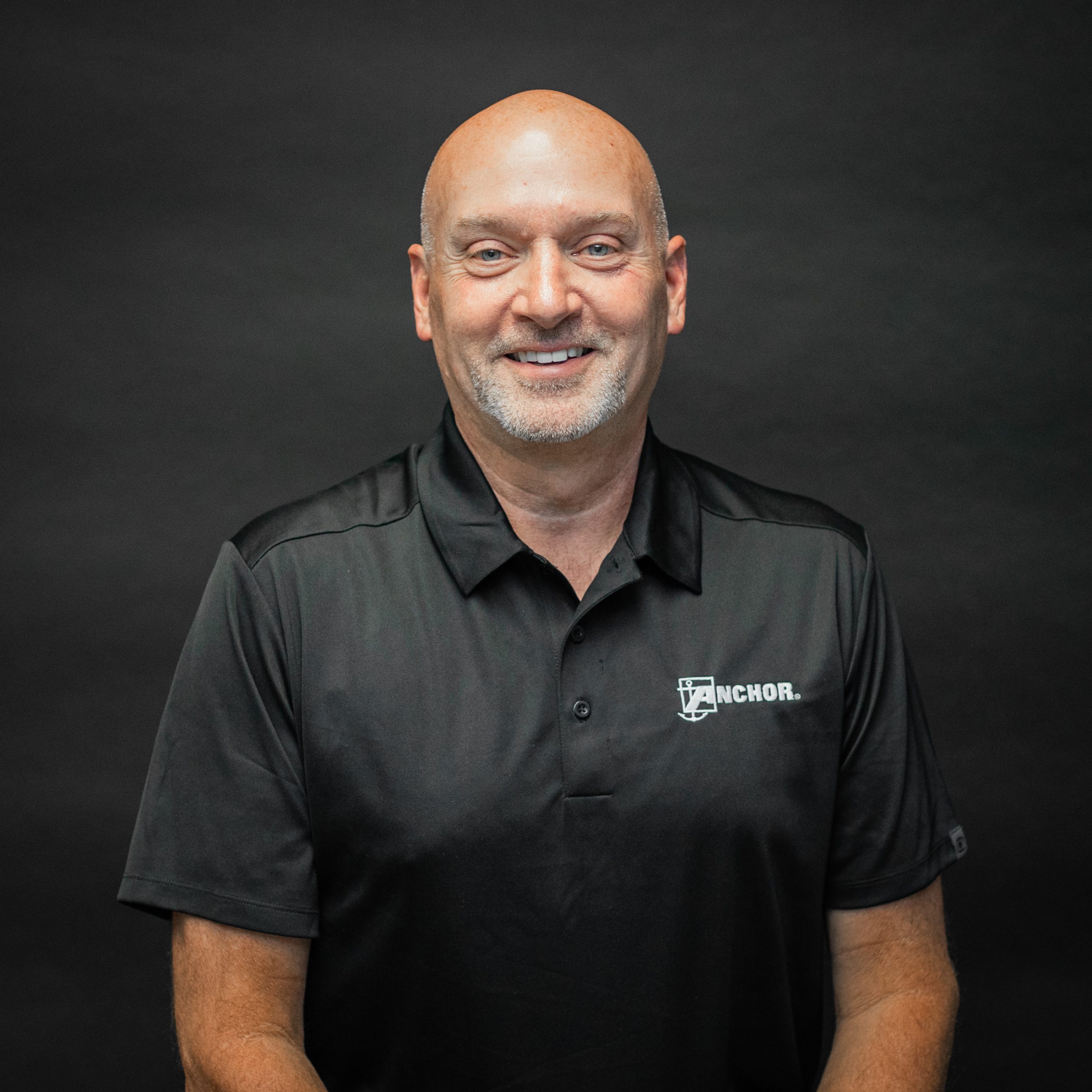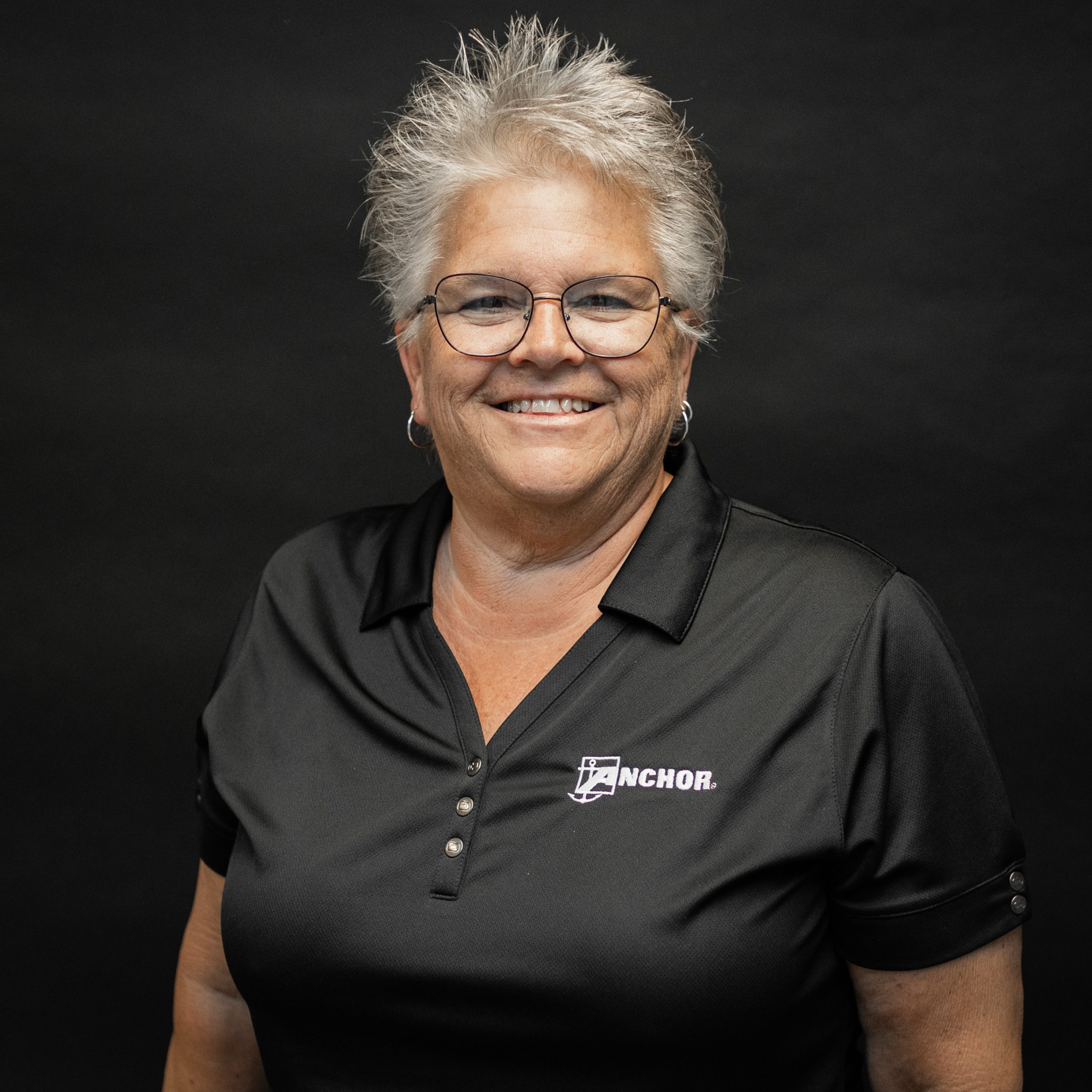 Fire Shelters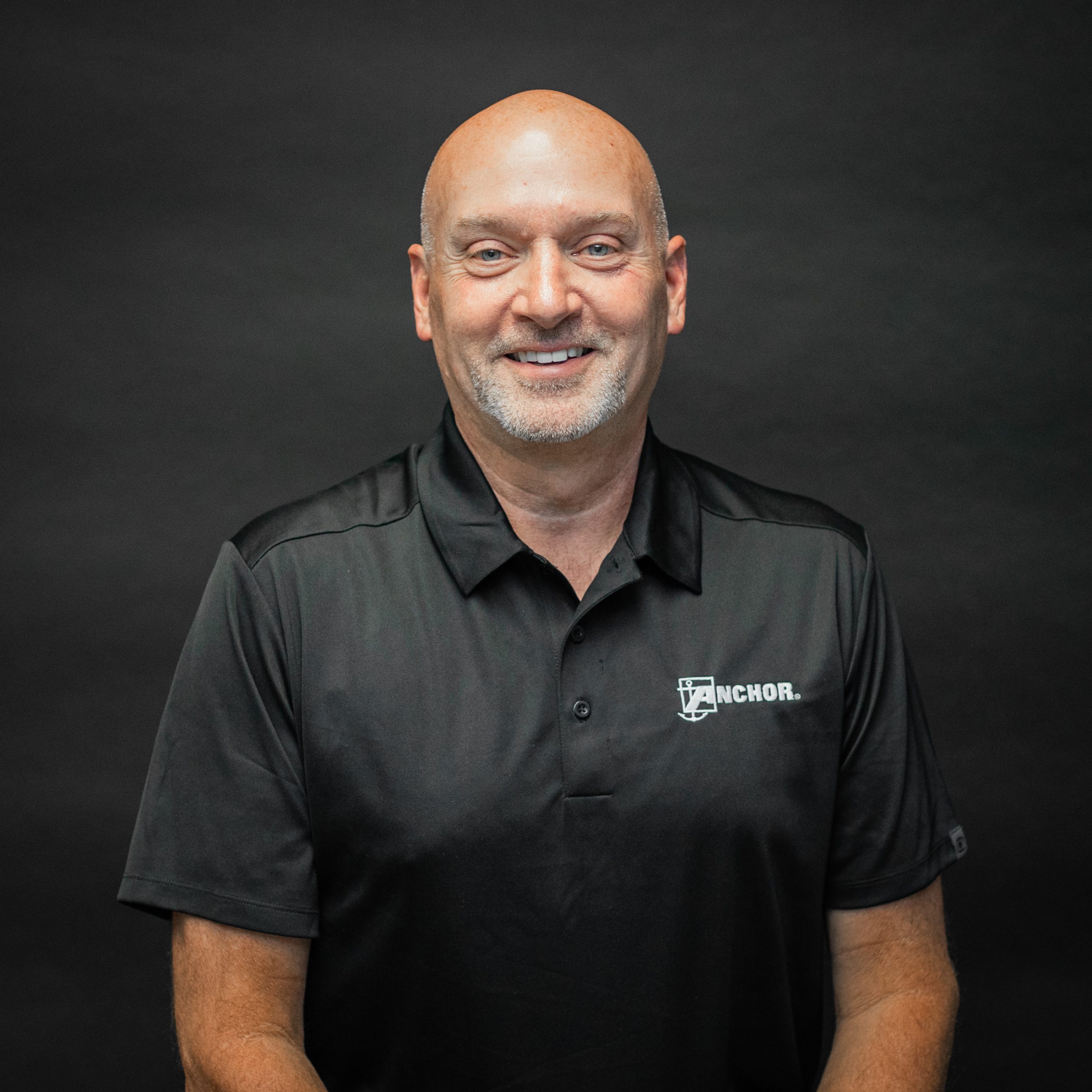 Toscana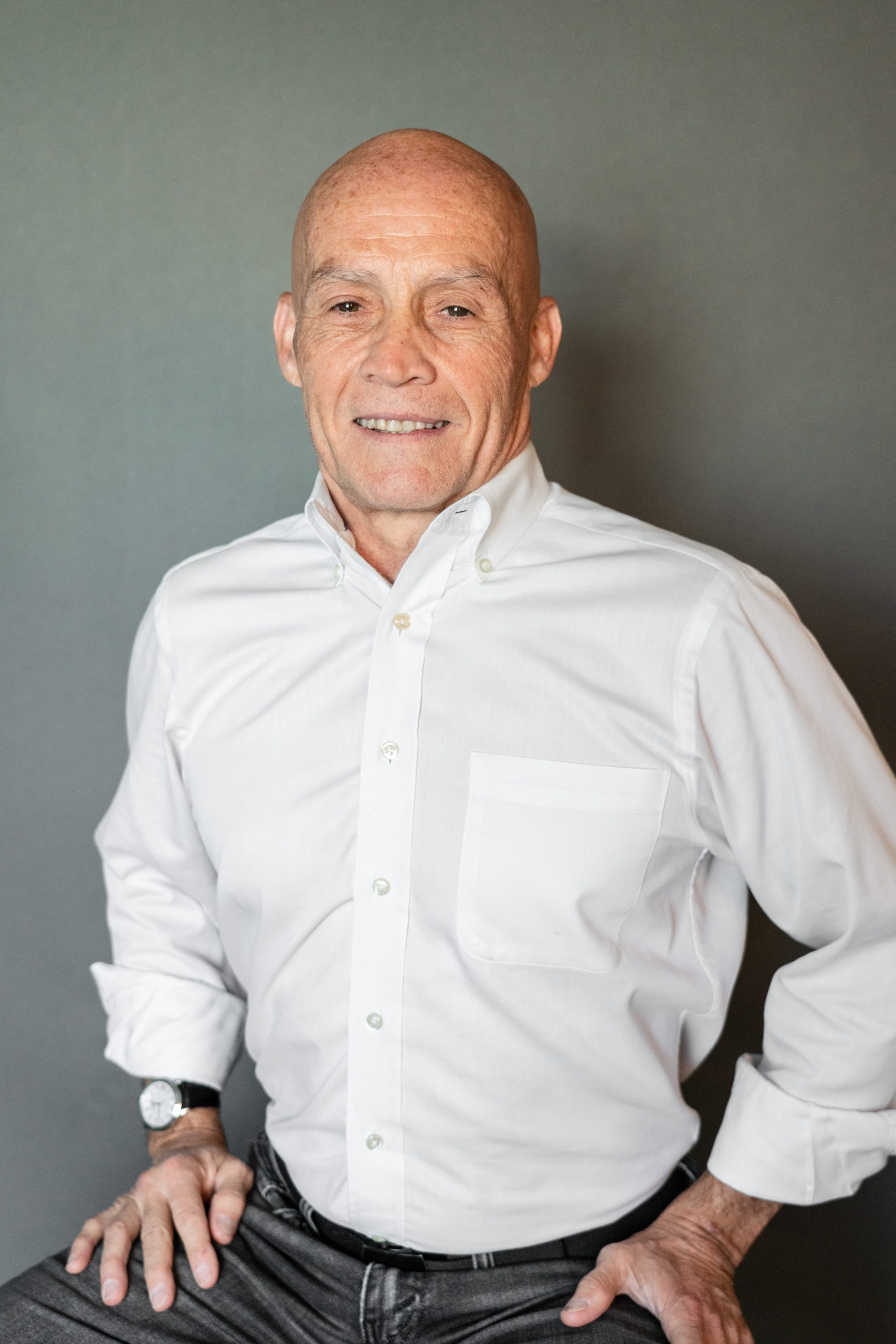 Our Products
Event Tents
Our event tents are made of extra high-quality and durable materials. They're perfect for every event such as weddings, birthdays, and everything else.
Clear Span Tents
Clear span tents can be used for weddings as a protective freestanding structure, or they can be used as a sturdy covering for walkways between buildings.
Pool Covers
Not a lot of tent manufacturers can offer pool covers, but Anchor Industries does! Our variety of pool covers can fit any shape or size of the pool for a stylish protectant.
Shade Structures
Nebraska's summers are often warm and humid. Check out our shade structures for a cabana or umbrella that can block the sun and keep out unwanted excess UV rays from your party.
Awnings
If you need a creative way to save money, an awning can help! Awnings can reduce energy costs by reducing solar gain through windows. Looking for "tent and awning near me"? Check out our stylish awnings!
Military Shelters
Military shelters are temporary and often portable shelters that are all-weather and protect our troops. Our company has a contract with the United States government that allows us to supply the troops with these military shelters!
Fire Shelters
Just like military shelters, our fire shelters are high-quality (ISO 9001 certified) and ready for use by those who serve our country. Firefighters and hikers alike can benefit from these portable fire shelters.
Contact Us
Our company is passionate about providing the best quality fabric structures on the market. Shown by our vast number of clients ranging from architects and contractors to the US military, no other fabric structures come close to Anchor Industries.
Choose us as your tent manufacturer and see the difference. Contact us today to learn more!
Get in contact with our team.