Contact Us Today!
Searching for a company that provides "tent and awning near me", with no luck so far? Anchor Industries can help! 
In sunny Nevada, if you're looking for a tent and awning company to serve your tent, shade, and awning needs, we've got you covered.
We've been in business since 1892, and deliver high-quality fabric structures at reasonable prices. Learn more about our products and services below!
OUR TEAM
Tents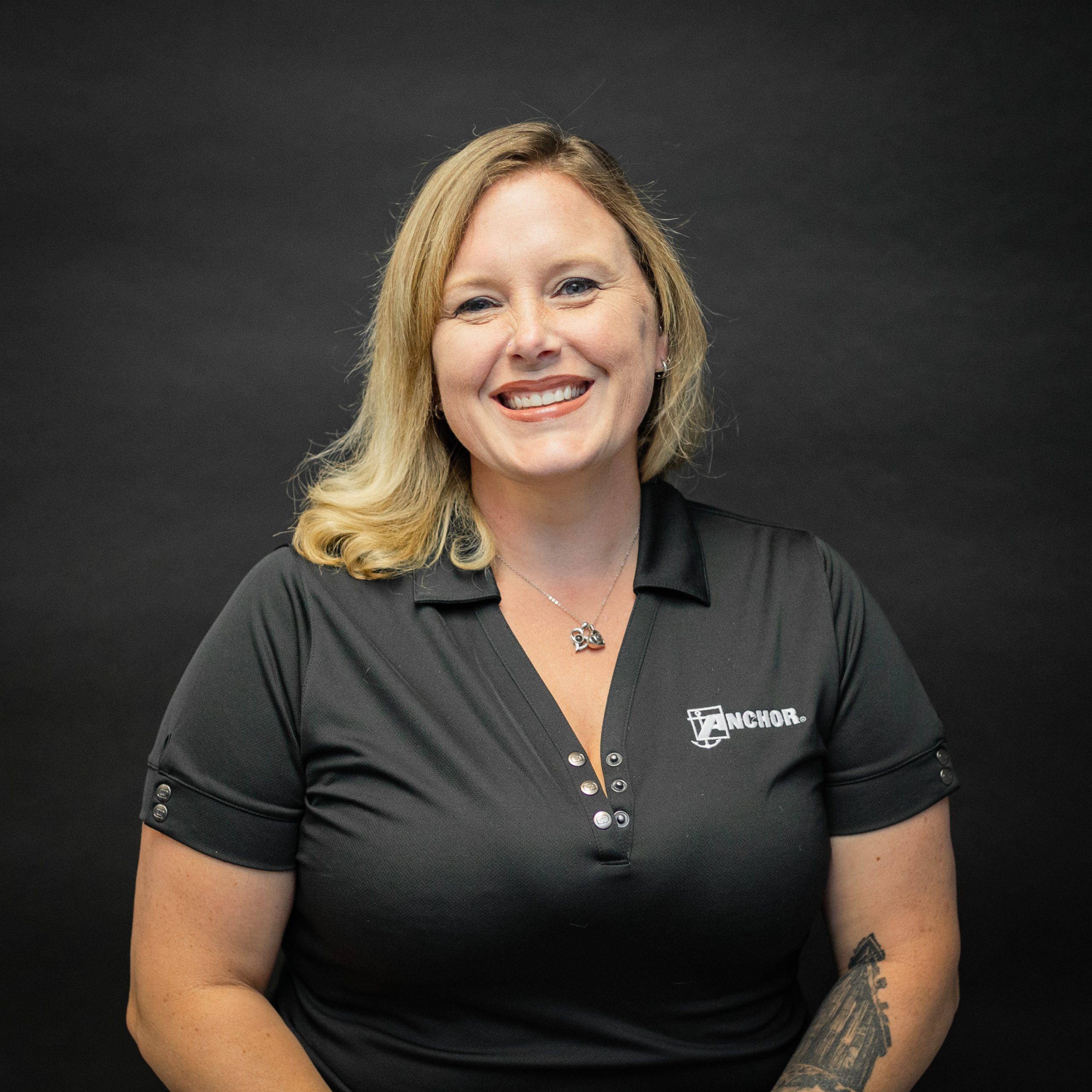 Clear Span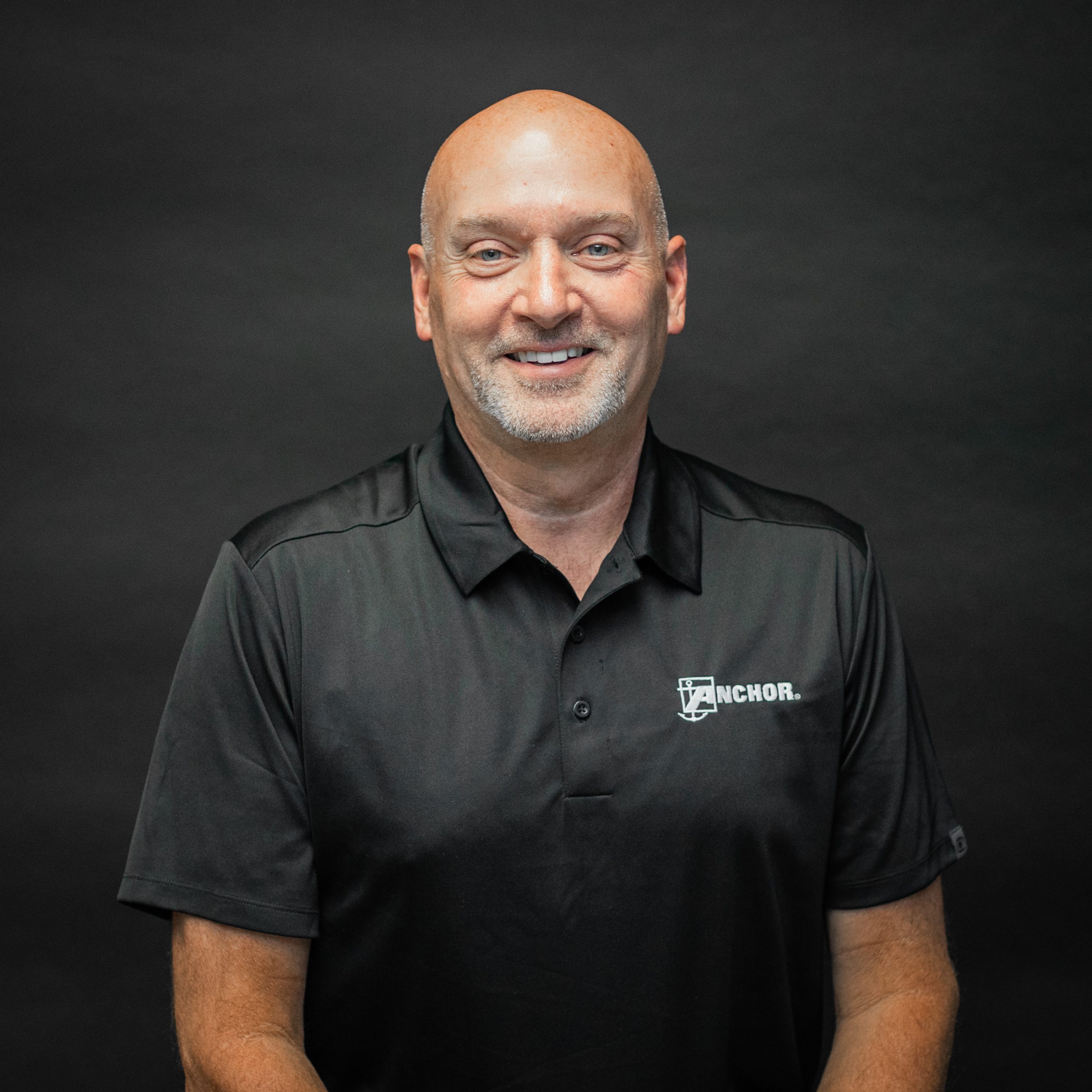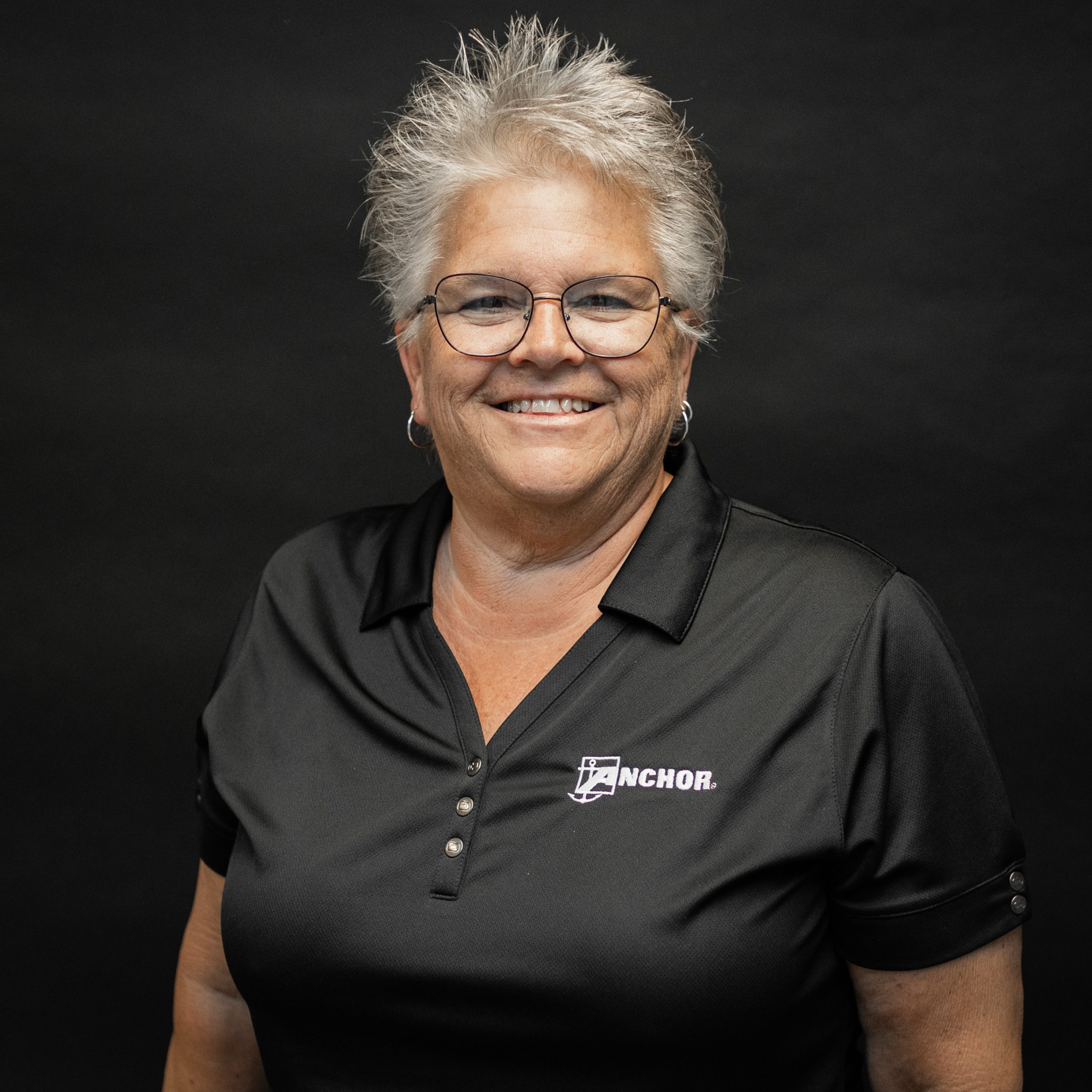 Fire Shelters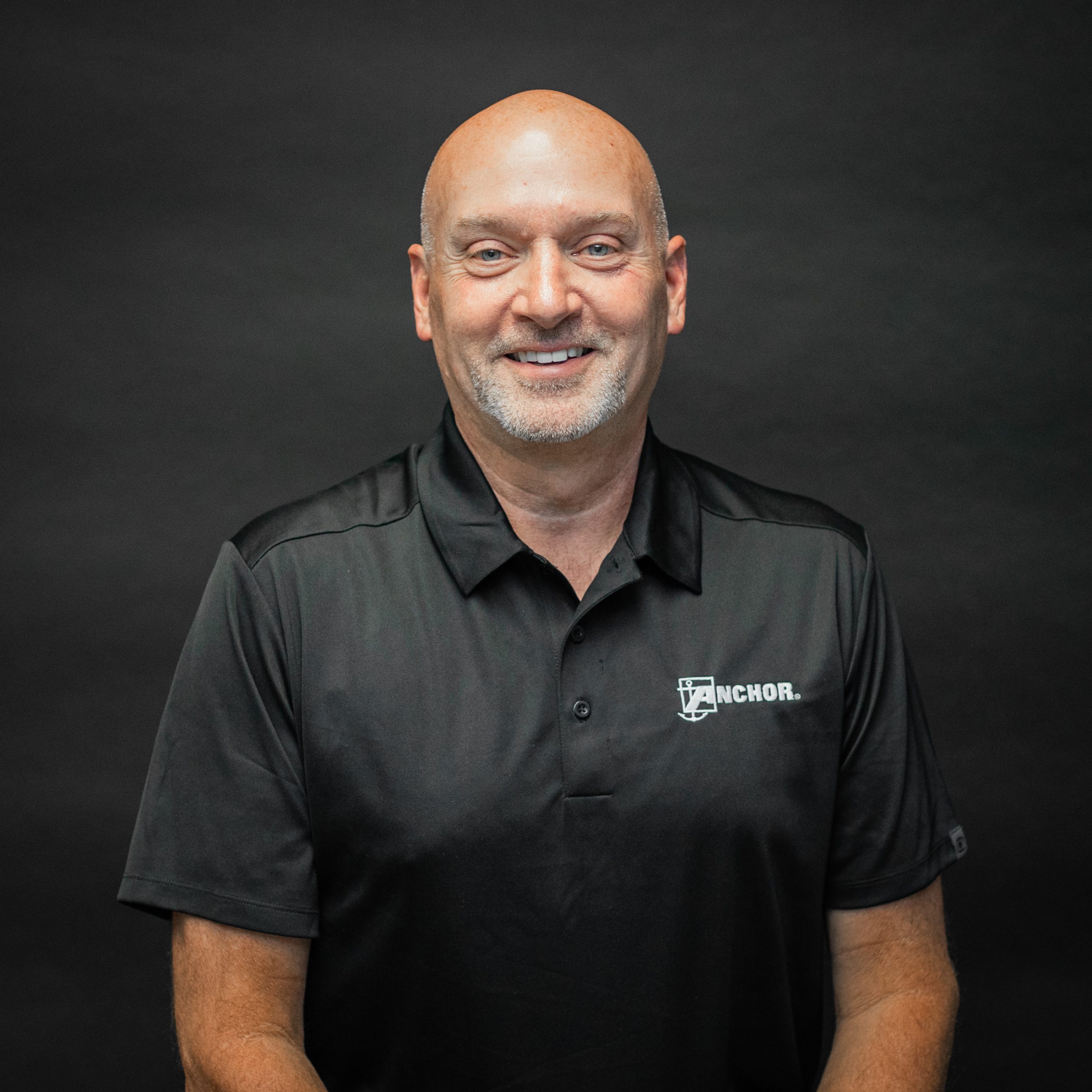 Toscana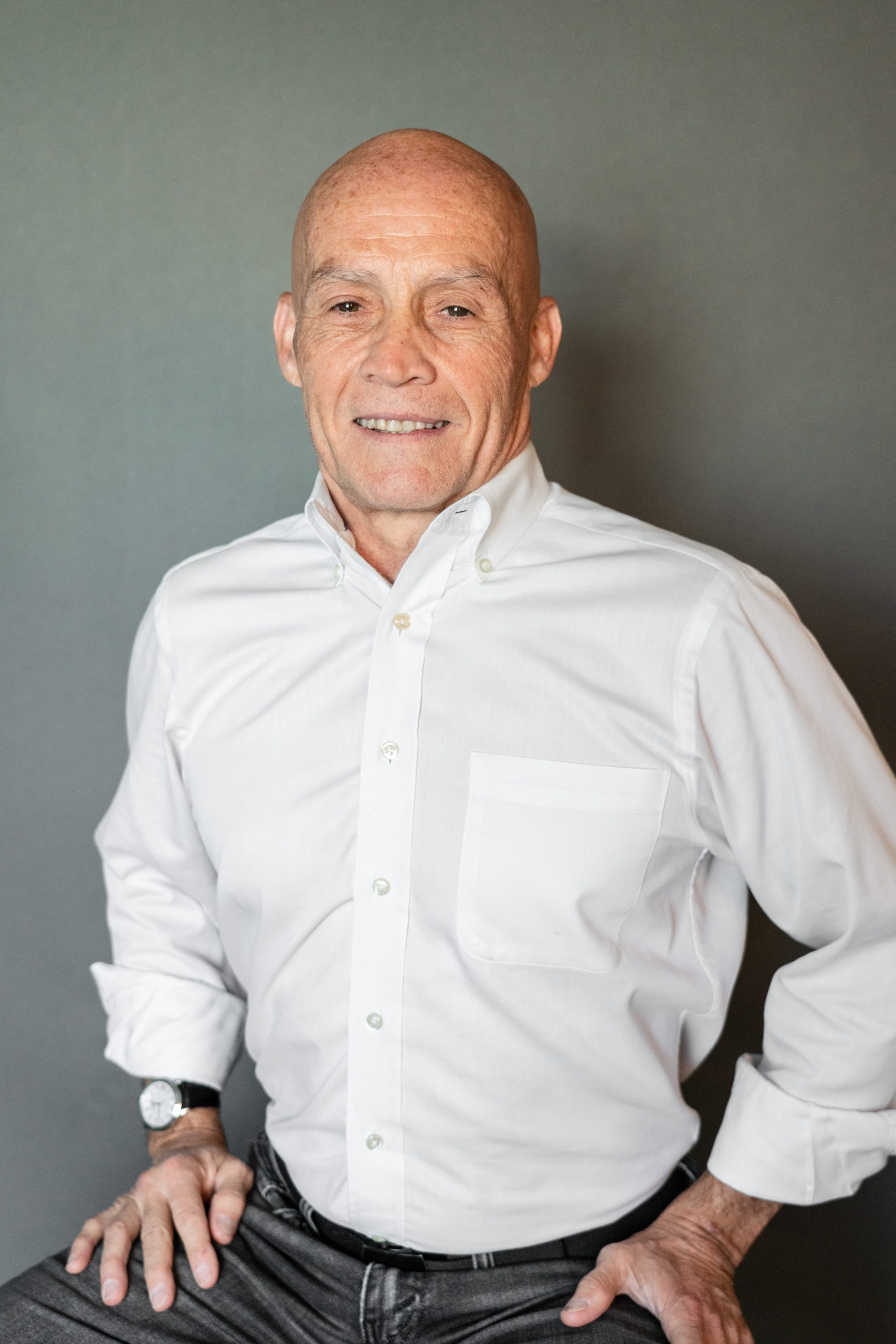 Our Products
Event Tents
Sunny Nevada is perfect for a beautiful outdoor wedding or party. Our event tents are spacious and aesthetically pleasing so your event is covered but still full of fresh air.
Clear Span Tents
Clear span tents are most commonly used for weddings, but they can be tailored for any party or event! They can also be used for covered walkways between buildings.
Pool Covers
Tent and awning companies may offer a variety of tents, but not everyone will also offer pool covers. Our pool covers are tailored to each kind of pool and offer not only protection but style.
Shade Structures
Nevada isn't known for being especially warm, but the sun can still beat down on outdoor events. Rent our shade structures like umbrellas or cabanas and we can ensure your outdoor event stays cool.
Awnings
Need "awning companies near me"? Anchor Industries produce the best shade products in Nevada. Awnings are the perfect way to reduce energy costs in the home while keeping up with style. We offer plenty of options that can fit every home.
Military Shelters
Anchor Industries has partnered with the United States Government to provide our troops with military shelters that protect them from whatever harsh conditions they may encounter.
Fire Shelters
Fire shelters don't only benefit firefighters-hikers and outdoor explorers can take these portable shelters along with them in case a wildfire occurs.
Contact Us
Anchor Industries is a tent manufacturer and awning company that is extremely passionate about creating and distributing beautiful and functional fabric structures. We're trusted by the United States Government as well as party rental companies, architects, and dozens of commercial businesses.
Contact us today to learn more!
Get in contact with our team.