Contact Us Today!
Anchor Industries isn't just a tent and awning company. We create beautiful fabric structures that not only emphasize the aesthetics of an event but make guests feel welcome and protected from the elements.
Need "awning companies near me"? Check out a list of the products we offer below.
OUR TEAM
Tents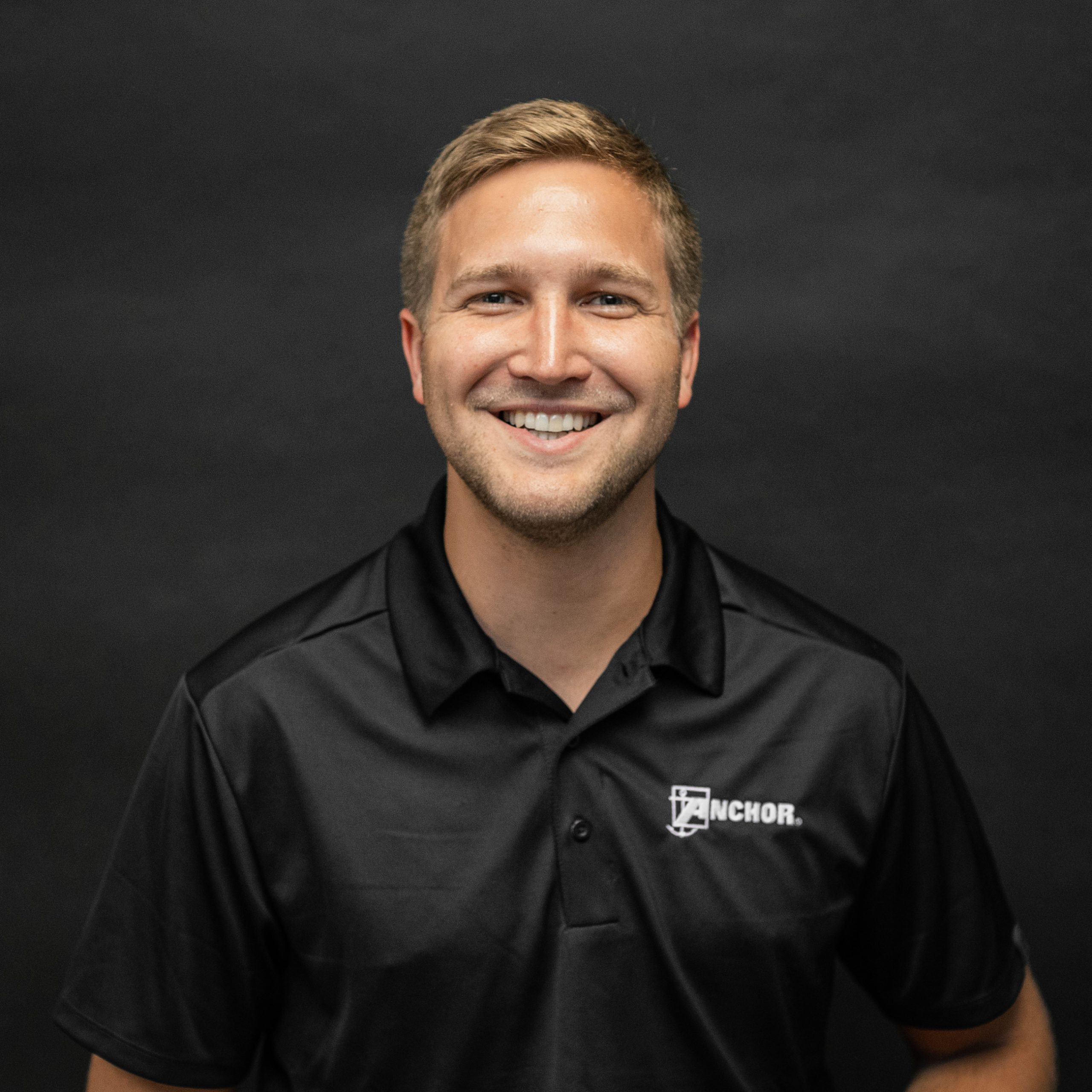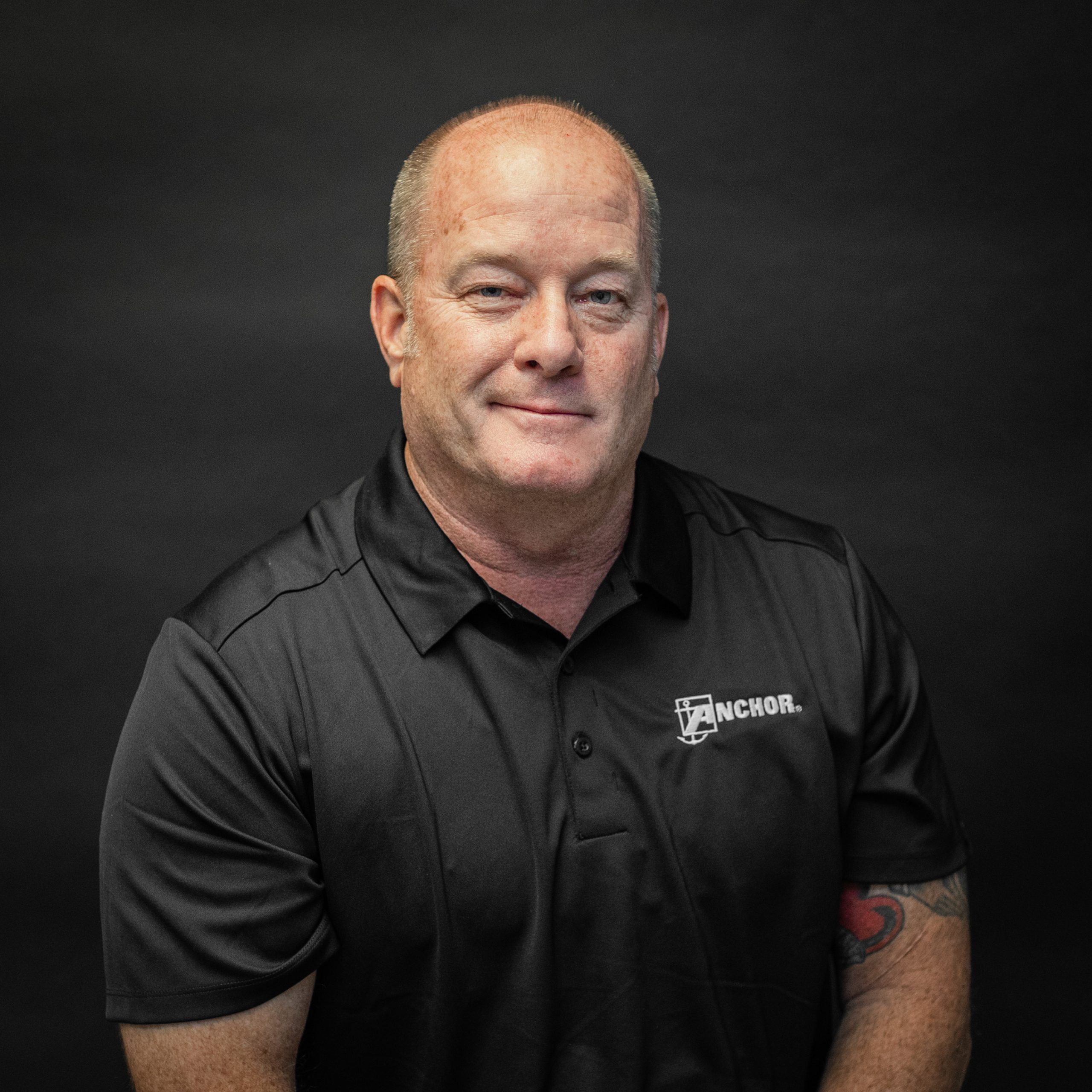 Clear Span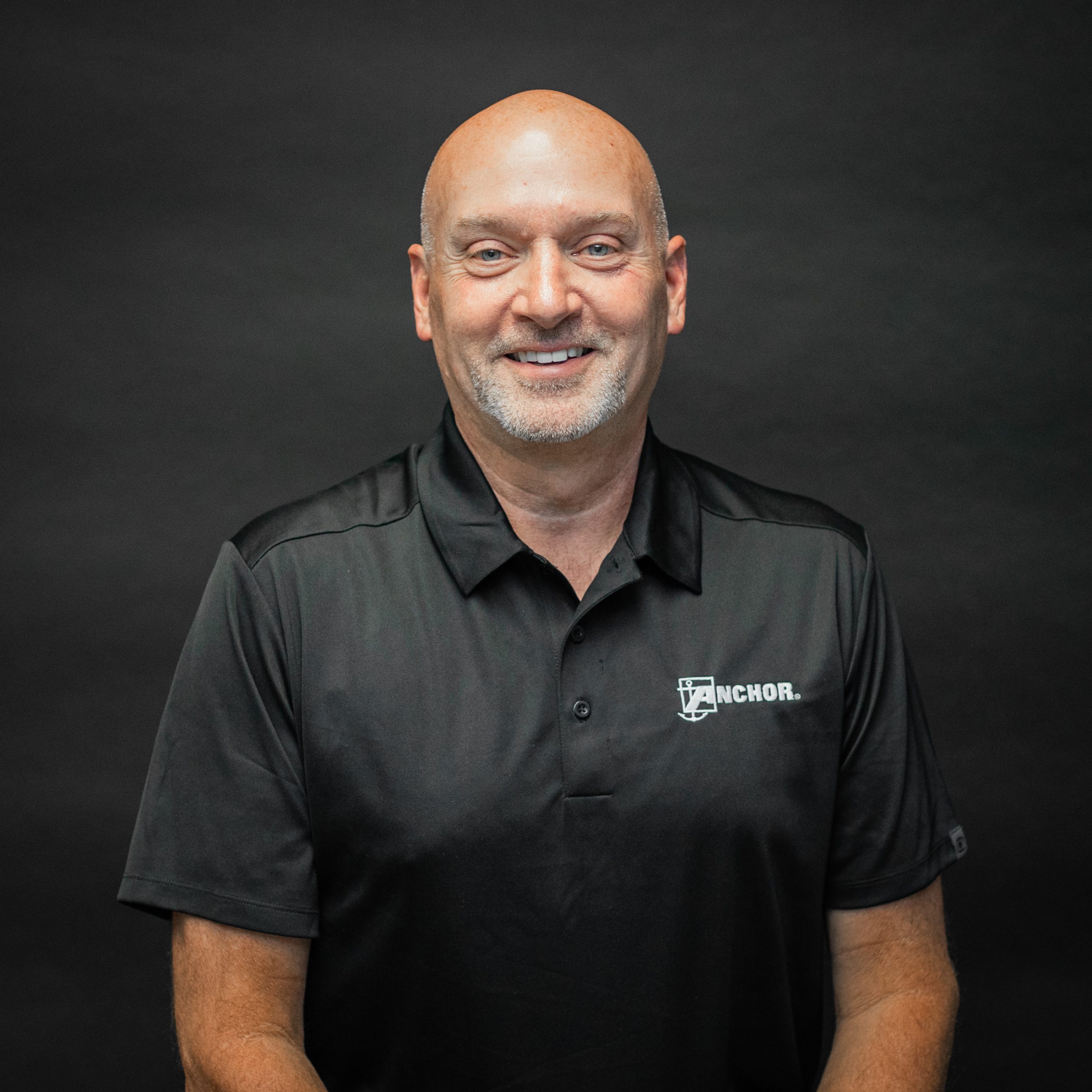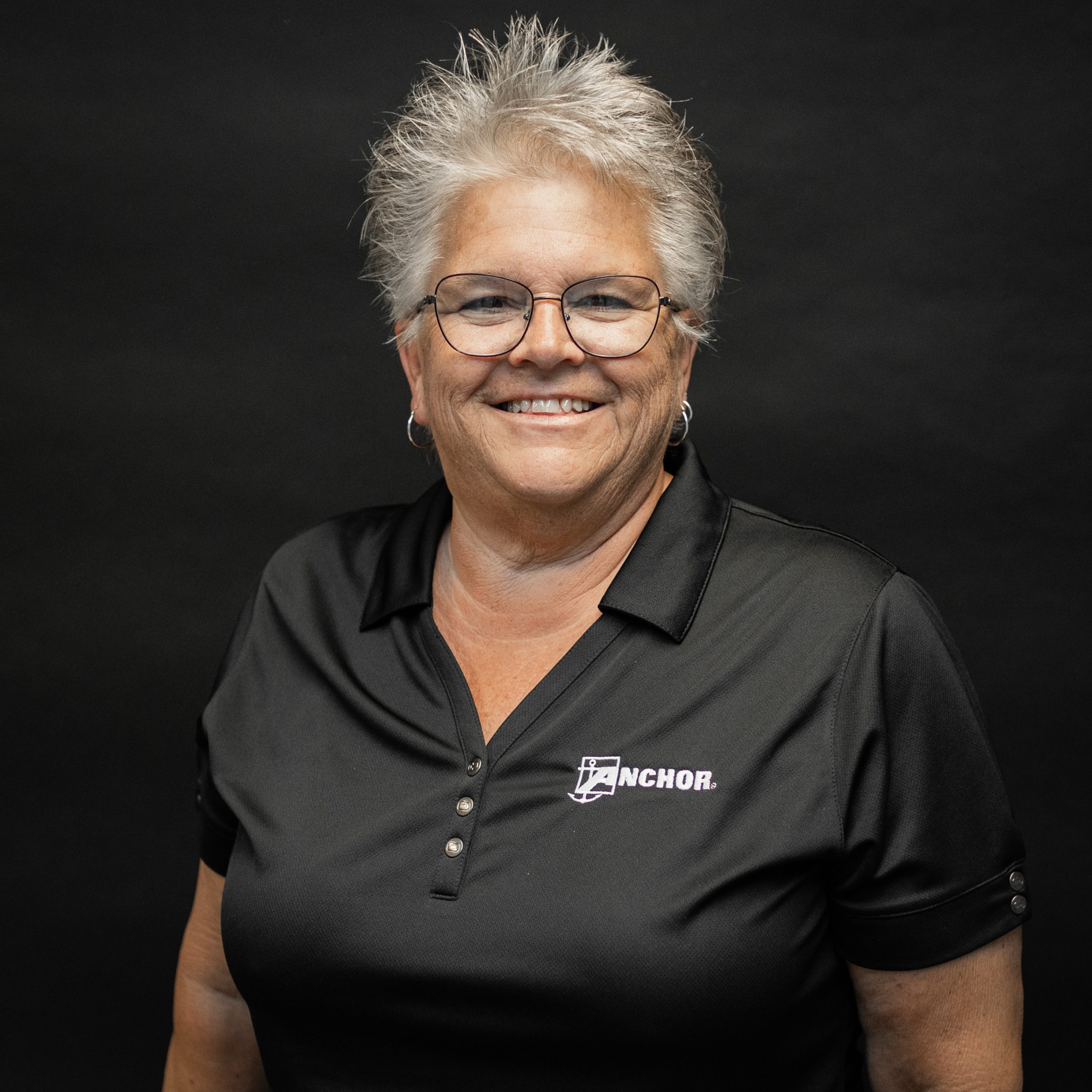 Pool Covers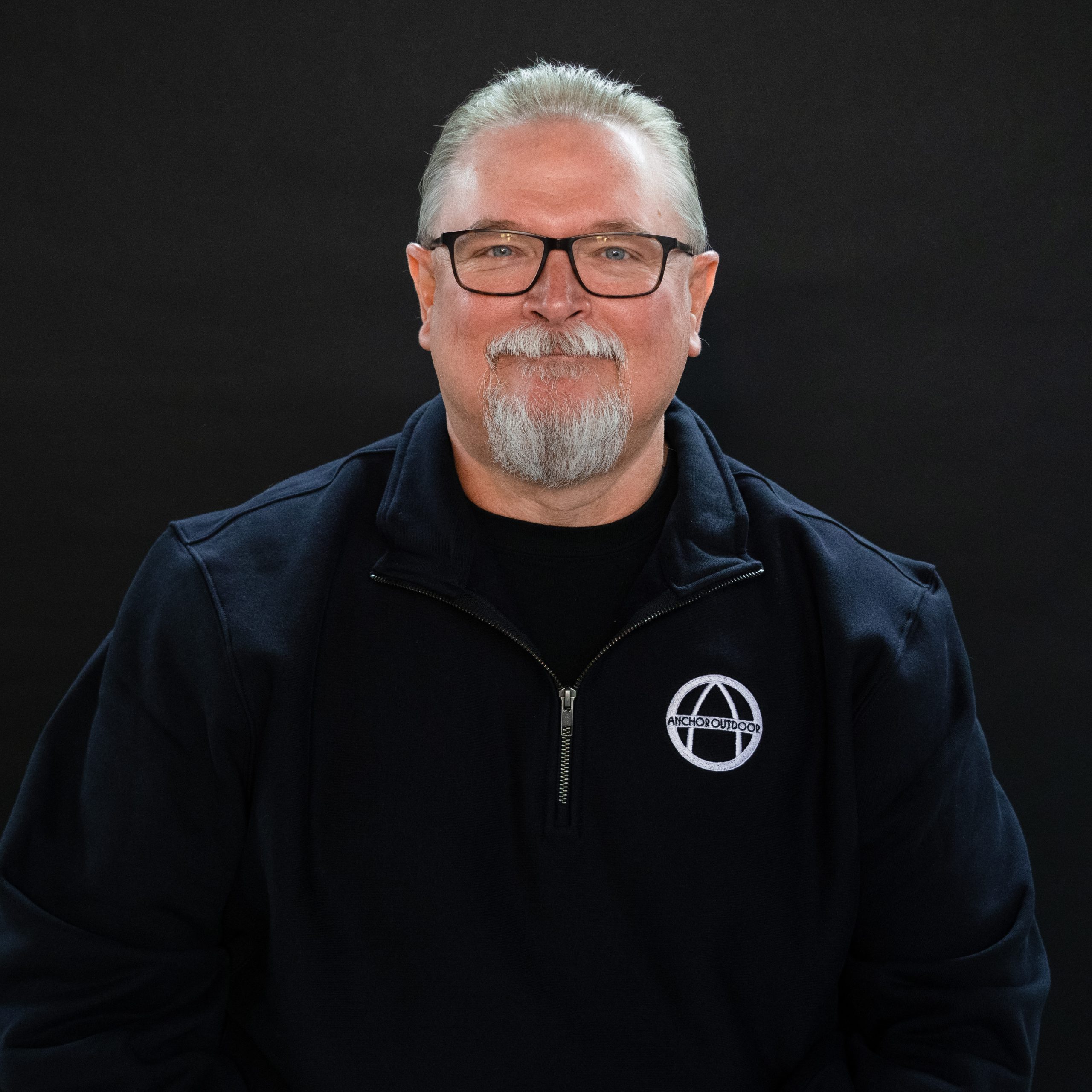 Shade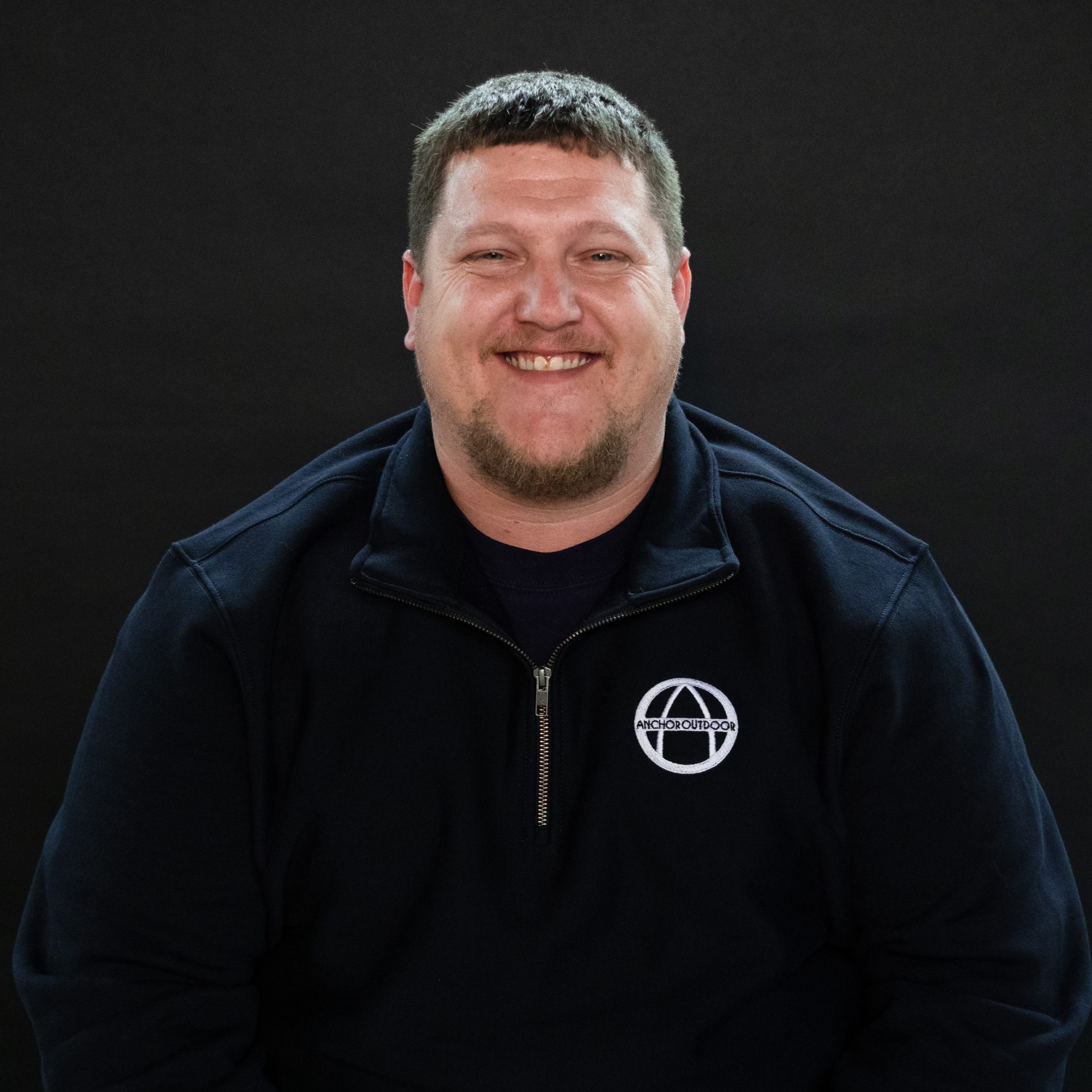 Fire Shelters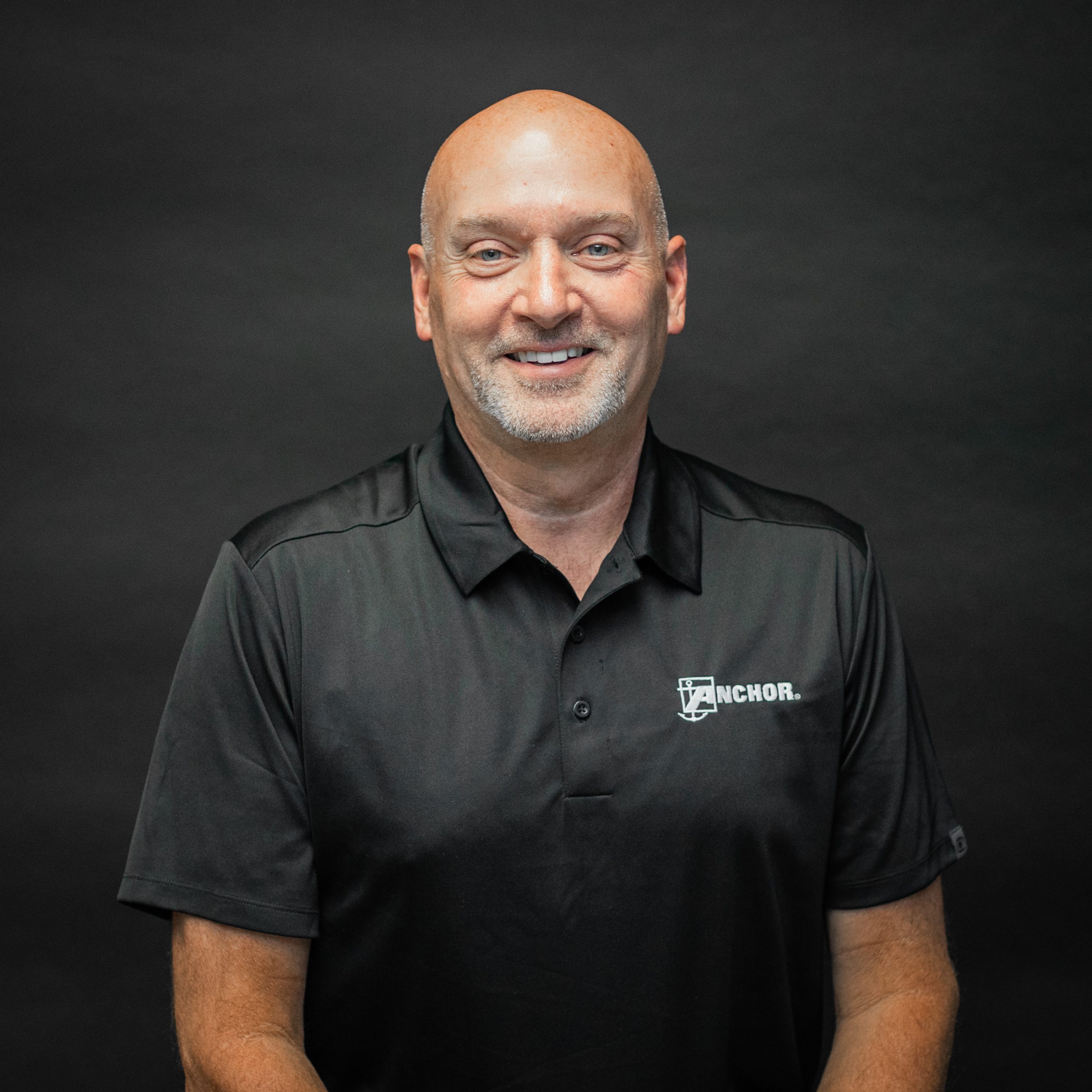 Toscana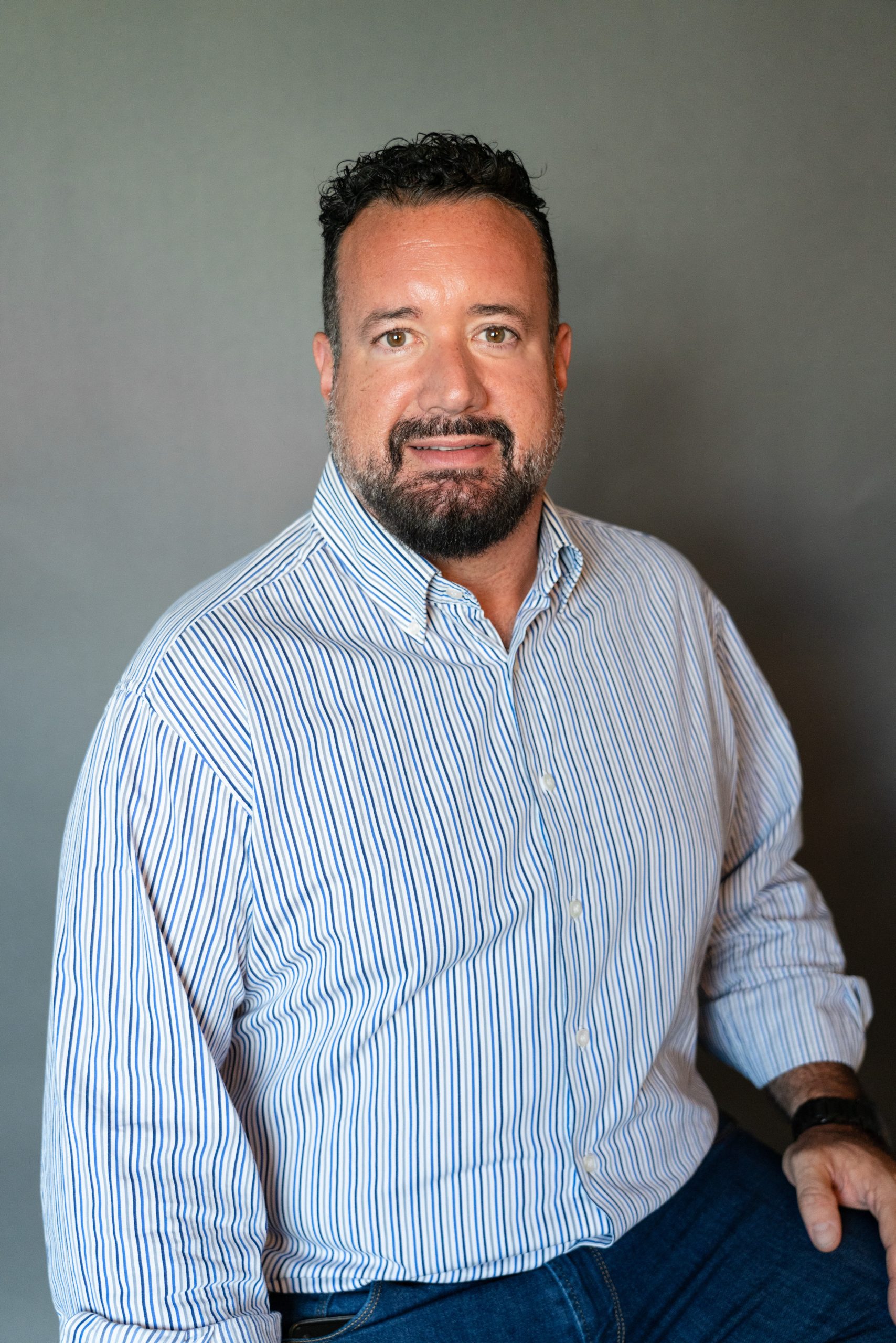 Our Products
Event Tents
The New England states are known for being pretty chilly year-round. Our event tents offer protection from the wind and cold without needing to go indoors.
Clear Span Tents
Same as our event tents, our clear span tents are the perfect way to handle that cold New Hampshire weather during your event. They offer views of the outdoors without needing to stand out in the wind chill.
Pool Covers
Pools may be relatively uncommon with the cold weather up north, but jacuzzis can also be accommodated with our unique and stylish pool covers!
Shade Structures
Although New Hampshire isn't well-known for its sunshine, shade structures such as umbrellas and cabanas can be used for privacy as well as aesthetic at any event.
Awnings
Just as with shade structures, awnings aren't particularly helpful with the lack of direct sunlight but they can still reduce your electric bill by minimizing the amount of heat absorbed through the windows.
Military Shelters
If you've ever seen the temporary, portable military shelters that the military uses in harsh conditions, you've probably seen our products!
Fire Shelters
Fire shelters are necessary portable shelters that can be used by firefighters in case they are caught in a wildfire or other harsh situations.
Contact Us
Need "tent and awning near me" services in New Hampshire? We'll be happy to work with you, just as we've worked with clients like the US Government, to find the perfect structure for your event.
If you've been looking for a tent manufacturer that can also give you shade structures, pool covers, and other fabric structures, give us a call or contact us today!
Get in contact with our team.