Contact Us Today!
New Mexico is known for its extremely hot and sunny weather. If you've been looking for a tent and awning company to help you and your family get through the heat, look no further. Anchor Industries has been offering fabric structures since 1892.
Need "tent and awning near me" services for your next New Mexico event or party? We're dedicated to providing excellent service and products to New Mexico and beyond.
OUR TEAM
Tents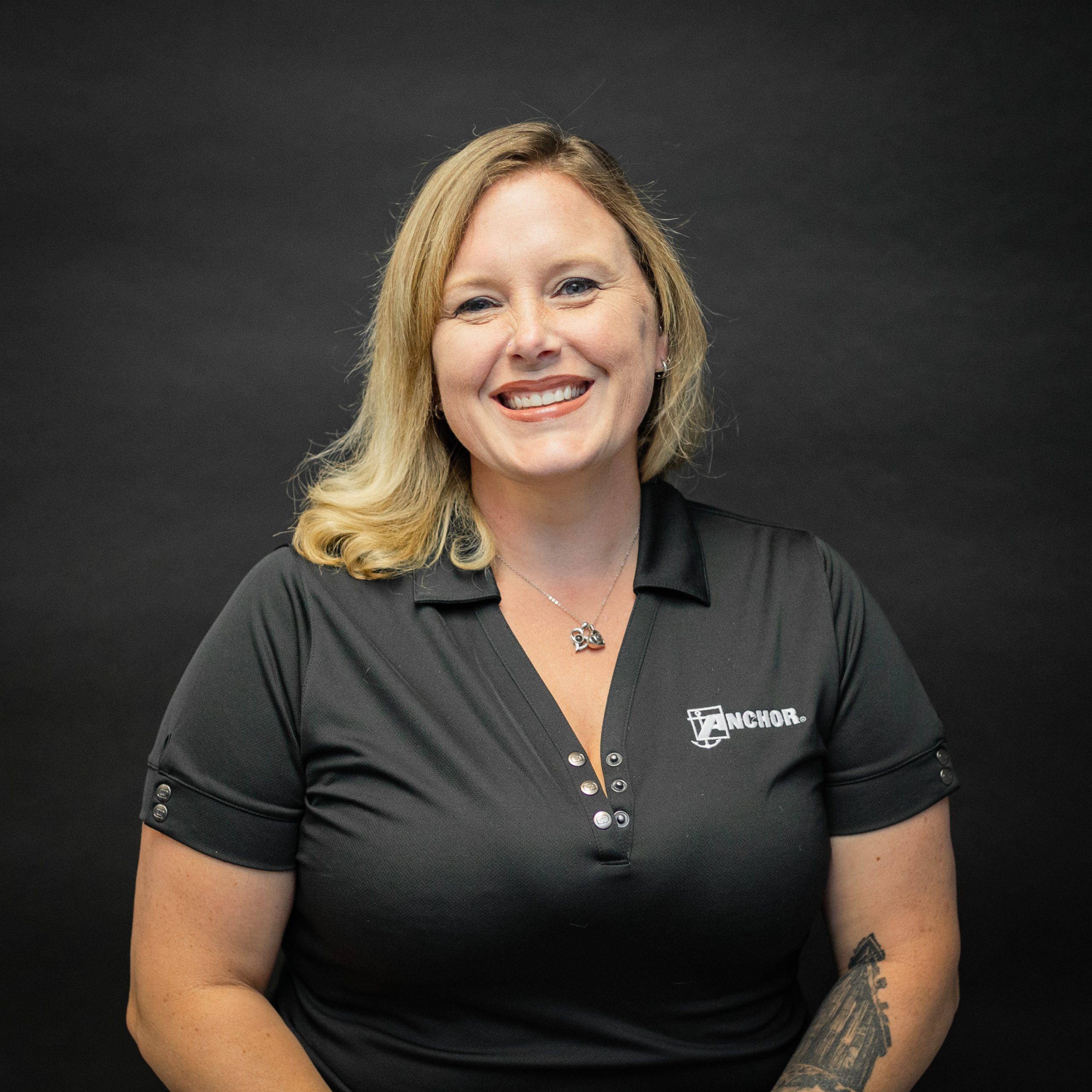 Clear Span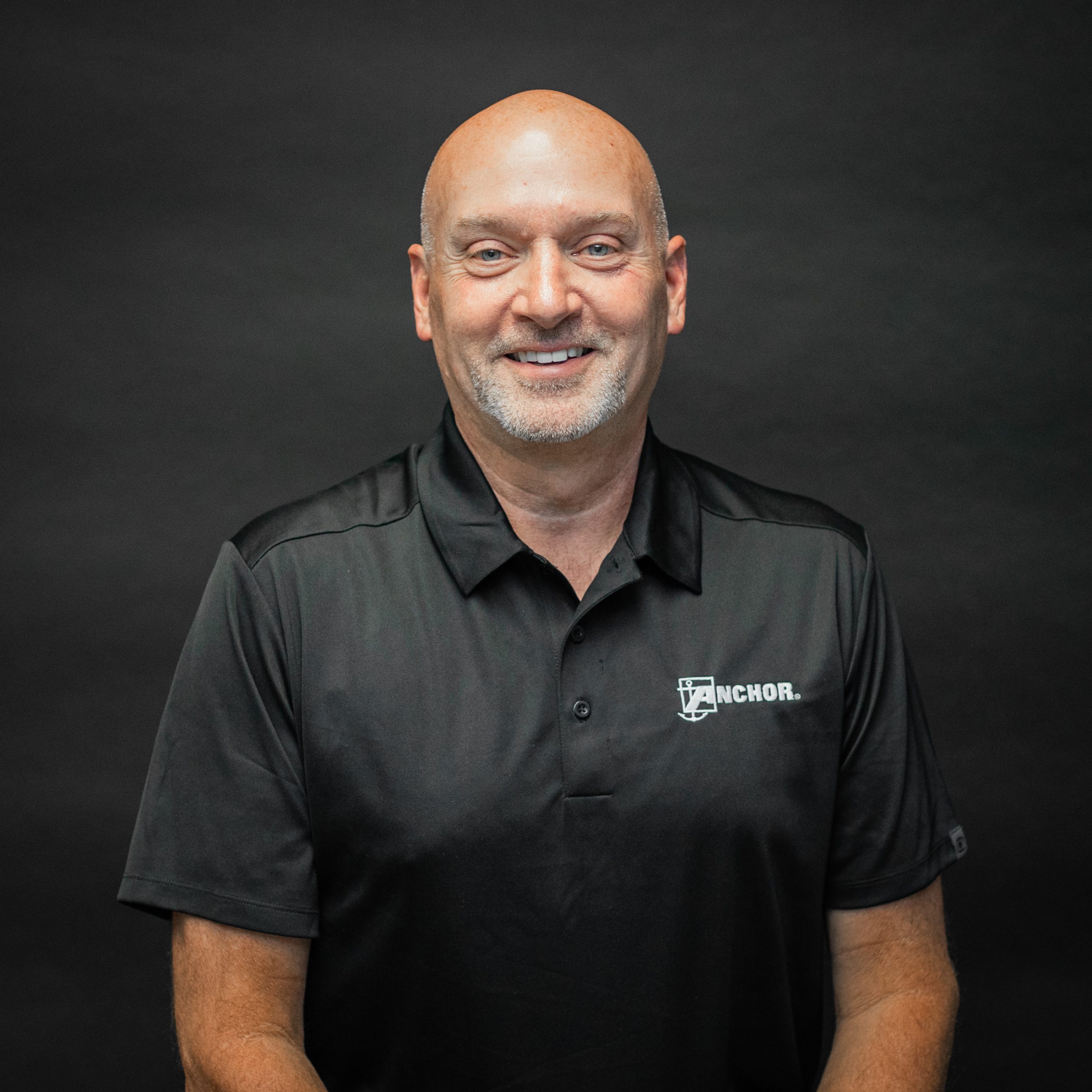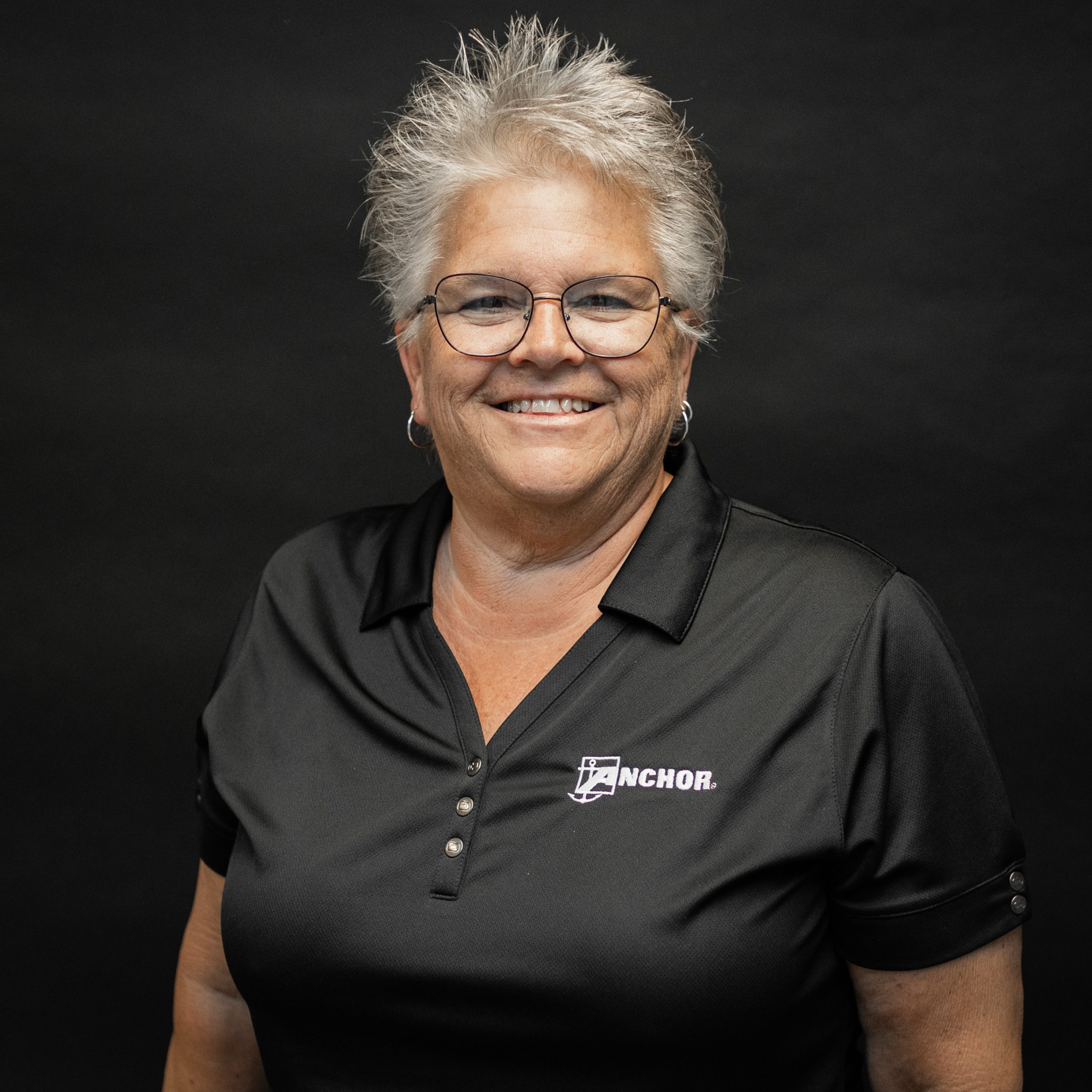 Fire Shelters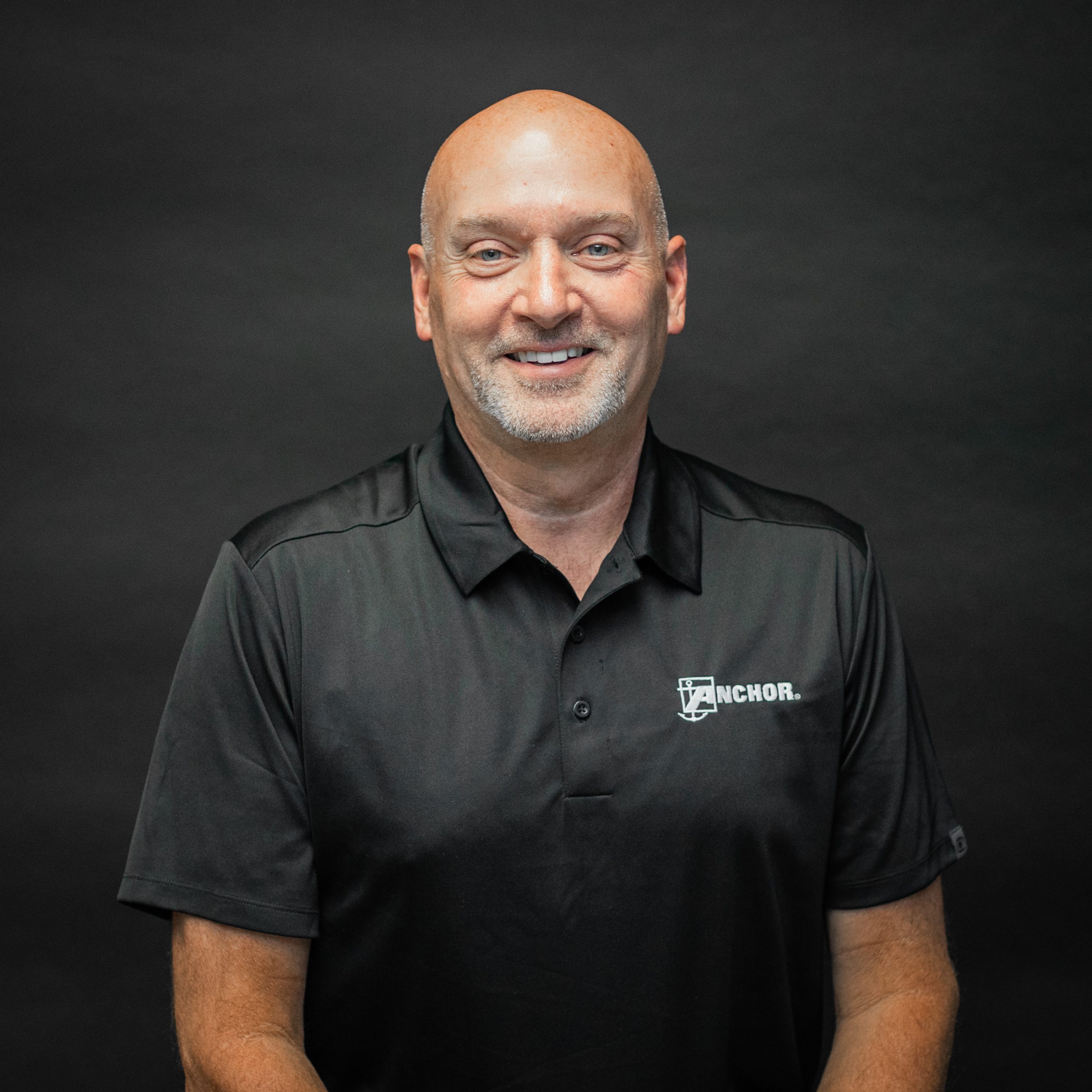 Toscana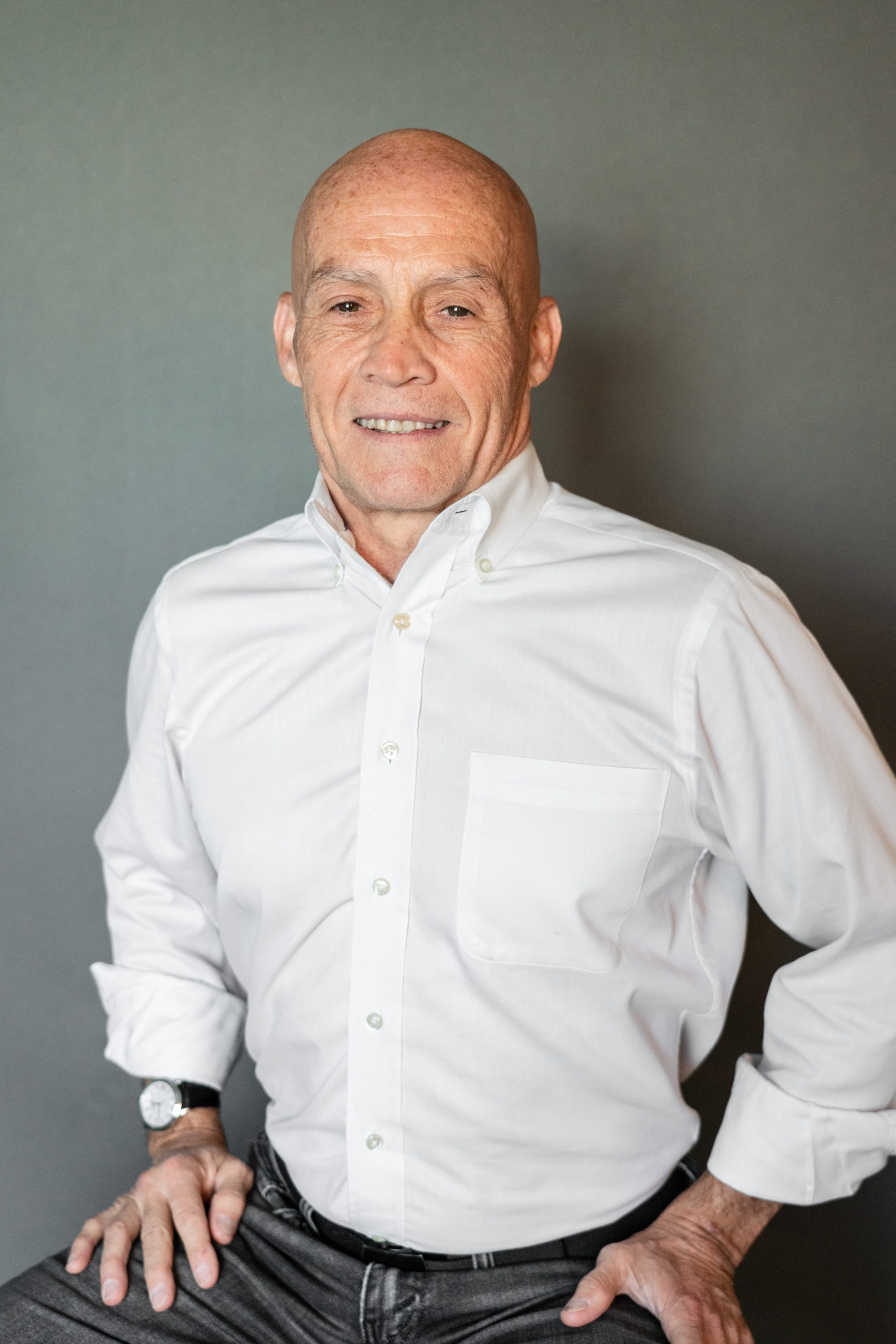 Our Products
Event Tents
Event tents in places like New Mexico with hot, sunny weather are essential to protect from harmful UV rays.
Clear Span Tents
Clear span tents can be used for covering walkways between buildings so that guests don't need to be in the harsh sunlight.
Pool Covers
Pool covers in New Mexico are essential for two reasons: One: Because it keeps the water from getting scorching hot. Two: Because it keeps leaves and other debris out of the pool.
Shade Structures
Shade is necessary for any event or venue in New Mexico. The harsh sunlight can cause heat exhaustion but shade structures like umbrellas and cabanas can help!
Awnings
Awnings on a porch can help your family get back to the great outdoors. Plus, an awning helps reduce energy costs since it blocks out sunlight from coming into the home. We're here to end your search for "awning companies near me"!
Military Shelters
Our agreement with the US Government allows us the opportunity to send them military shelters that are not only portable but durable enough for the harsh environments they are in.
Fire Shelters
Fire shelters for firefighters allow them to stay safe in the event of a wildfire. We love to help those who help our country!
Contact Us
Among our clients are party rental companies, awning installers, commercial businesses, and even the military and government. We're a trusted tent manufacturer in New Mexico and across the US.
Contact us today to learn more about pricing for our various products and services!
Get in contact with our team.