Contact Us Today!
New York, the 7th most densely populated state in the US, gets pretty hot. In the summer it can get up to the mid-'80s!
That's why Anchor Industries is dedicated to being a tent and awning company that New York clients can trust. We provide the best fabric structures to keep you cool in the summer and warm in the winter. 
Need "awning companies near me" in NY? We've got you covered!
OUR TEAM
Tents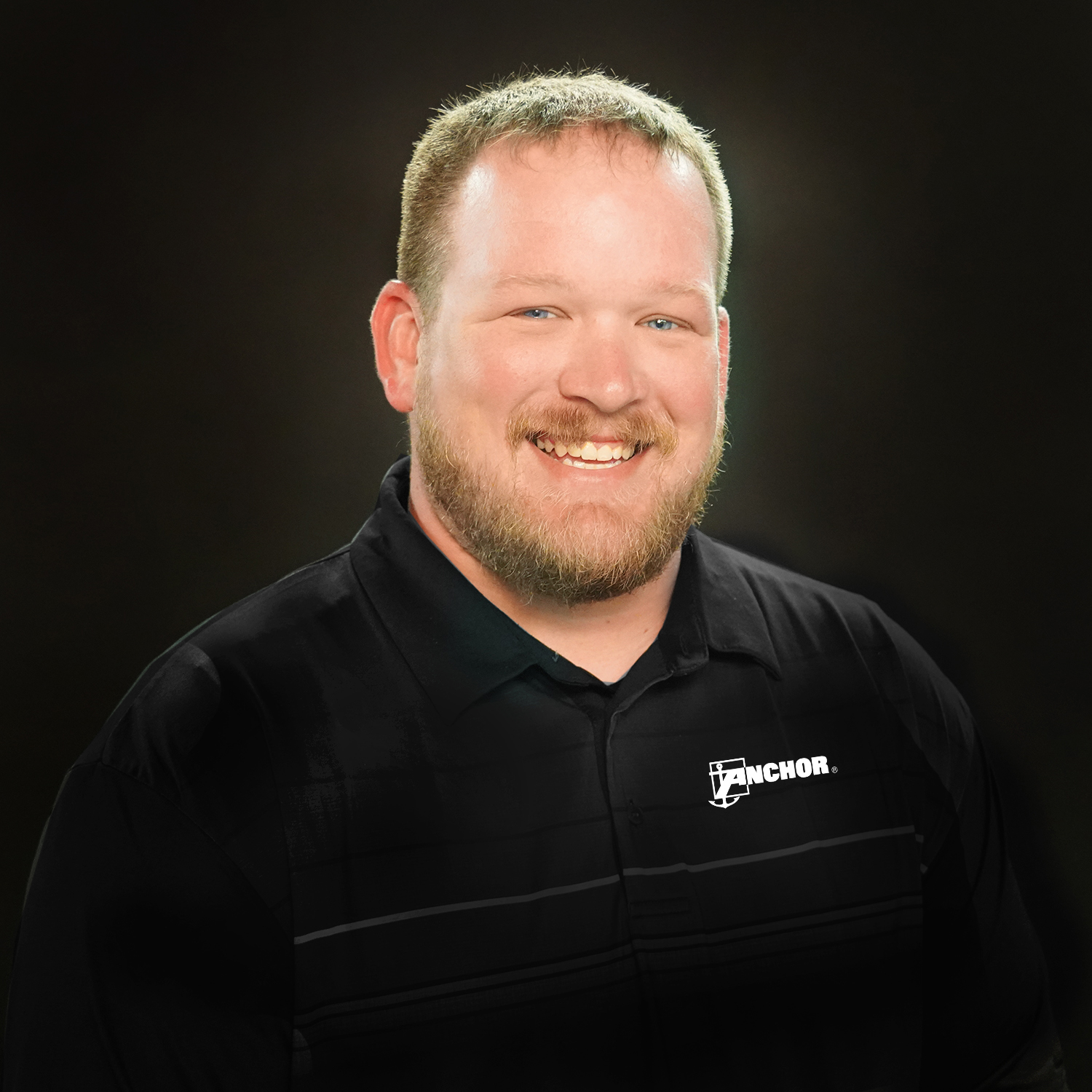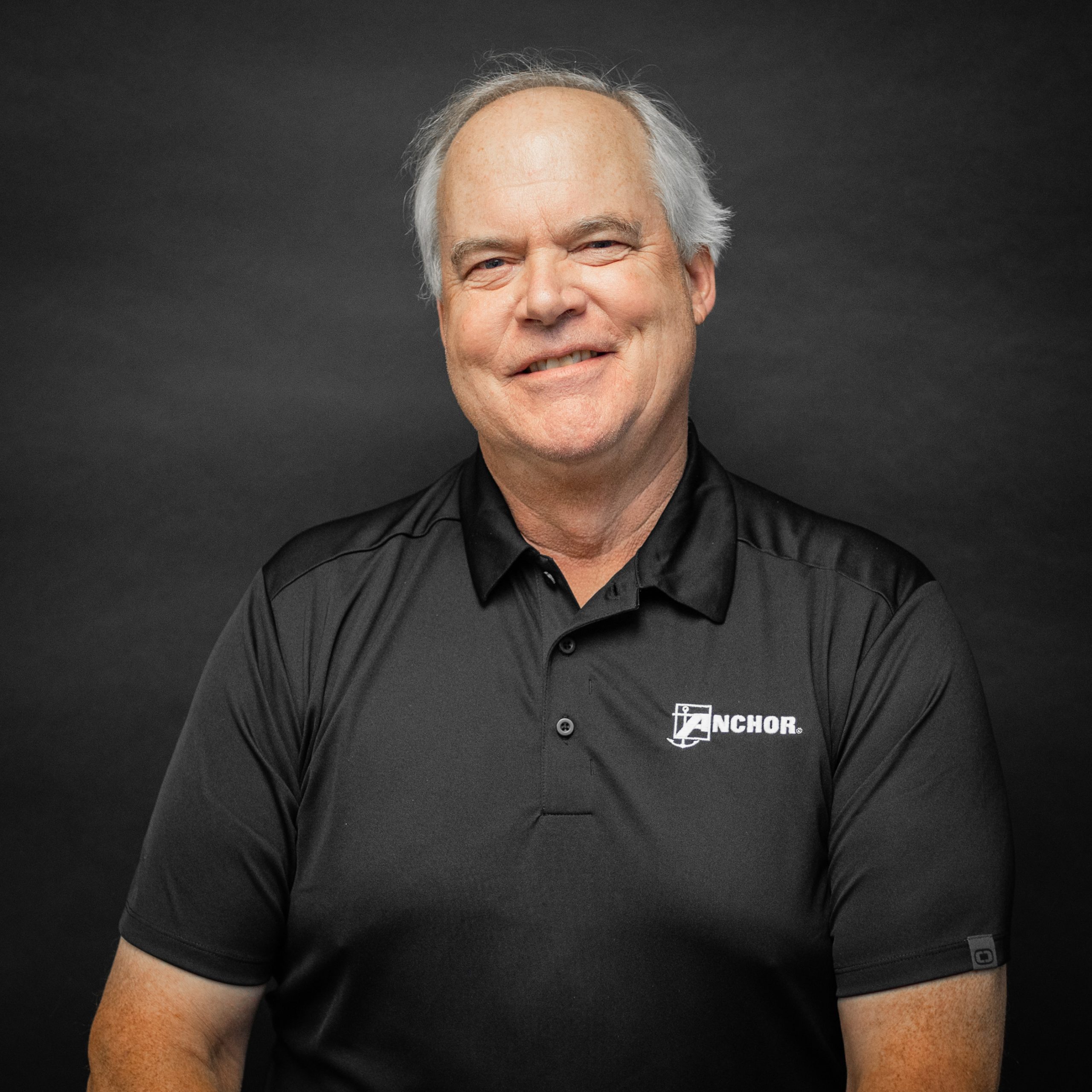 Clear Span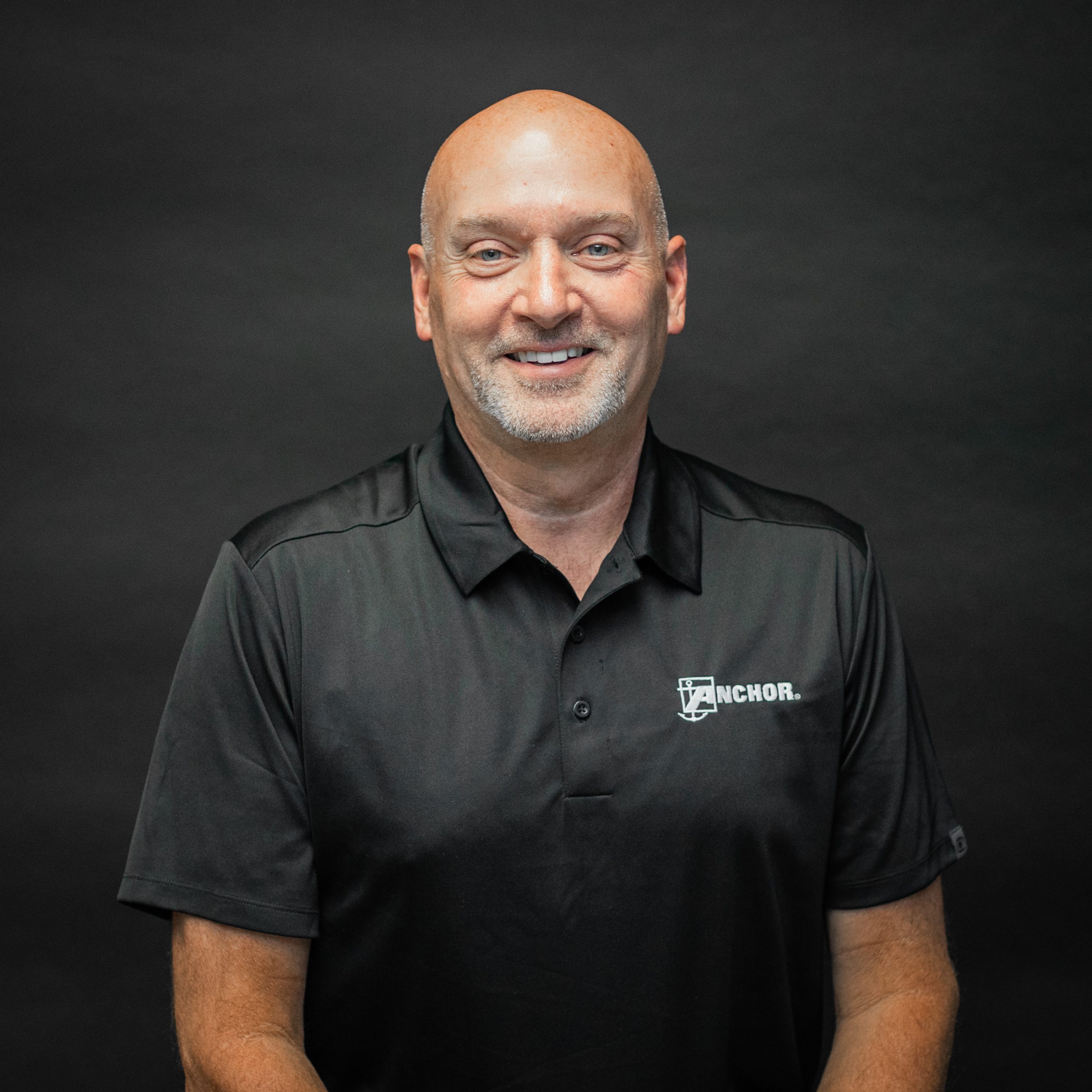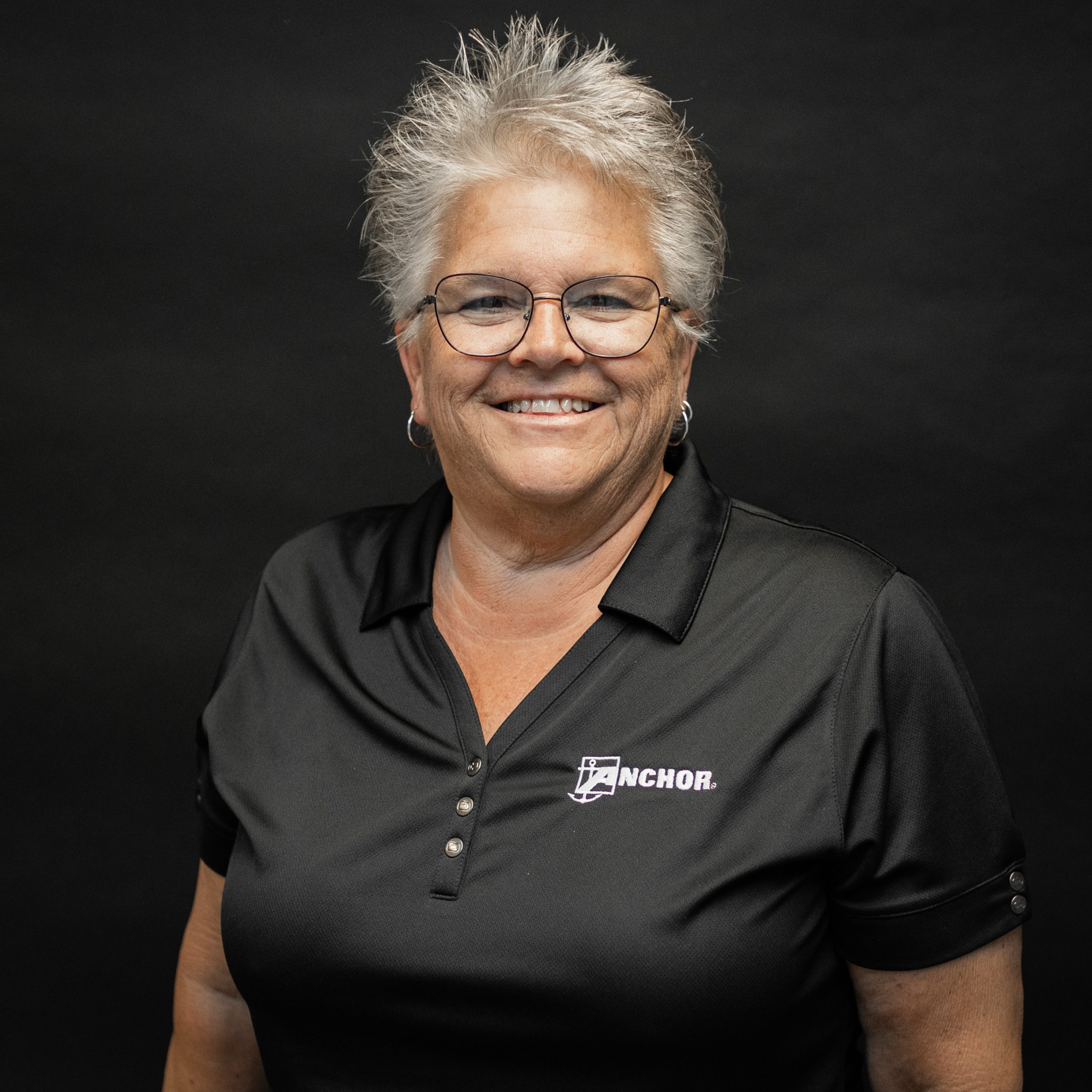 Pool Covers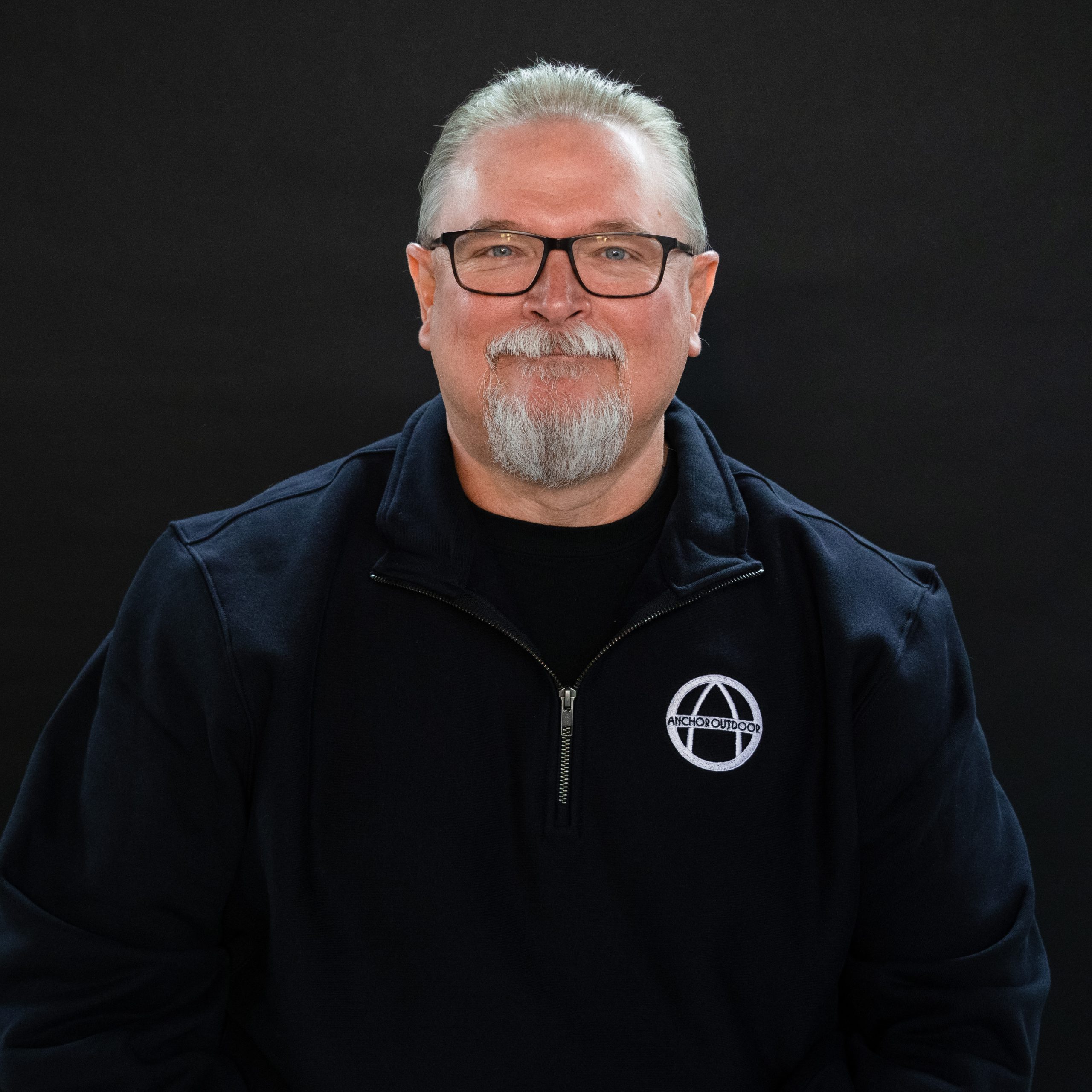 Shade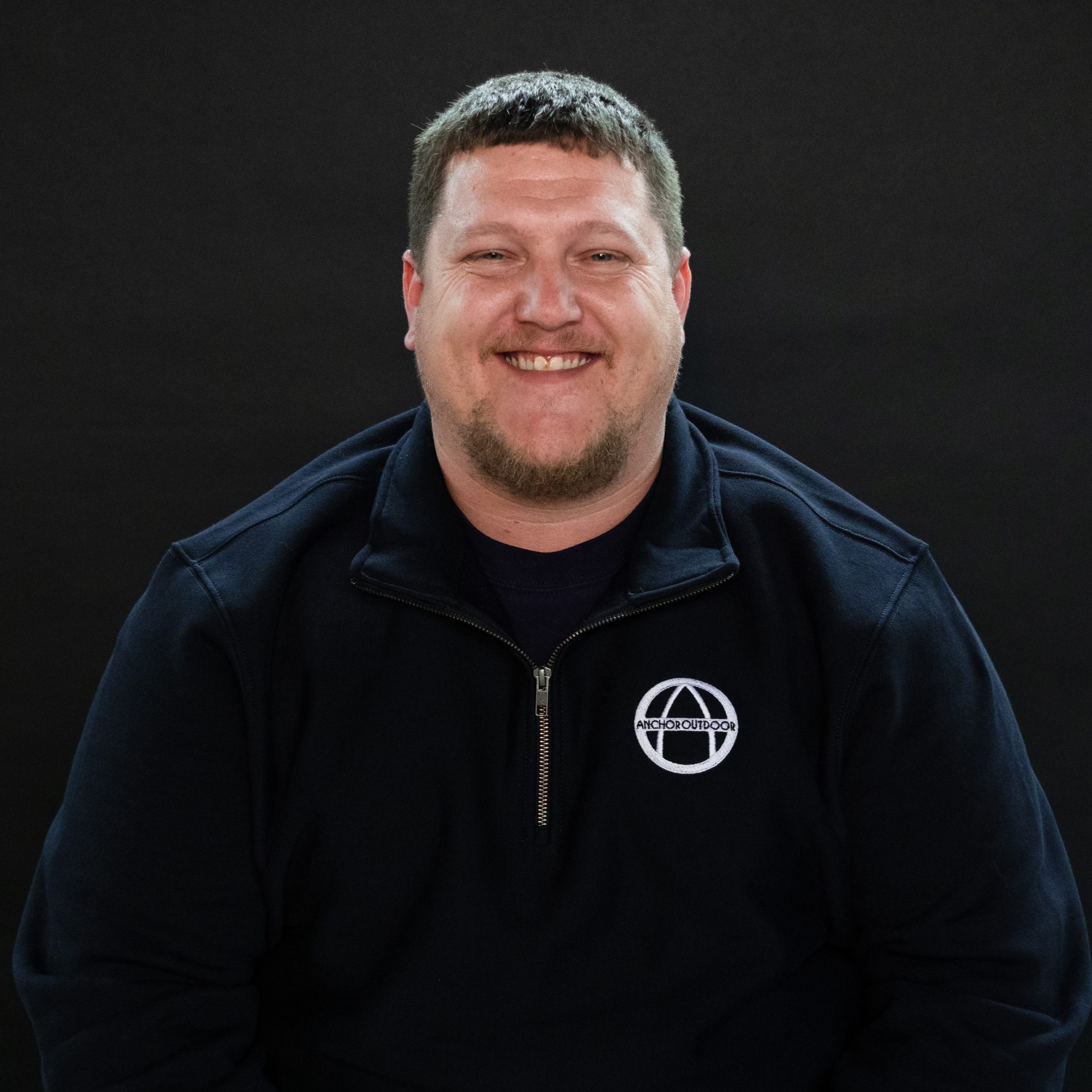 Fire Shelters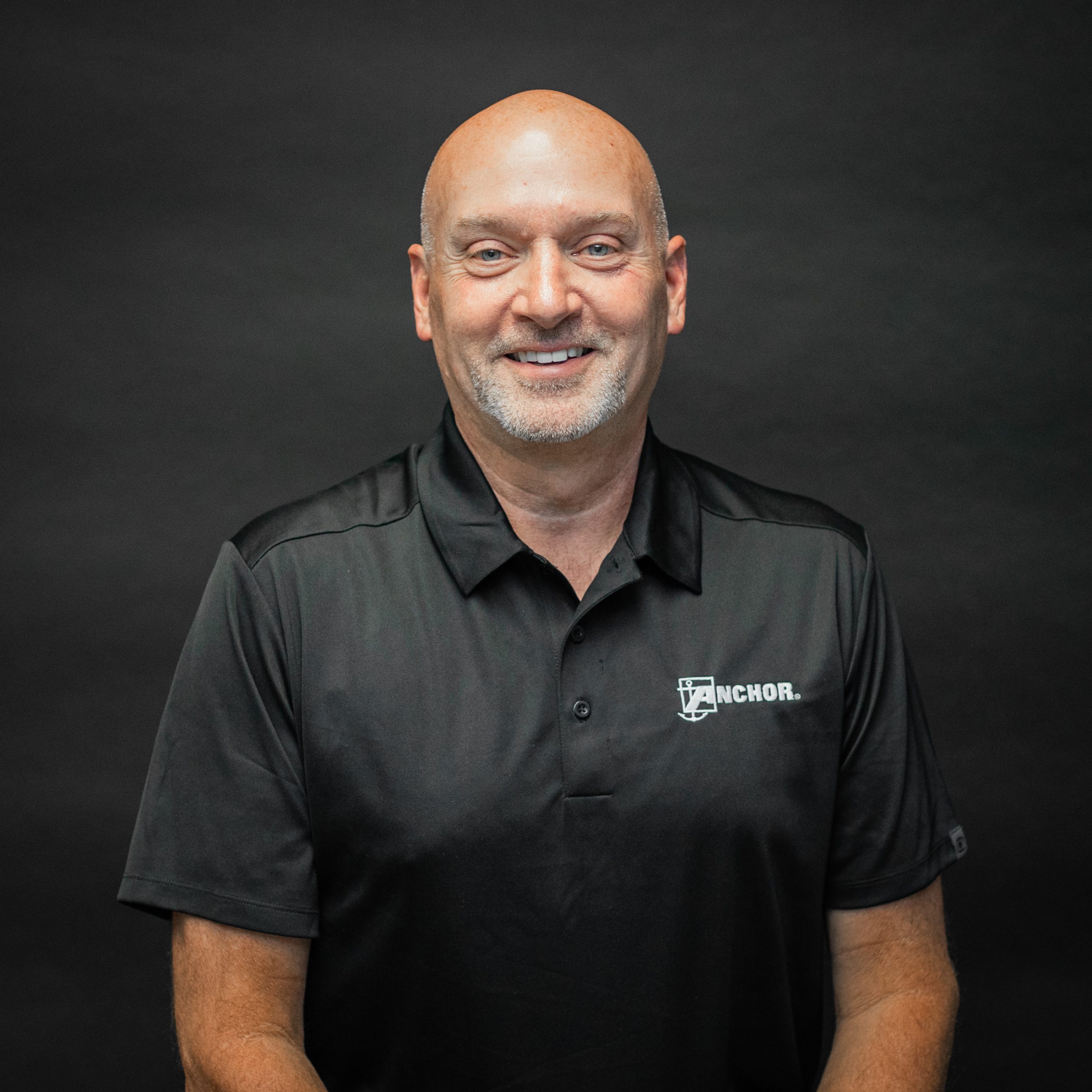 Toscana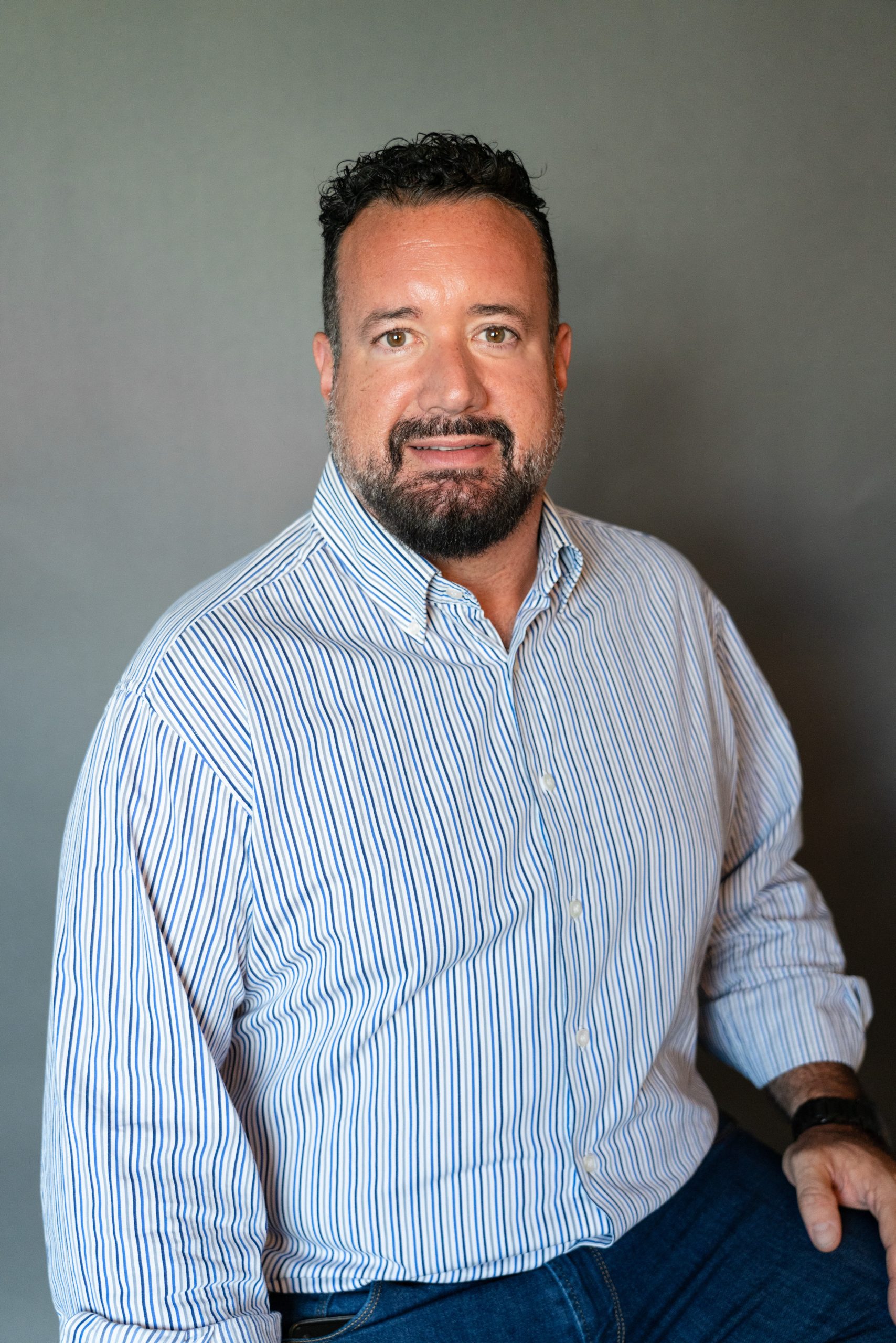 Our Products
Event Tents
Our event tents have the unique ability to keep you warm in cold weather and cool in hot weather. New Yorkers can rejoice in knowing events can occur in any kind of weather.
Clear Span Tents
Clear span tents can be used to cover walkways, but can also be used as freestanding structures. They can also allow enough sunlight in without making the venue too hot.
Pool Covers
To protect pools and jacuzzis in New York, pool covers are necessary. They can keep out unwanted debris and even protect children and pets from falling in.
Shade Structures
Shade is essential for any venue, rain or shine. Use one of our umbrellas or cabanas to keep your guests happy and safe from harmful UV rays. If you're looking for bespoke "tent and awning near me" products in New York, come to us.
Awnings
Using awnings on a house or place of business reduces energy costs and keep porches and patios cool.
Military Shelters
The US Military uses our portable and durable military shelters to protect them in any harsh conditions while they're out protecting our country.
Fire Shelters
We appreciate our firefighters and are happy to supply them with fire shelters that can protect them in the event of a disaster like a wildfire.
Contact Us
Our clients include awning and shade installers, architects, contractors, the military, and the US government. We're the best tent and awning company you'll find in NY – but we also operate across the states.
We'd love to add you to our list of loyal customers – contact us today to find out more about our products and services!
Get in contact with our team.