Contact Us Today!
If you're looking for a tent and awning company in North Carolina, look no further than Anchor Industries. We've been supporting all manner of events and businesses since 1892, so we have plenty of experience in providing the best possible results. 
If you're tired of searching for 'tent and awning near me,' we have the solution.
OUR TEAM
Tents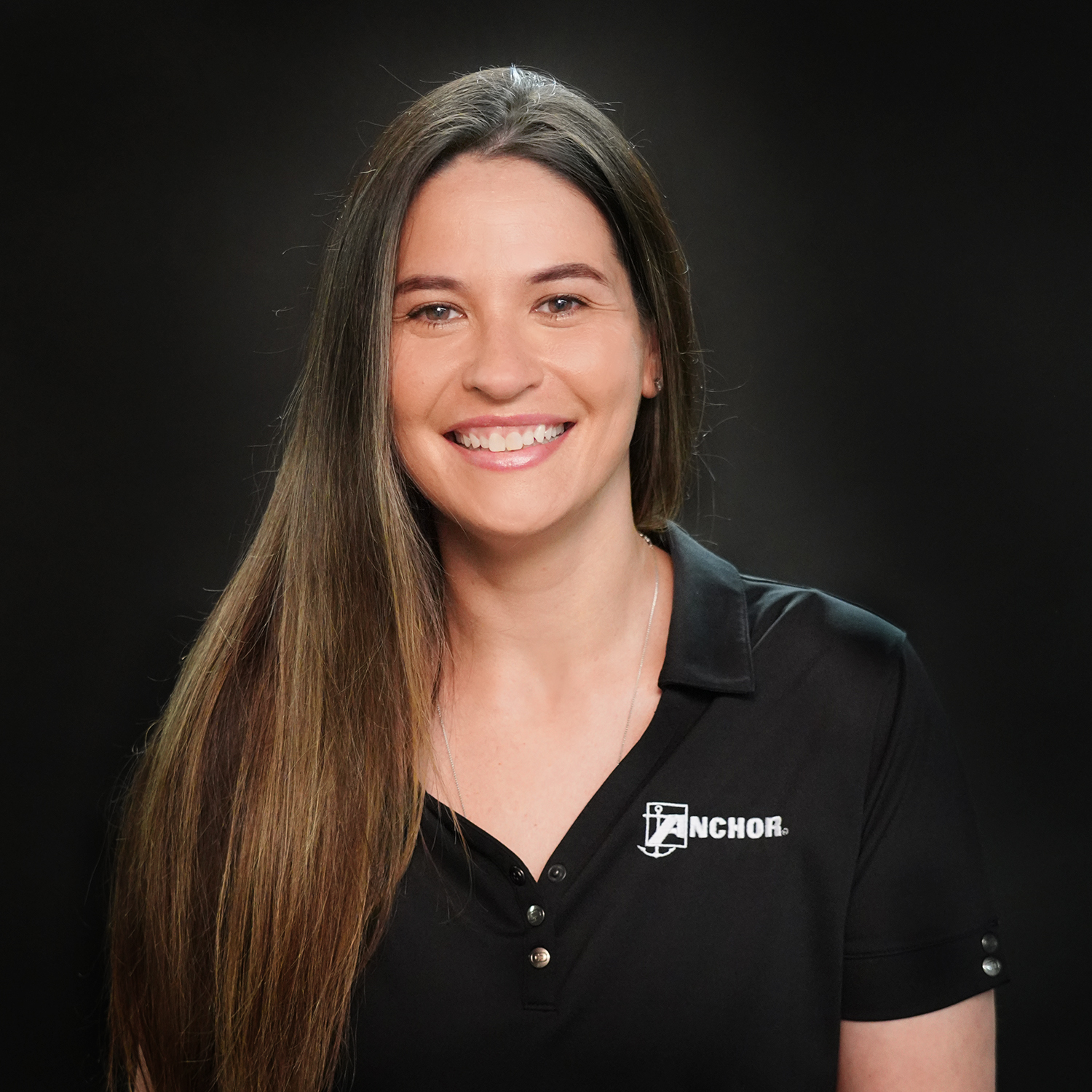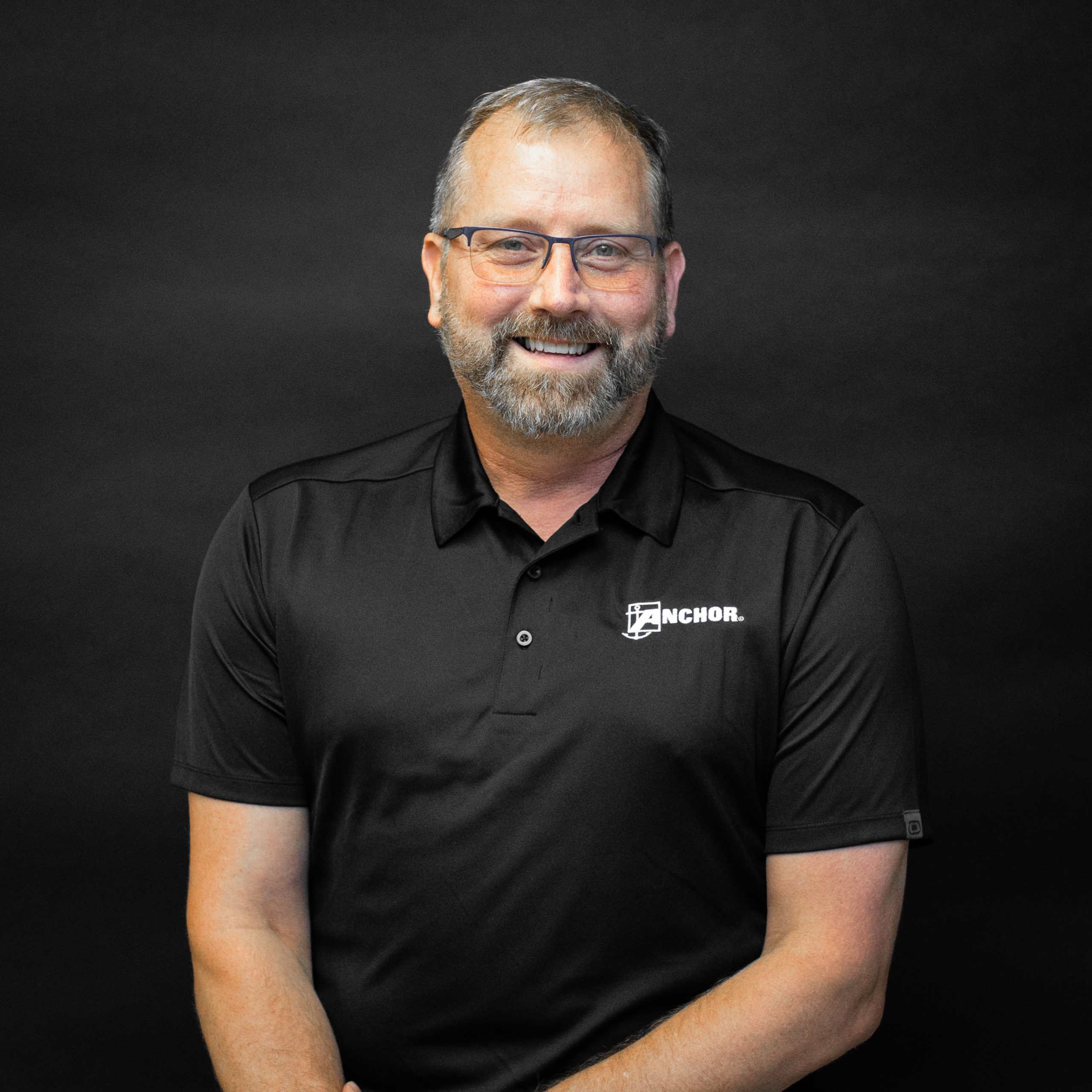 Clear Span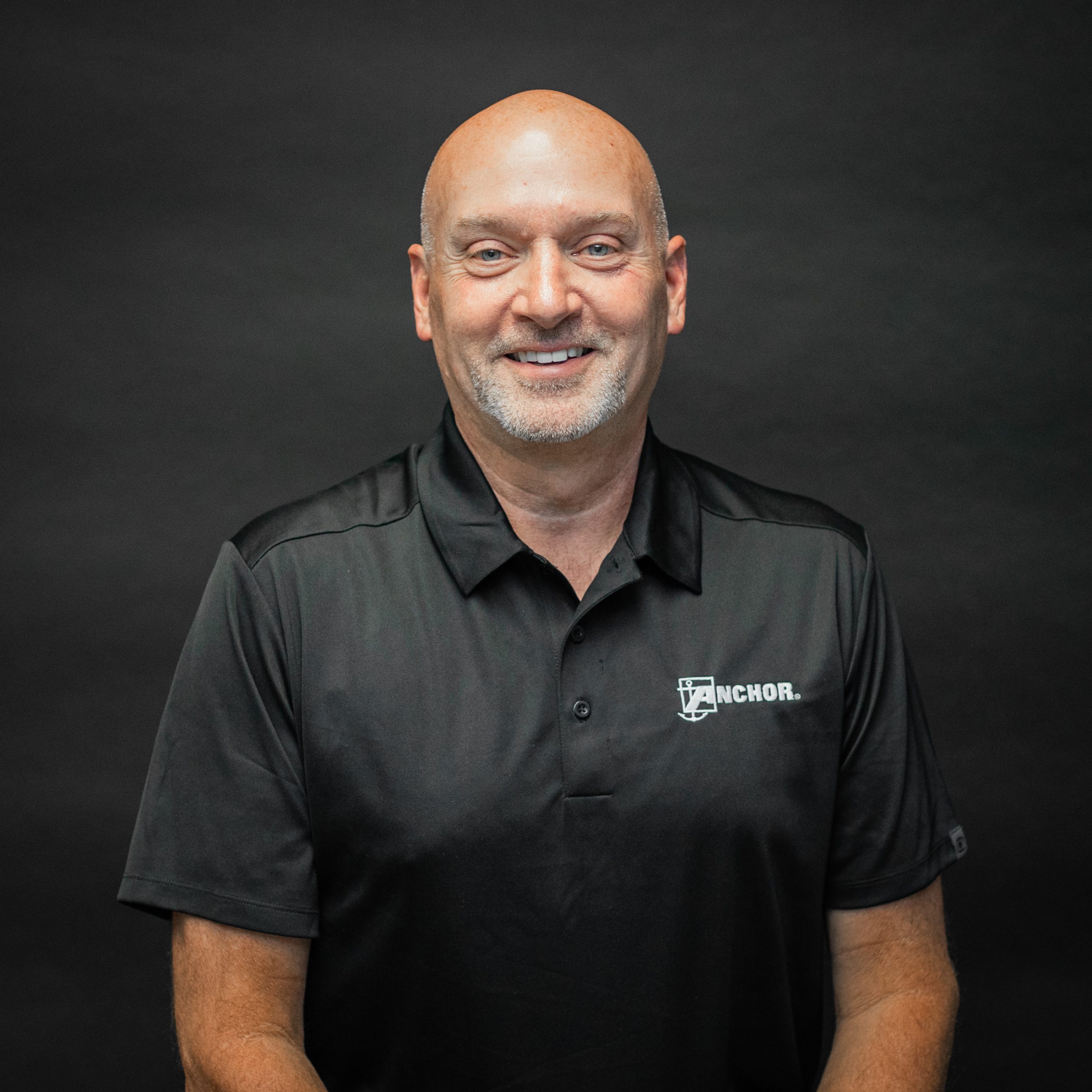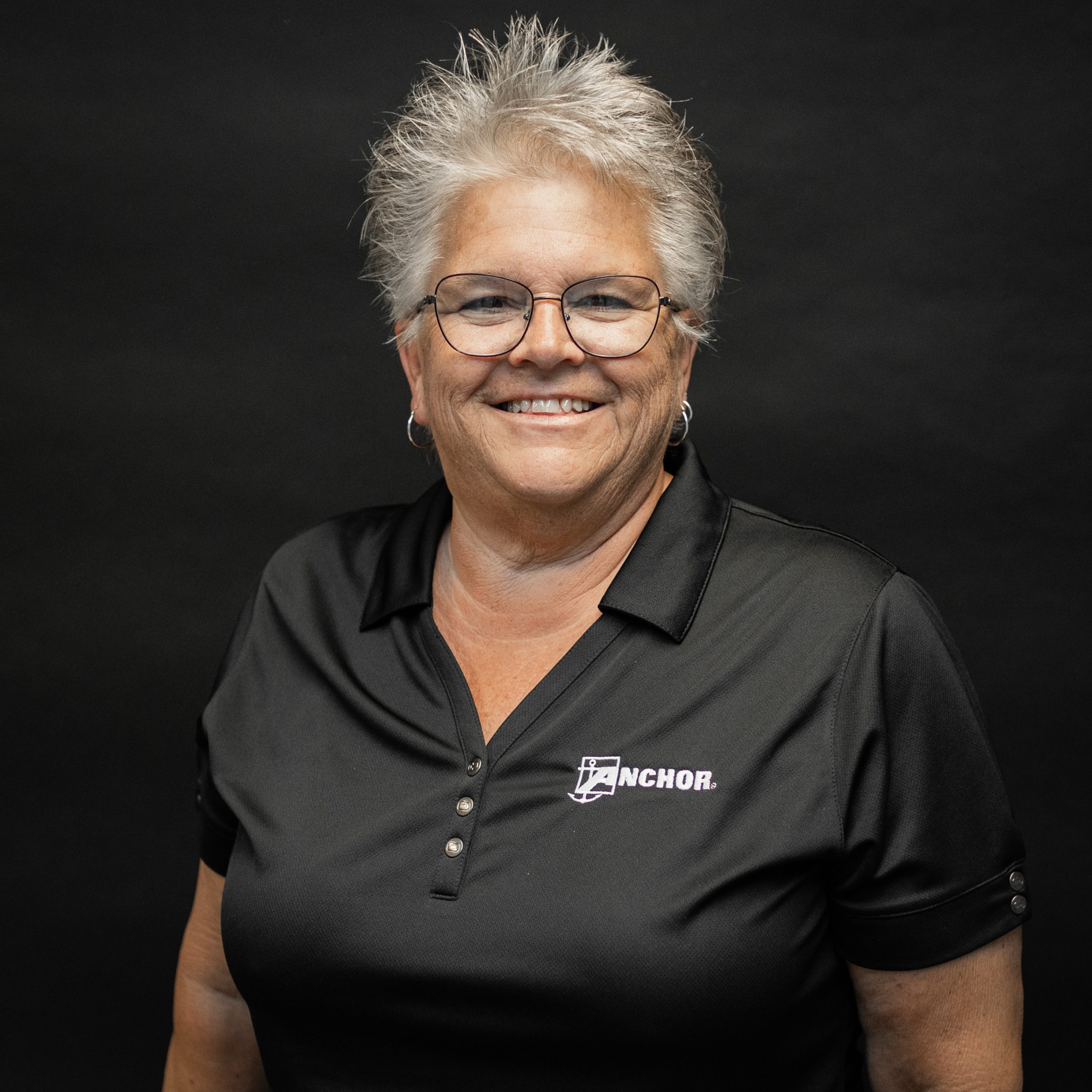 Pool Covers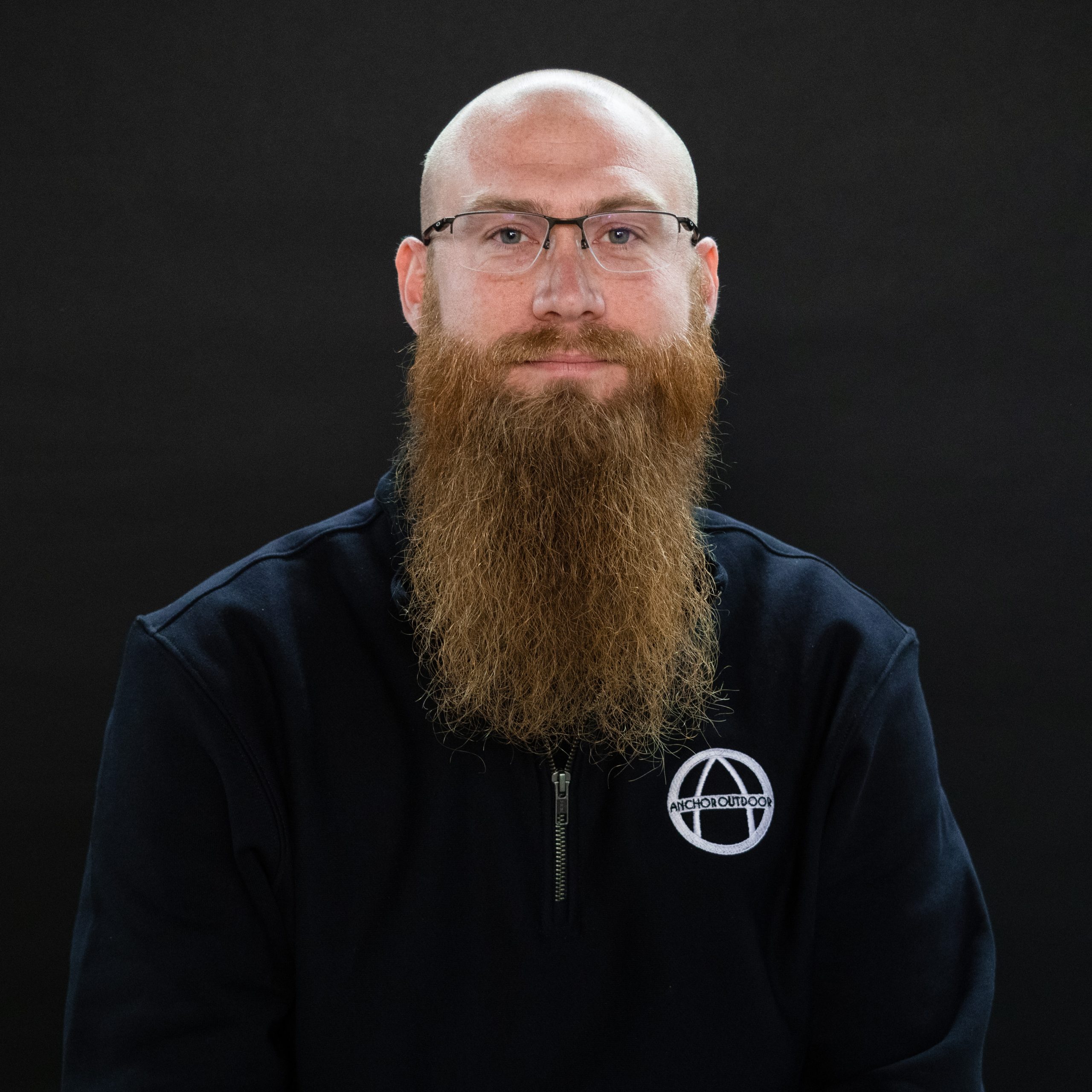 Fire Shelters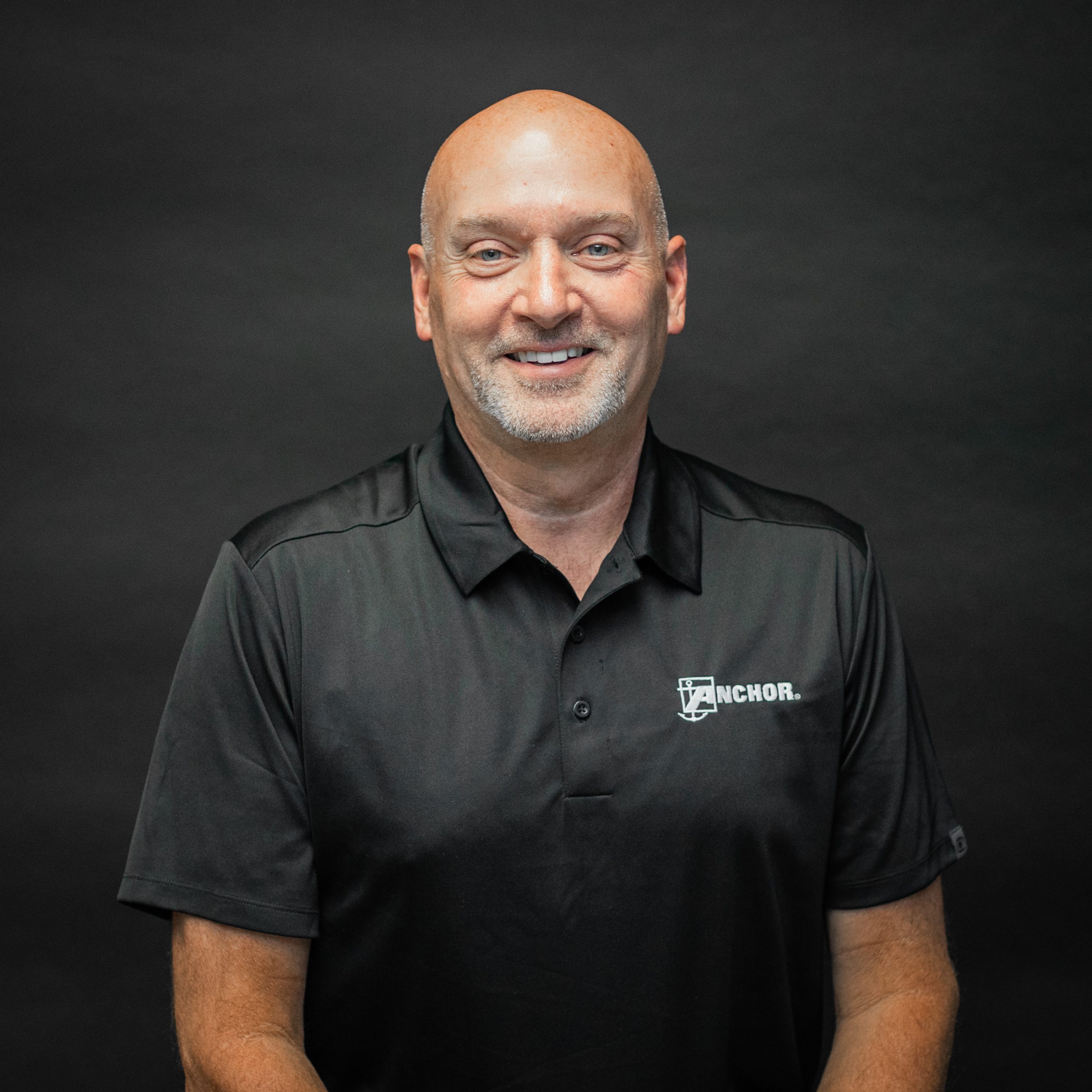 Toscana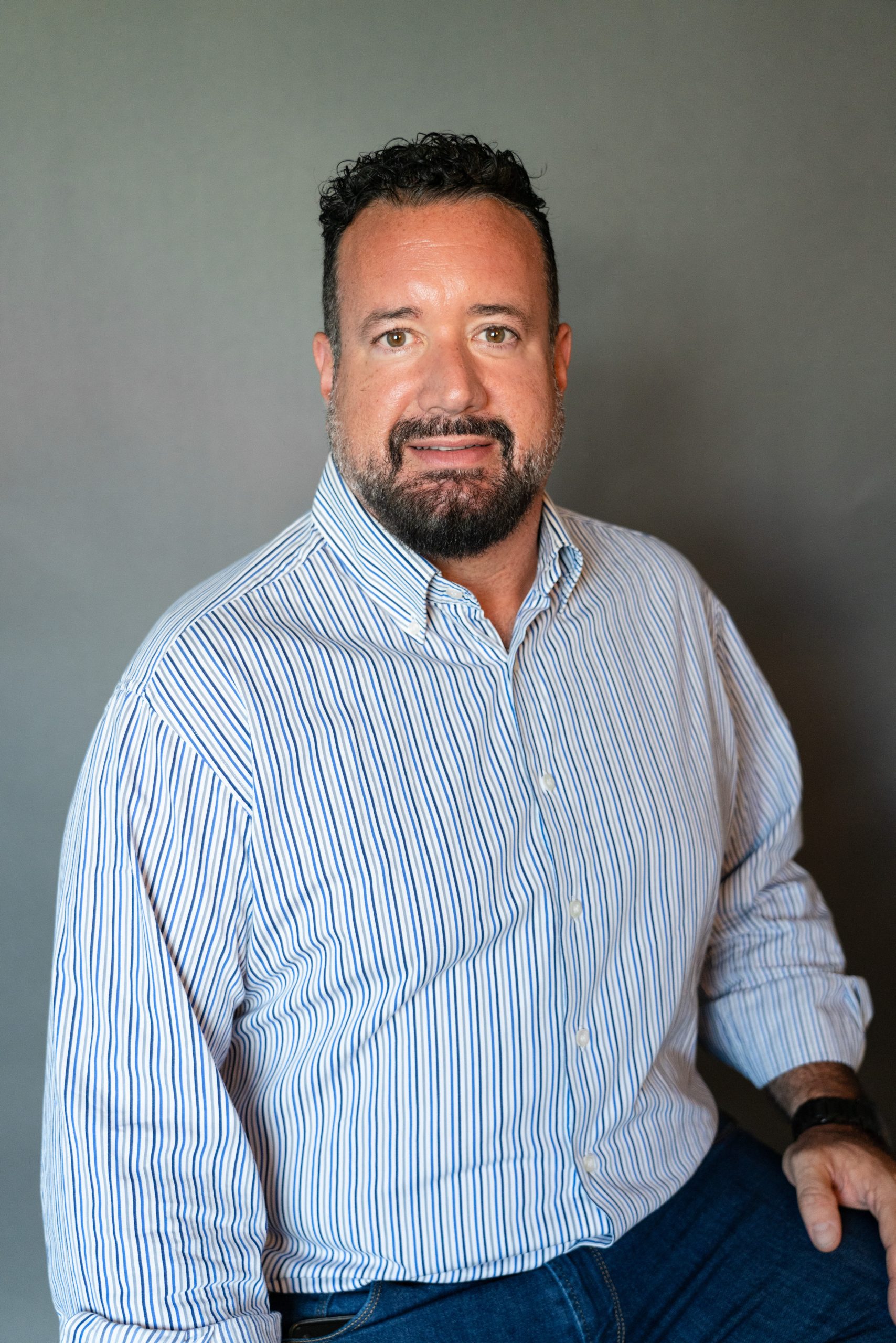 Our Products 
Event Tents
No matter what event you're throwing in sunny North Carolina, we have the tent for you. We offer a wide variety of event tents for weddings, parties, festivals, street fairs, and more. 
Clear Span Tents
Manufactured in collaboration with RöderAG, our clear span tents are perfect for both short-term and long-term use. Whether you're shielding a food stand or protecting your guests from undesirable weather, we've got you covered.
Pool Covers
Investing in a pool cover prevents debris, evaporation, or a pet accidentally falling. Check out our selection of solid and mesh coverings.
Shade Structures
Our many shade structures are suitable for gardens, parks, pool decks, and playgrounds.
Awnings
Whether you're seeking protection from sun or rain, awnings are a great way to add value and practicality to a property. Add them to your home for weather protection, or your business for additional branding. Put an end to searching for 'awning companies near me' with Anchor Industries. 
Military Shelters
With fast transport and easy installation, our military shelters provide safe enclosures in instances of disaster relief or emergency. 
Fire Shelters
For over thirty years, we have manufactured government-approved fire shelters that protect from heat.
Contact Us
Our customer base includes party rental companies, commercial businesses, and even the military and government. For a versatile and practical tent manufacturer, look no further than Anchor Industries.
Contact us for more information!
Get in contact with our team.