Contact Us Today!
If you're in Ohio, Anchor Industries could be the tent and awning company you've been seeking. Serving America since 1892, we have plenty of experience in providing solutions for a variety of businesses, both commercial and private. 
If you're tired of searching for 'tent and awning near me,' you're in the right place.
OUR TEAM
Tents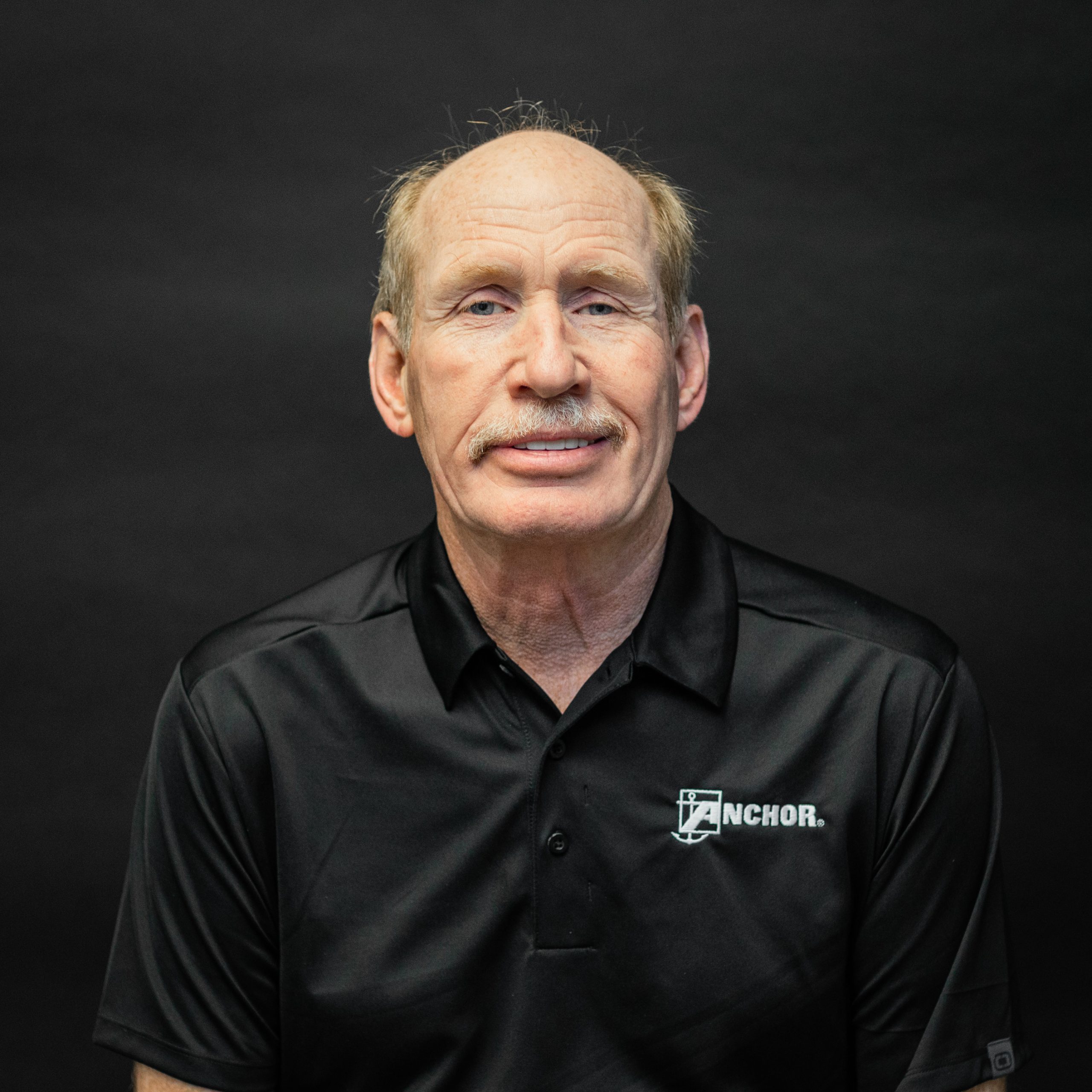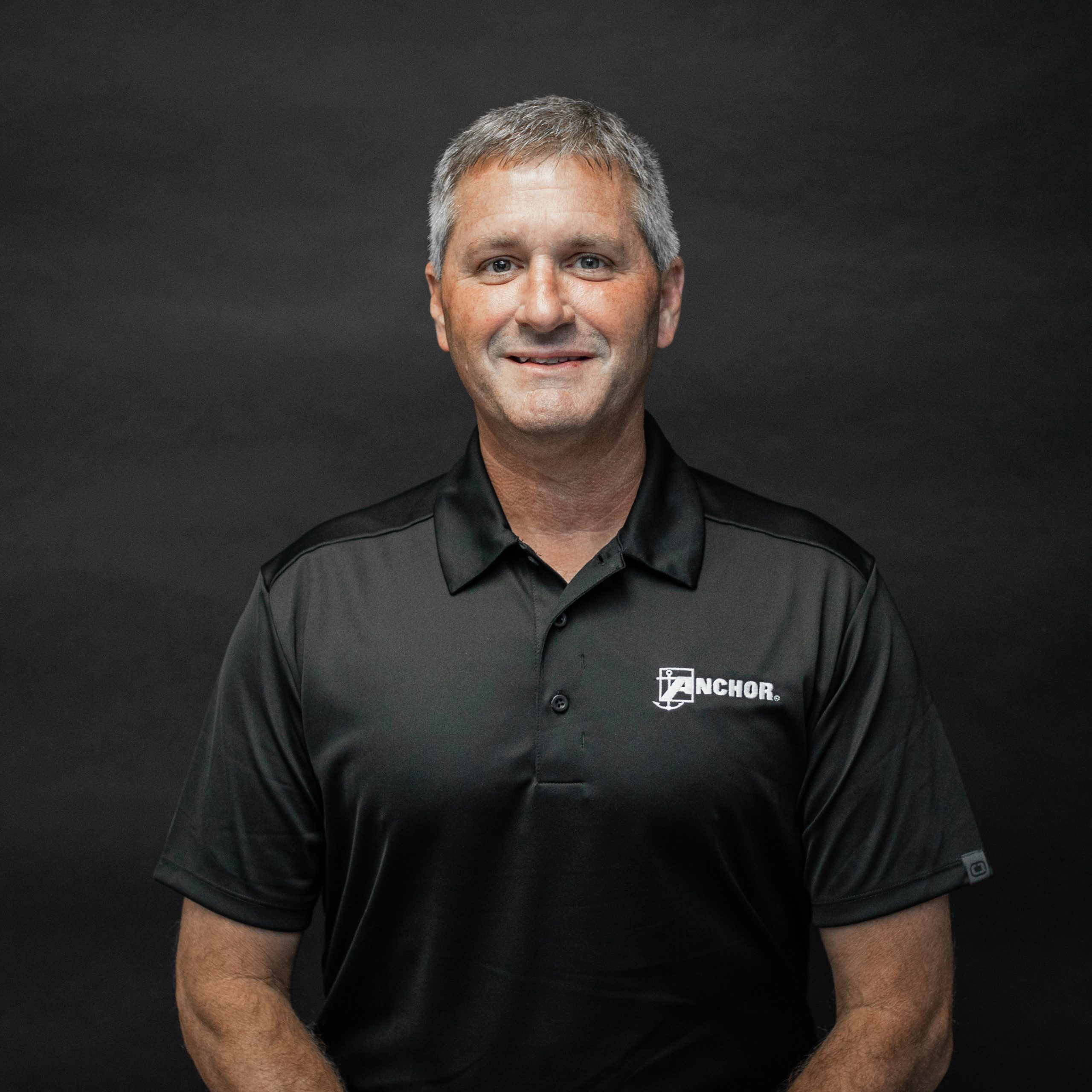 Clear Span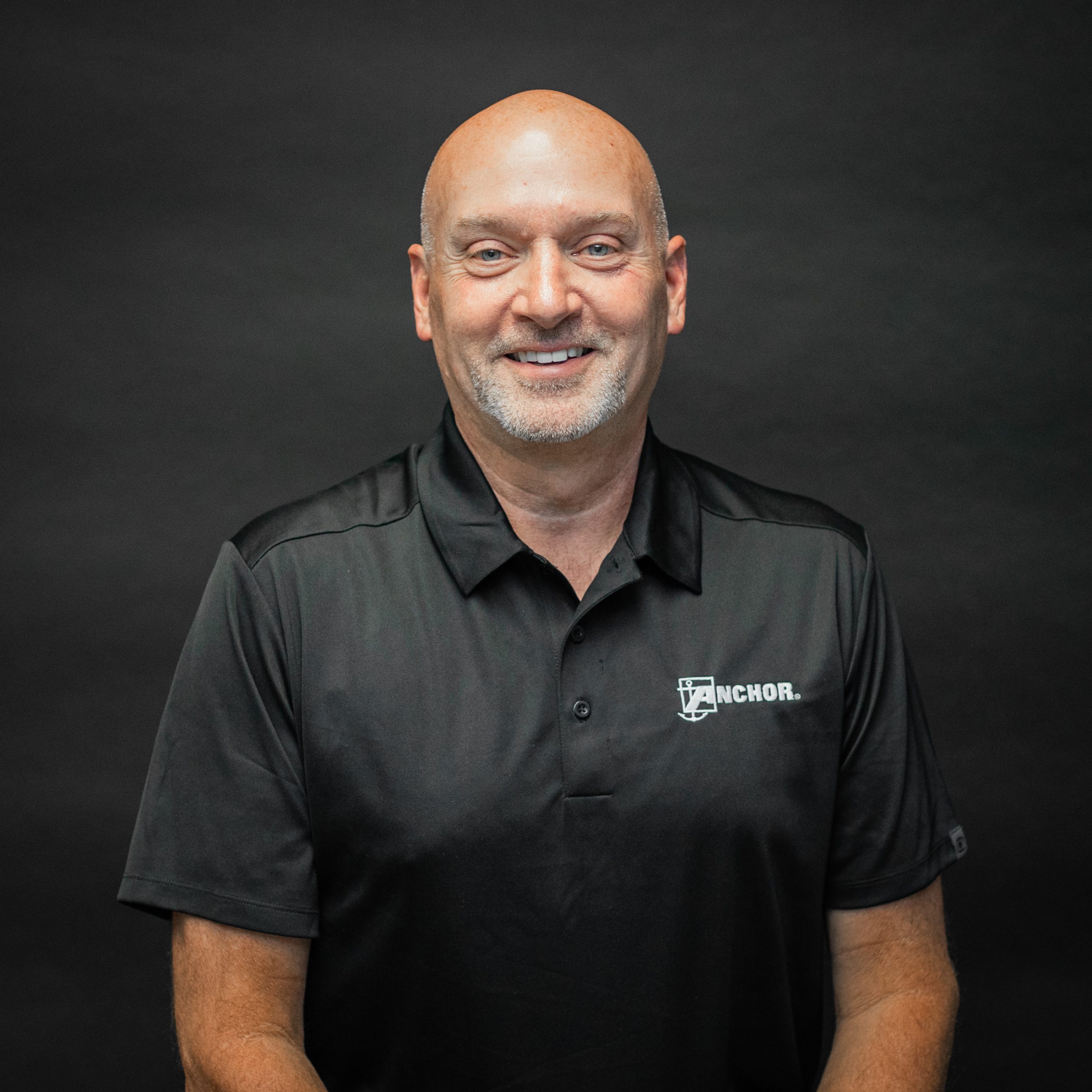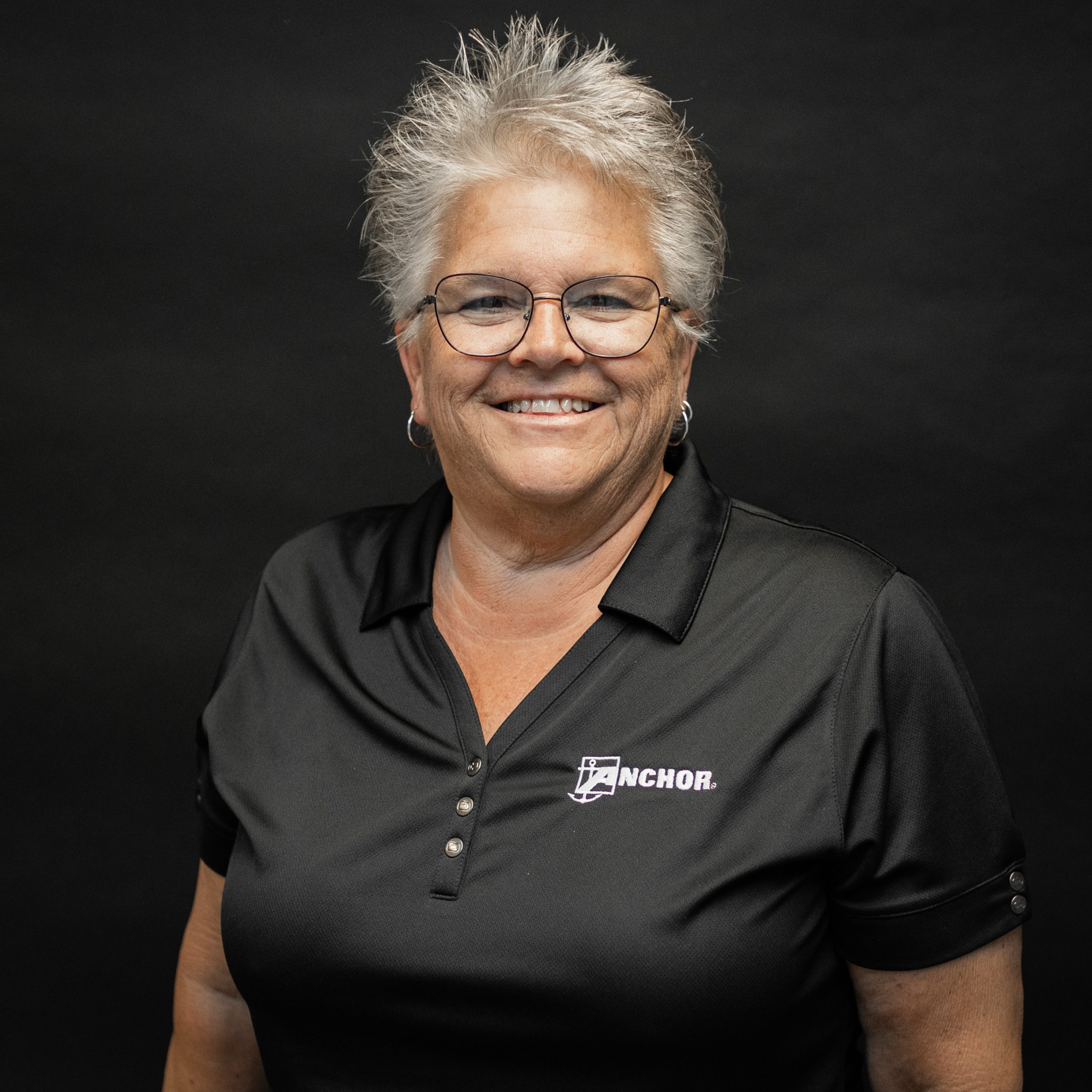 Pool Covers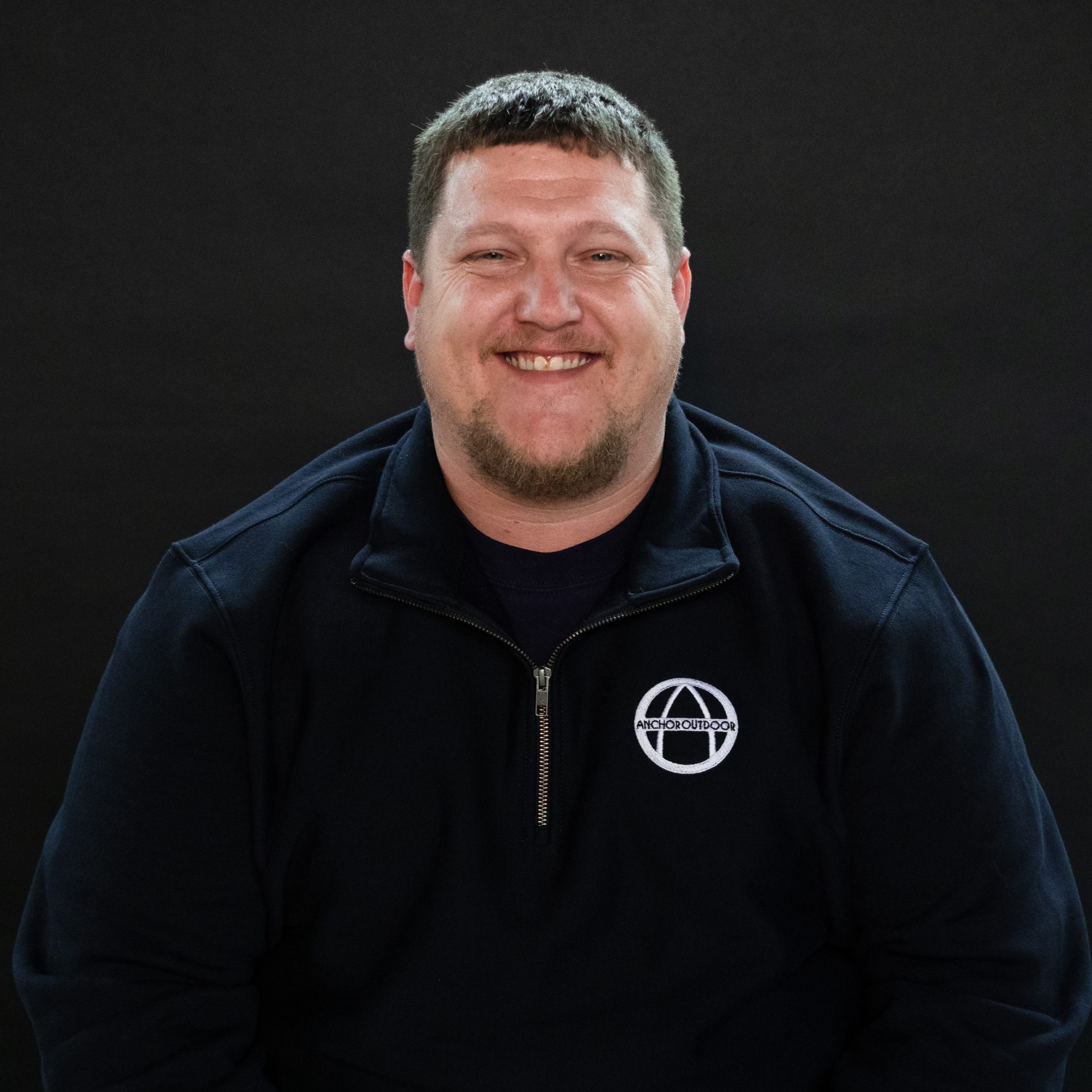 Fire Shelters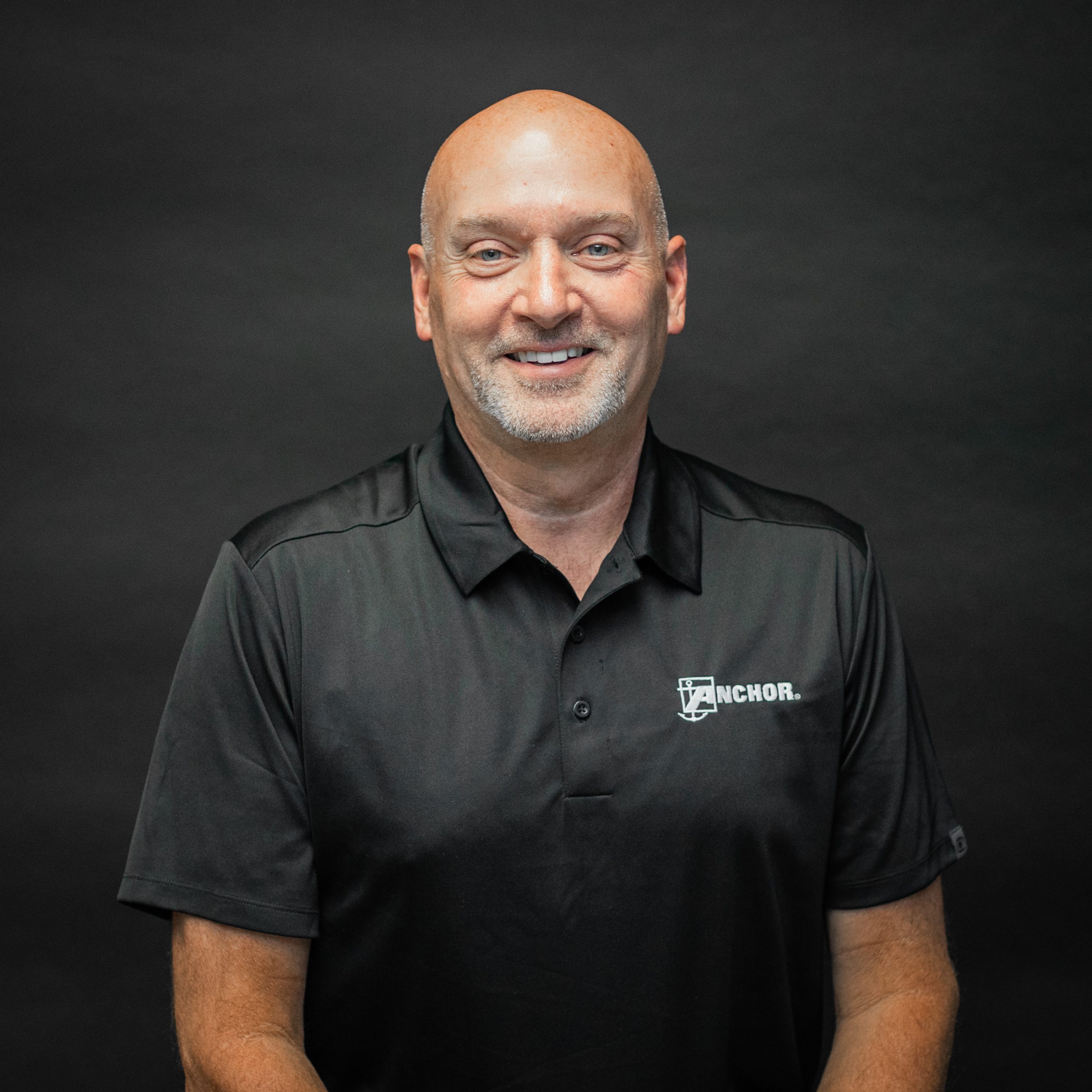 Toscana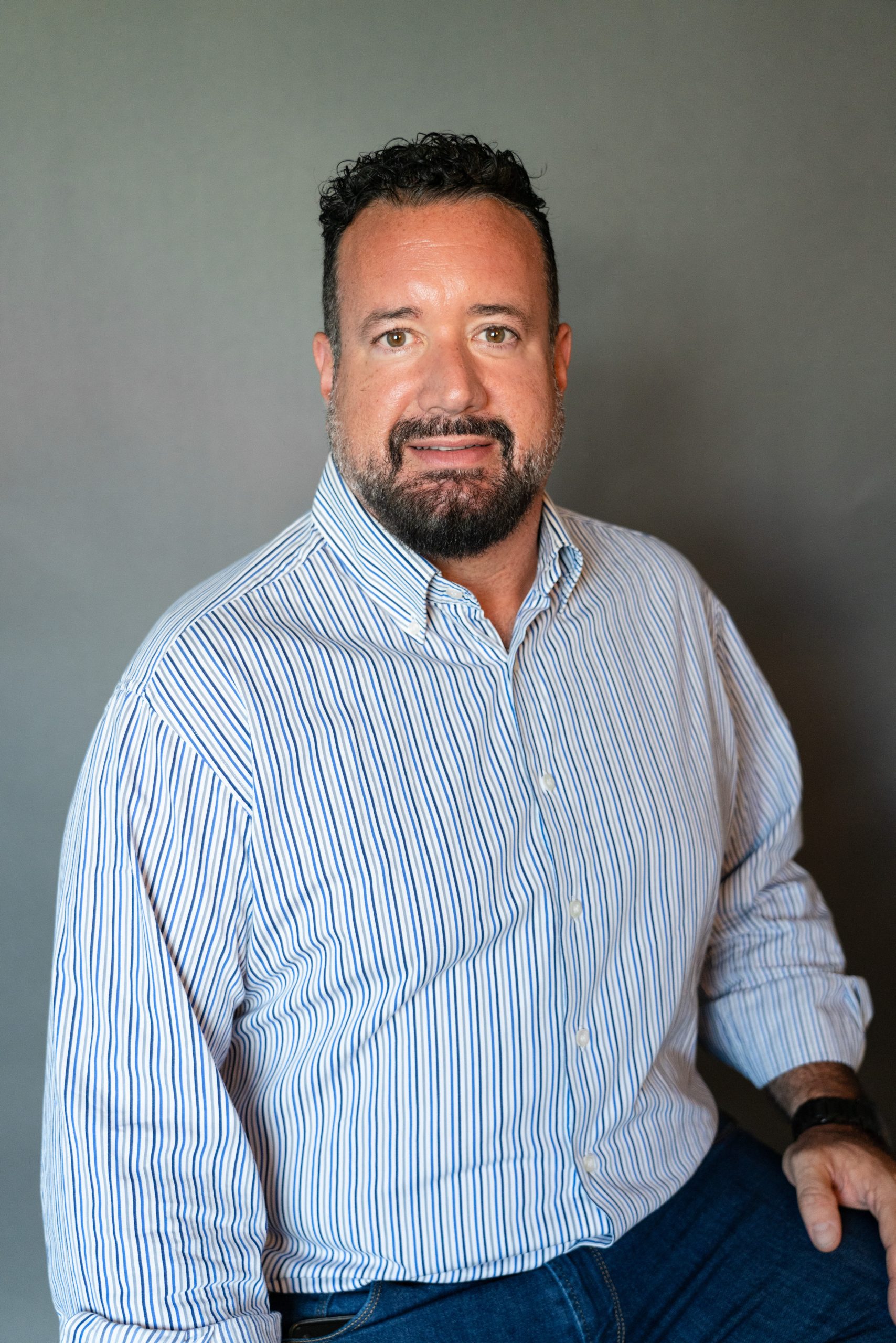 Our Products 
Event Tents
We provide a wide selection of event tents. These are ideal for weddings, parties, or any outside event where your guests may need some extra cover.
Clear Span Tents
Expertly designed for both short-term and long-term use and developed in collaboration with RogerAD, our clear span tents have the versatility to suit smaller ceremonies and full-scale events alike. 
Pool Covers
To prevent debris accumulating in your pool, invest in a pool cover today! It is a great way to improve safety and reduce evaporation.
Shade Structures
Outside events can become uncomfortably warm very quickly. We provide shading structures to add some much-needed relief from the heat. Our selection includes umbrellas, canopies, and more.
Awnings
Perfect for businesses to shield their customers from inclement weather, they can also make an excellent addition to the appearance of a home. Our awnings not only look good, but they're also highly practical. 
Military Shelters
In emergency circumstances, you need a shelter that goes up quickly and comes down the same way, without sacrificing any durability. Our military shelters provide just that.
Fire Shelters
With a history of over thirty years of government approval, our fire shelters provide resistance to both convective and radiant heat. 
Contact Us
If you've been searching for 'awning companies near me,' reach out to us today. From party planning companies up to the military and government, we're trusted throughout Ohio because we deliver excellent results.
Get in contact with our team.