Contact Us Today!
If you're looking for a tent and awning company, you've found the right one. We provide all the solutions you require for both commercial and private properties. Listed below is the wide selection of products we offer and how they can benefit you.
OUR TEAM
Tents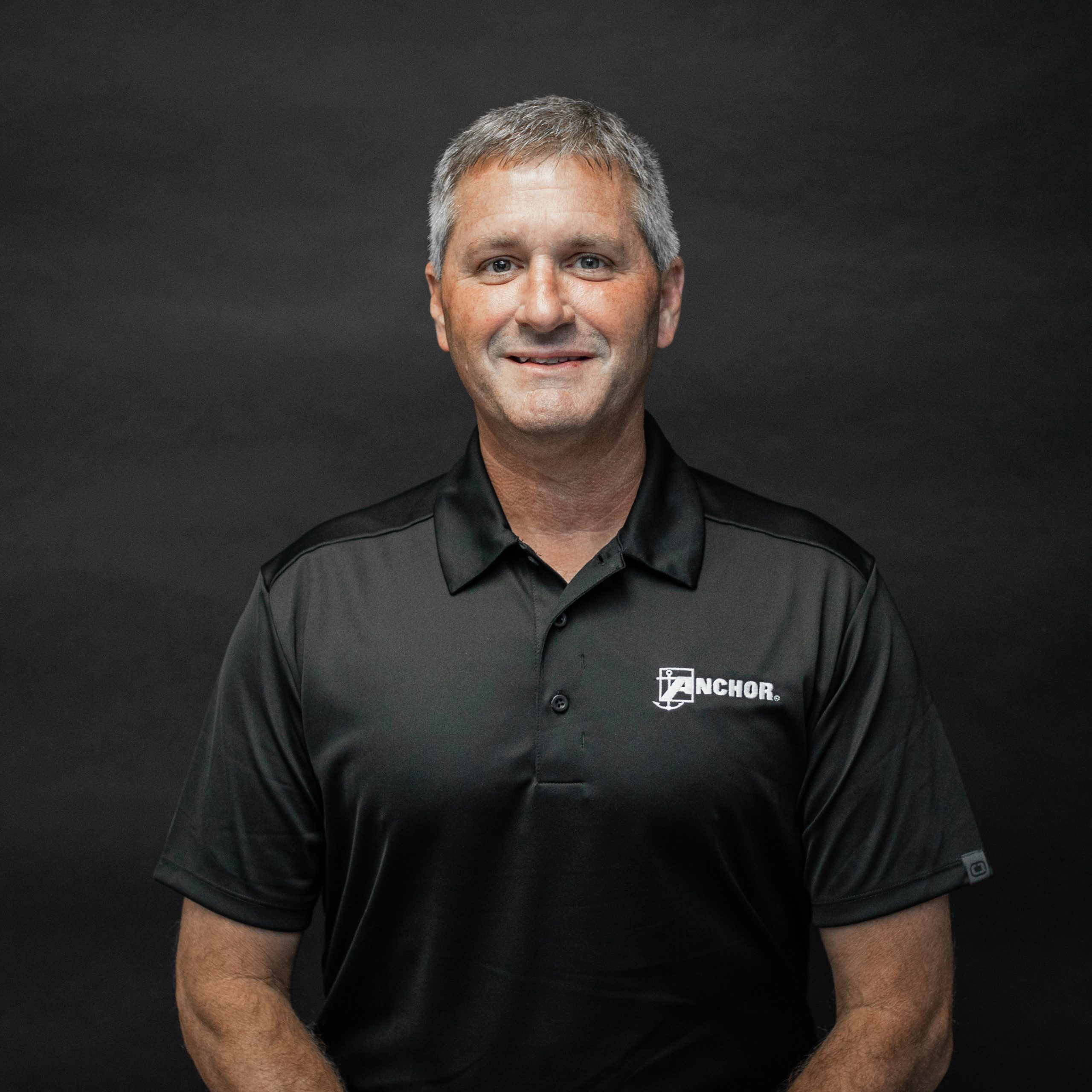 Clear Span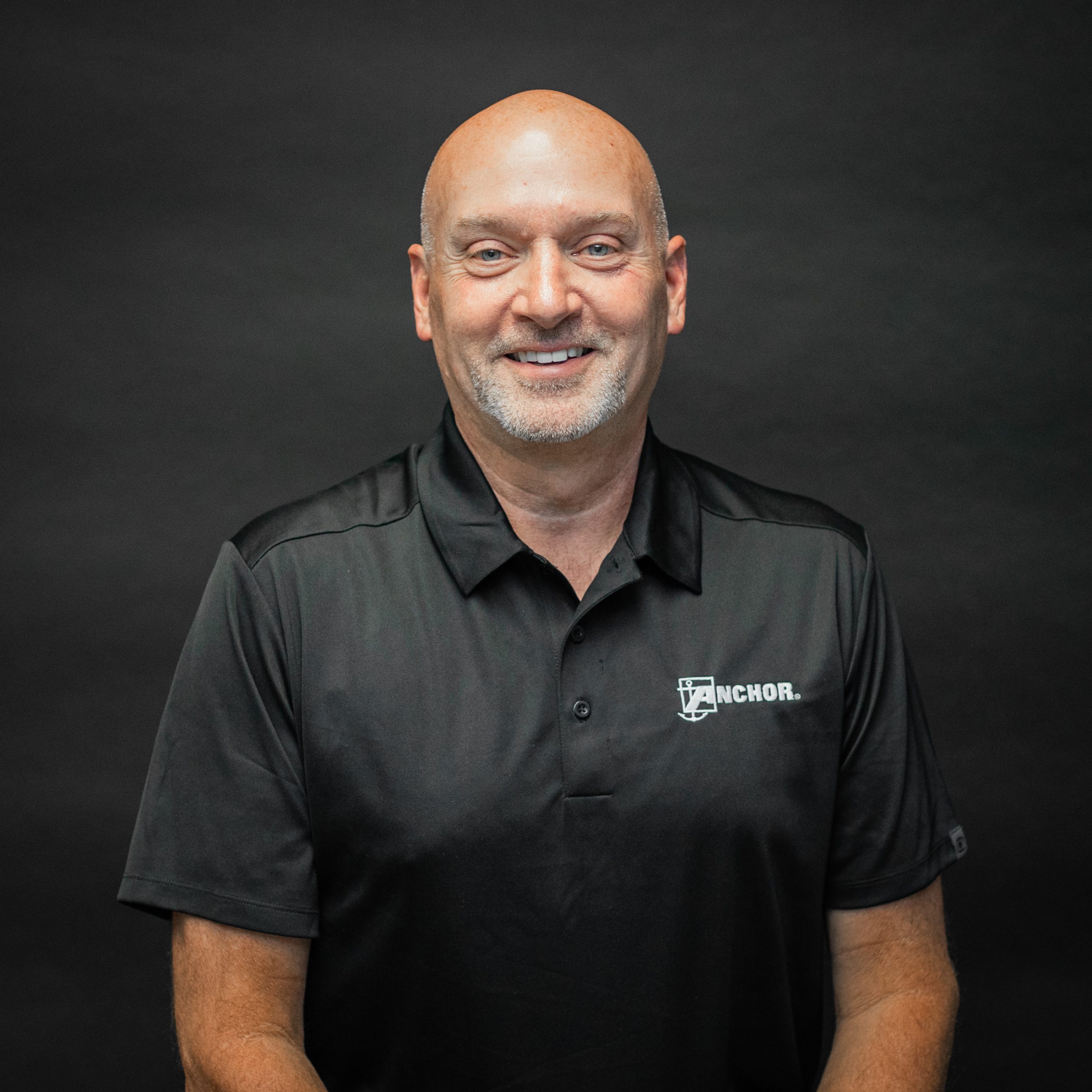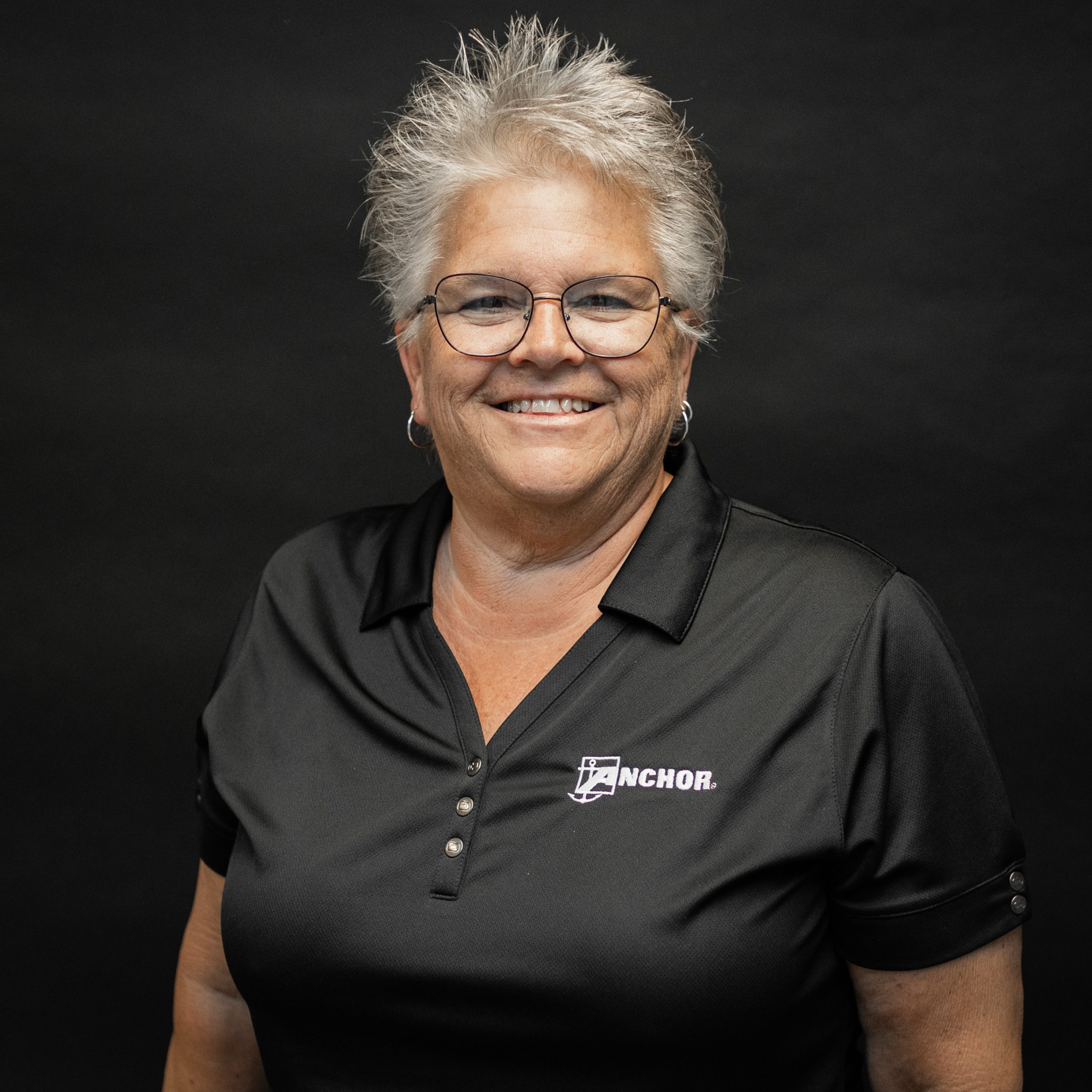 Fire Shelters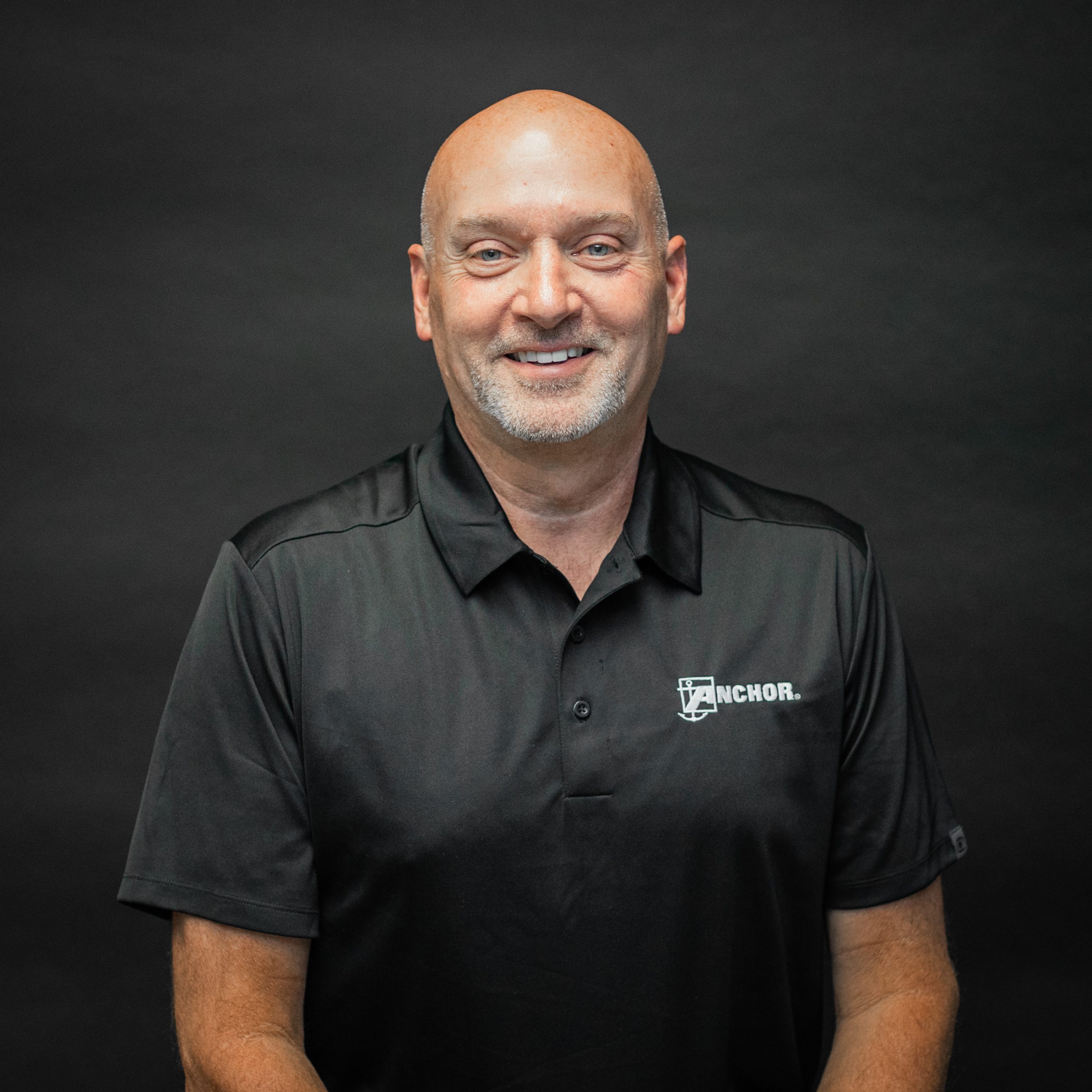 Toscana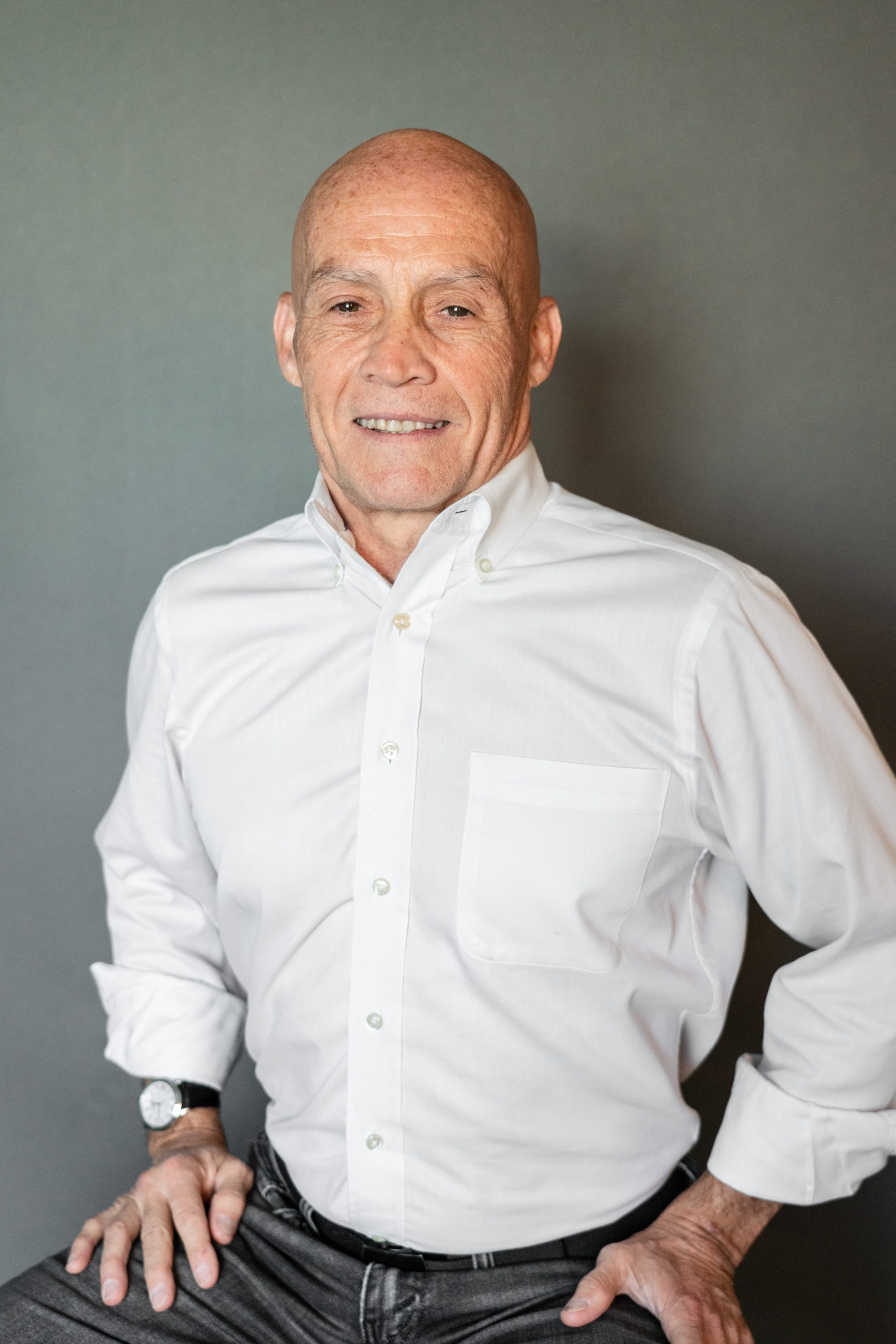 Our Products
Event Tents
Are you hosting a party, wedding, or work event? You'll want a tent that's both durable and easy to install. We have just the thing.
Clear Span Tents
Developed in collaboration with RogerAD, our expertly crafted clear span tents bring a new level of quality. As your tent manufacturer, we offer tents ranging from simple walkway covers to full double story features. Our clearspan tents are available for both short-term and long-term usage.
Pool Covers
With our pool covers, you can eliminate the process of removing debris entirely! You also add another level of safety. It's a win-win!
Shade Structures
With our shade structures, you can enjoy the ambiance of the outdoors without bearing the heat of the sun. We cover umbrellas, canopies, full awnings, and more. 
Awnings
No more internet searches for 'awning companies near me.' Ideal for both private and commercial properties, our awnings can add a chic aesthetic factor while also providing great functionality to shield patrons from the weather.
Military Shelters
Our military shelters deliver protection for disaster relief or emergencies. They are durable structures that are easy to assemble.  
Fire Shelters
Our fire shelters possess resistance to both radiant and convective heat and have a thirty-year record of government approval. We know you'll be equally satisfied with their results.
Contact Us
Our customer base consists of catering businesses, party organizers, and government facilities. No more looking around for 'tent and awning near me.' We're confident we are the right solution for you. 
For further information, contact us today.
Get in contact with our team.