Contact Us Today!
Oregon is a beautiful state with many outdoor events and facilities. If you're searching 'awning companies near me,' then you're in luck! Anchor Industries has the solution for you. Whether you're after a shade structure for a party or a double story structure awning, we're a tent and awning company you can rely on, rain or shine. 
OUR TEAM
Tents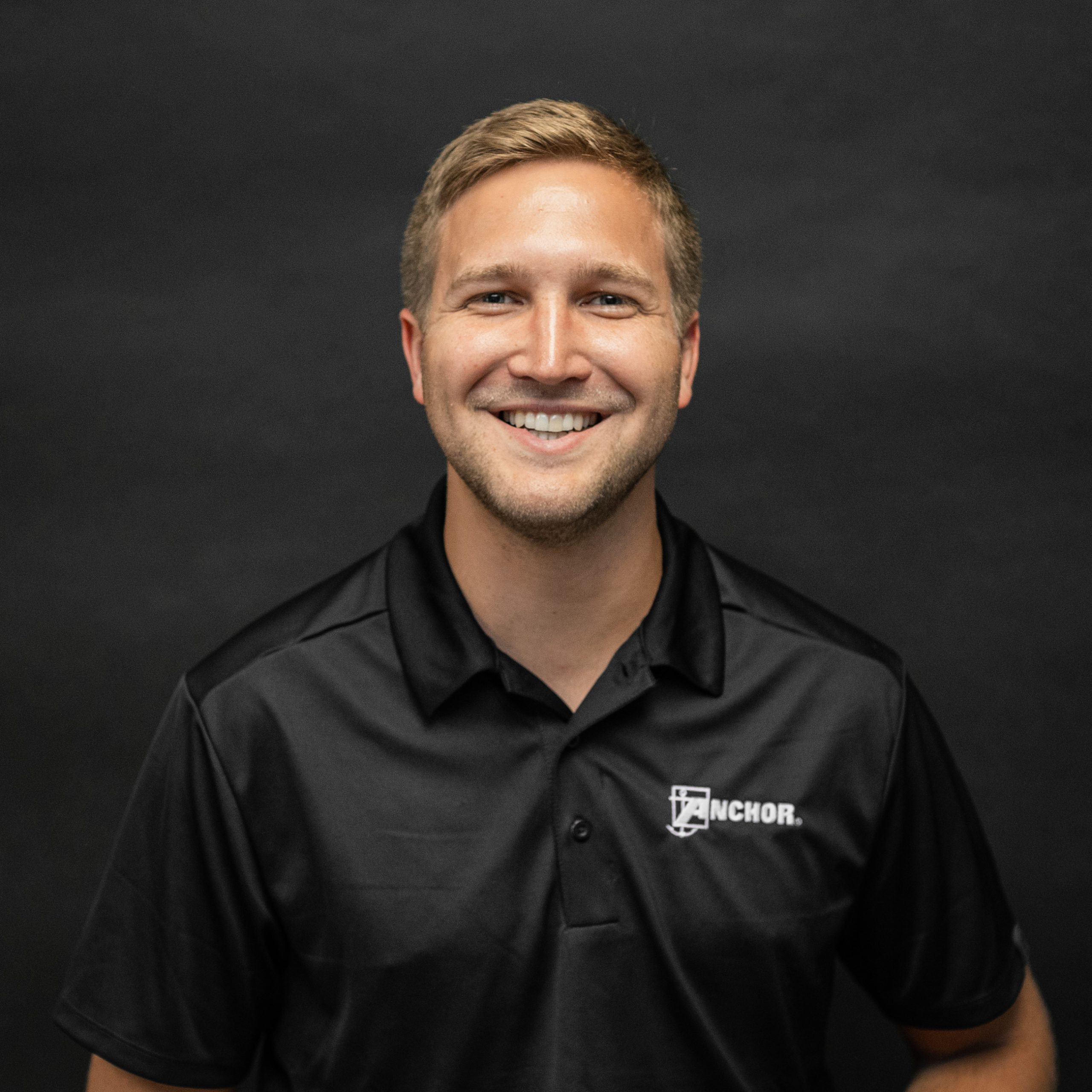 Clear Span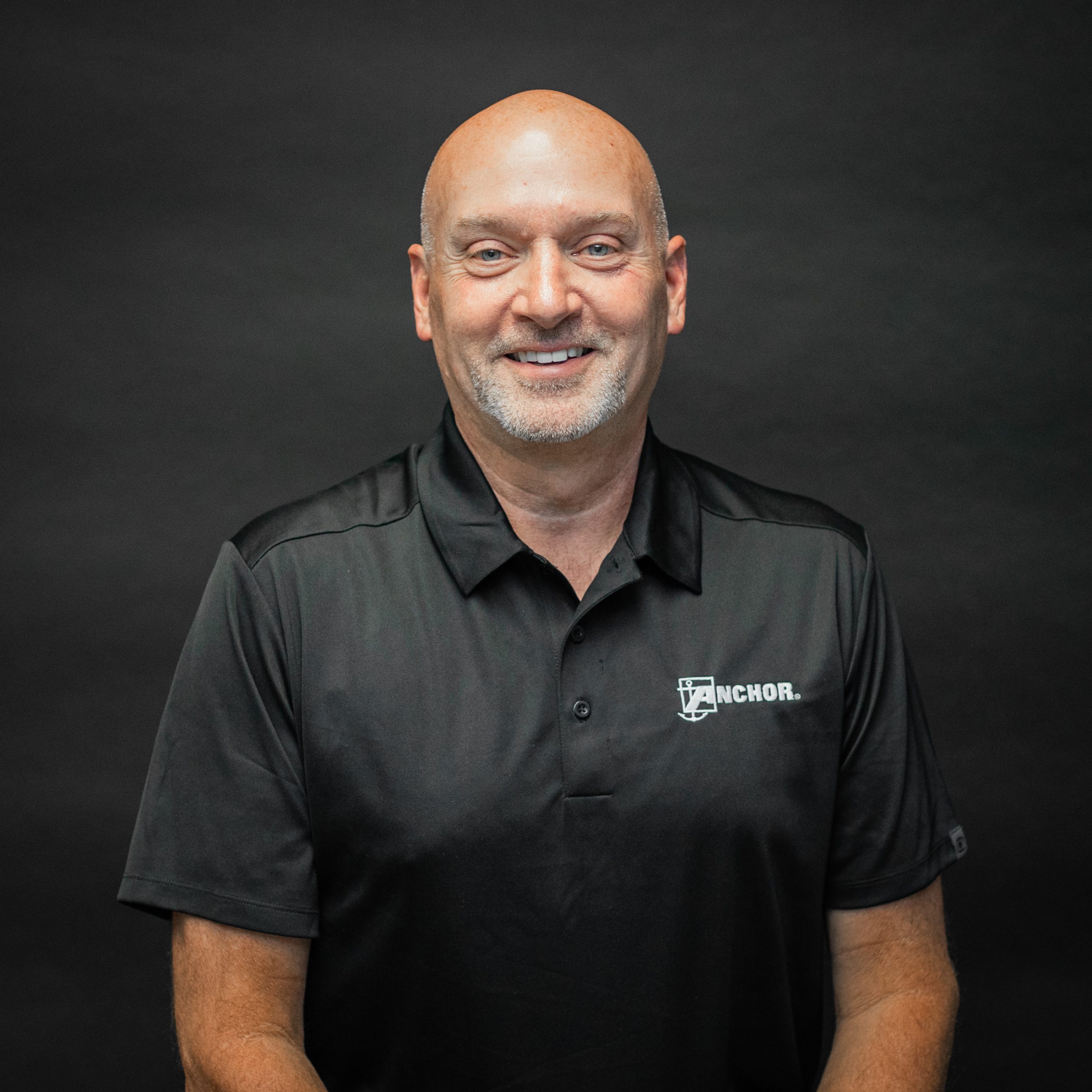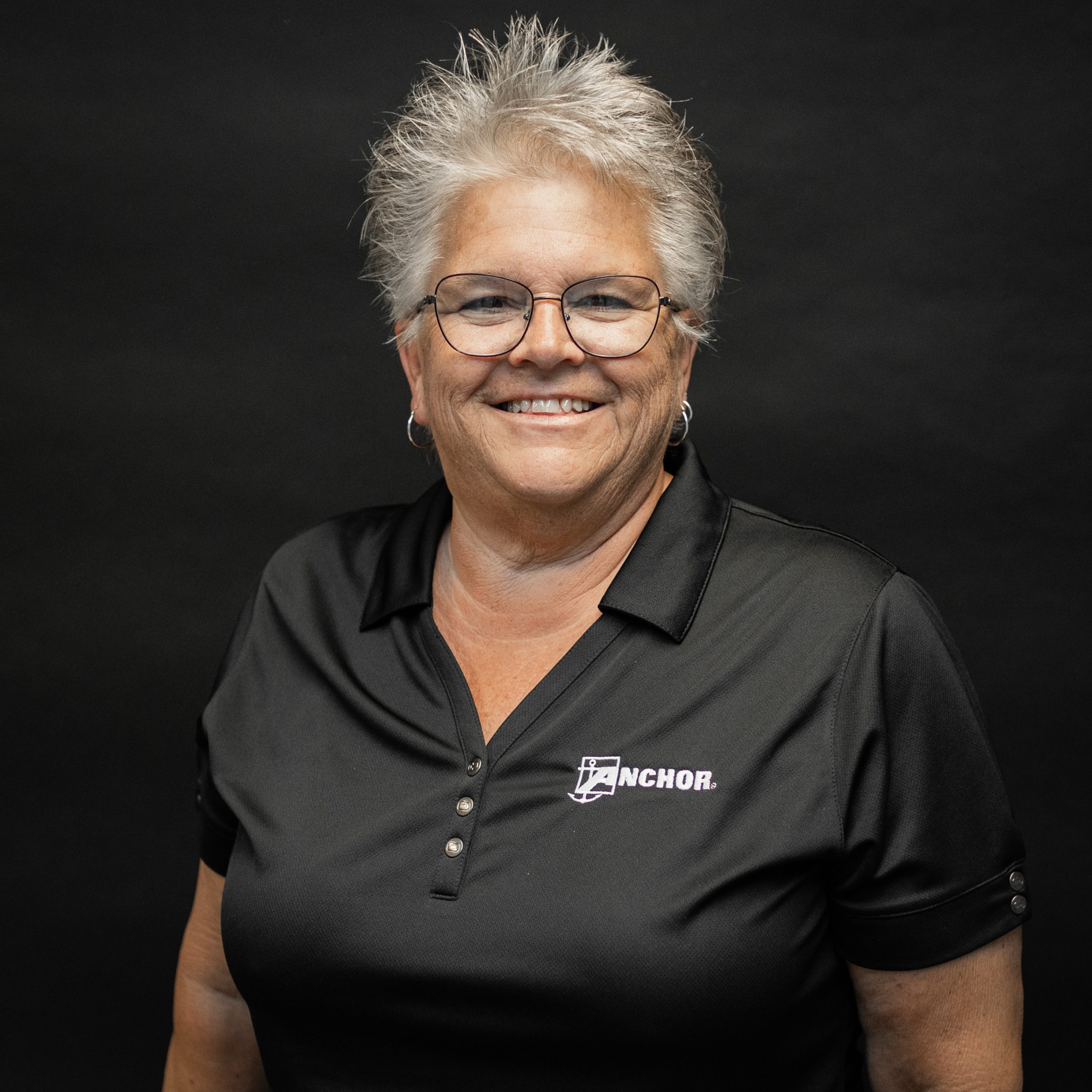 Fire Shelters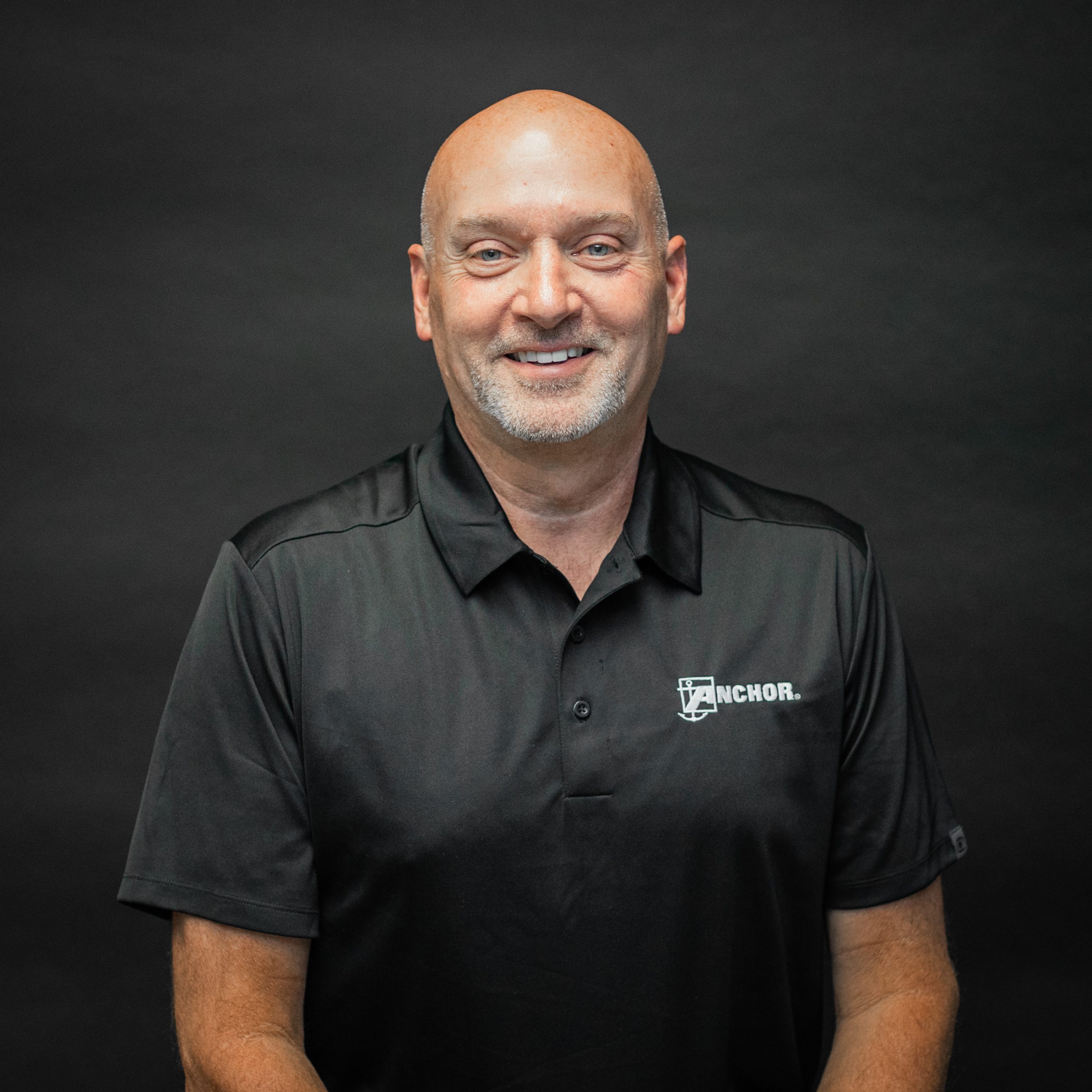 Toscana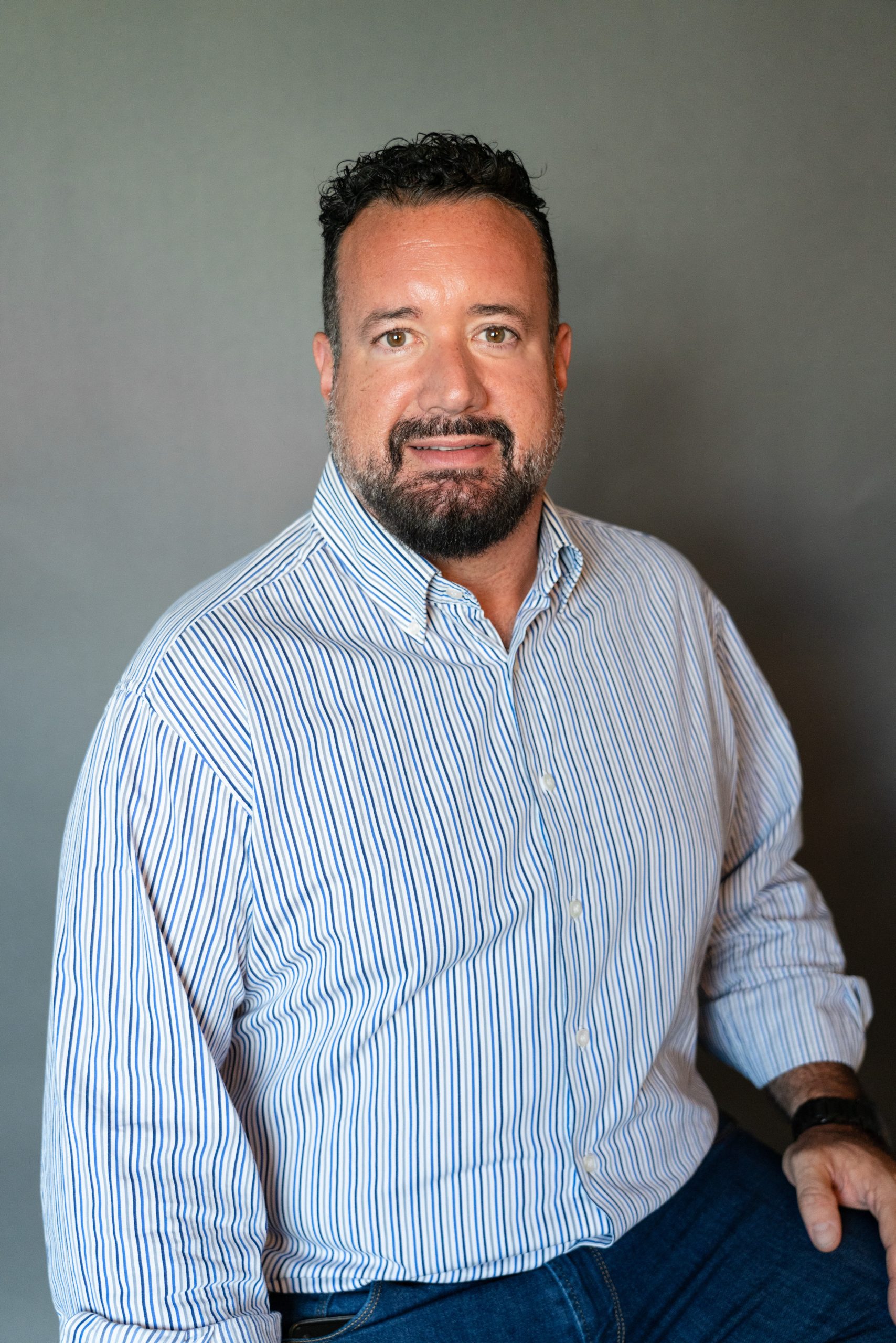 Our Products 
Event Tents
Take your next picnic, street fair, or festival to the next level with one of our event tents. We design them specifically for easy installation and durability, making them perfect for either a day or night occasion. 
Clear Span Tents
Whether you're using them for short-term or long-term, for a small walkway or a full two-story property, our clear span tents provide the perfect solution. Designed in collaboration with RogerAD, we go beyond your usual tent manufacturer. 
Pool Covers
For both safety and pool-maintenance purposes, a pool cover is an excellent investment. Protect from unwanted debris and evaporation with our solid or mesh covers.  
Shade Structures
From retractable umbrellas to full canopies and awnings, we can provide you with the ideal shade structure for your property. They're also appropriate for independent outdoor use, such as in parks or playgrounds. 
Awnings
A sure-fire way to quickly improve your curb appeal while also increasing functionality is by adding an awning to your property. They look good, and they're practical.
Military Shelters
Our military shelters are fit for purpose, designed for quick installation with a durability guarantee. They're suitable for aiding in disaster relief or storage facilities for military equipment.
Fire Shelters
Backed by government approval for thirty years, we're confident that you'll find our fire shelters impressive. They protect from both radiant and convective heat.
Contact Us
We supply a wide range of customers, from catering businesses to full government facilities, so we're confident we can bring your searching for 'tent and awning near me' to an end. 
For further information, please reach out today! 
Get in contact with our team.