Contact Us Today!
If you're tired of searching for 'tent and awning near me,' then we have the solution for you. Our Pennsylvanian branch of Anchor Industries is happy to be your tent manufacturer and more!
OUR TEAM
Tents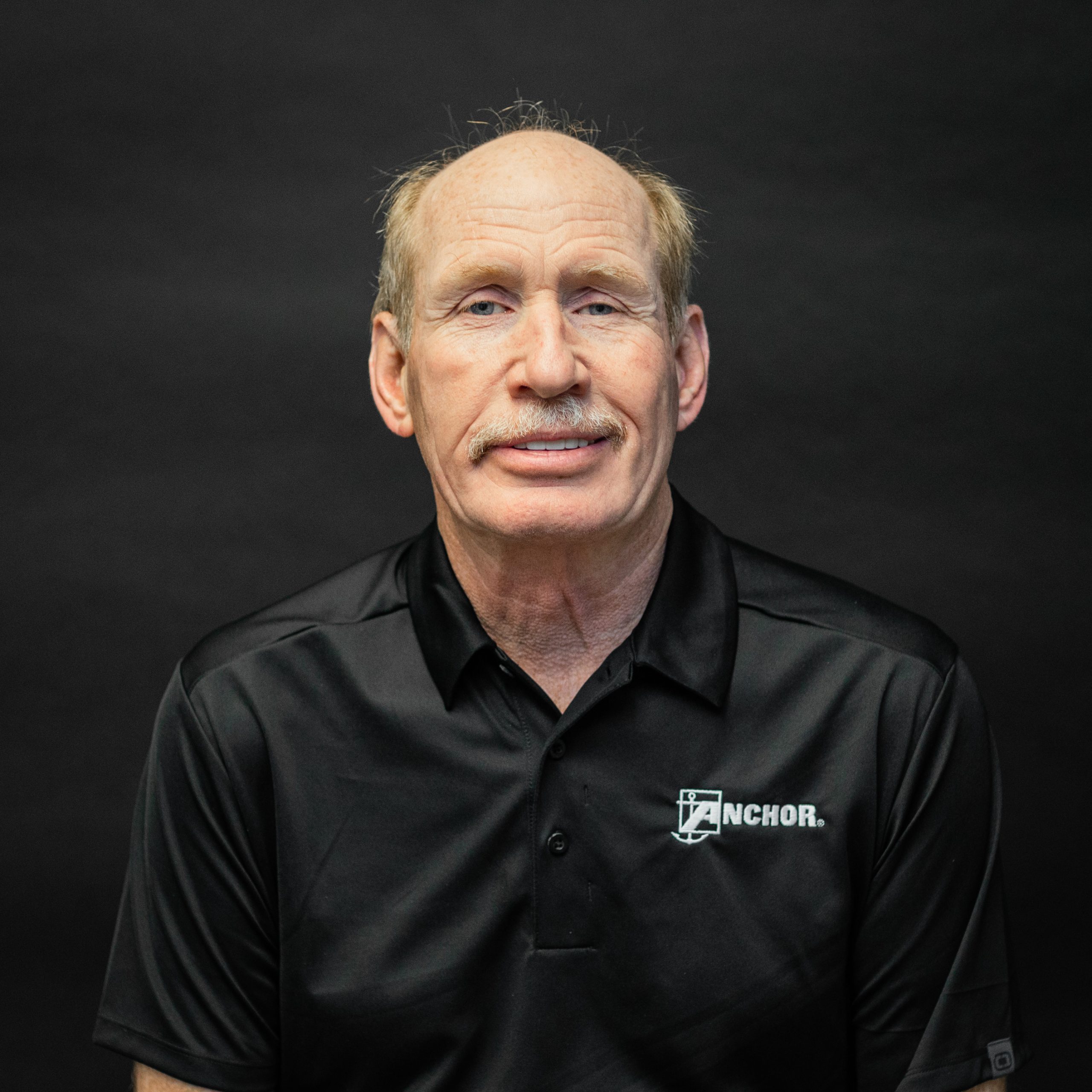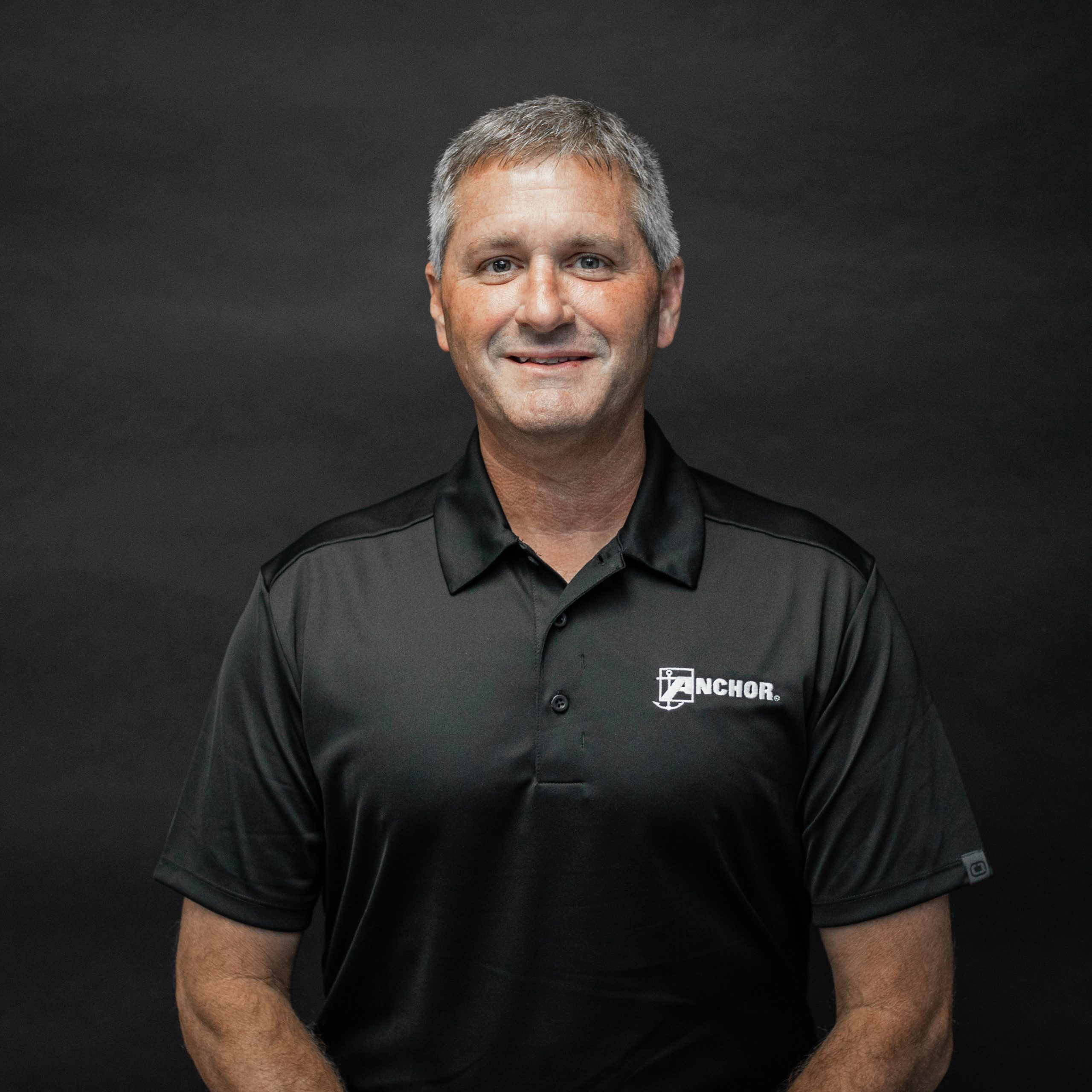 Clear Span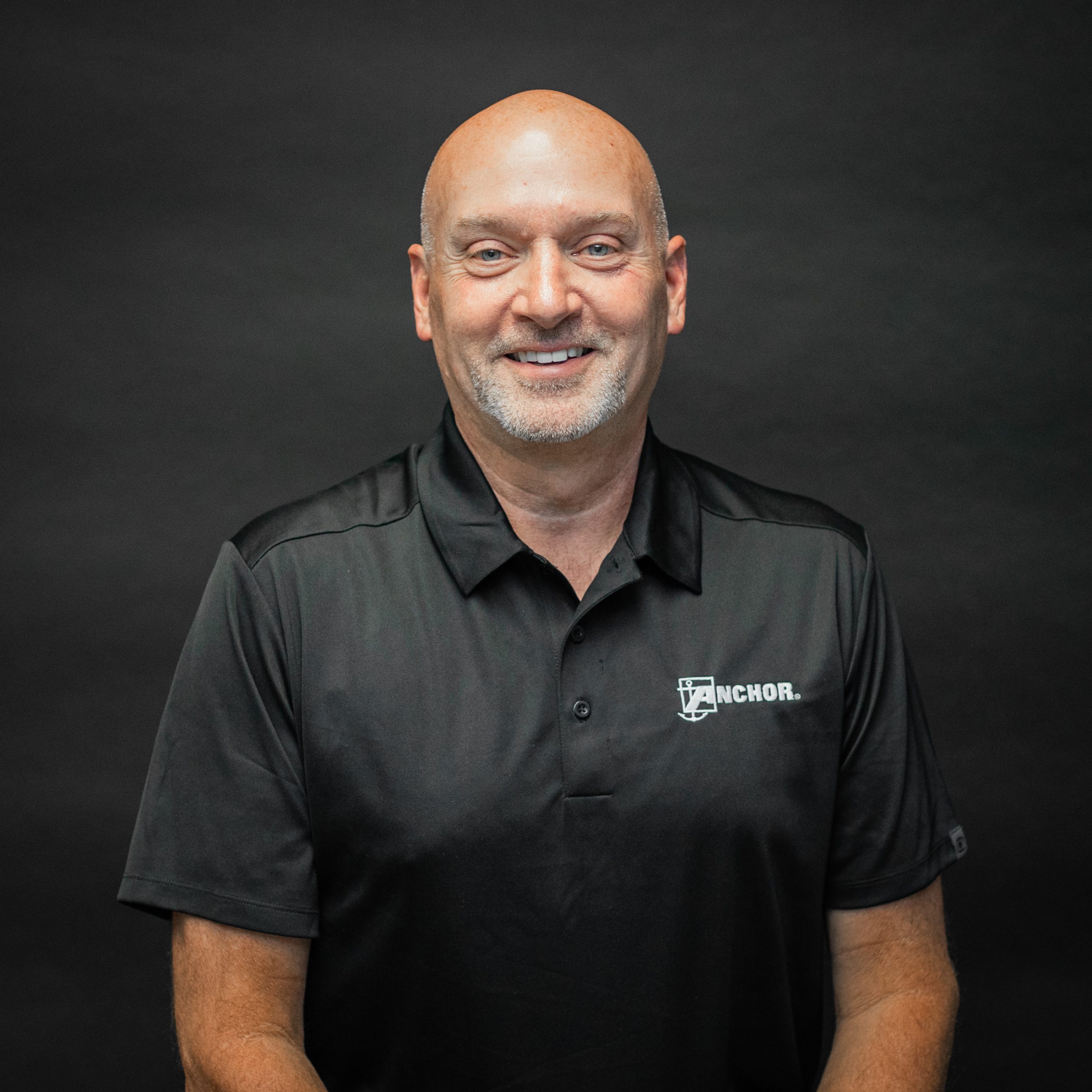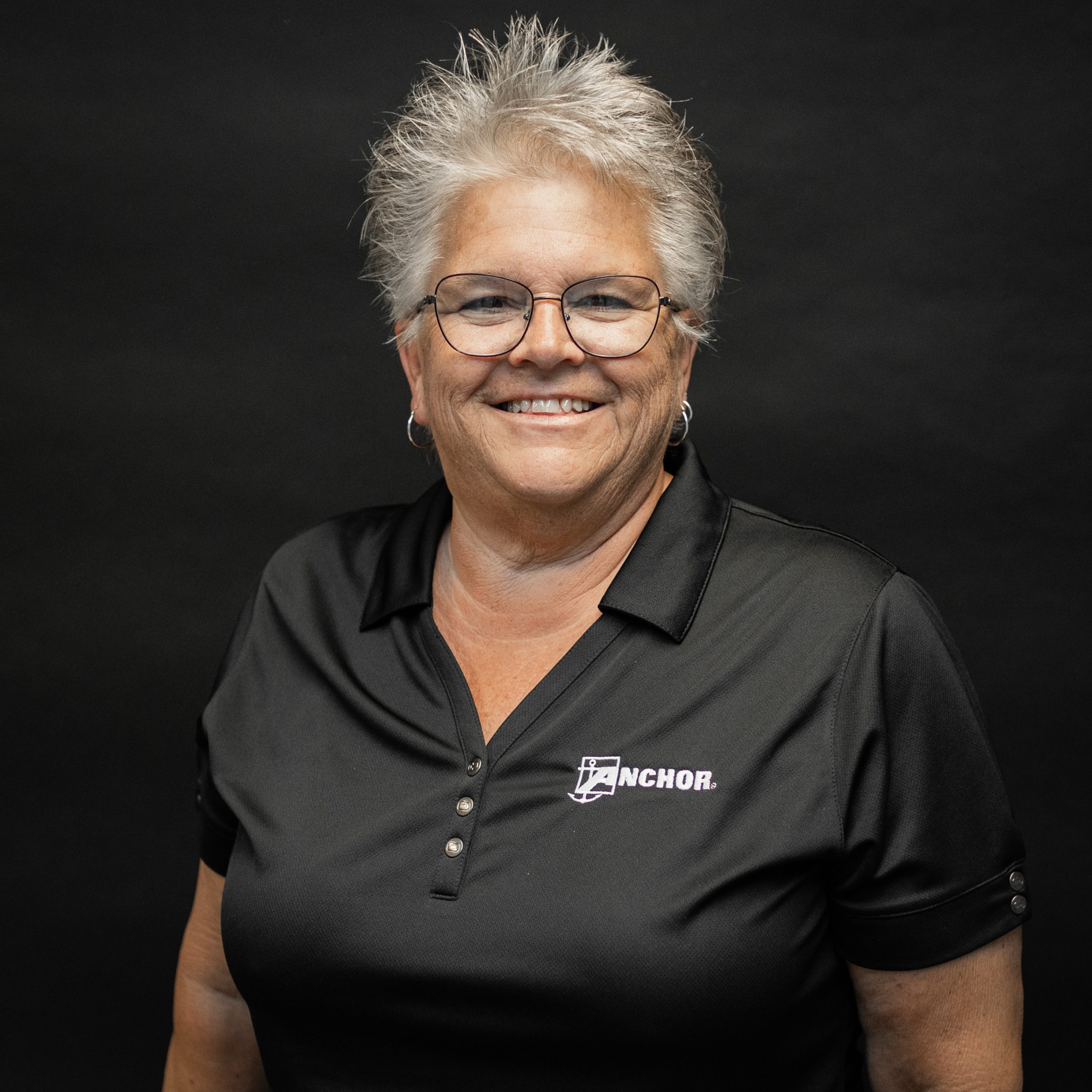 Shade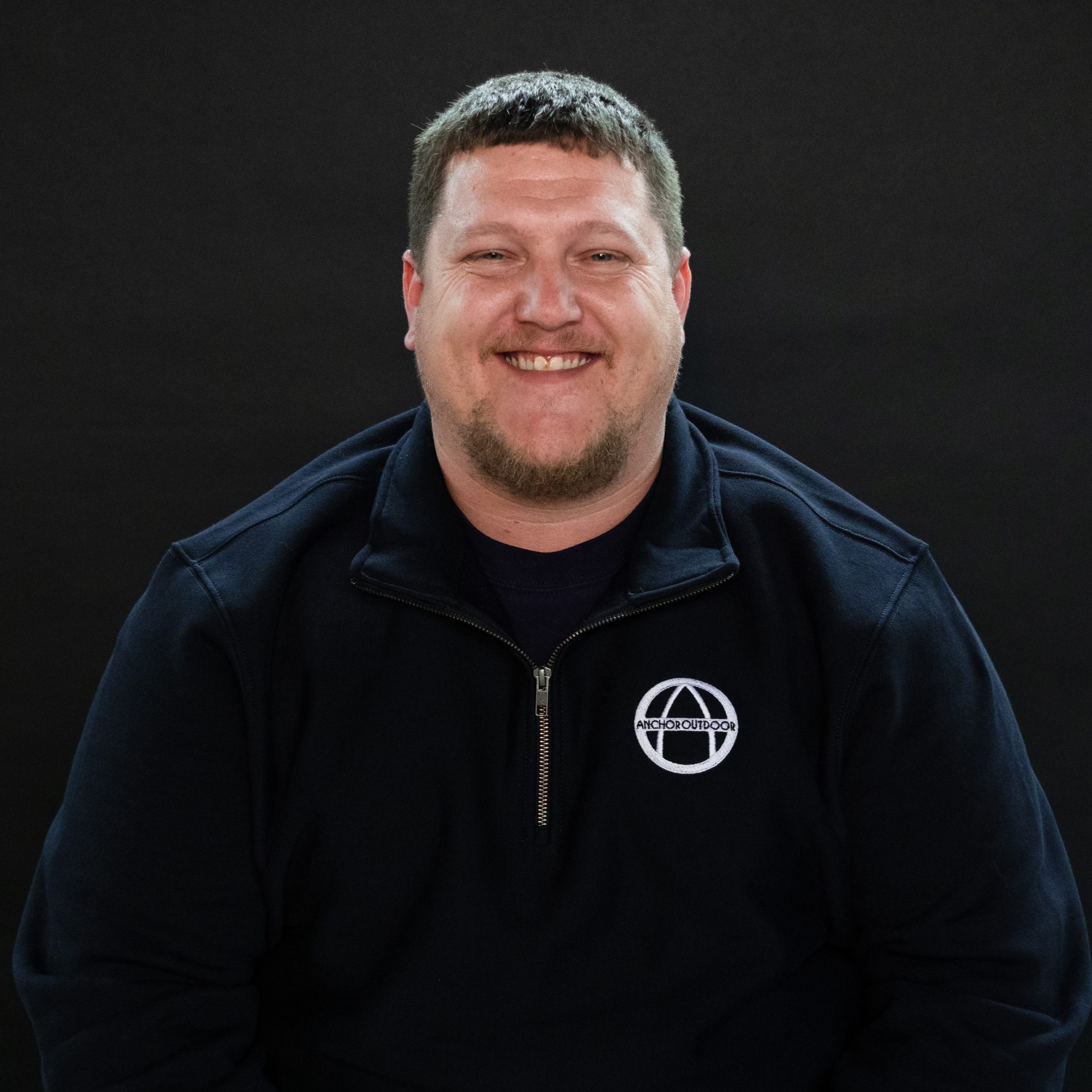 Fire Shelters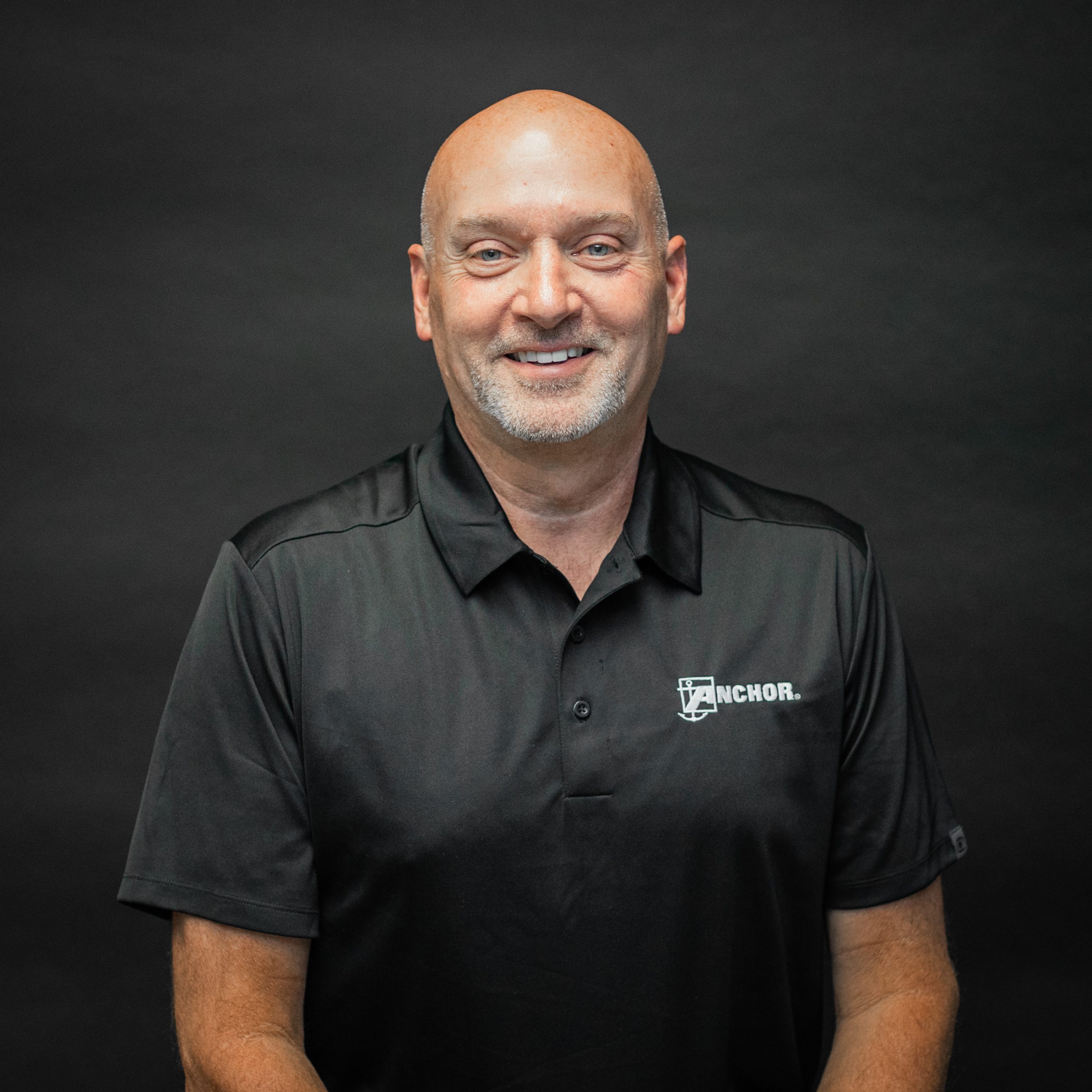 Toscana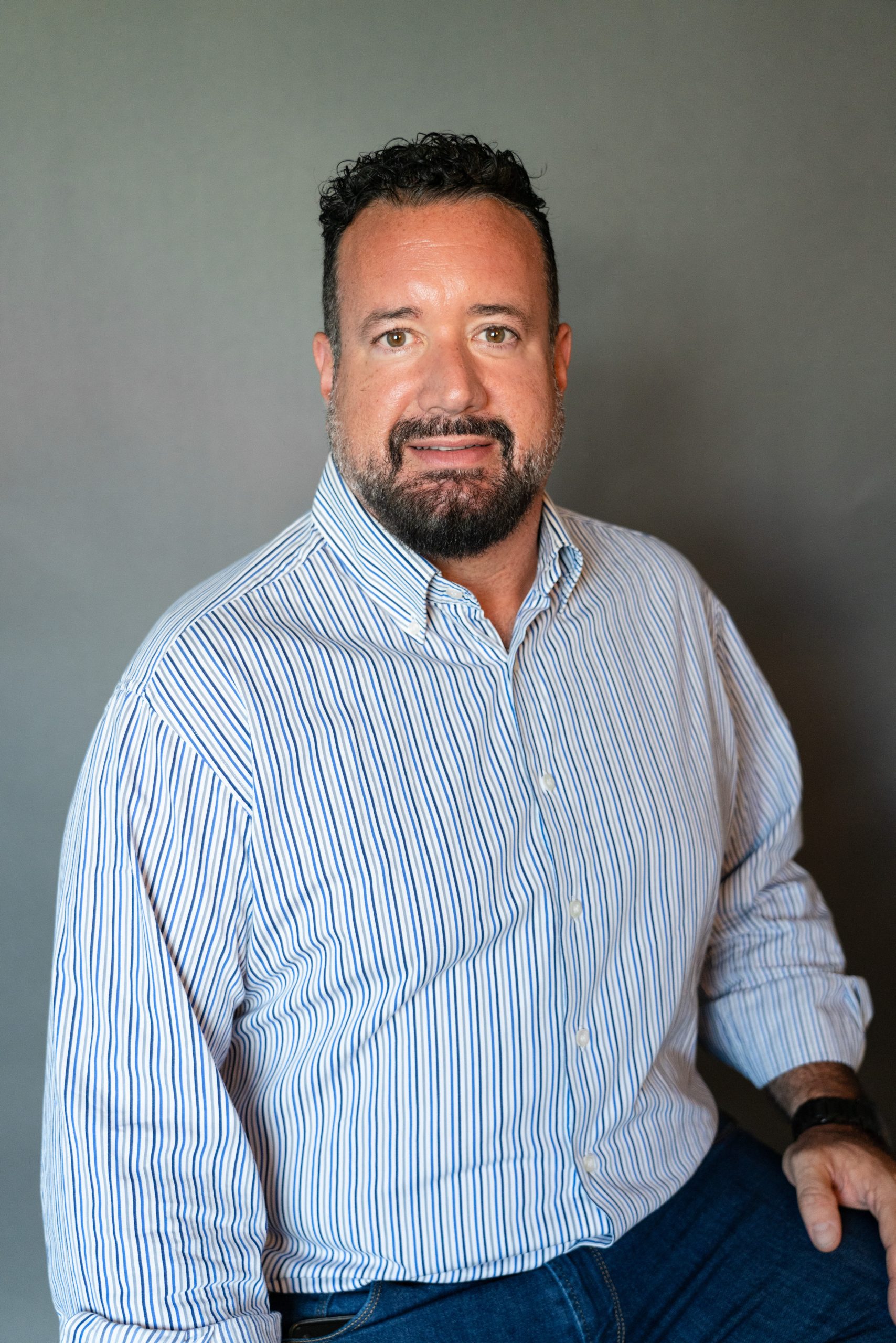 Our Products 
Event Tents
Outside events deserve the proper environment. Our tents are perfect for both outdoor and indoor activities, and they can accommodate a variety of party sizes.
Clear Span Tents
Quick installation and flexibility set our clear span tents apart from the competition. Useful for both short-term and long-term events, we design these in partnership with RogerAD.
Pool Covers
Debris, algae, and the spread of bacteria are just some of the problems associated with an open pool. Fix all of them by fitting either our mesh or full-screen pool covers!
Shade Structures
Ideal for playgrounds, parks, or any area where customers/patrons may face exposure to the sun for extended periods, our shade structures shield you from the heat. Did we mention we can tailor them to your property's specific needs?
Awnings
We couldn't call ourselves your go-to tent and awning company without being able to fit a variety of awnings to suit the needs of any property, whether it's commercial or private.
Military Shelters
In emergencies, military shelters provide support and store supplies. We engineer ours to install quickly and withstand rough wear and tear. 
Fire Shelters
Able to resist both convective and radiant heat, our fire shelters have stood the test of time, with a government approval record of thirty years.
Contact Us
We provide tent and awning solutions to companies ranging from party planners to military organizations, and we're sure we can become your new favorite tent and awning company. Let us help put an end to your search for 'awning companies near me.'
For more information, feel free to contact us.
Get in contact with our team.