Contact Us Today!
Whatever reason you have for being outside, whether it's an event for work or play, tenting can play an integral part in its success. Our wide array of tents makes us a highly recommended tent and awning company in Rhode Island. We'll bring an end to your search for 'awning companies near me.'
OUR TEAM
Tents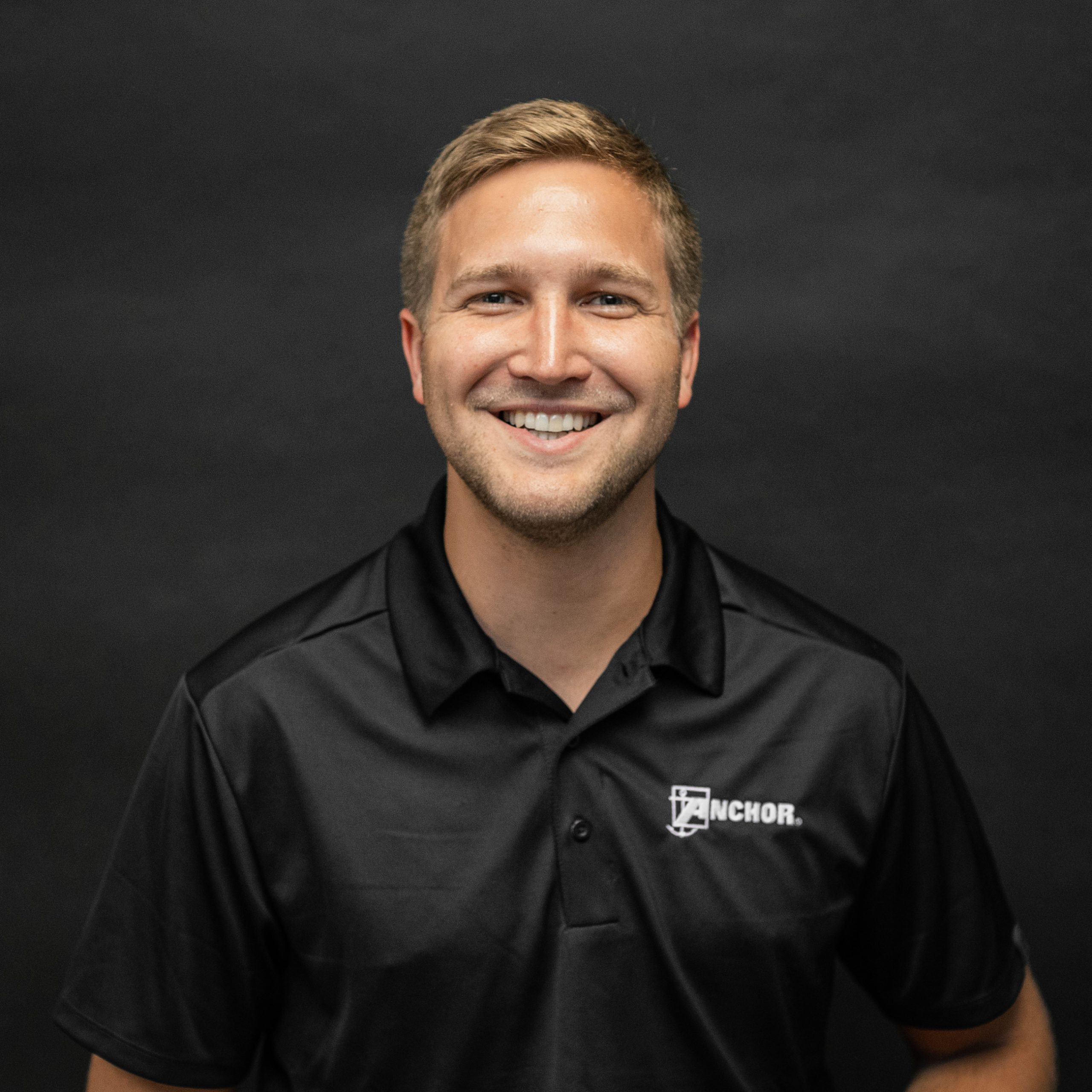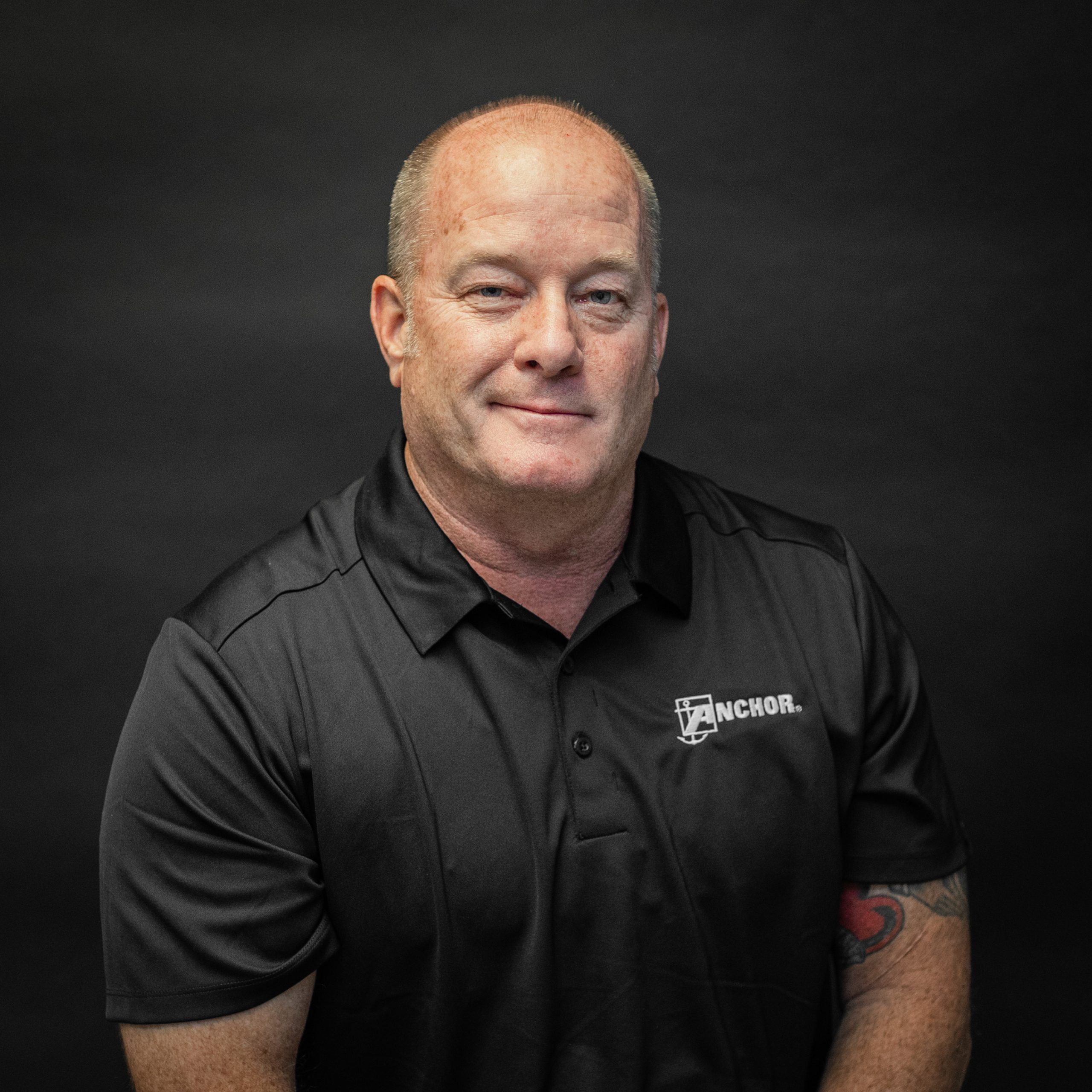 Clear Span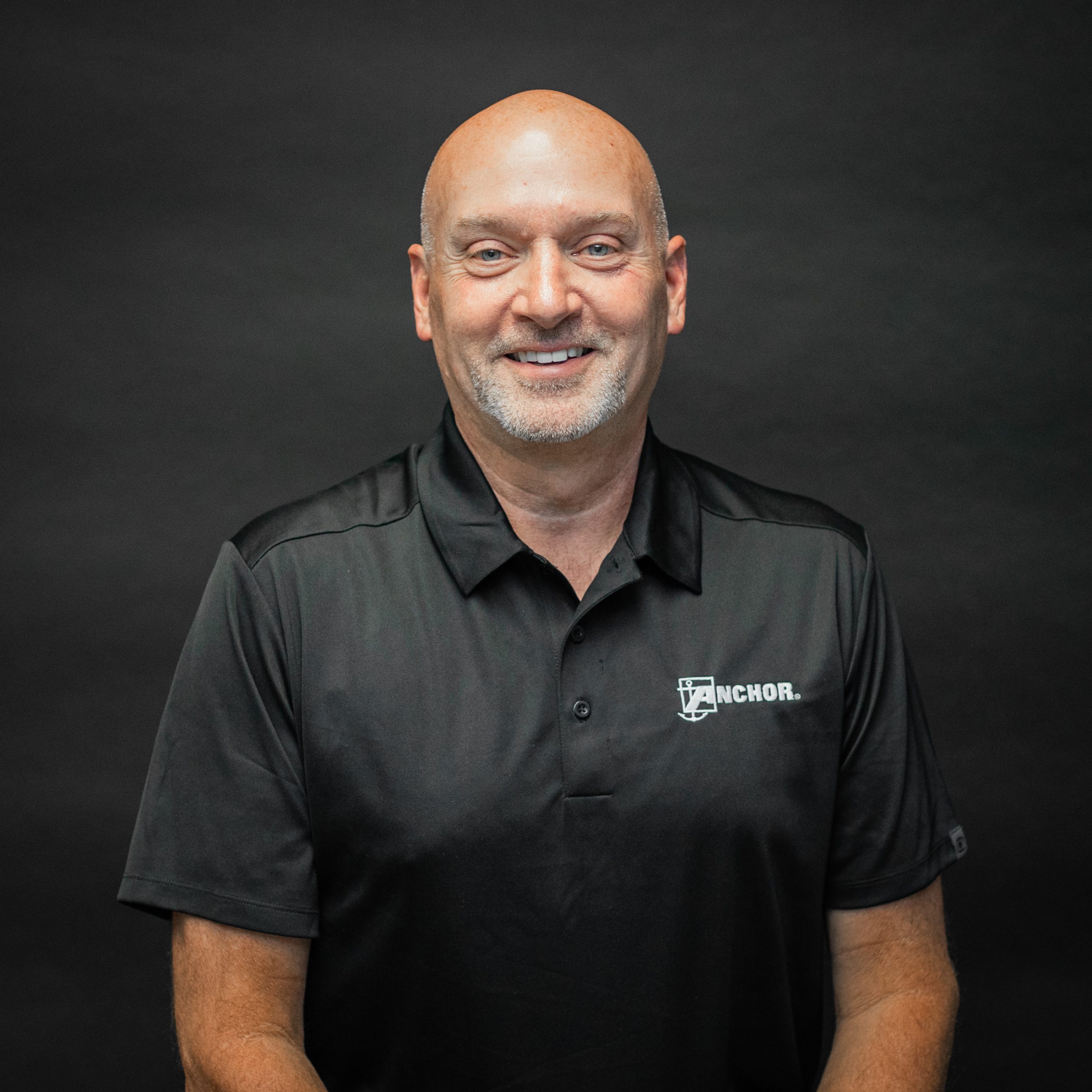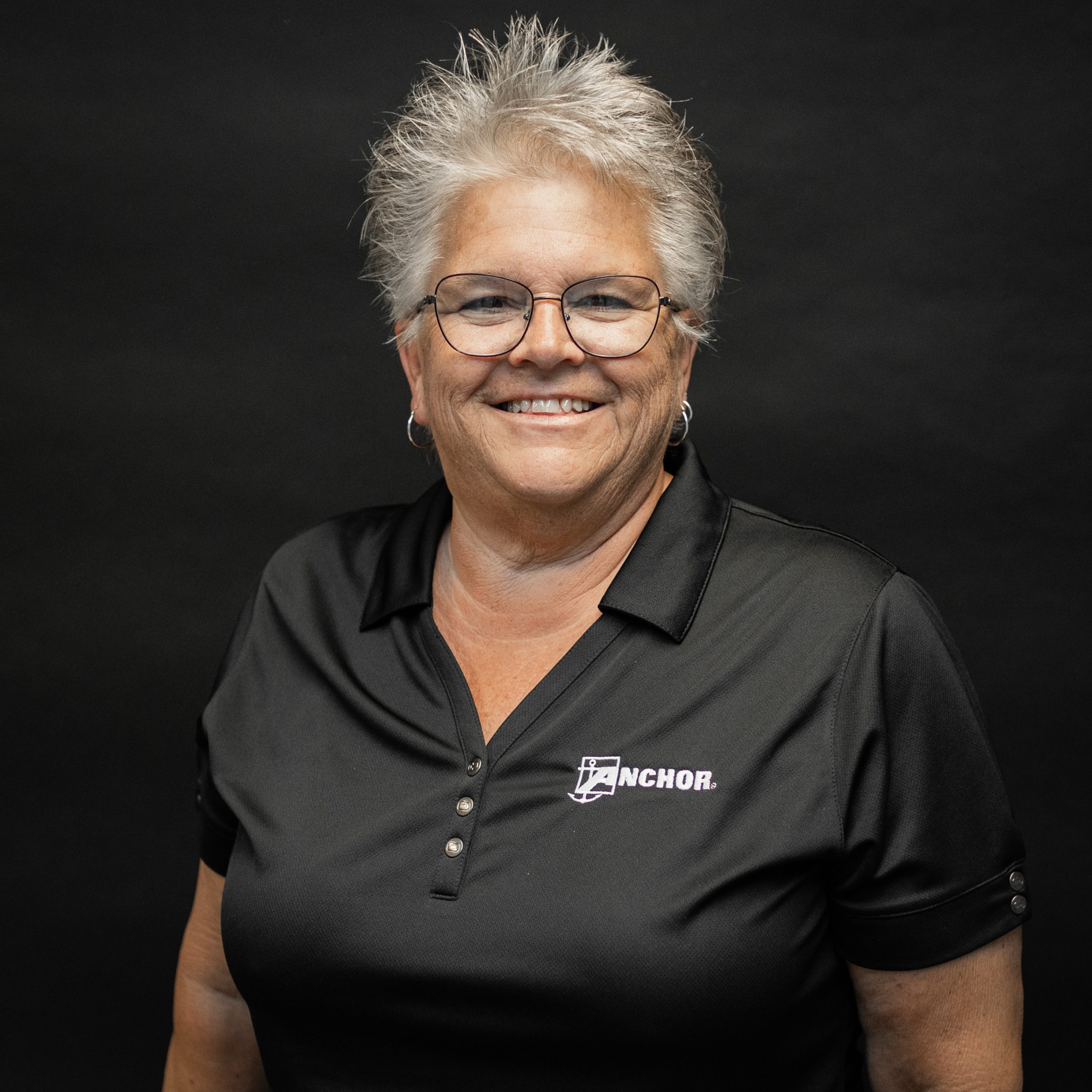 Pool Covers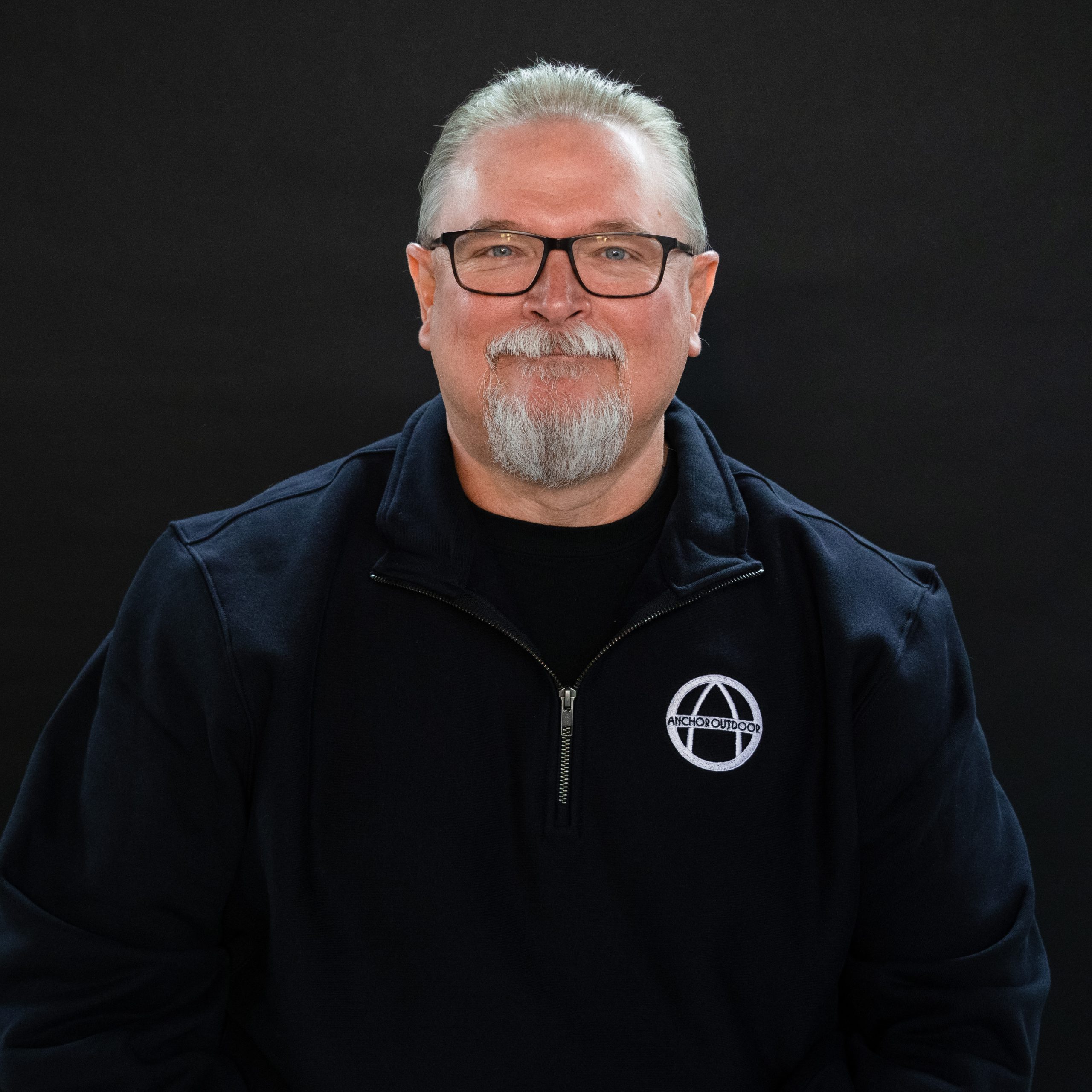 Shade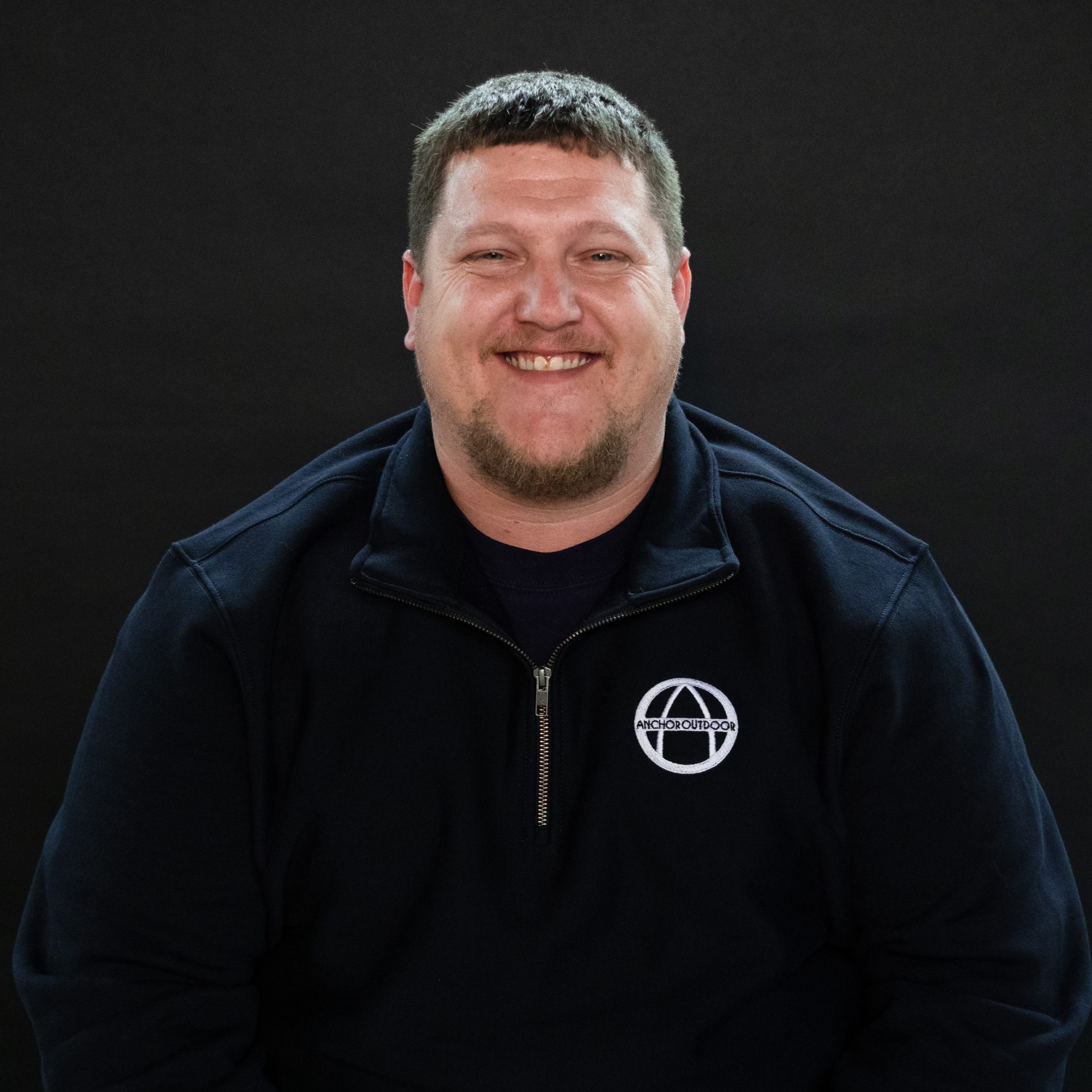 Fire Shelters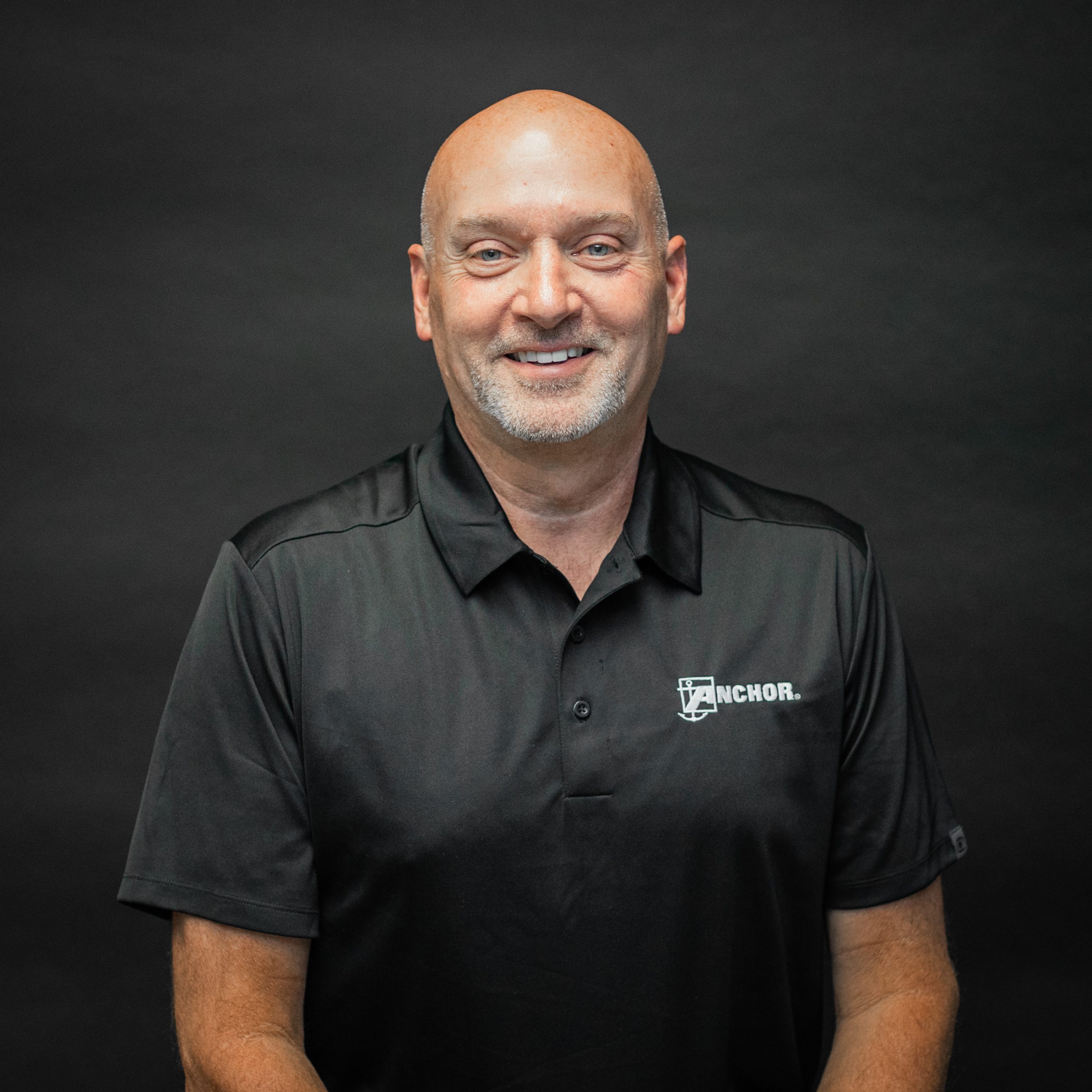 Toscana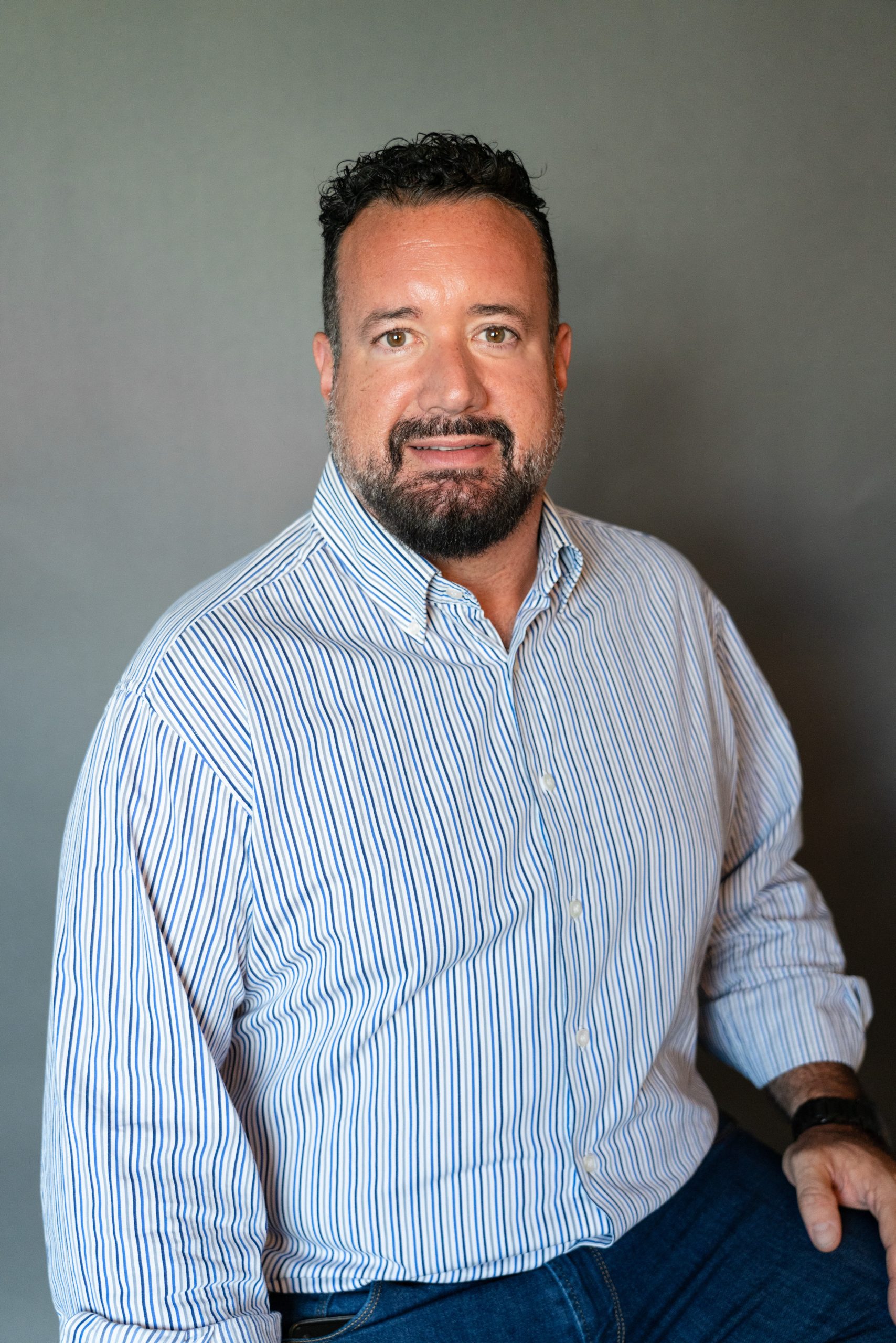 Our Products
Event Tents
More and more events are taking place in the great outdoors, from weddings to work conferences. Our event tents provide a durable and aesthetically-pleasing location for whatever activity you have planned.
Clear Span Tents
From the humble catering stand to the large-scale events, our clear span tents are an excellent way to protect your property (and your guests!) from inclement weather. We design these in partnership with experts from RogerAD.
Pool Covers
There are endless benefits to investing in a pool cover, not just for hygiene but also for safety. Our covers come in both mesh and full-screen formats to suit your needs.
Shade Structures
Pool decks, parties, and playgrounds all share more than the letter P. They also suffer from exposure to sunlight. Our shade structures provide relief from that UV onslaught.
Awnings 
End your search for 'tent and awning near me.' Whether you want to add branded curb appeal or protect your customers from unwanted weather conditions, our awnings add charm and practicality to properties, both private and commercial alike.
Military Shelters
Built specifically to endure thorough wear and tear while also providing quick and easy installation, our military shelters are ideal for crisis relief and emergencies alike. 
Fire Shelters
With thirty years of government approval, our fire shelters guarantee to provide you with the solutions you require. They protect from both convective and radiant heat.
Contact Us
From architects and contractors to the military and government, Anchor Industries is a trusted tent manufacturer.
If you're interested in any of the above tenting, you can contact us today.
Get in contact with our team.