Contact Us Today!
We're a nationally trusted brand that works with all manner of business, from party planners to architects, right up to government facilities. In South Carolina, we're a leading tent and awning company that undoubtedly has the tenting solution for you. If you're searching for 'awning companies near me,' then read on and look no further. 
OUR TEAM
Tents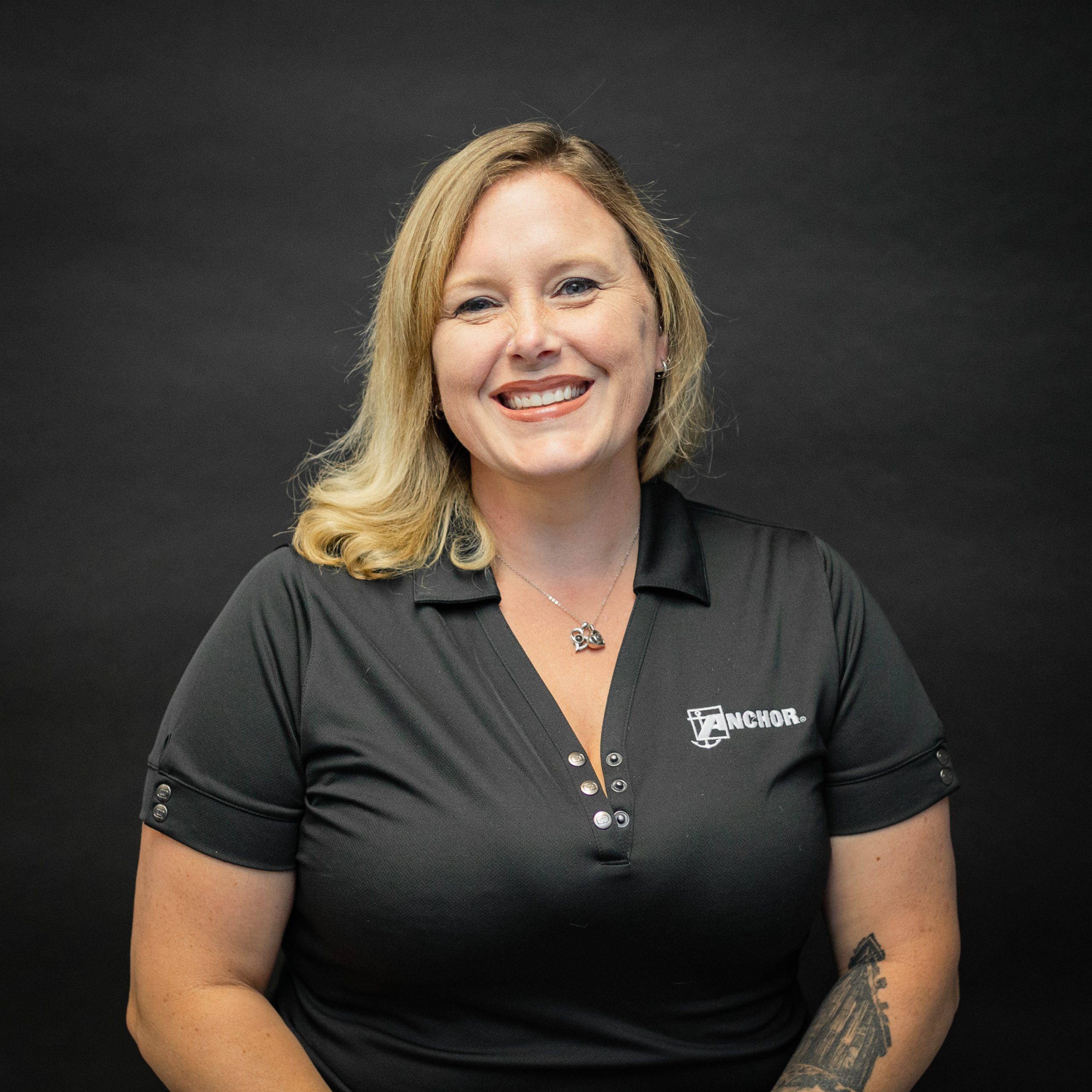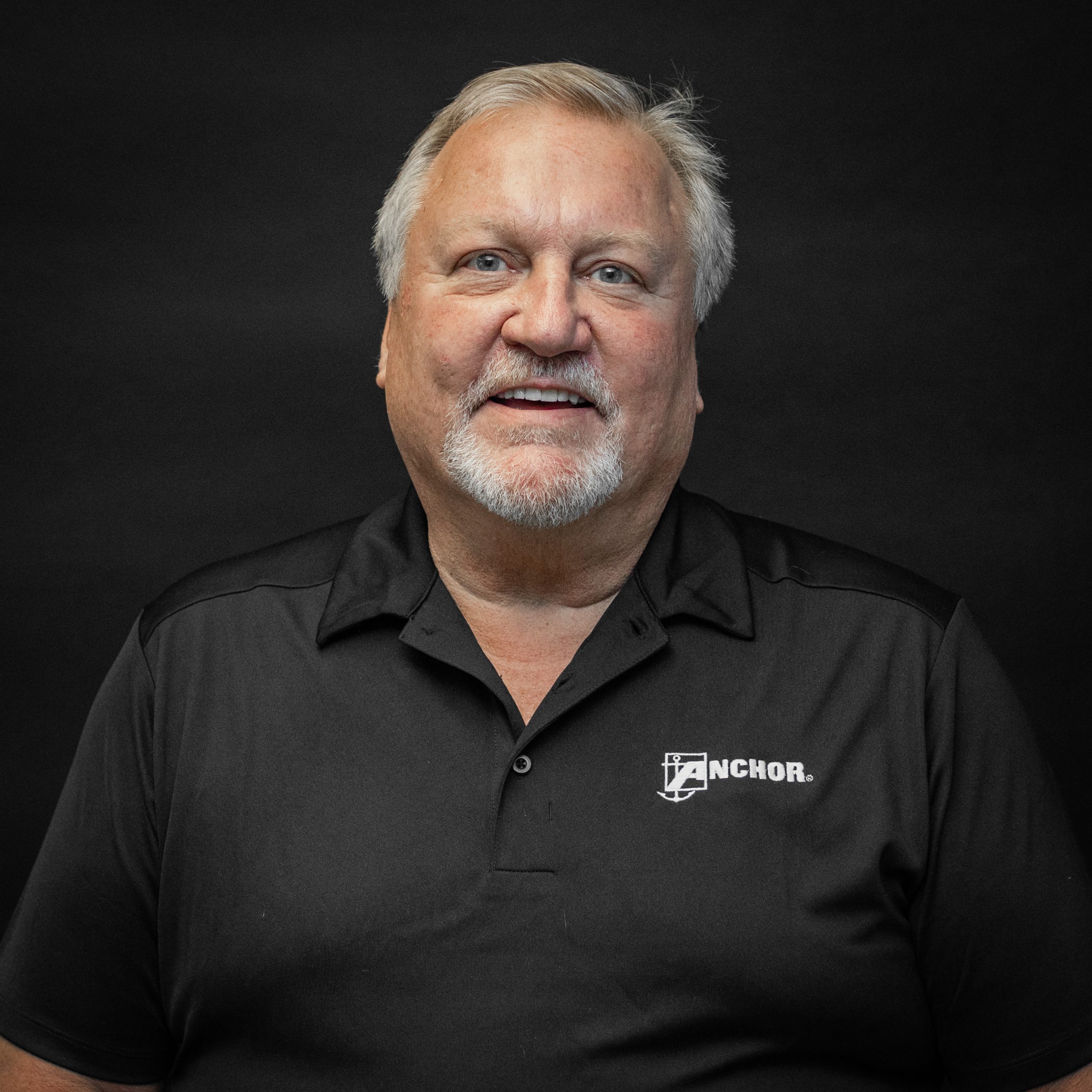 Clear Span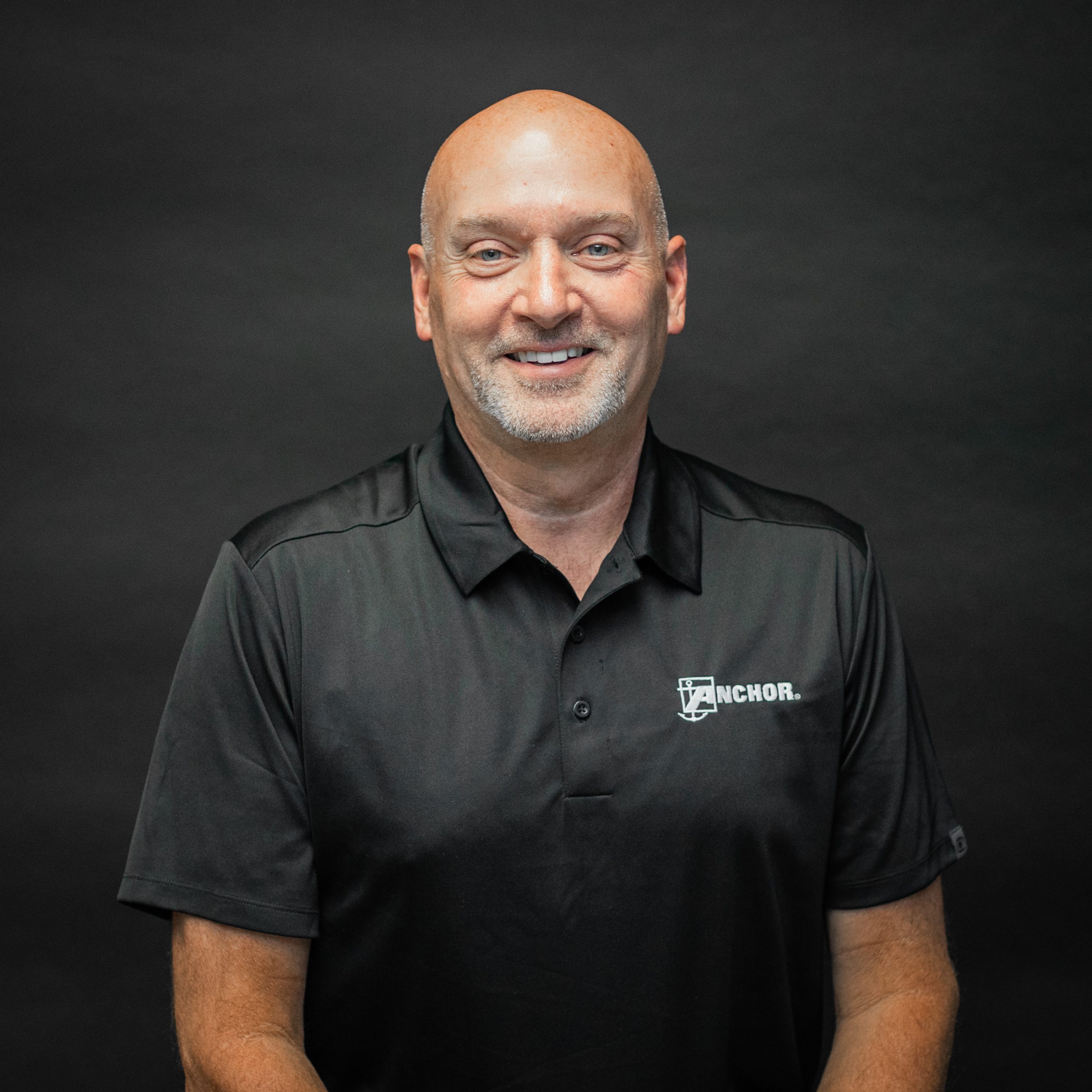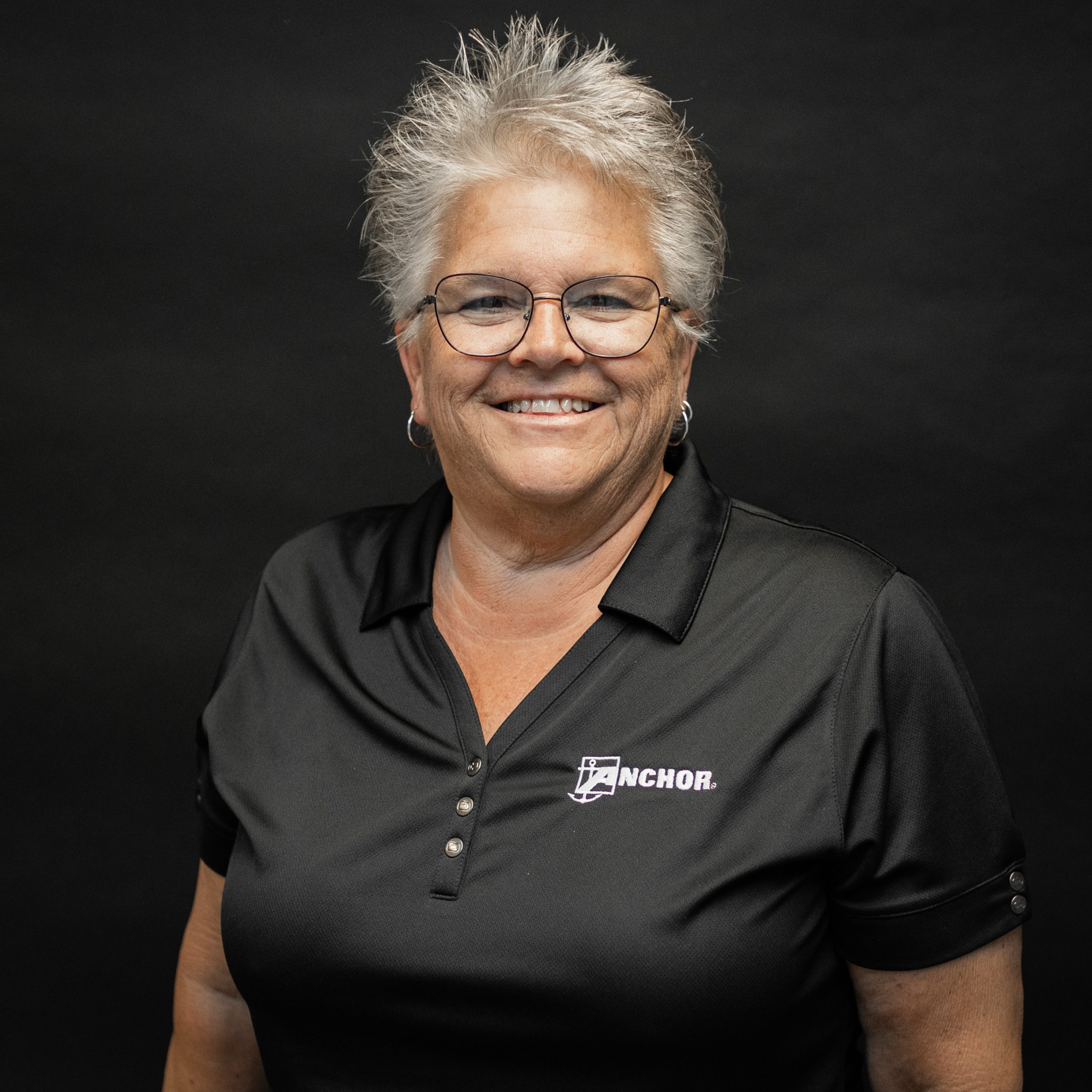 Pool Covers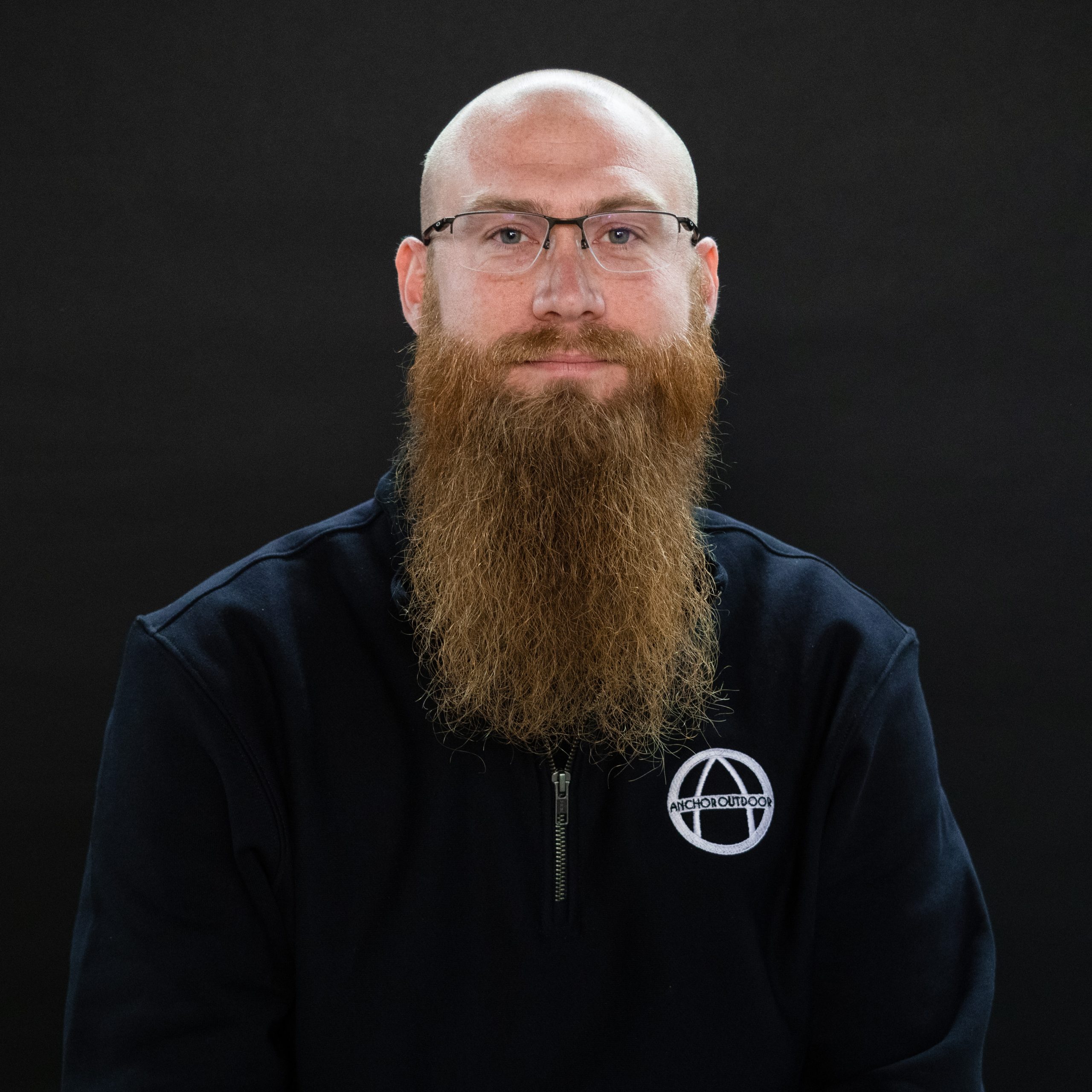 Fire Shelters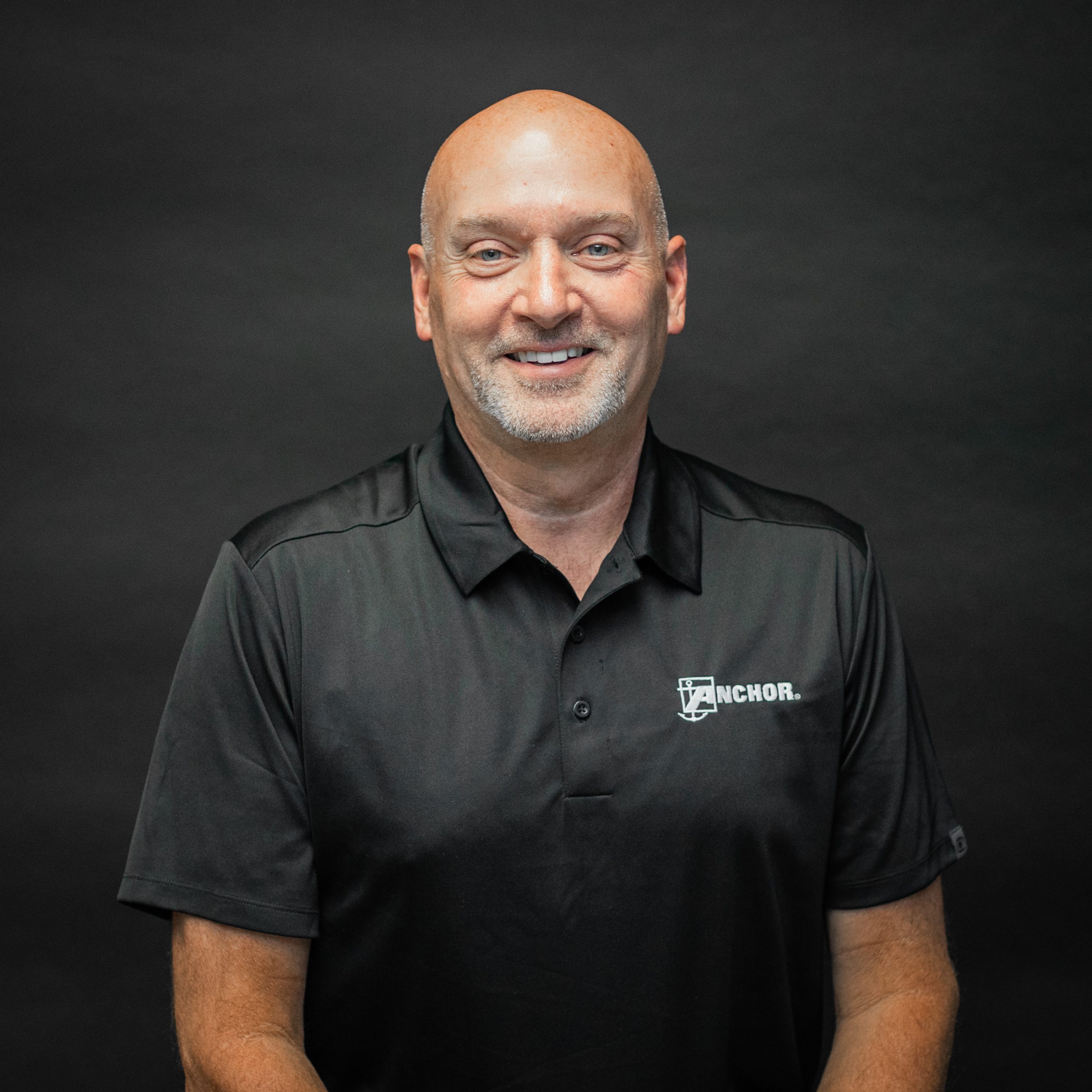 Toscana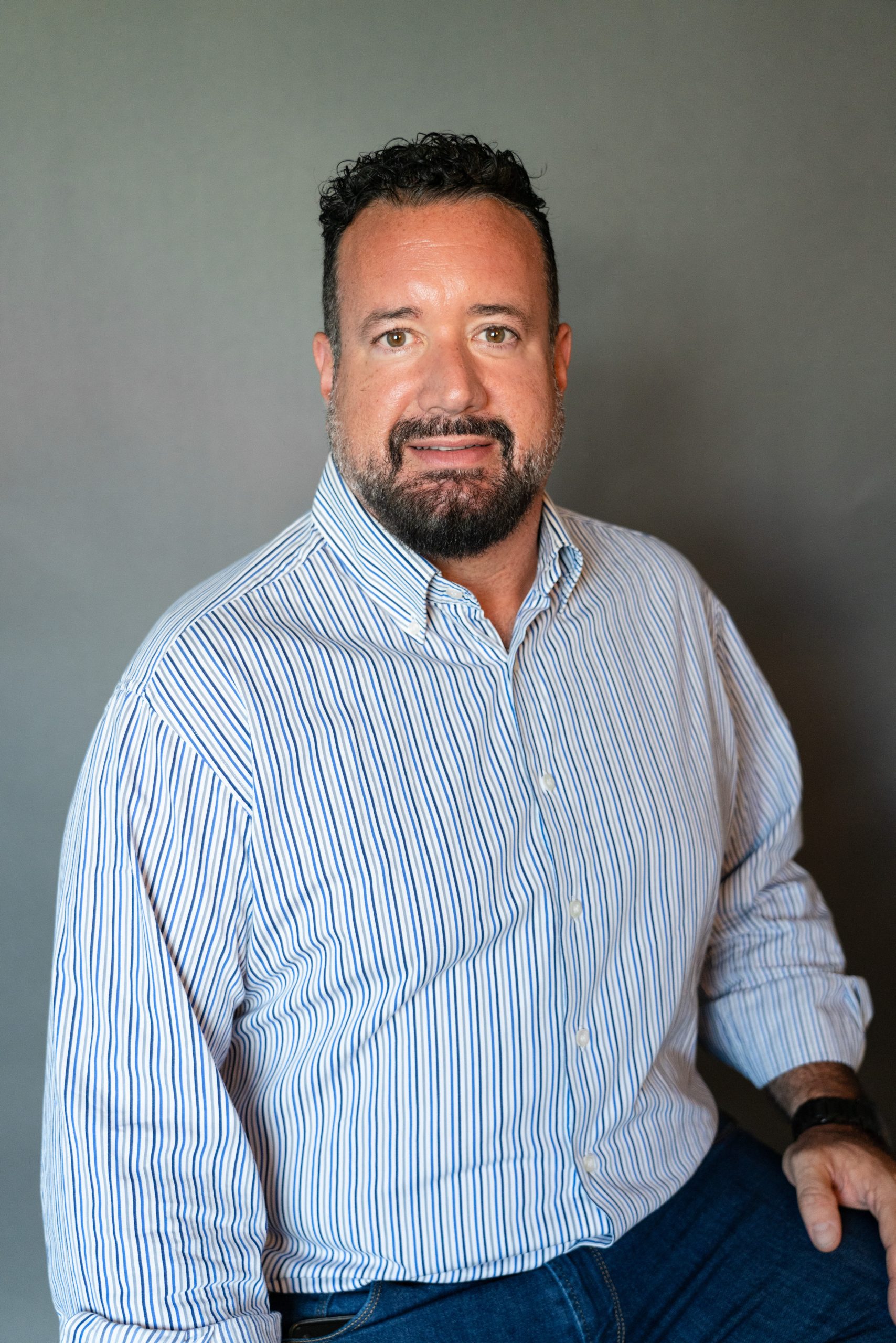 Our Products 
Event Tents
South Carolina has some fantastic weather, which means more and more events are happening outside. Our event tents cater for weddings, picnics, festivals, and street fairs, among many others! 
Clear Span Tents
Developed alongside RogerAD, our clear span tents are the perfect solution for a wide variety of locations. Whether you need them for small enclosure spaces or large outside events, we have the right match for you. 
Pool Covers
Our selection of mesh and full-screen pool covers makes it easier to keep your pool clean. They also act as excellent safeguarding from a child or pet falling in, as we build our covers to hold weight.
Shade Structures
Outside events mean exposure to the sun. Add bespoke shade structures to create a more comfortable space. 
Awnings 
Whether you want to add outdoor space to your property or enhance its appeal, our variety of awnings may be just the solution you need. 
Military Shelters
Able to withstand rough wear and tear for extended periods, while also offering ease of installation, our military shelters are fit for purpose when responding to emergencies.
Fire Shelters
Capable of protecting from both convective and radiant heat, our fire shelters have achieved government approval for thirty years. 
Contact Us
Numerous companies choose Anchor Industries as their favored tent manufacturer, from catering businesses to government officials. You can join them today, and never have to search 'tent and awning near me' again.
If you have any further questions or require additional information, don't hesitate to call us. 
Get in contact with our team.